.
Artistic Vision, Creative Nude
Figuratif by Boon Ong
In a genre that is often highly posed and staged, it is common that our subjects lose their persona in a pre-established mould. My work is all about self-love, personal expression and creative nude. Each person has their own story,  personality, their own narrative, movement and expression.
I want to photograph what makes you feel.
In this course, I will dissect my creating process, sharing with you:
technique to customize each personal session
Overall artistic vision and how to brand your work to best represent you
how to infuse creative nudes into each session
how to weave story and instill emotions to each client
the balancing act of commercial versus personal art direction
strategic thinking in presenting work with the right intention and making the fullest impact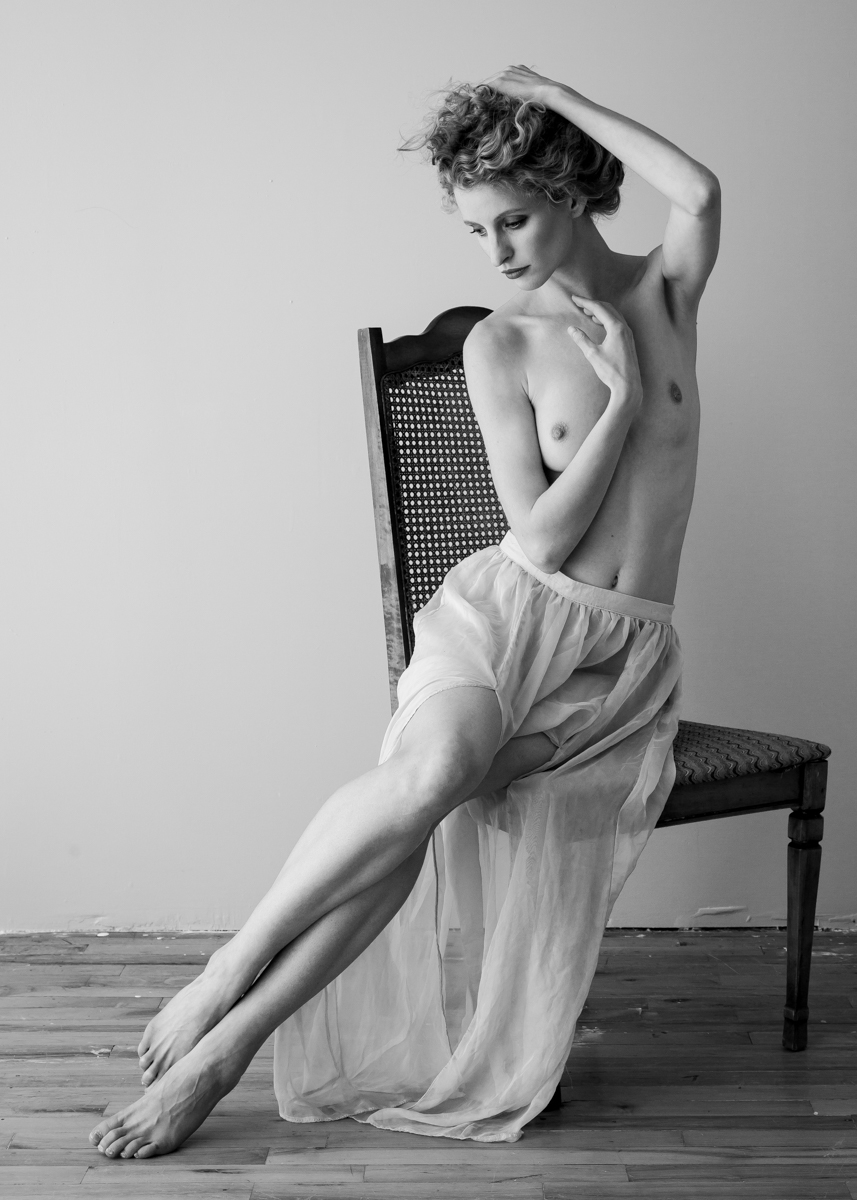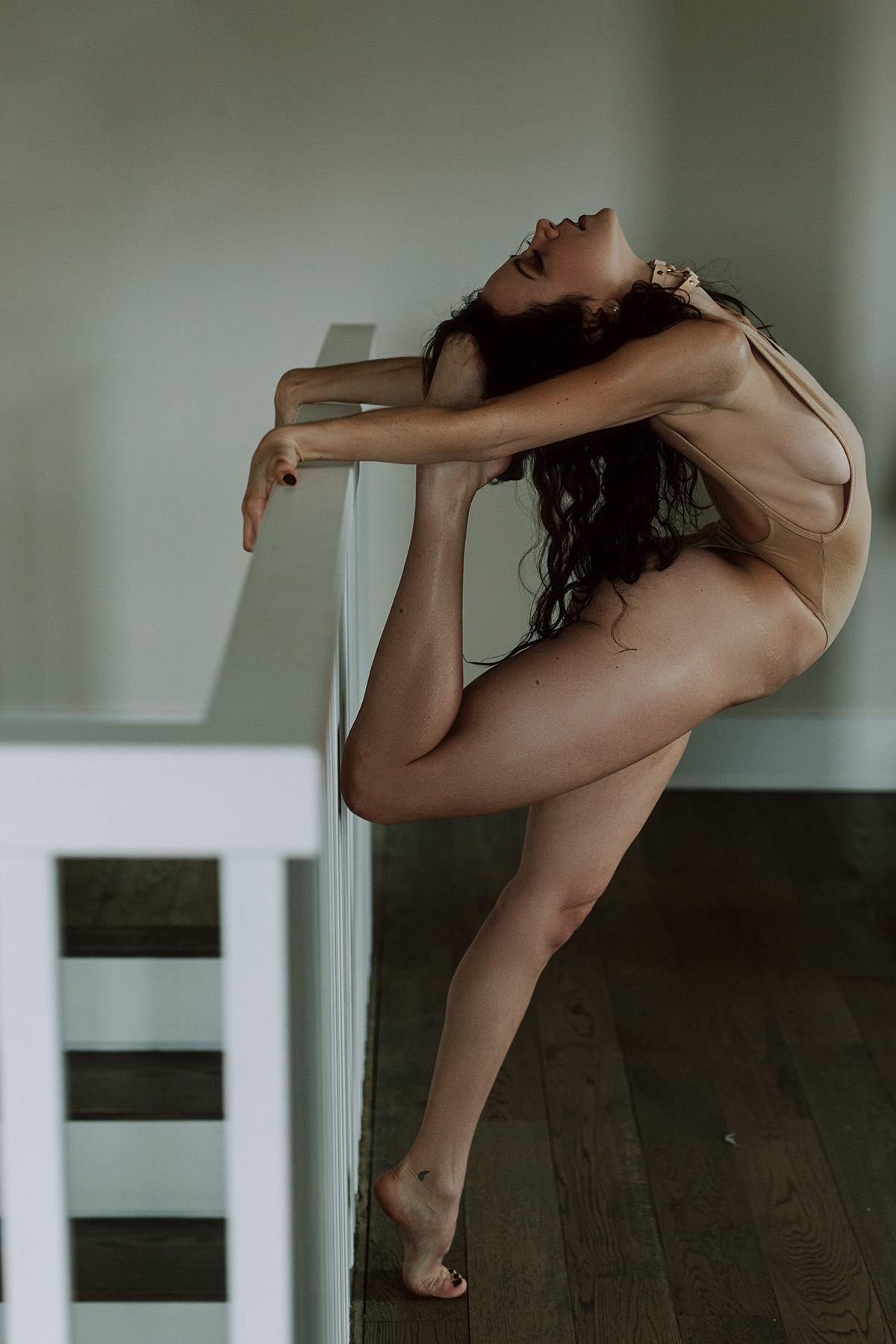 Photo credit: Teri Hofford Photography
This course will be a jam-packed 3 hours with mixture of creative and business aspects that will benefit your work and most importantly, let you to walk away with a whole new perspective, making art that truly represent who you are.
Extra Bonus!!
There will be a live shooting demo, featuring talented model and photographer – Taylor Oakes.
Taylor, owner of the Taylor Oakes Productions, is a fitness, lifestyle and portrait photographer. On the side, Taylor is a talented model known by many within the industry with her sophisticated, bold and beautiful movement. It is an honour to have her on board modelling for us in this course.
                    When:   Camp date (June 11-14, 2018),   Classes date (June 12 / June 13)
                    Location:   Camp Timberlane (Website)
                   Time:   June 12, 2018,  1:00pm – 4:00pm    OR
                                  June 13, 2018, 9:00am – 12:00pm
                    Cost:  $250 USD
The number of seats are limited, so sign up early to secure your spot. All classes are only opened to Do More Camp participants.
To sign up, please complete the simple three steps below:
Step 1:     Join the Do More Camp (www.photocampdomore.com)
Step 2:    Complete the information below.
Step 3:    Purchase your class