"A few years back, I was diagnosed with terminal cancer.
I was told I would not survive. I was healthy and strong at 250 lbs and a personal trainer. The cancer wrecked everything about who I was. I dropped down to 120 lbs and looked like a walker from the walking dead. I went through multiple surgeries which my abdomen shows the scars. I went through chemo, I went through radiation, I was under the knife and still they said it was over. I was sent home to settle into my last days. My nurse came in day after day to the same couch I was always on to change my bandages and ease me into the inevitable.
One day I woke up and realized if I was going to die, it was not going to be on that damn couch.
So I started working through the pain, getting up and working out. I would put a weight belt around the bandages so they didn't move and I trained. Each day the home nurse would scold me telling me I can't do that. Each day I told her if I am going to die, I will die on my feet fighting, not on my back giving up. After weeks of pain and struggle, the workouts got easier. My weight started increasing, my health started improving. A miracle happened.
I FOUGHT BACK!!!
I may not be 250 lbs now but I am a strong 185 lbs. I can lift some things heavier than before the cancer. I was able to do things I couldn't do before. Do not give up, because even when the tip top professionals say that you are done, you make the choice to agree or not. I wasn't done, I didn't care if they said so. I didn't care that they said I couldn't do what I was going to do. Years later, I am healthier and stronger than ever. I beat the devil, I beat my cancer.
If I survived, please remember that you can too!!! "
– Vijay Persaud
Vijay's story says it all, he is strong, focus, determine and never give up on his battle. I love our session for hearing all his life stories and learning so much about him. When you are given lemon, you make lemonade.  In this intimate lifestyle photography session, instead of going with the default of showcasing how strong, focus, and determine Vijay is, I am peeling the layers and digging it a little deeper of him. In this collection, I want to showcase the softer side of him but not vulnerable, feature his confidence yet keeping it relax, intimate and elegantly charm. Most importantly, there are so many things can be done on the god damn couch and dying is definitely not it!
With so many presets nowadays floating around in the photography world, in this collection, I want to take a step back, strip off the filters and go easy on the editing, keeping the entire collection as simple, raw, honest and truthful as possible. It's going to be just Vijay, that's all.
Let me know how you like this collection below.
(Music credit: Moving Forward – Kyle Lionhart)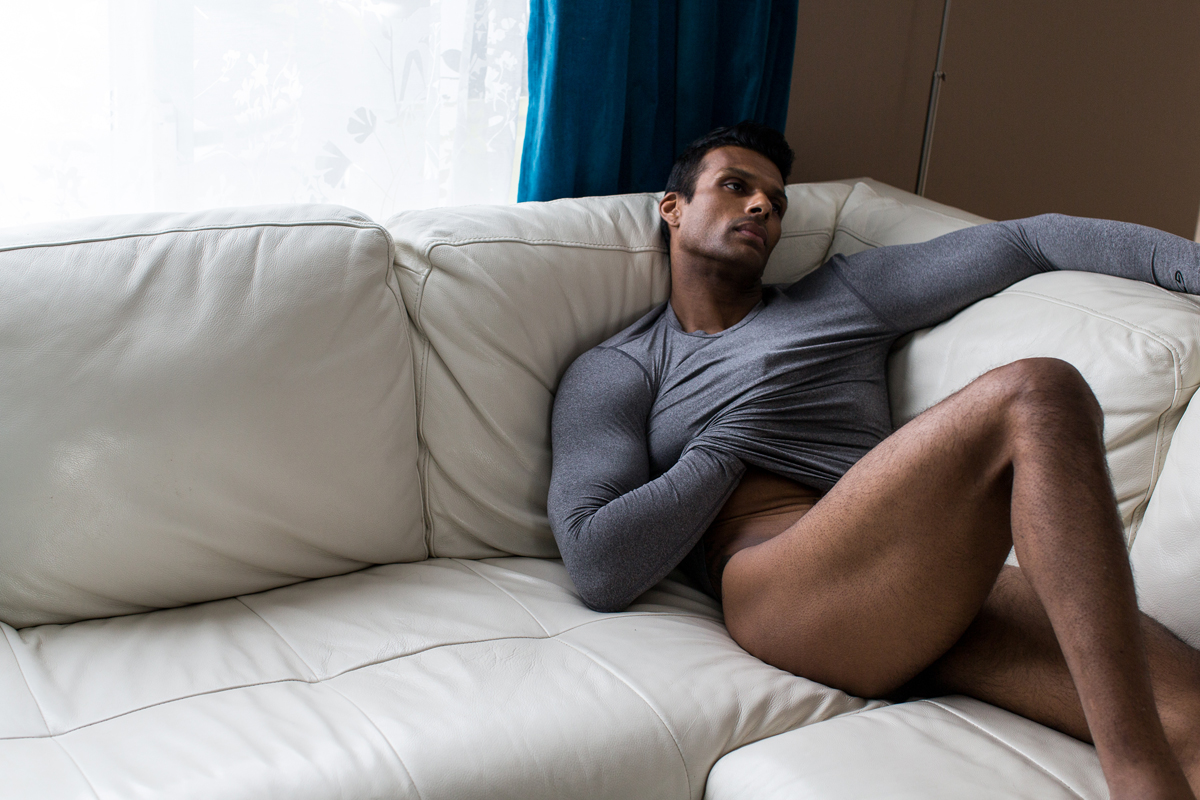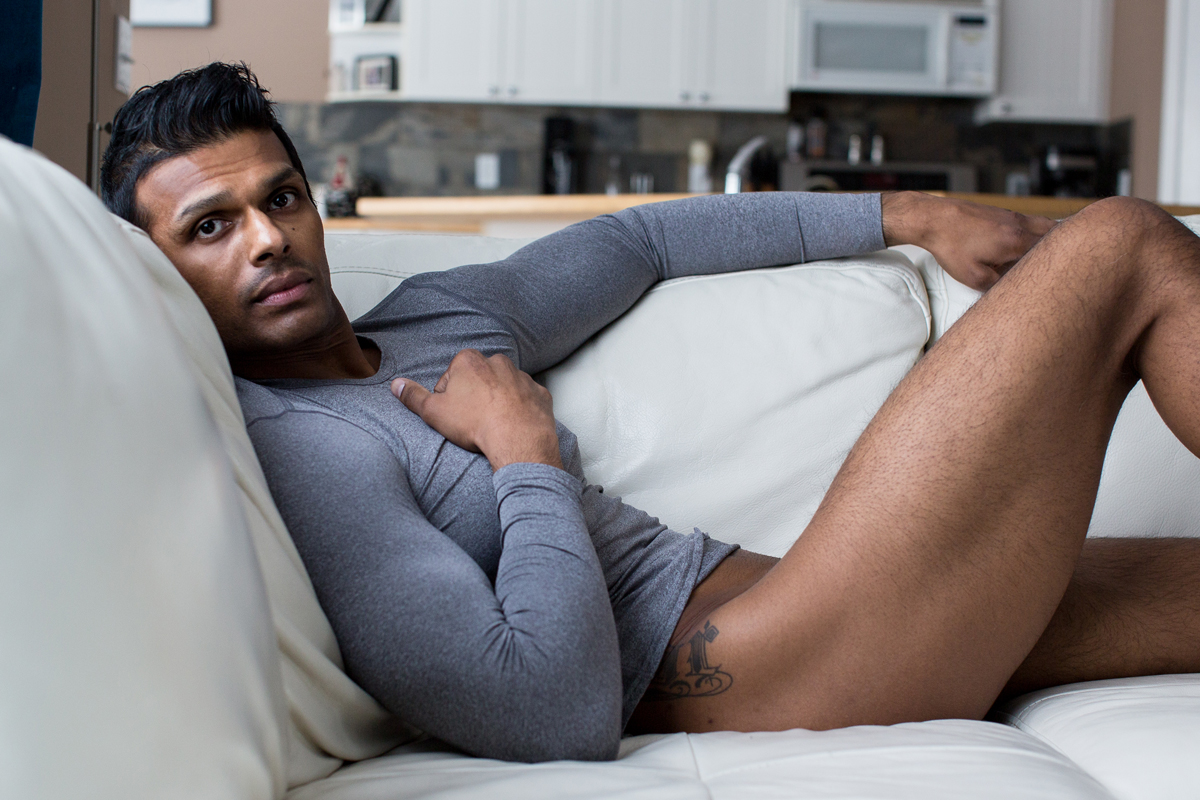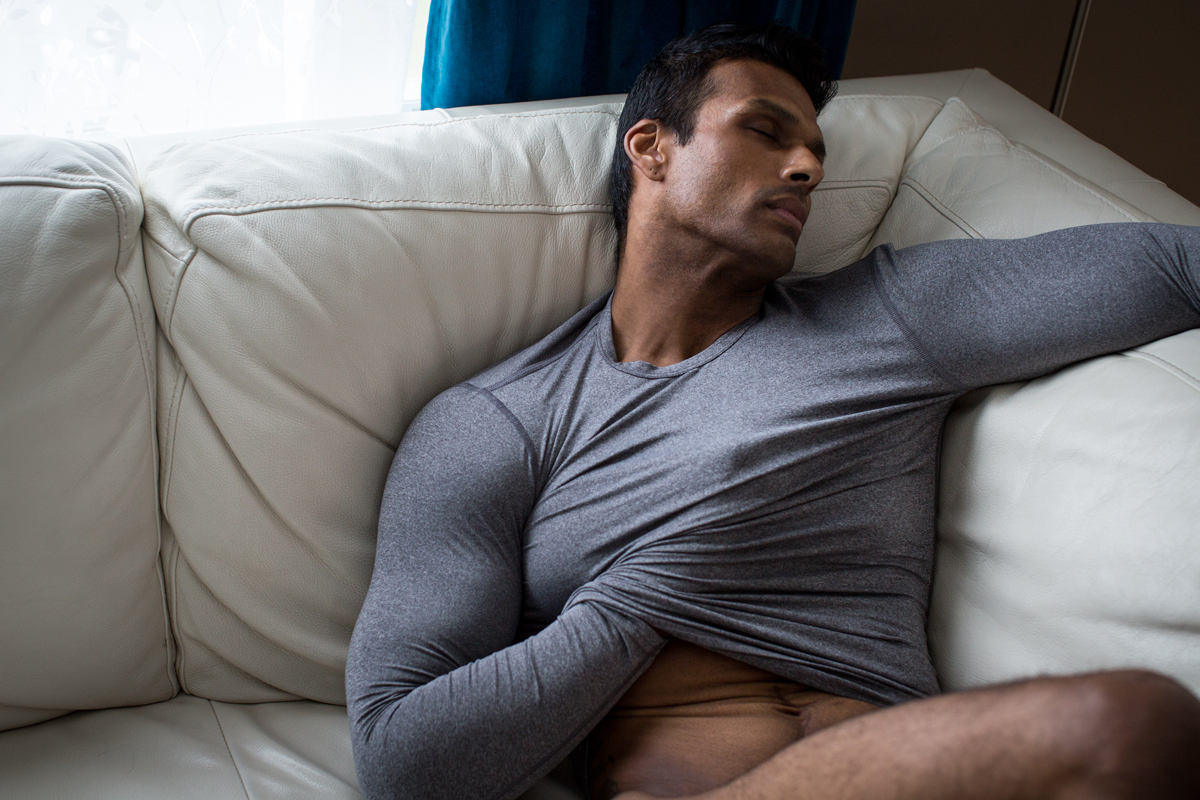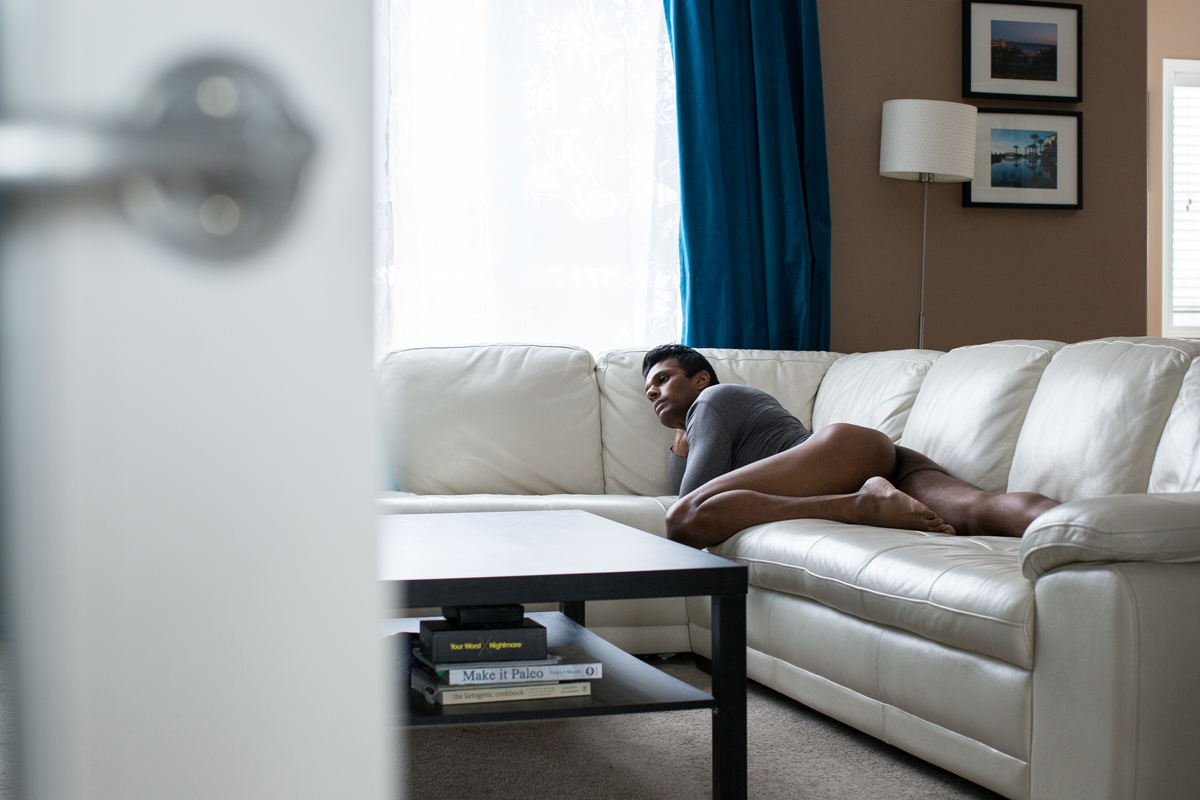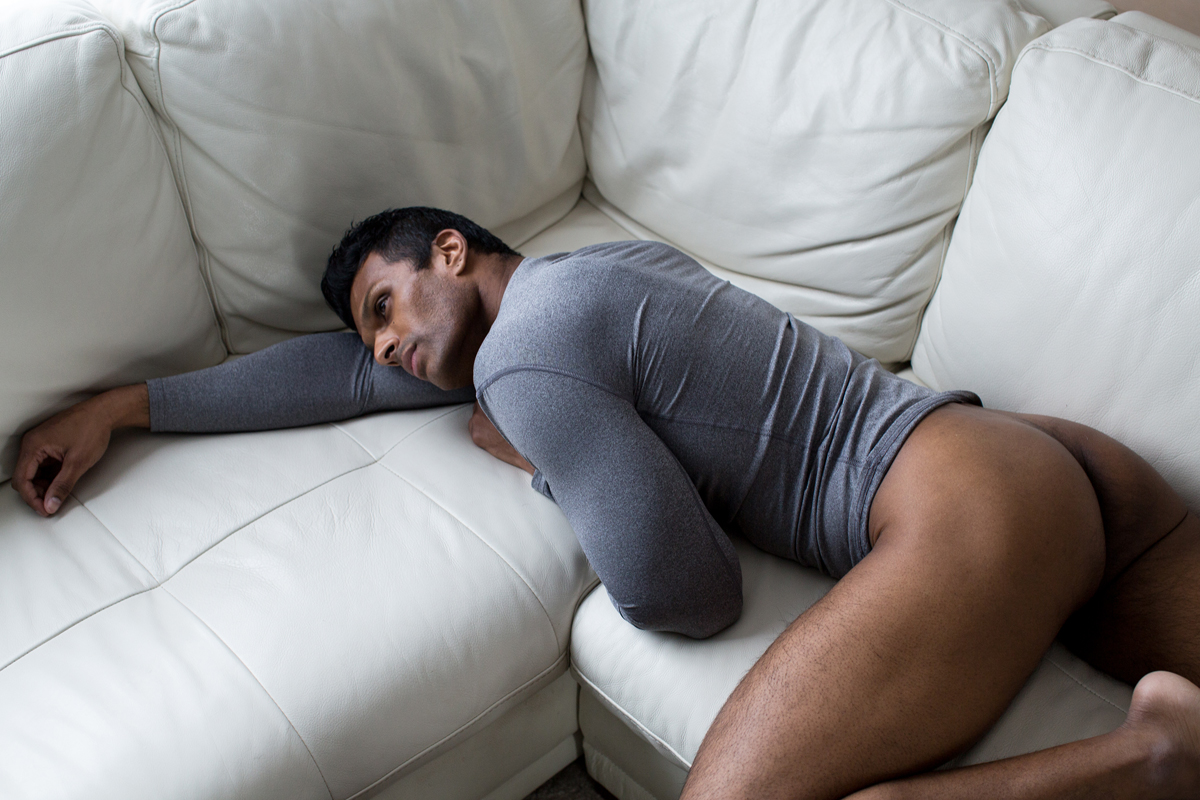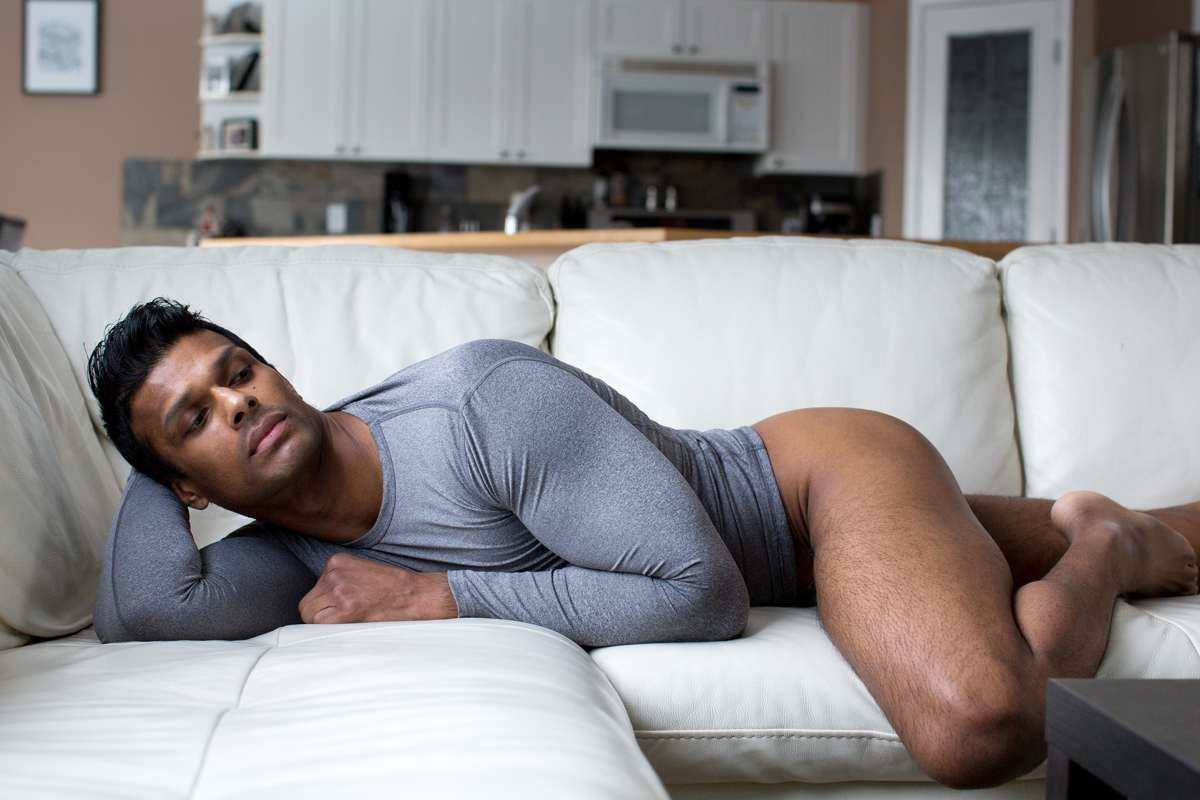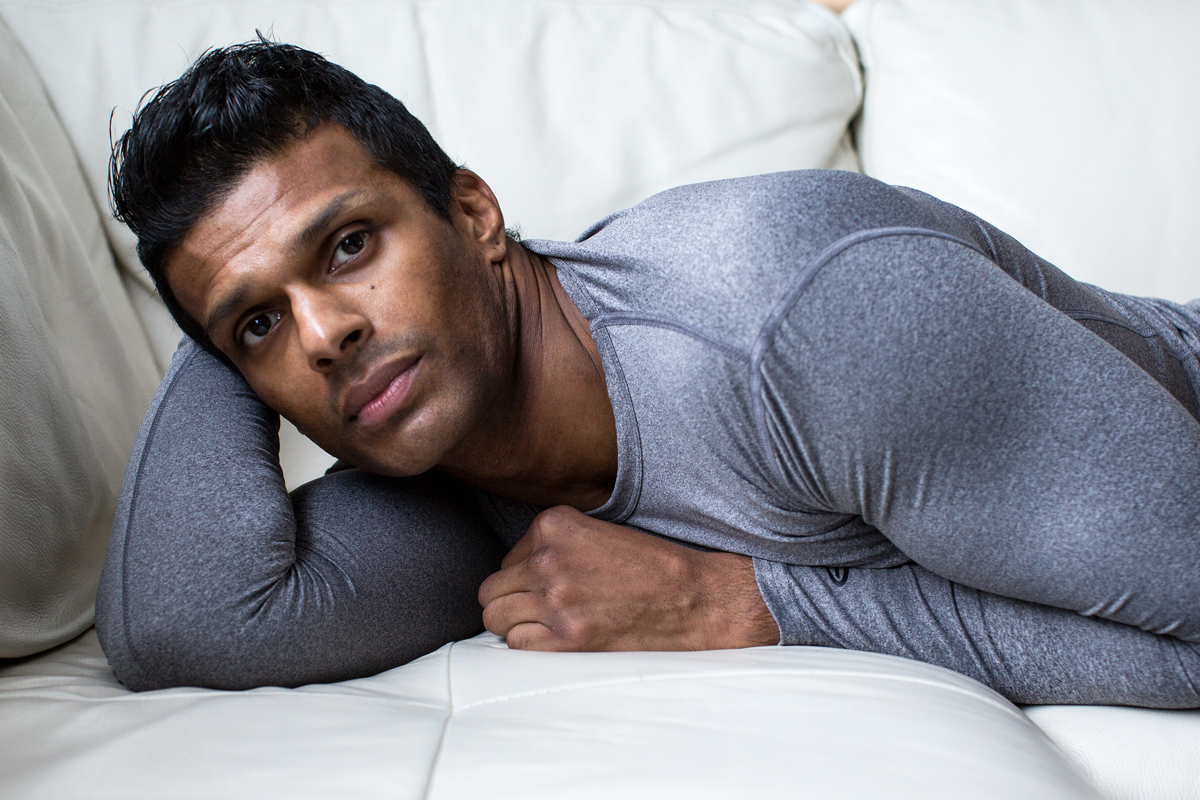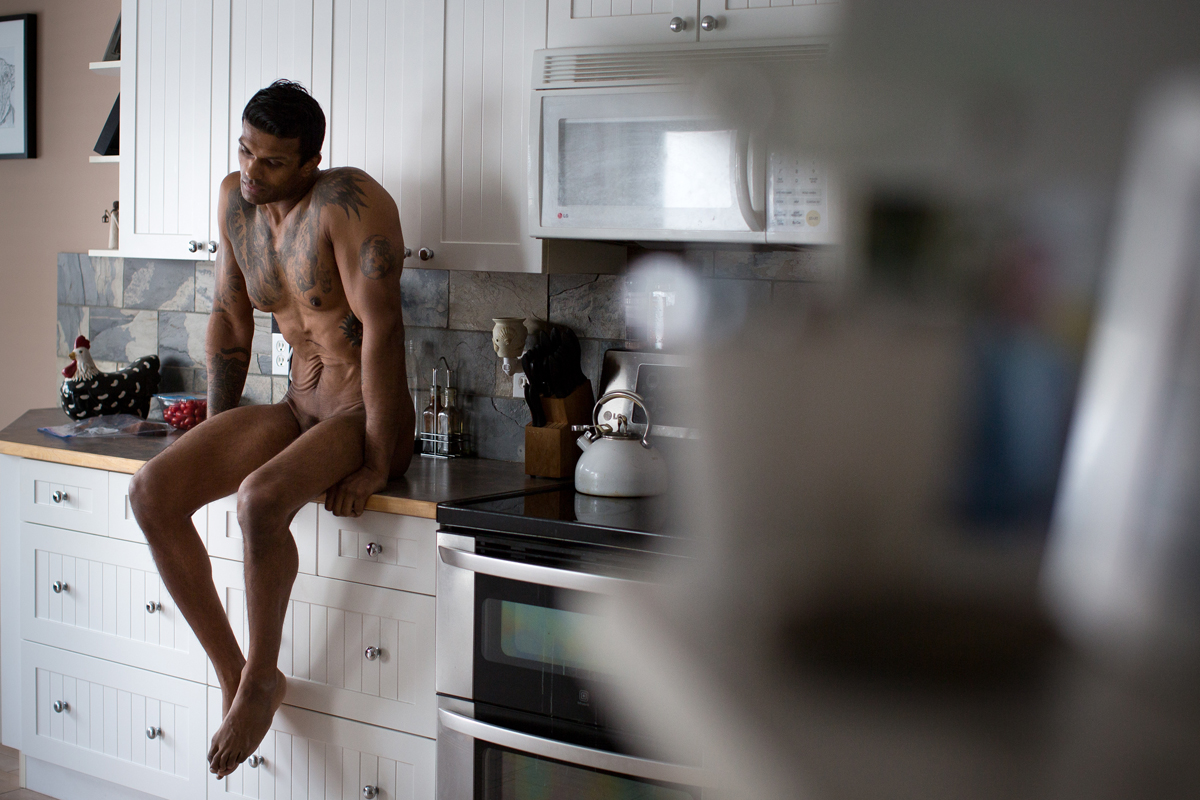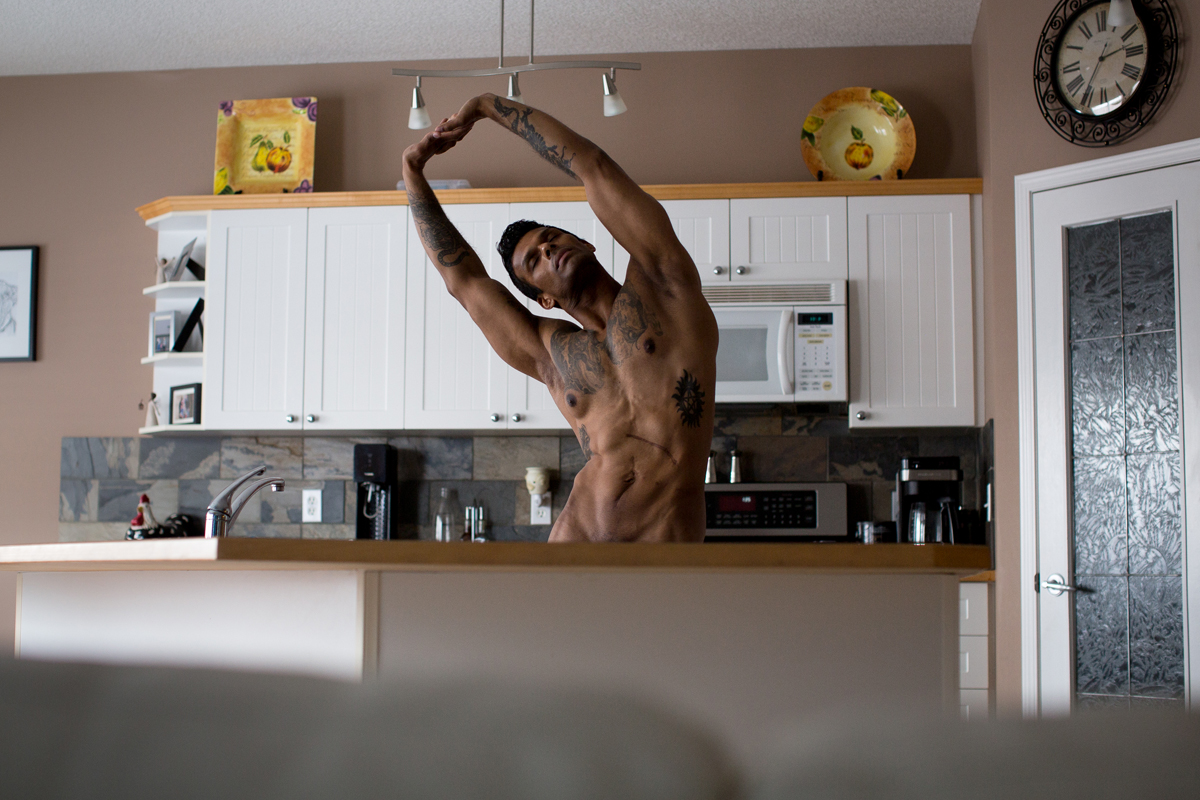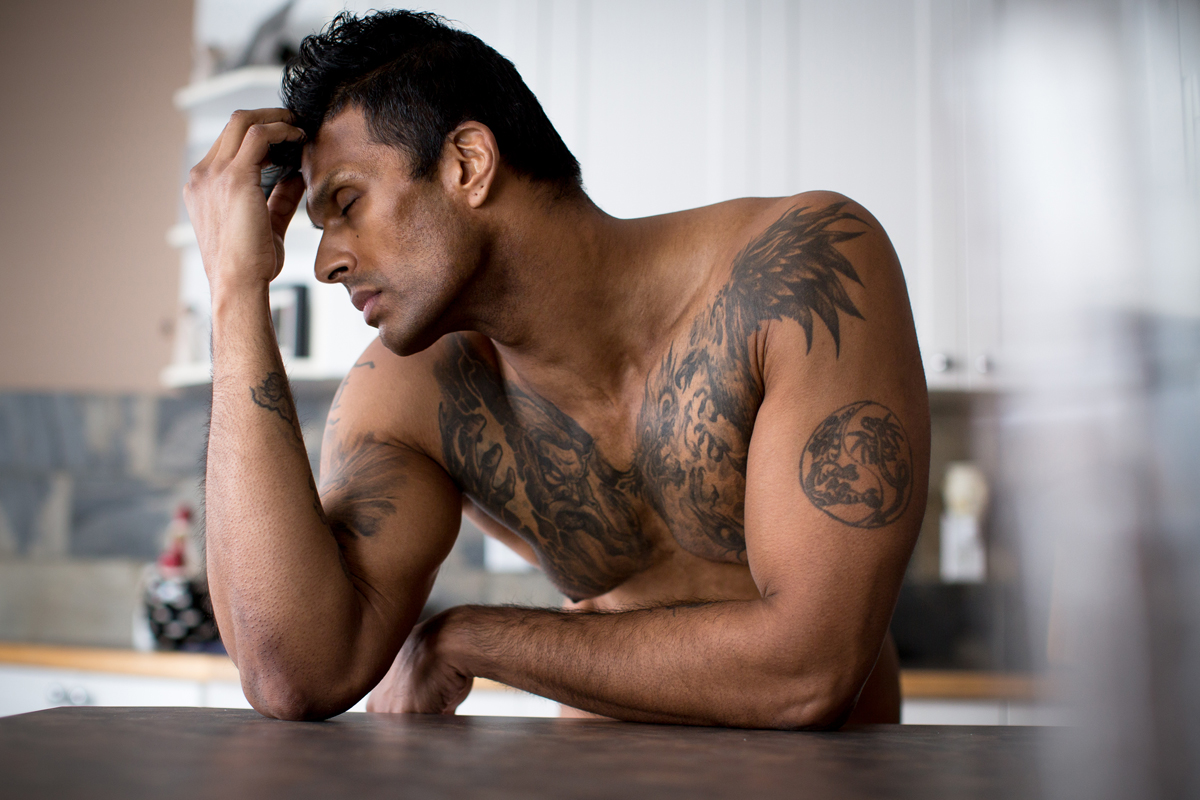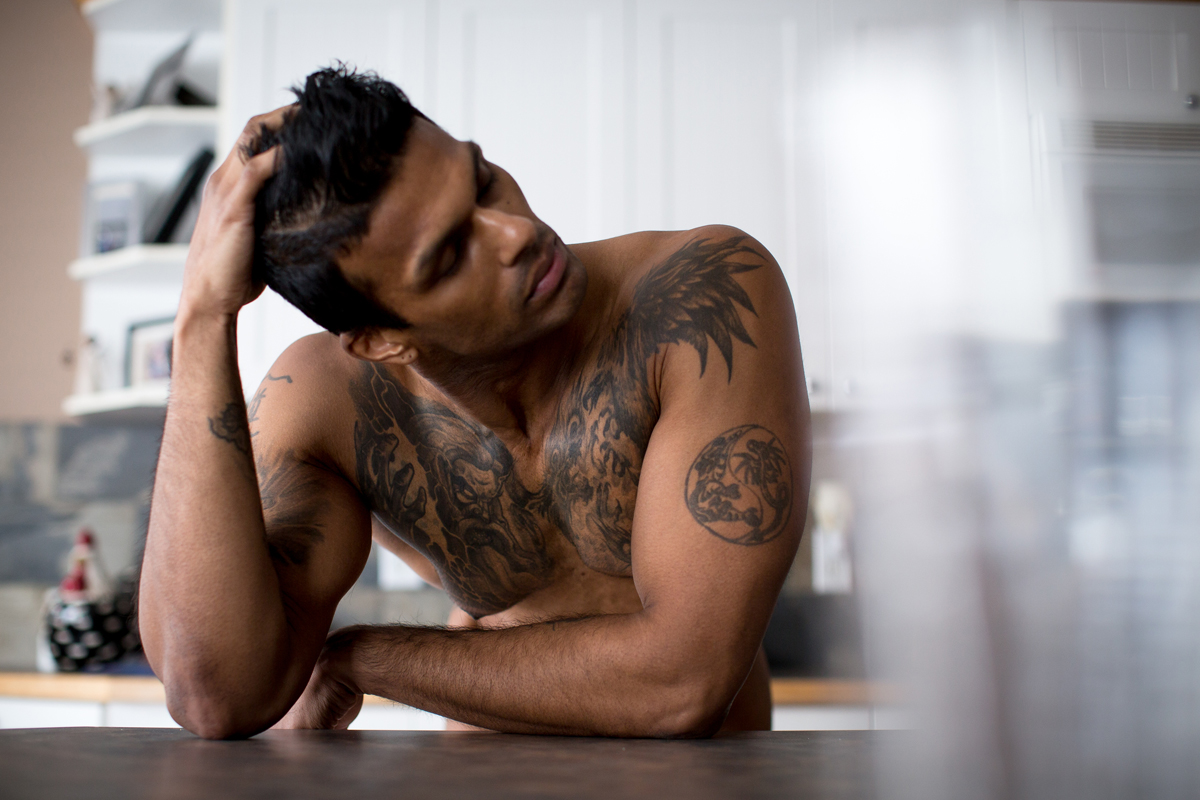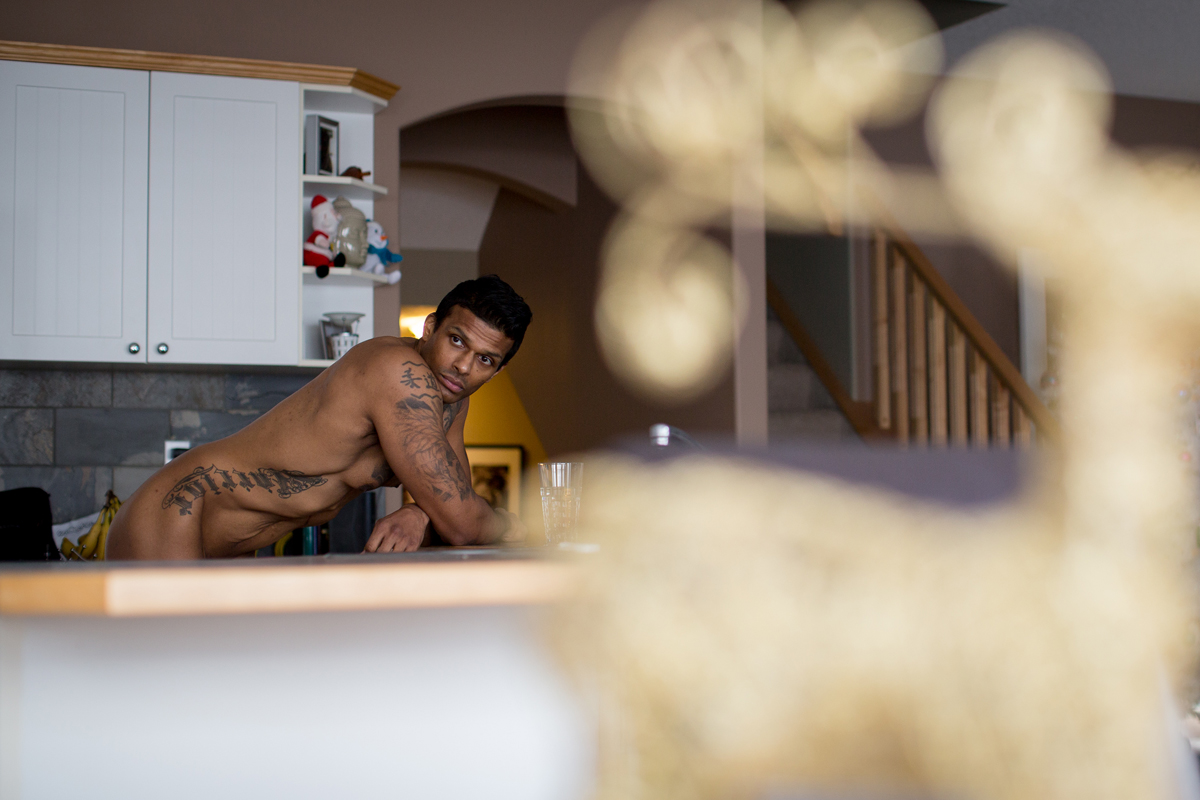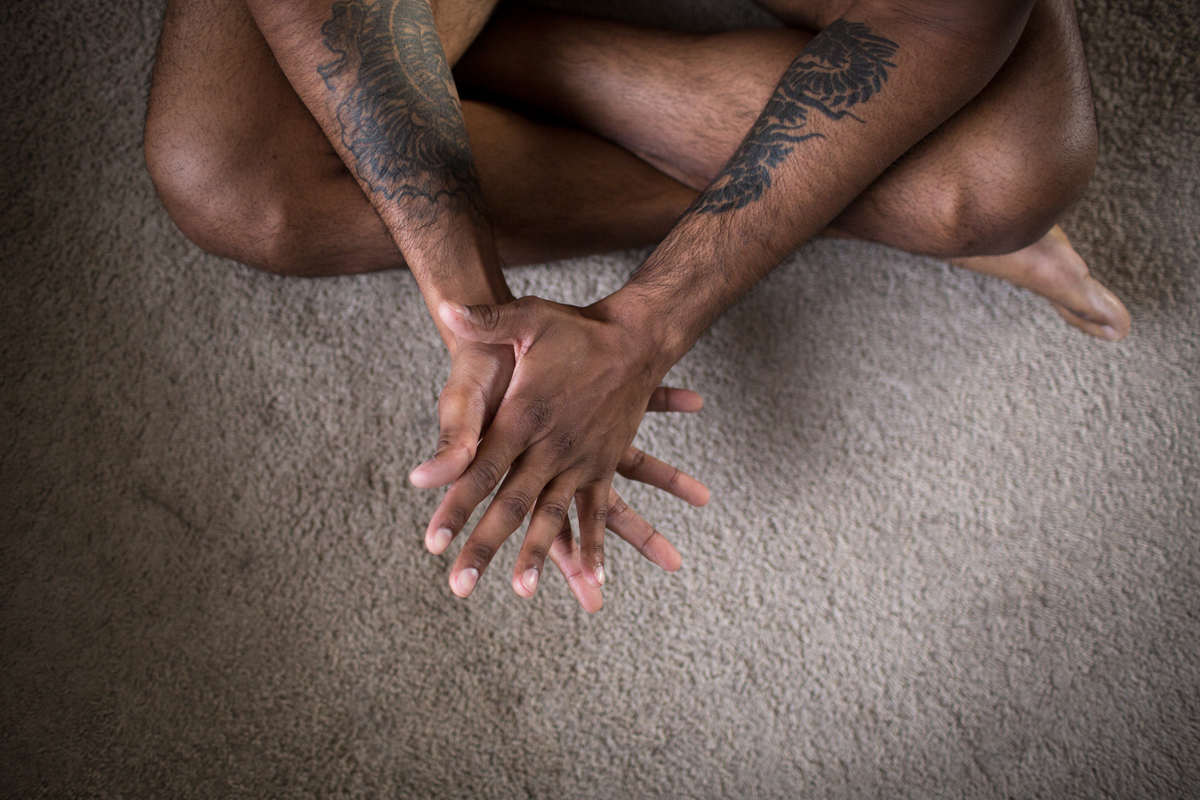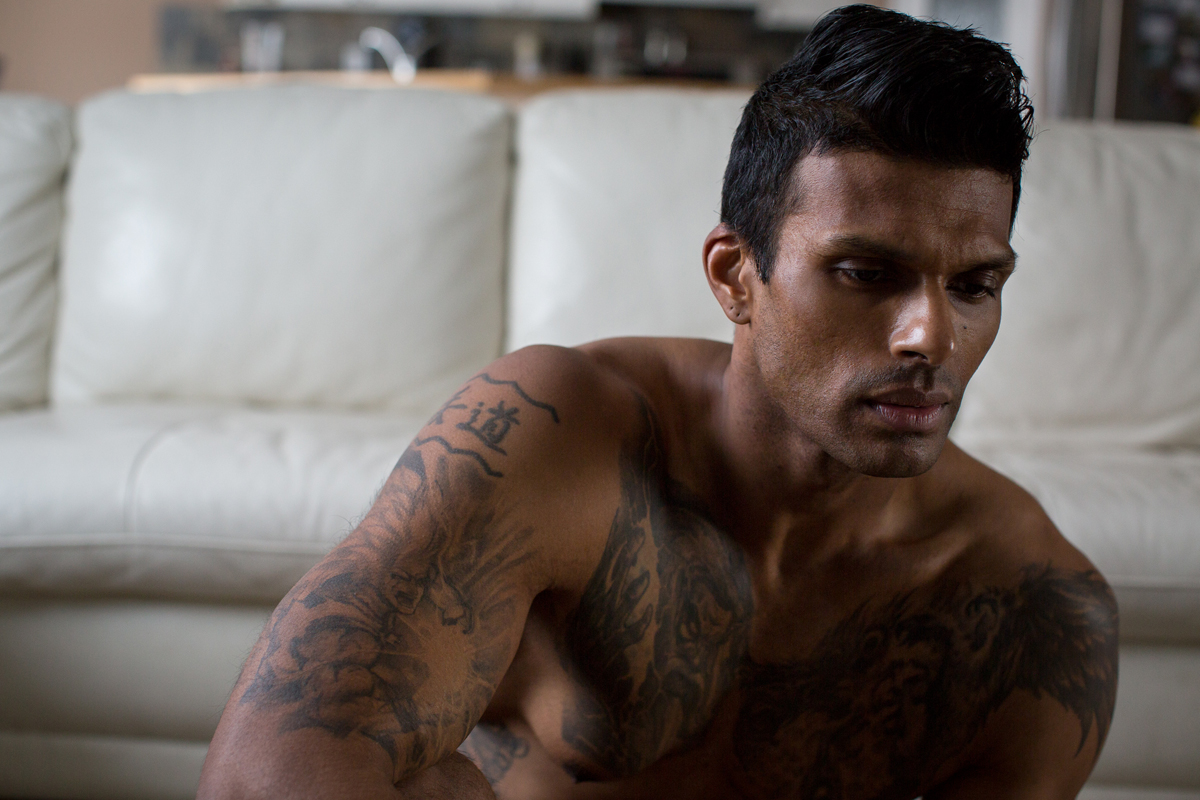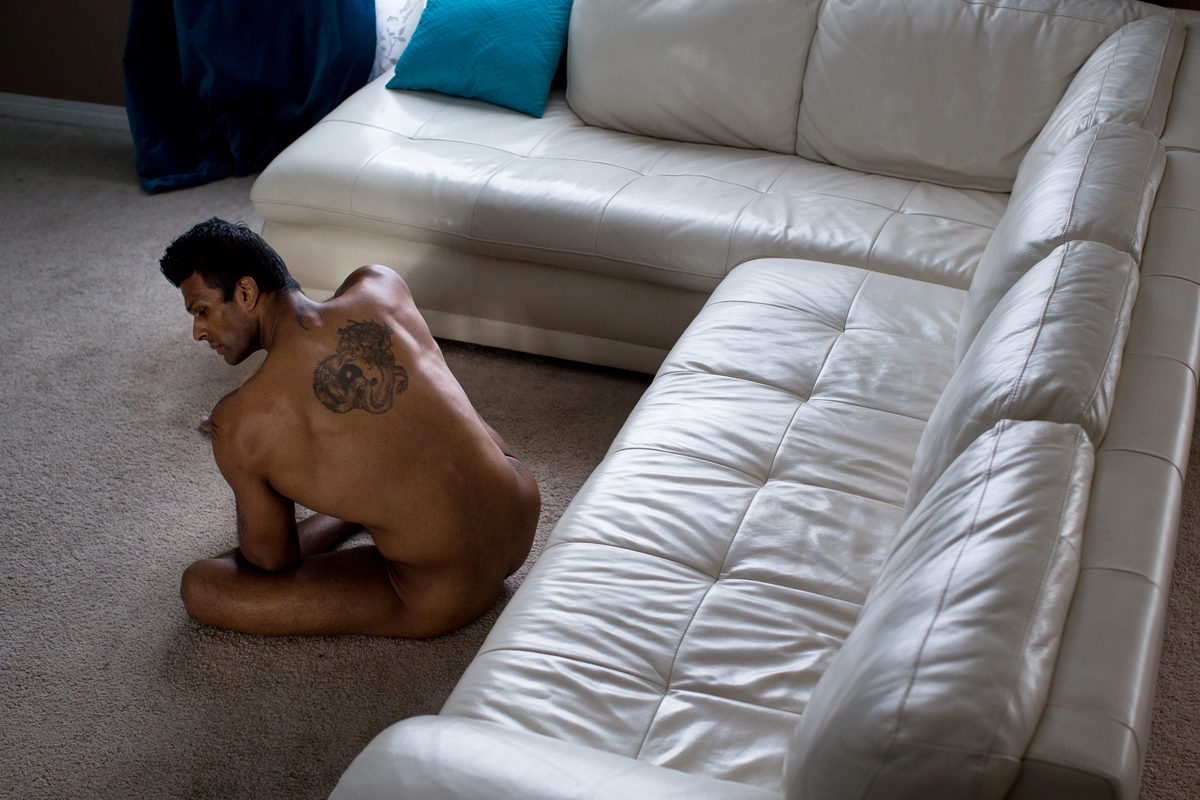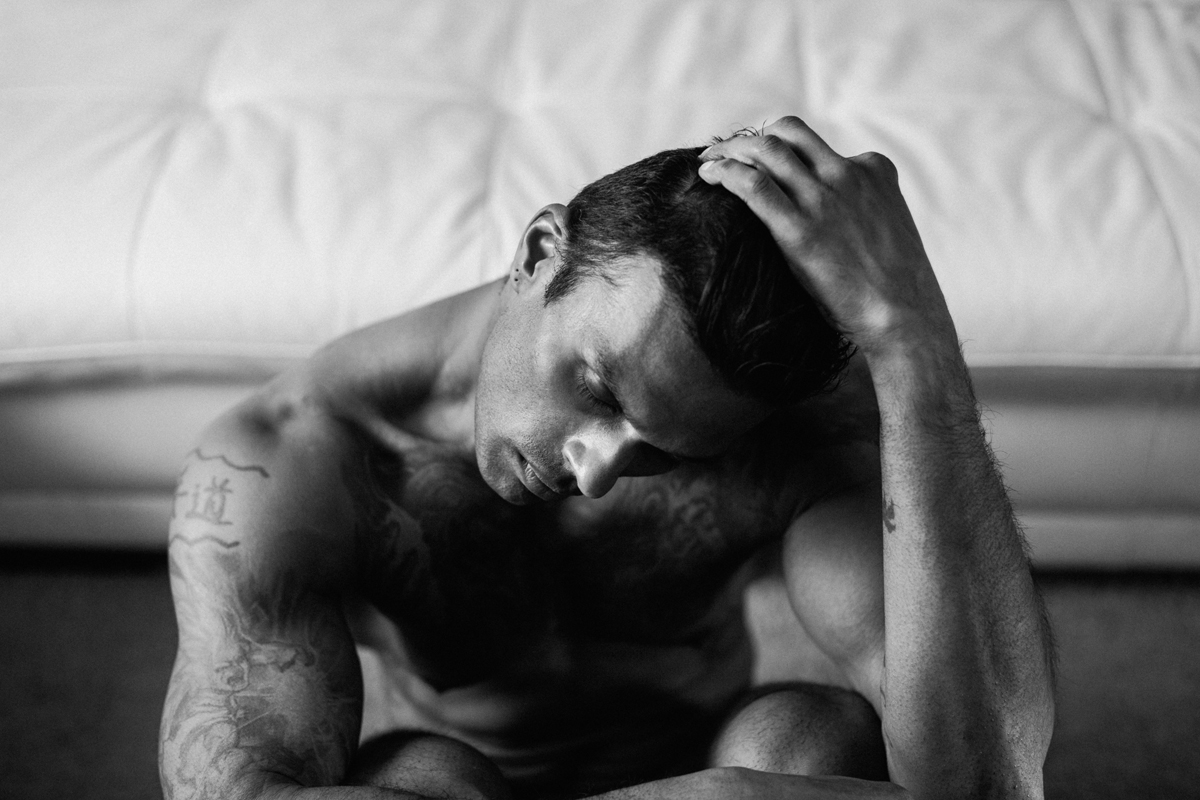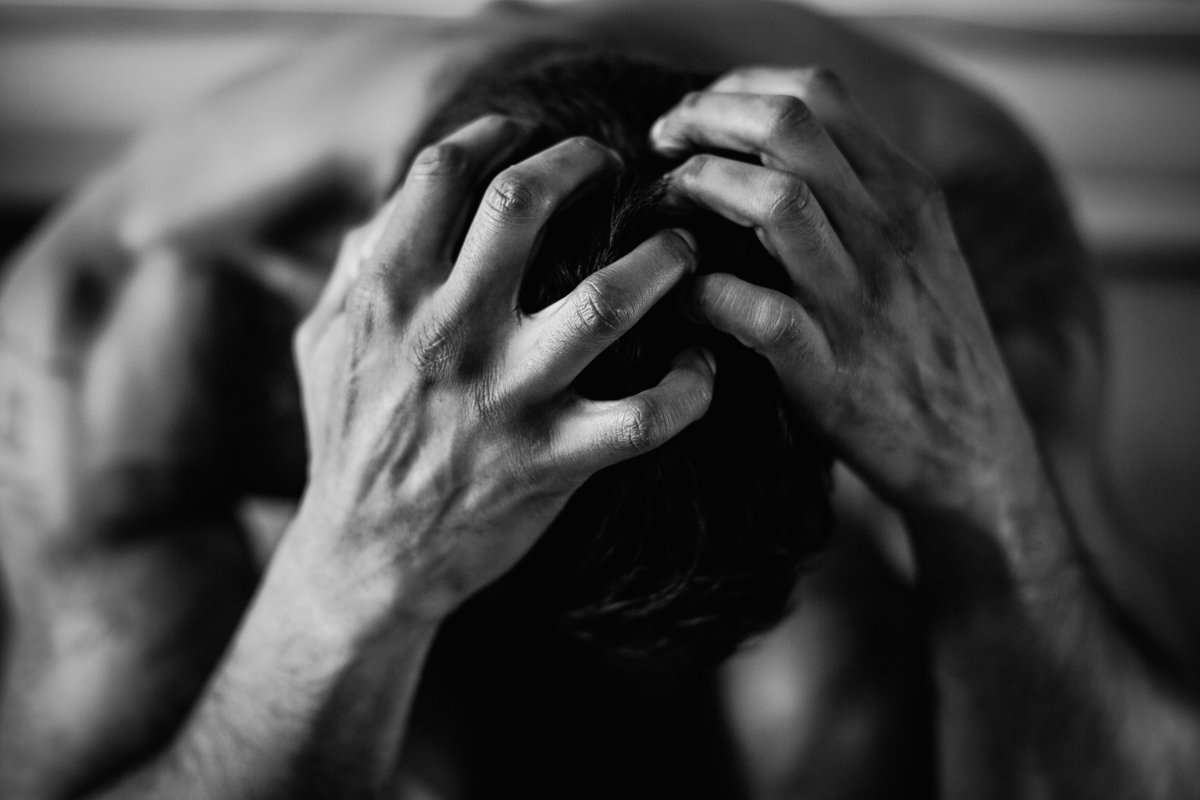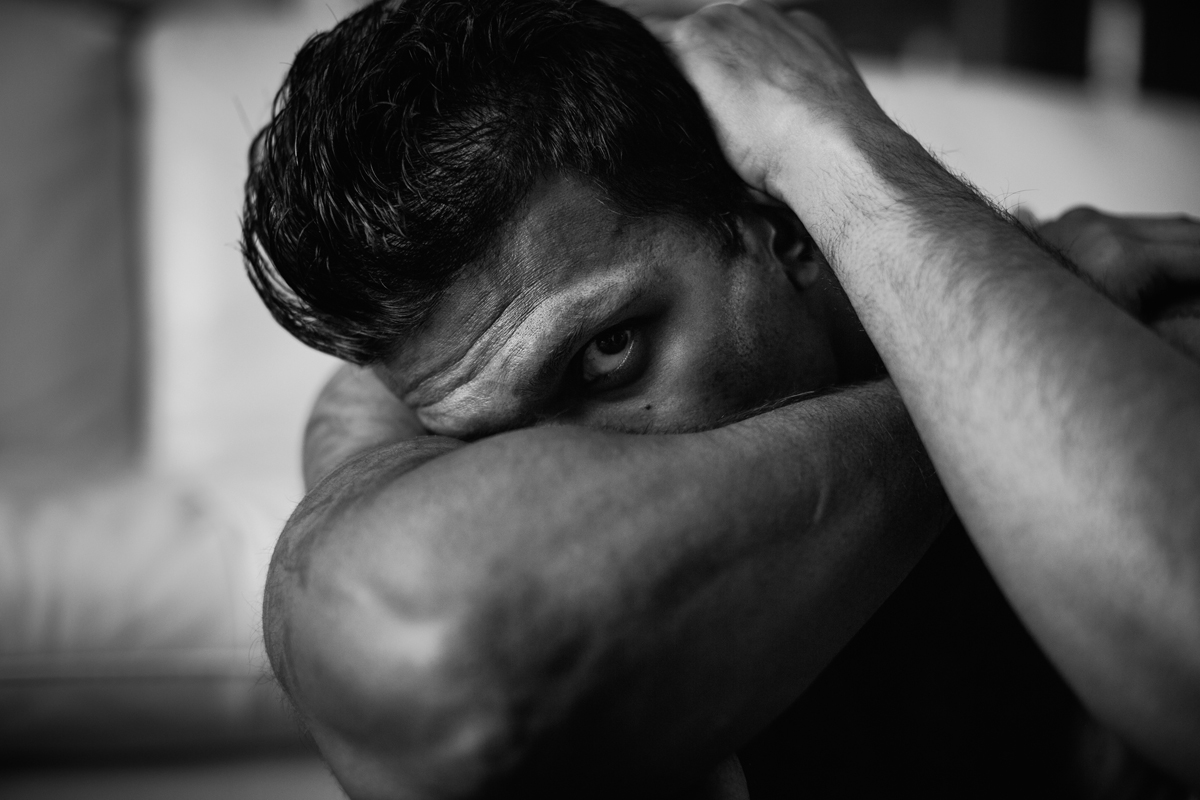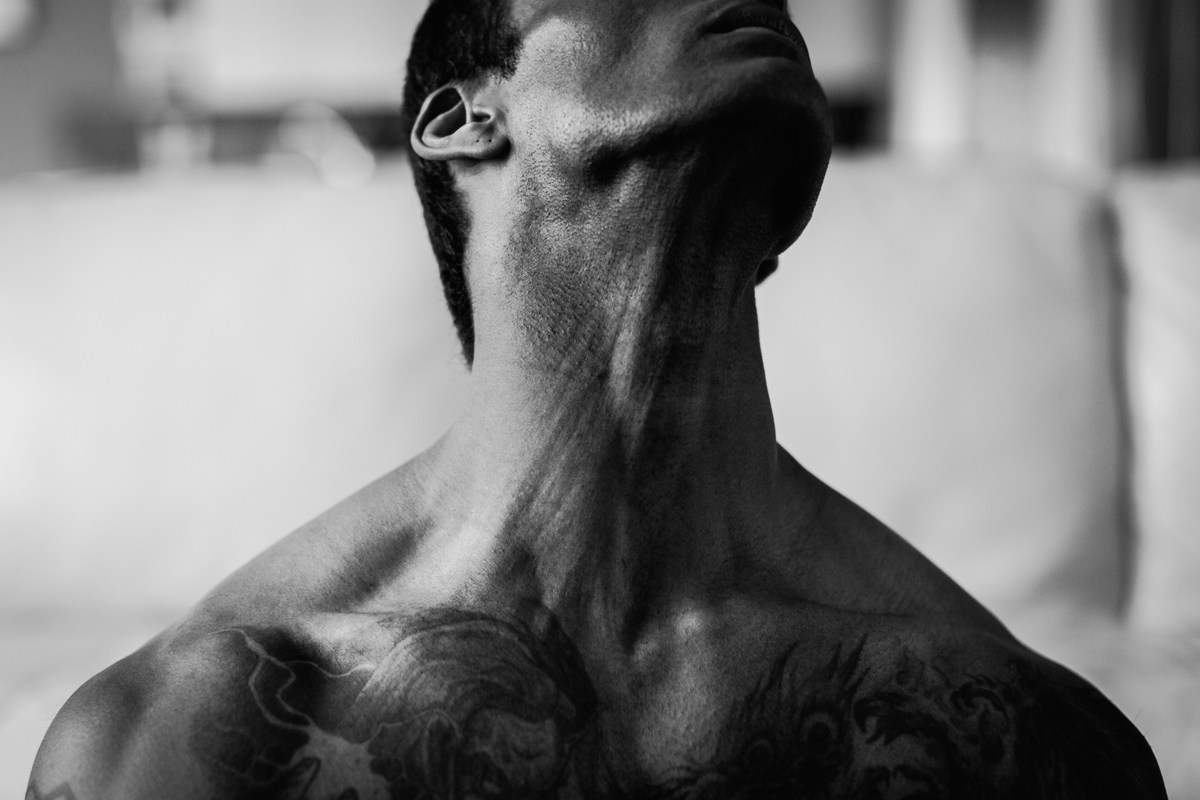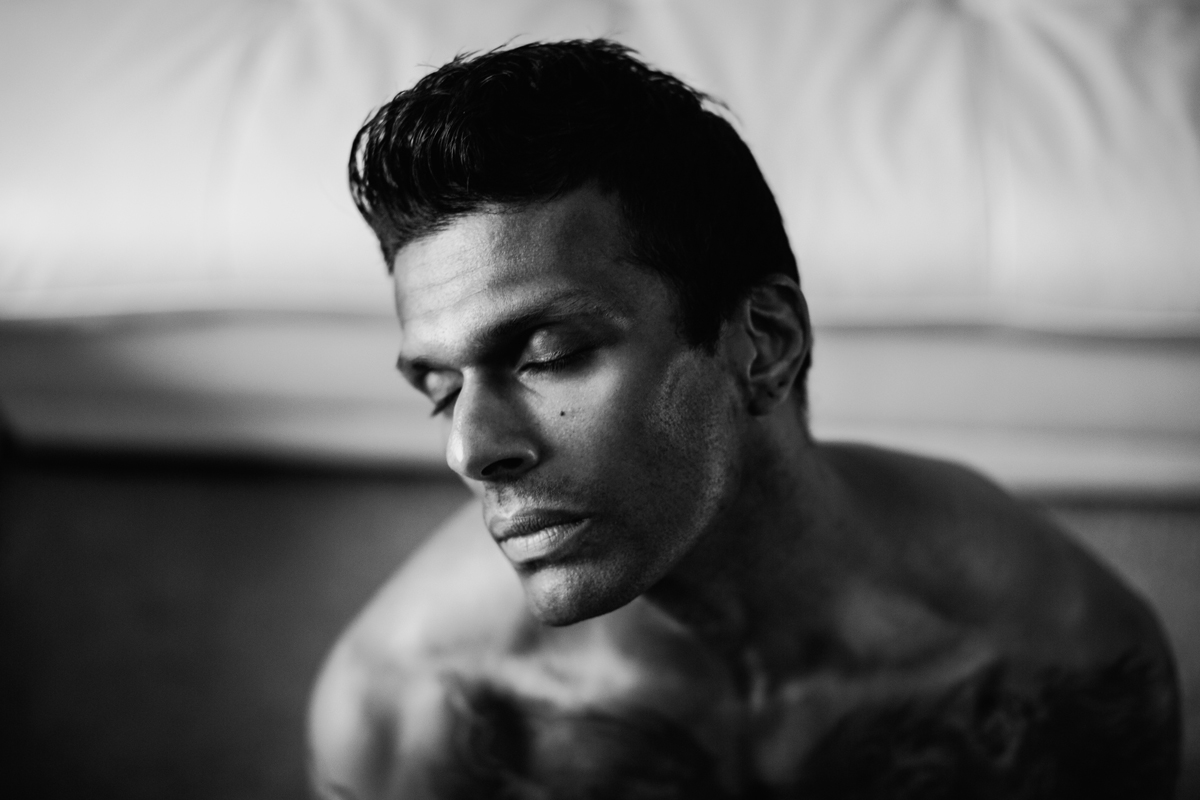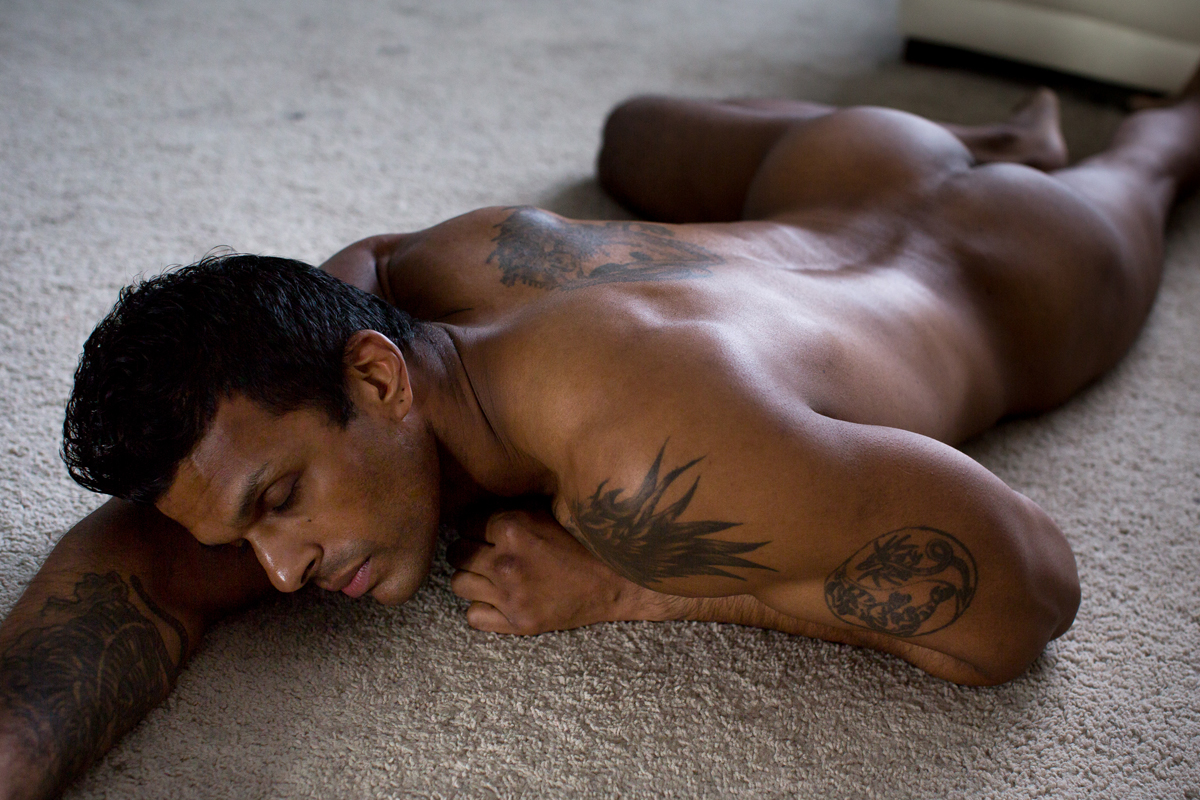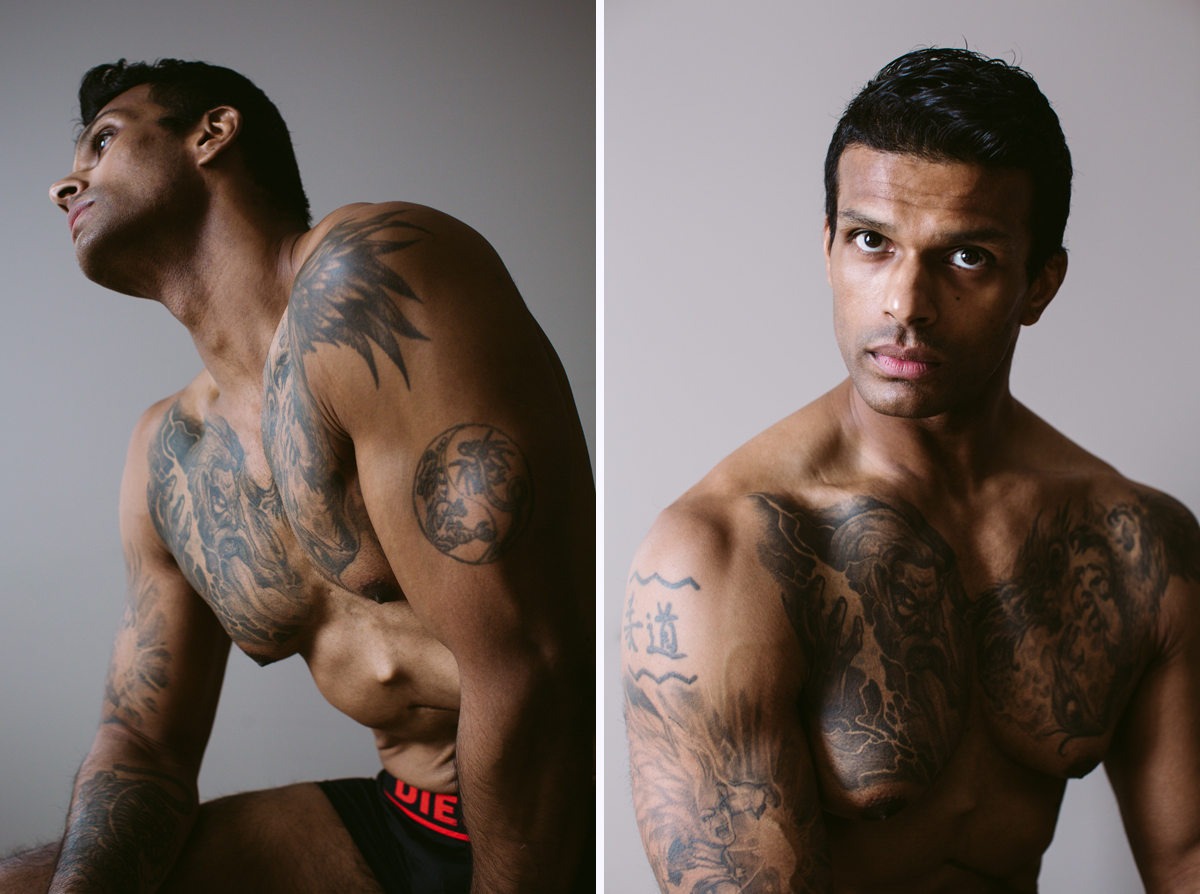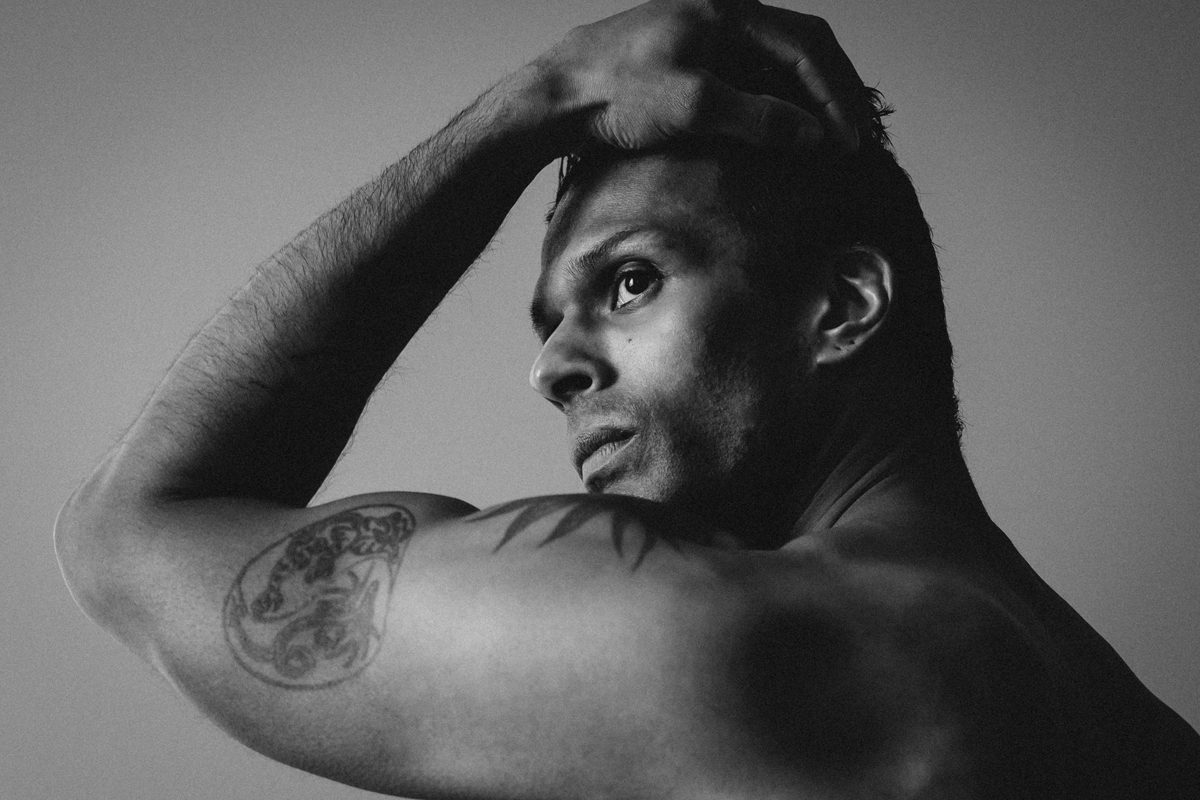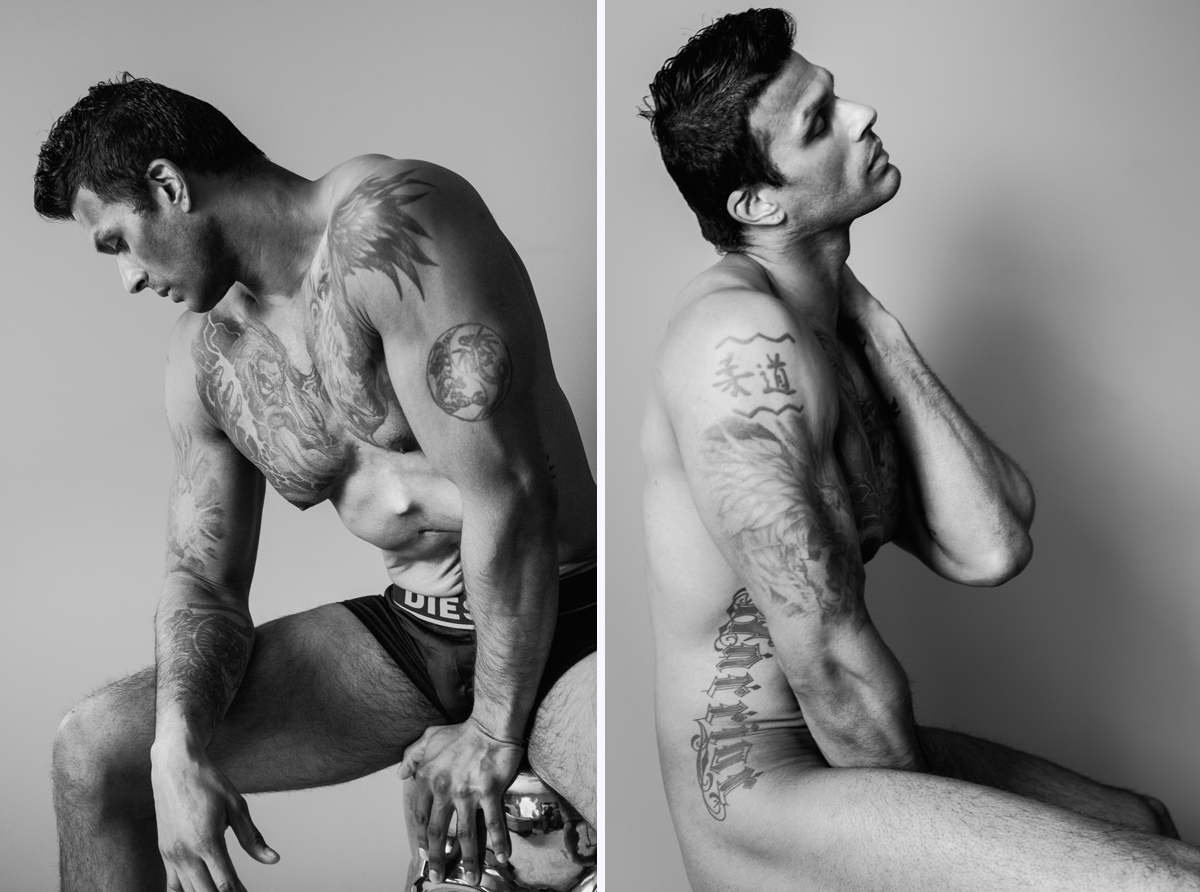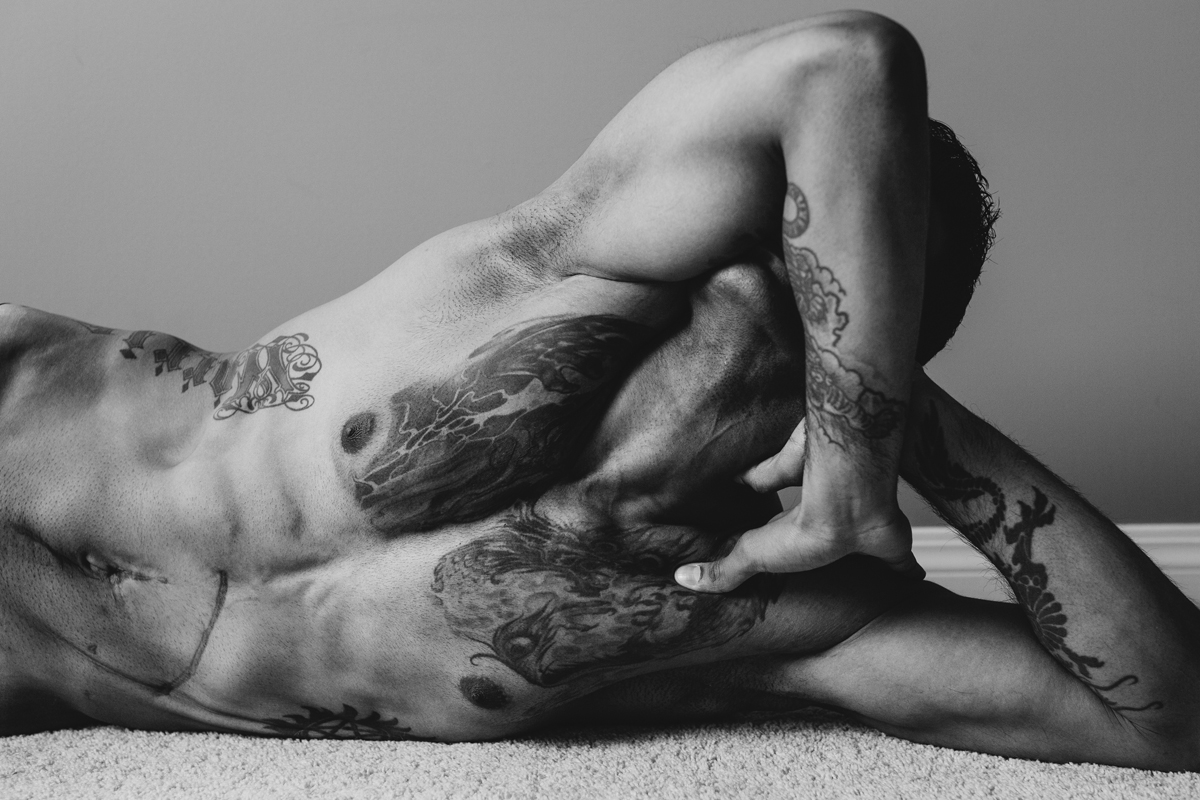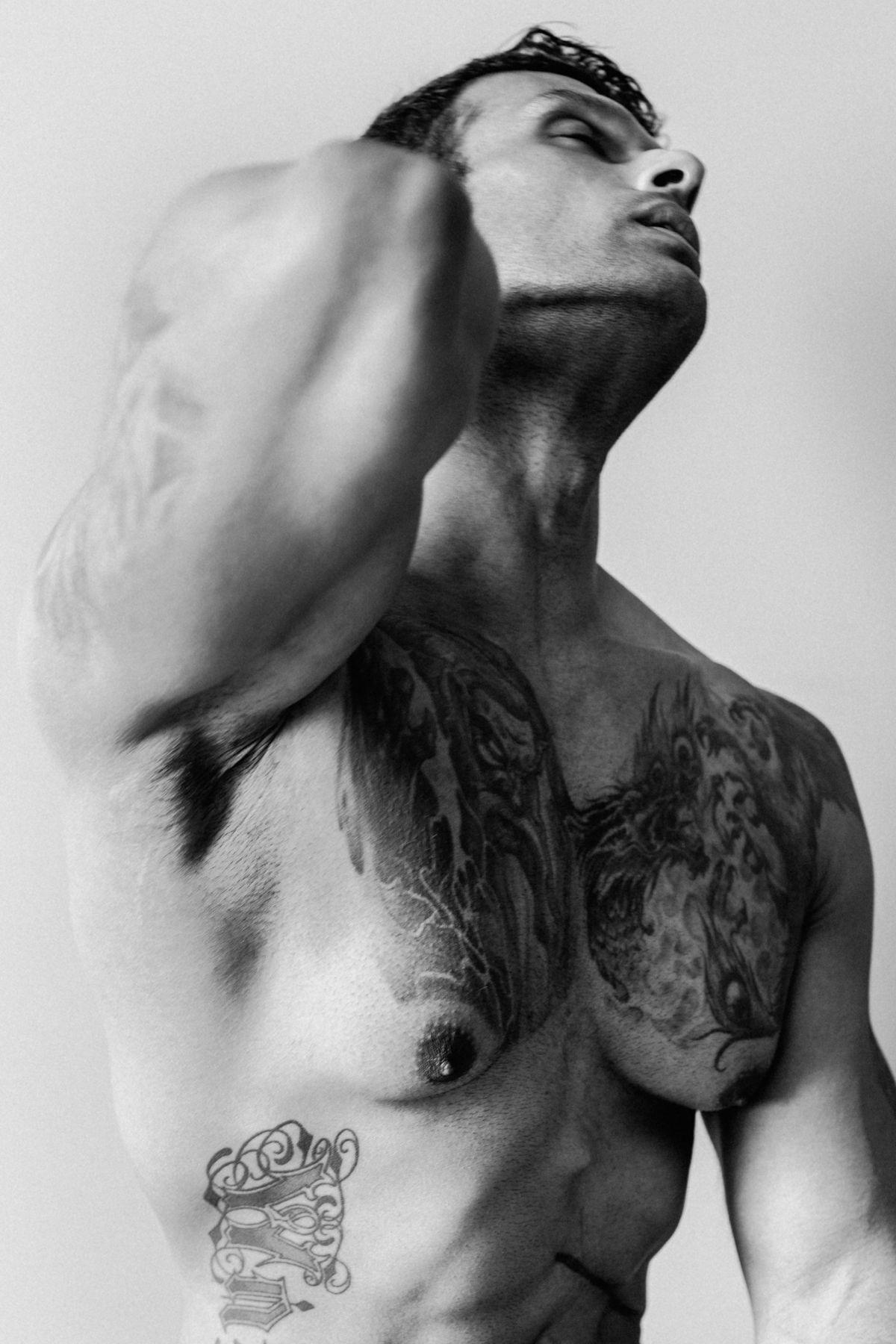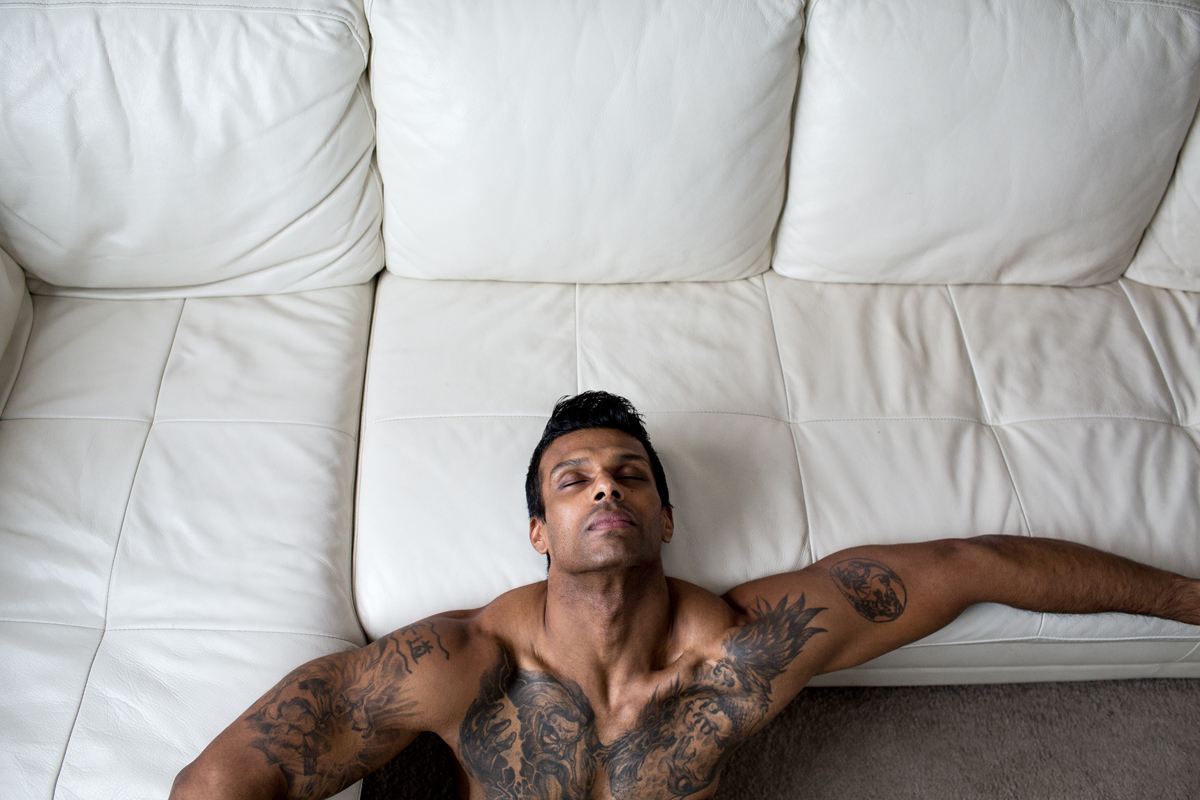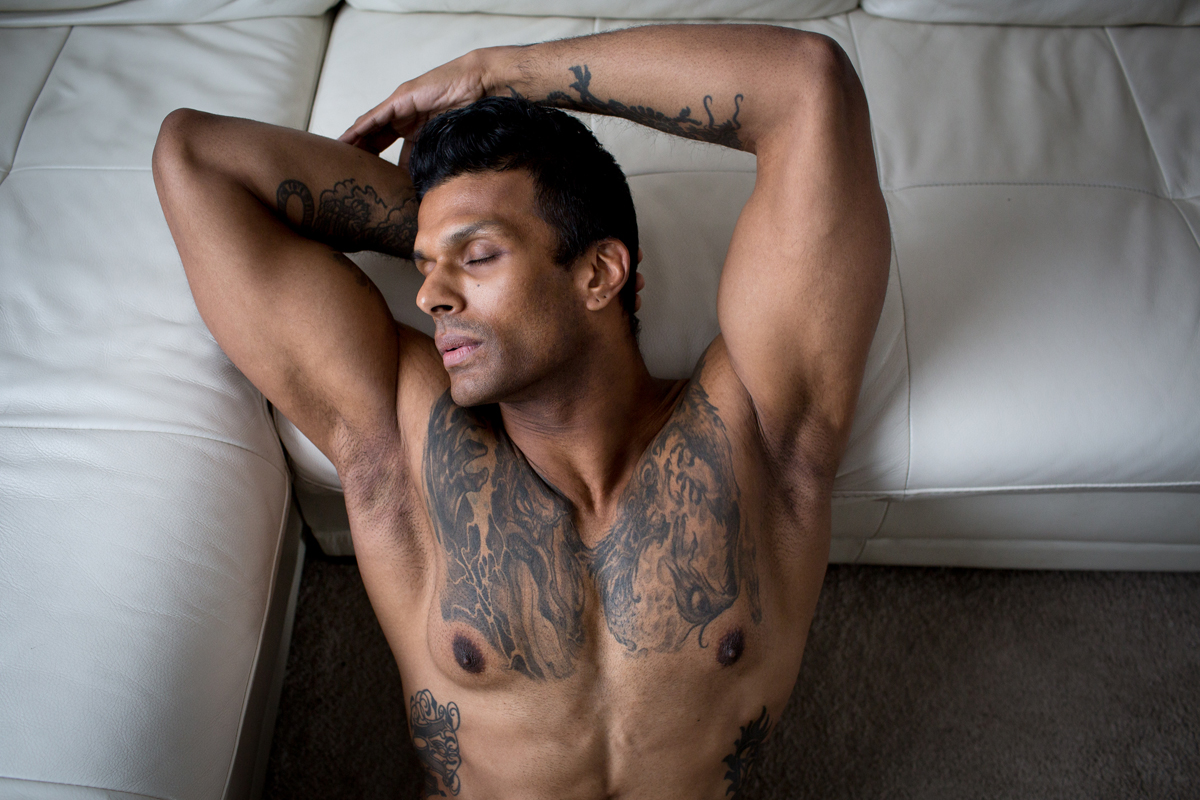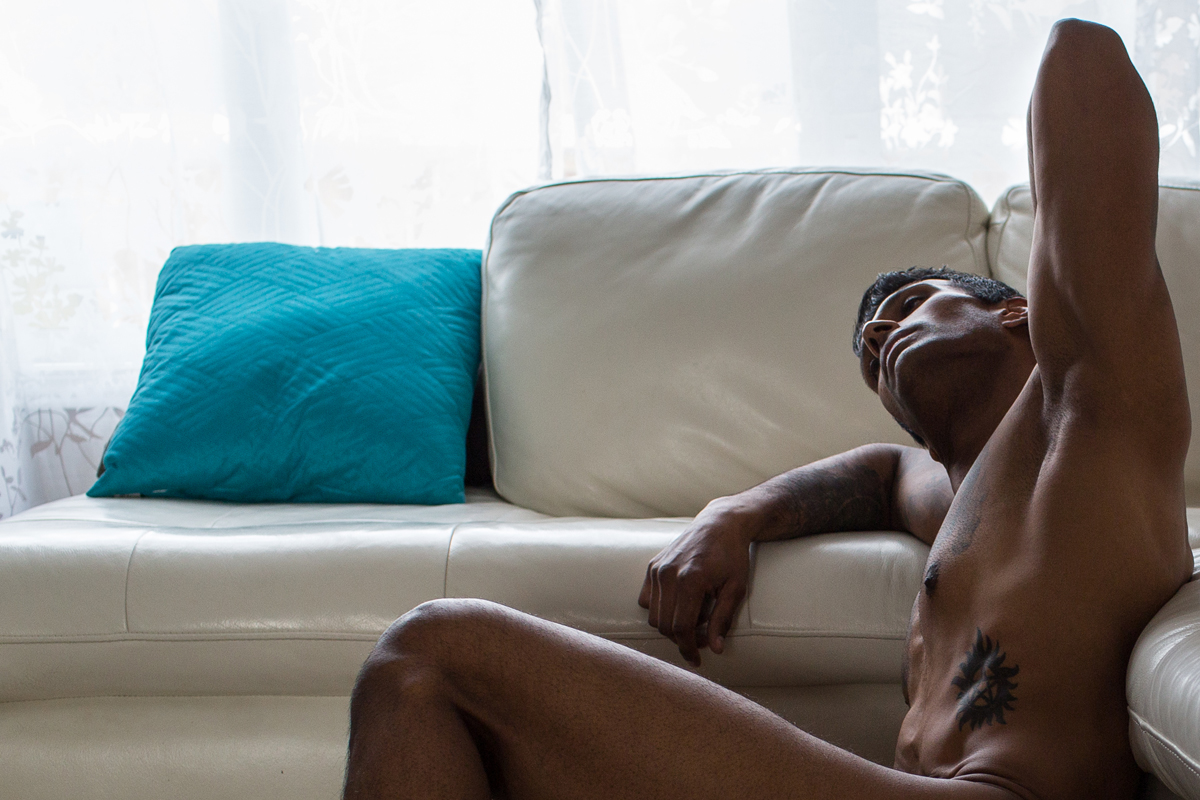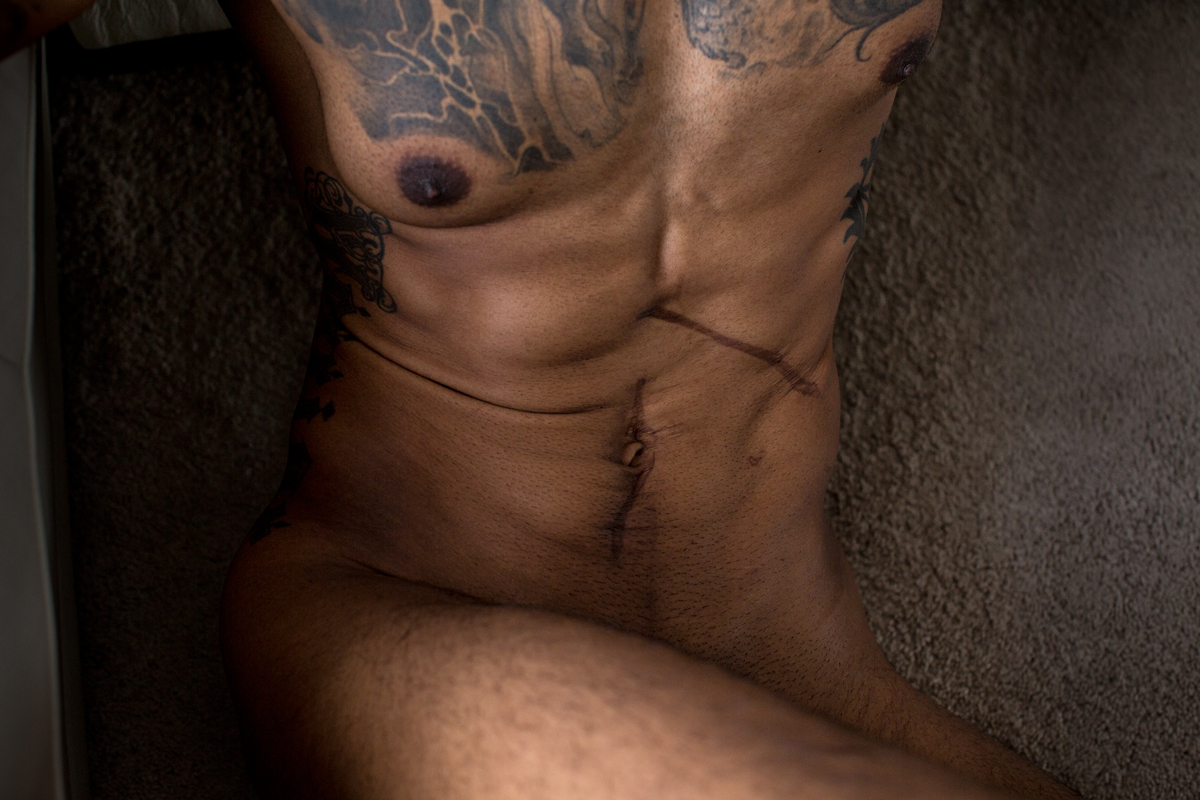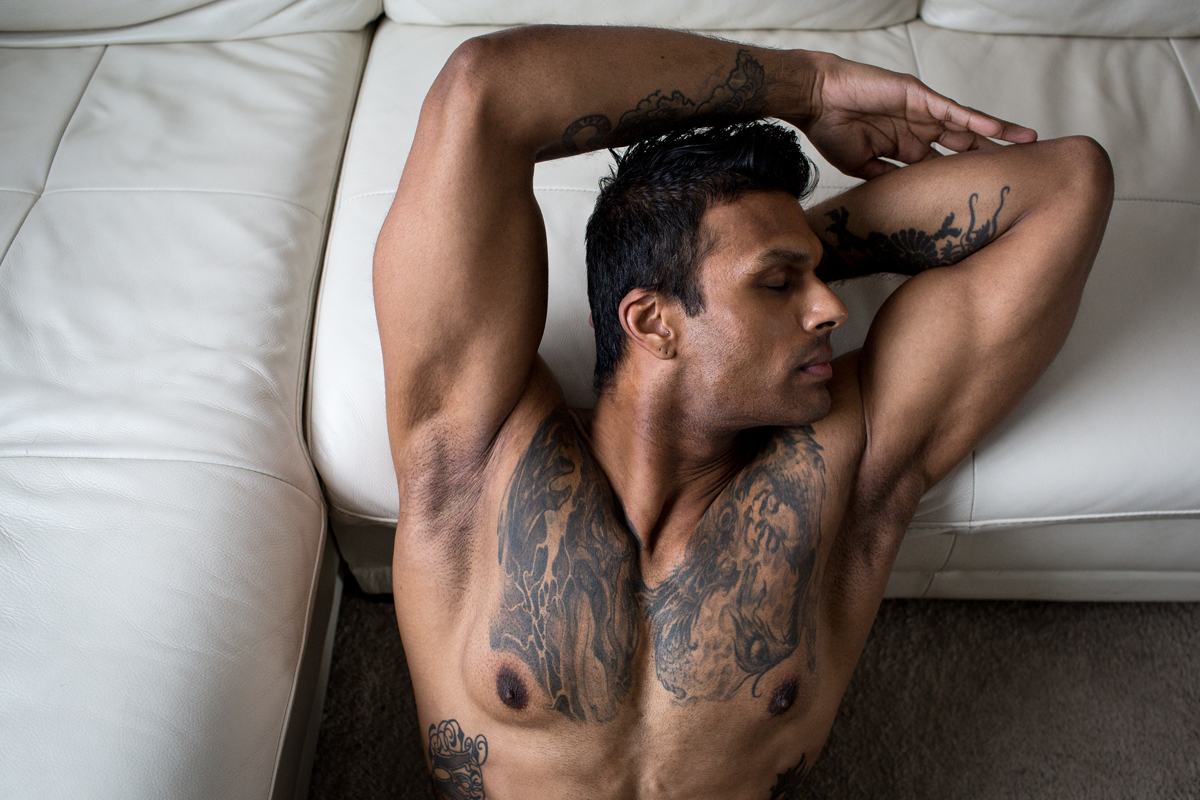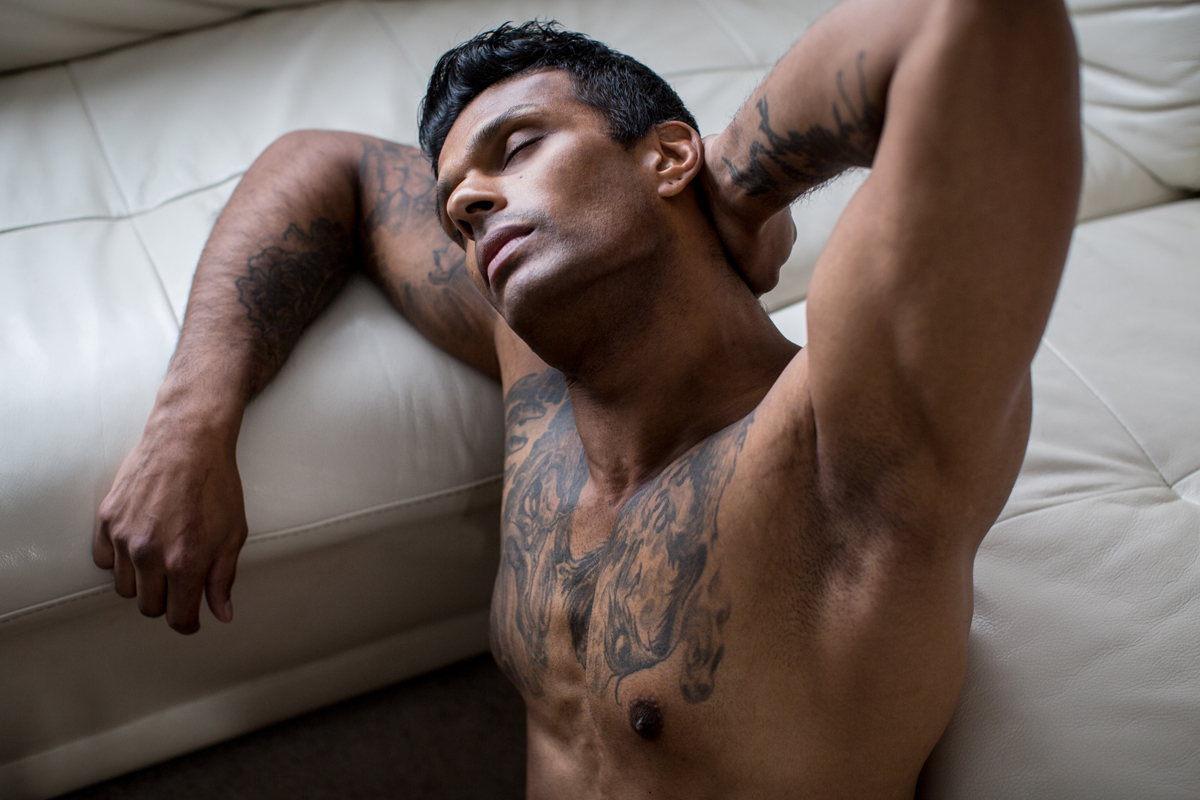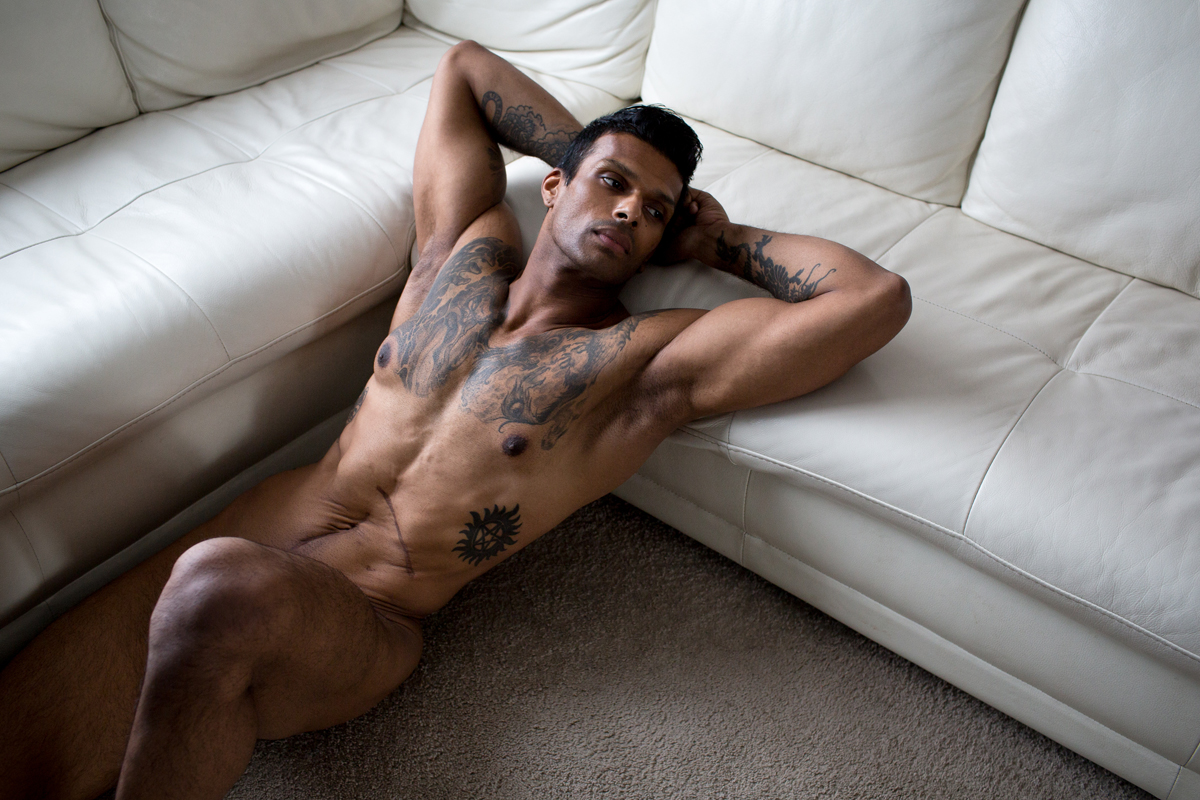 If you are interested to have your very own intimate lifestyle or nude art photography session, feel free to contact or message me through Instagram @bofiguratif and Facebook page. And of course, write me a comment too and let me know how you feel about this collection. I would really love to hear from you!