2017 … the year felt so long, so long that I am so glad 2018 is finally here.
Due to family health issue in the middle of the year, everything has to come to a halt that I dropped everything, including myself, to attend to it. And it was this experience that changes my world view about life, and most importantly, spending some valuable time with my family that I often take it for granted.
Personal life aside, this is the third year that I am putting a year end review for the work done in Figuratif by Boon Ong. No doubt, there are a lot of mixed feelings. This is an endeavour that I really passionate in, a genre that let me truly express and breathe. With that, I am forever grateful to all the wonderful souls that I have met, individuals who truly believing in me and letting me stepping into their home; most importantly, the many friendships that I have built.
The most triumphant moment was when I was being informed that my work is being used as teaching reference material by one of the most prestigious Canadian art institution – Emily Carr University of Art & Design, Vancouver. Subsequently, there was a spread feature in the June 2017 Issue of Rangefinder Magazine, one of the most prestigious photography magazine in North America. These are some of the highlights that I least expected.
2018 is going to be another busy year for me as it will be the year that I tap into being an educator. What's in the book including teaching at workshop The Calm & The Chao, a 2 days workshop collaborating with Teri Hafford from Teri Hafford Photography on April 20-21 in Calgary, AB.
Next, I will head east to Ontario to be one of the instructors at Camp Do More , head on June 11 – 14, 2018 at Camp Timberlane in Haliburton, Ontario. If you would like to know more about the specific class that I am offering, feel free to check out the class information HERE.
Well, here it is, all photos are my babies and it's extremely tough to narrow it down to a few favourites. Looking back to what I have done, I am extremely happy on how diverse all these collections are. This is exactly what I am aiming for, a style and approach that truly represent who Boon is. Everyone deserve a great photo, regardless of age, shape, gender colour, race or sexual orientation. Photos can be taken anywhere, regardless of size, light, decor or aesthetic.
SIMPLE. HONEST. TRUTHFUL  –  My forever motto and that's how I roll.
(Music credit: Volcano – Damien Rice)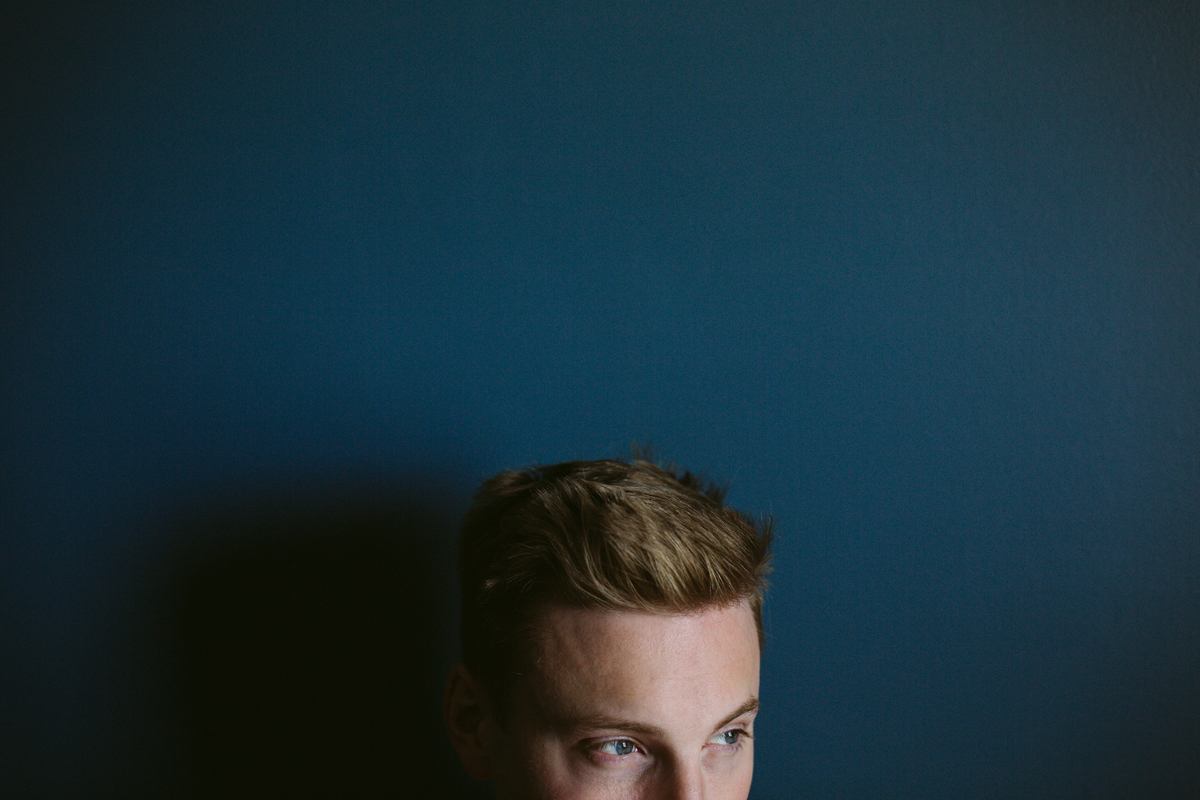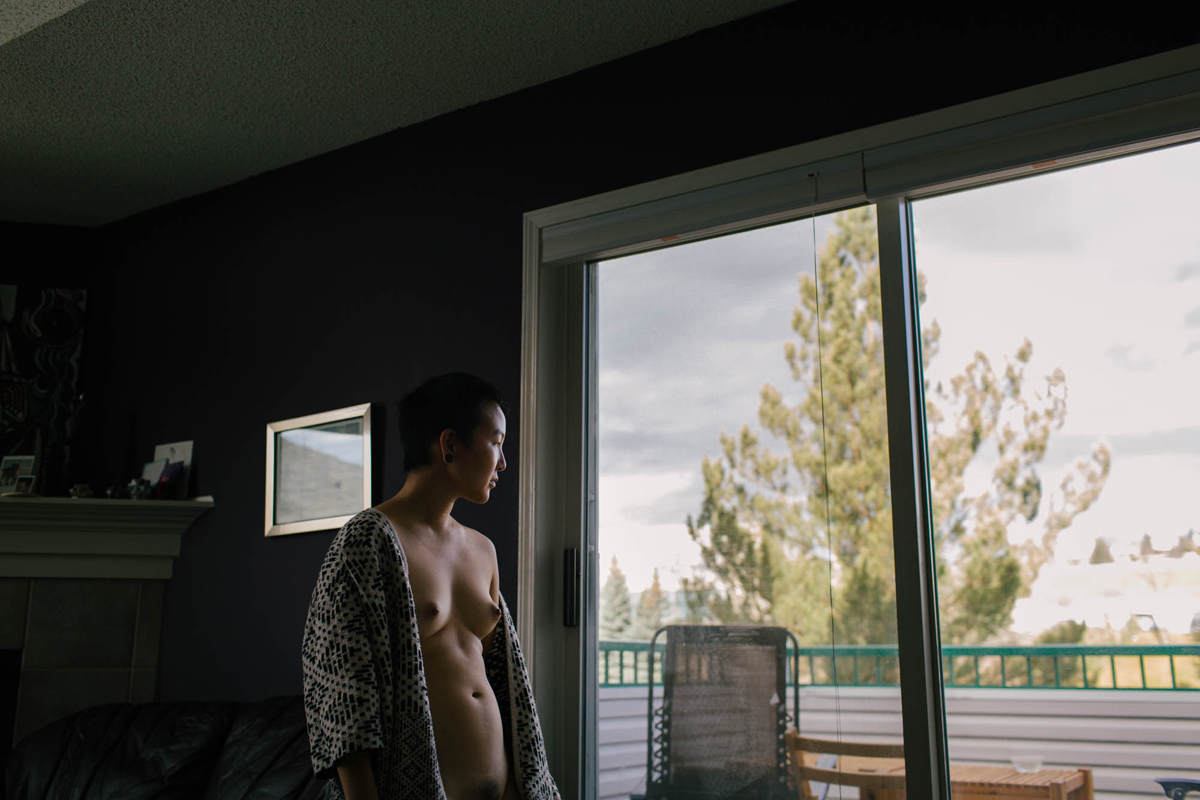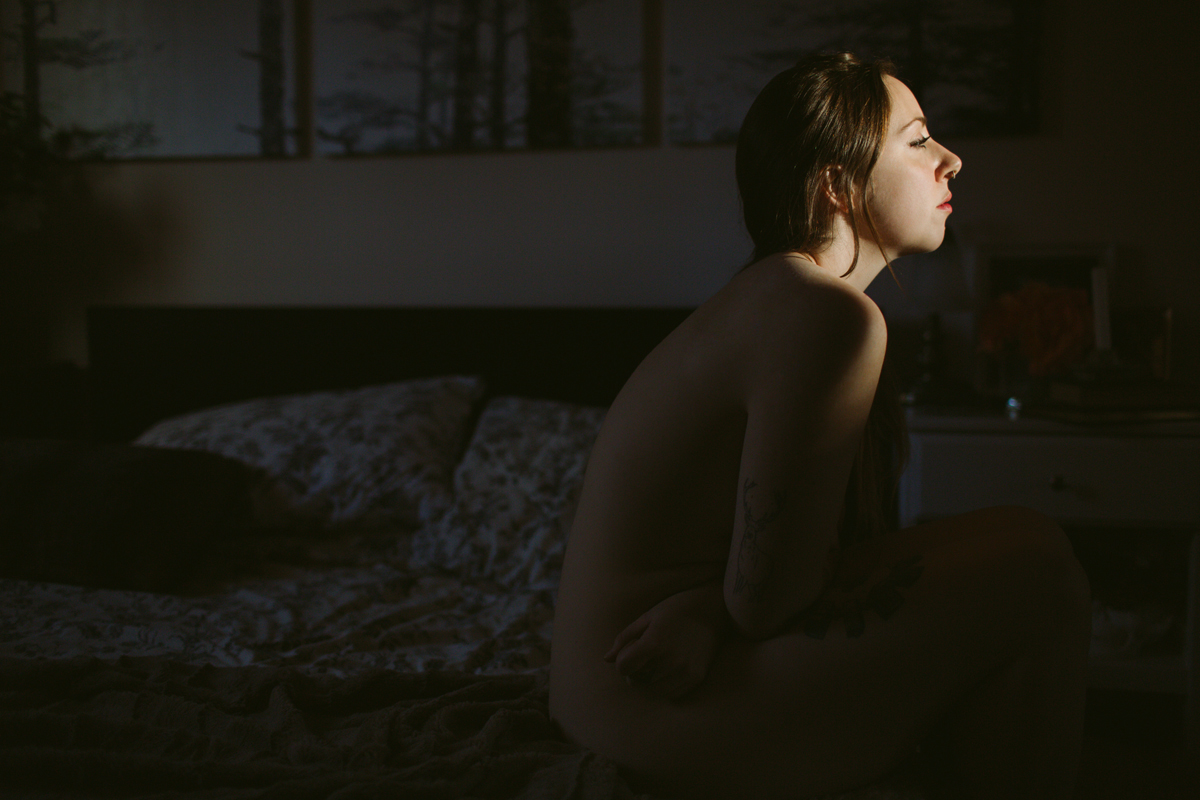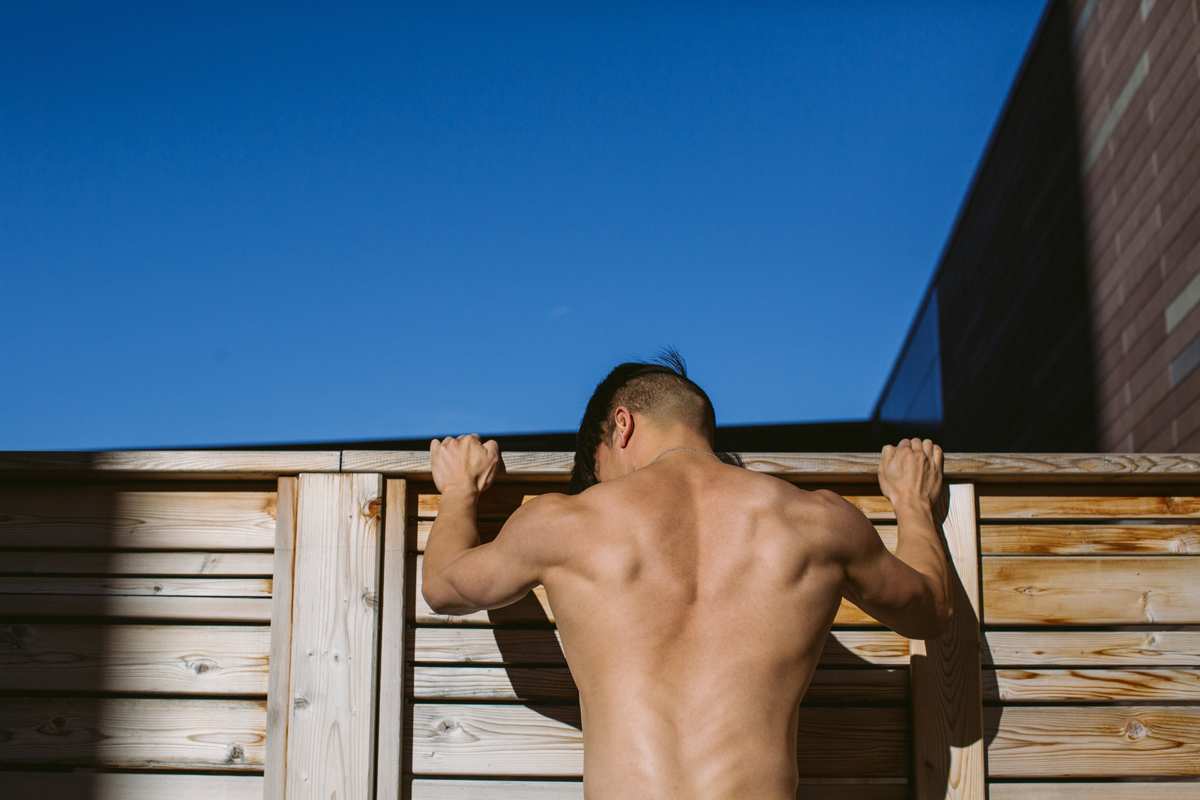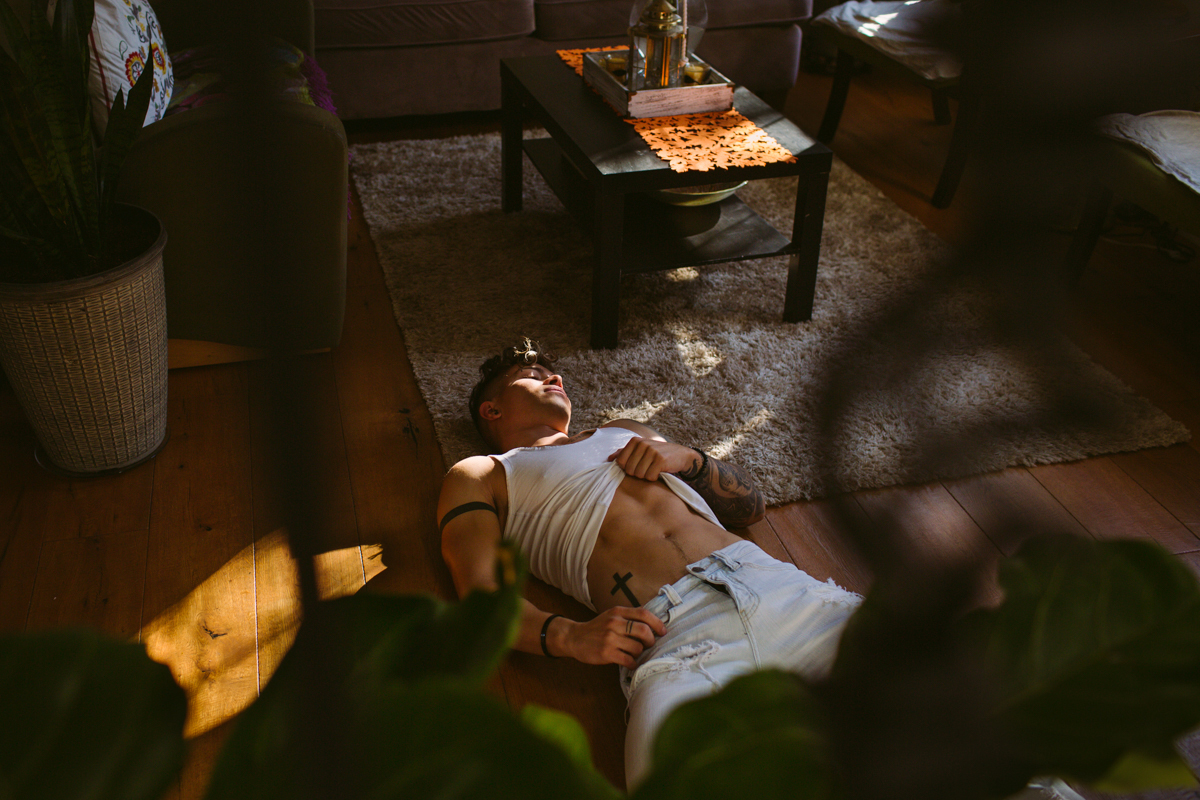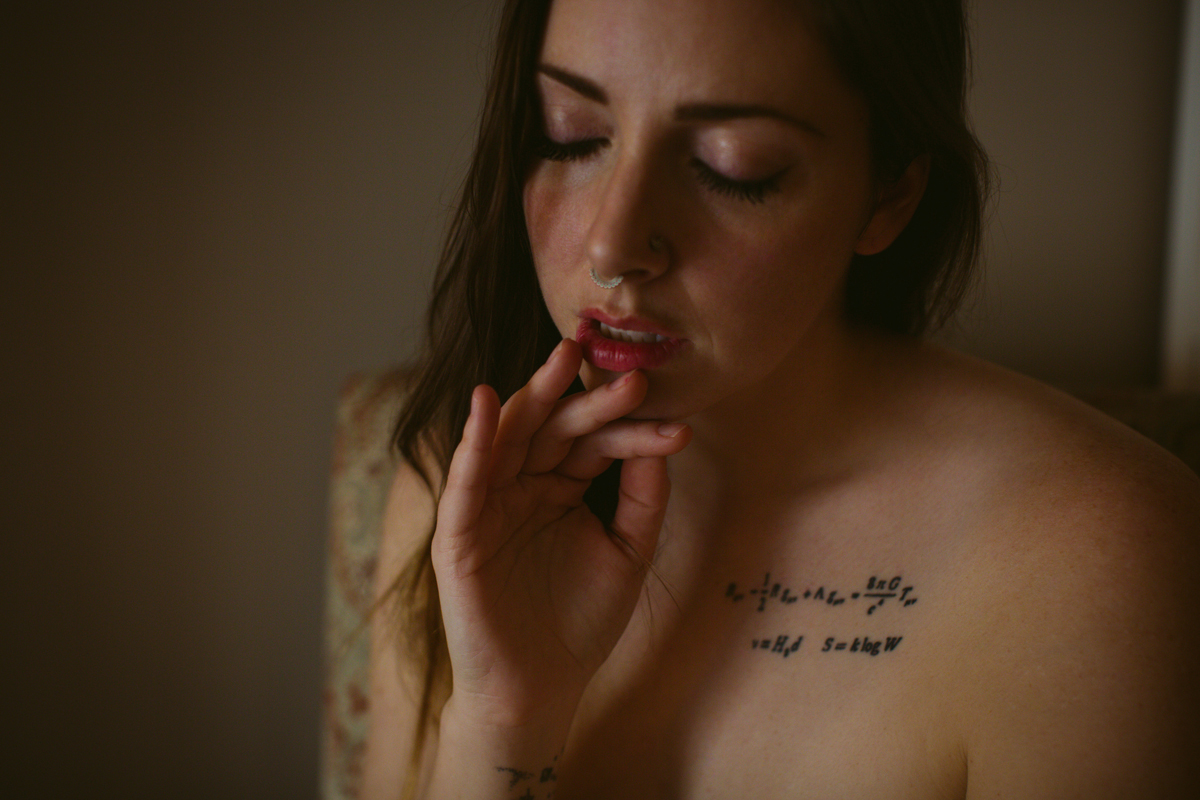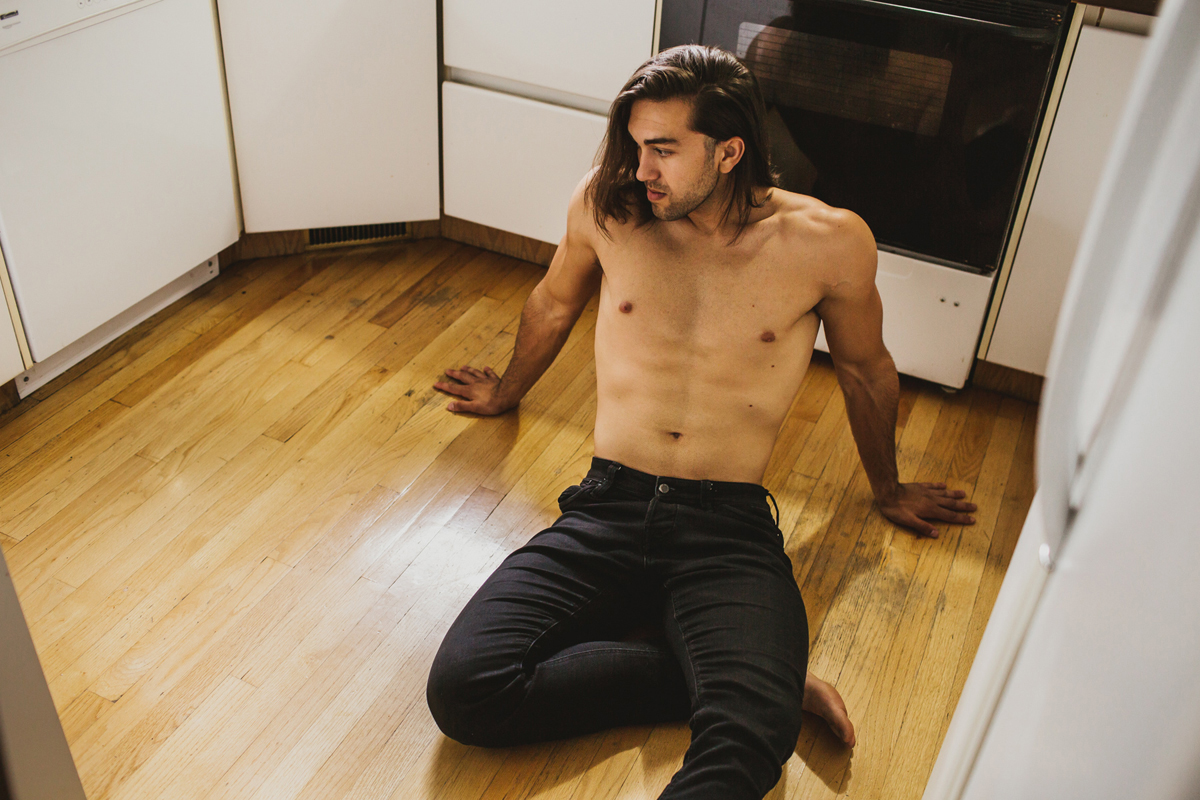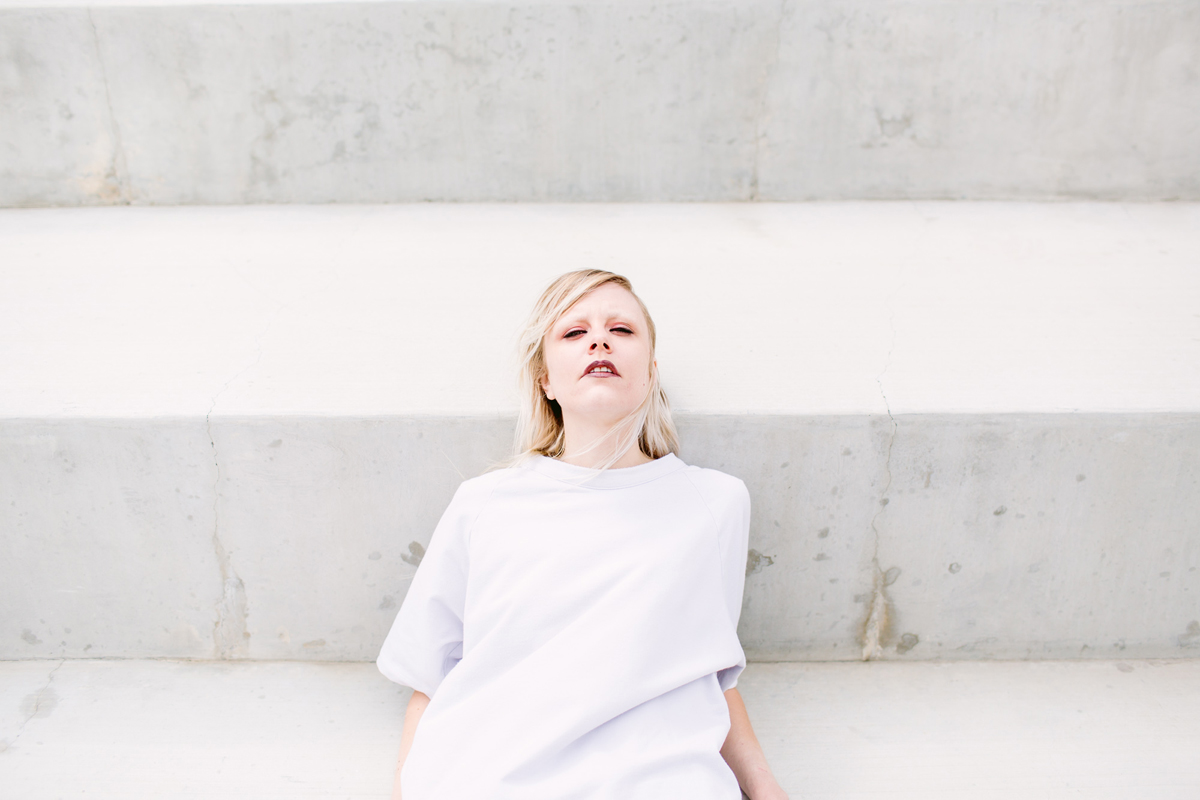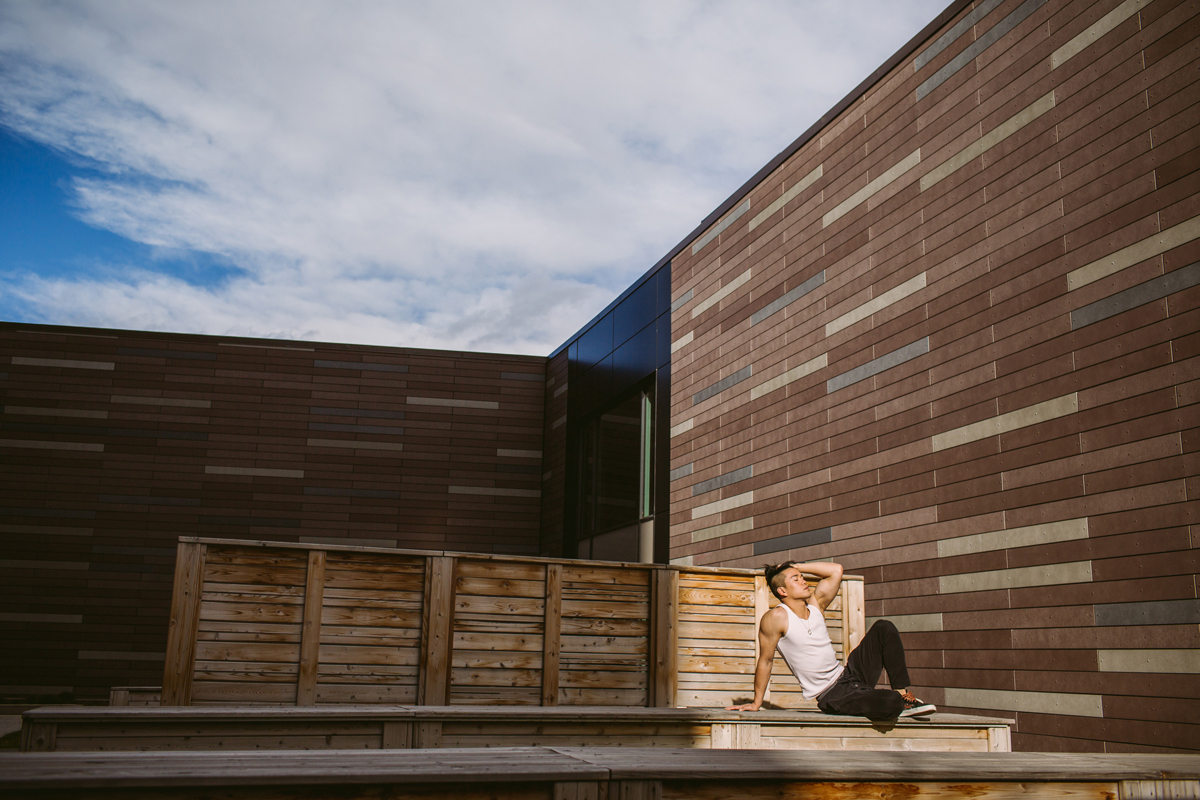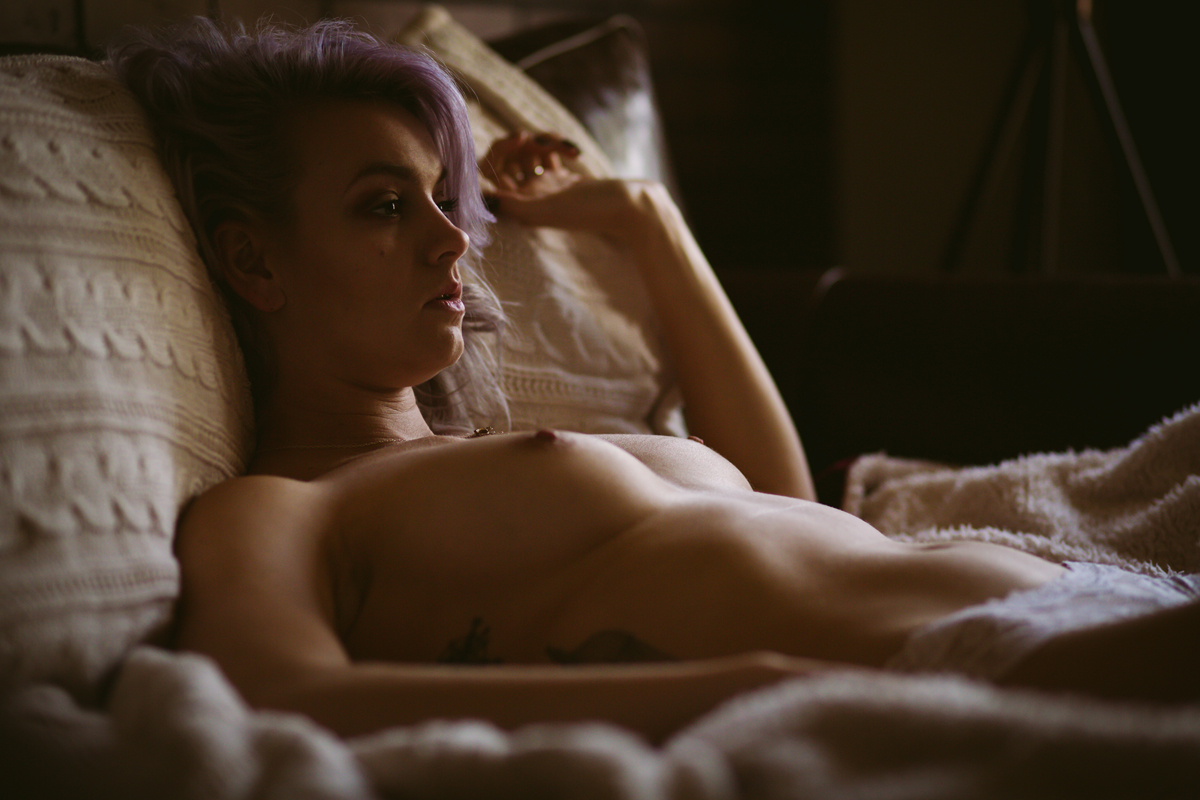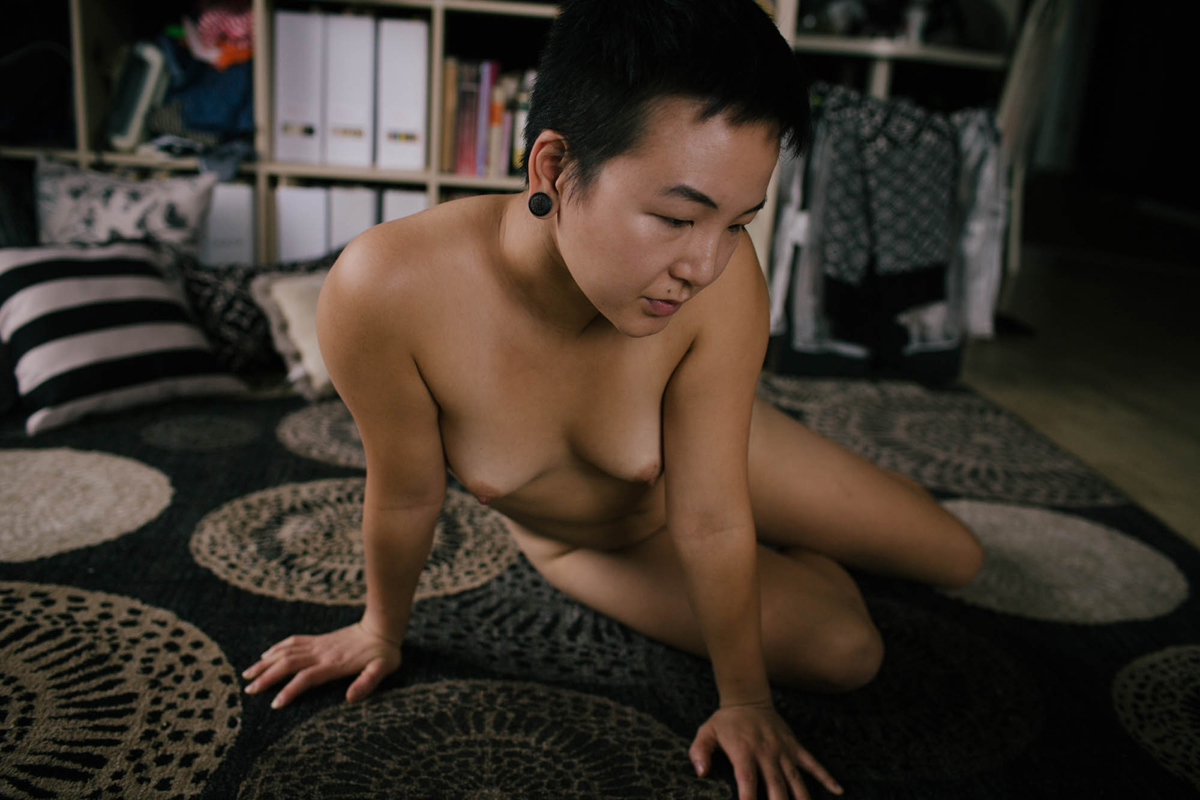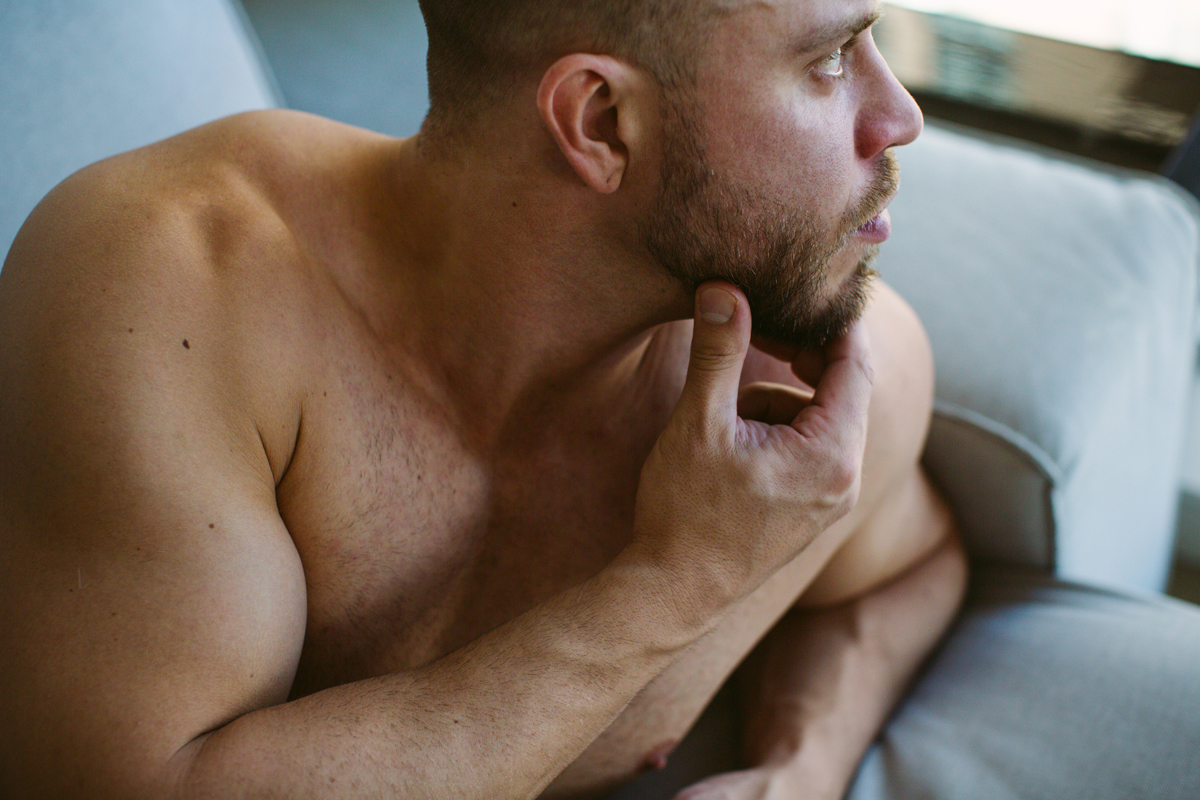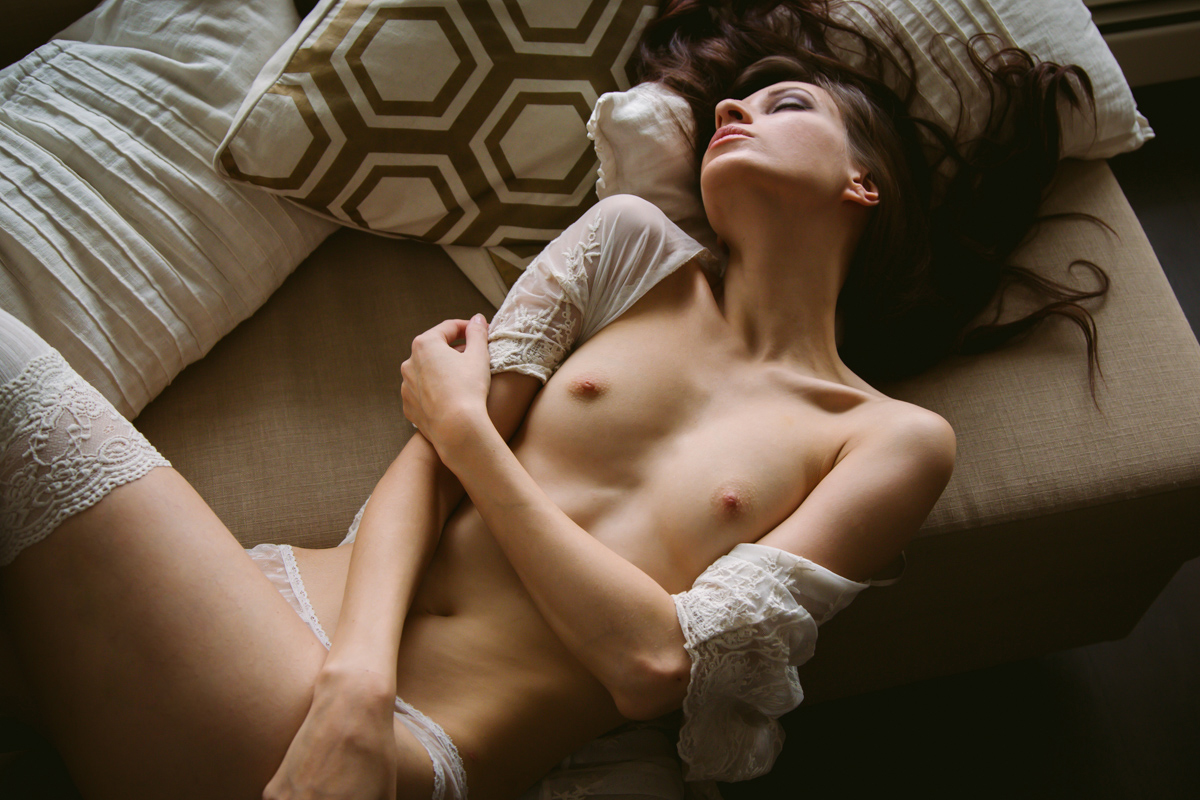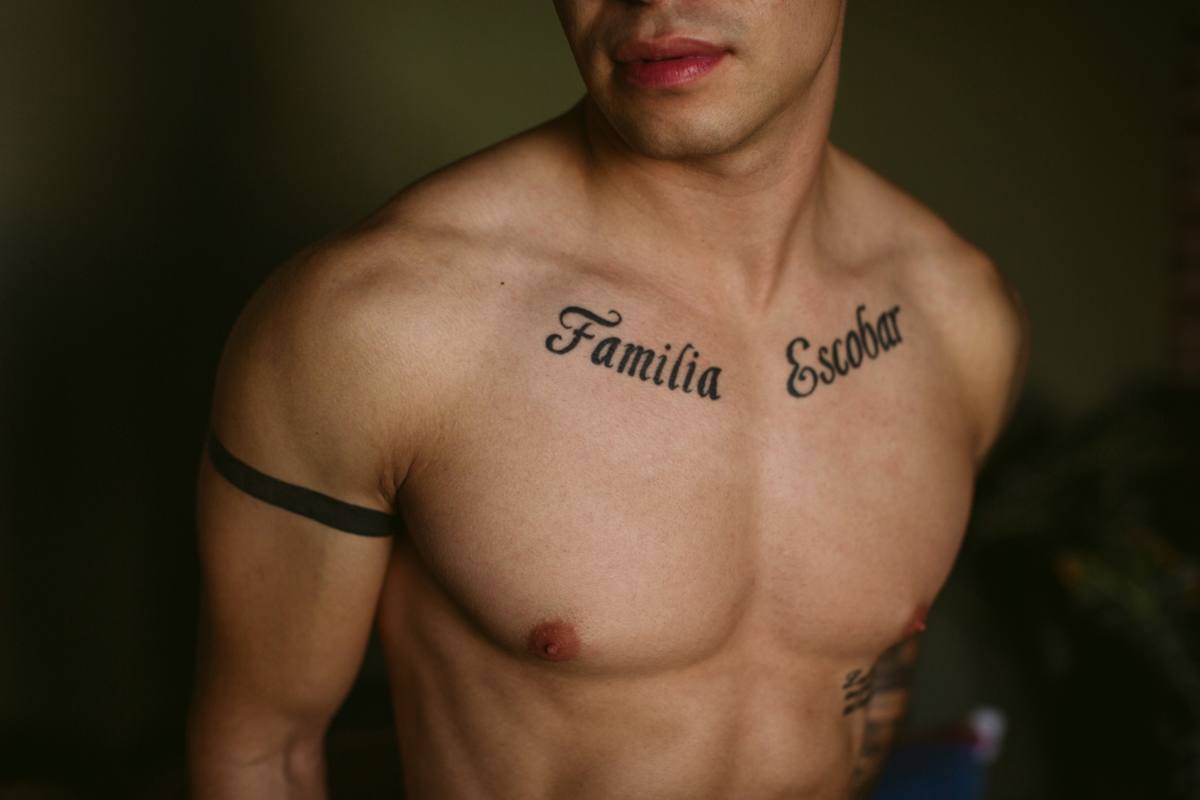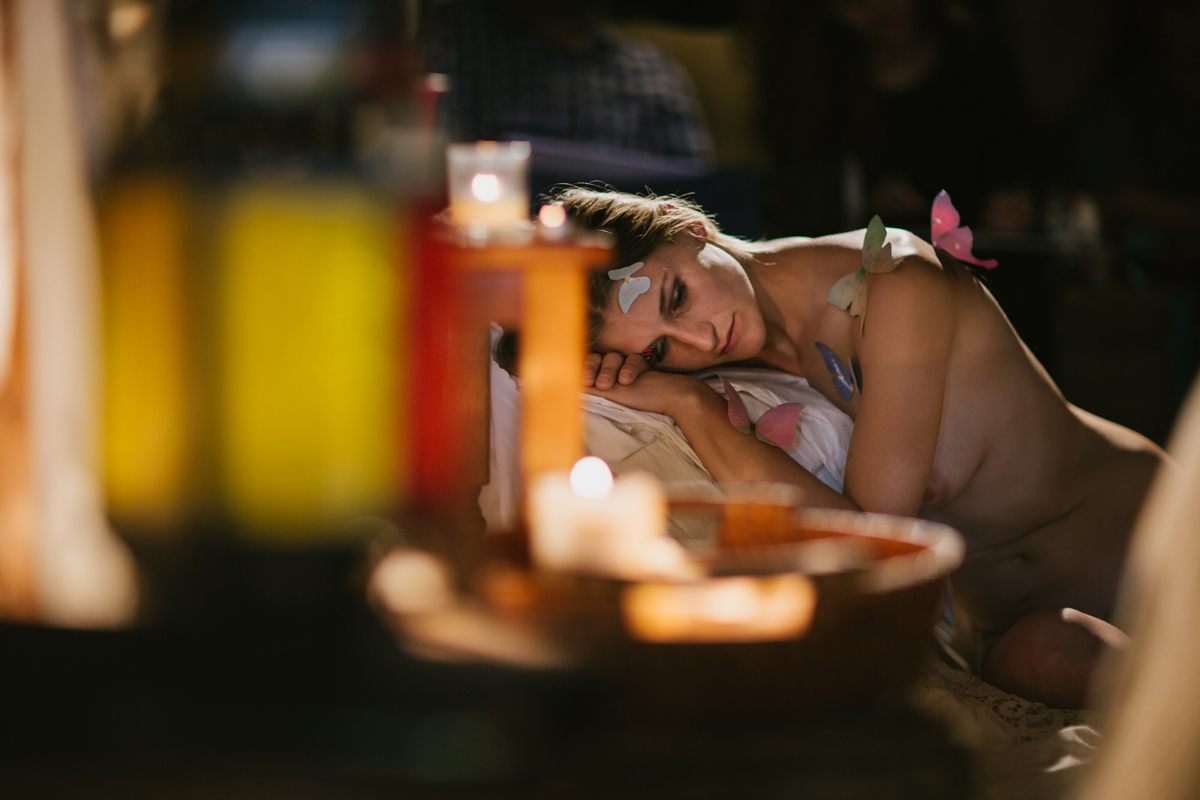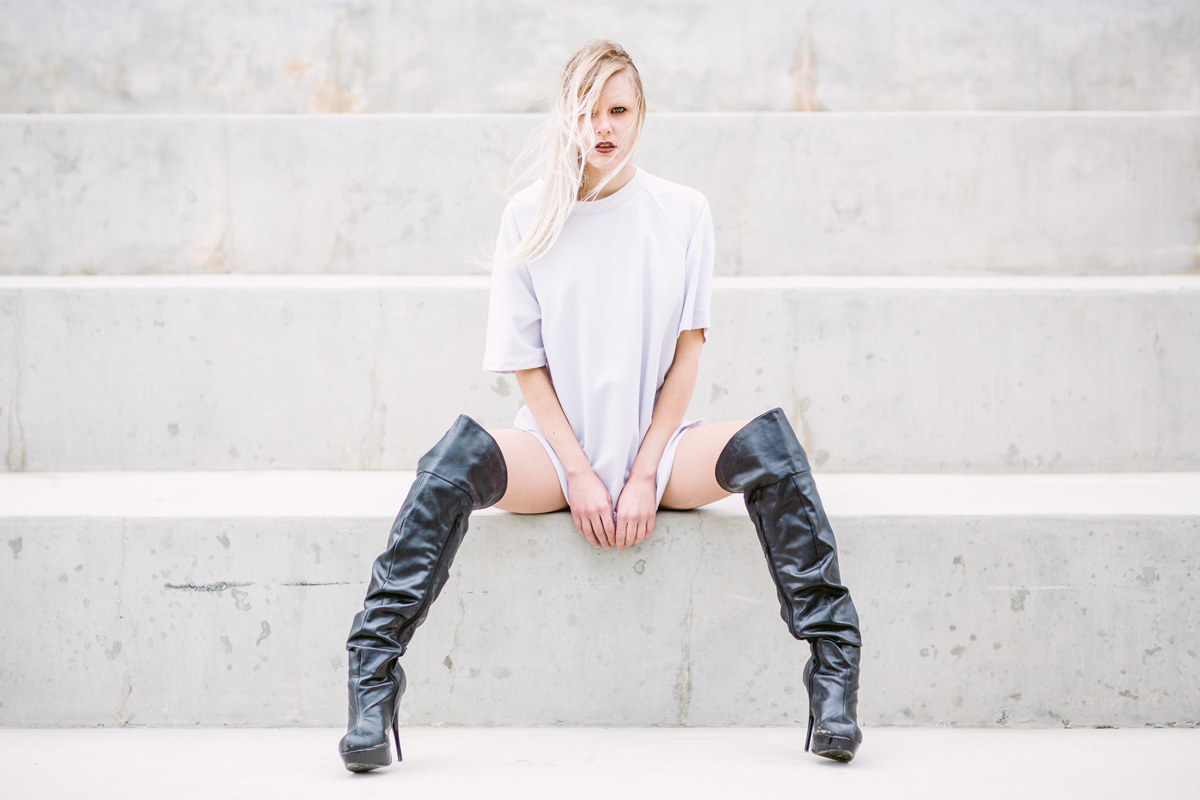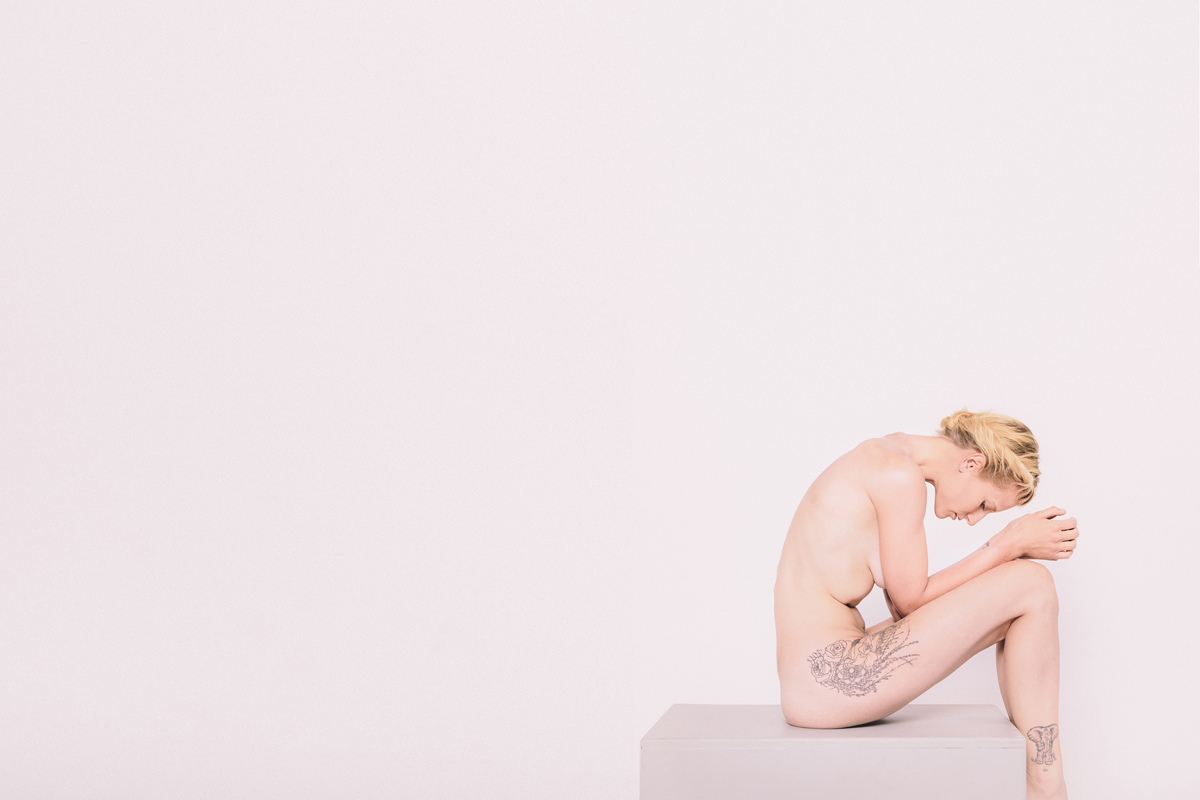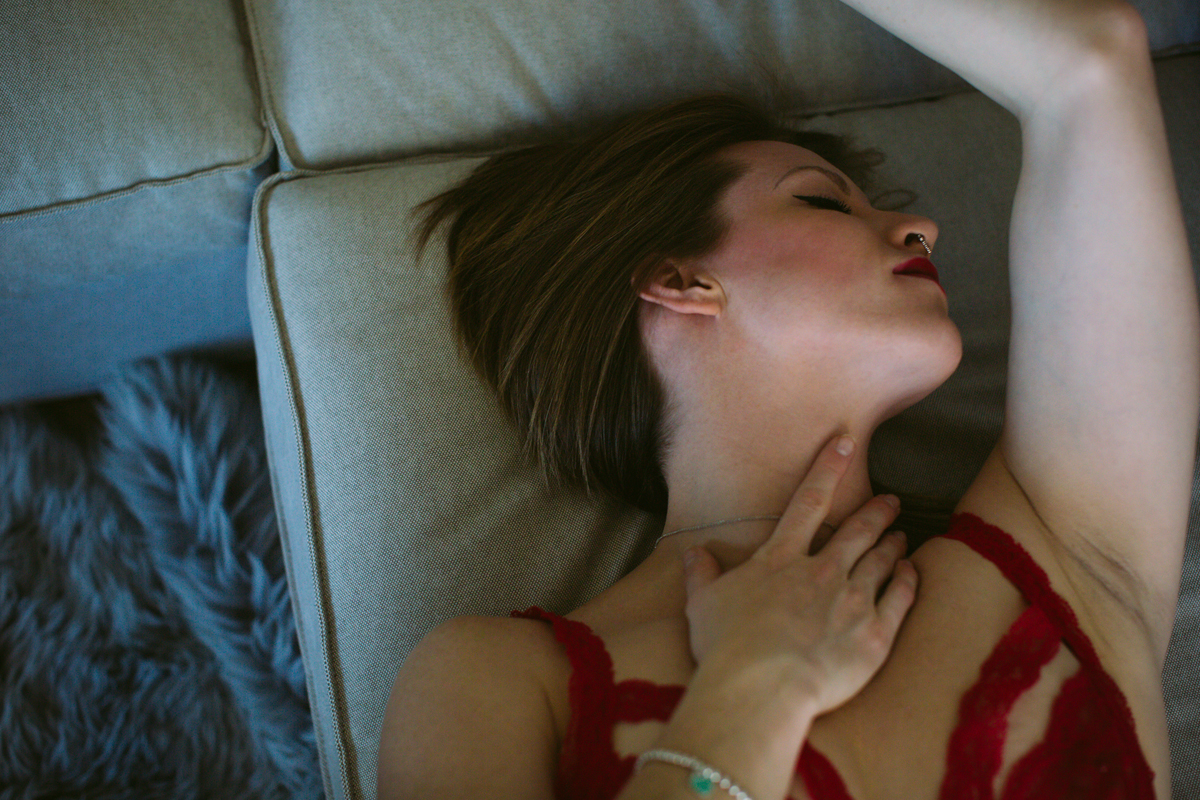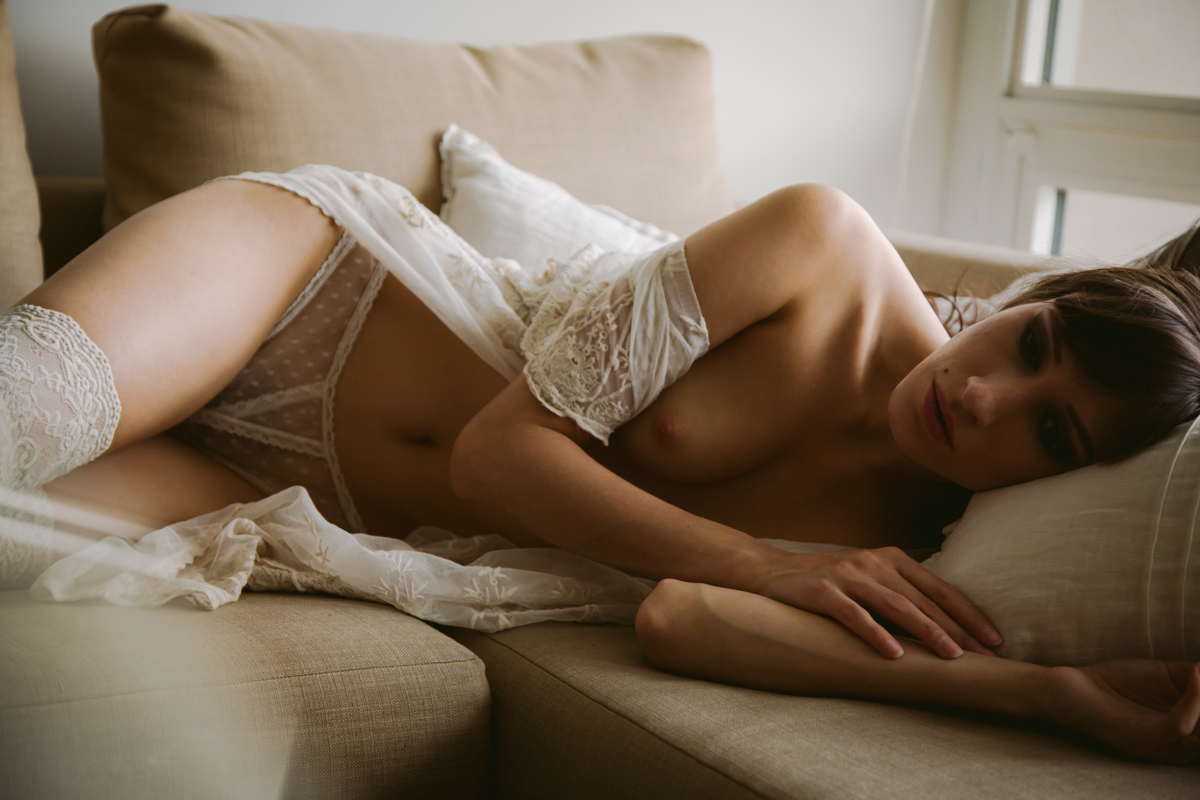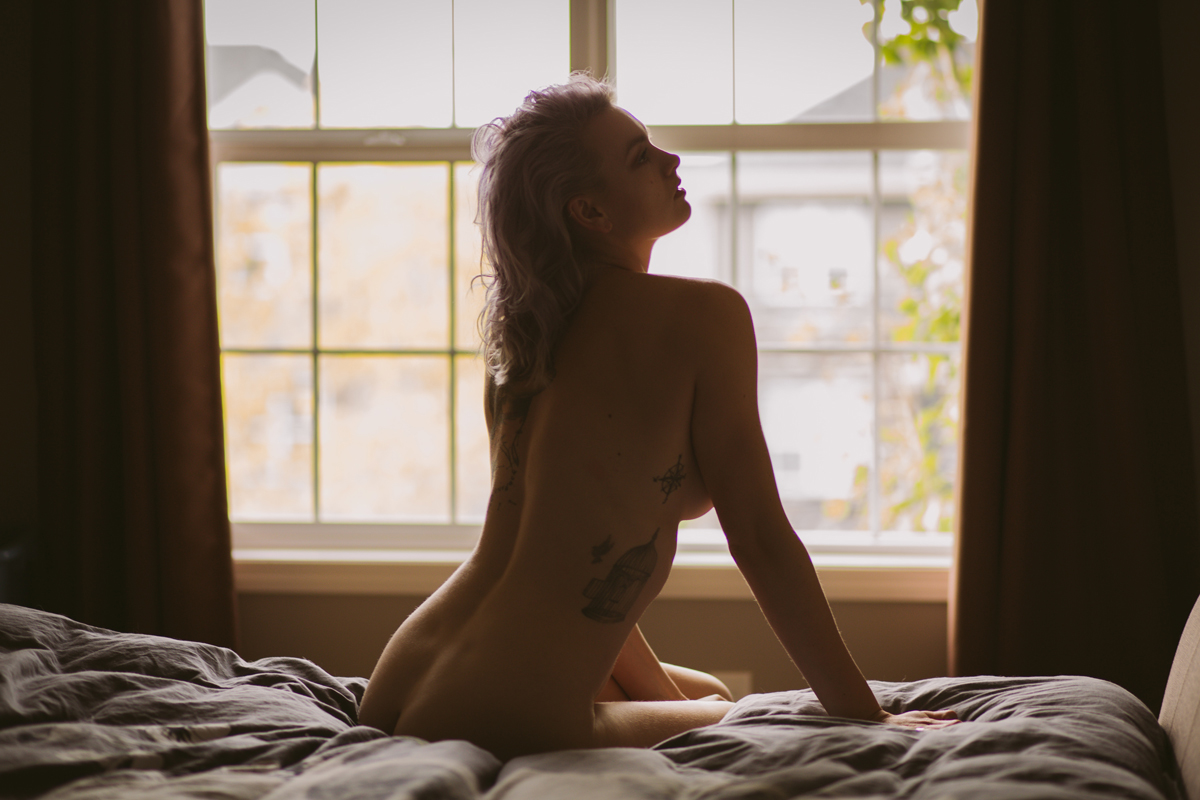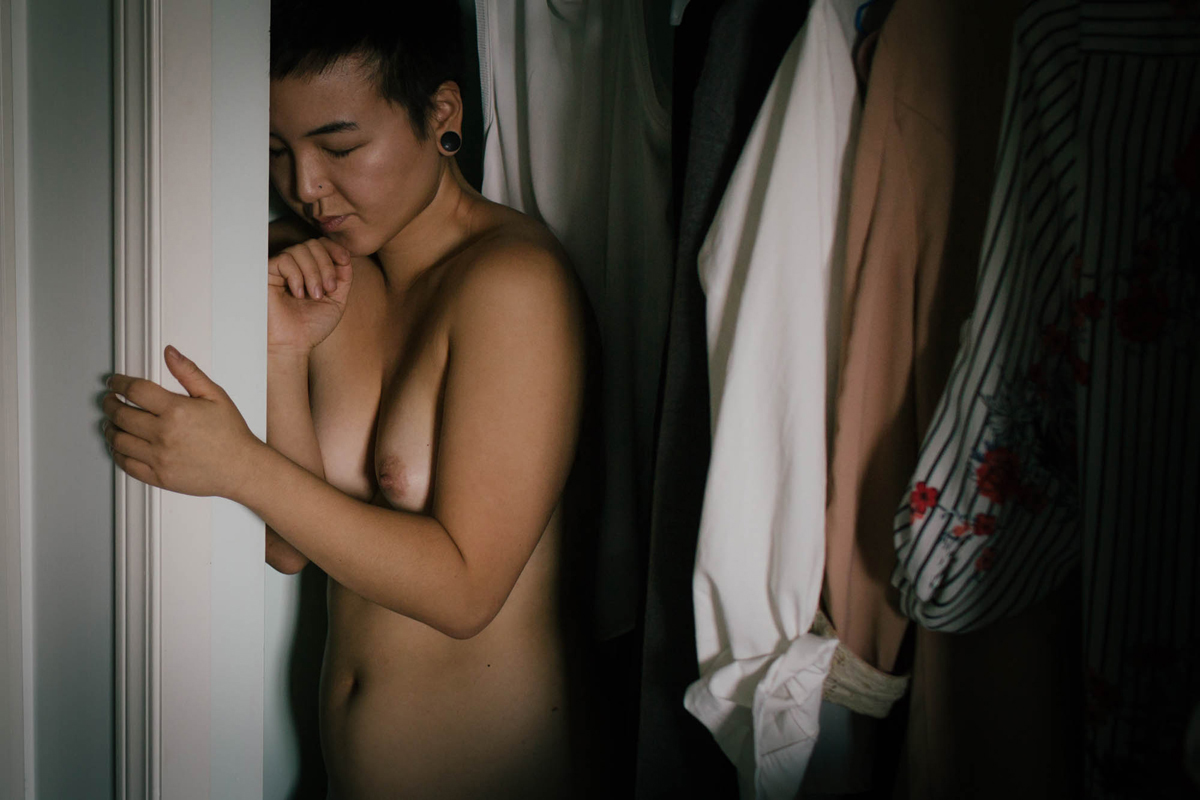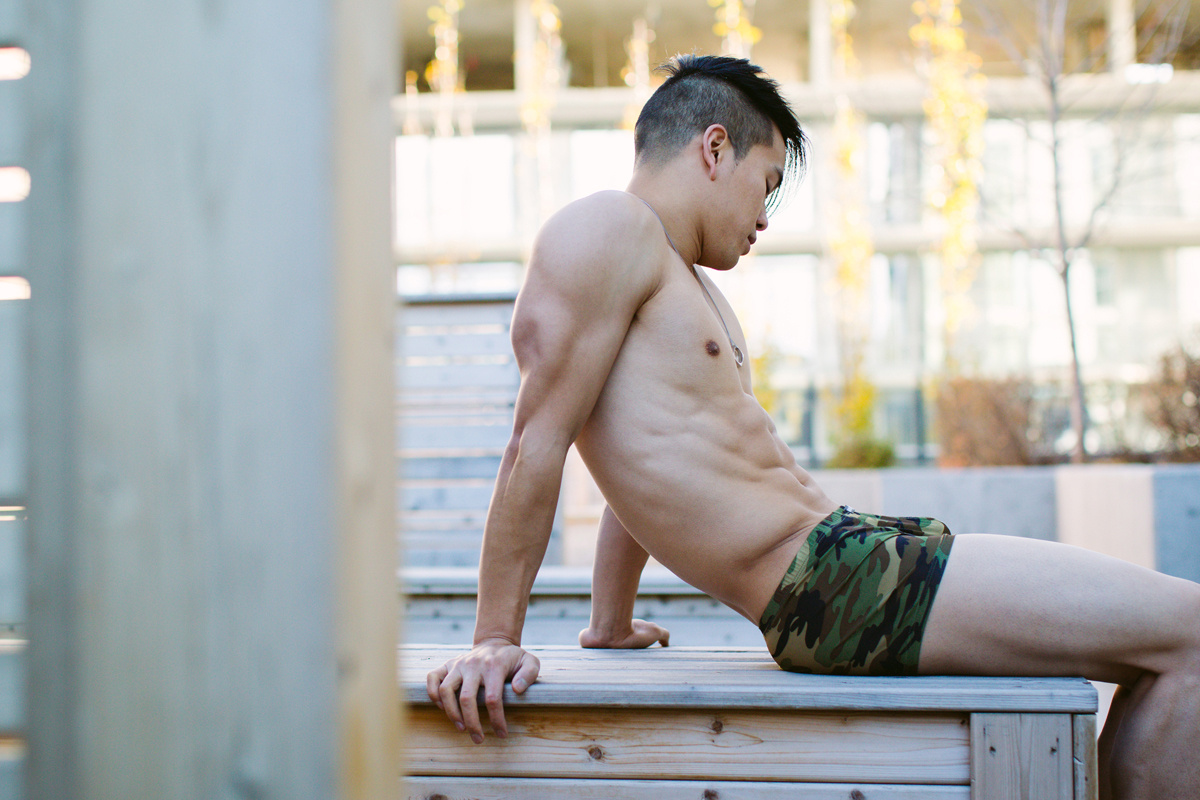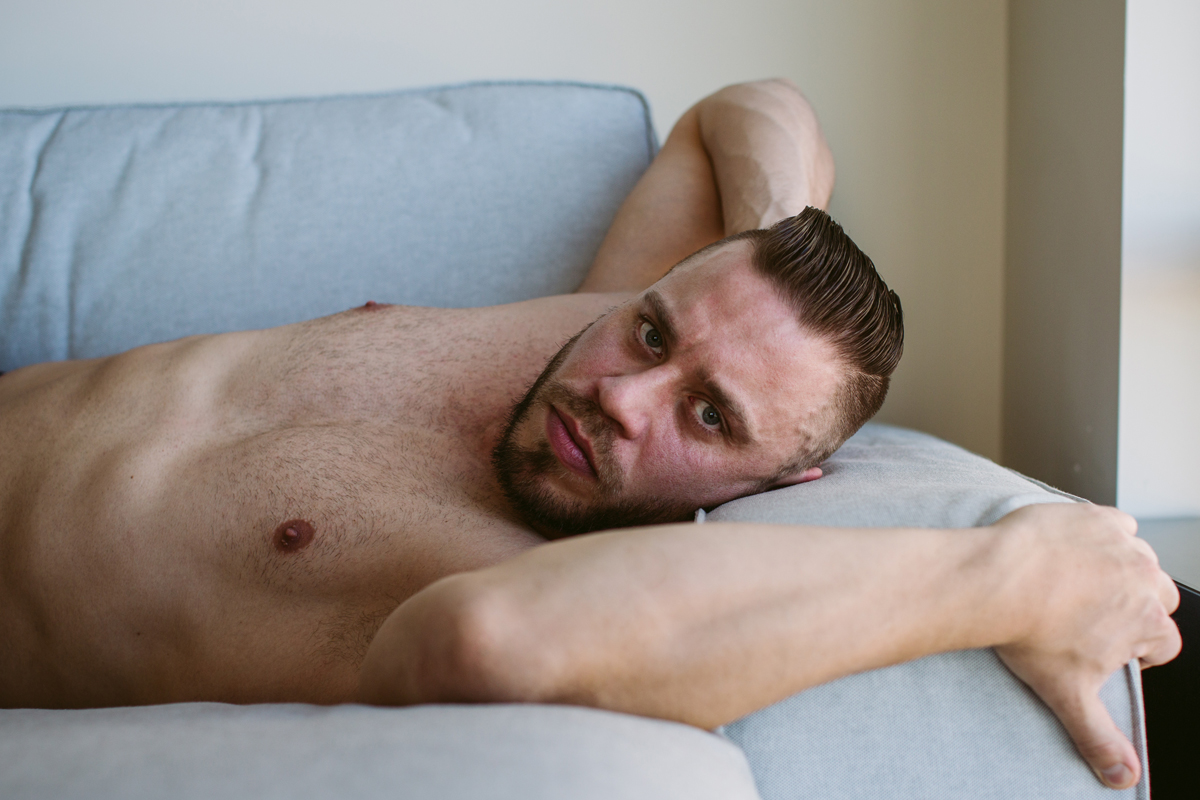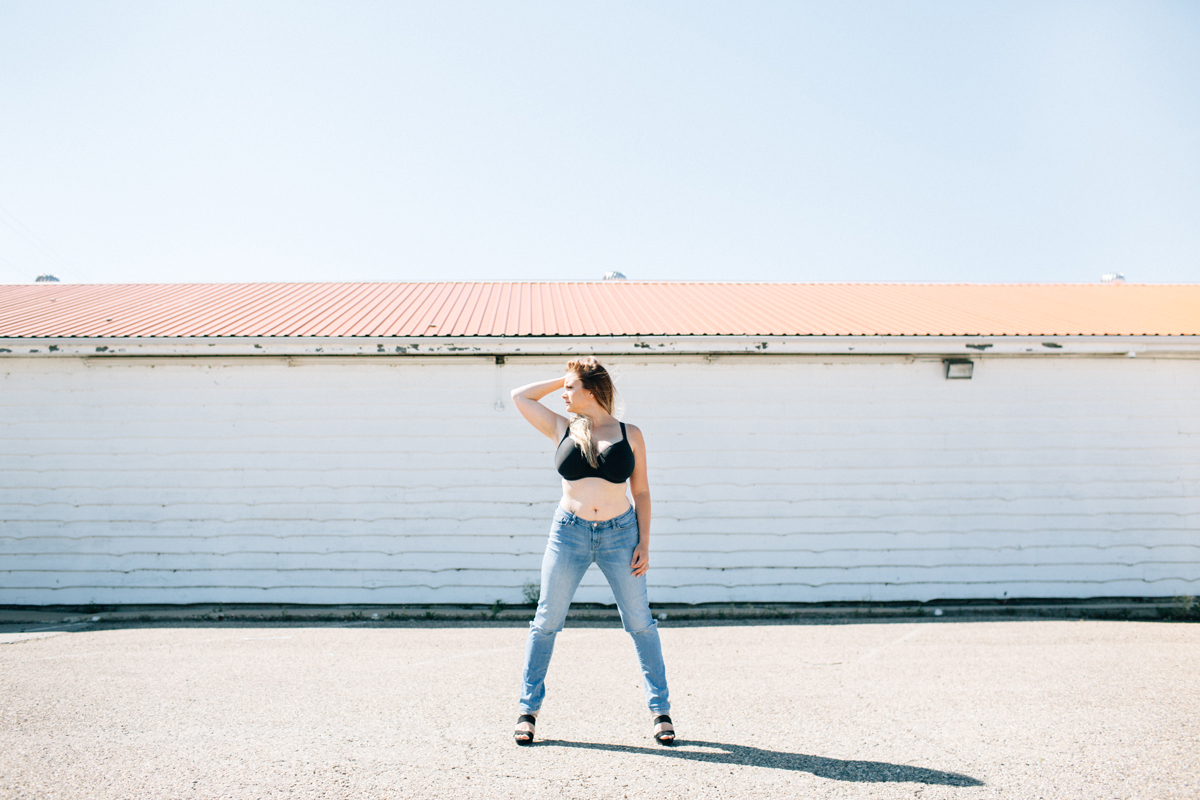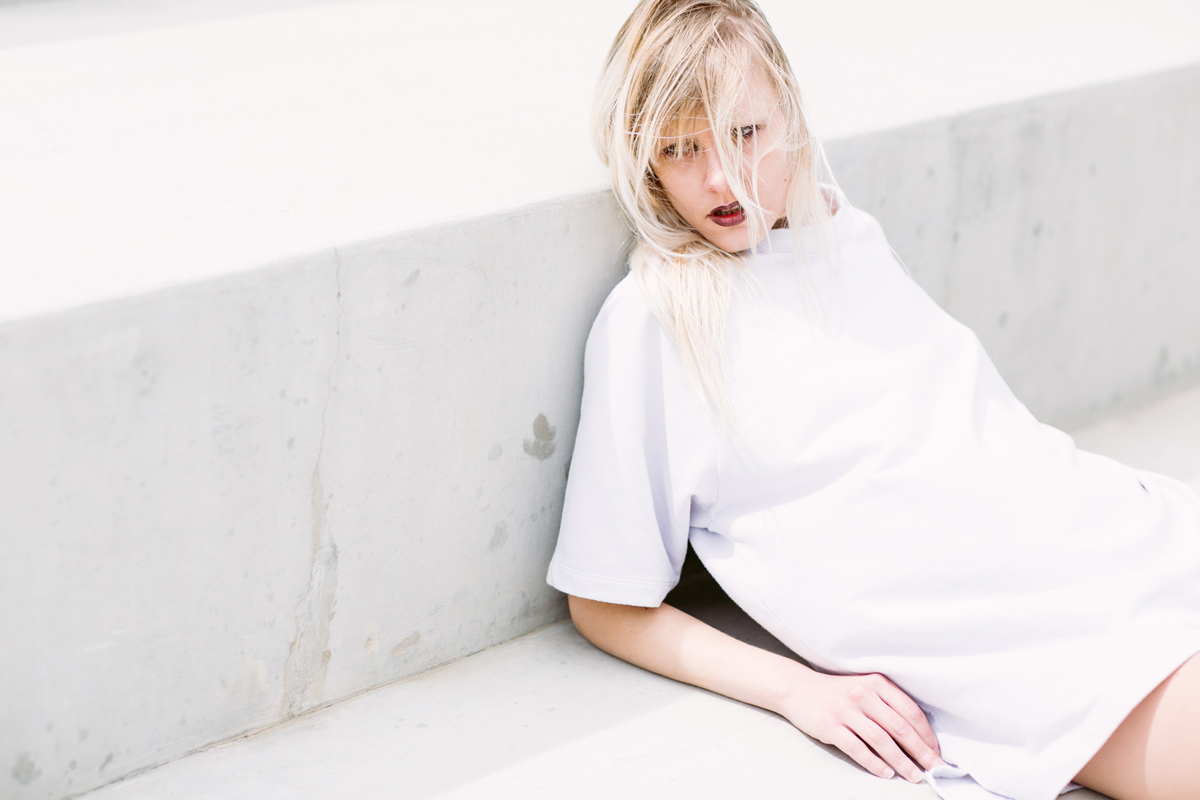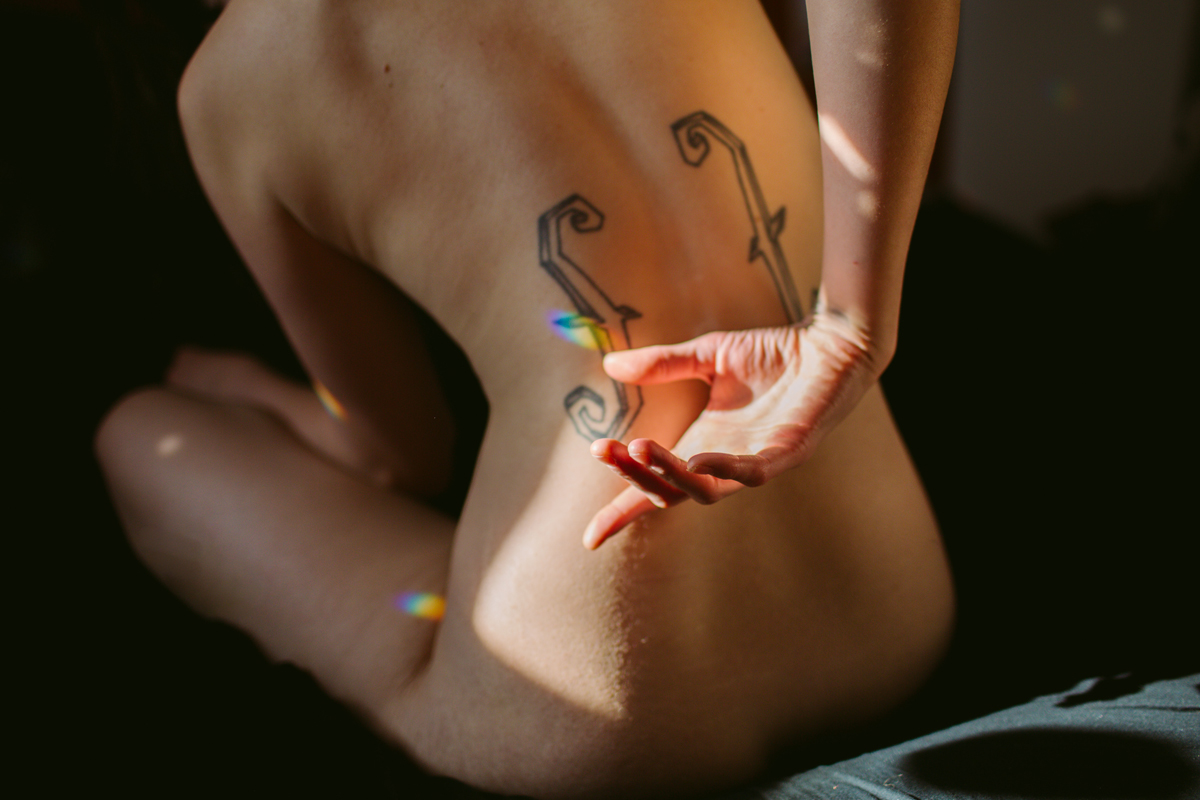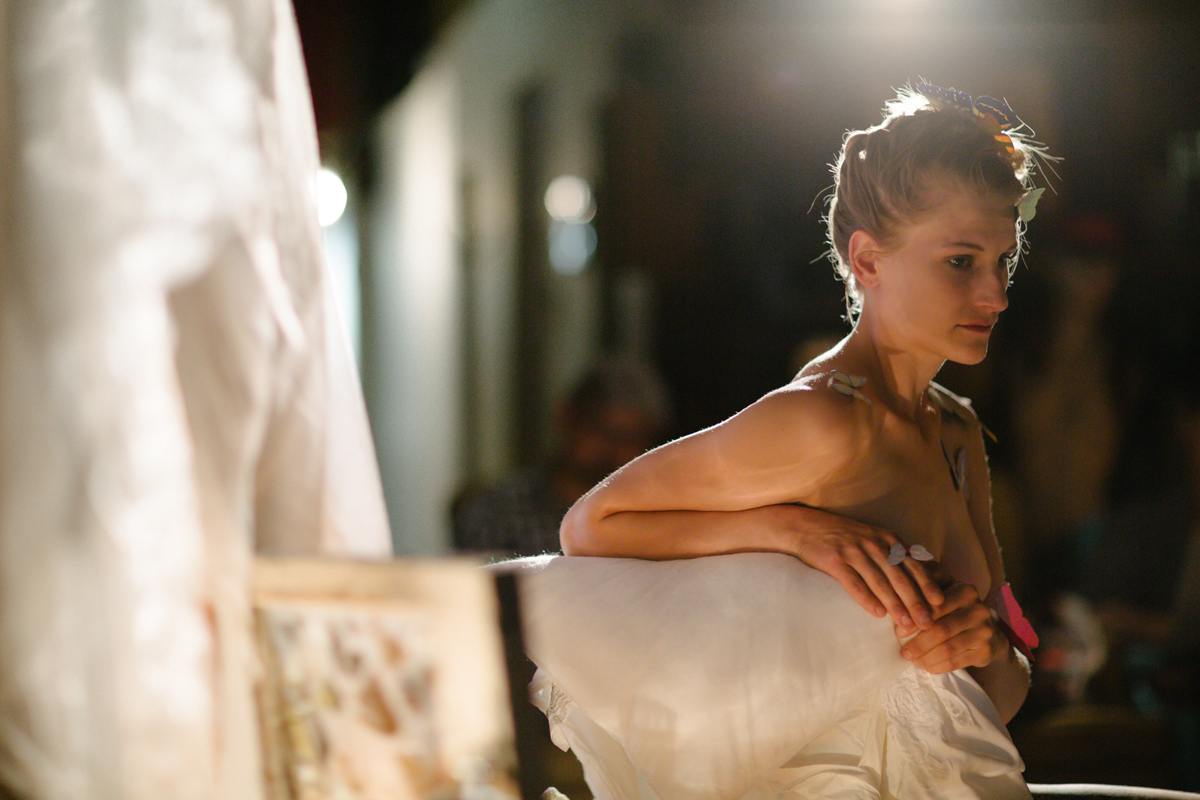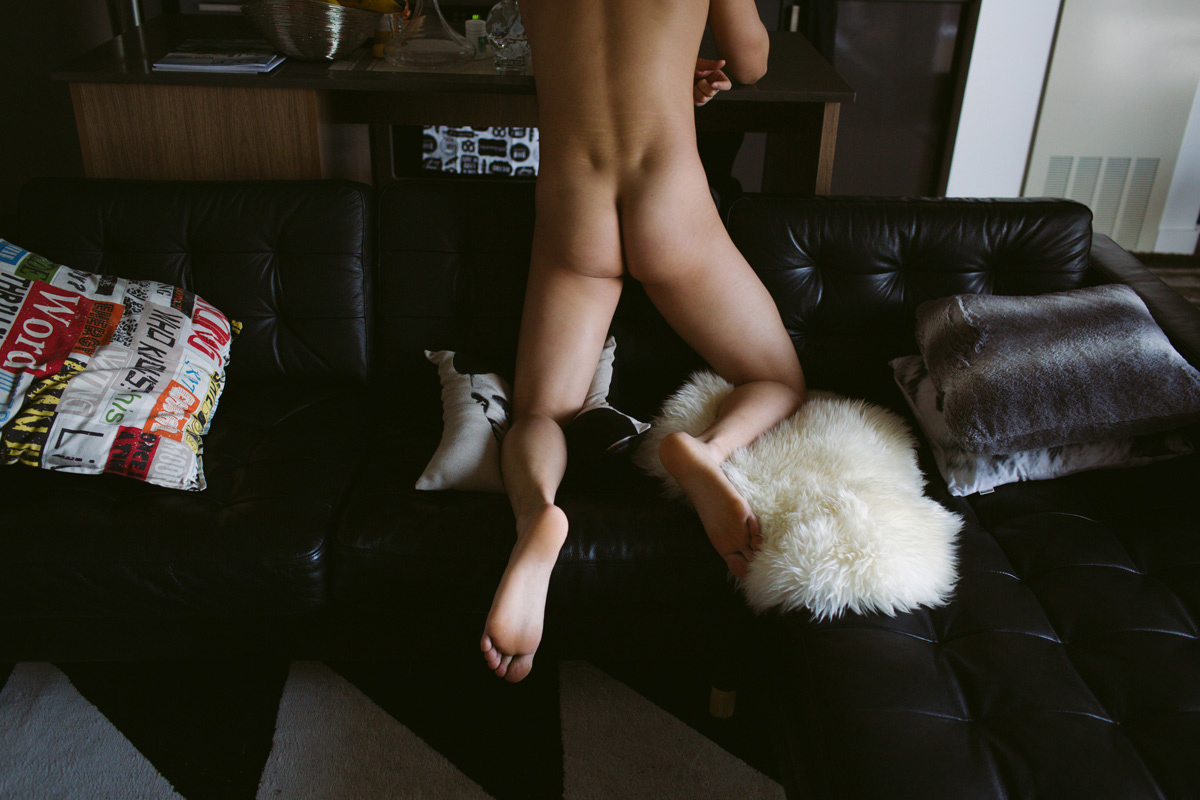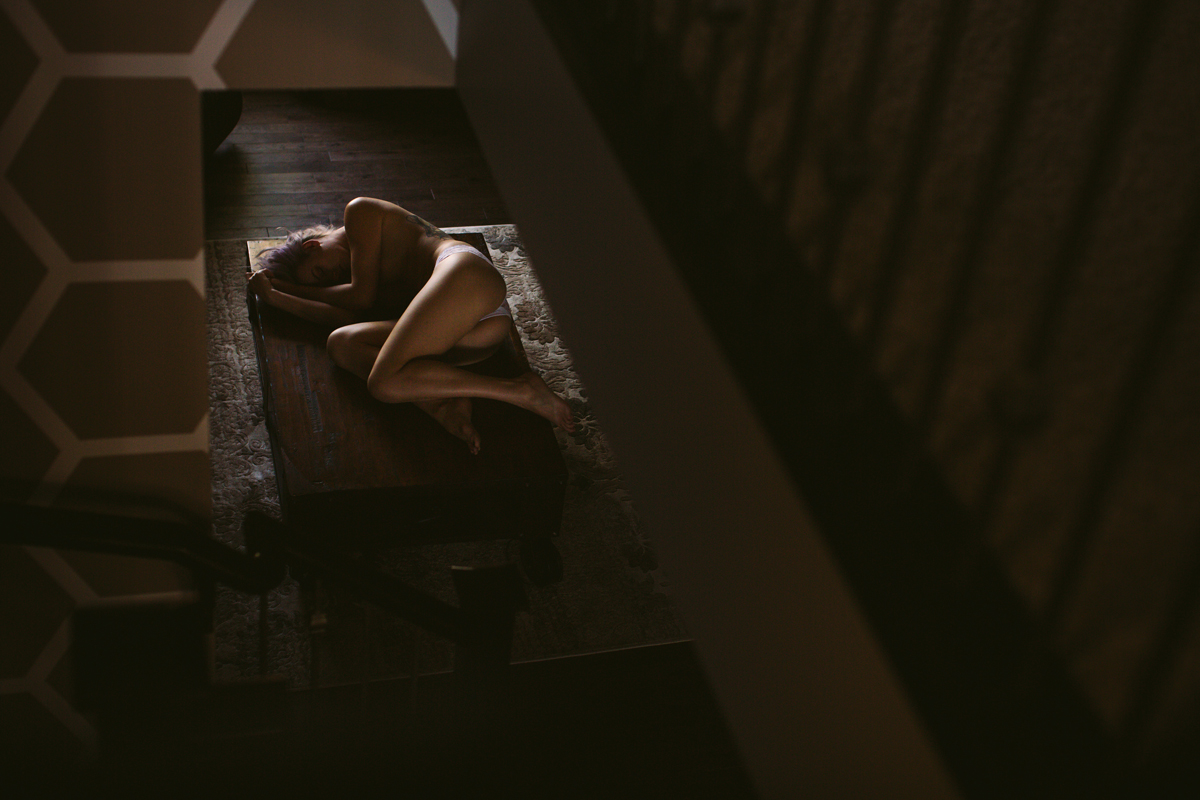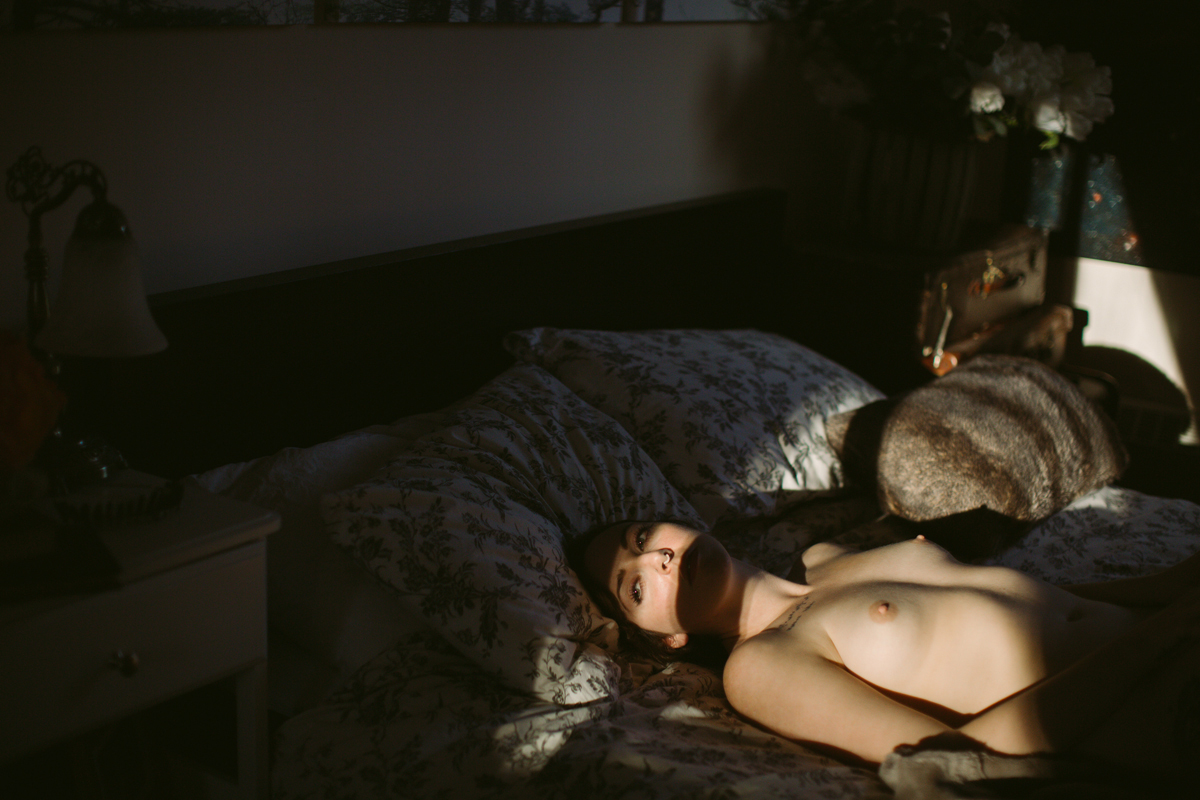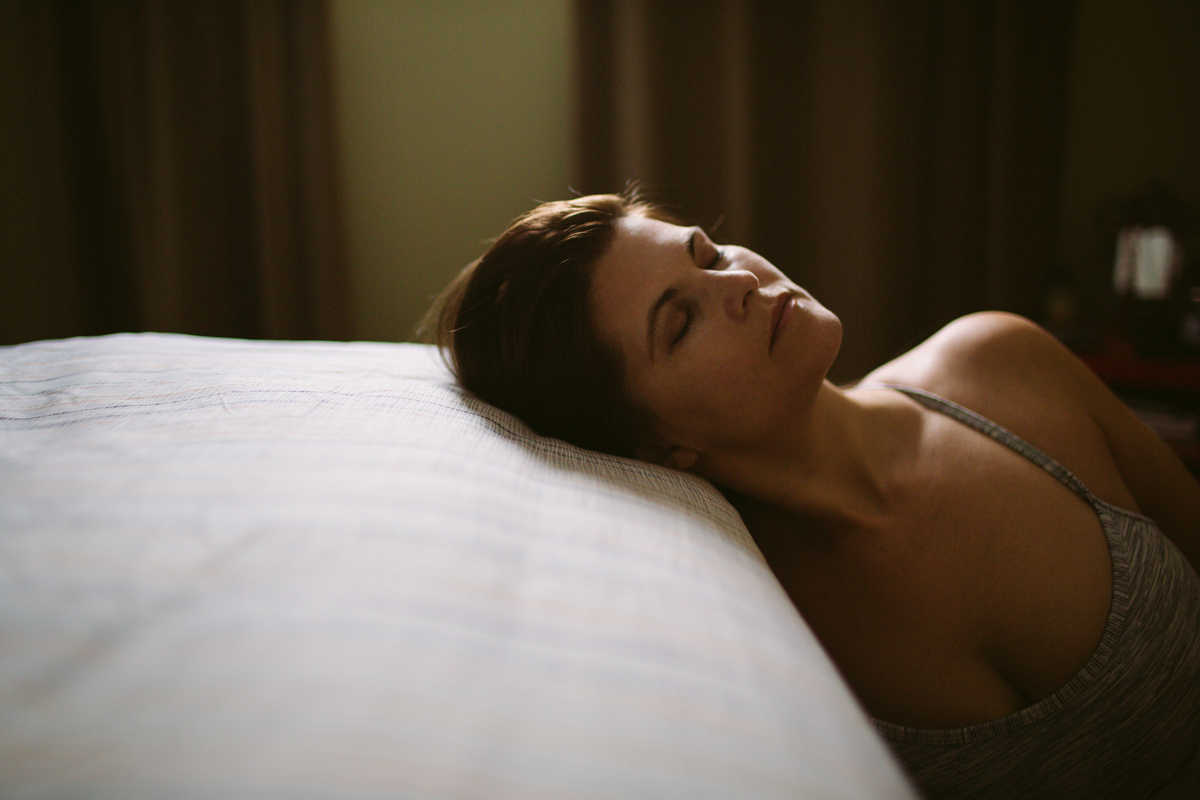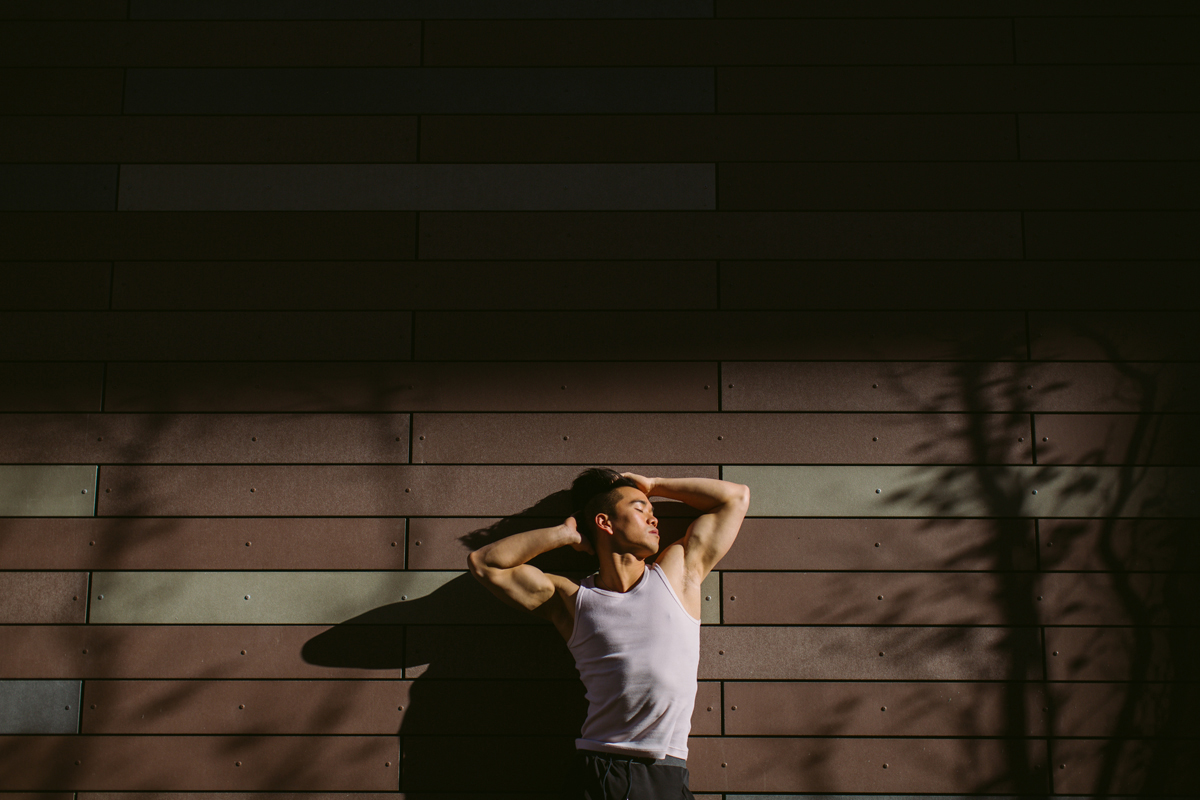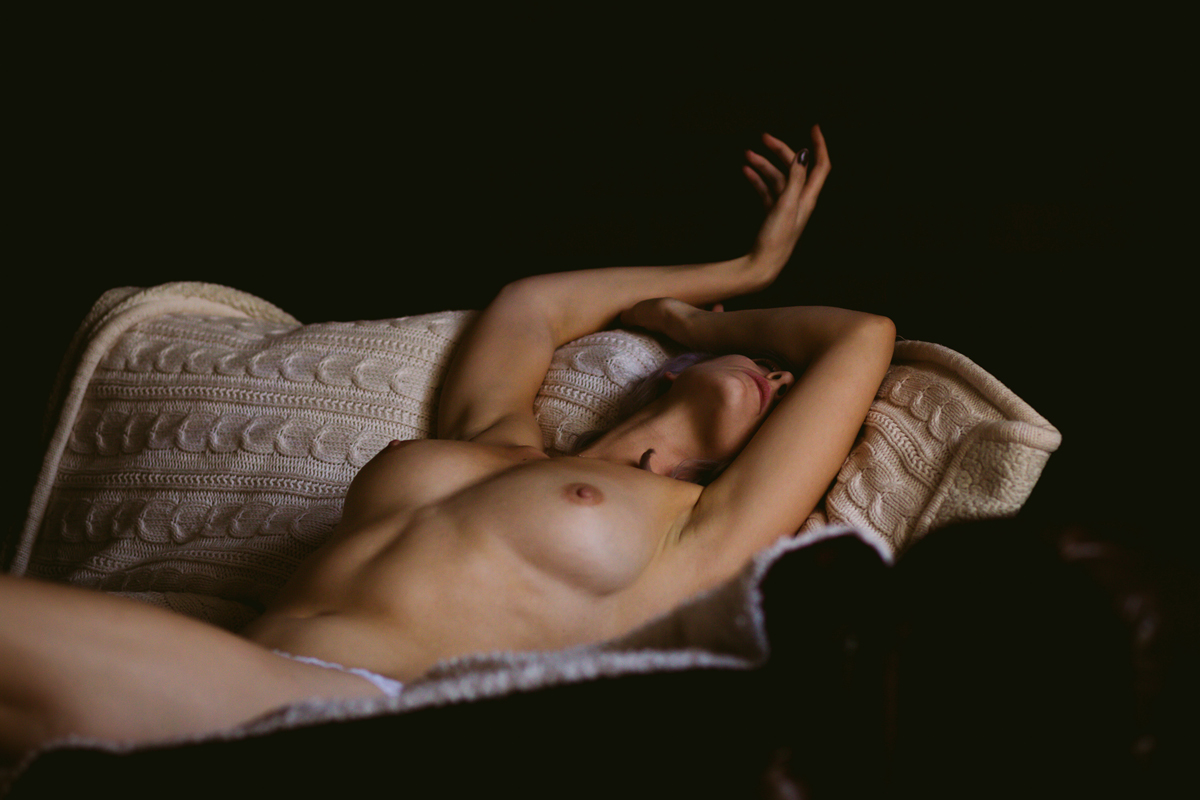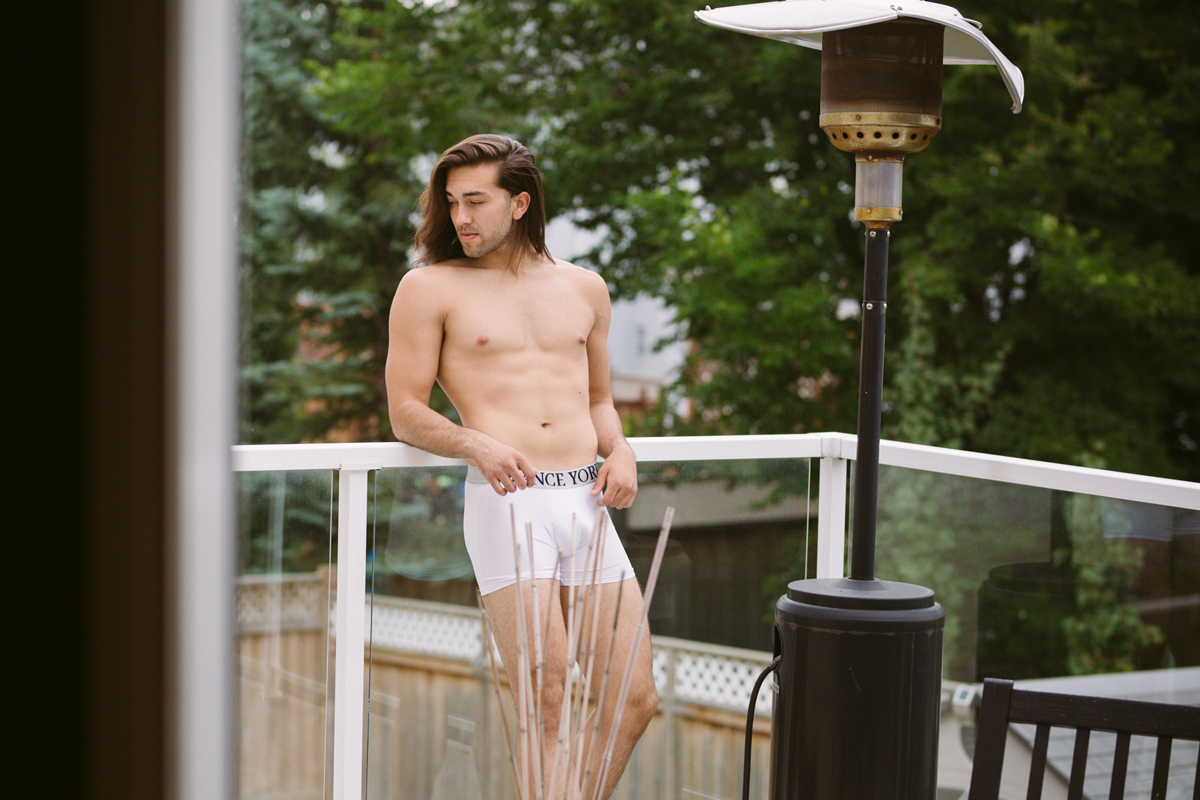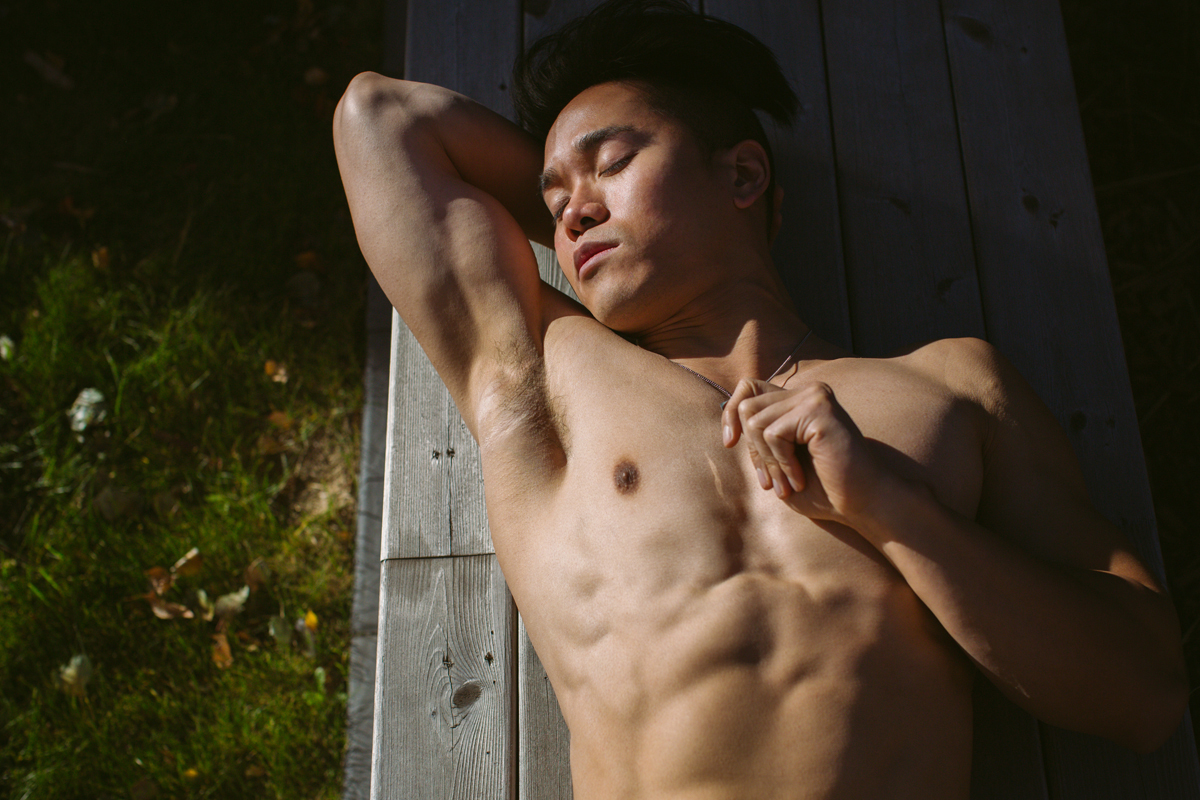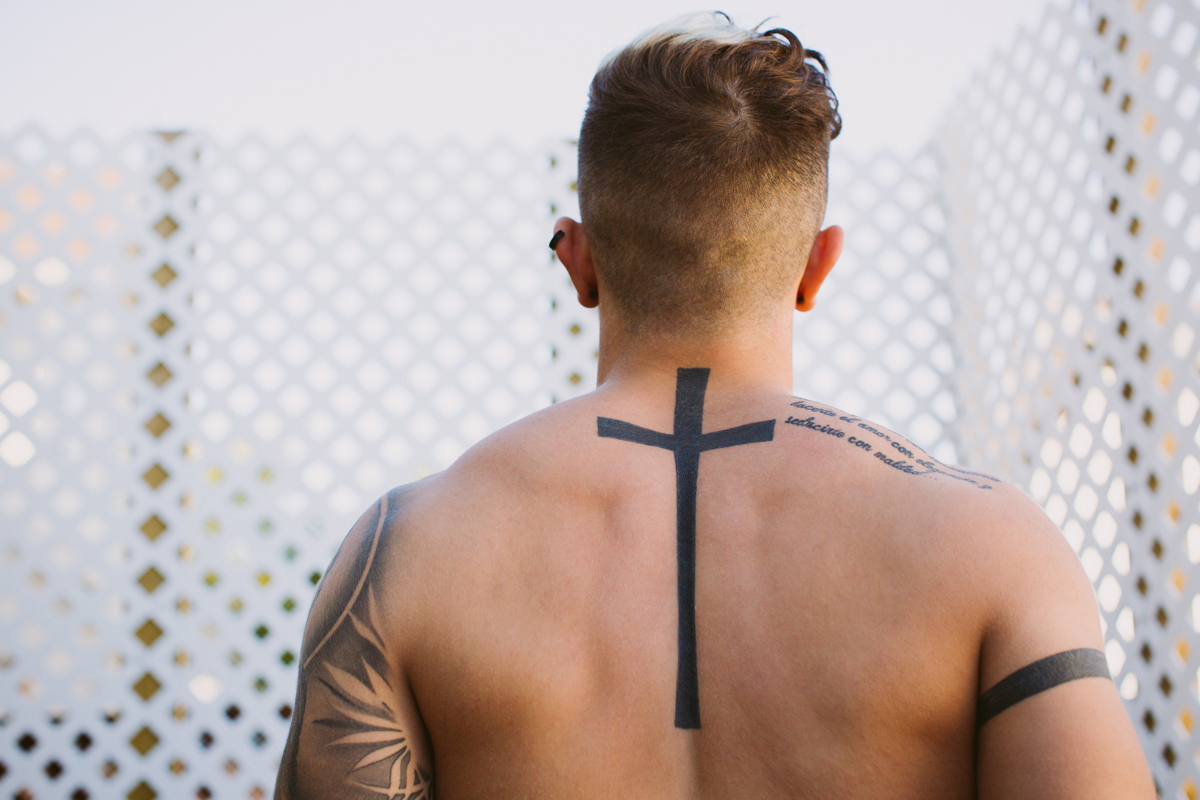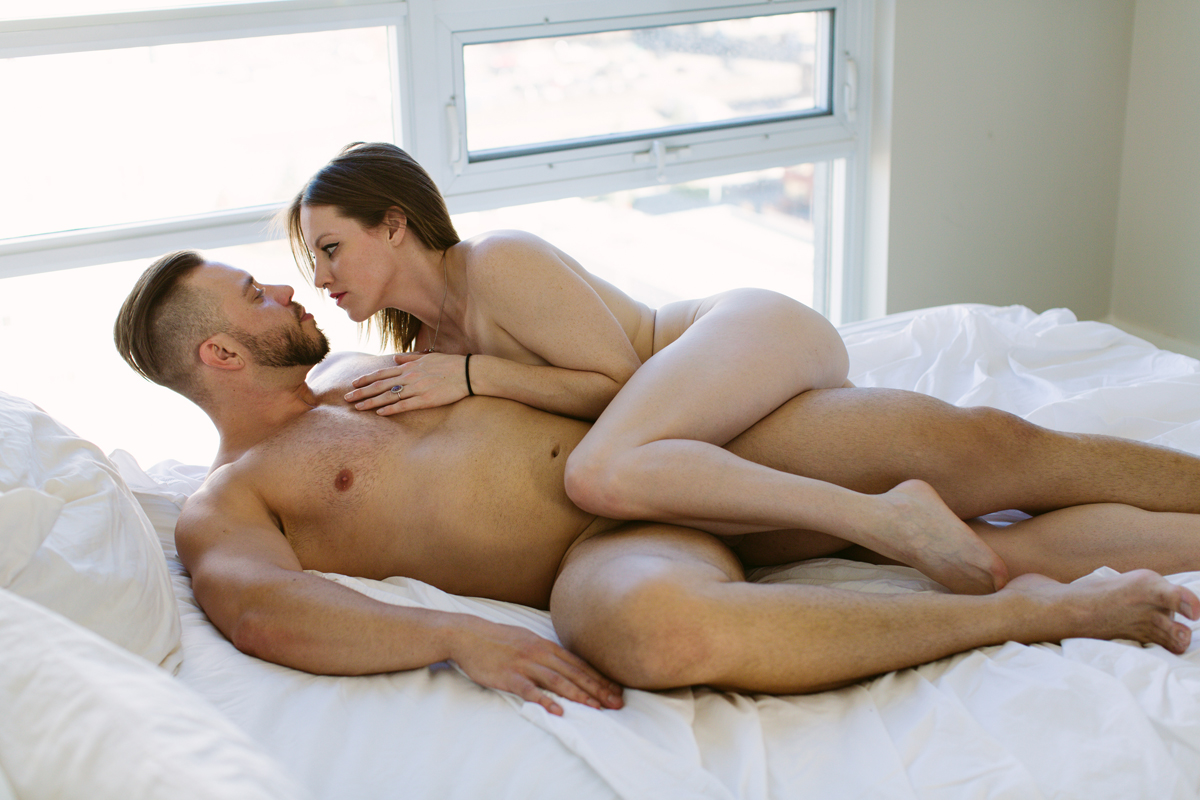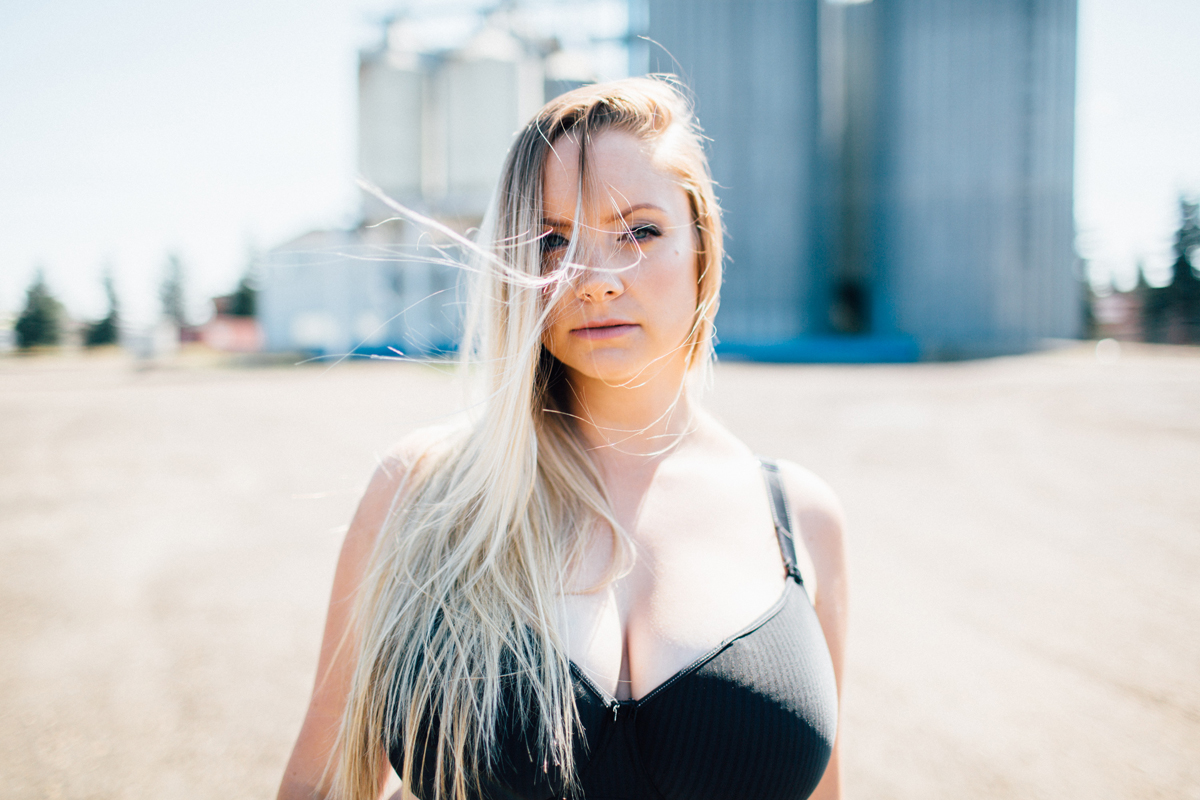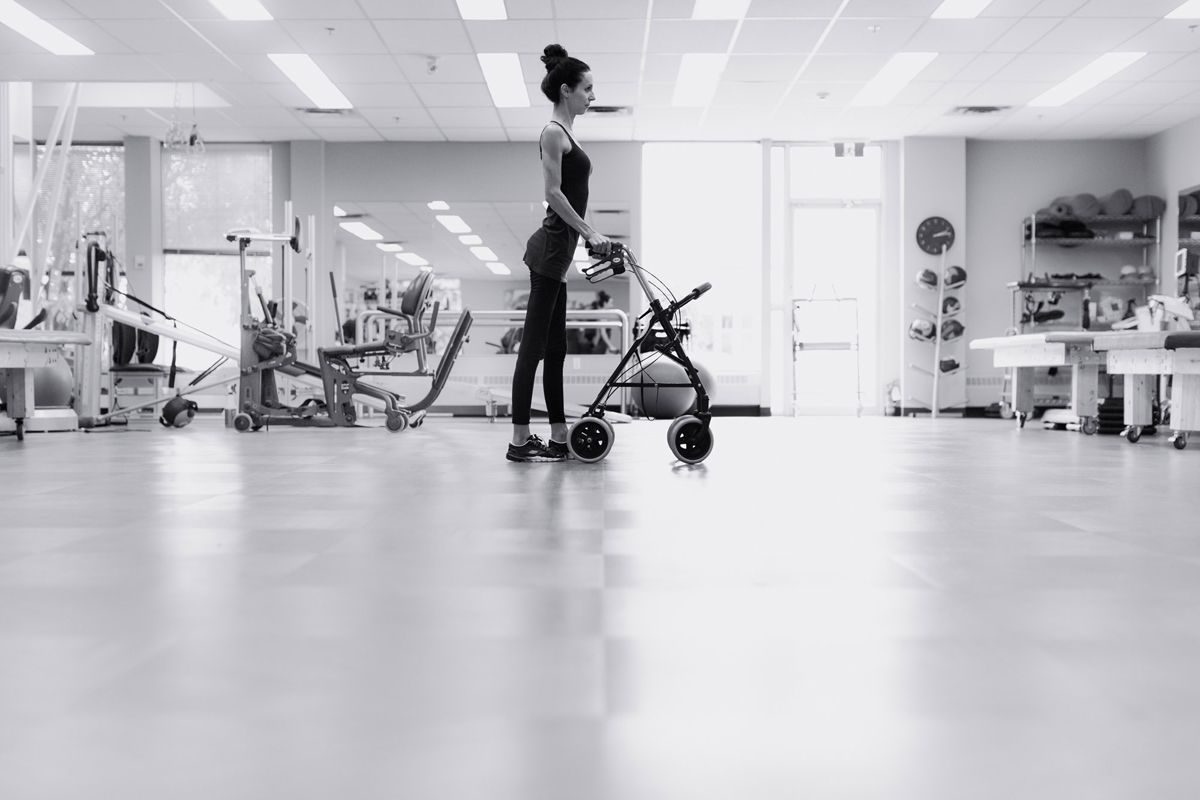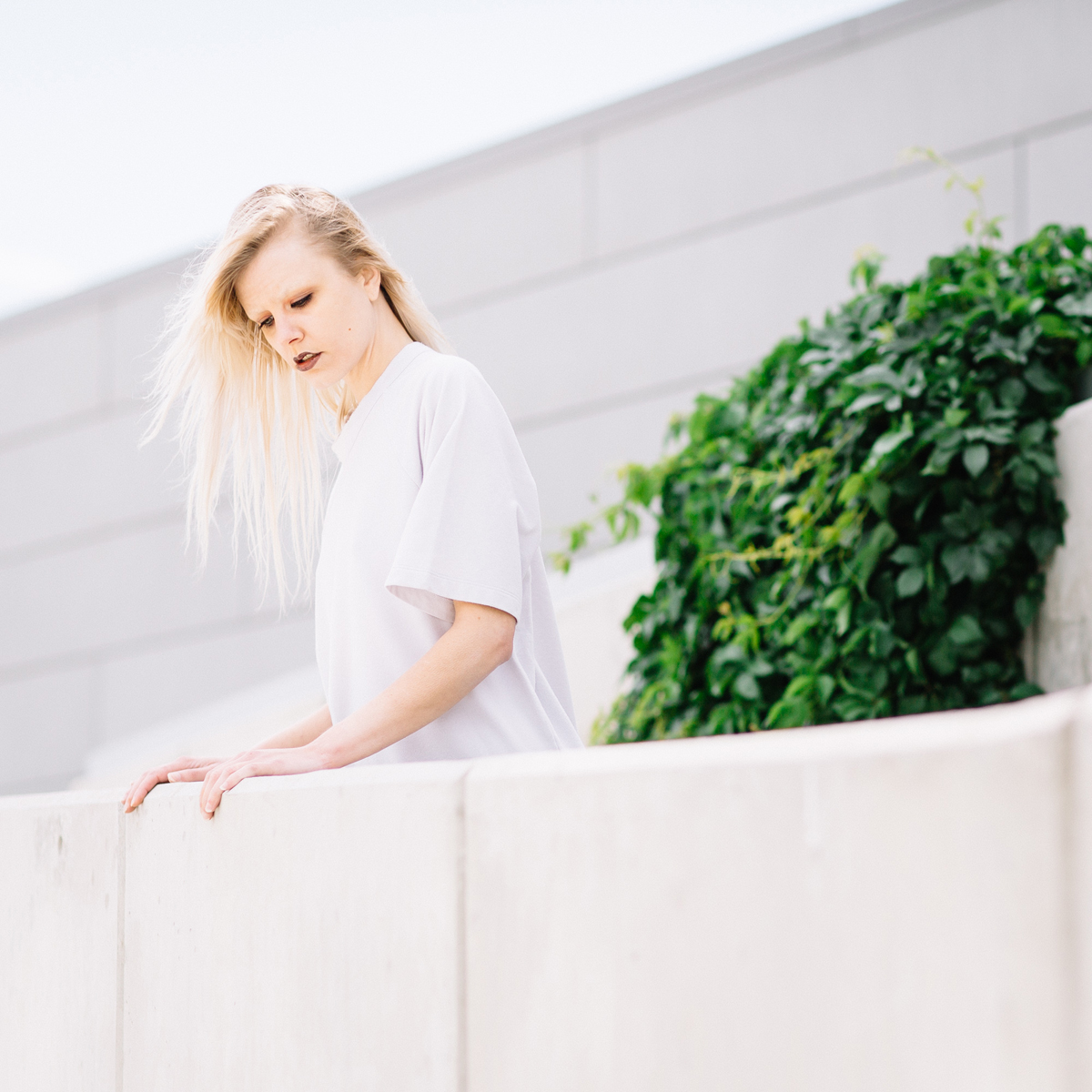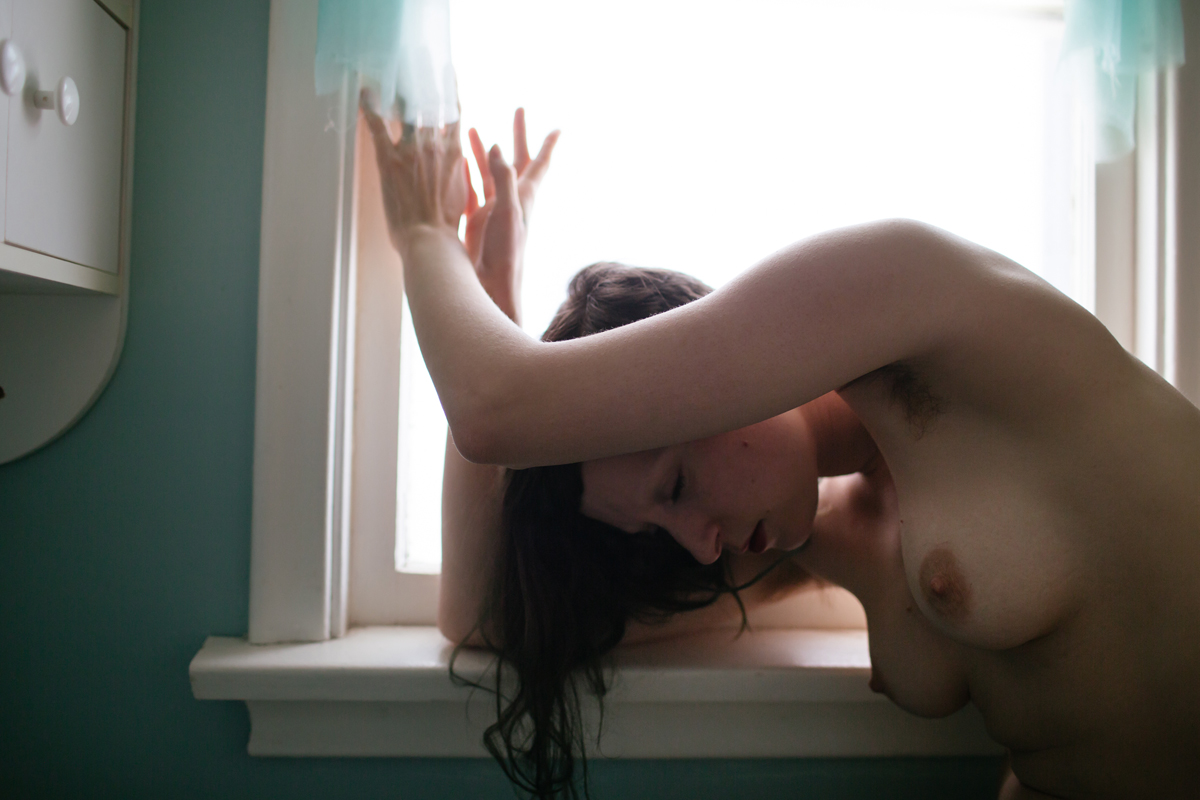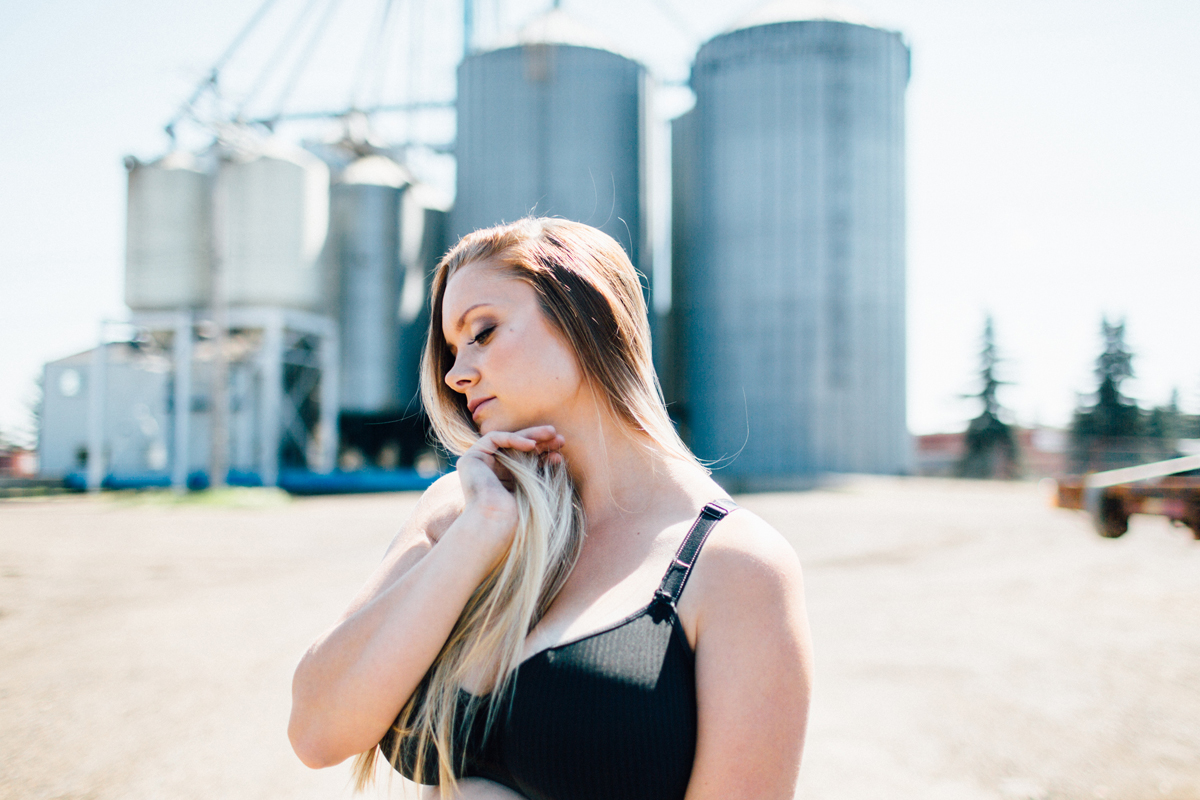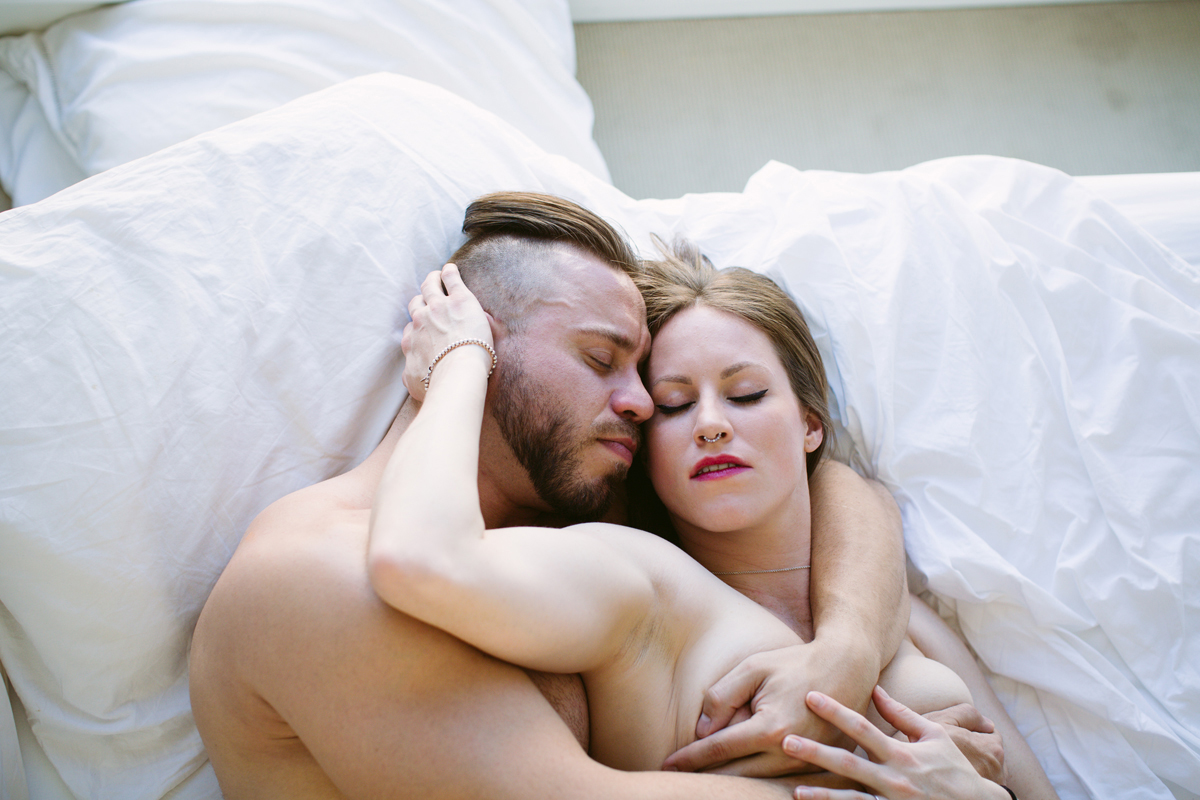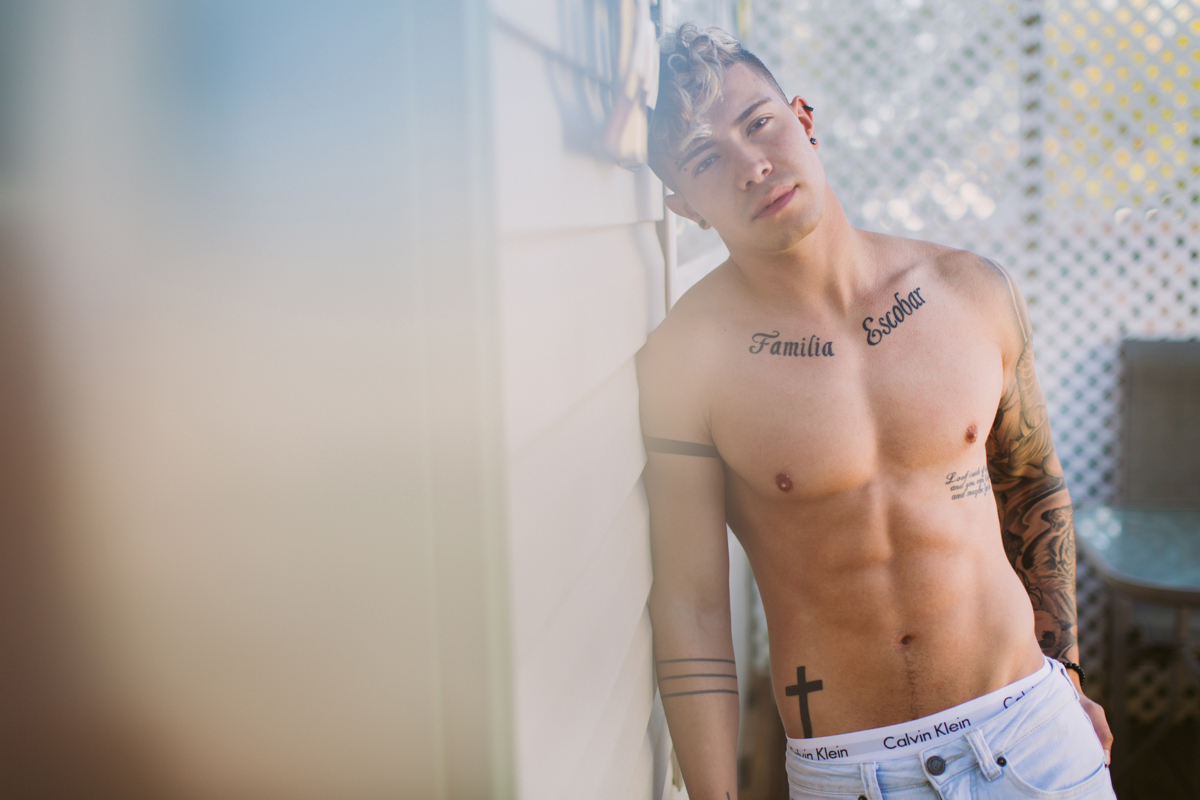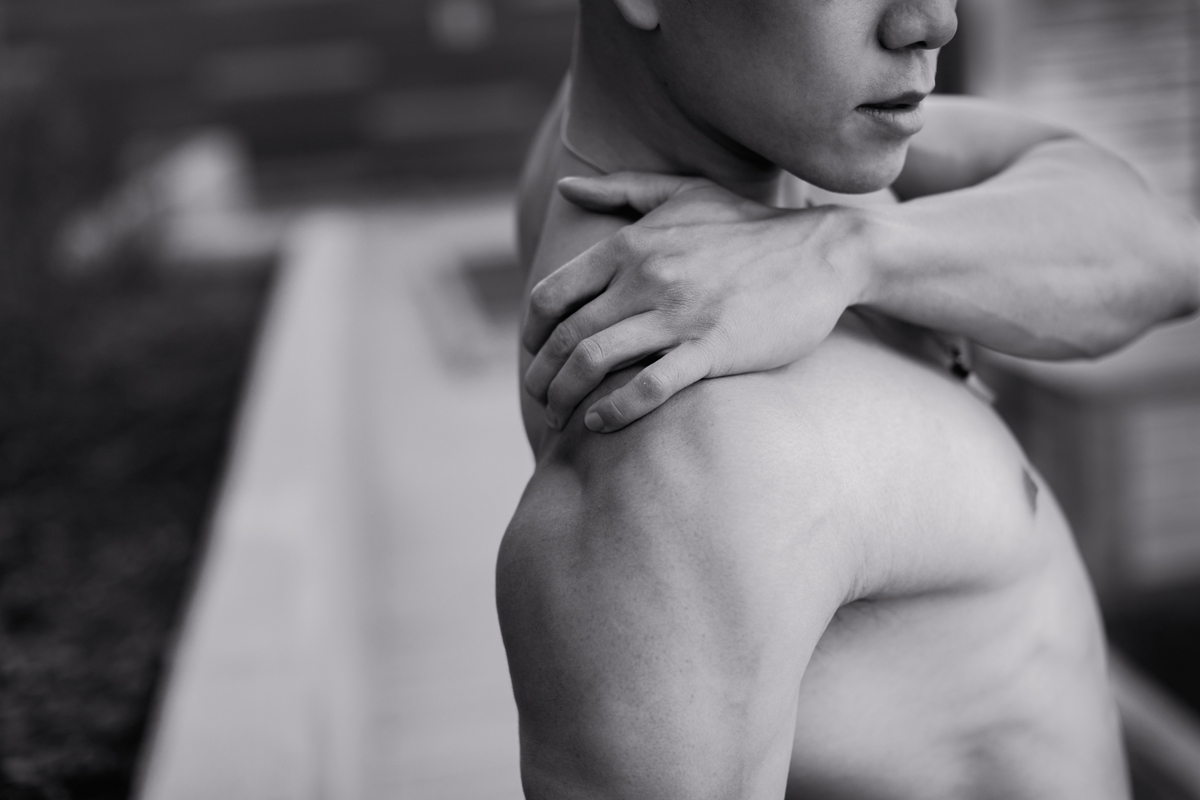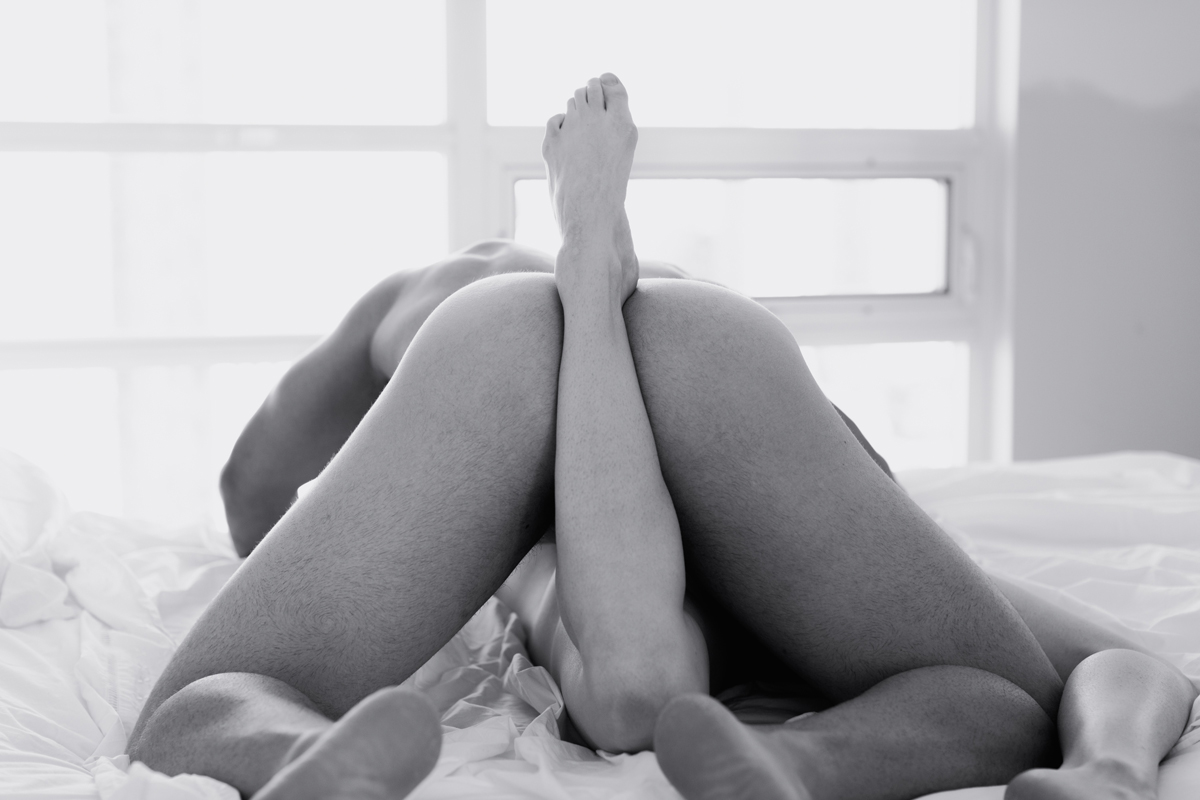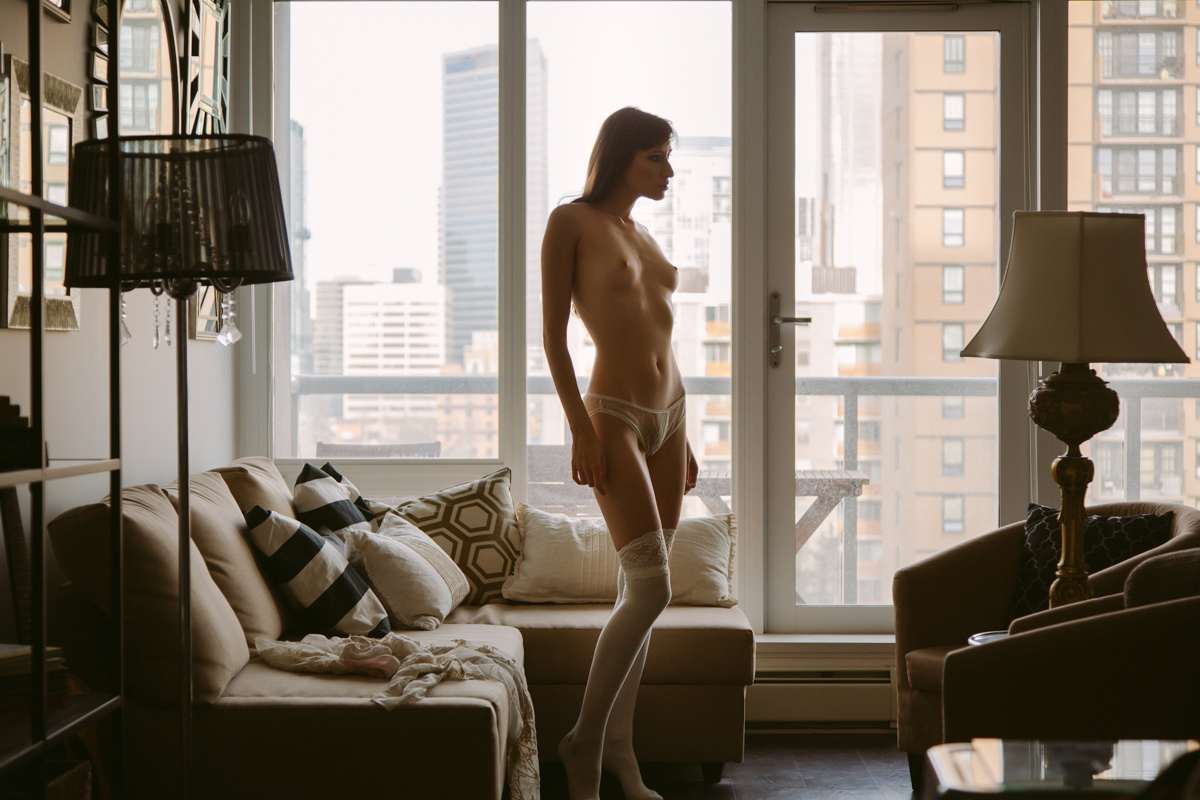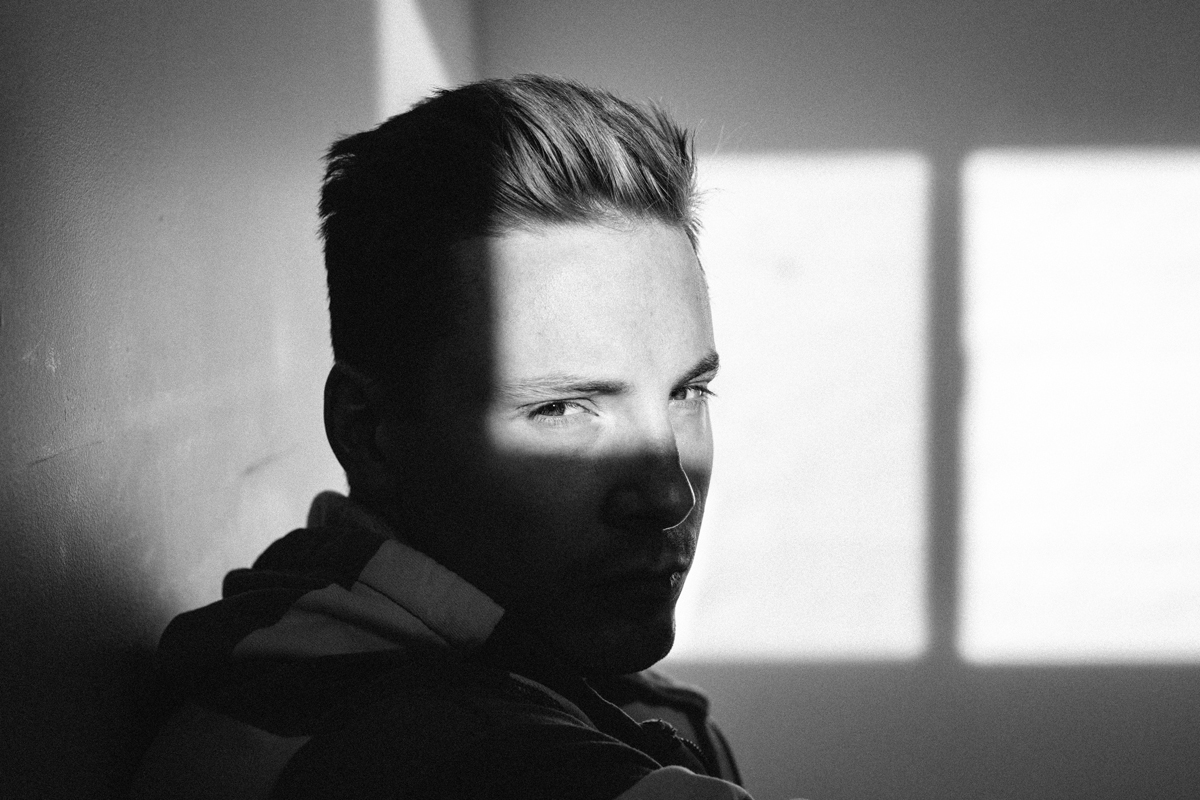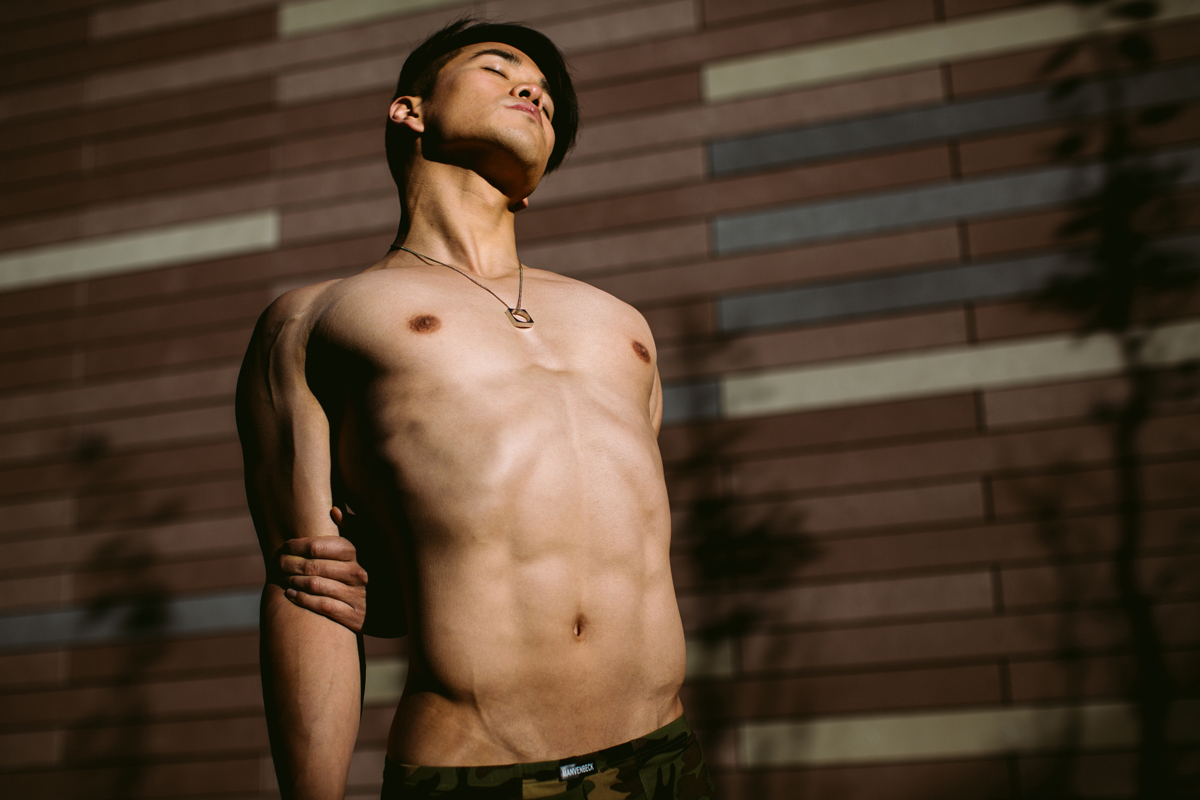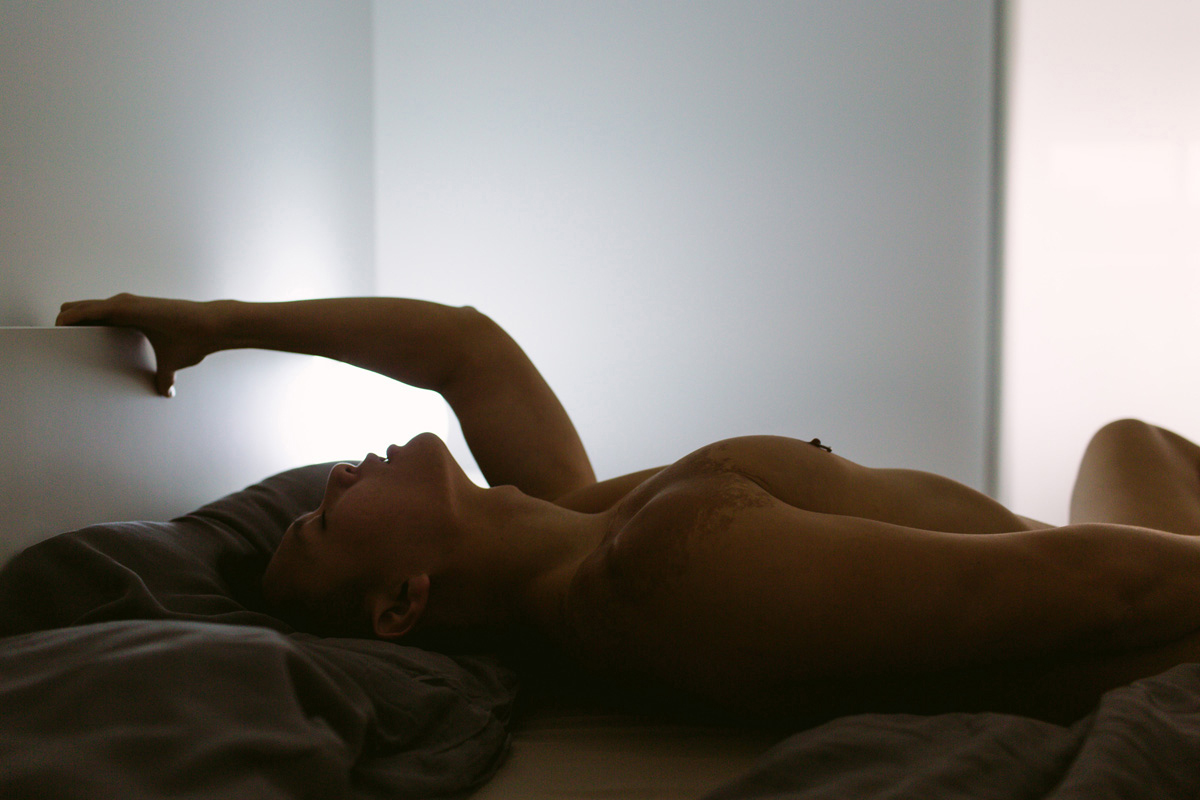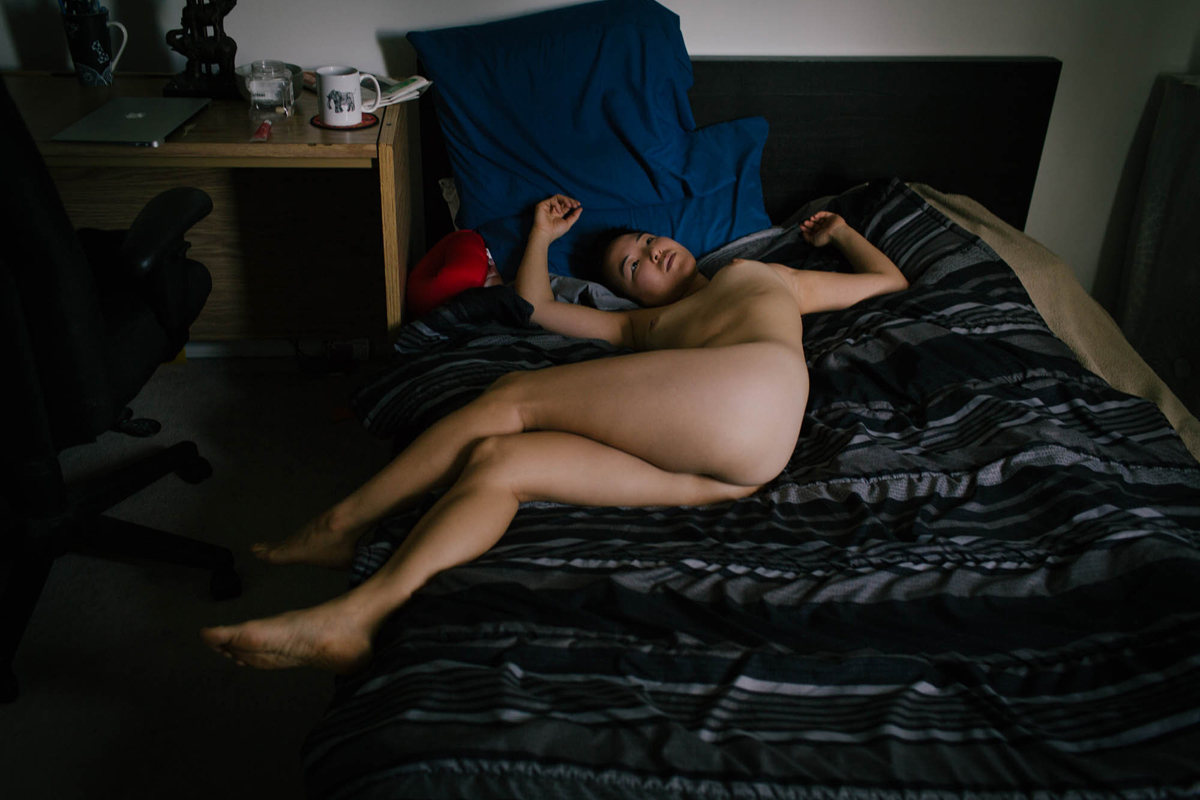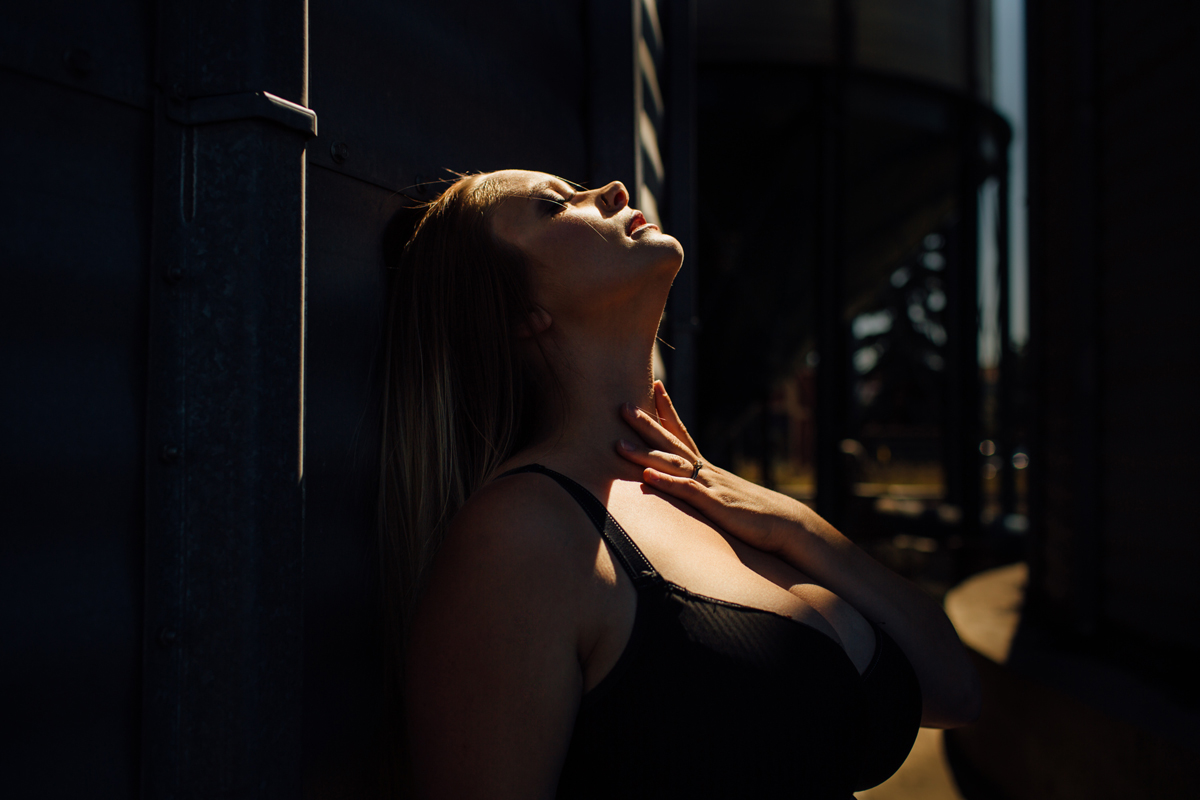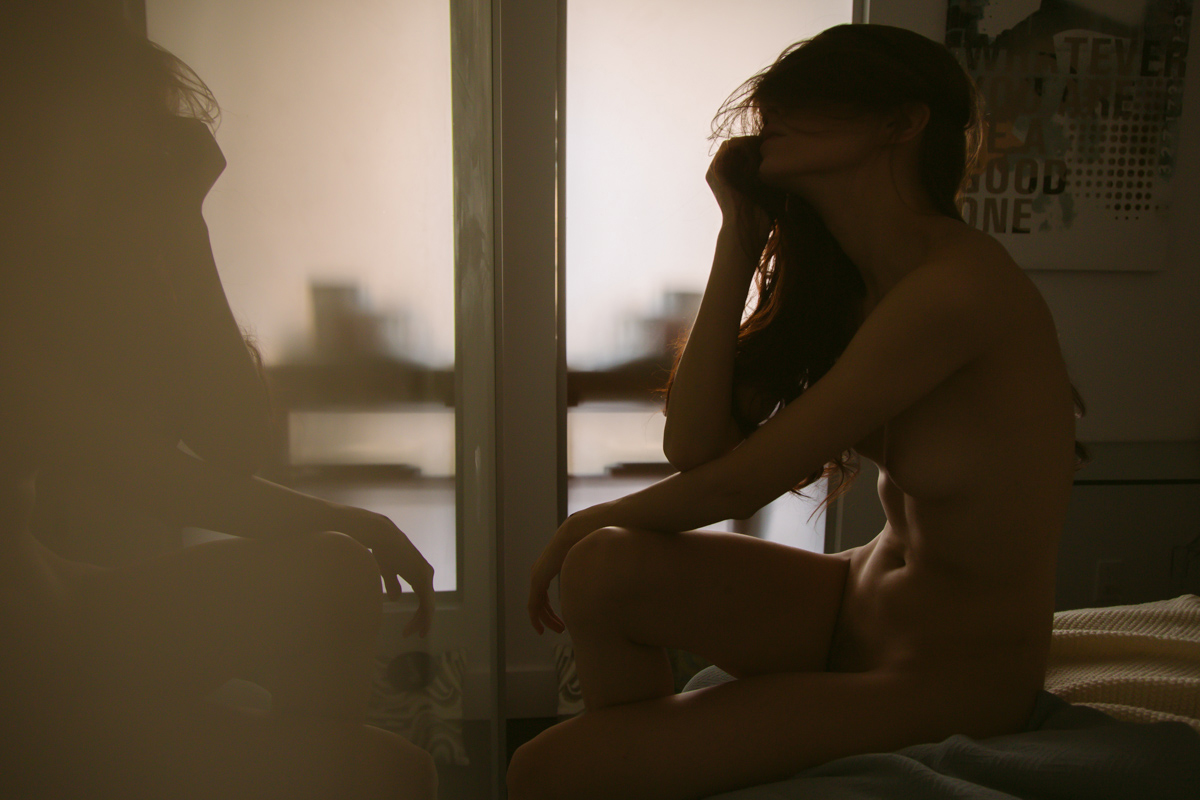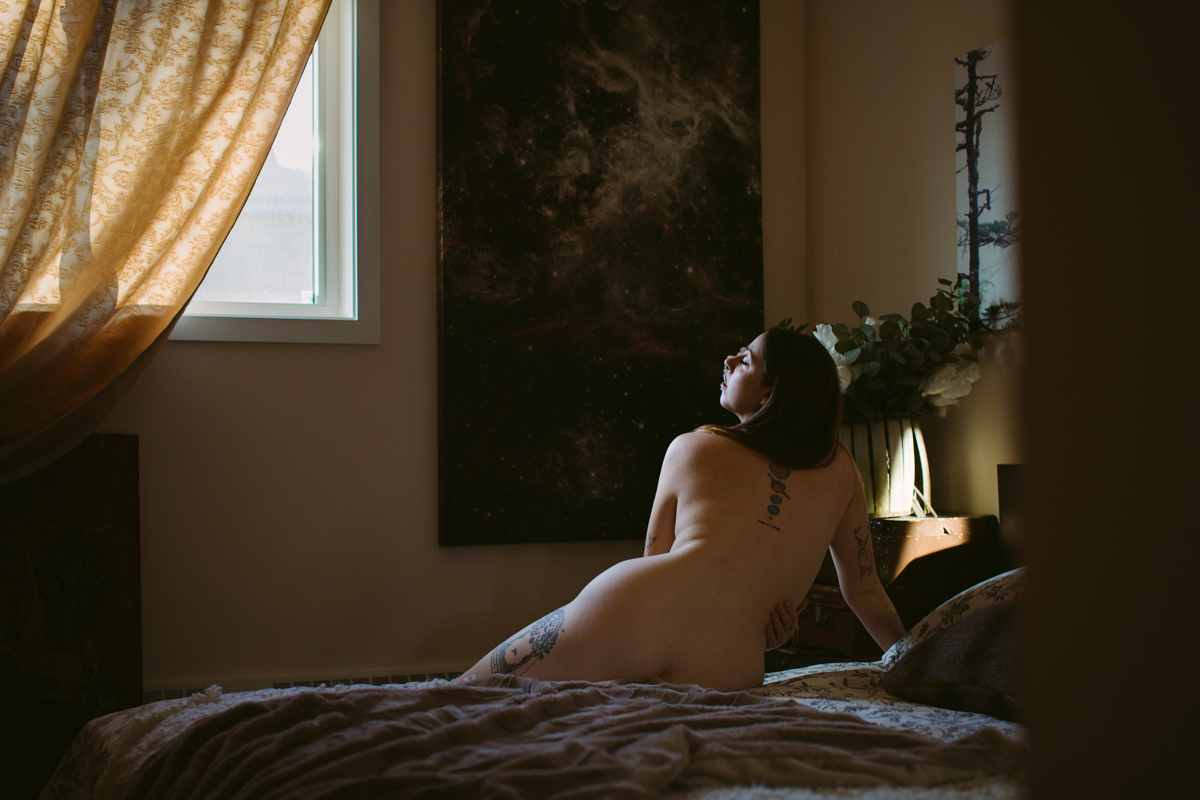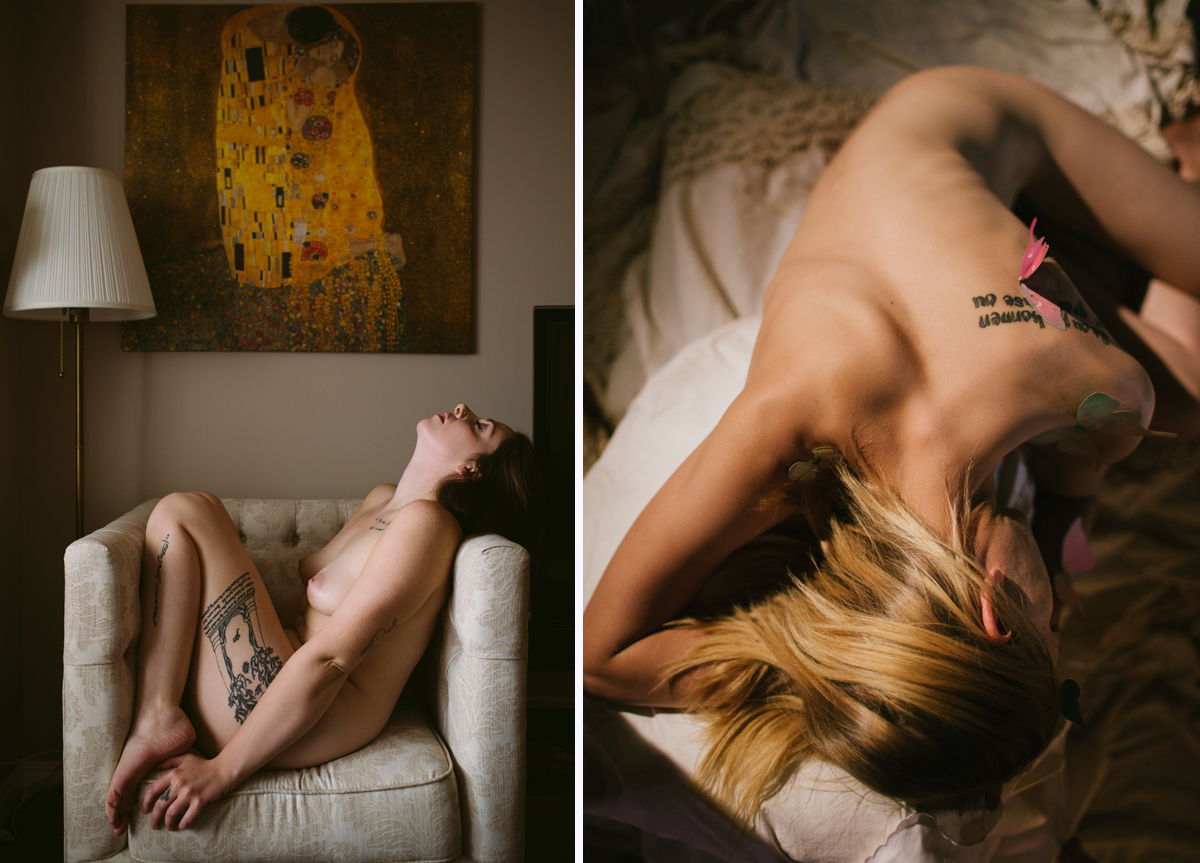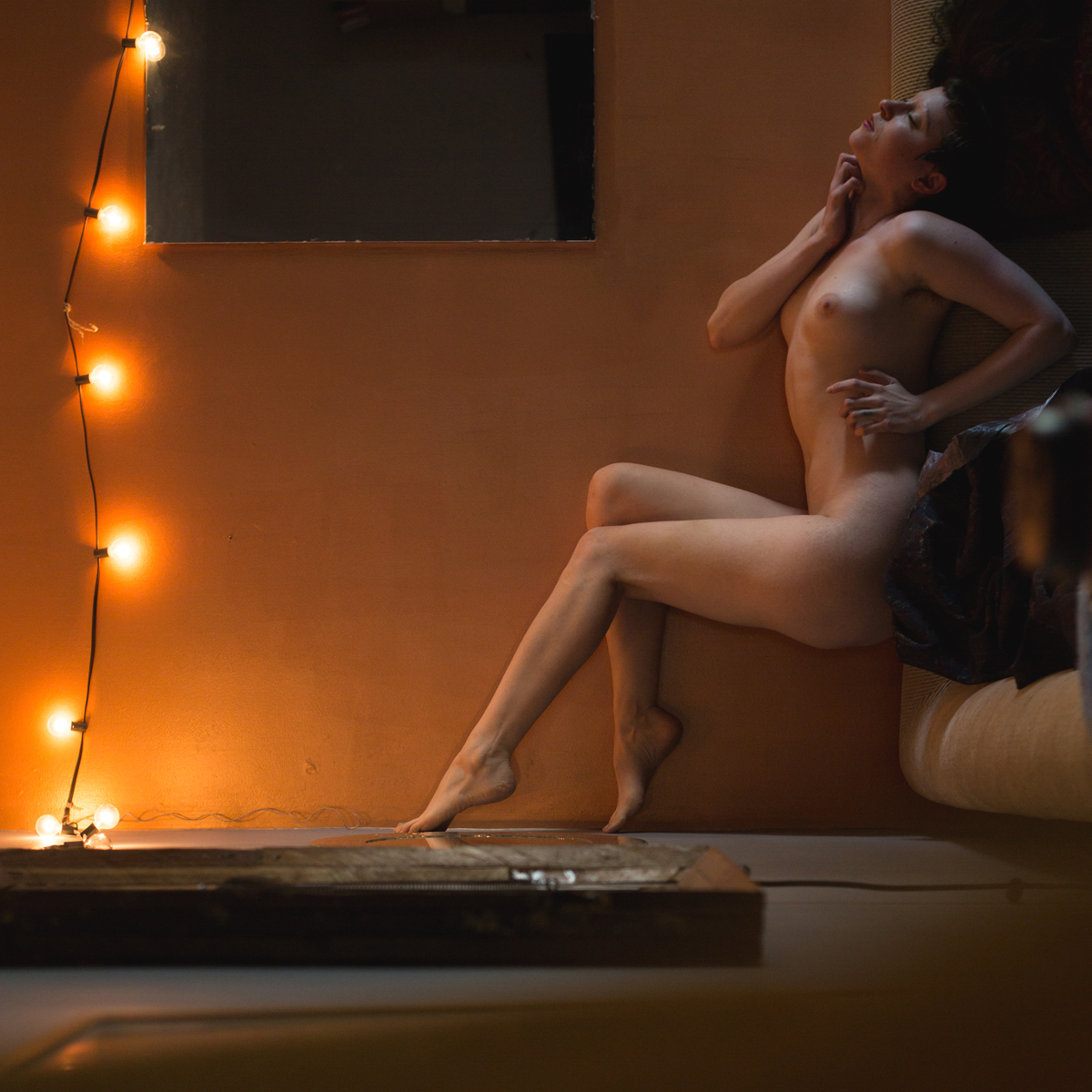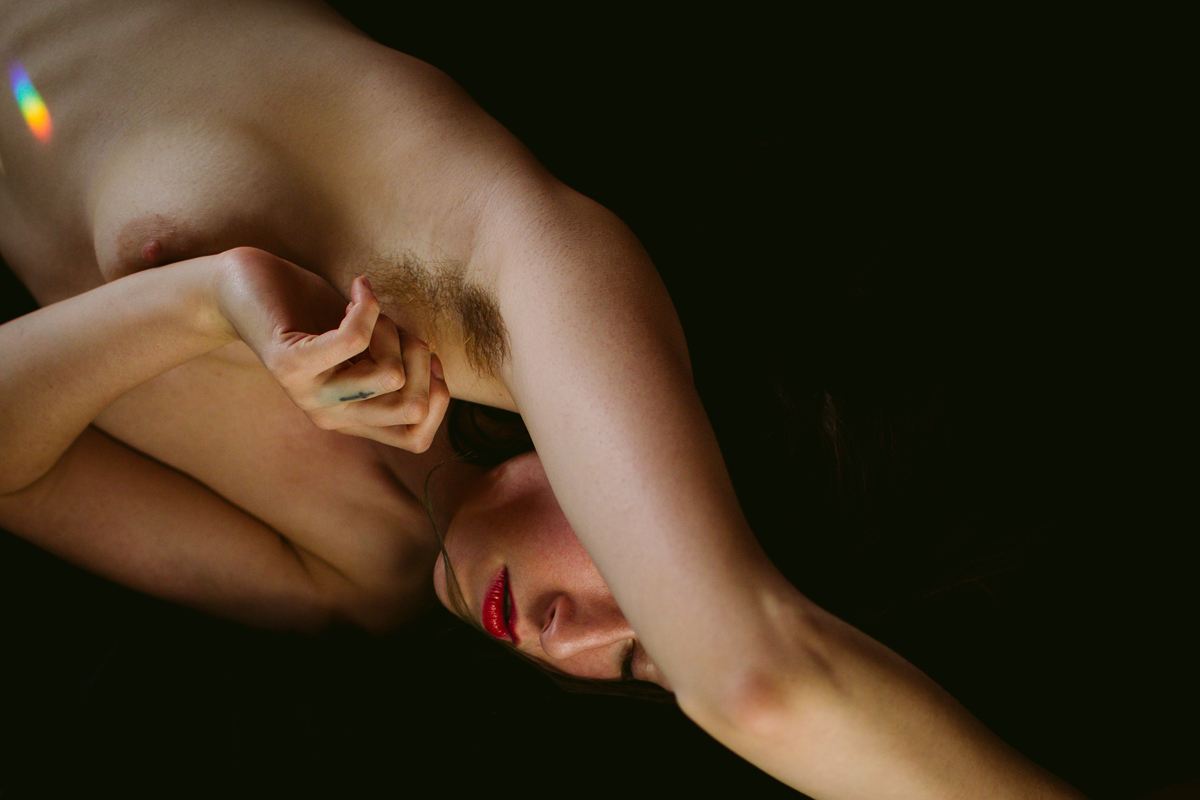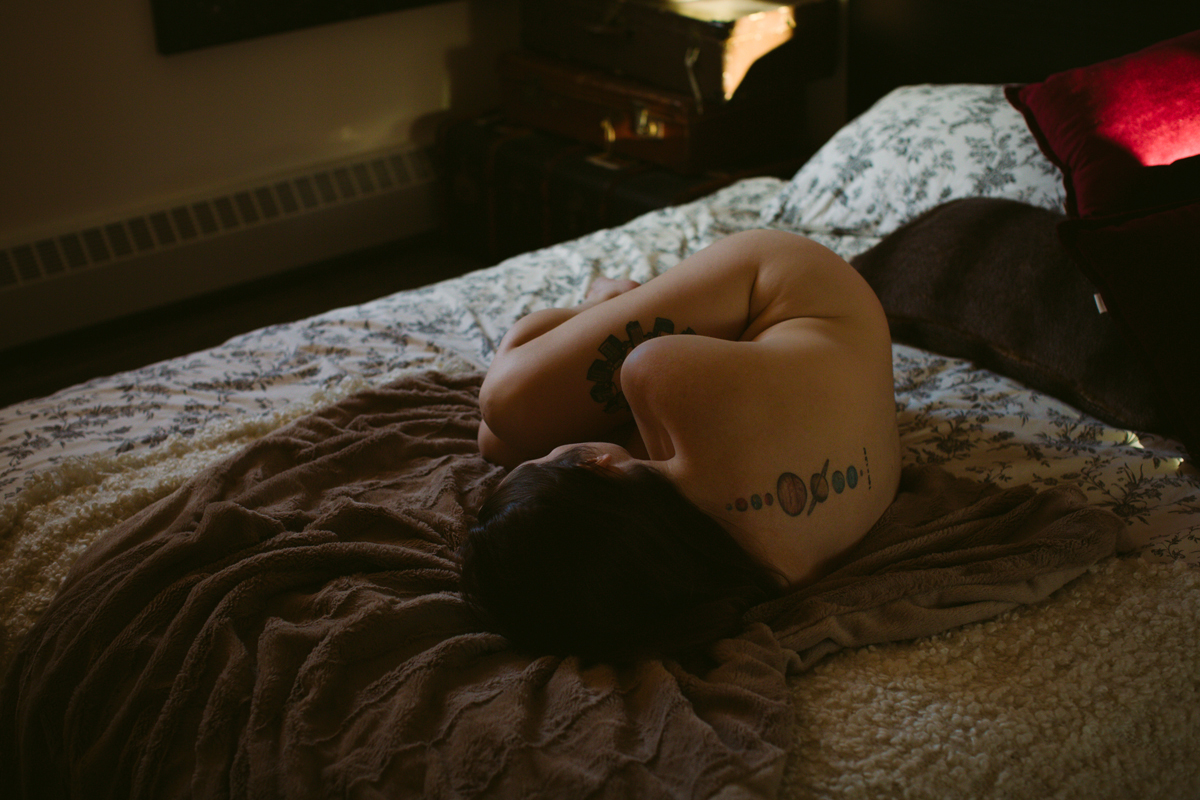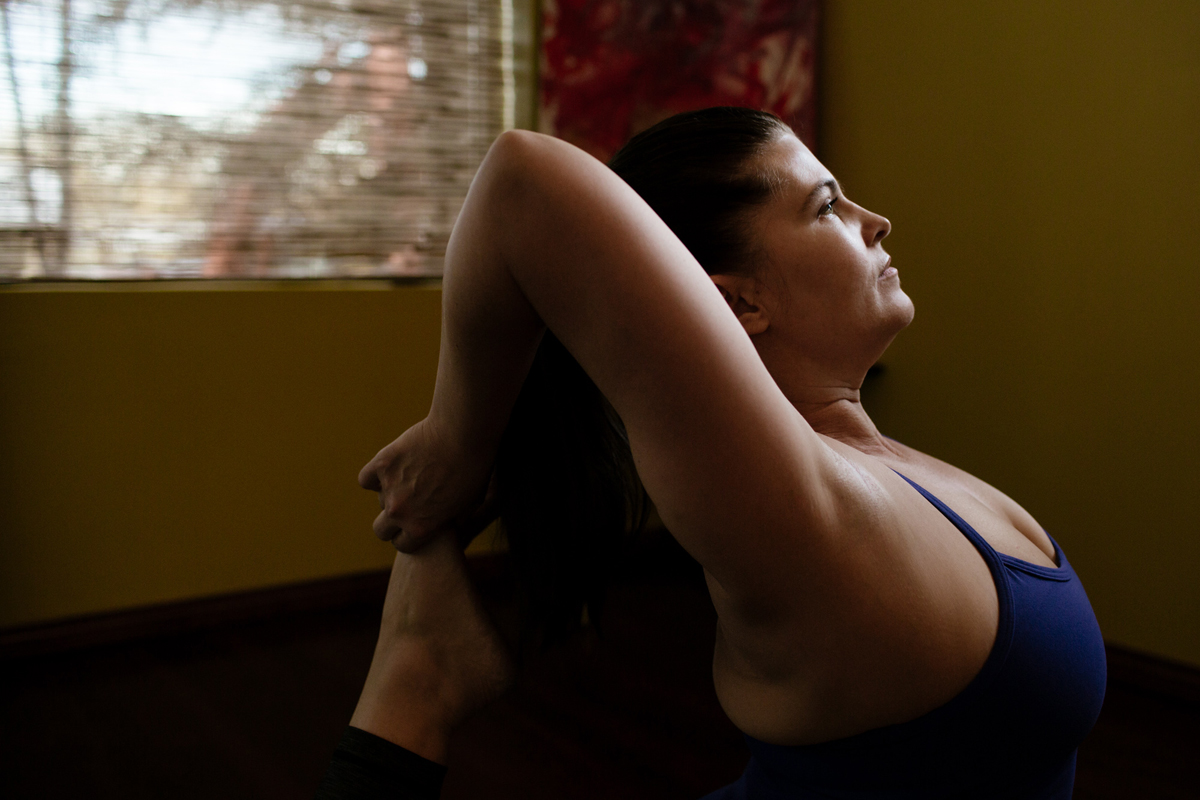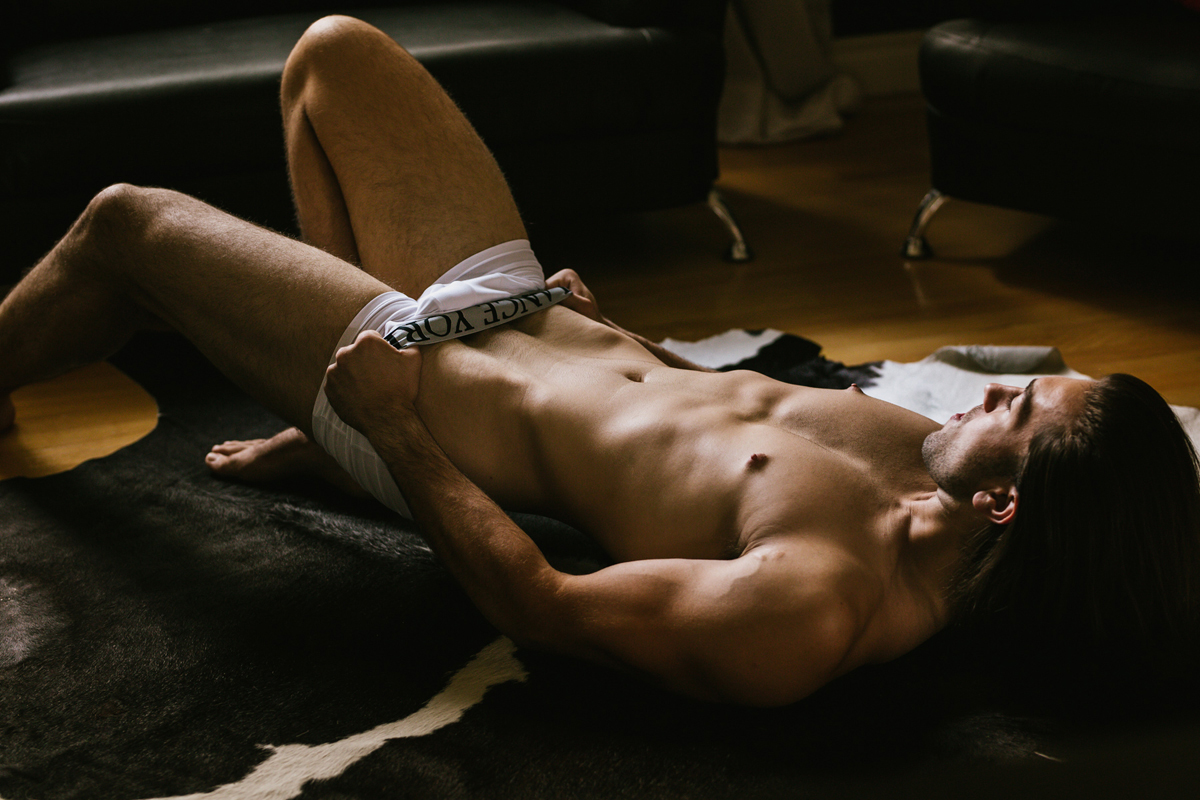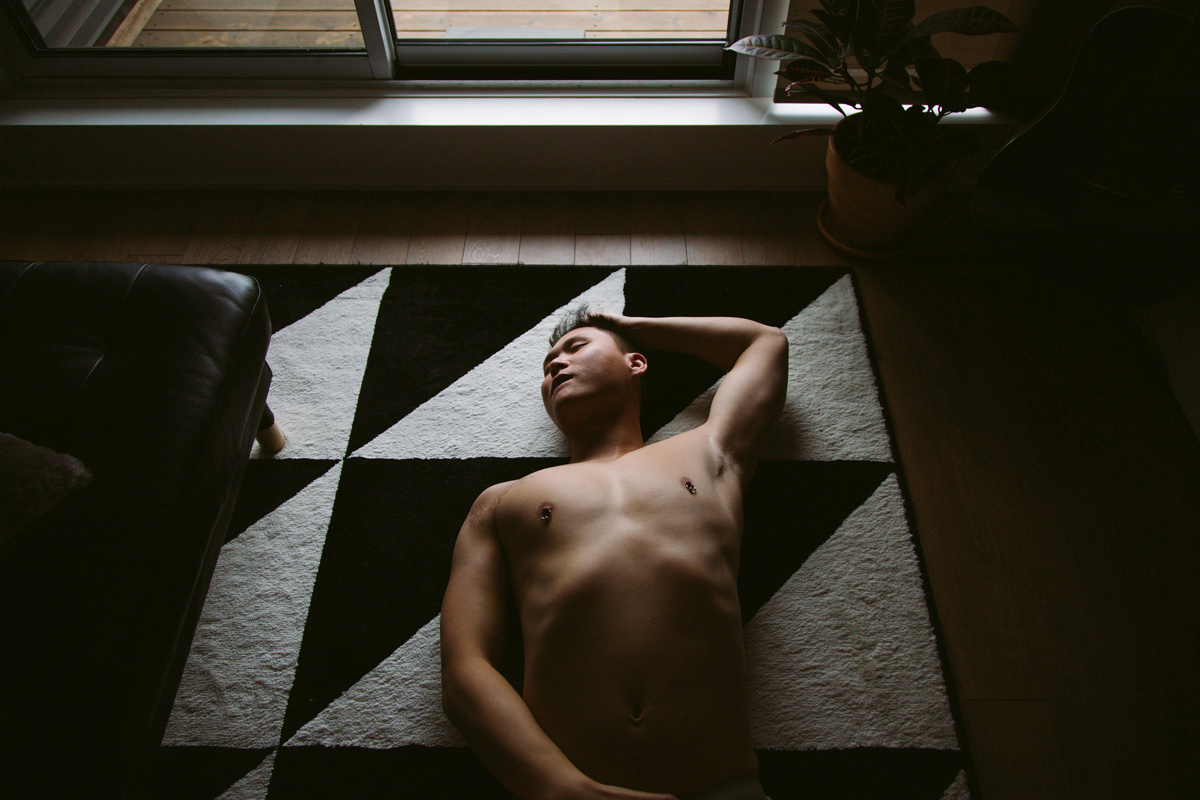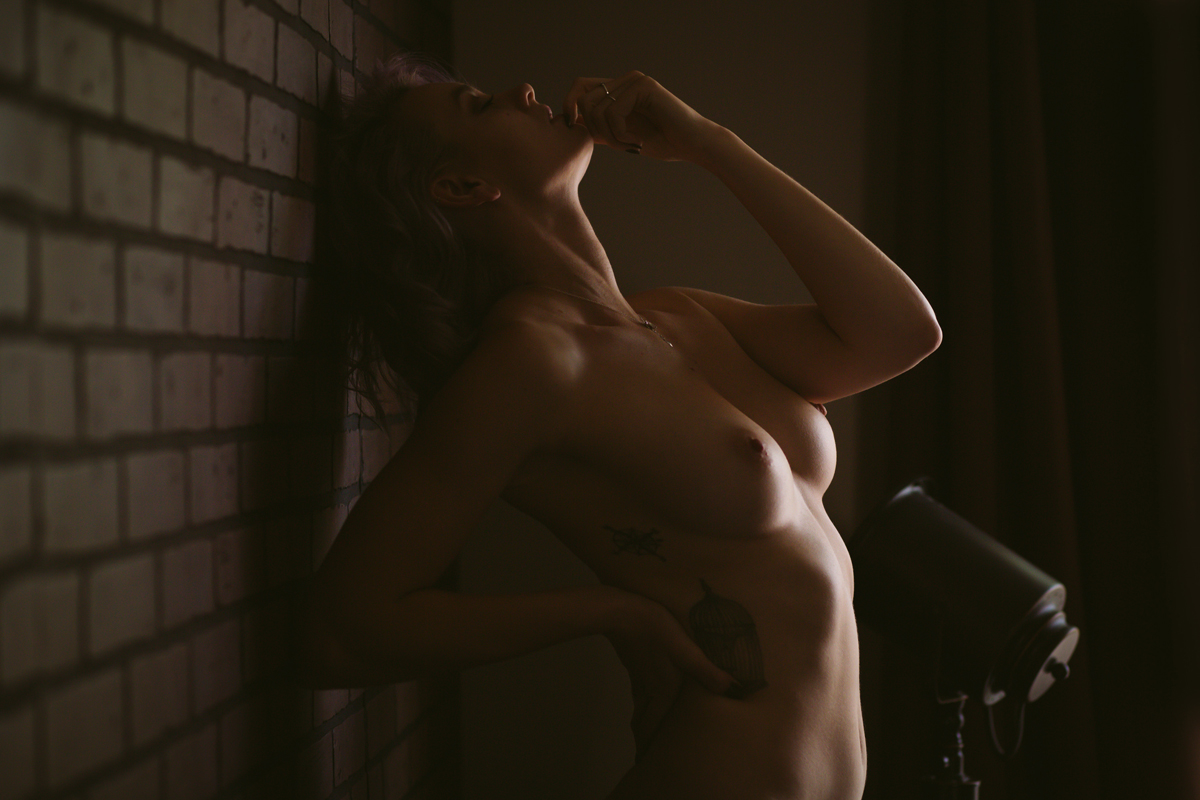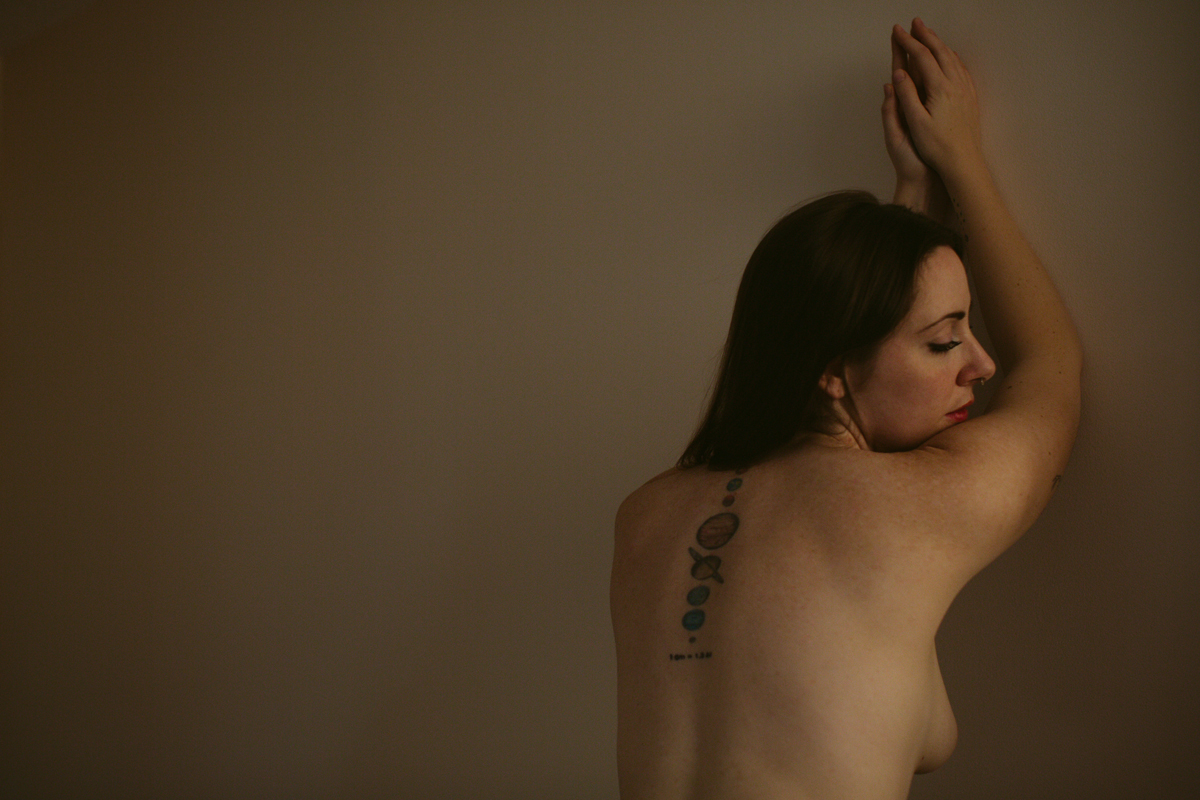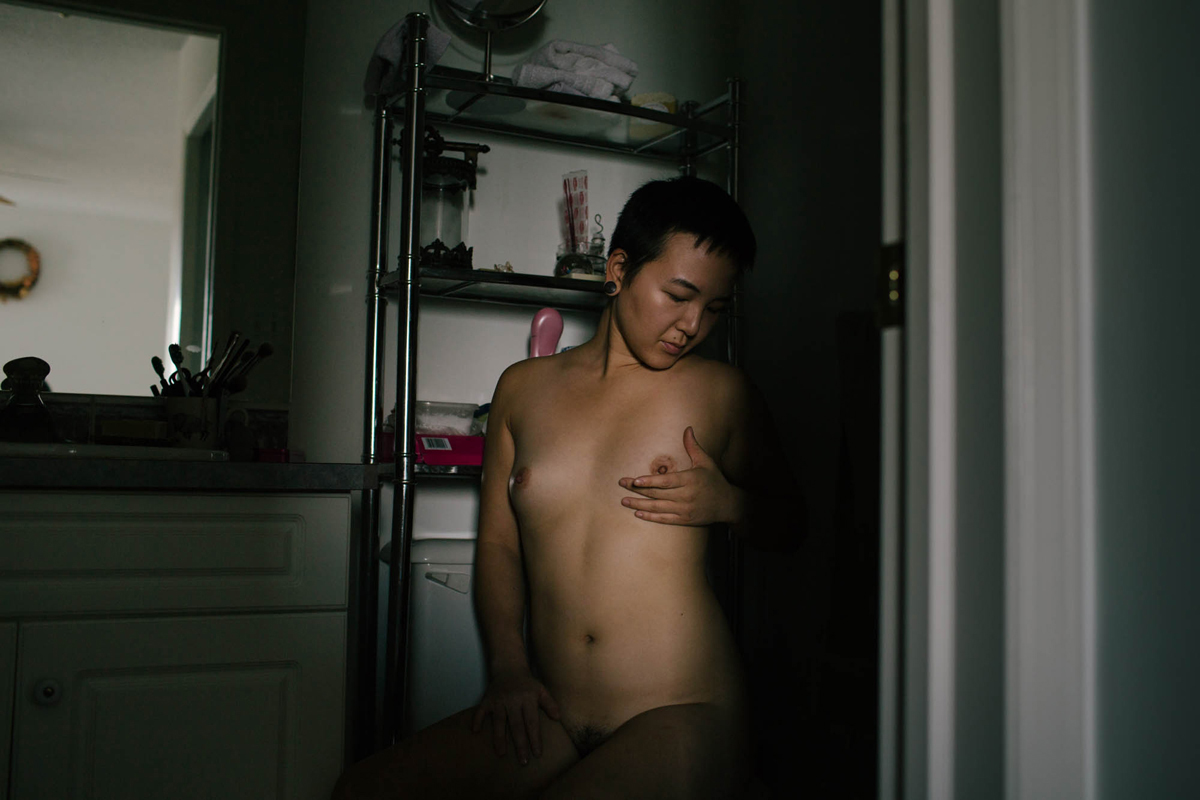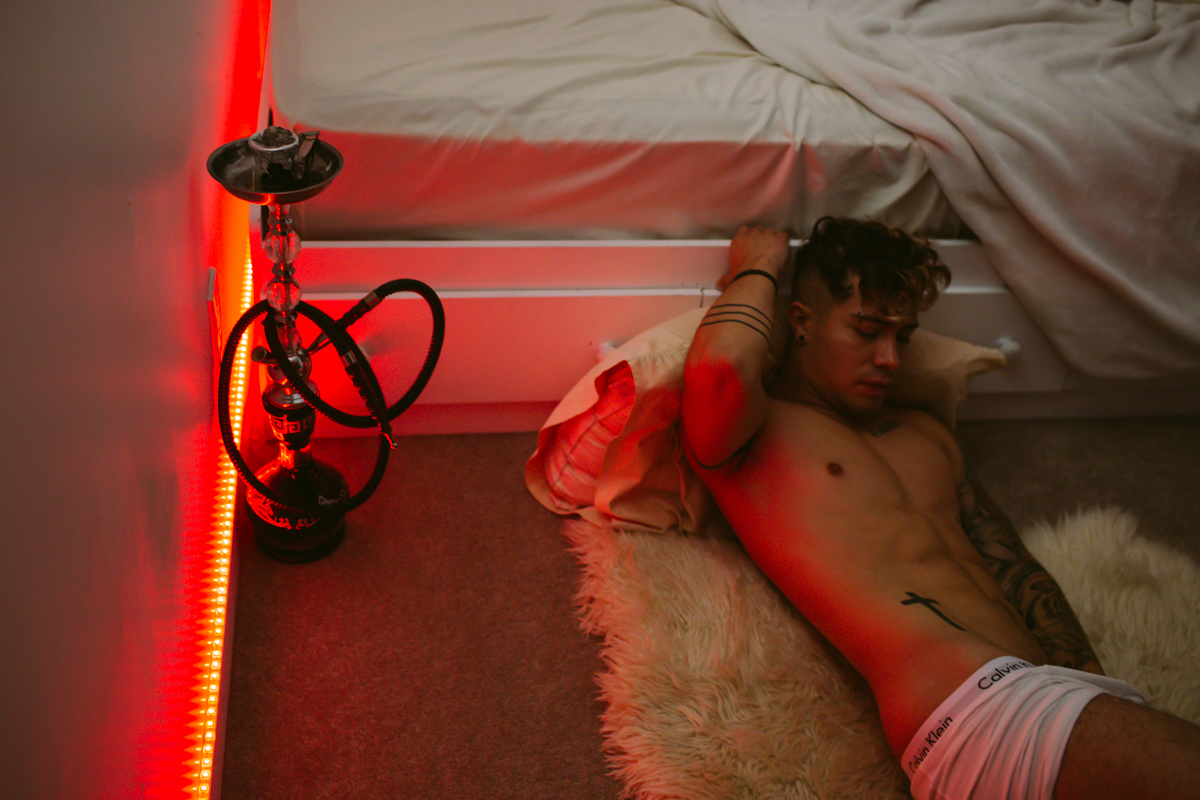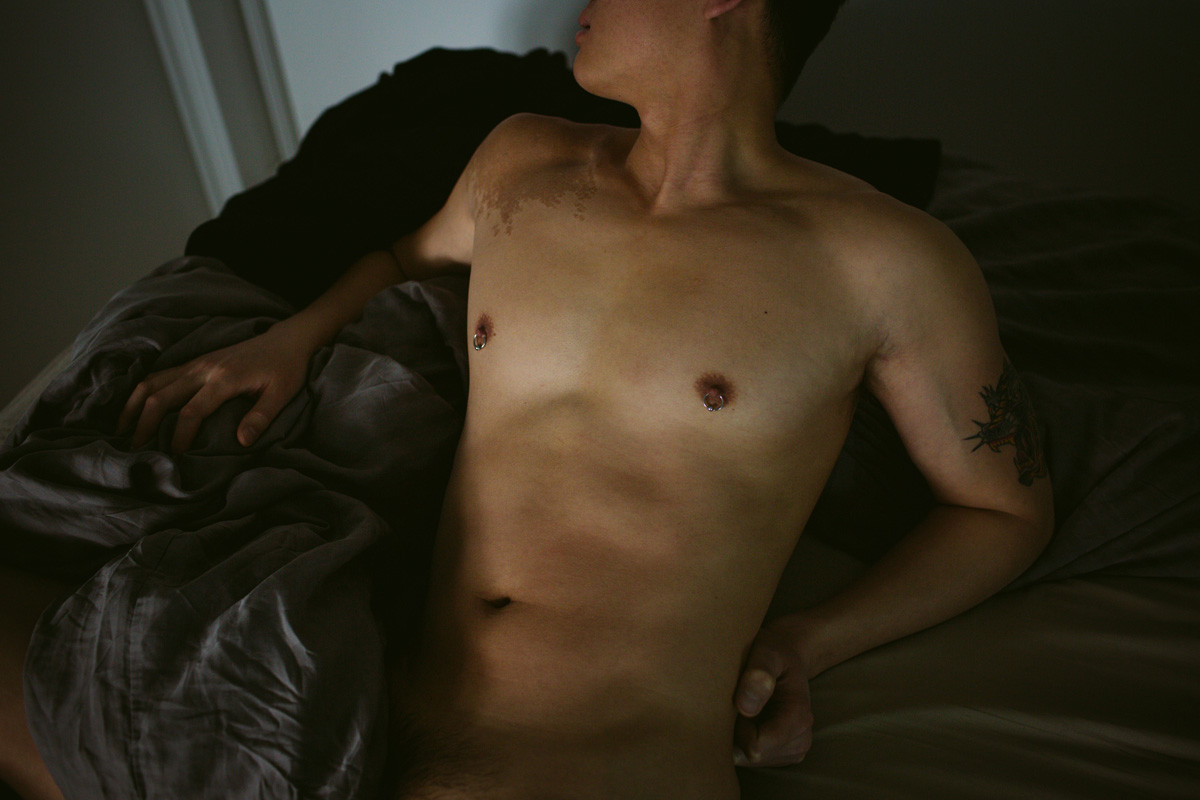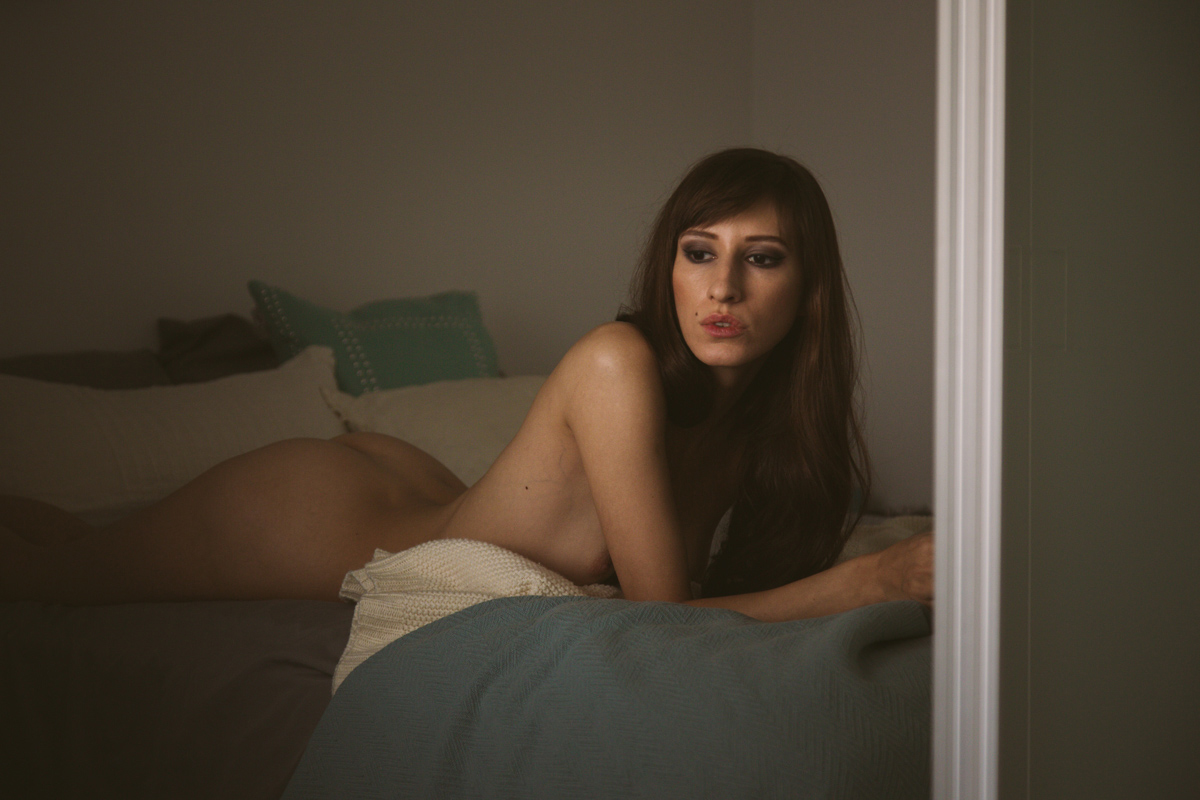 If you are interested to have your very own intimate lifestyle or nude art photography session, feel free to contact or message me through Instagram @bofiguratif and Facebook page. And of course, write me a comment too and let me know how you feel about this collection. I would really love to hear from you!