"There's something to be said for art, in its many forms, and its ability to make us feel: happiness and joy, anger, disgust, sadness, and many other emotions both subtle and extreme. As a model, I'm drawn towards working with other artists (photographers, MUAs, assistants, etc) to creating works that can make people go starry-eyed and "wow" faced, maybe shed a tear of joy or sadness.
The process of creation means just as much to me as the final result. It feels amazing to be part of a huge collab with talented people, working towards something bigger… It's like an adrenaline rush knowing that I'm doing things, going places and rising above my old self while putting aside bullshit excuses like "what if". I hope I can fulfill my own standards by inspiring others, constantly working towards greatness in fitness, in fashion, character, and so much more! Make the future bright, peoples!"
– Victor
~~~ ~~~
From the last intended solo turned double, to this intended indoor turned outdoor session, I simply love the spontaniety and improvisation that I get to experience from every session while creating. That is the reason why I refrain from any advance conceptual planning, which I see it as a restriction to creativity. I like the unknown, the freedom to create, keeping the eyes, mind and heart open for any possibility from the surrounding, personality, and emotions. Victor, when I first met him, has channeled great passion, energy and enthusiasm. And it was all these elements that I want to showcase in this collection and made it uniquely his.



(Music credit: You – Andrew Belle)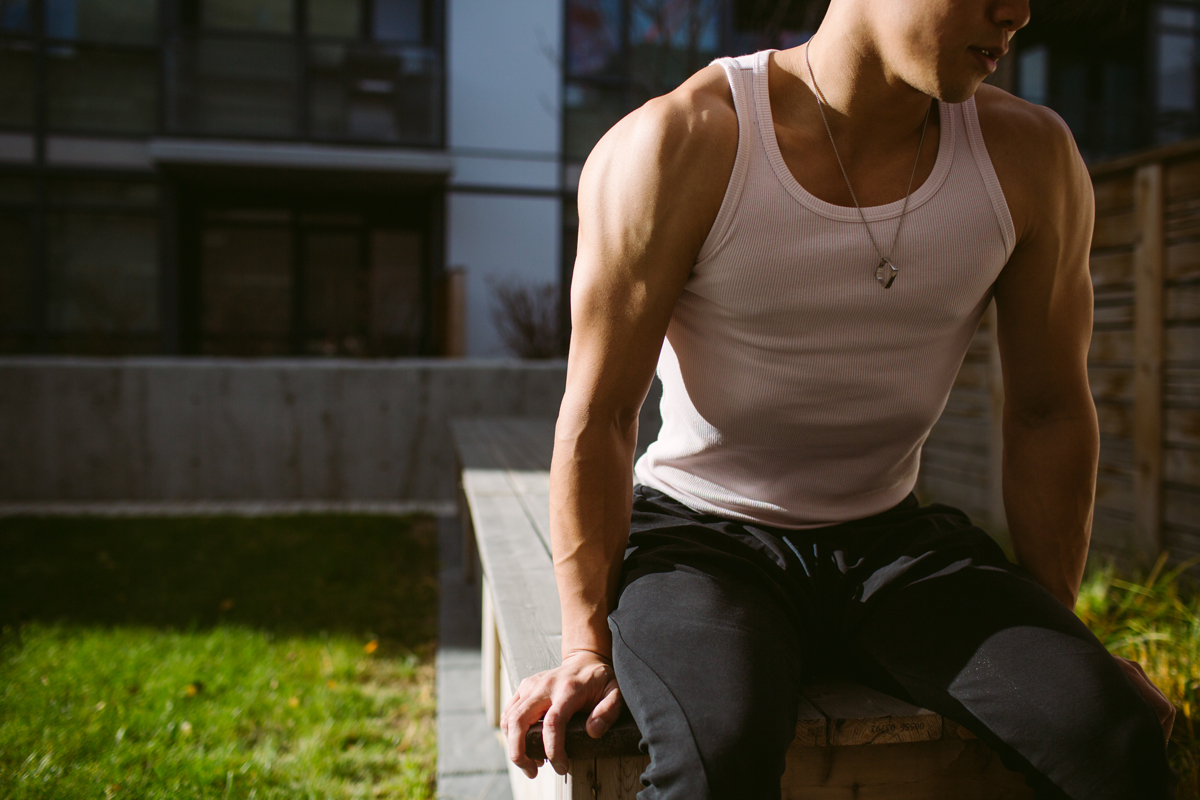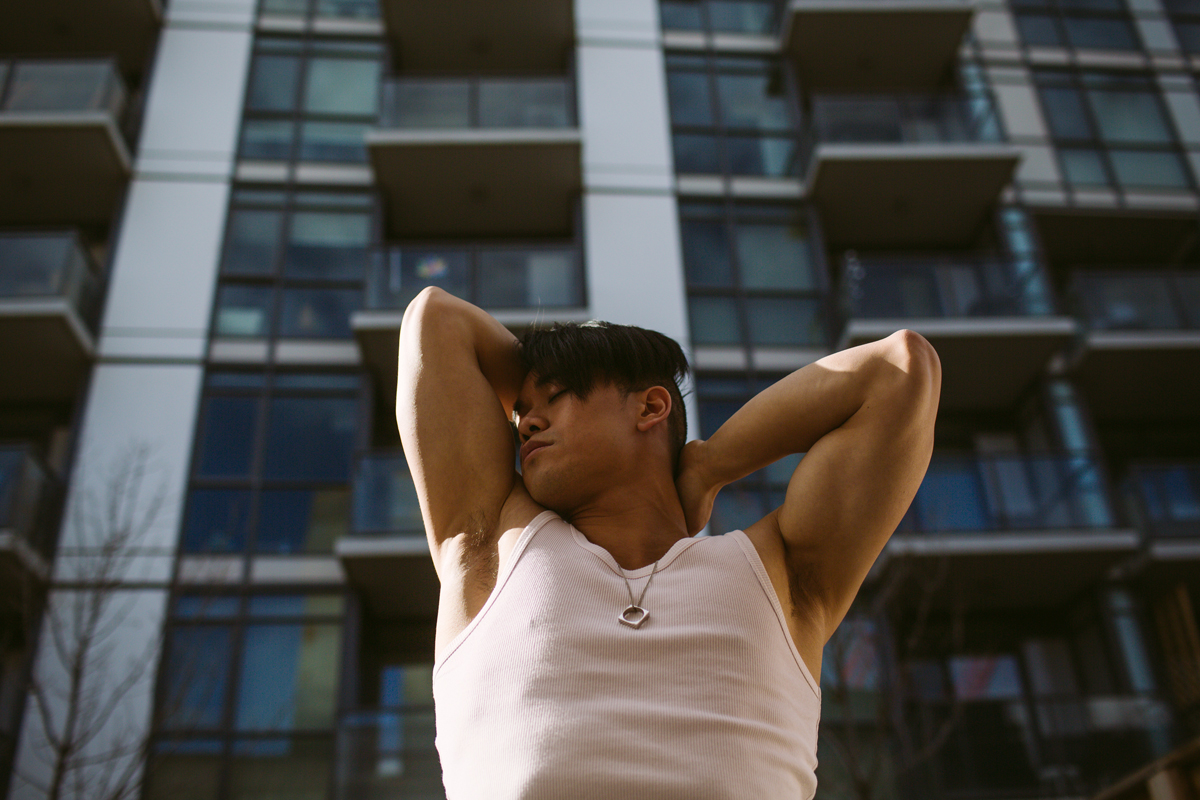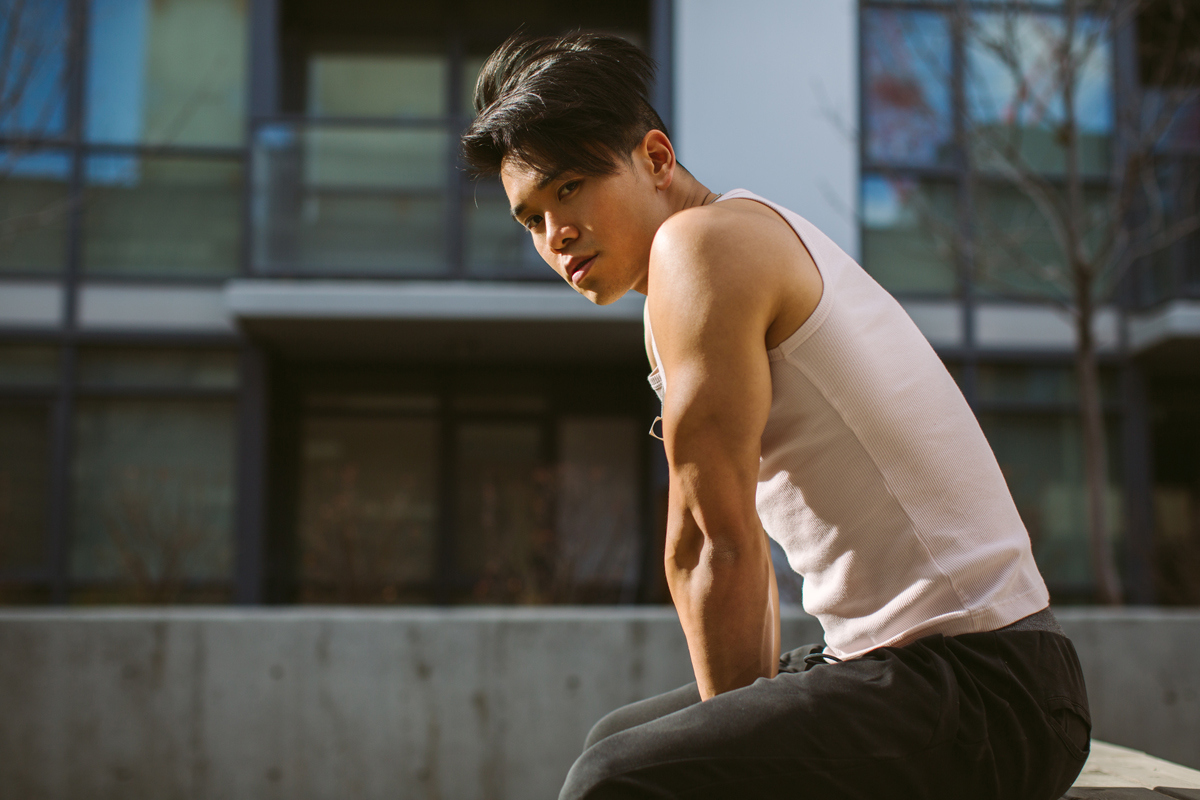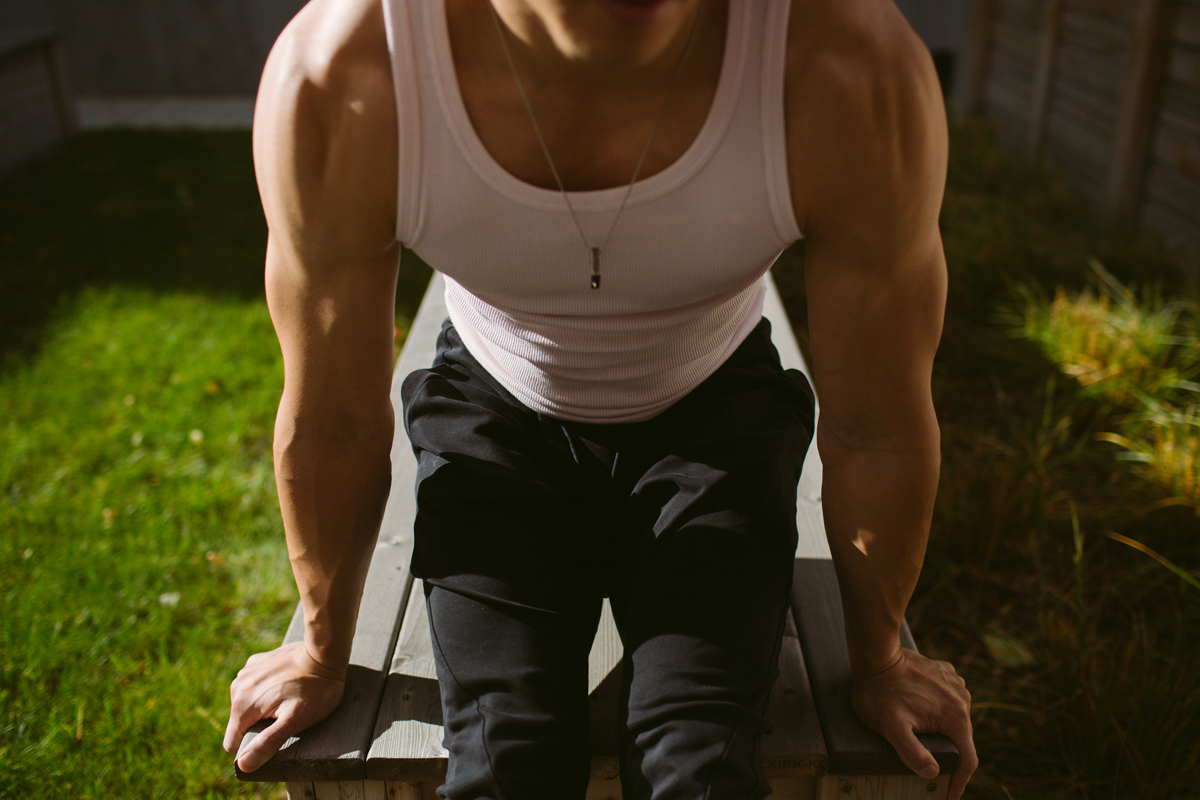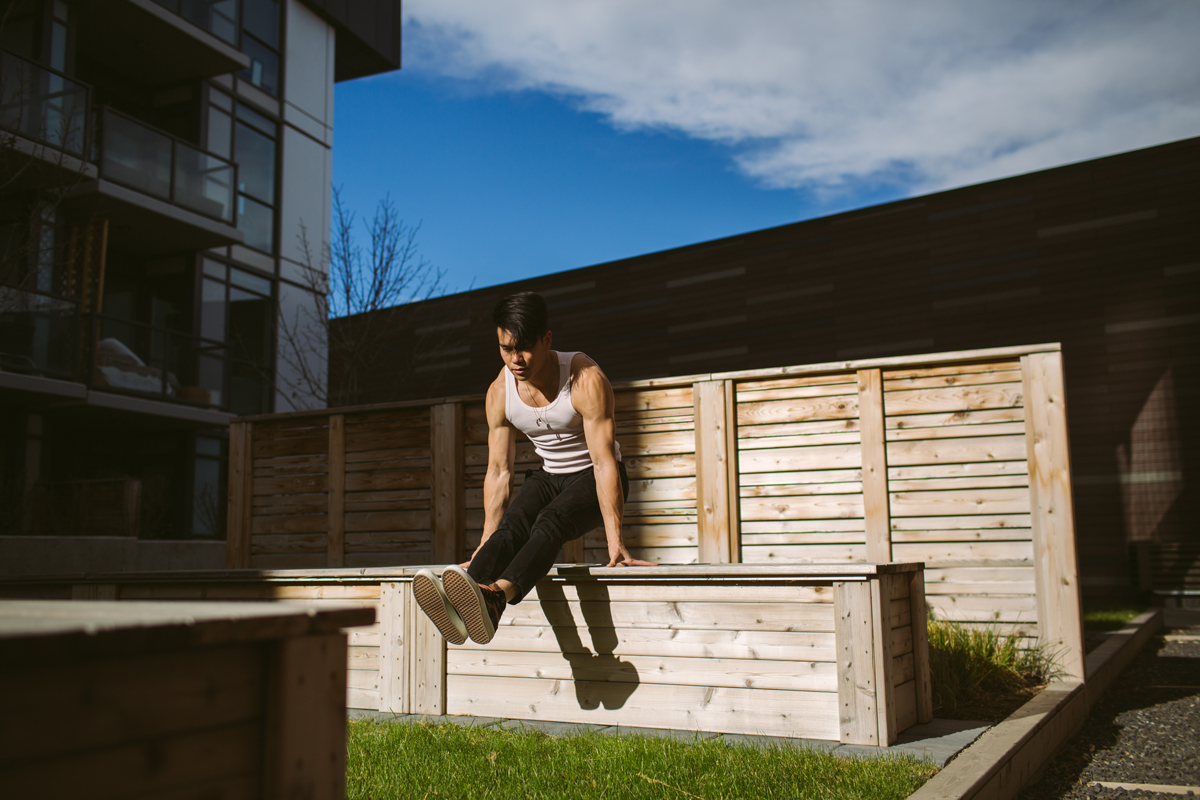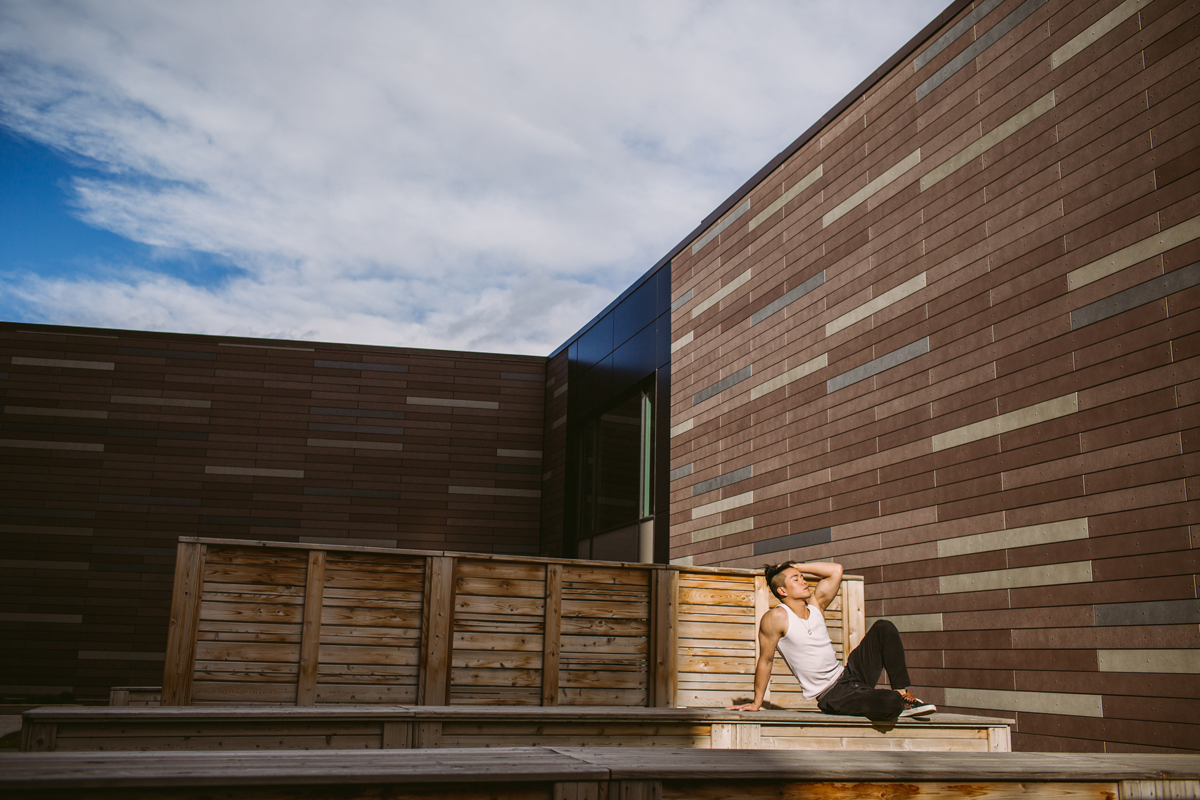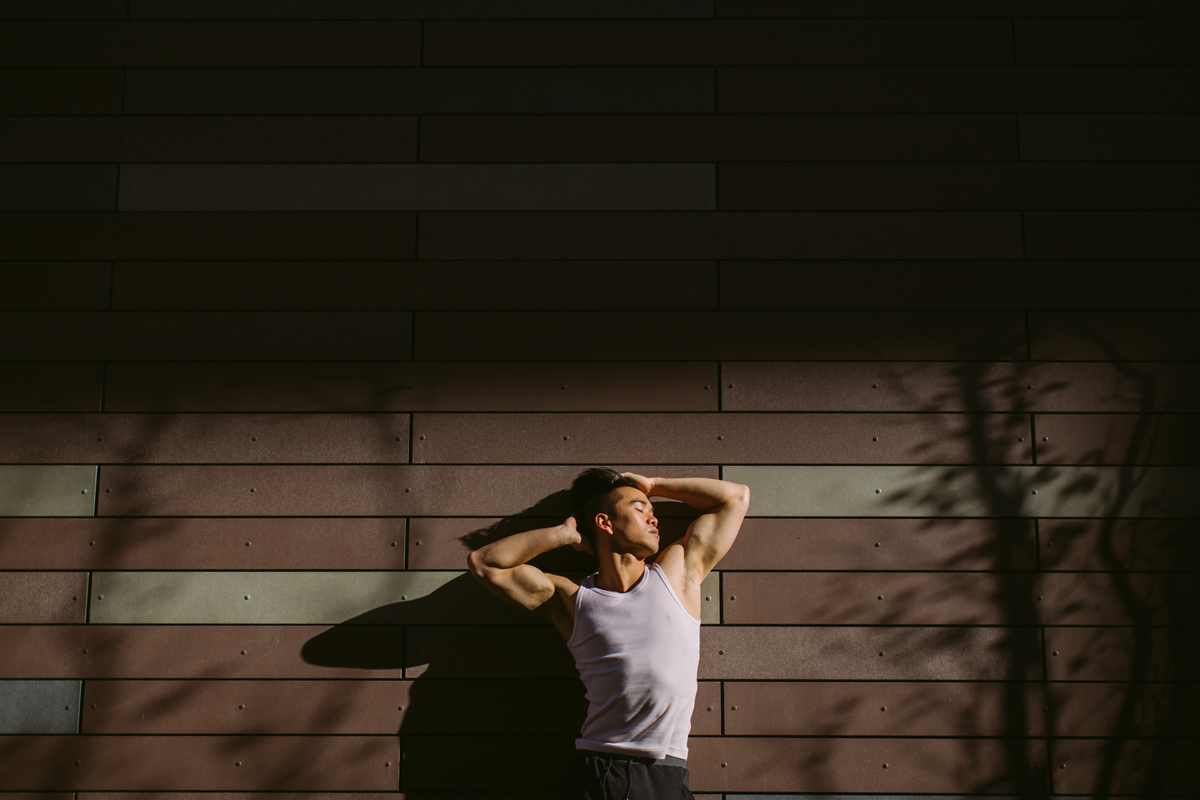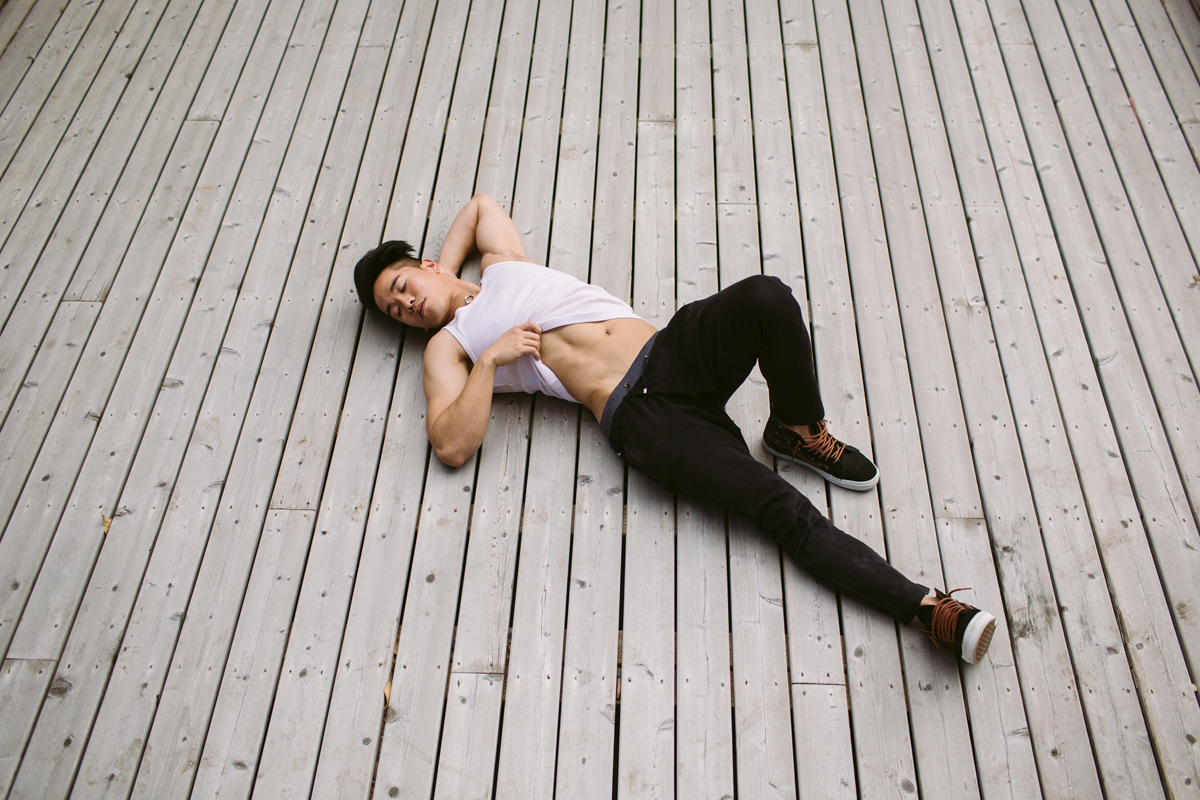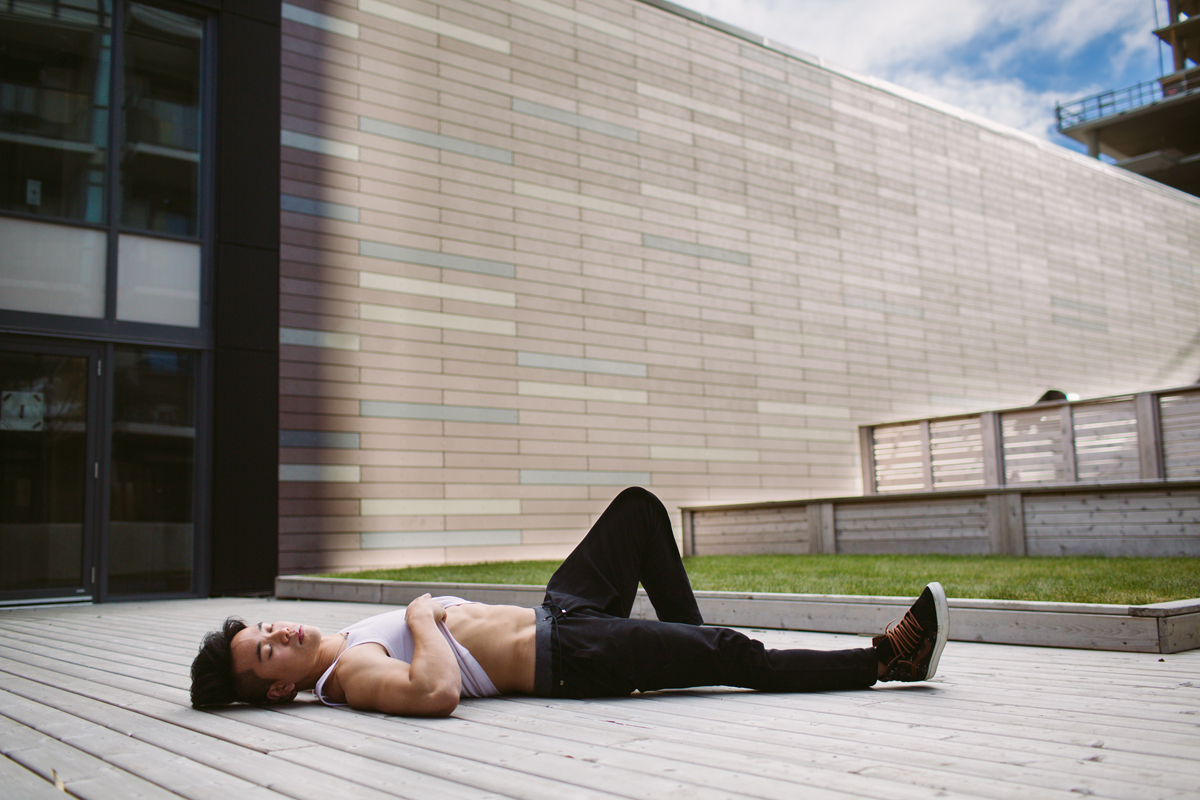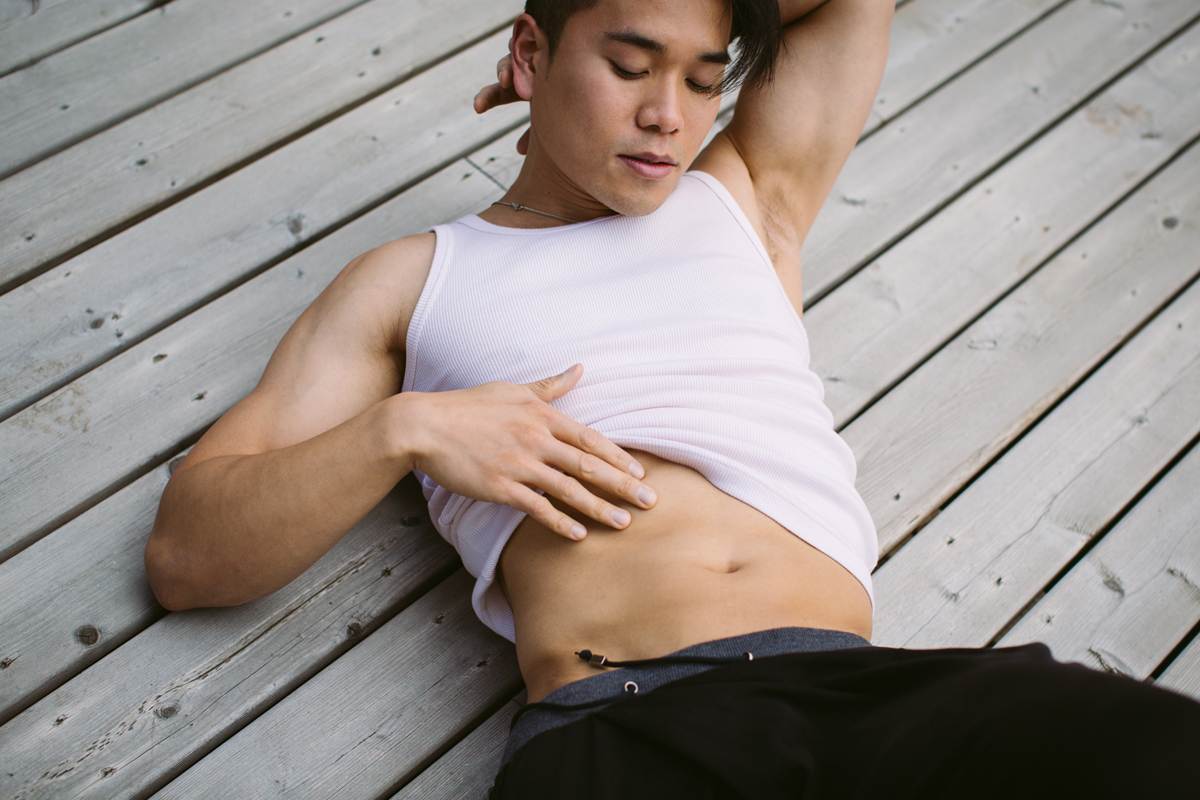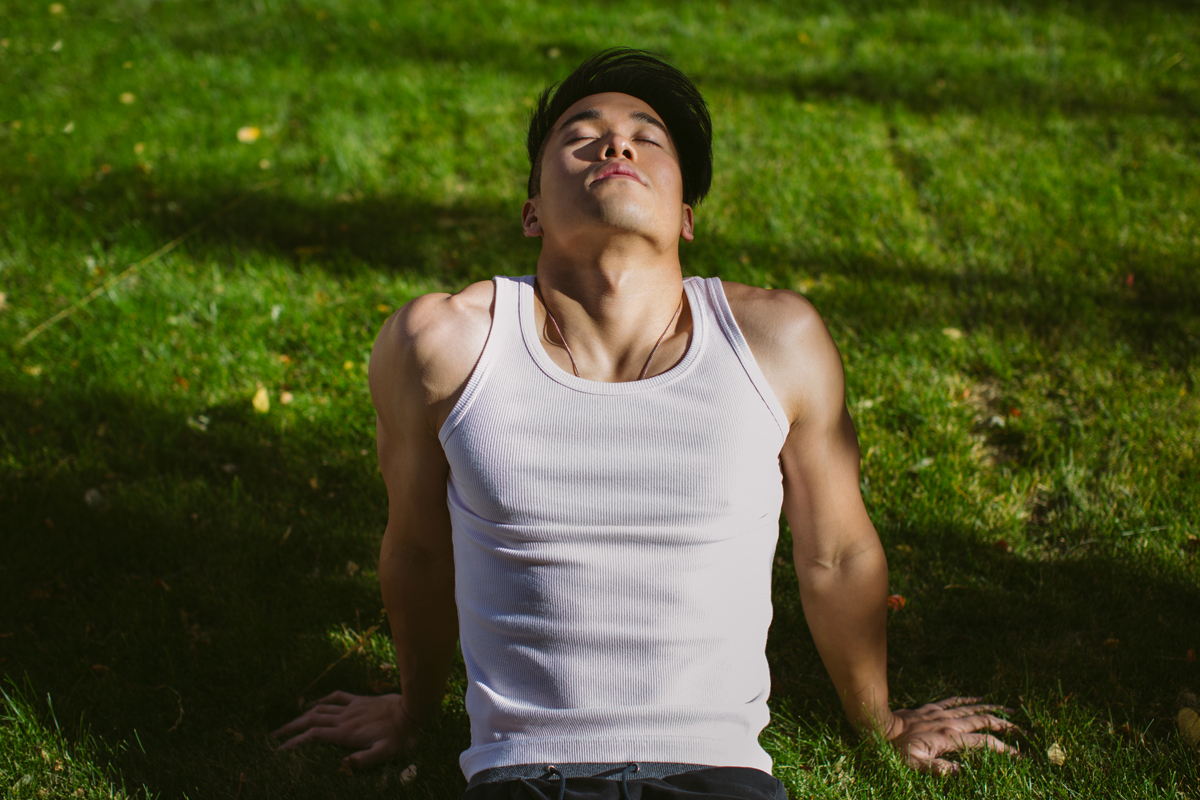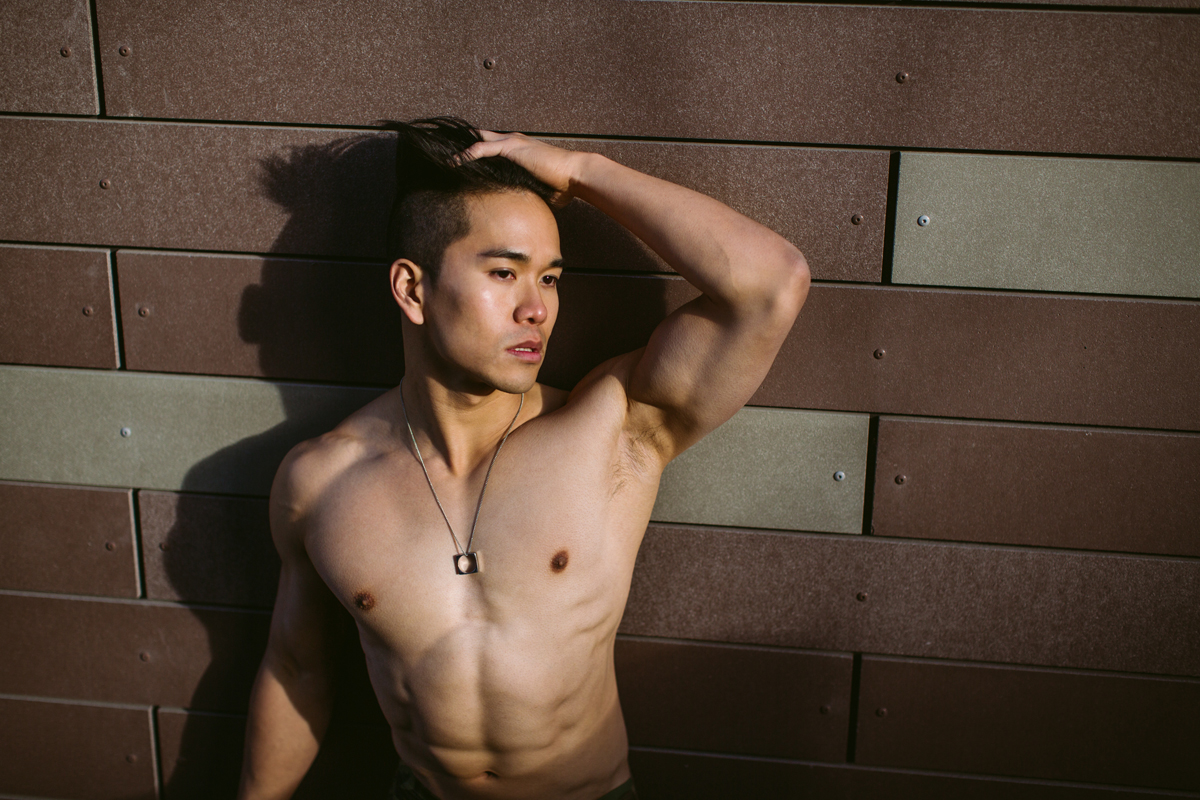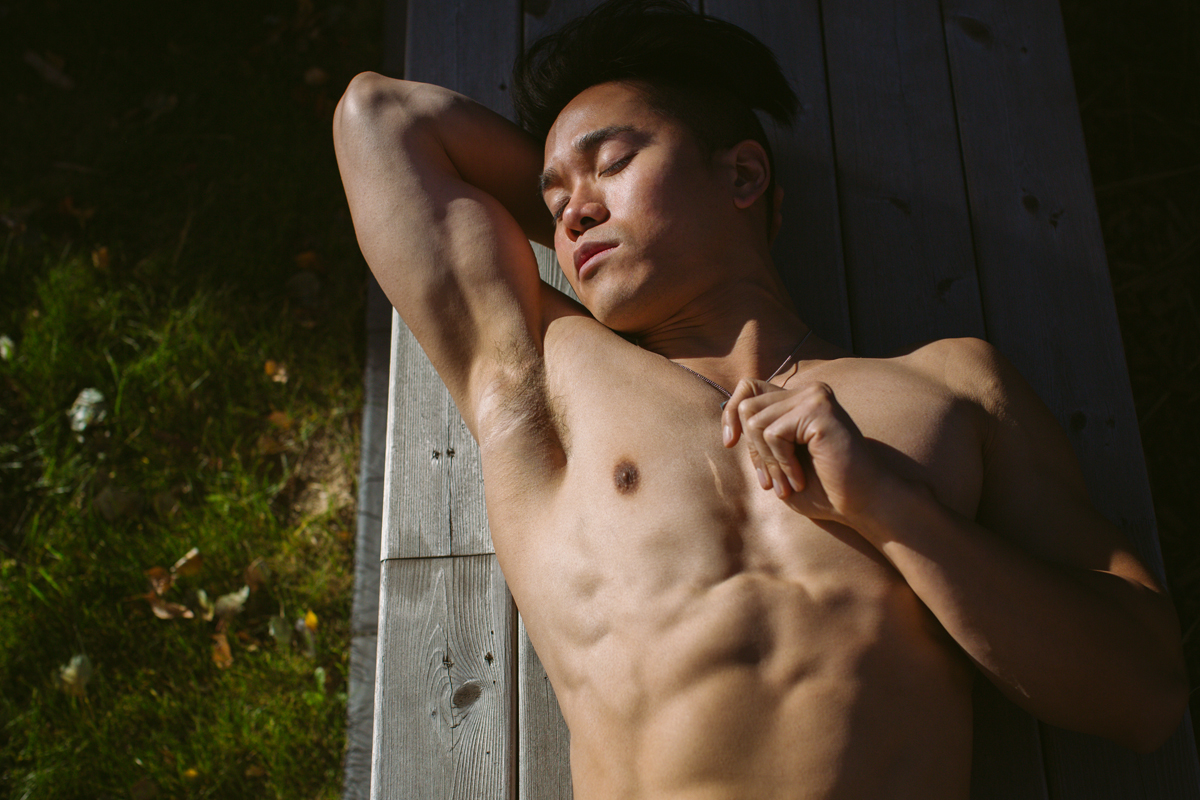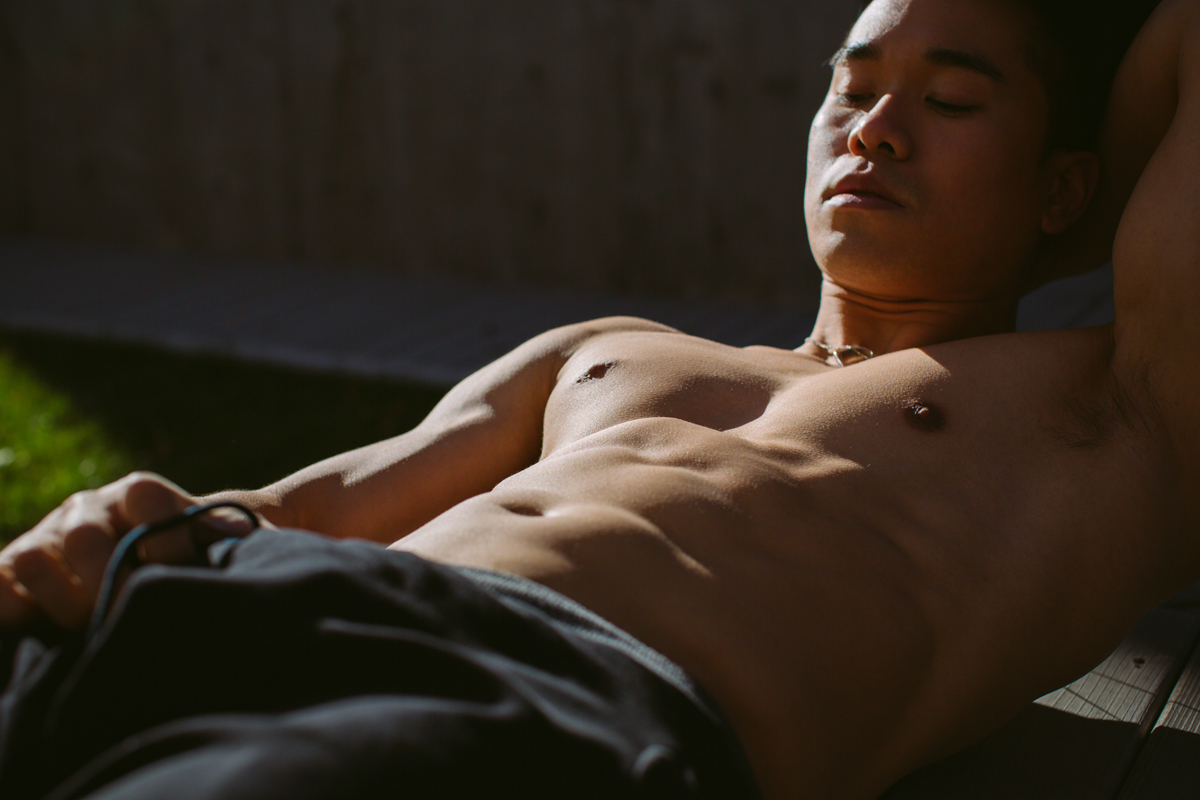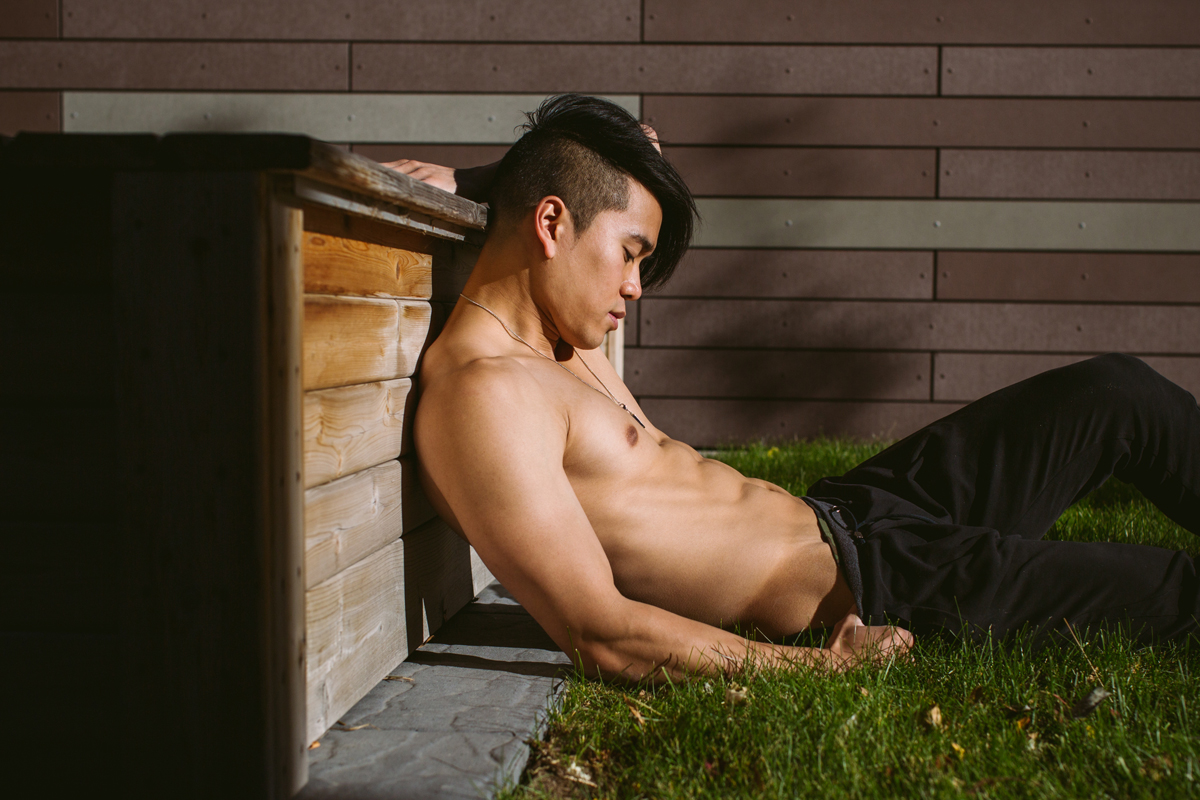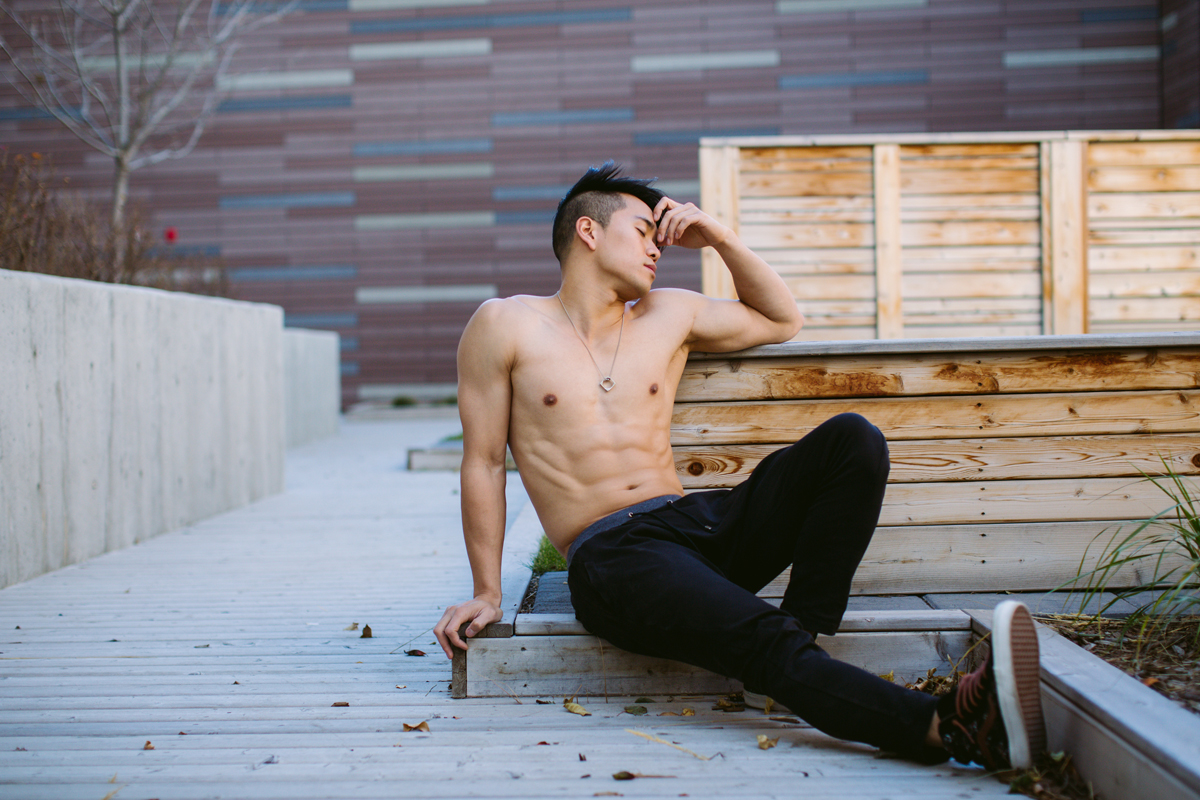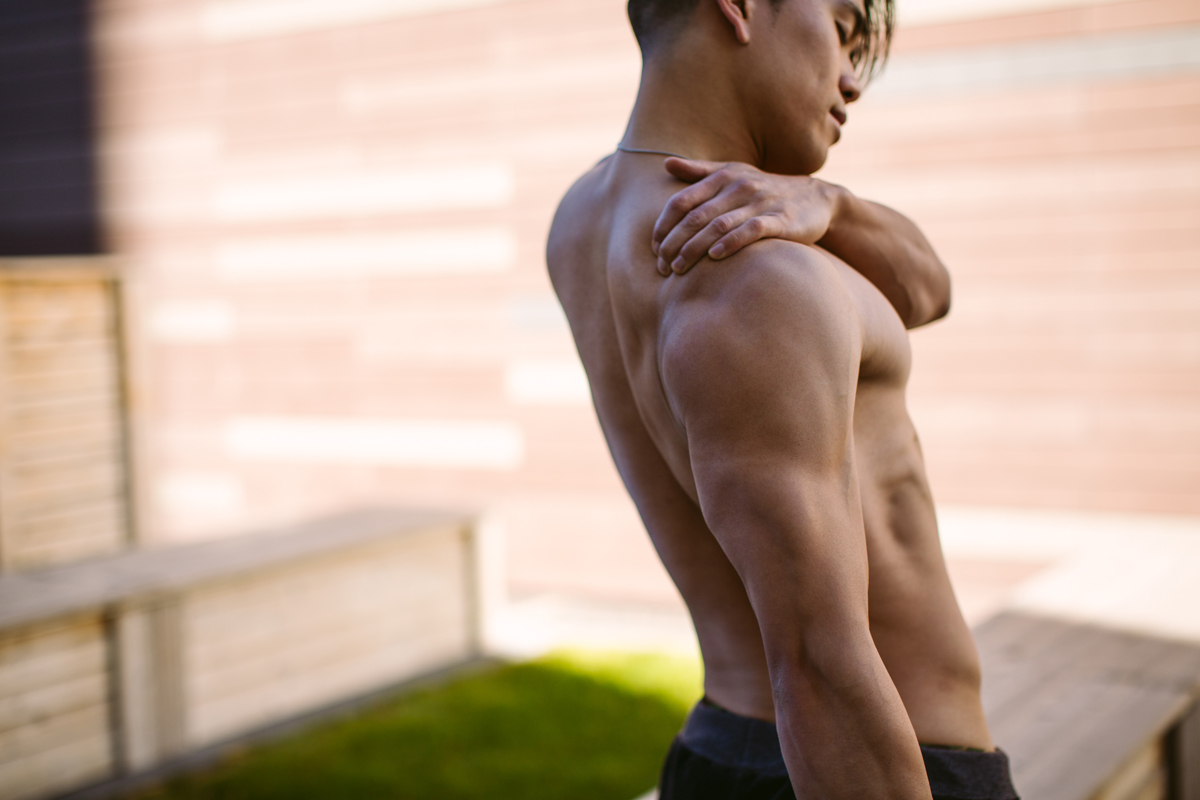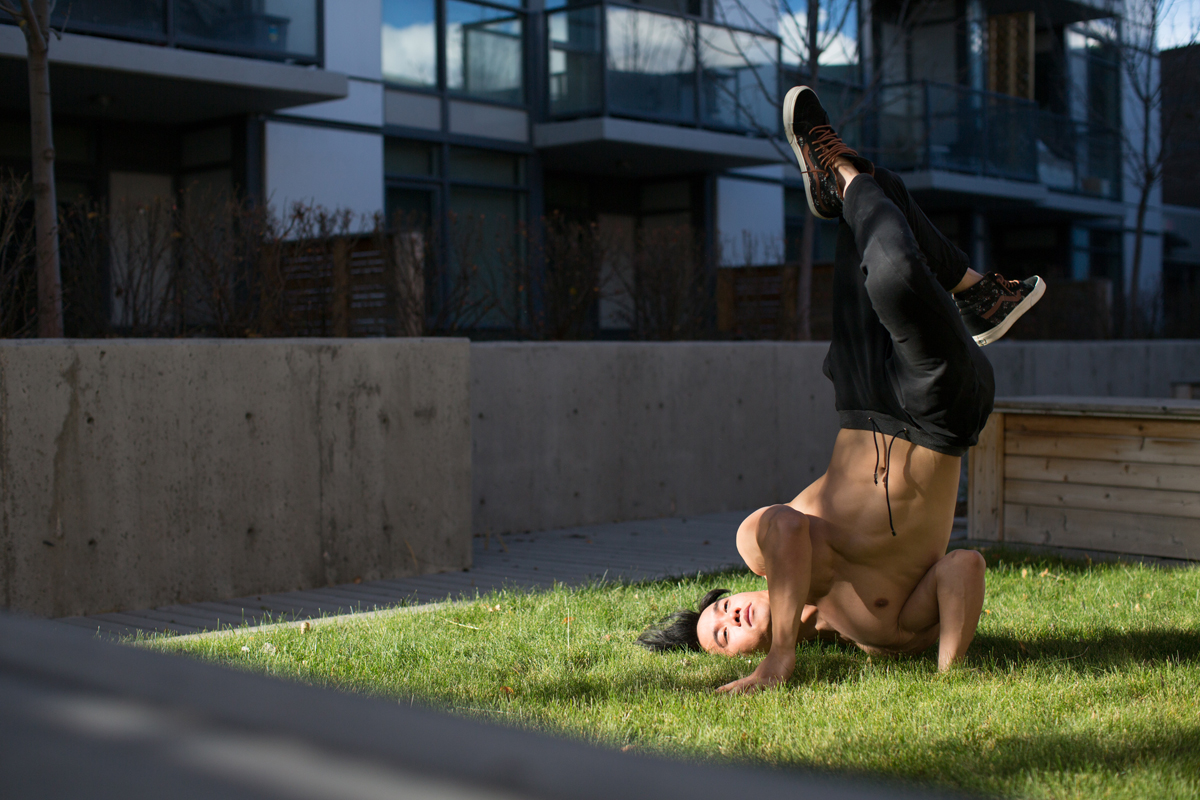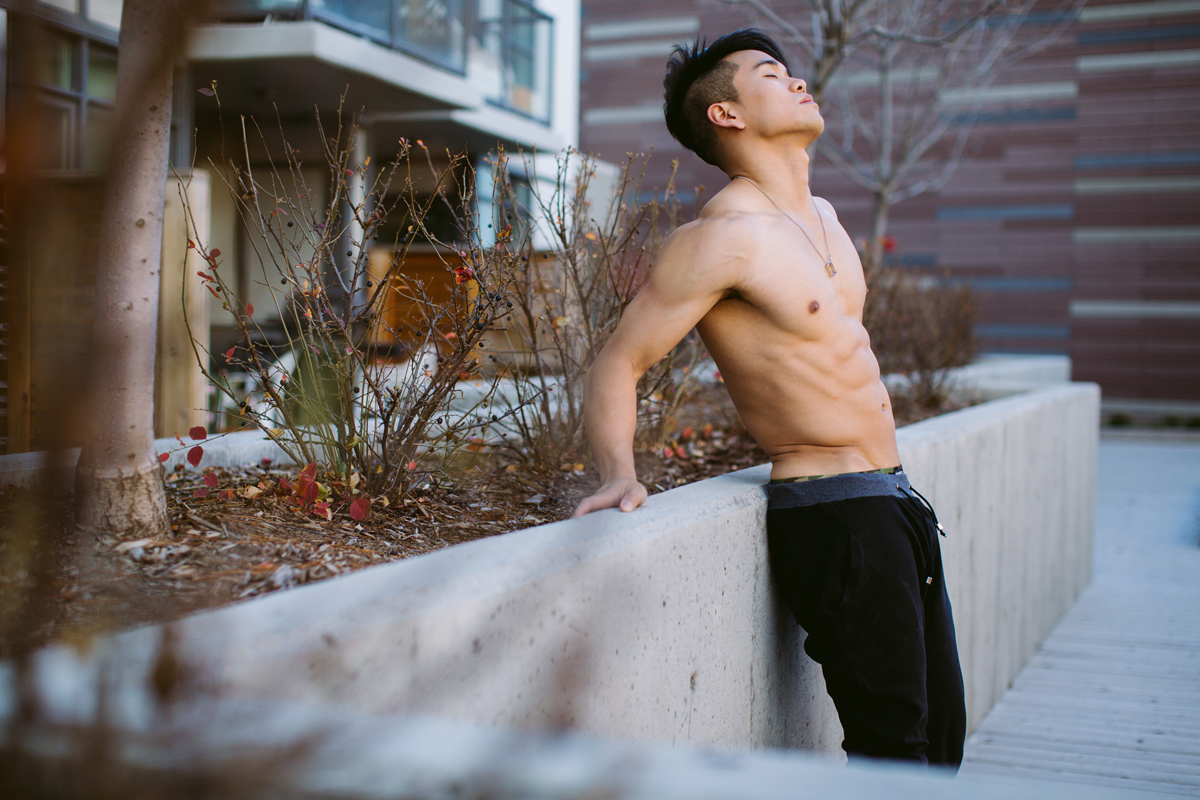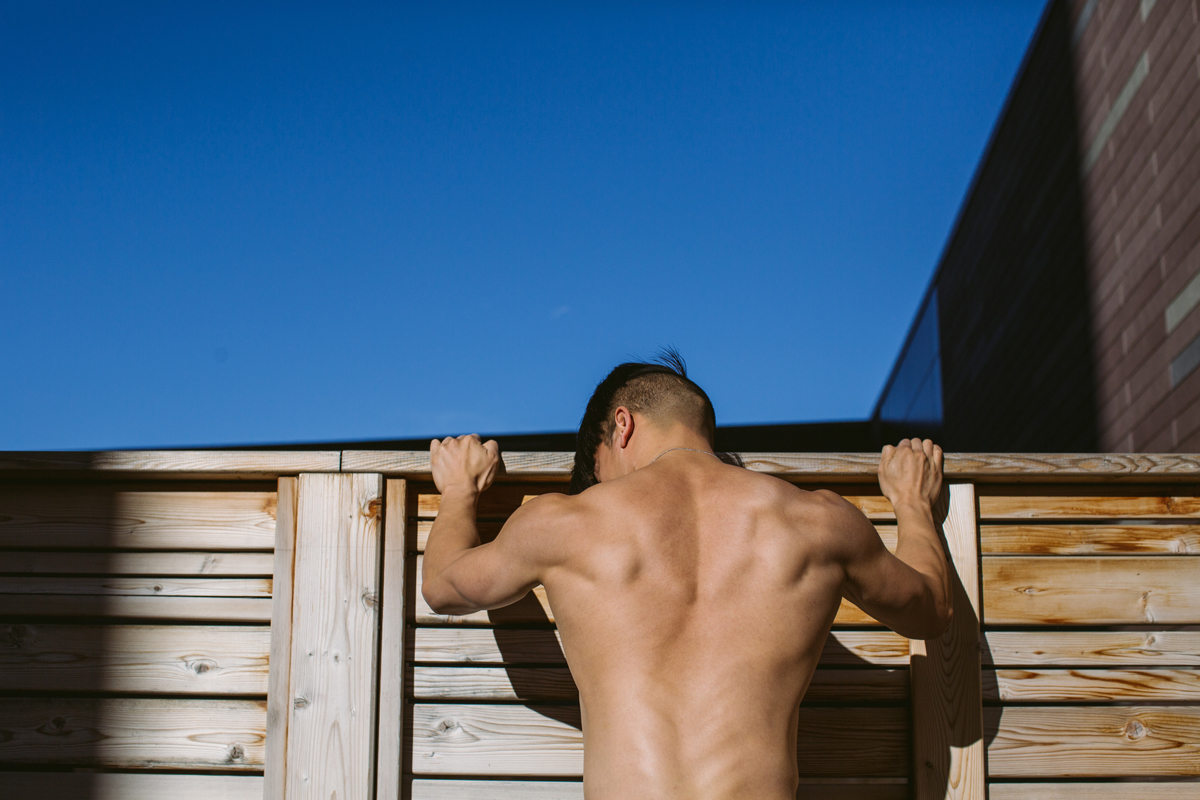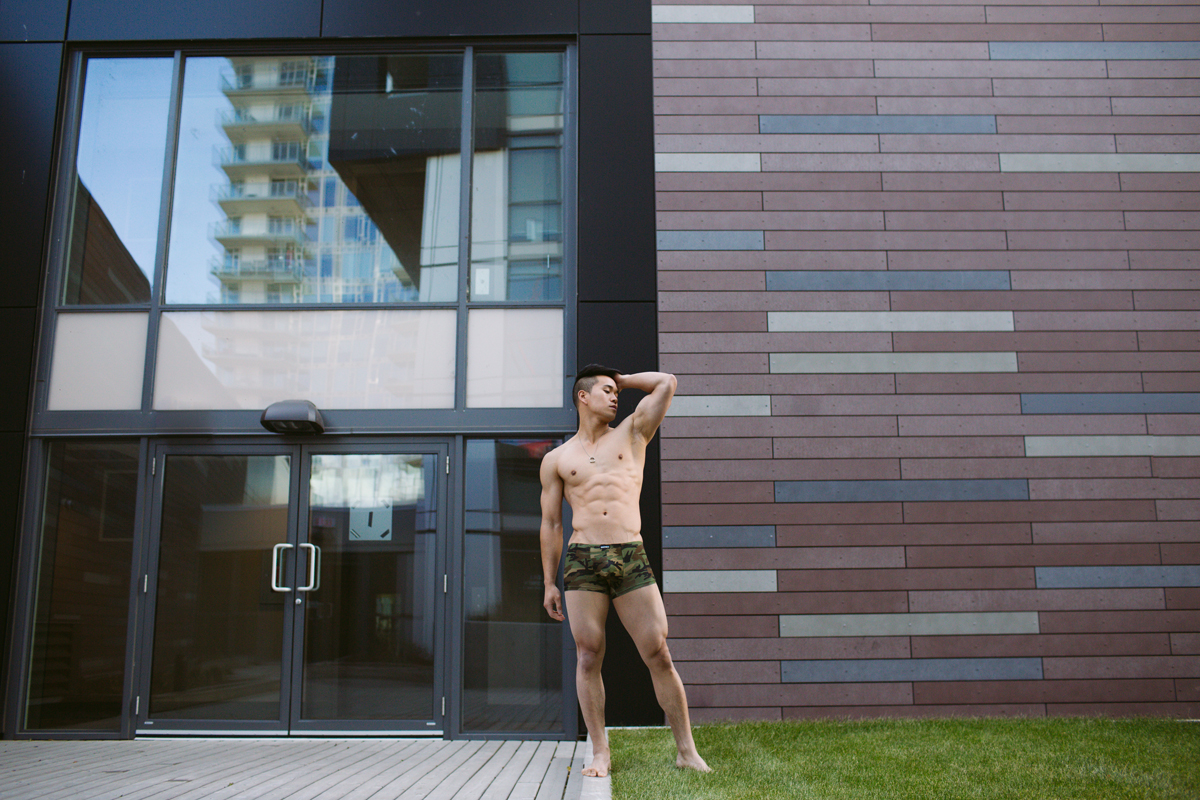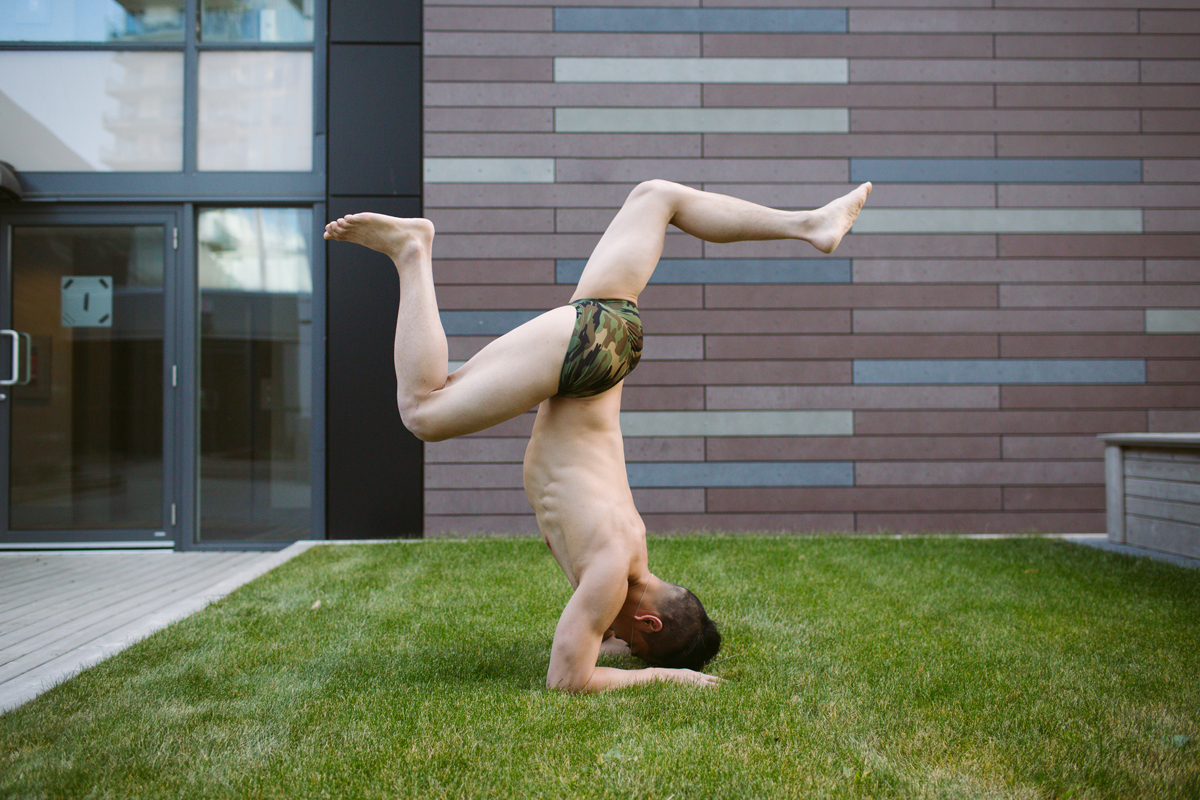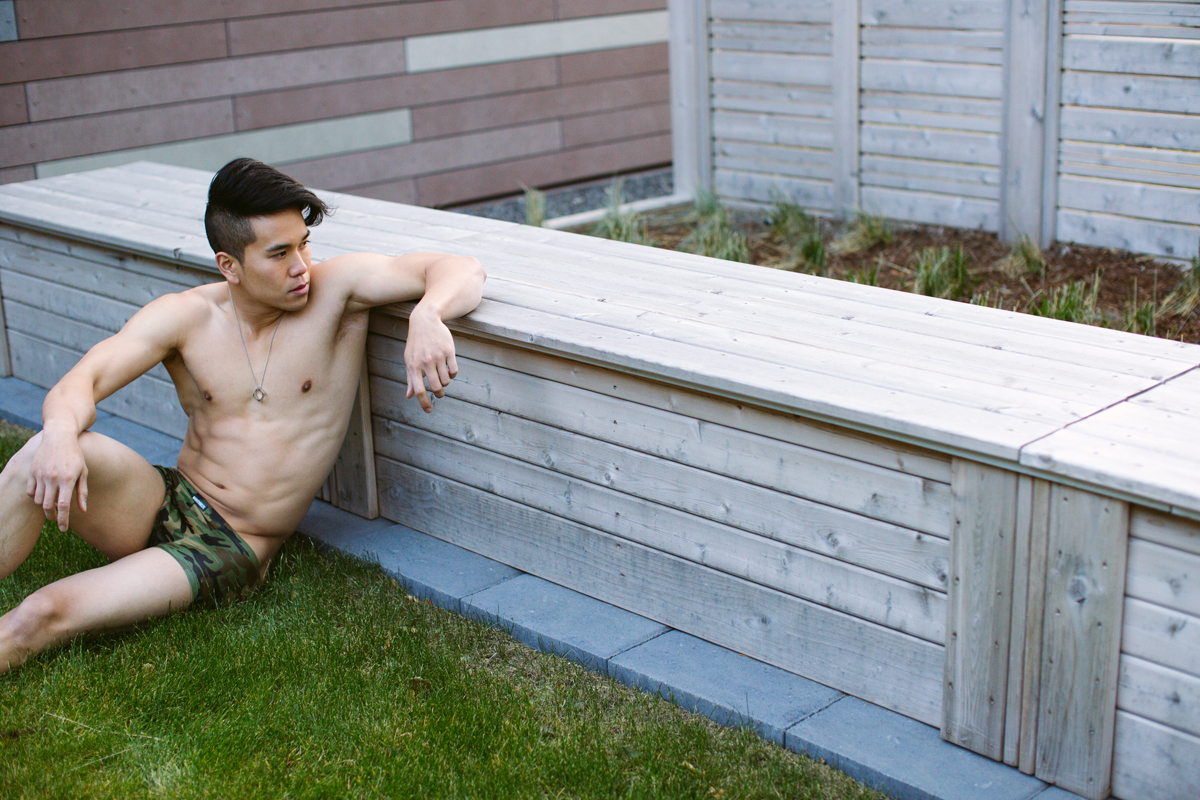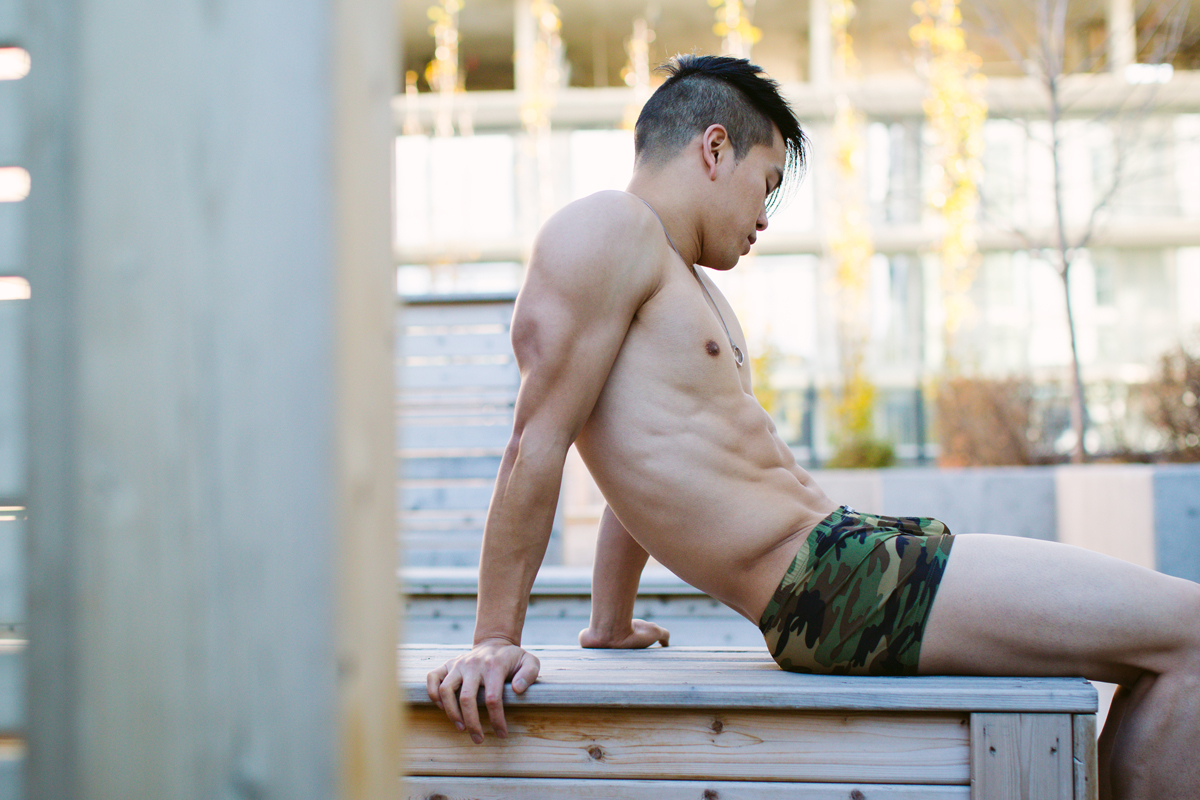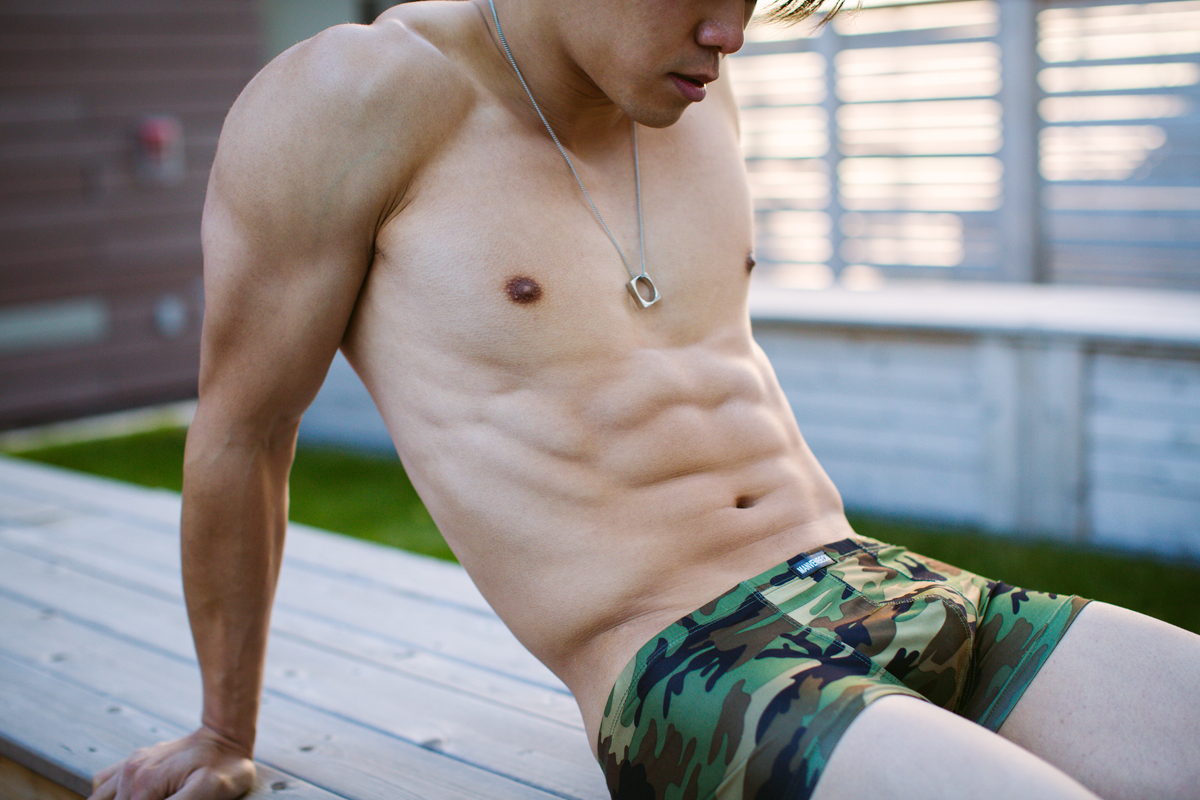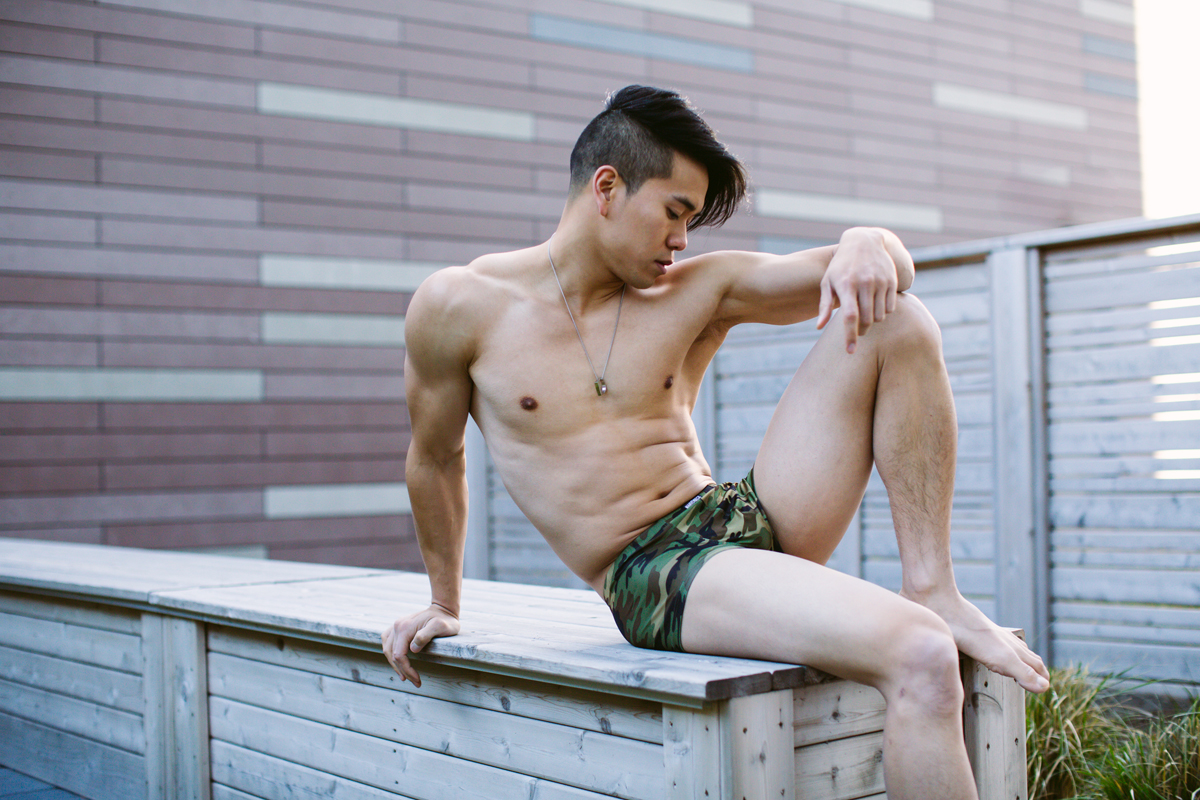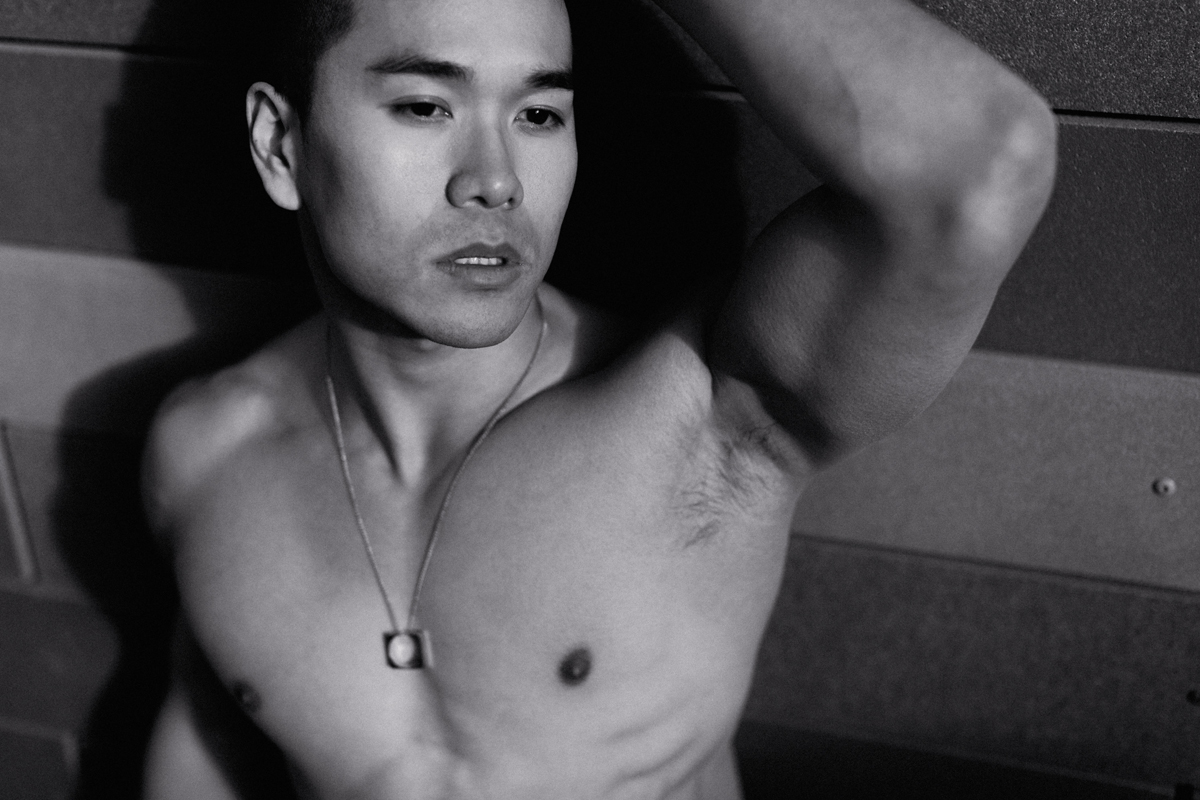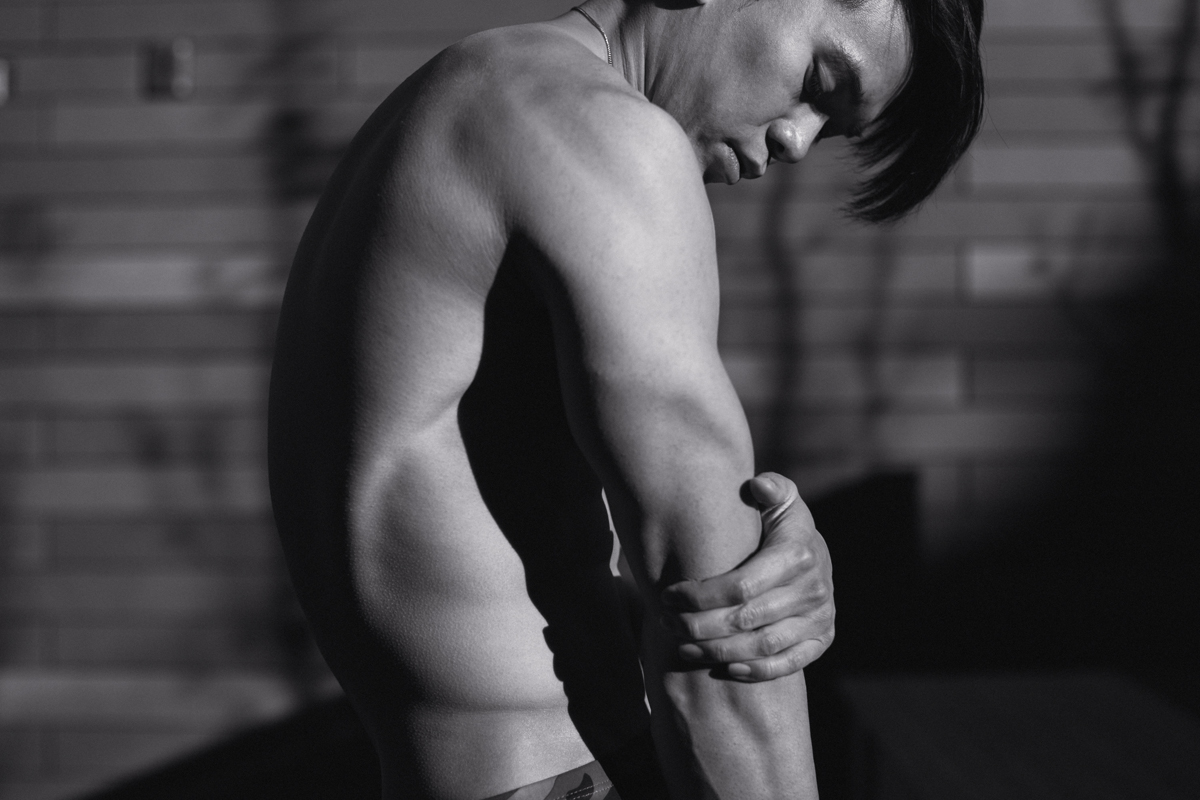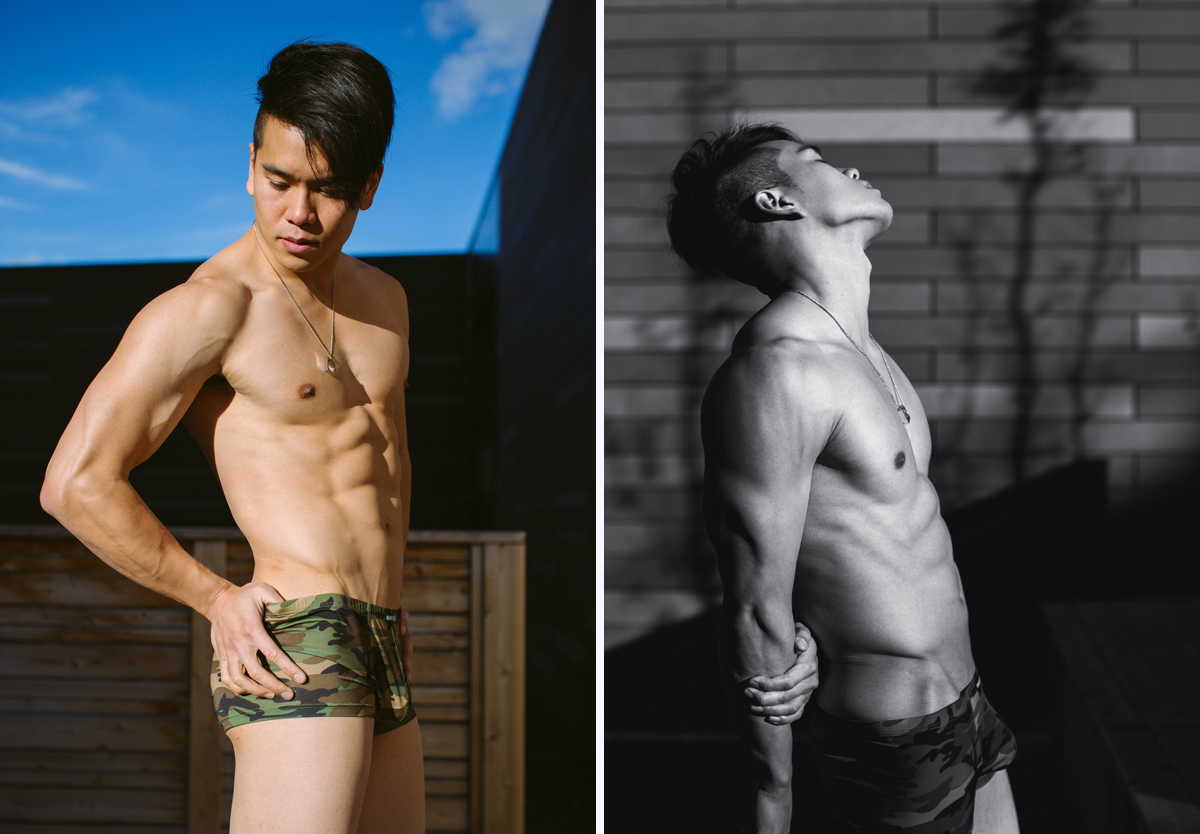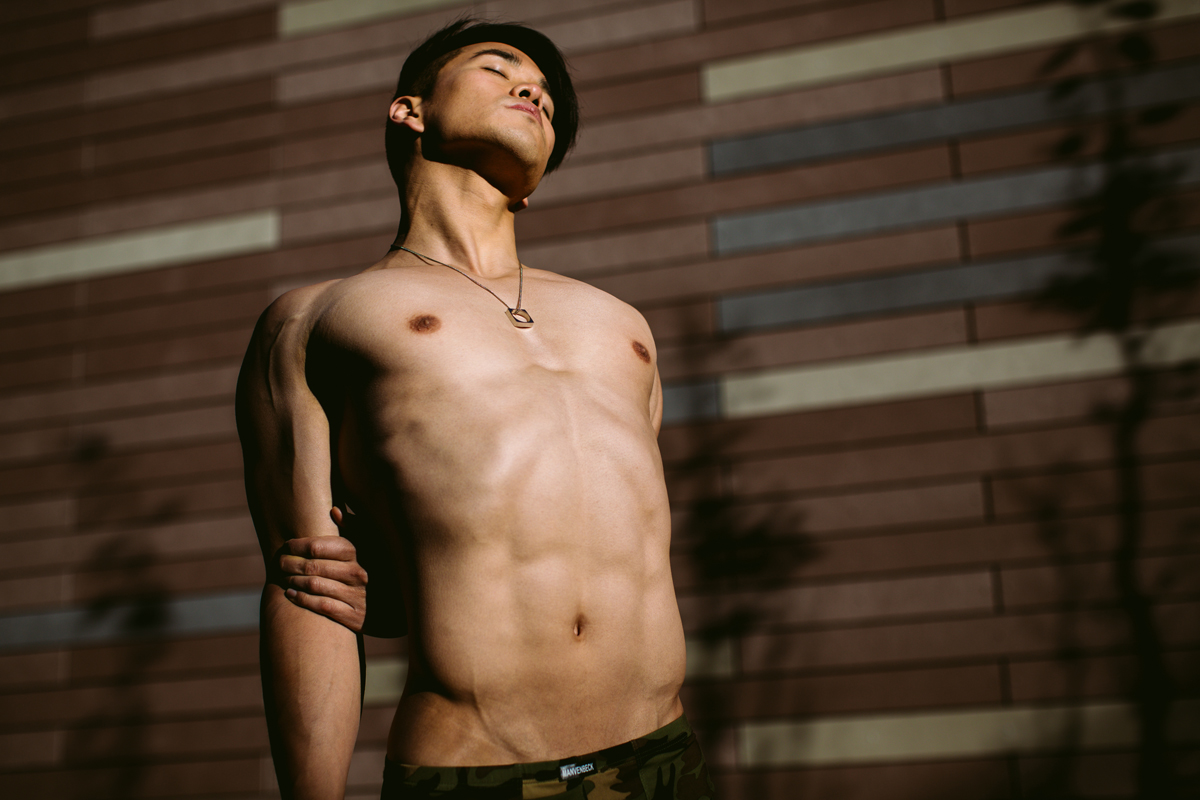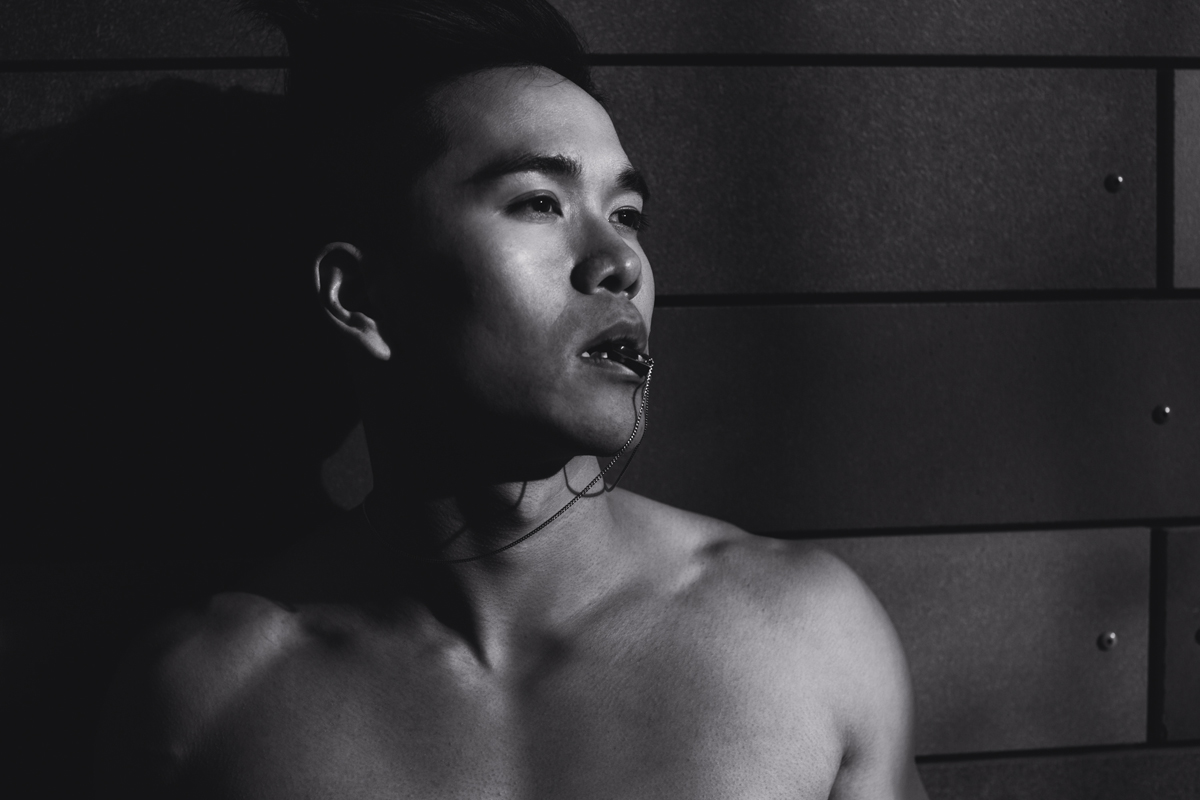 If you are interested to have your very own intimate lifestyle or nude art photography session, feel free to contact or message me through Instagram @bofiguratif and Facebook page. And of course, write me a comment too and let me know how you feel about this collection. I would really love to hear from you!