Fall has always been a busy season for Intimate Lifestyle Photography, but I did not realize it has already been a month since I last blogged. The last collection with Rosie has received so many wonderful responses and I really want to thank everyone who have spent time sending me messages, it's really motivating. Of course, a small hurdle as well that this collection was banned by social media because of nudity that violate the community standard. Not complaining, just need to be extra cautious next time because this genre remain something that is not widely acceptable or openly talk about. So I strongly encourage you to check out the blog frequently as there will be quite a few upcoming work to be shared before the end of the year.
Did I ever mention that majority of my photography work now is in-home intimate lifestyle session?    Yes, similar to my mission that I have no restriction to the subject in terms of age, shape, race, color, religion or physical differences, I also keep an open mind (and eyes) to the venue that I photograph. Space enhances the overall feel, atmosphere, emotions and brings out character to a person. The possibility of an in-home session is endless. I strongly believe there is no such thing as there isn't enough light, place is too messy, too tight, too plain, etc. There are always something new to work with, always surprises, improvisation and creative stimulation at every in-home session. I absolutely love it and always feel humble and grateful to be invited into various personal spaces.
Following the same direction similar to the previous collection, this collection come with a little twist. Same formula with sensuality, but in a different form.
Enjoy! And let me know what you think.
(Music credit: Be There Soon – Elderbrook)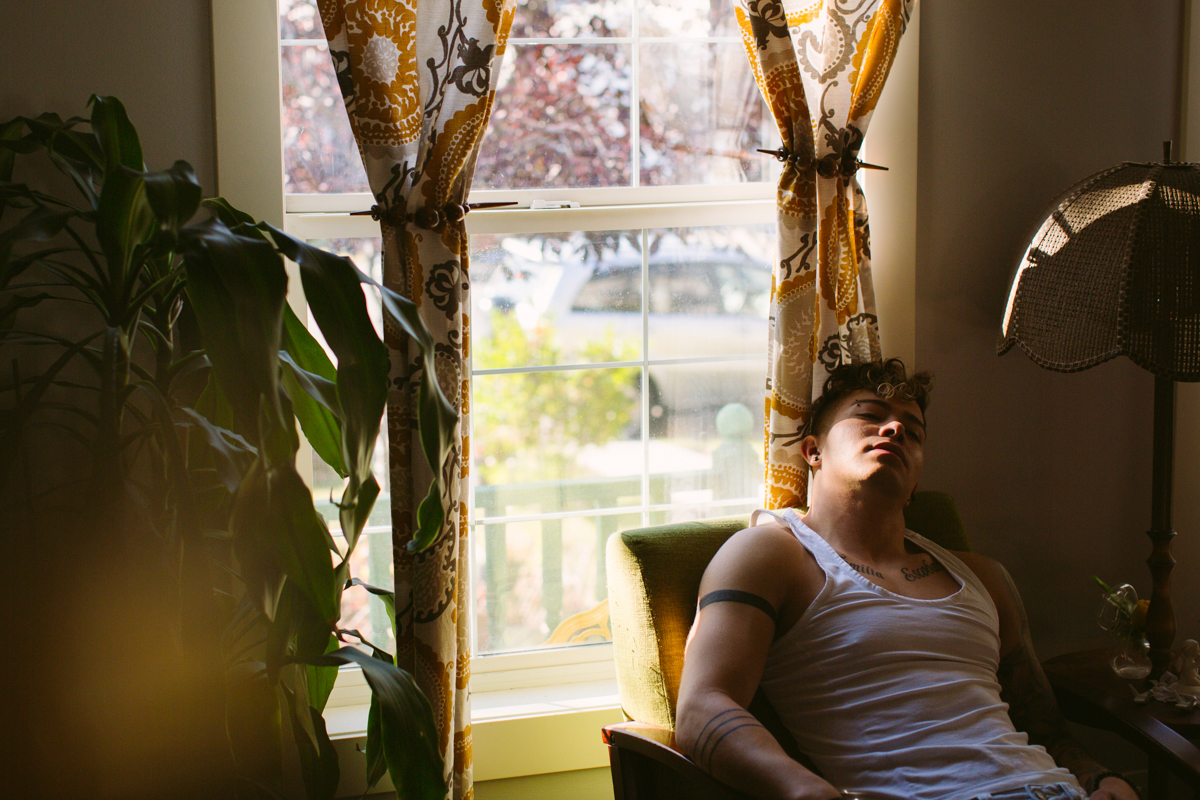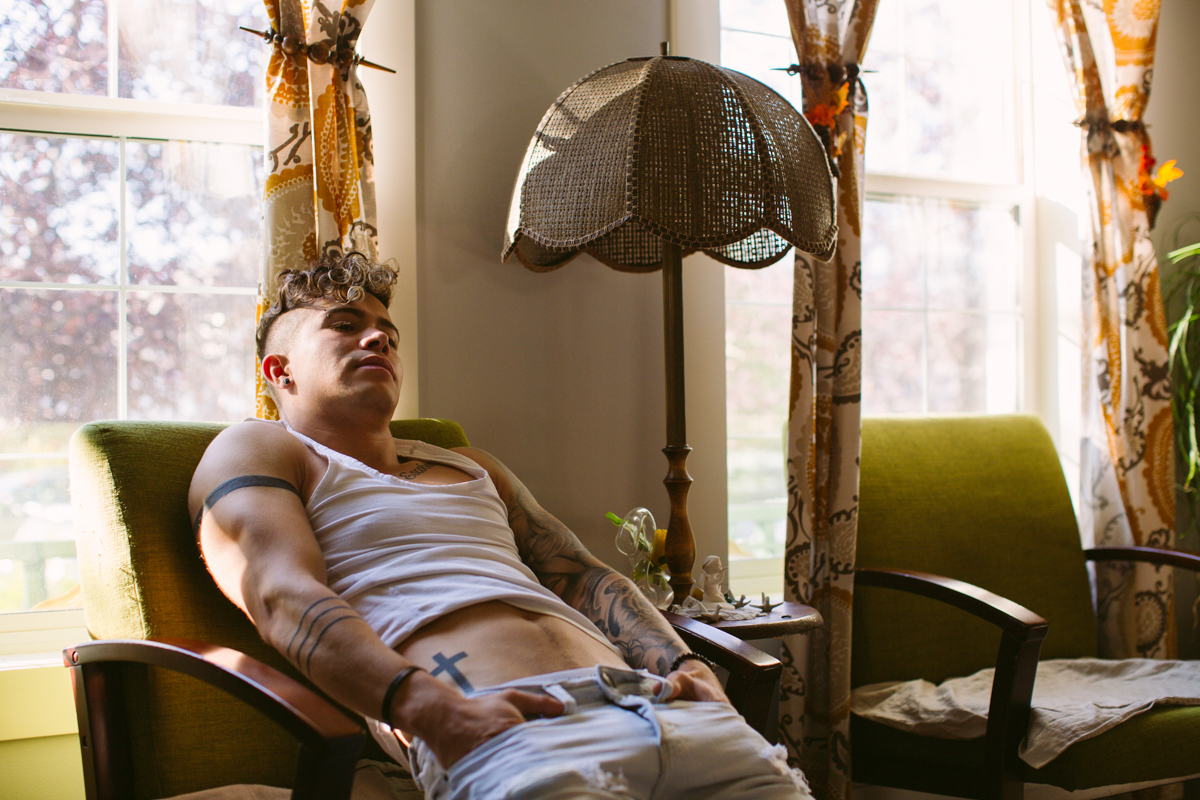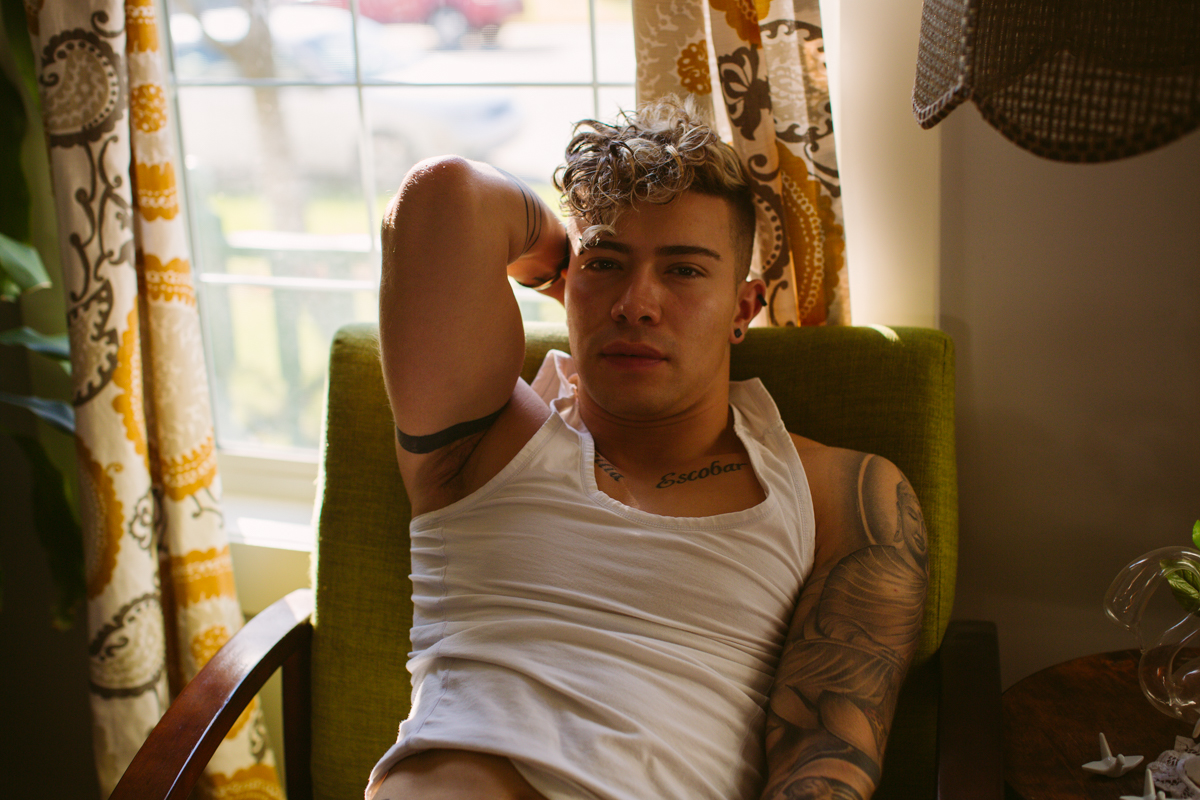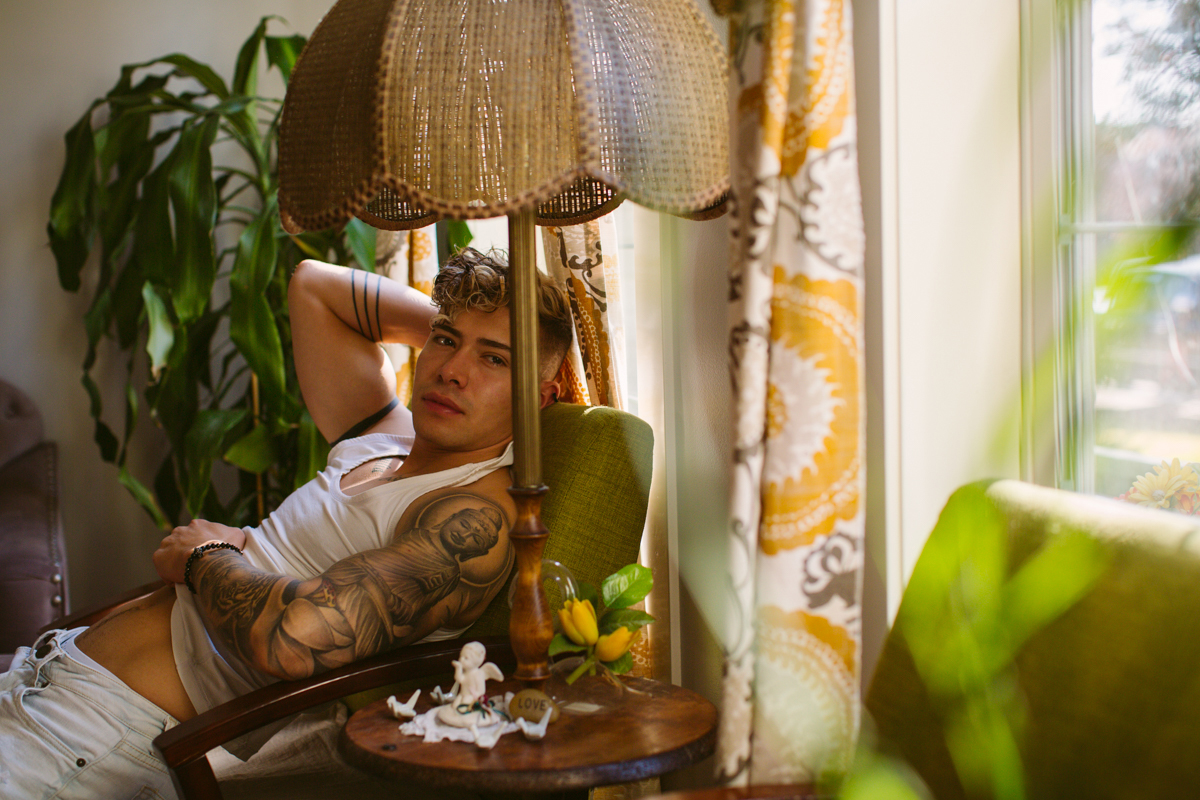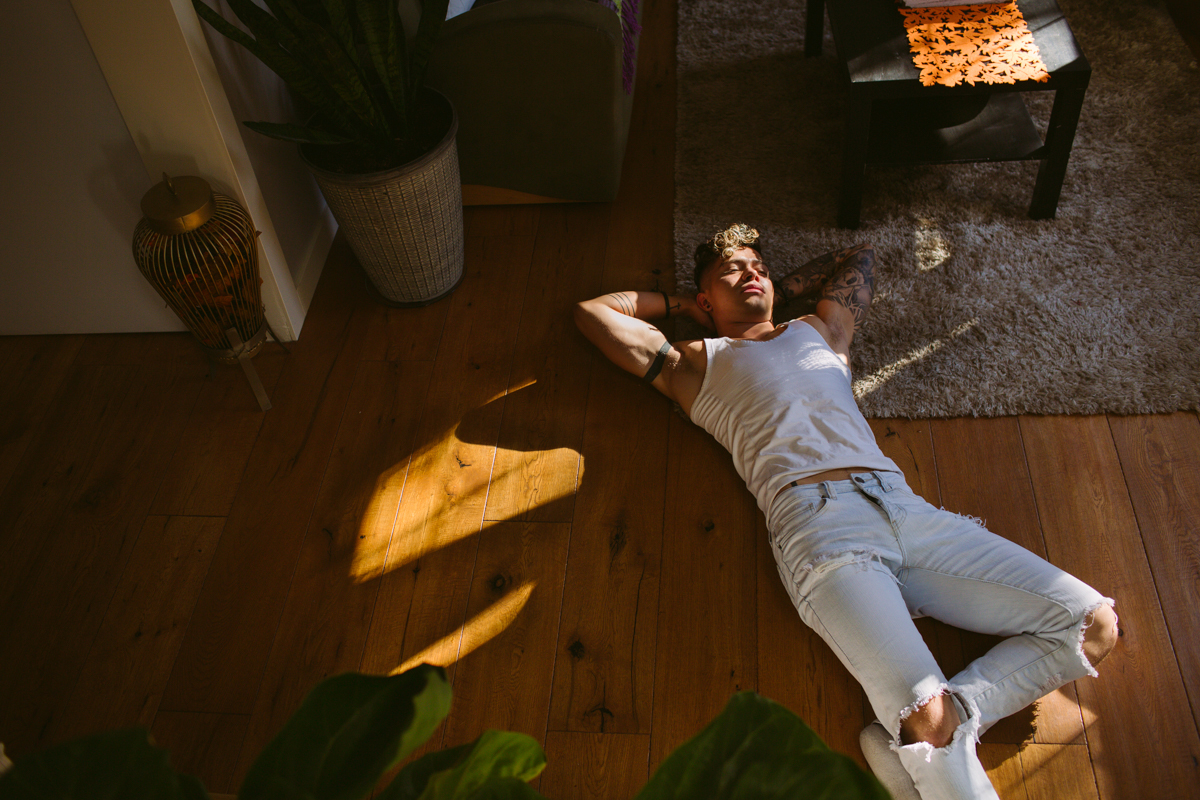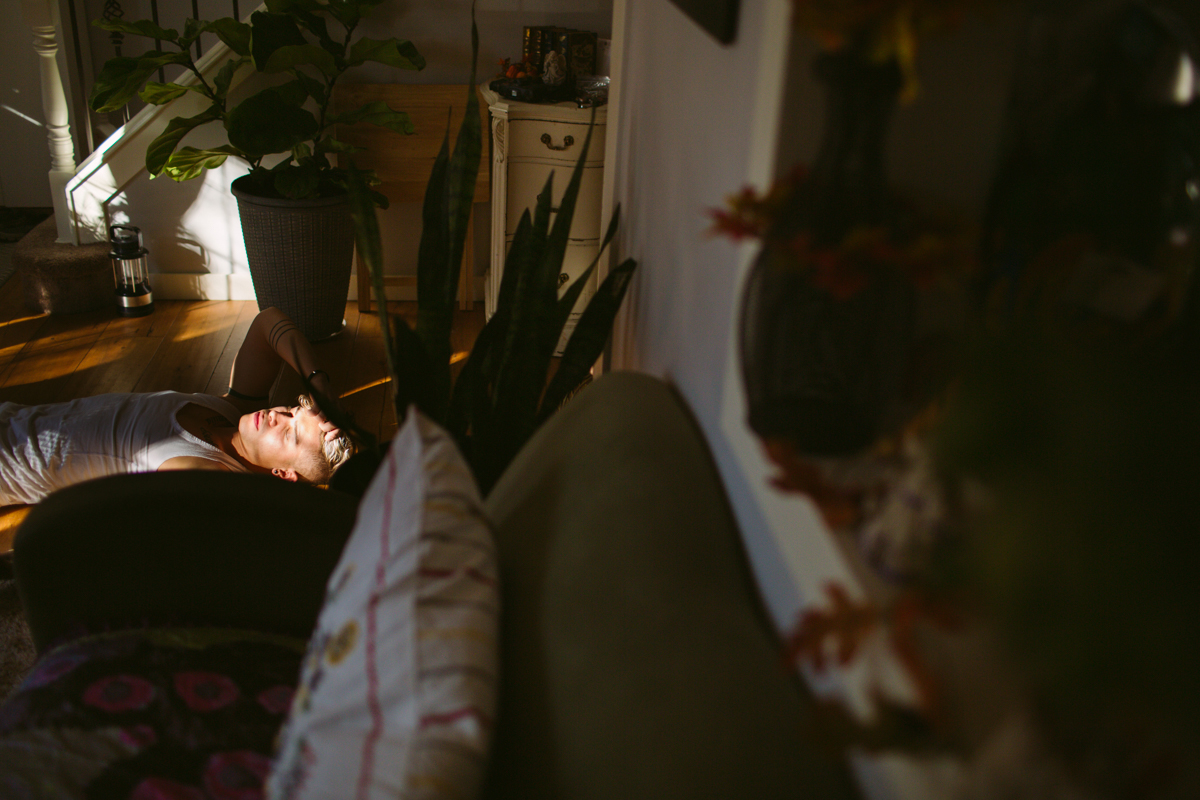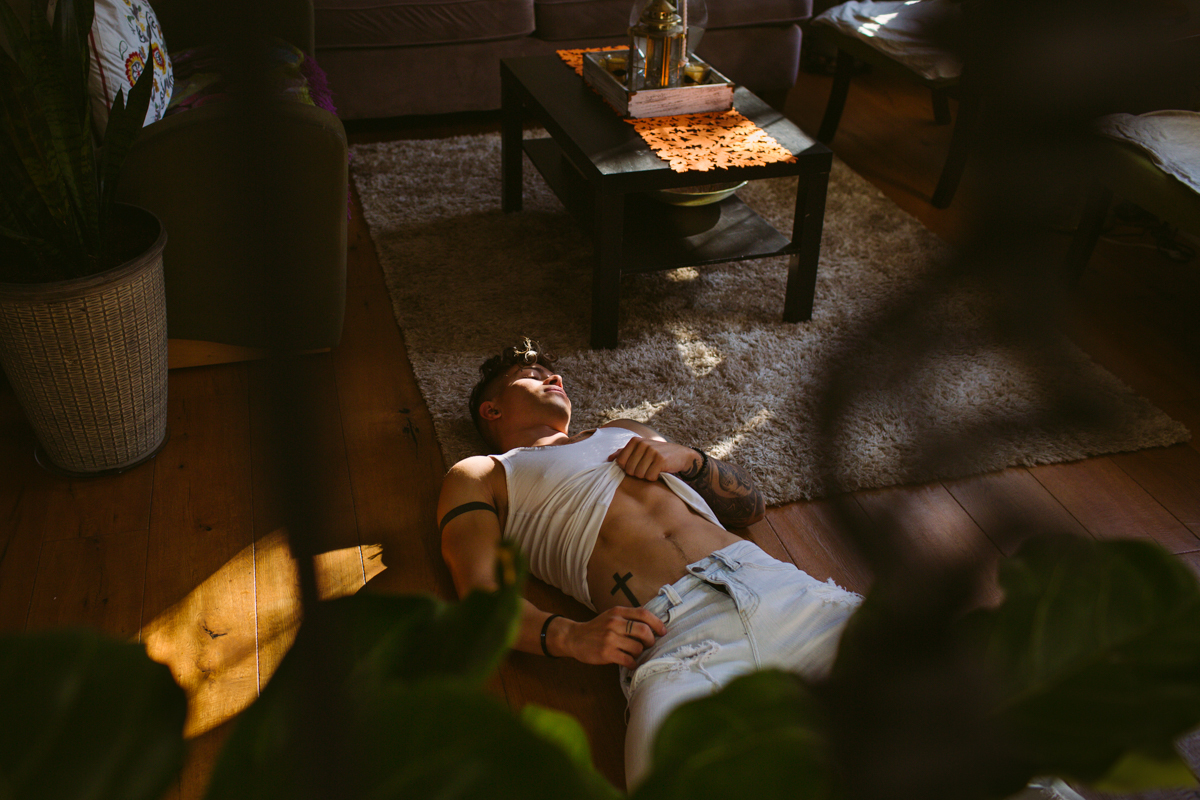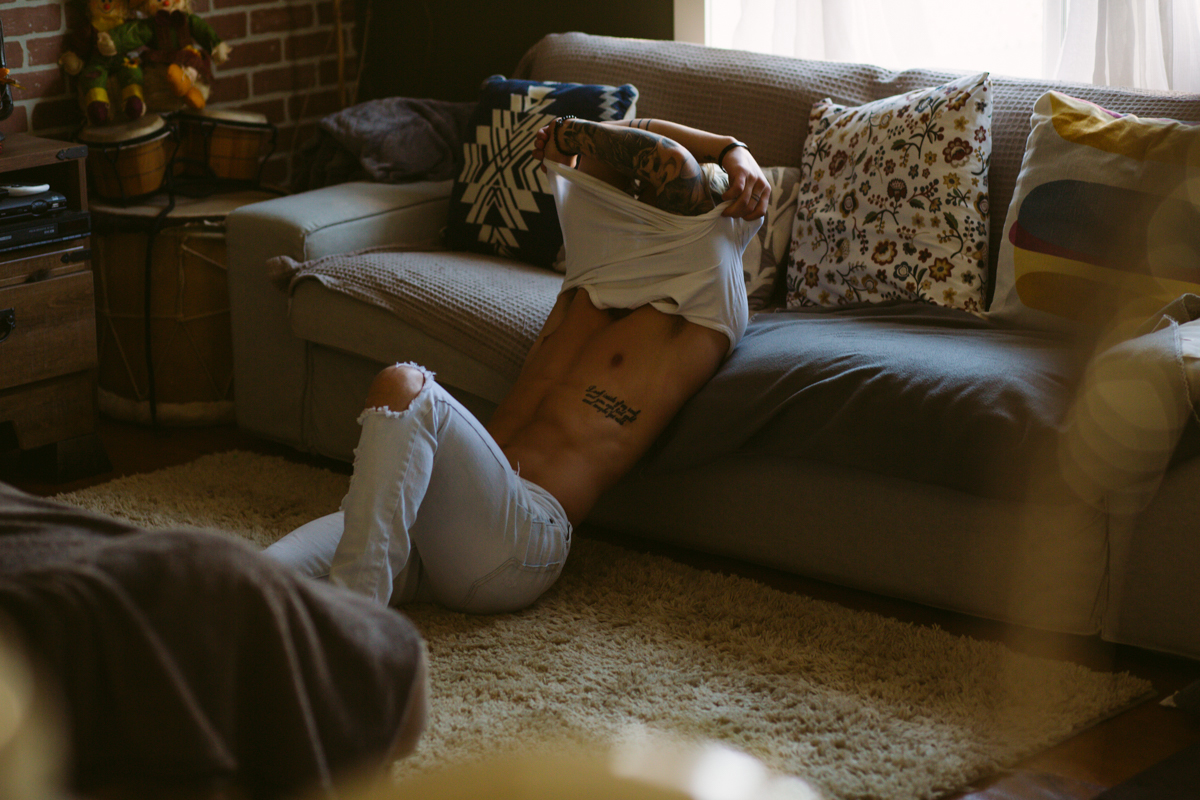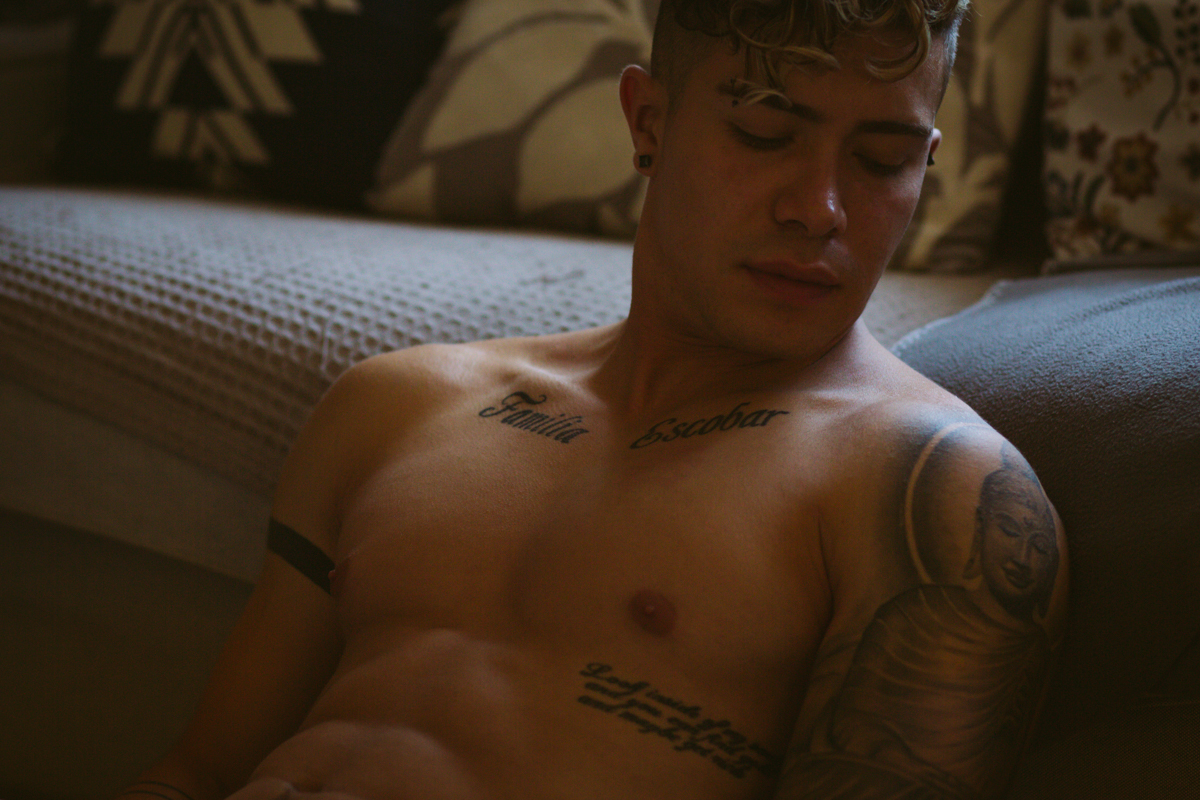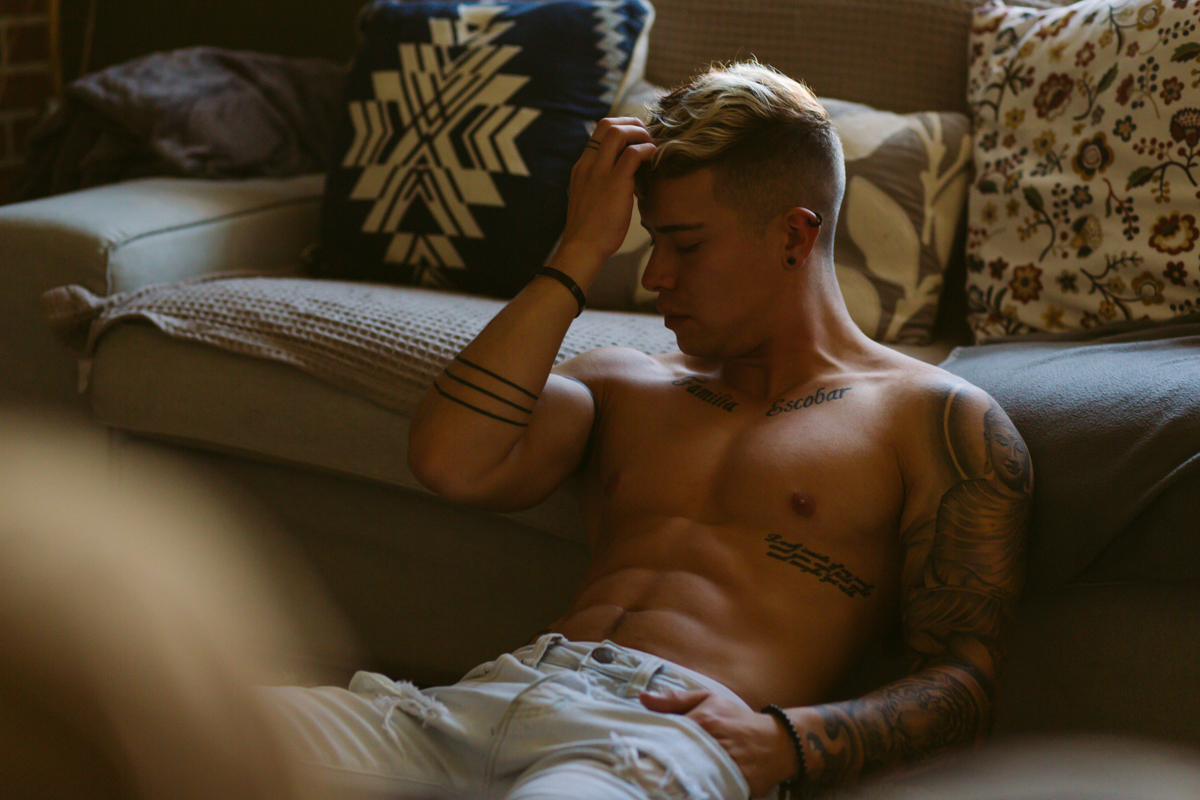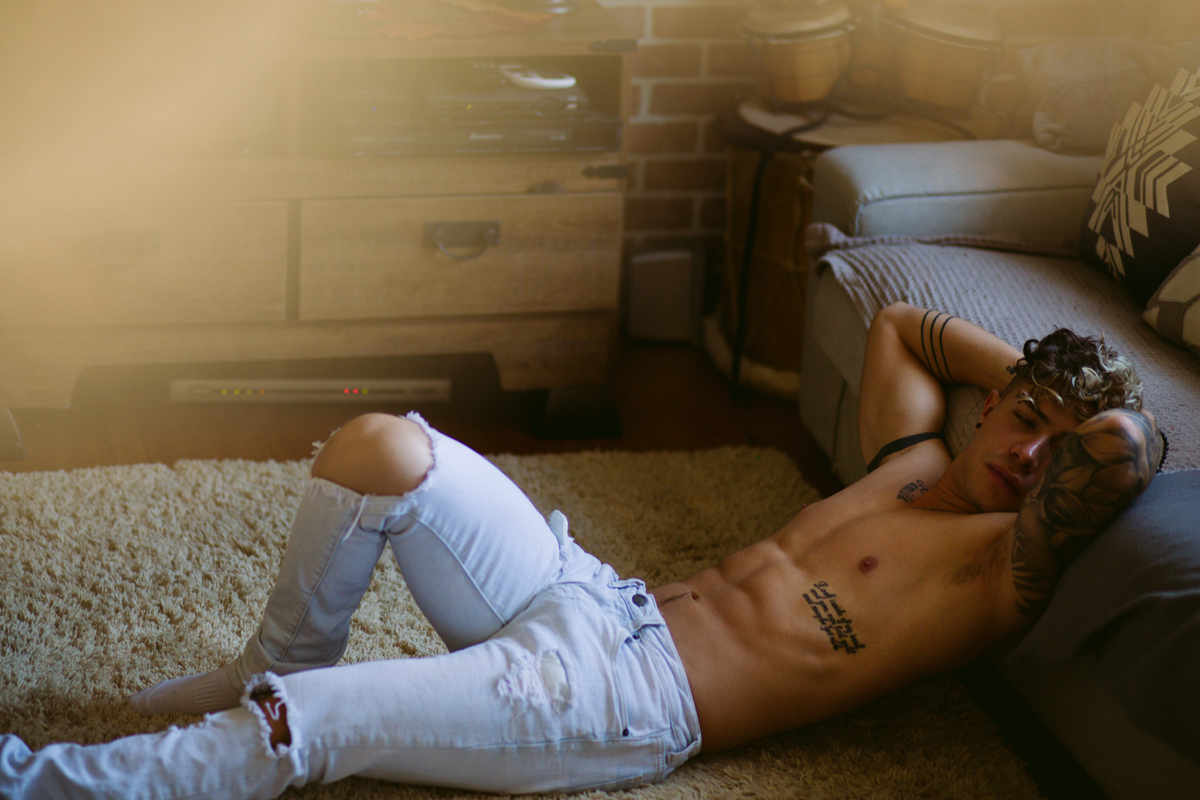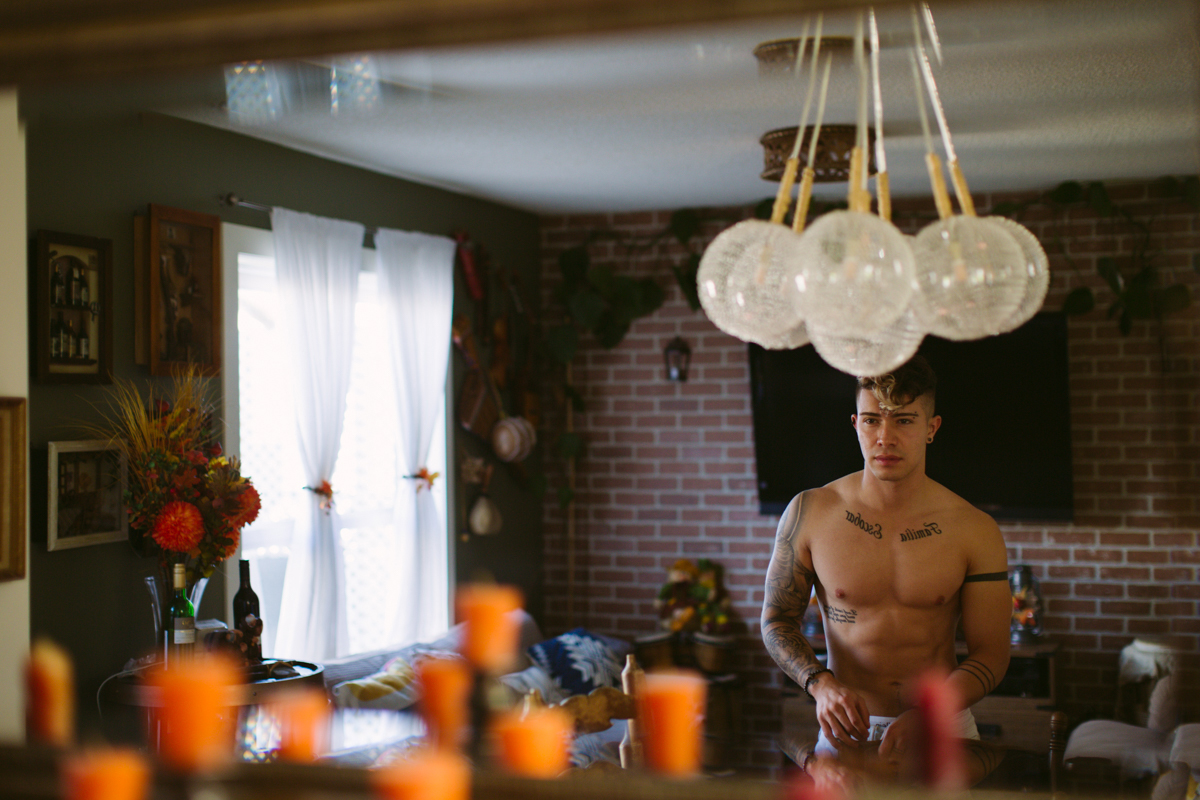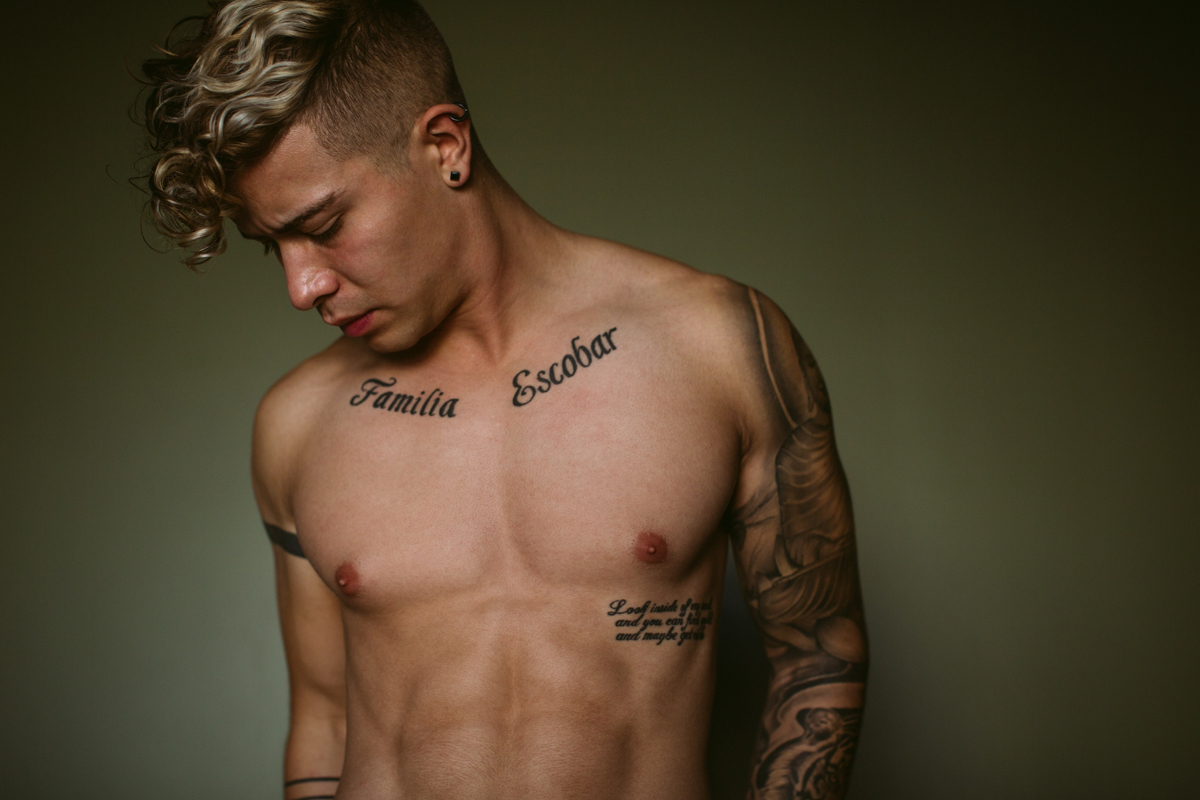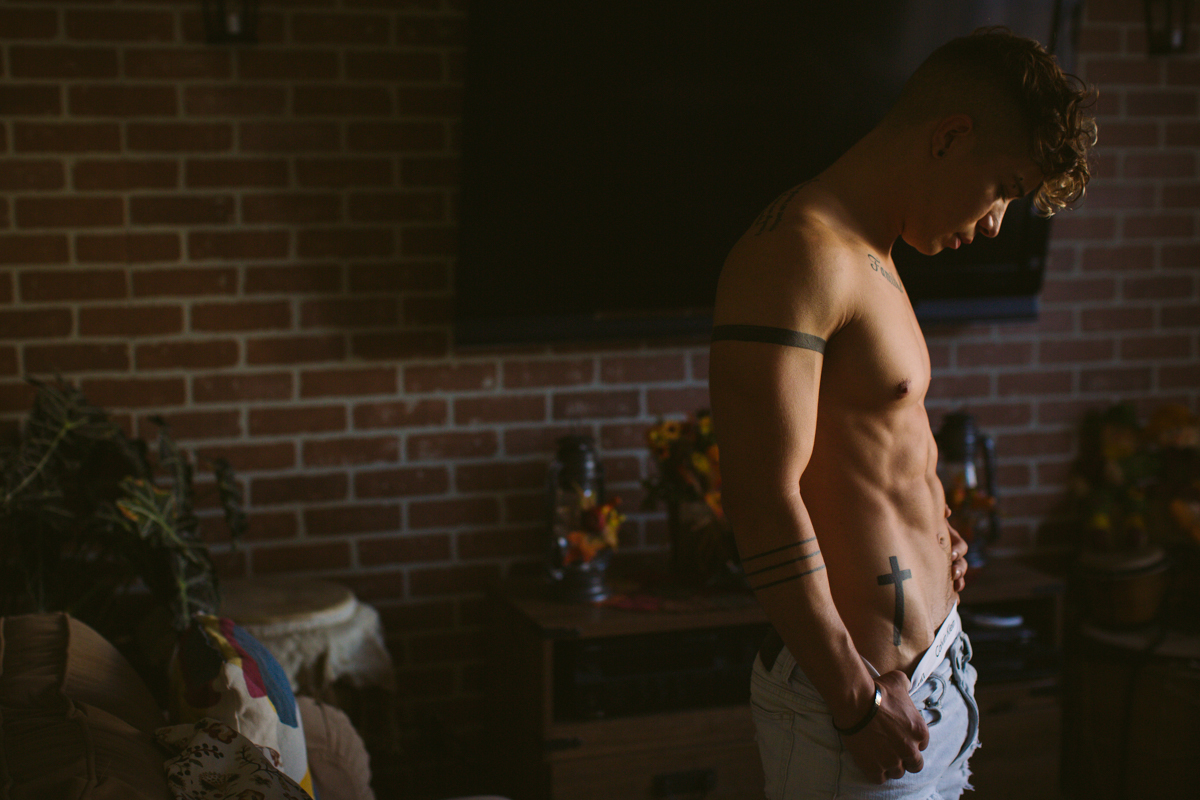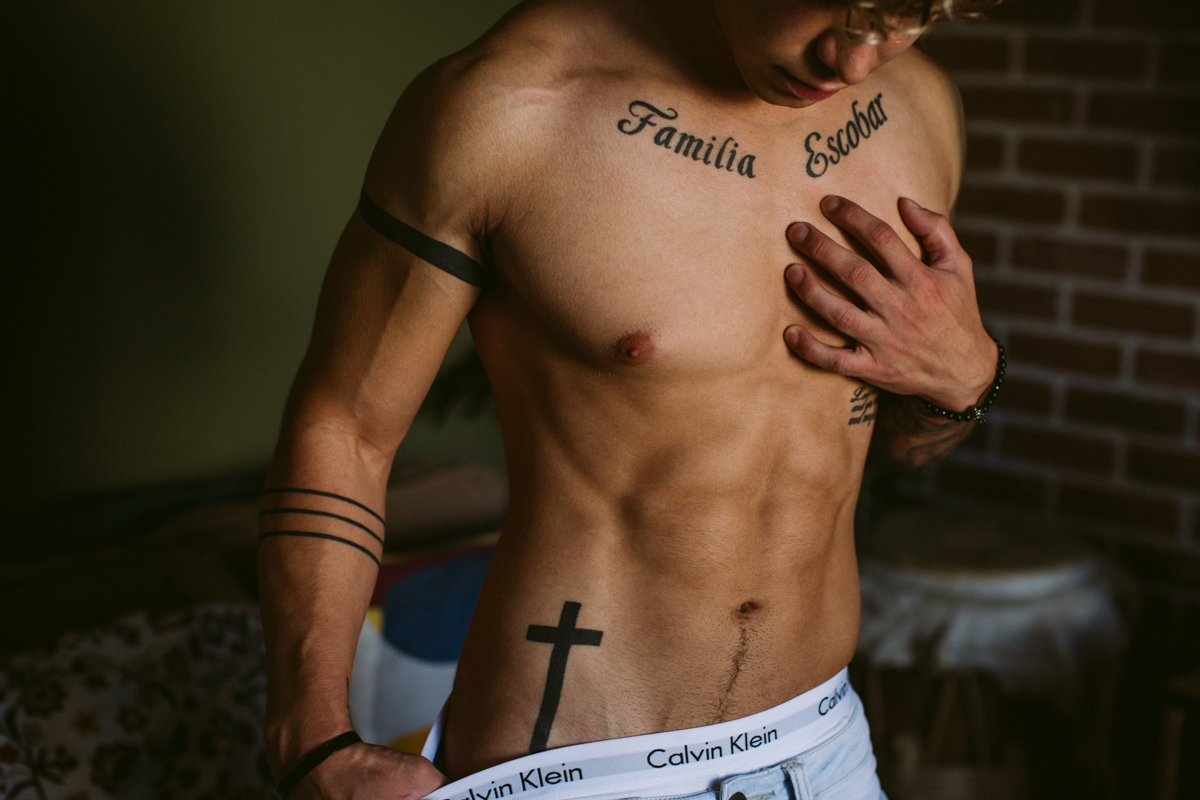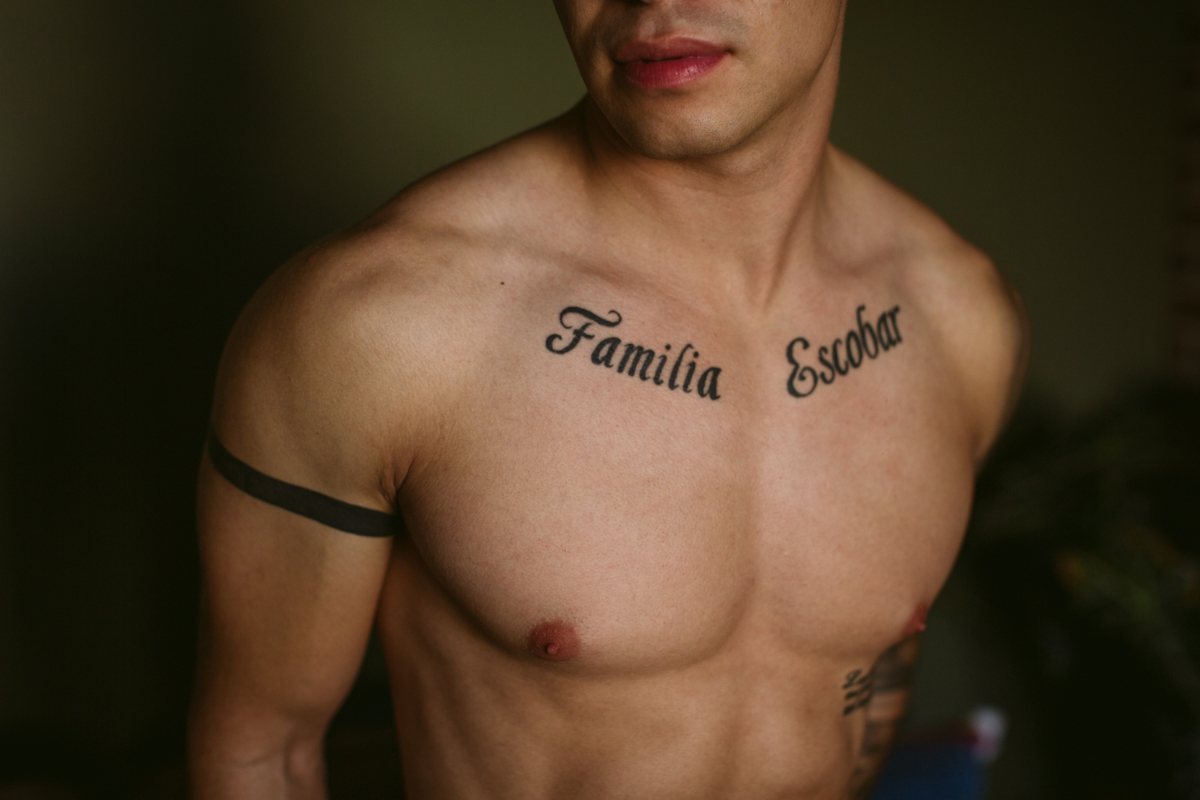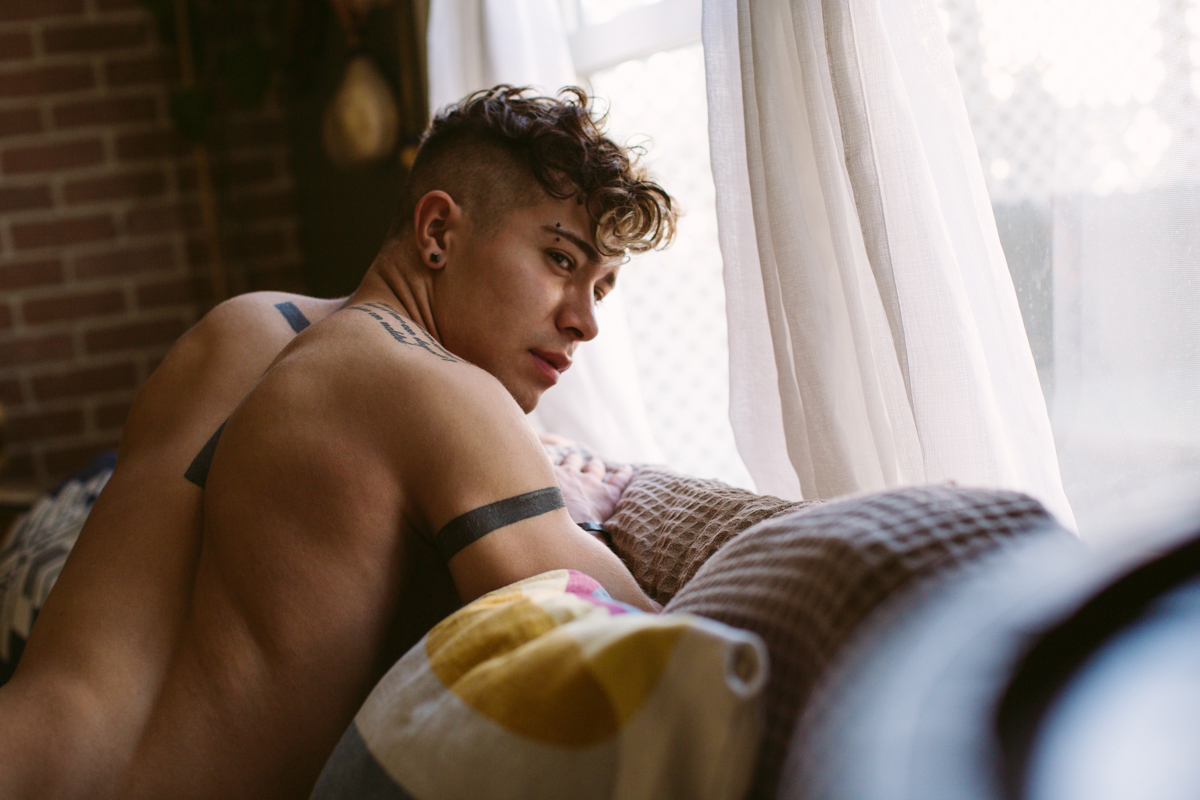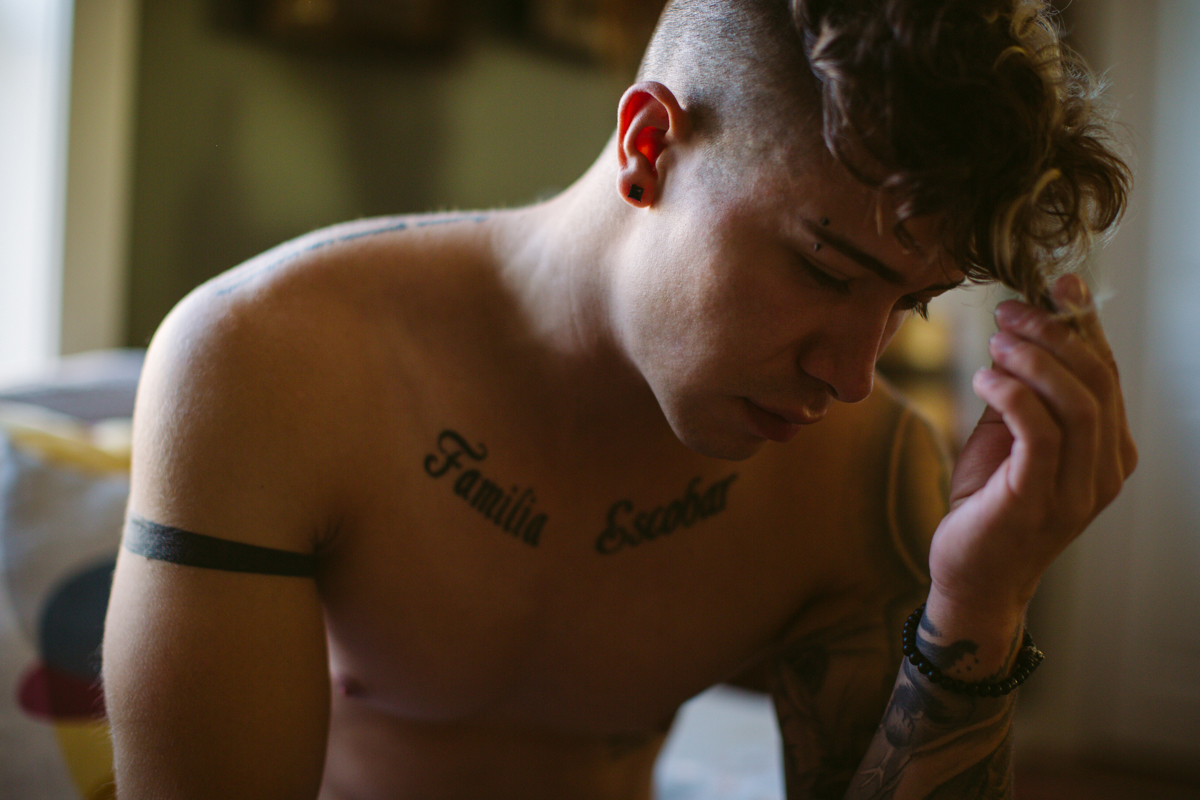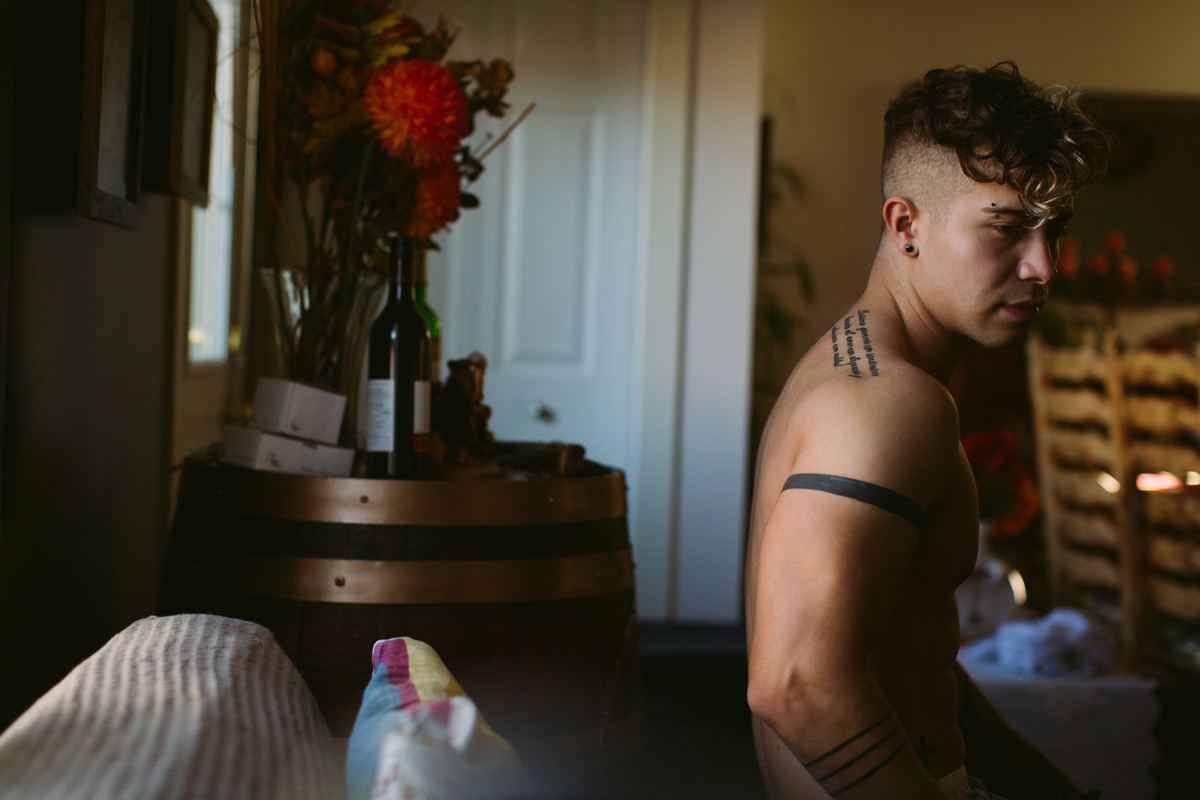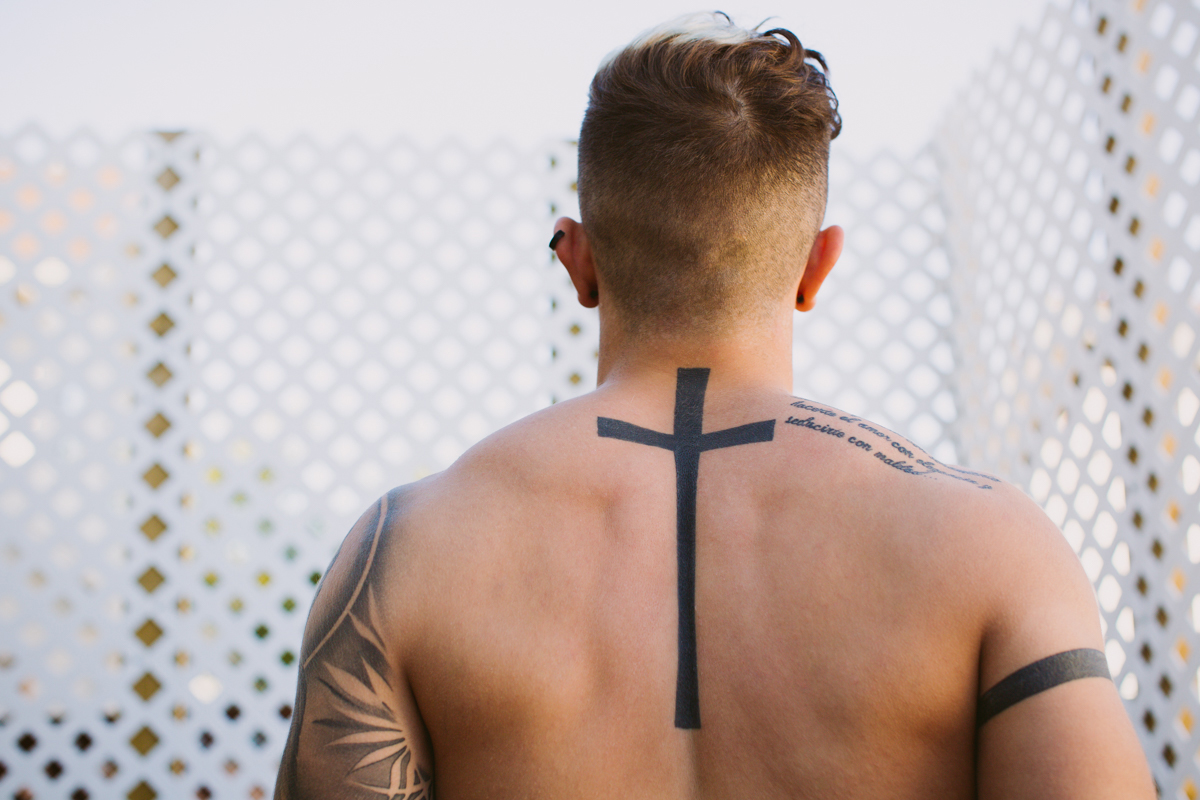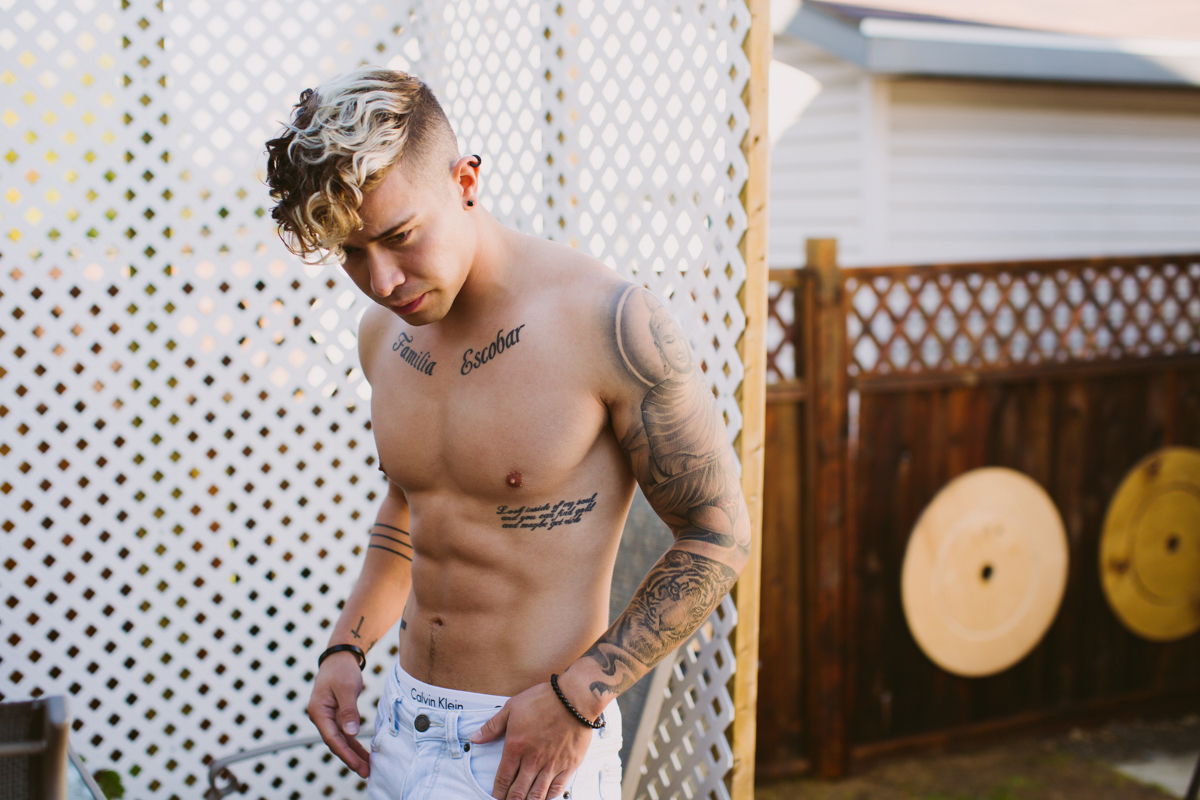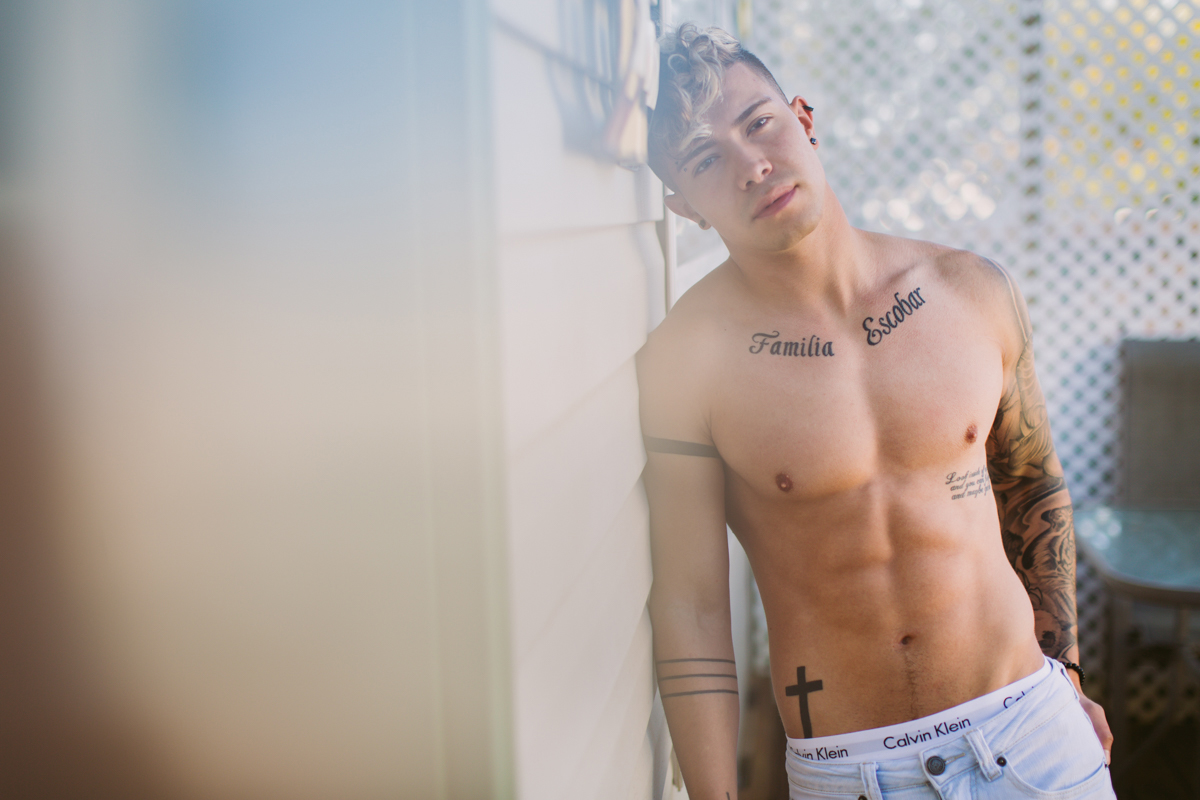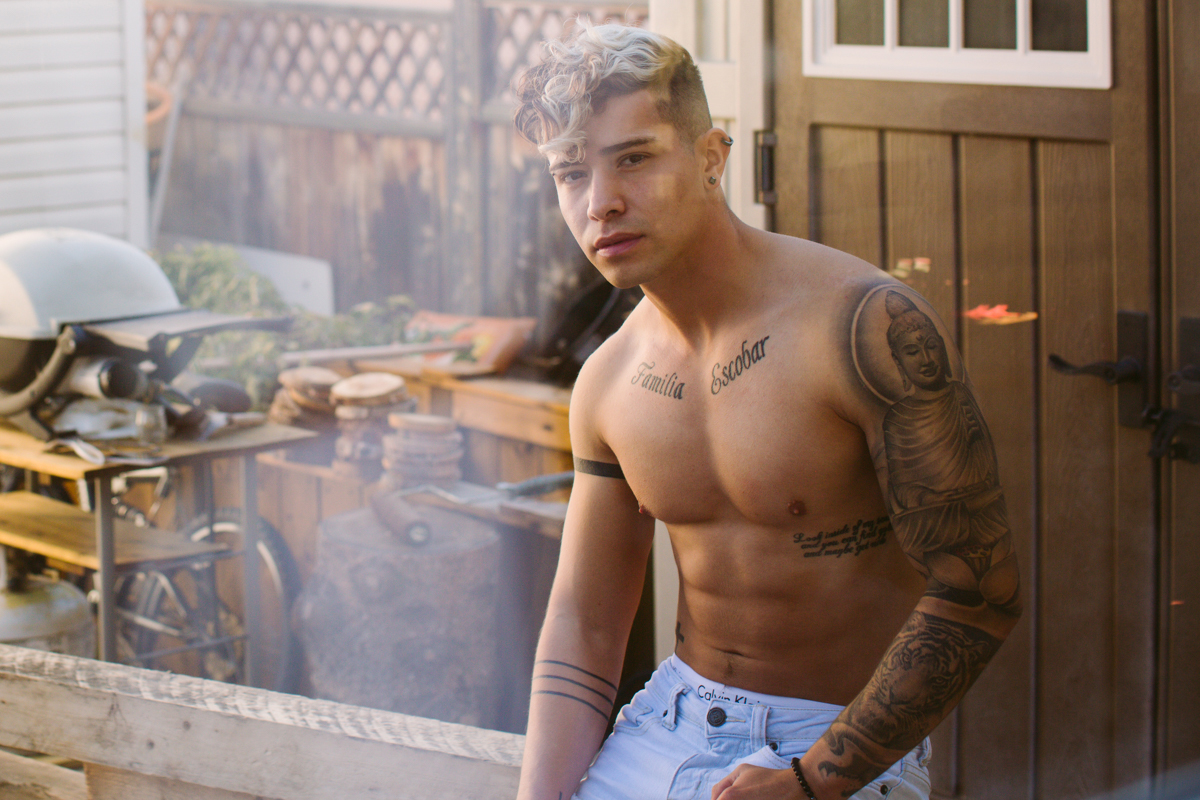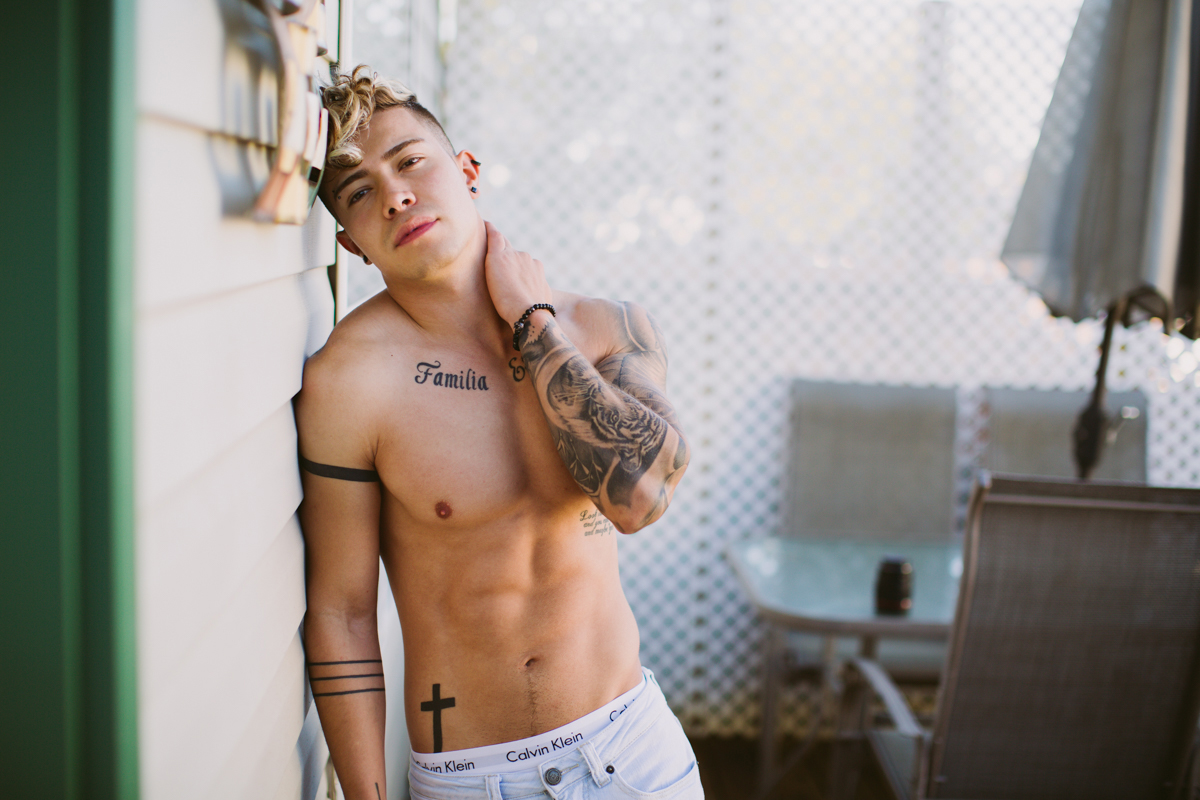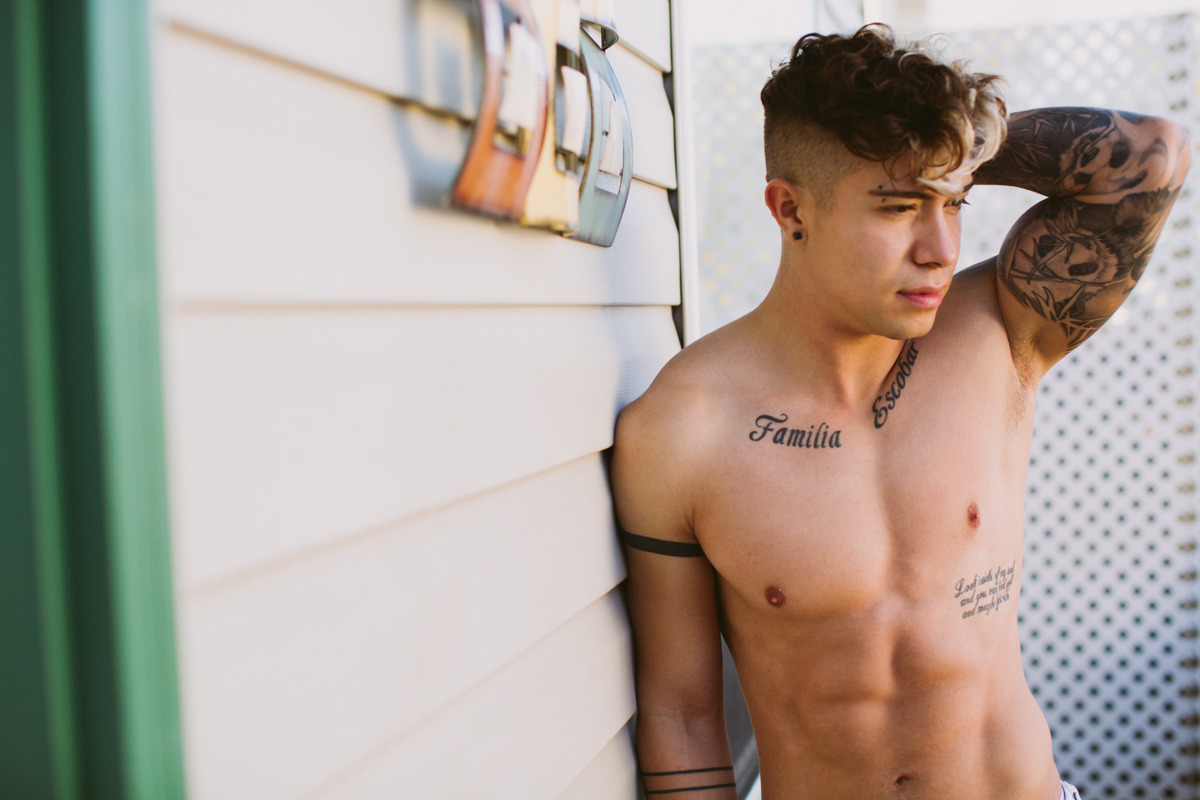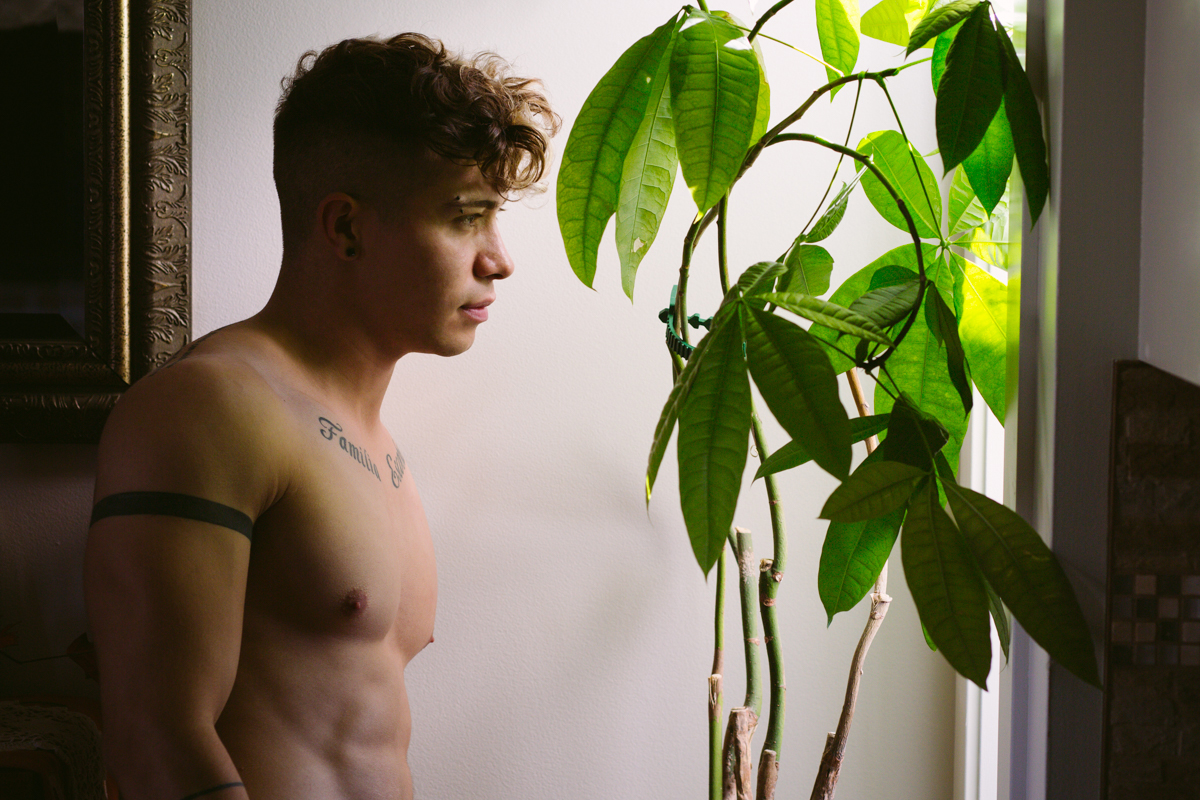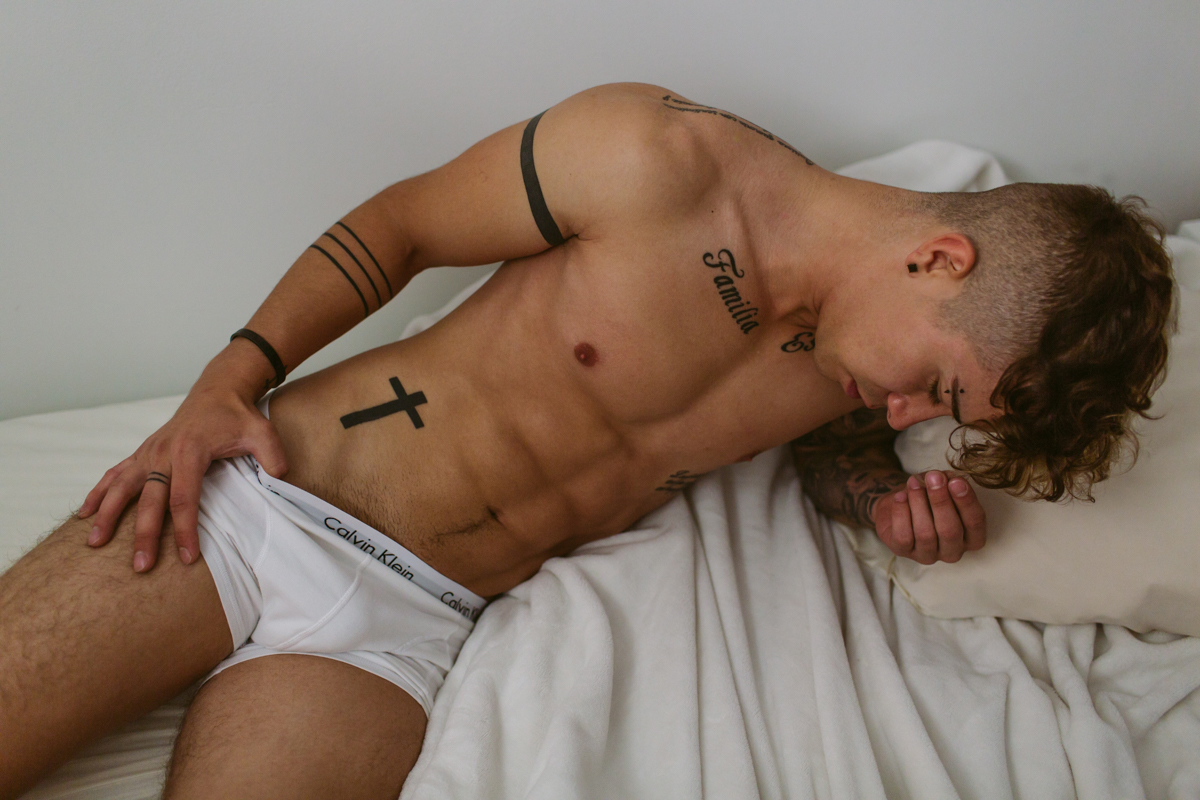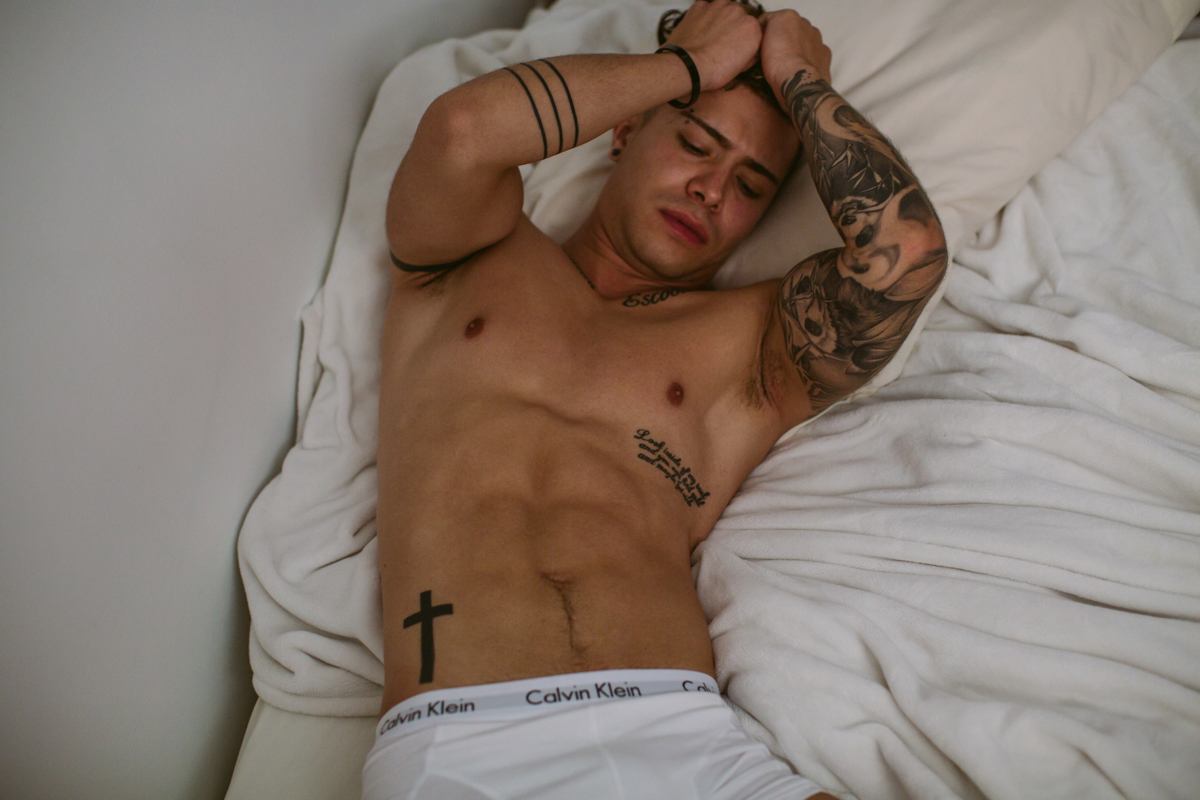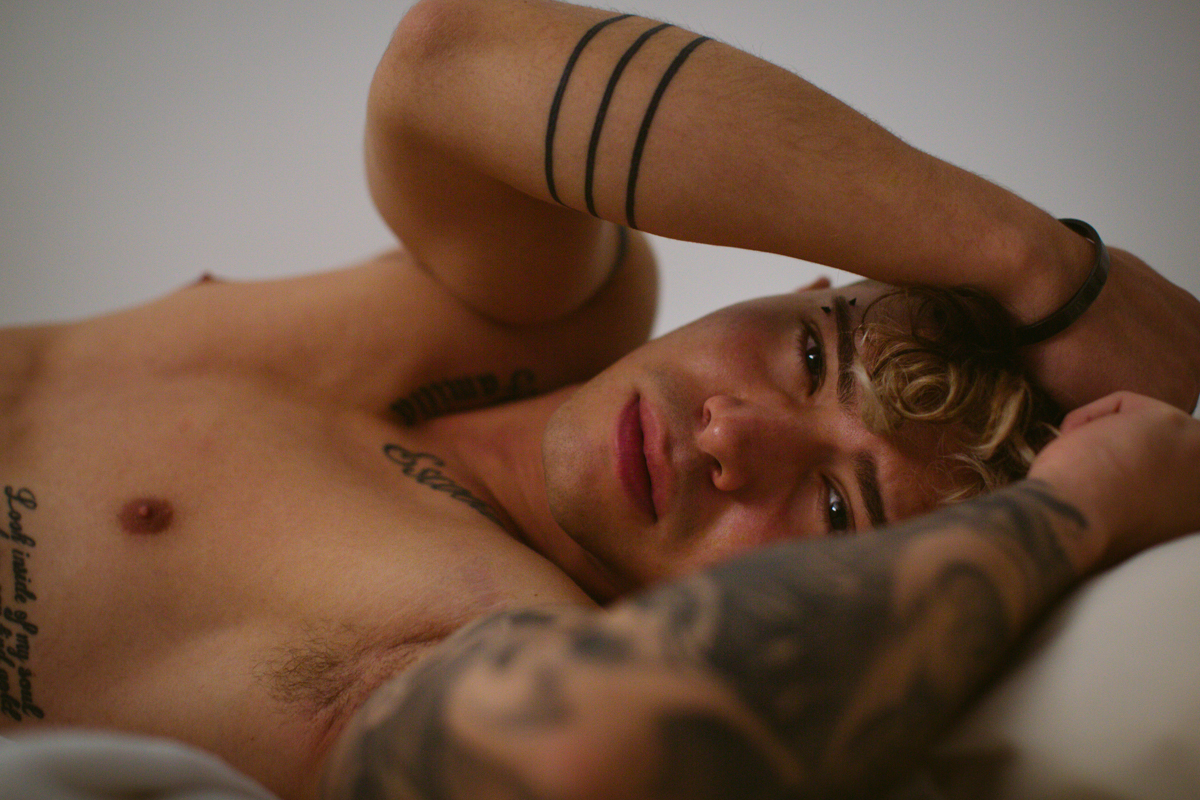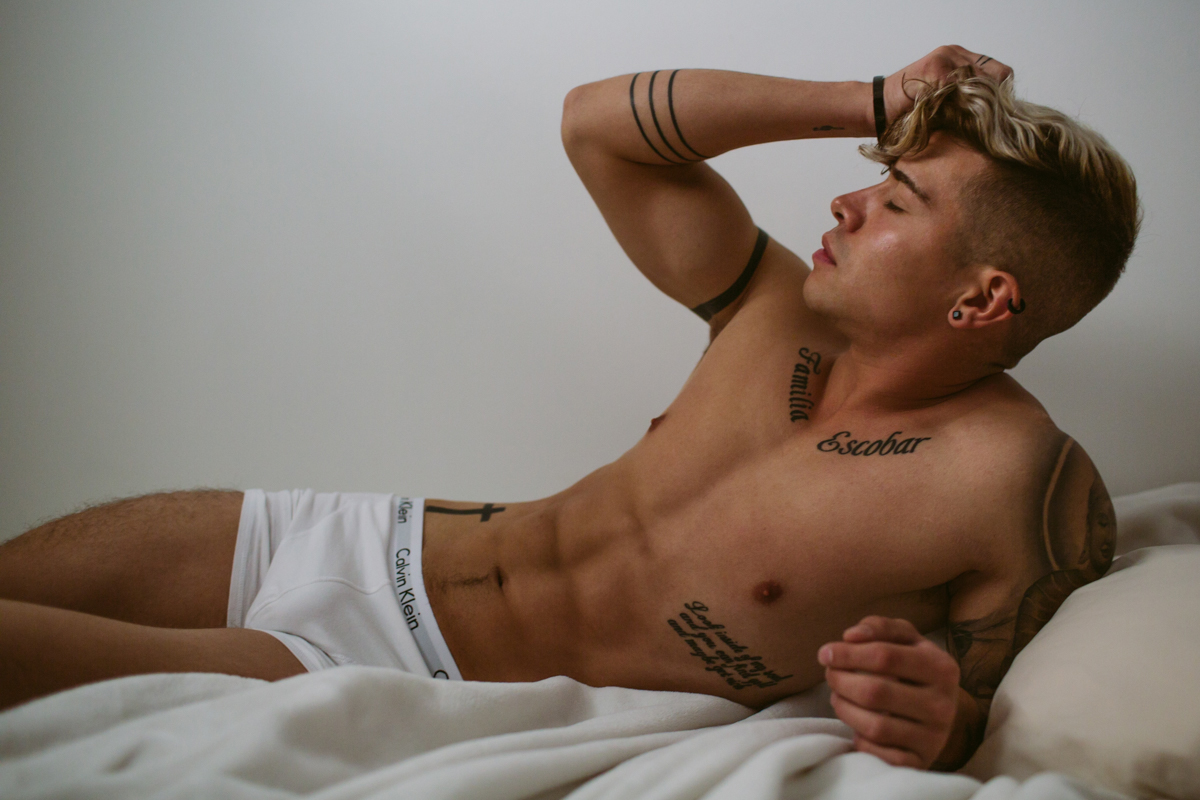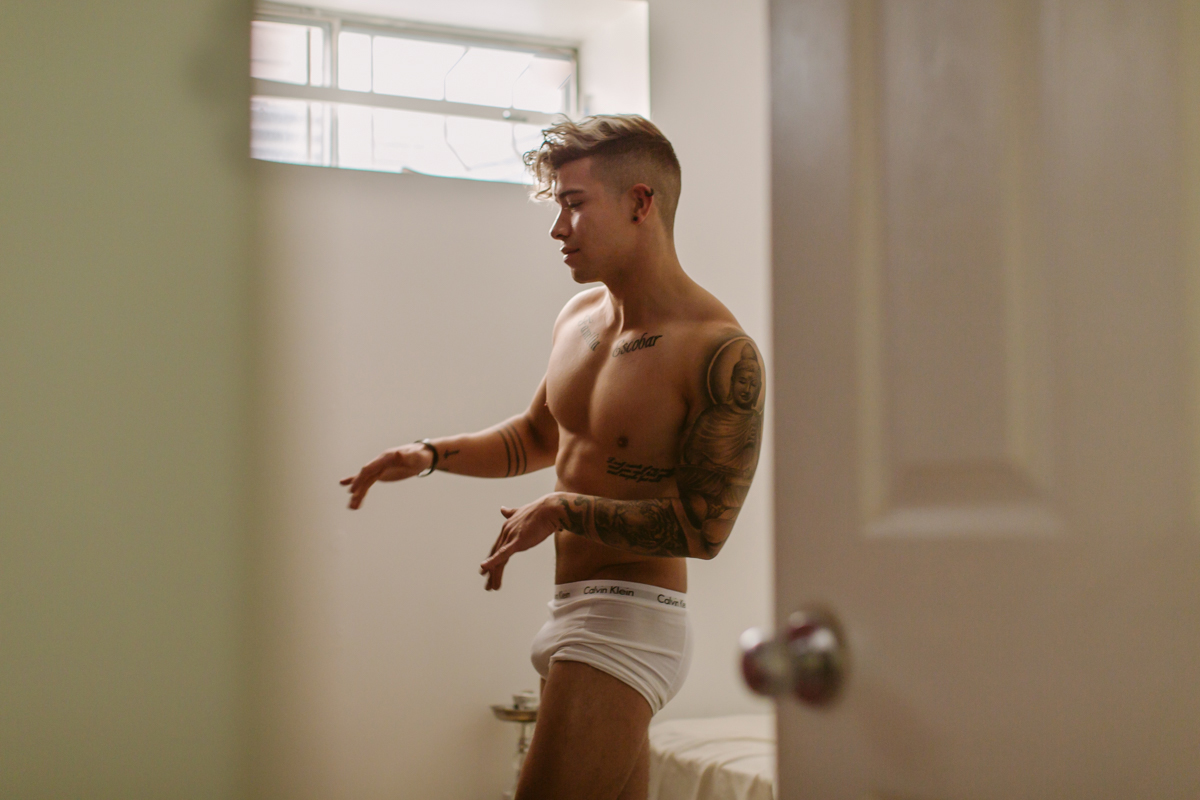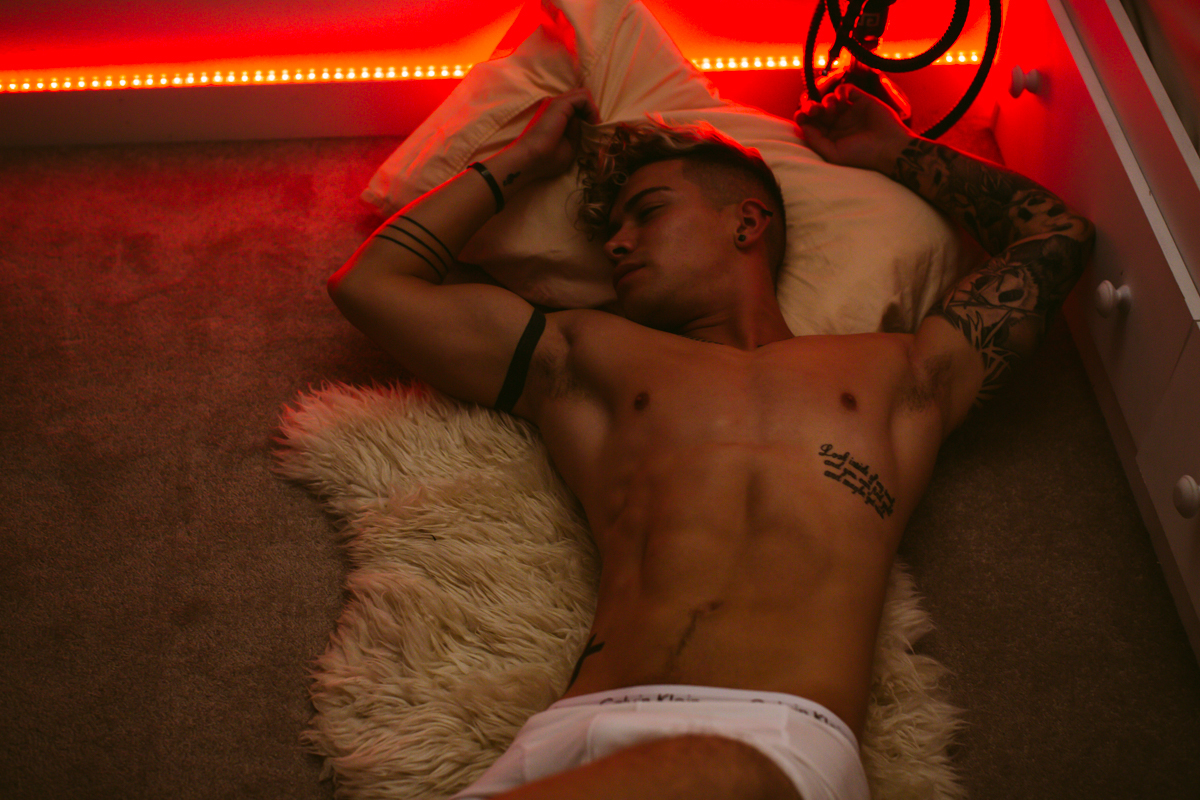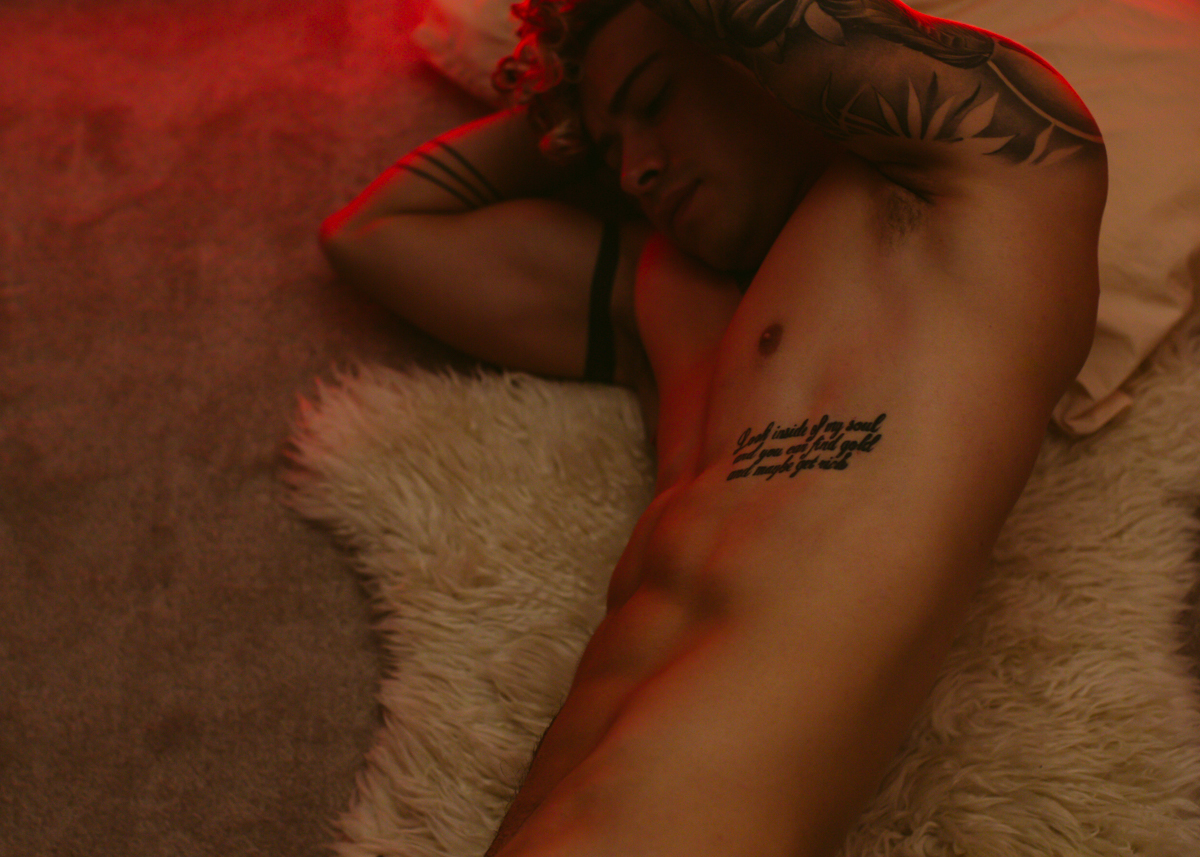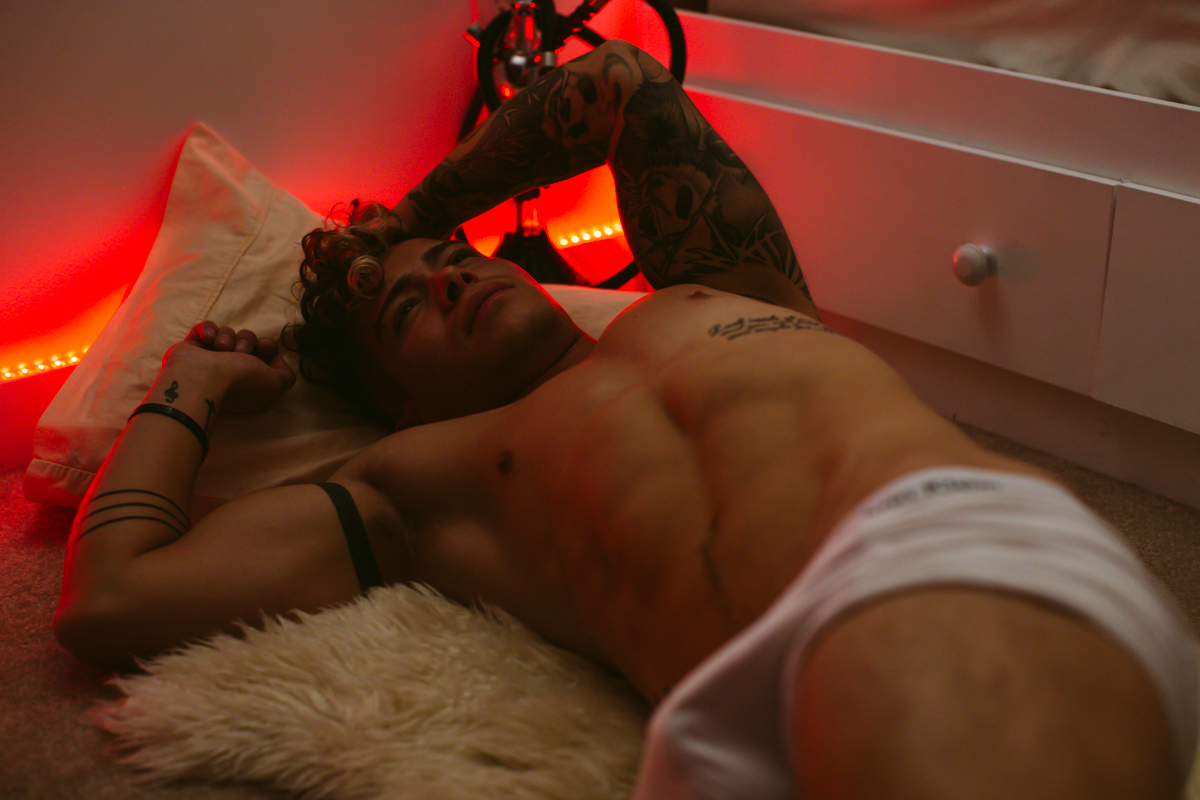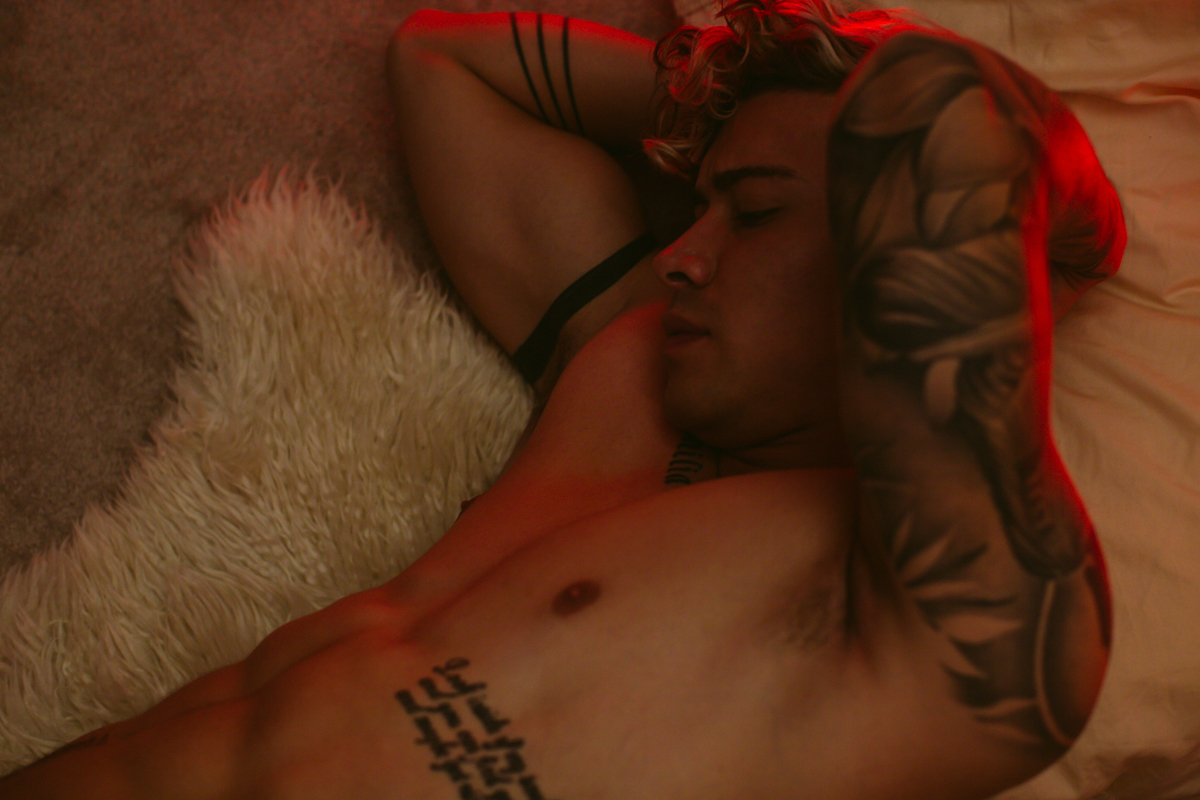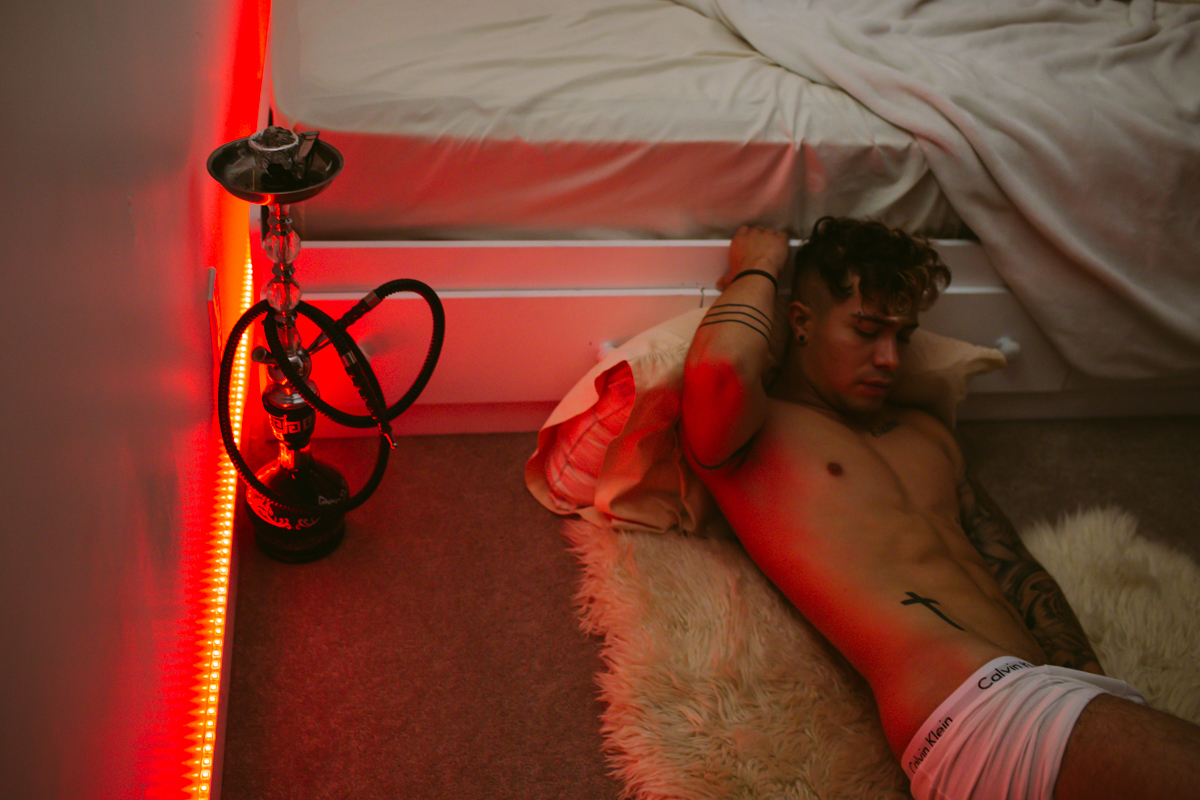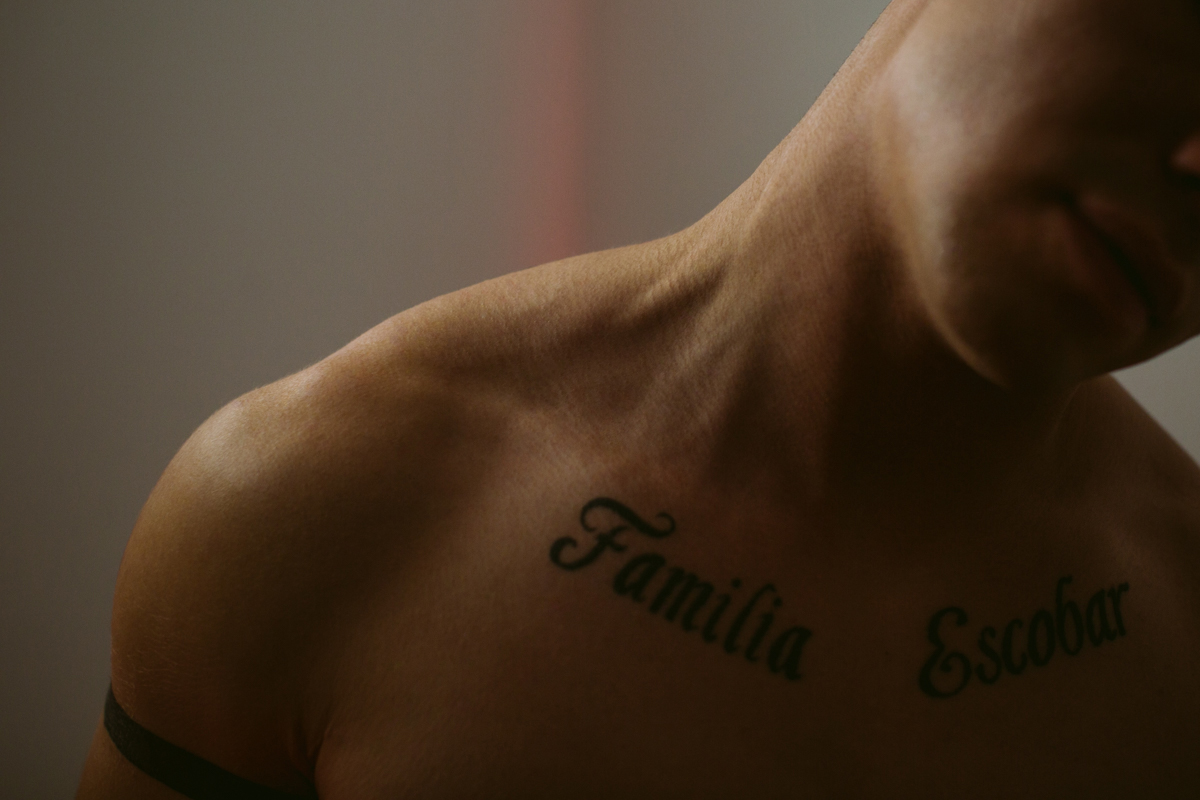 If you are interested to have your very own intimate lifestyle or nude art photography session, feel free to contact or message me through Instagram @bofiguratif and Facebook page.
And of course, write me a comment too and let me know how you feel about this collection. I would really love to hear from you!