I was talking to a friend about feelings that I recently had. Perhaps is the busy season and workload (I'm not complaining), I feel like I am chasing for something … something that I do not know what it is. Is it a validation? or chase for perfection? or some sort of a status or honour? I dont know. It feels like there is an invisible bar that keeps going higher and higher and it's so hard to keep up with. In some sense, the rabbit chasing has made me forget why I began making art in the first place.
I don't have a resolution to it. But the following quote from a book I've read is a reminder to myself and I want to share it with you. It's going to be a life long learning, no doubt.
~~~~~~~~~~
 
"Stop walking through the world looking for confirmation that you don't belong. You will always find it because you've made that your mission. Stop scouring people's faces for evidence that you're not enough. You will always find it because you've made that your goal. True belonging and self-worth are not goods; we don't negotiate their value with the world. The truth about who we are lives in our hearts. Our call to courage is to protect our wild heart against constant evaluation, especially our own. No one belongs here more than you."
― Brené Brown, Braving the Wilderness: The Quest for True Belonging and the Courage to Stand Alone
~~~~~~~~~~
This is my first time working with Rosie Lee and I really want to thank her for the collaboration and letting me into her personal space. Despite I have been actively photographing, I don't really have much figurative art work going on lately. It's a gap to be filled. There is so much emotions that I want to express and Rosie has helped channeling it … and breathe~~~. This session is such a let go for me, as if I can finally swim freely in the big ocean … or perhaps just a small bath tub.



(Music credit: Wise Enough – Lamb)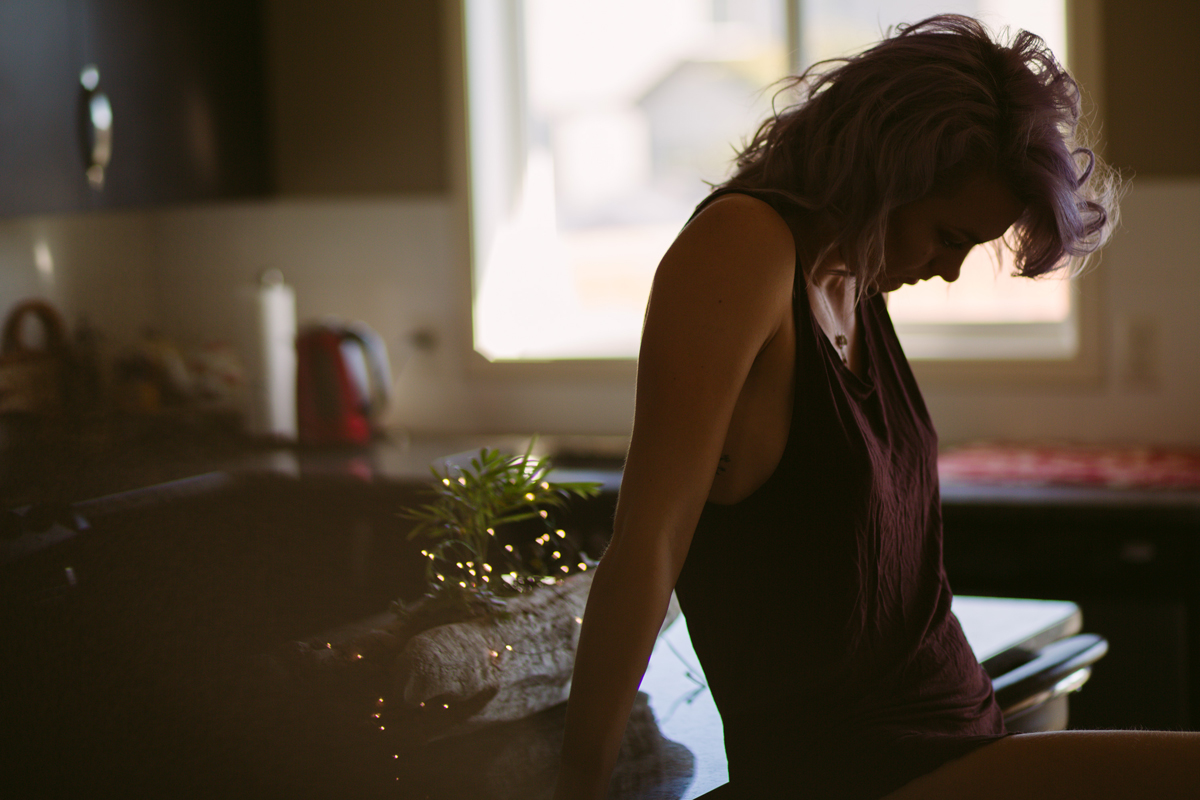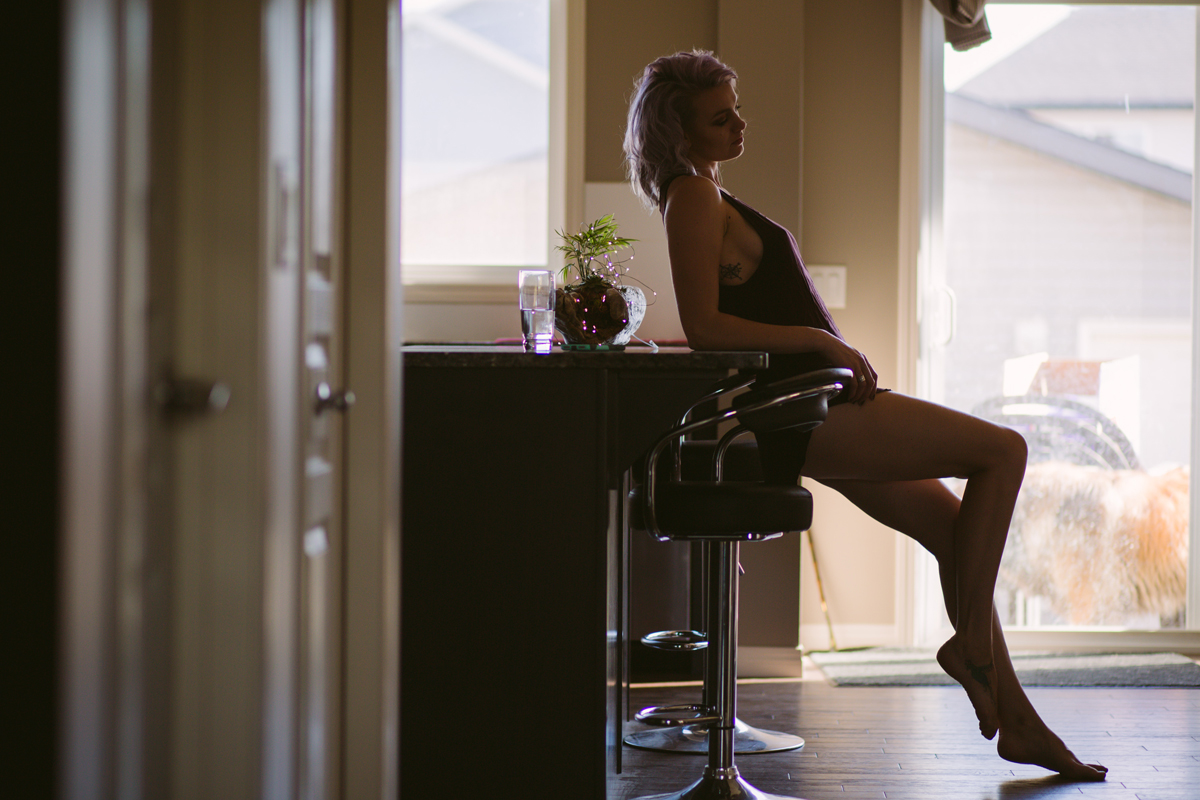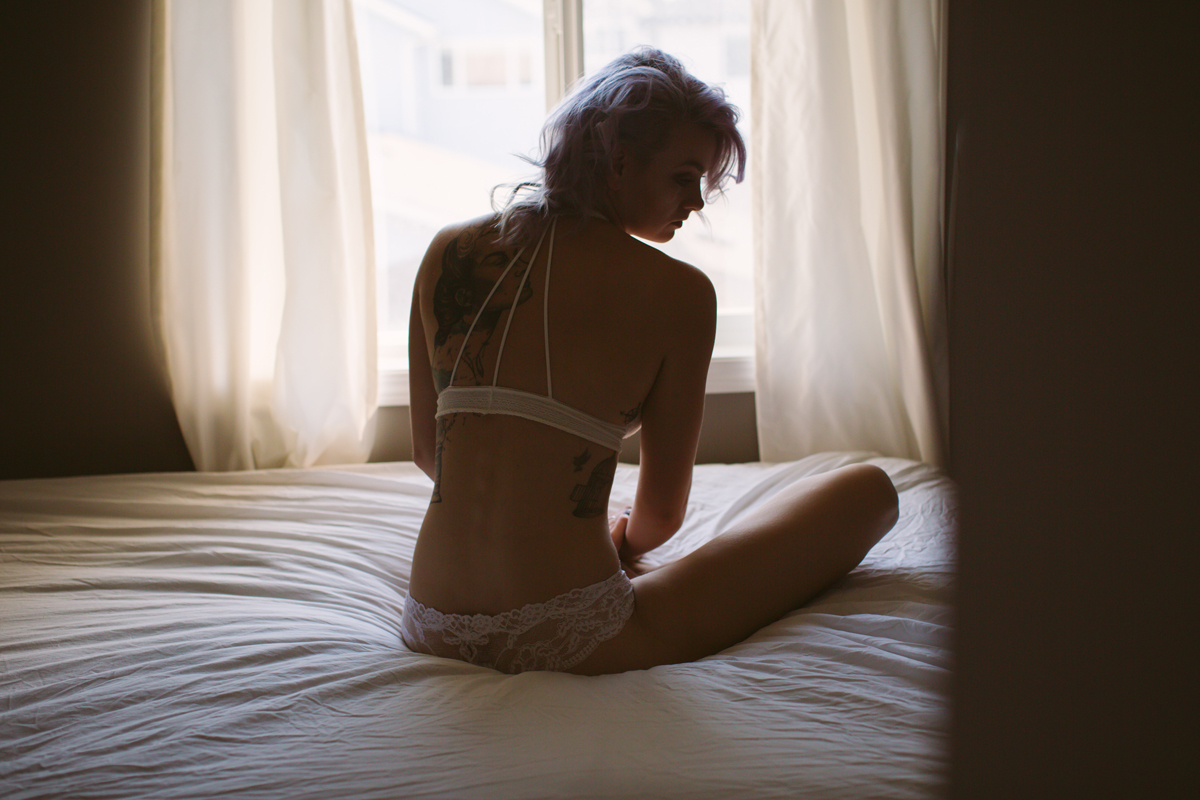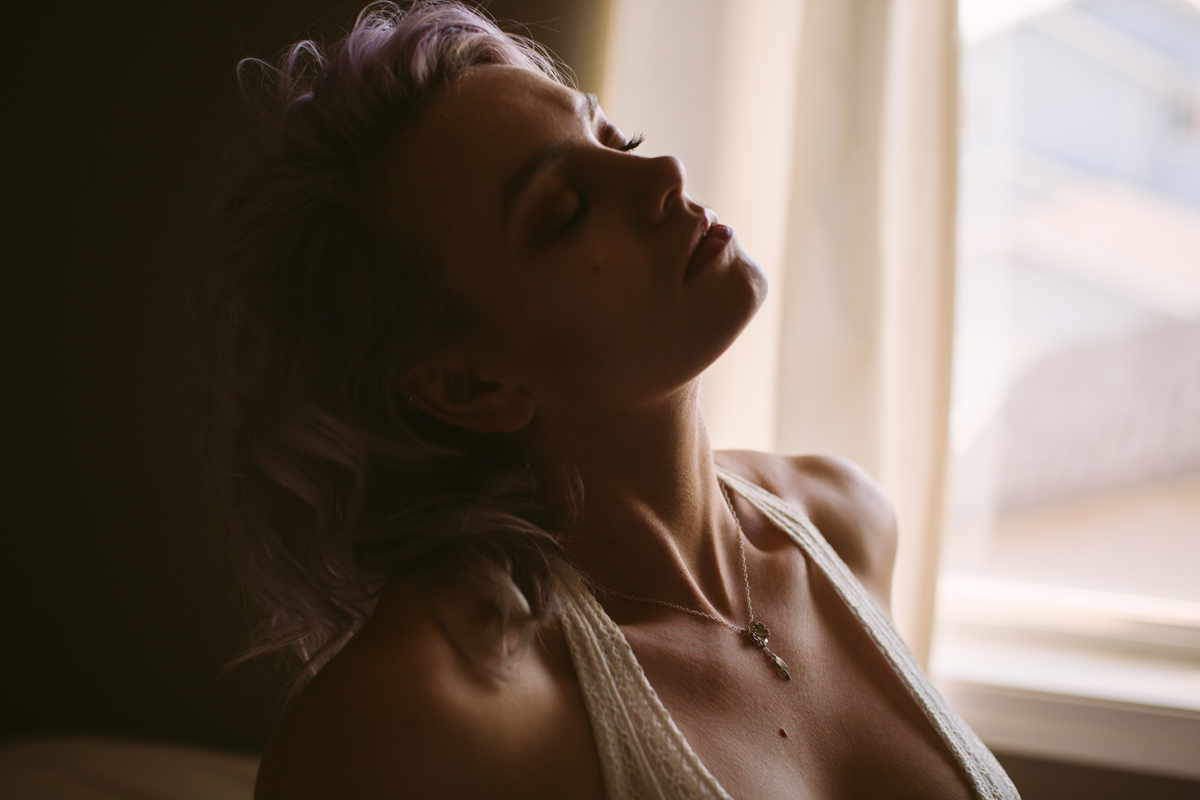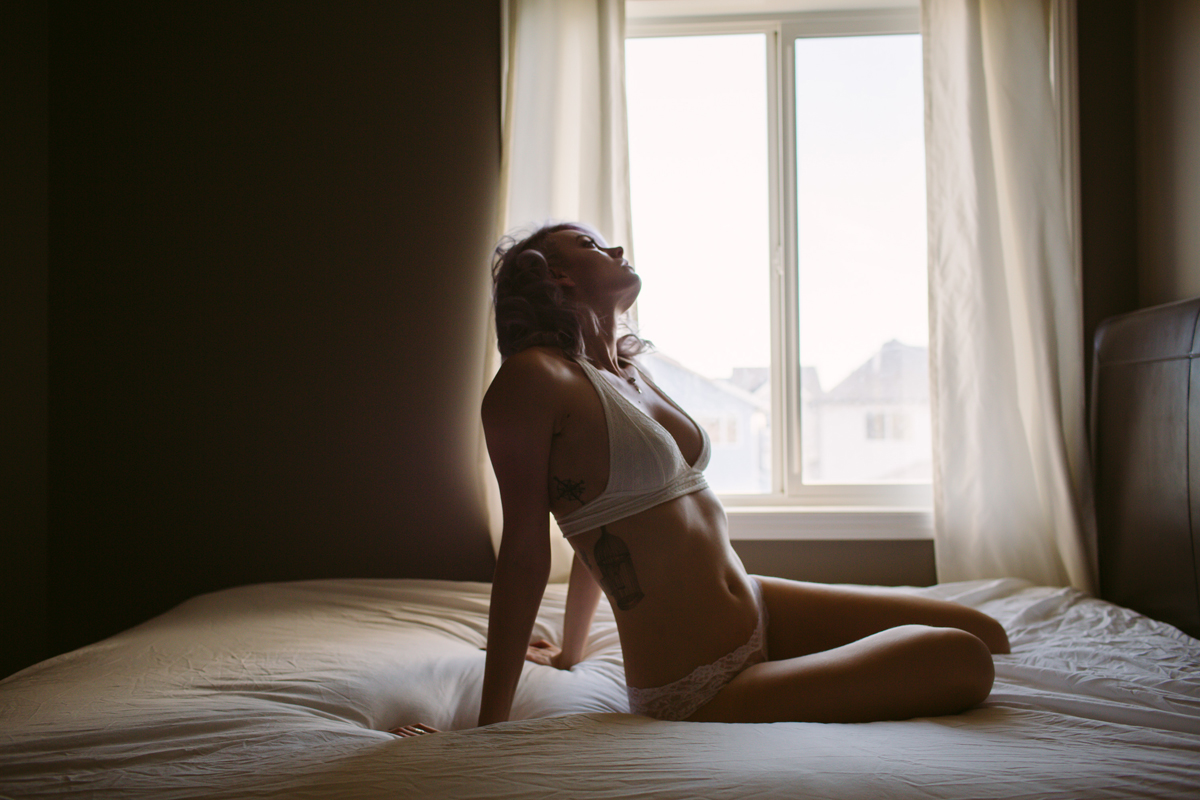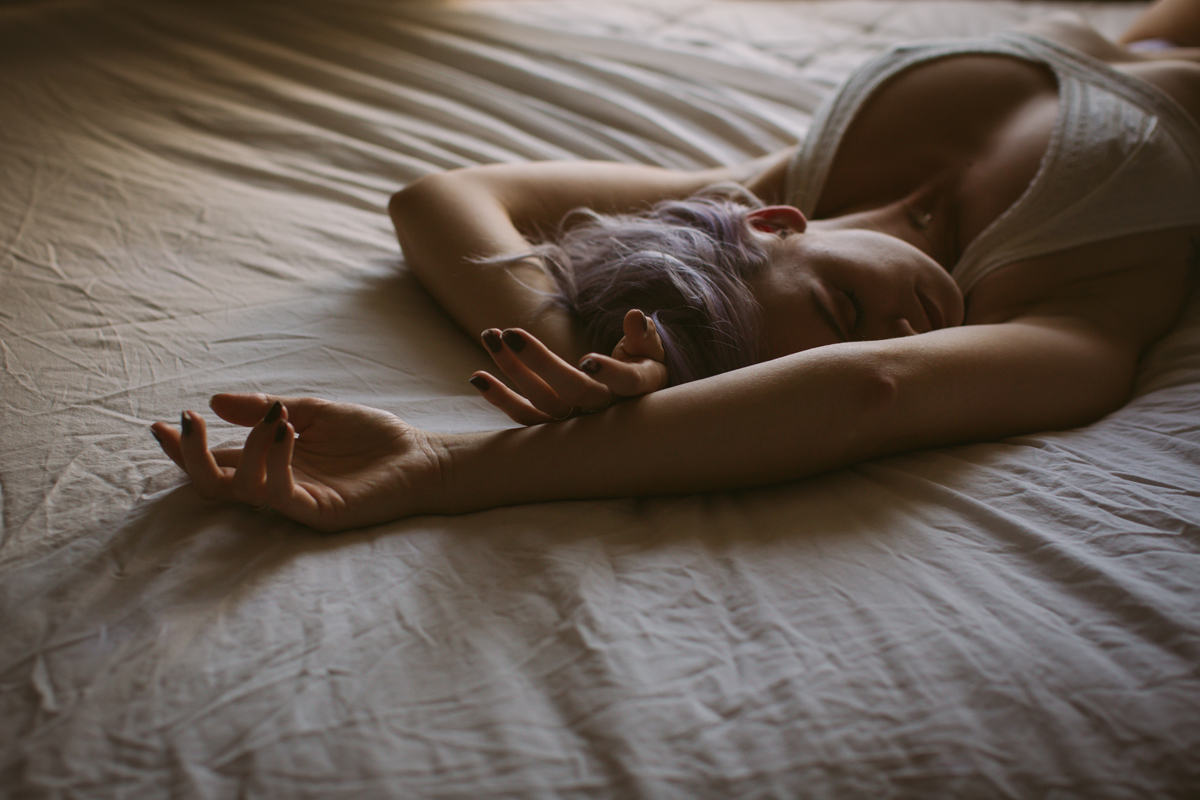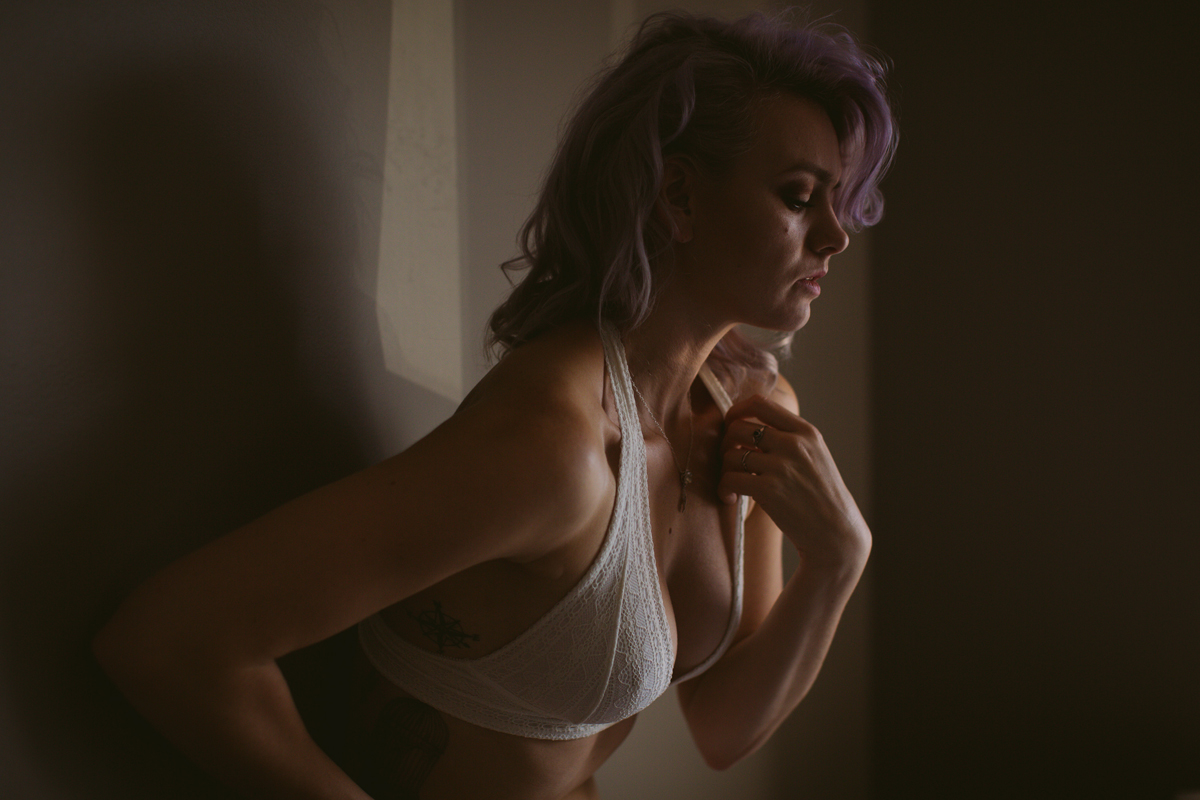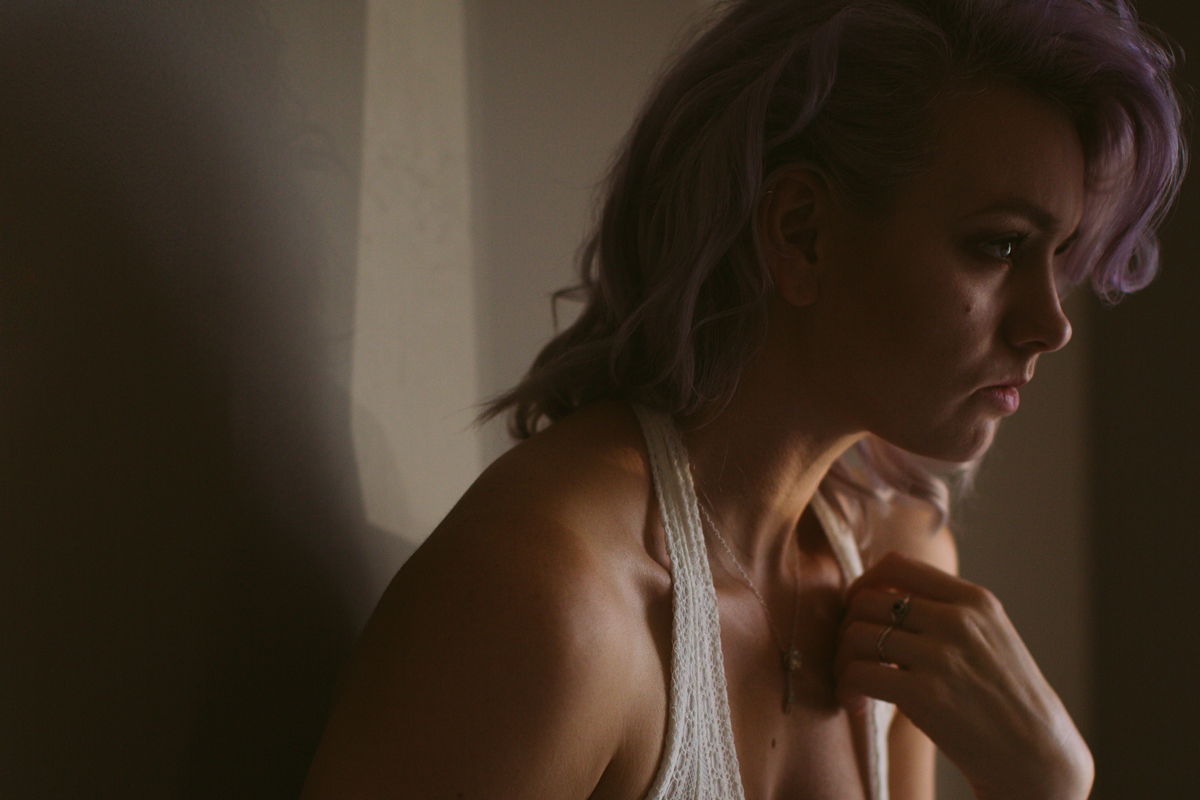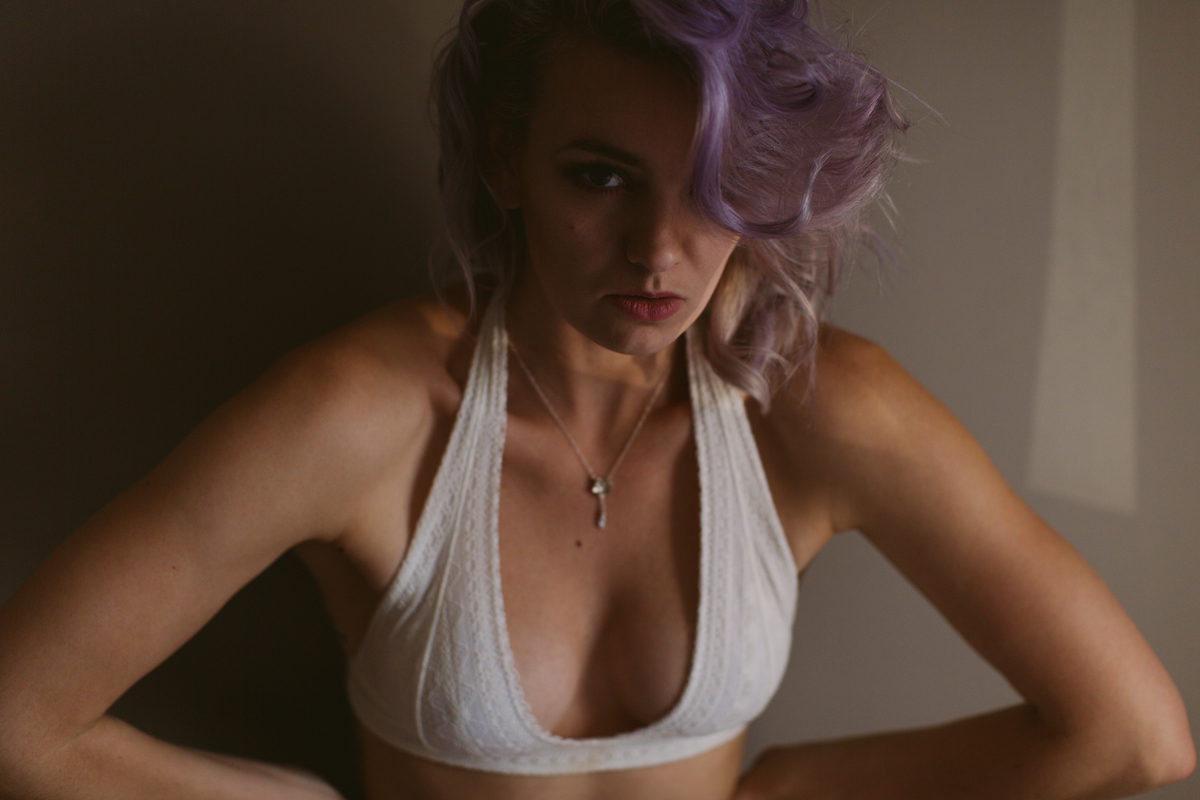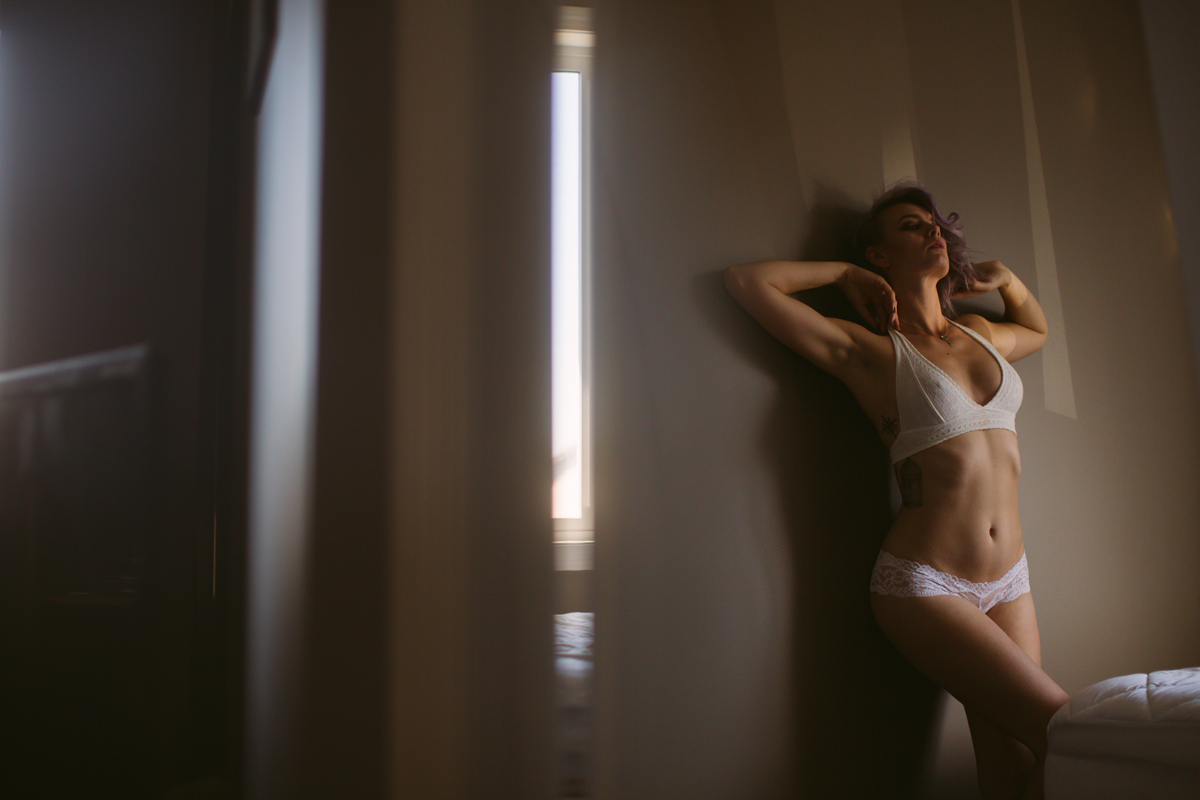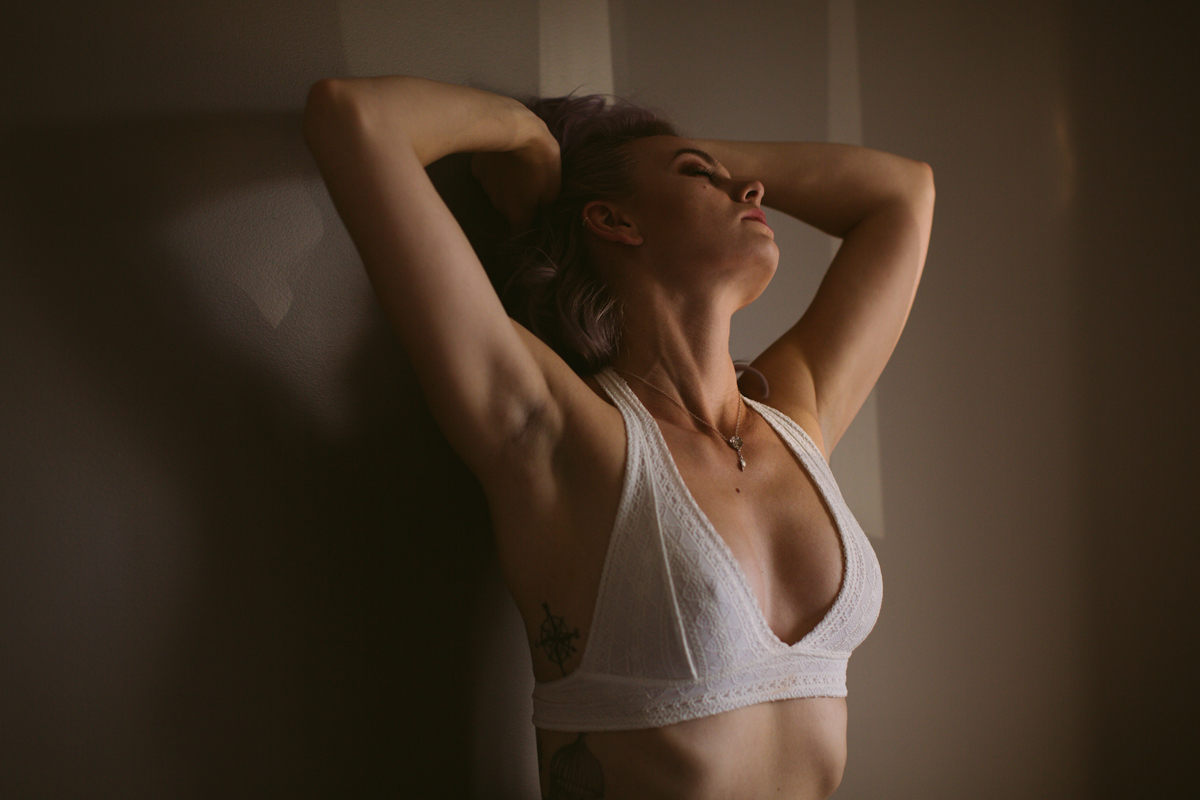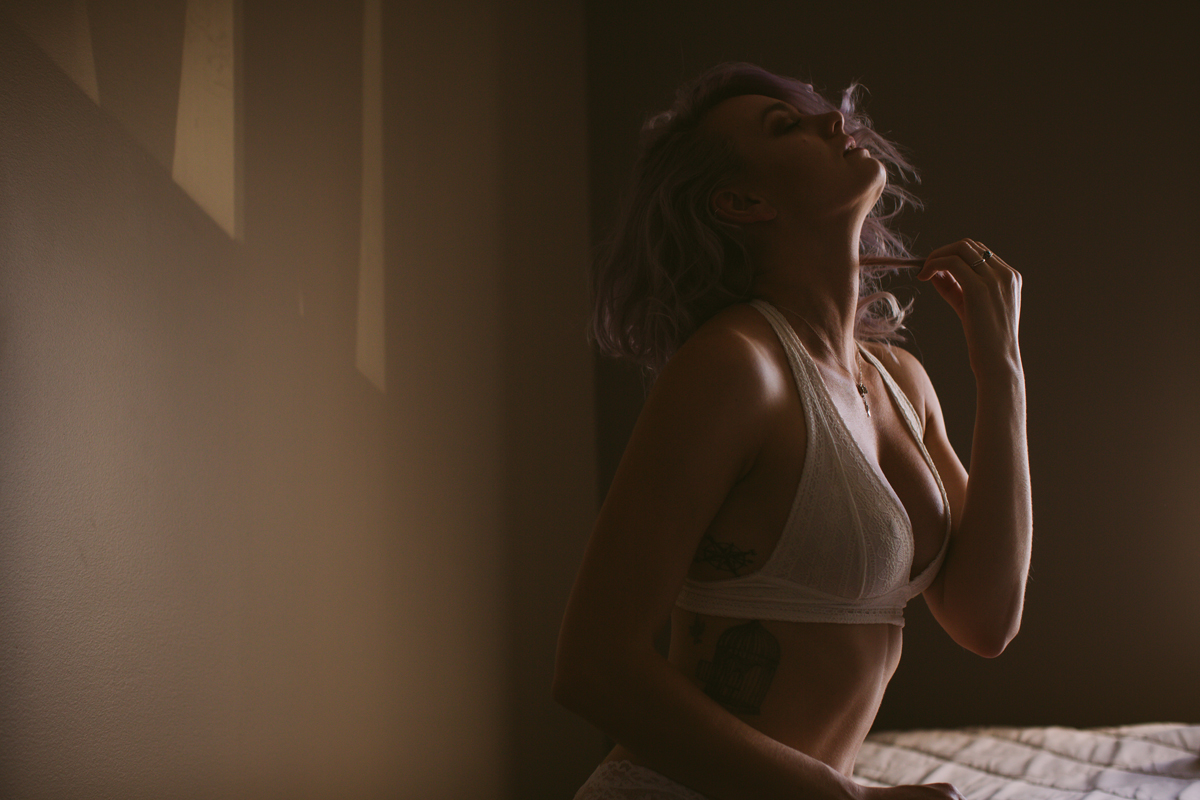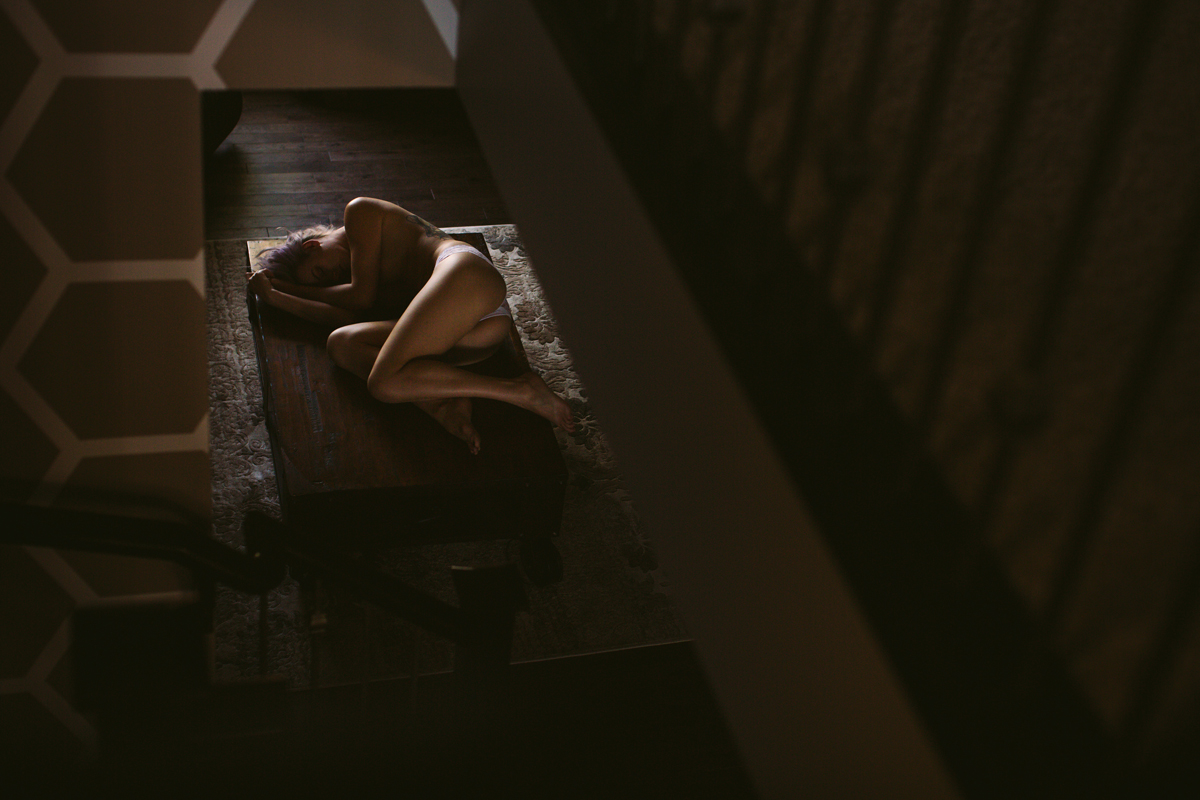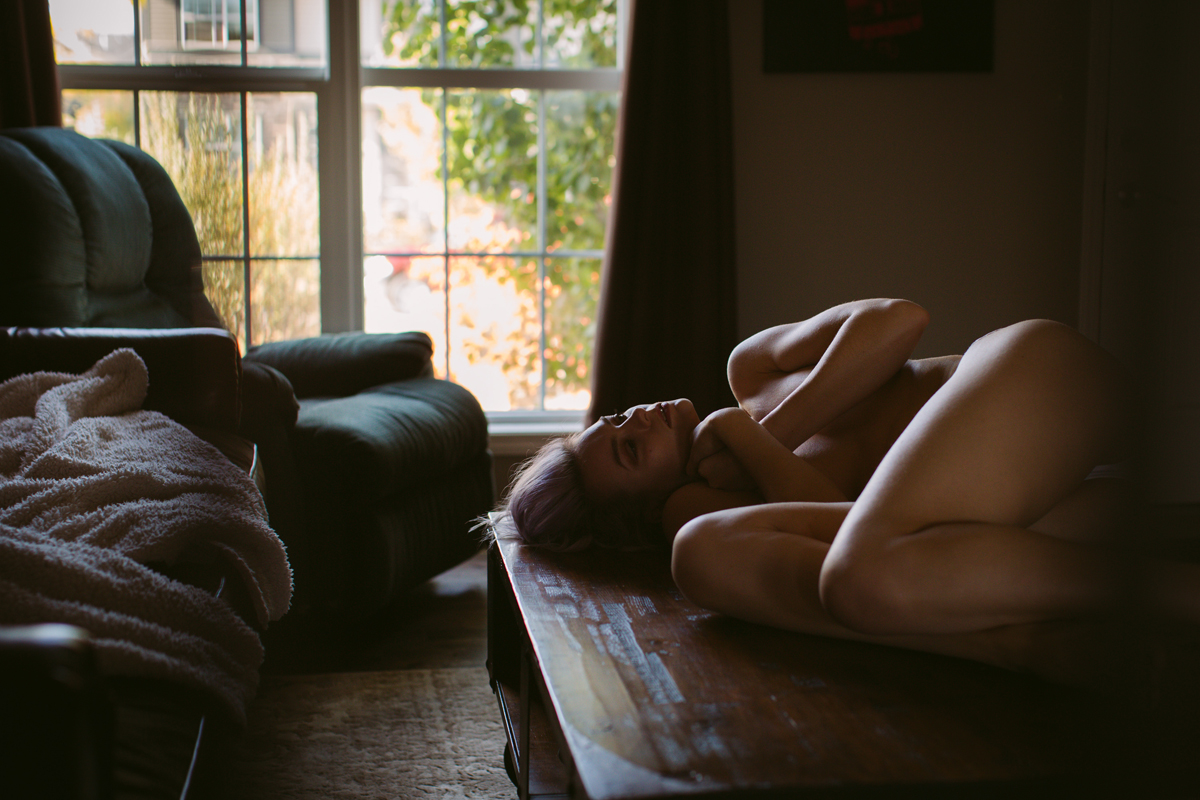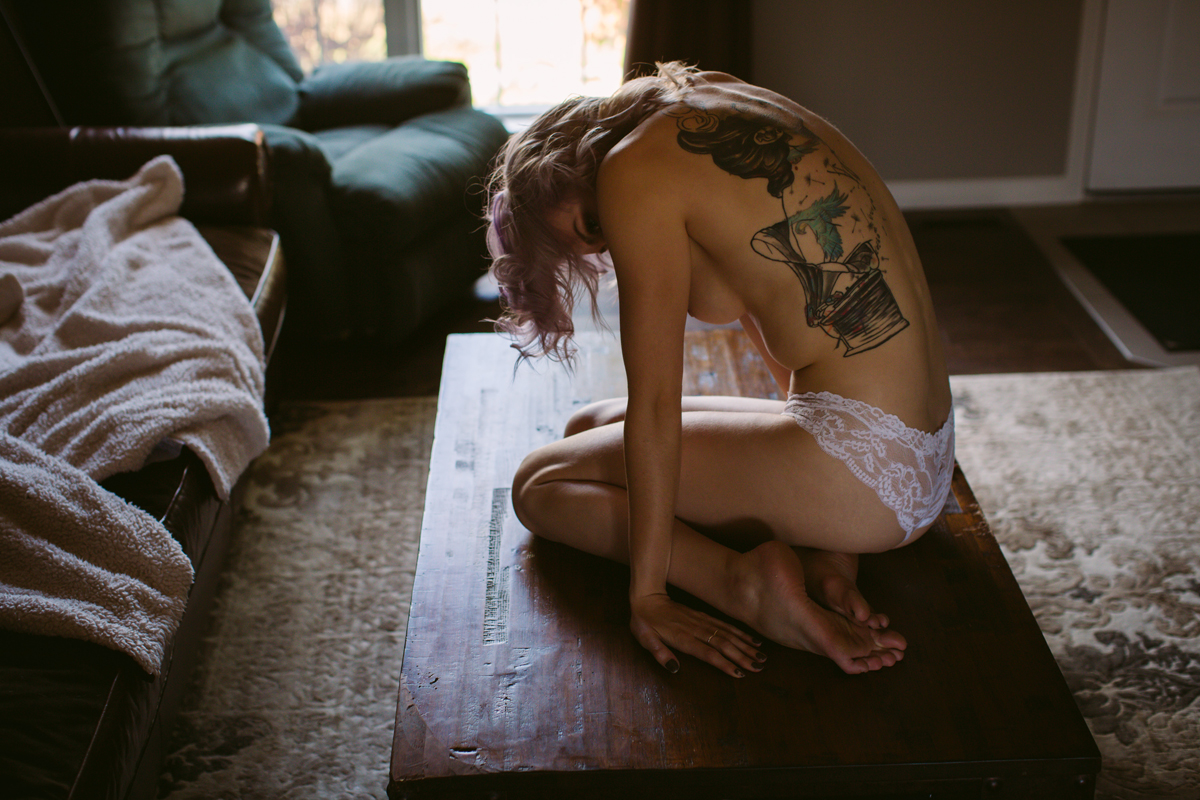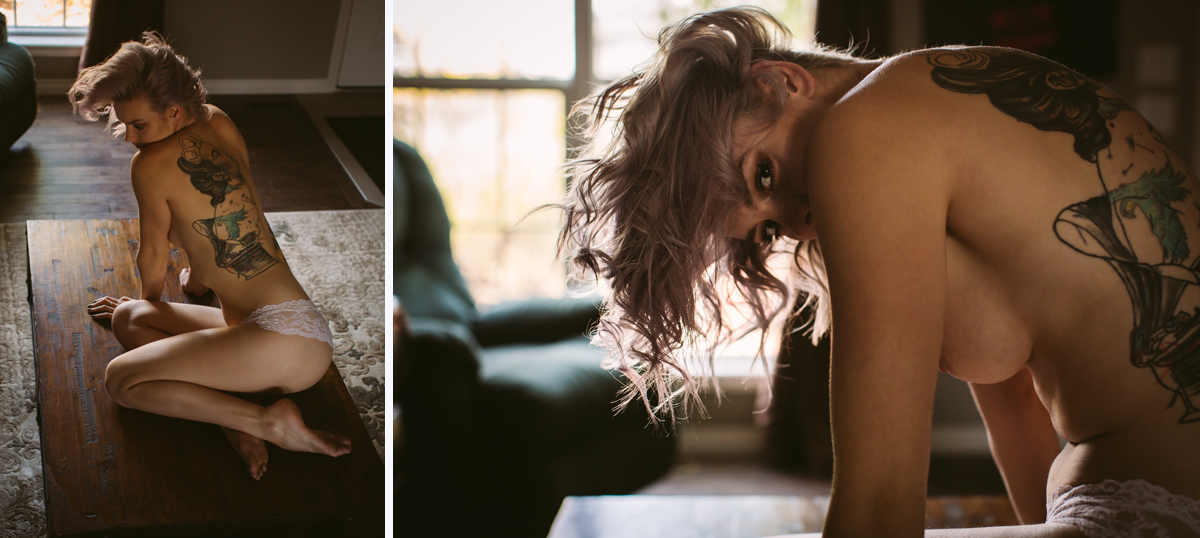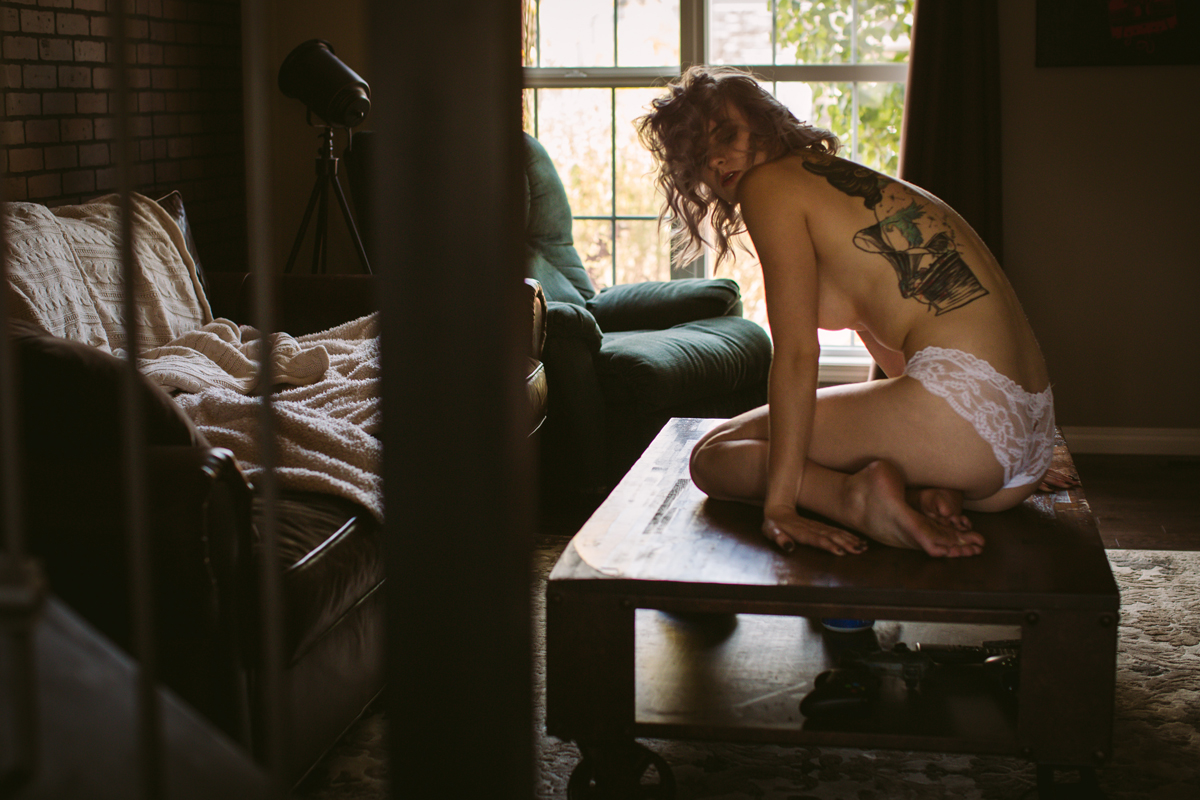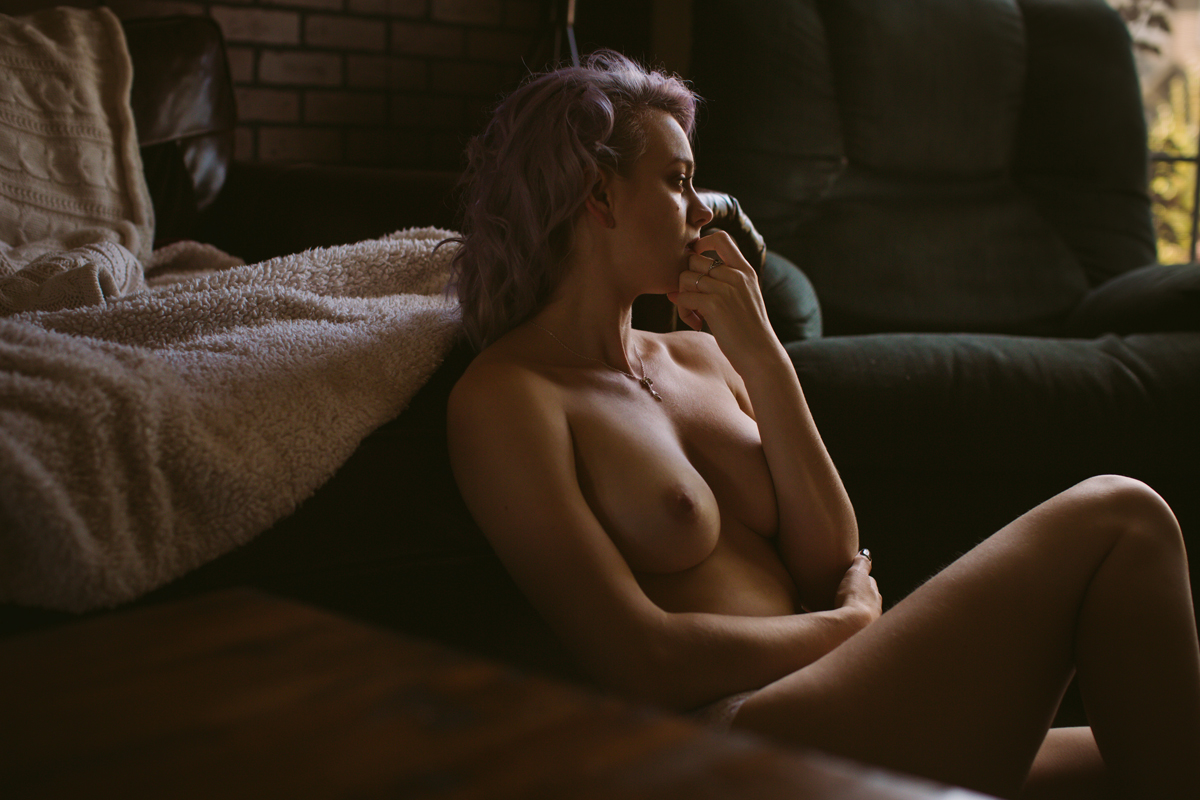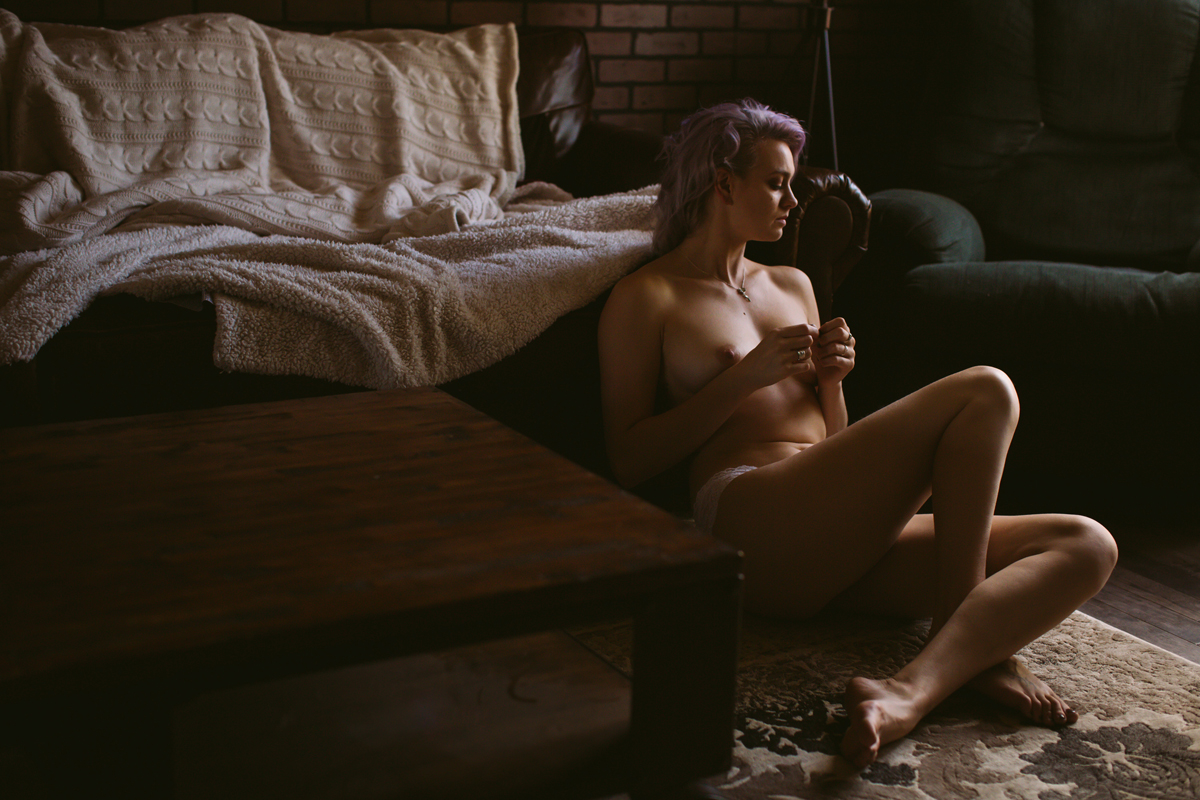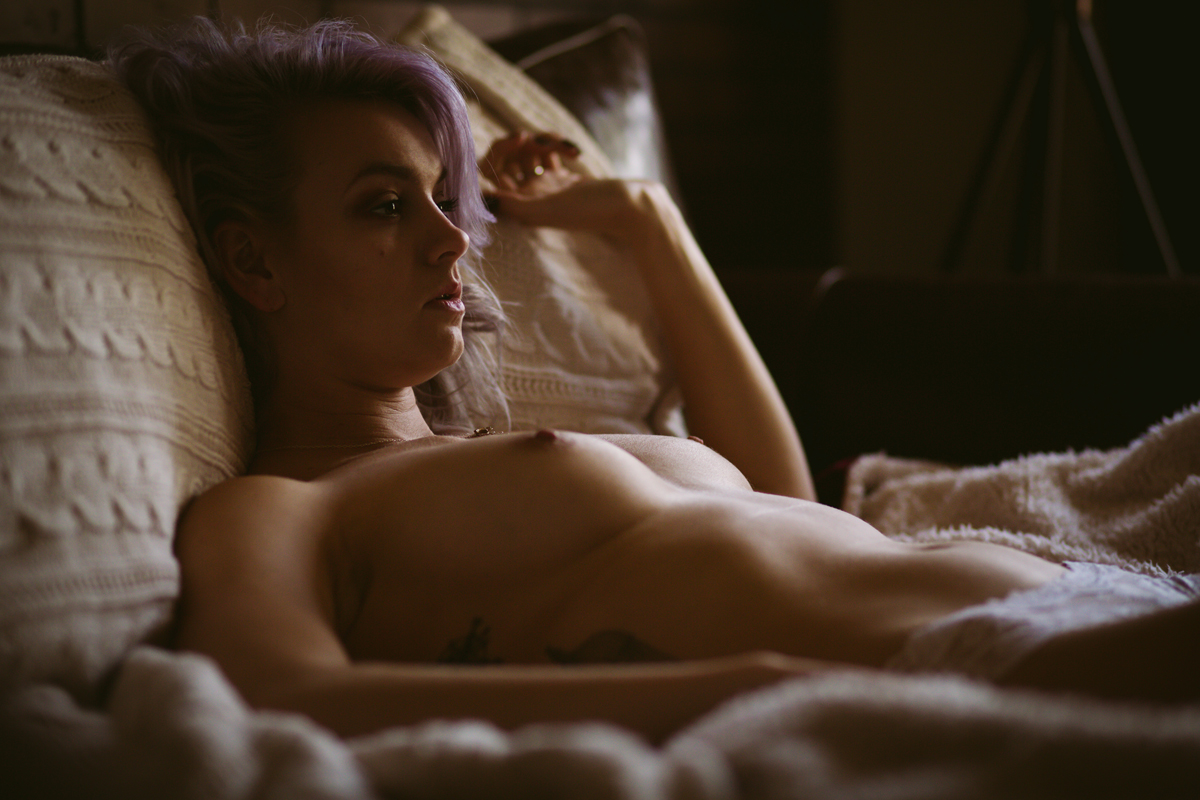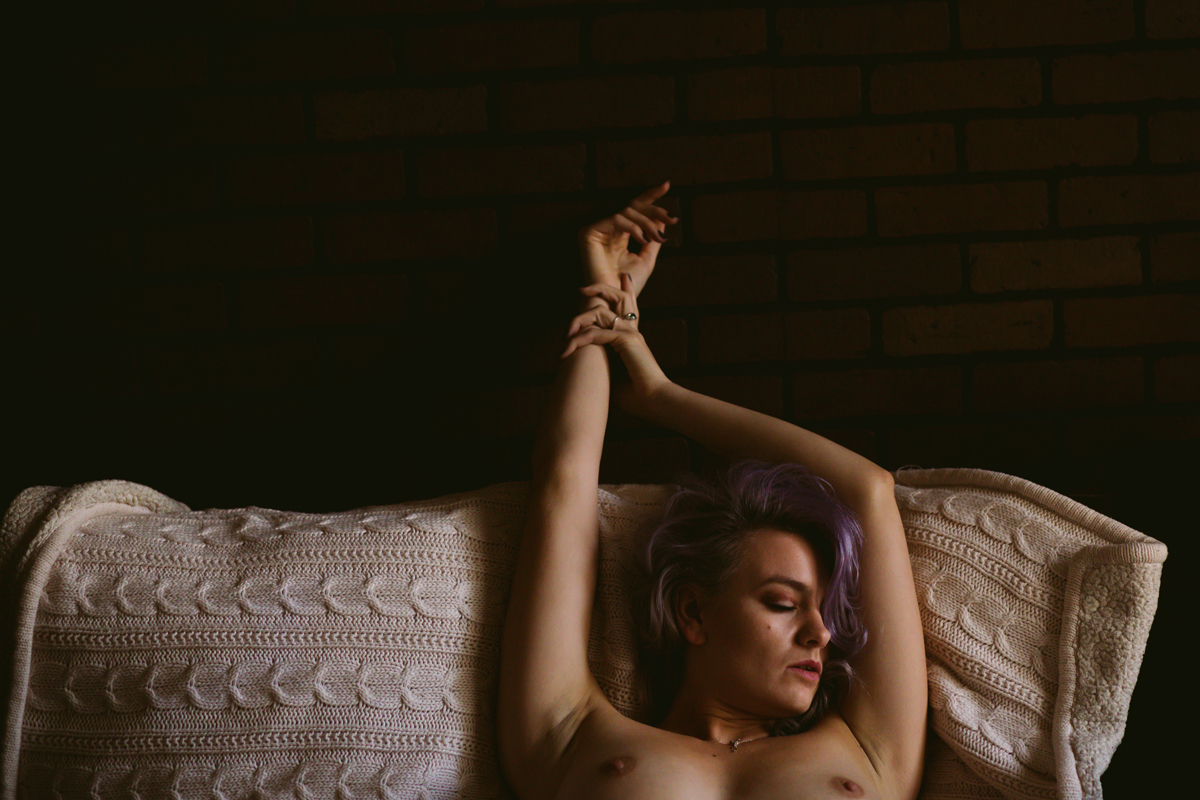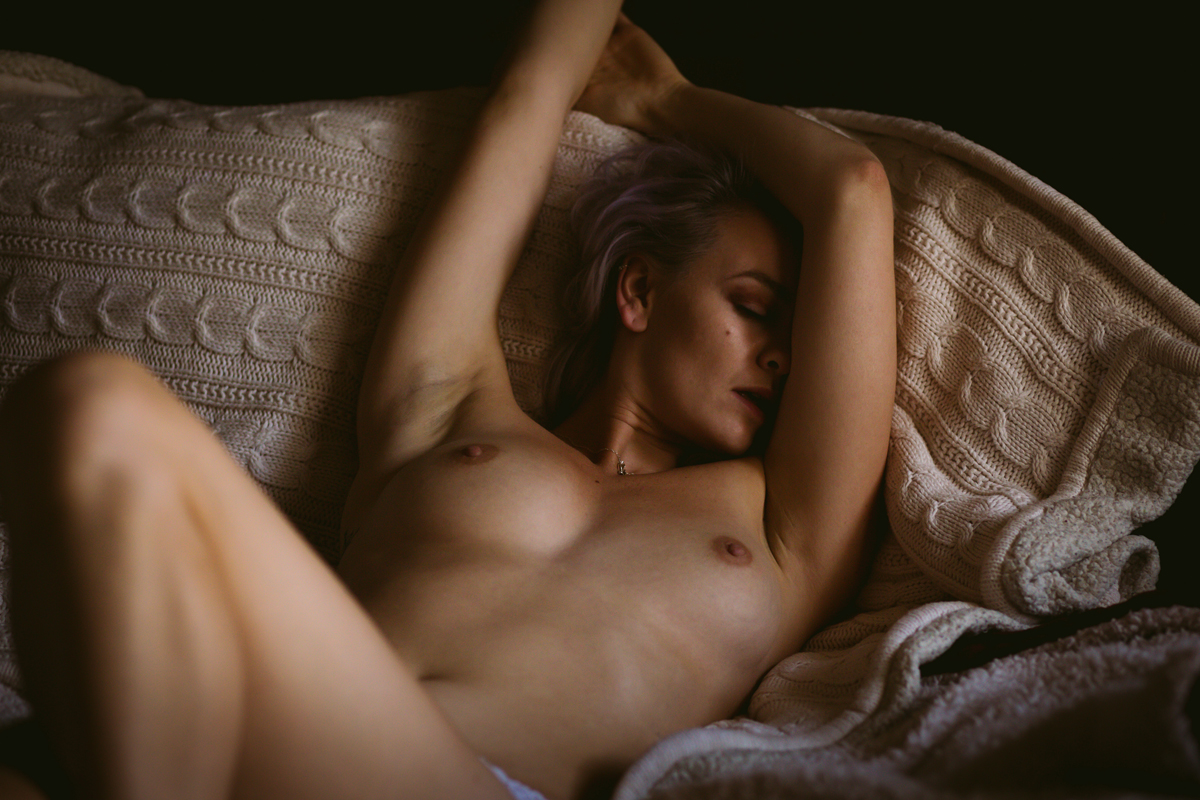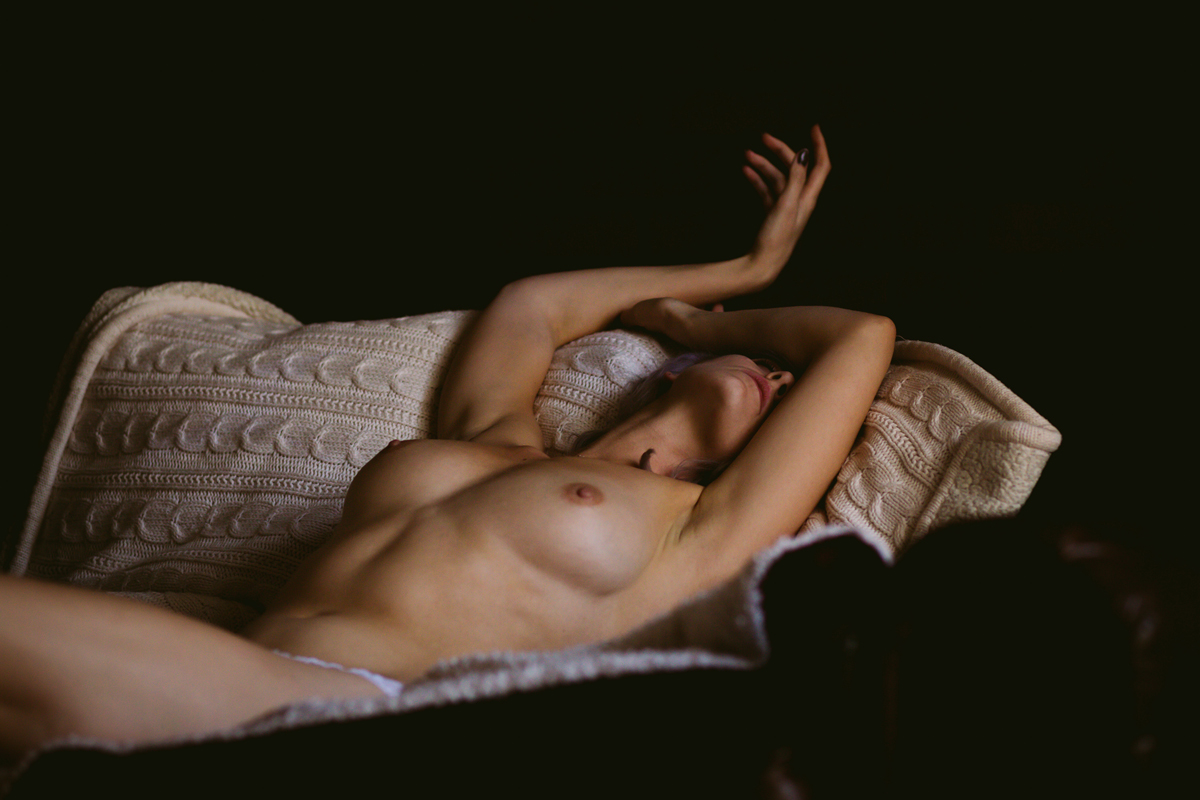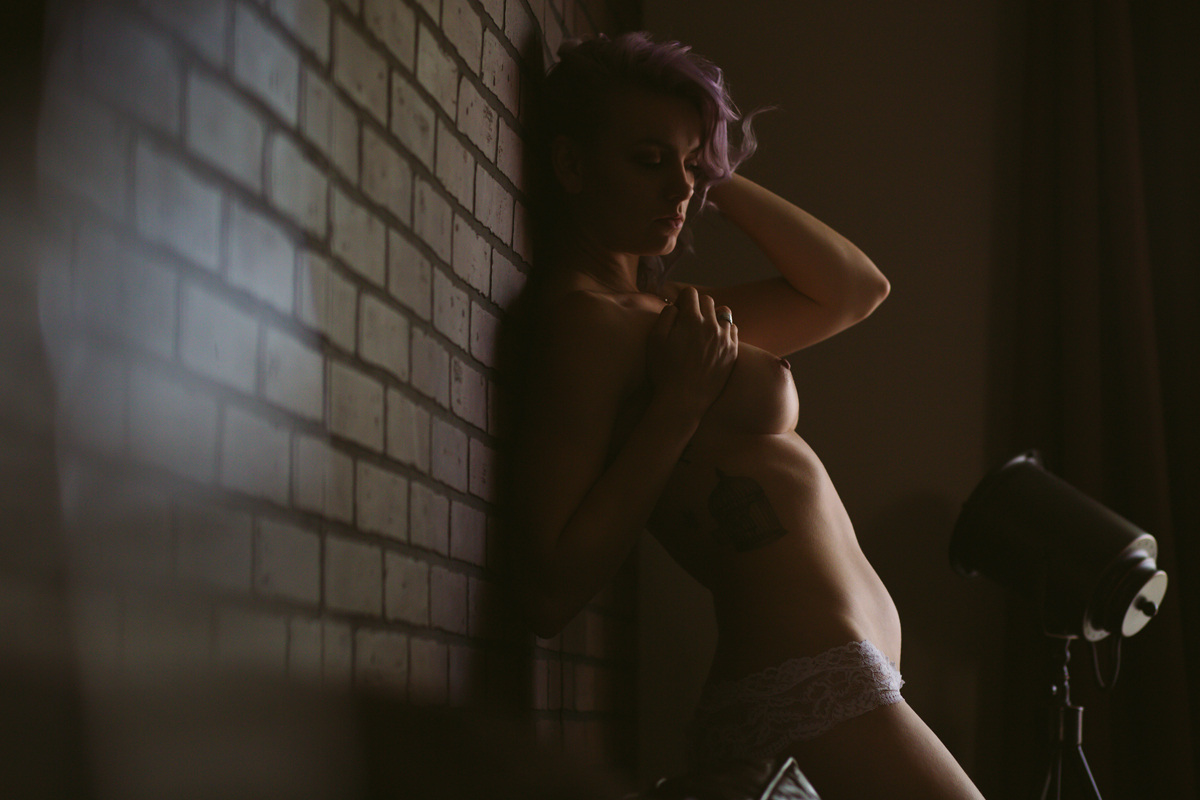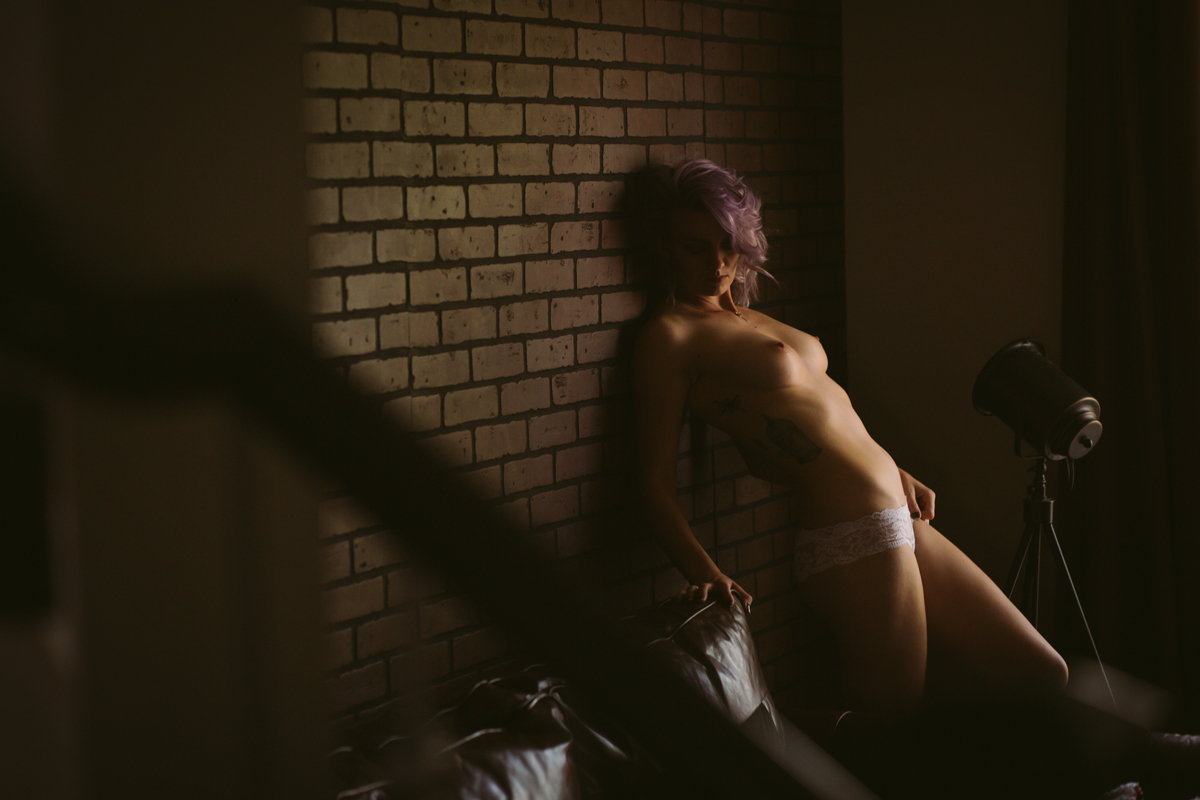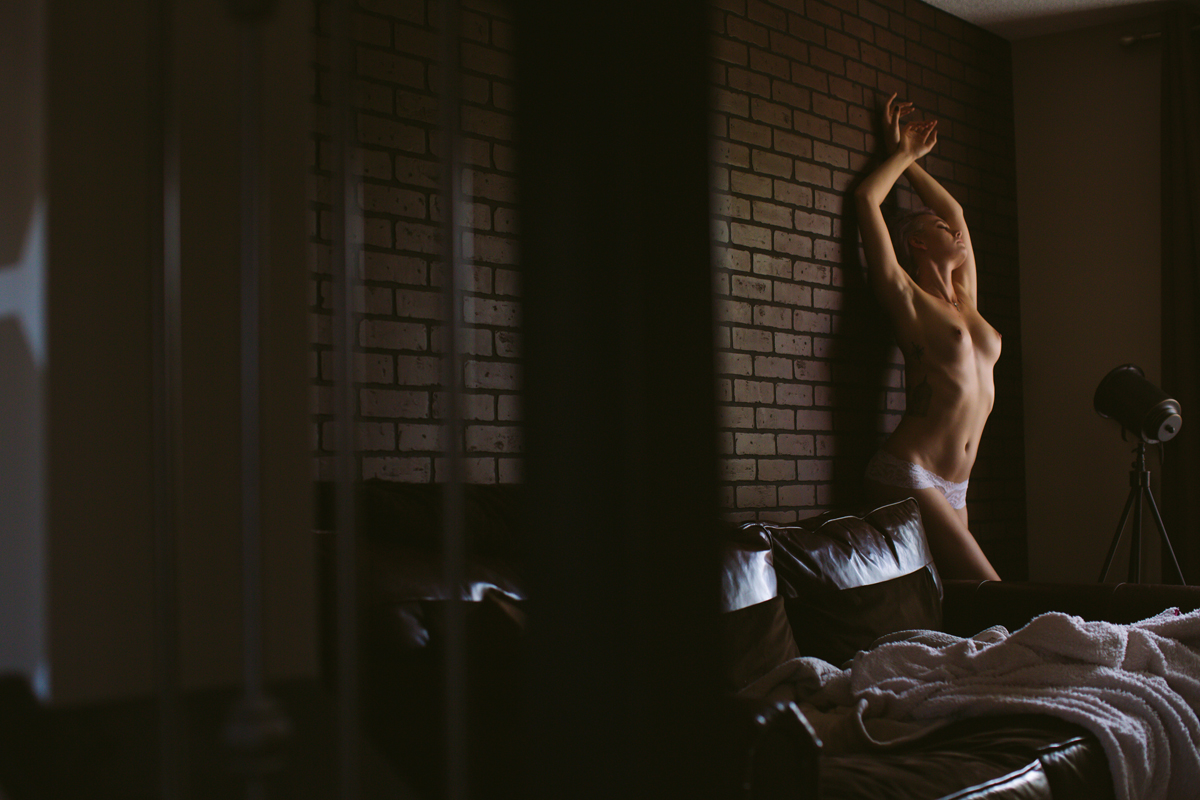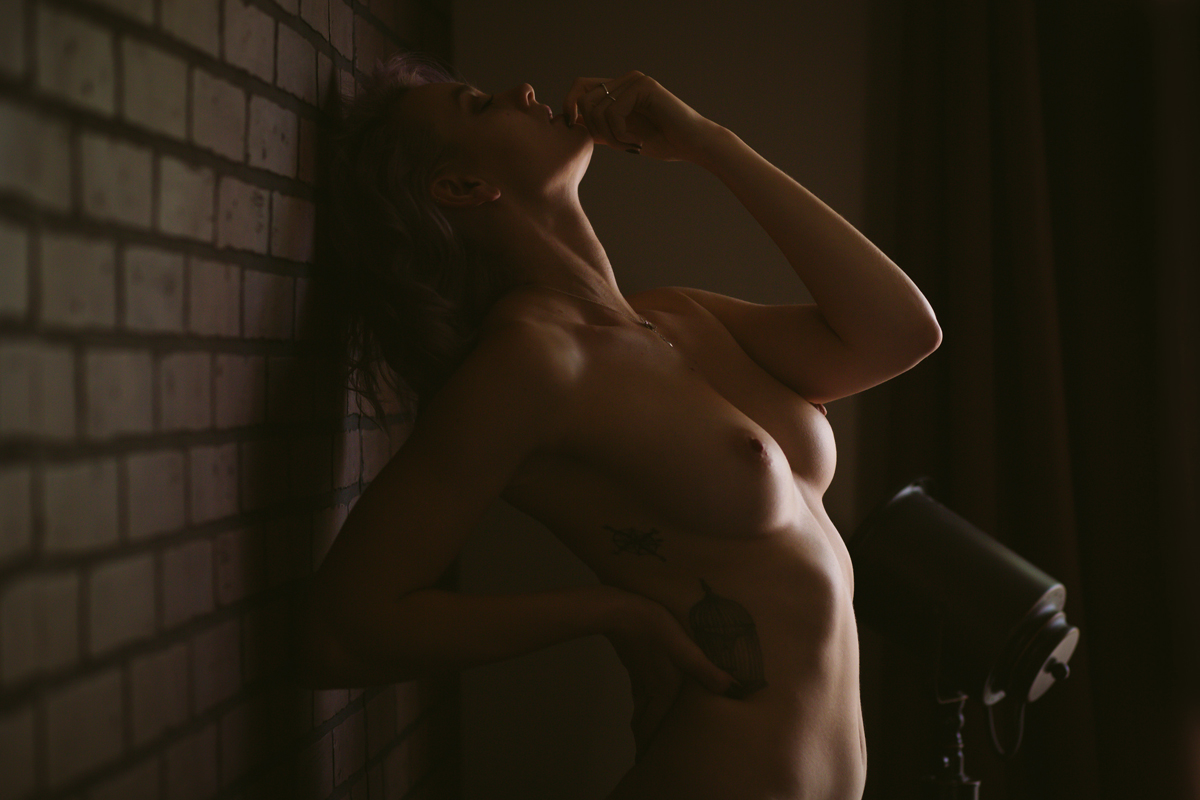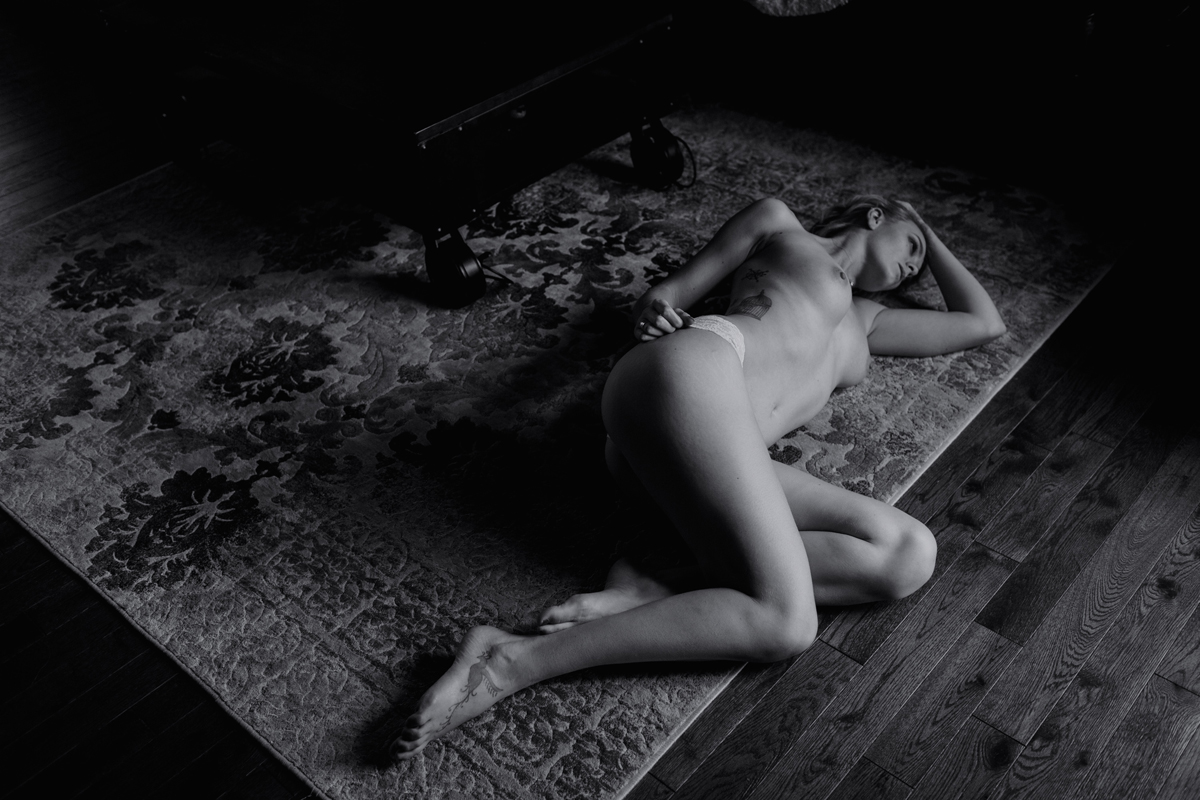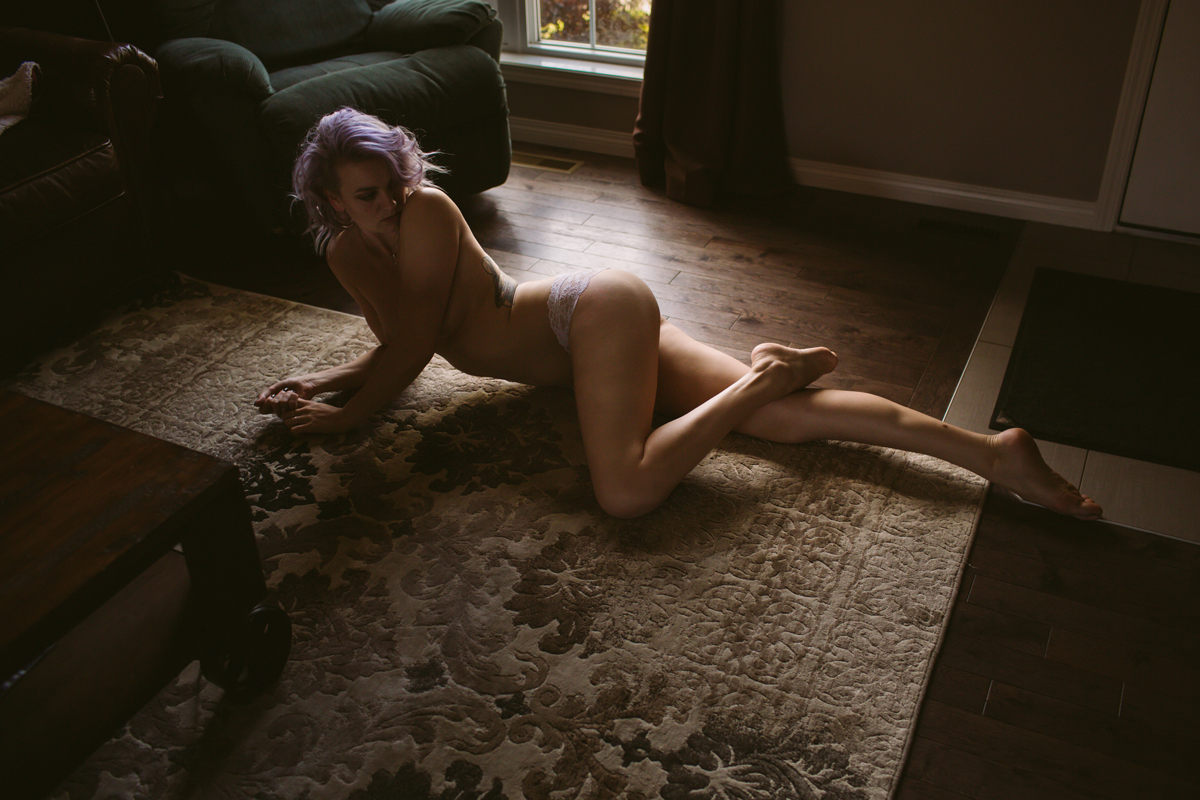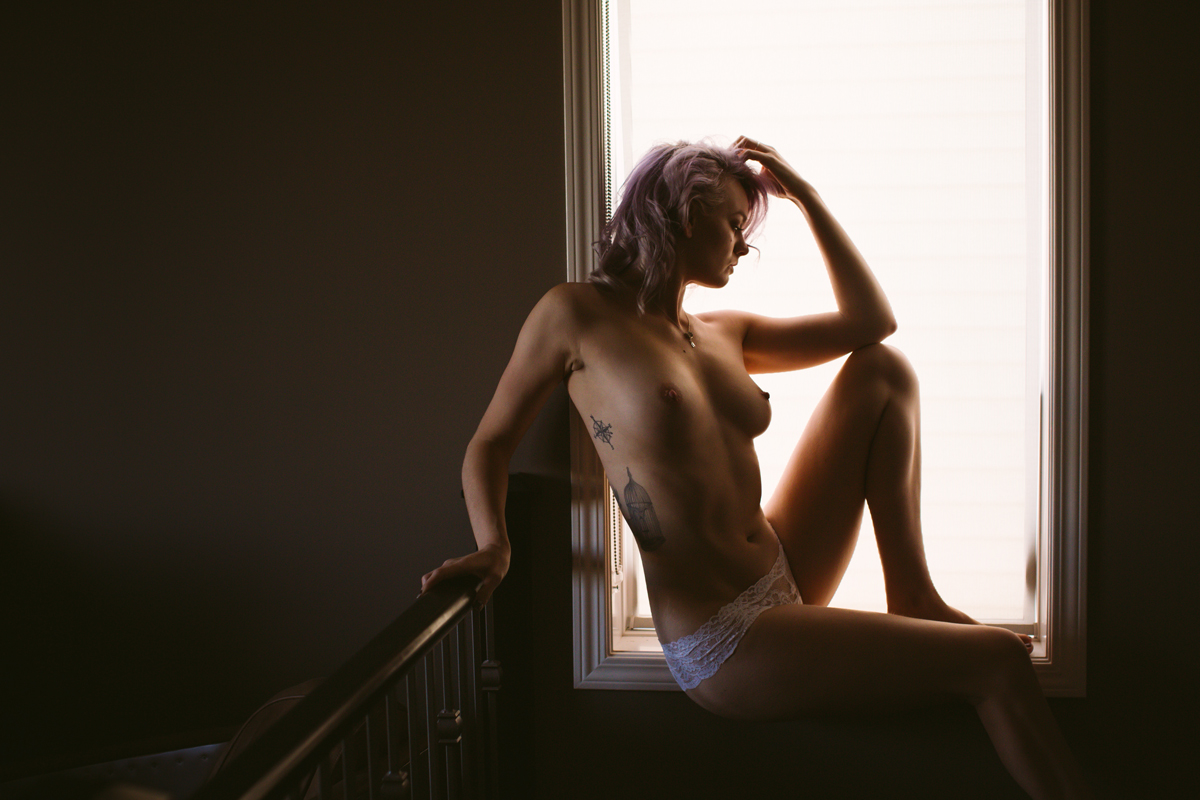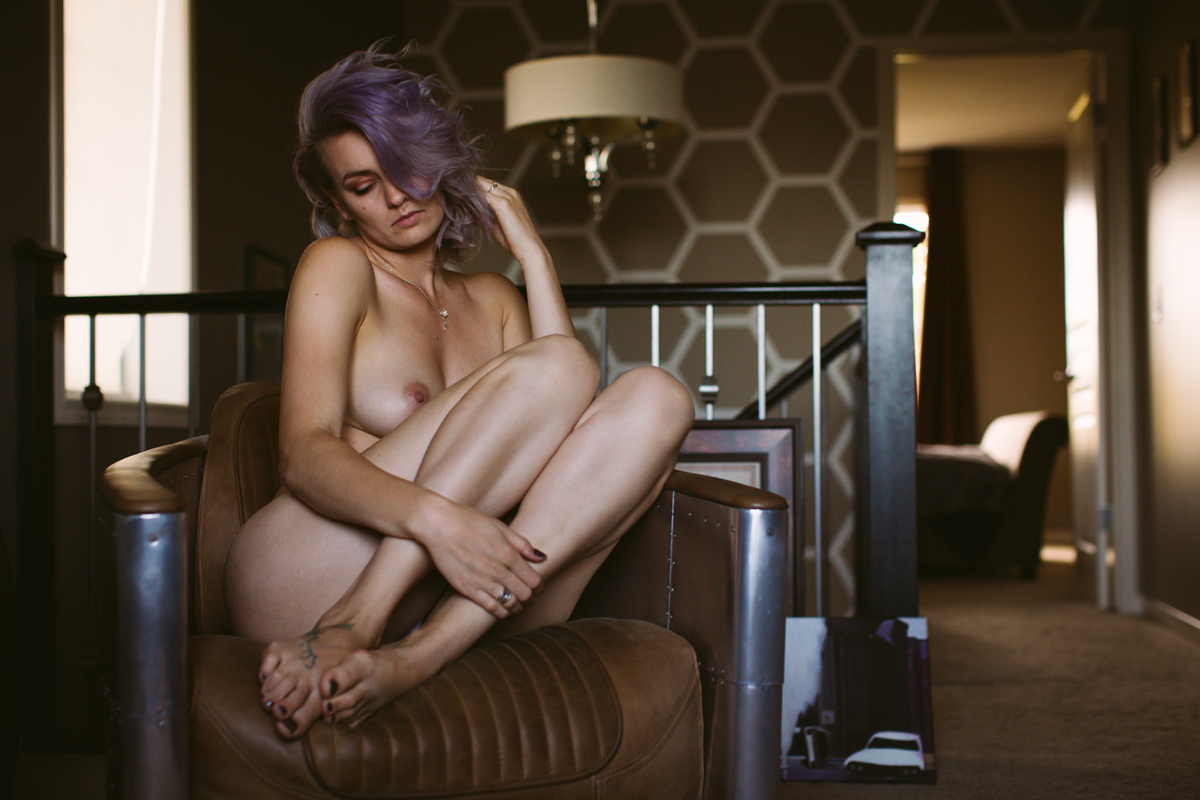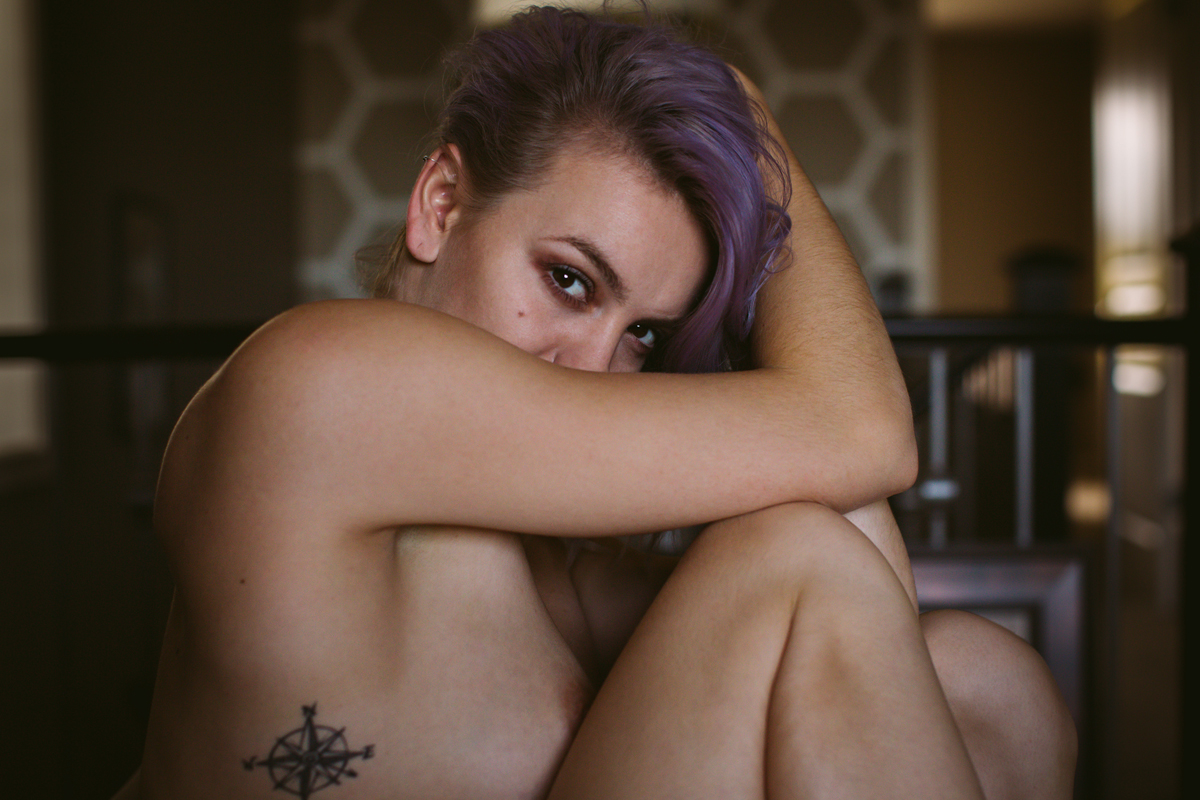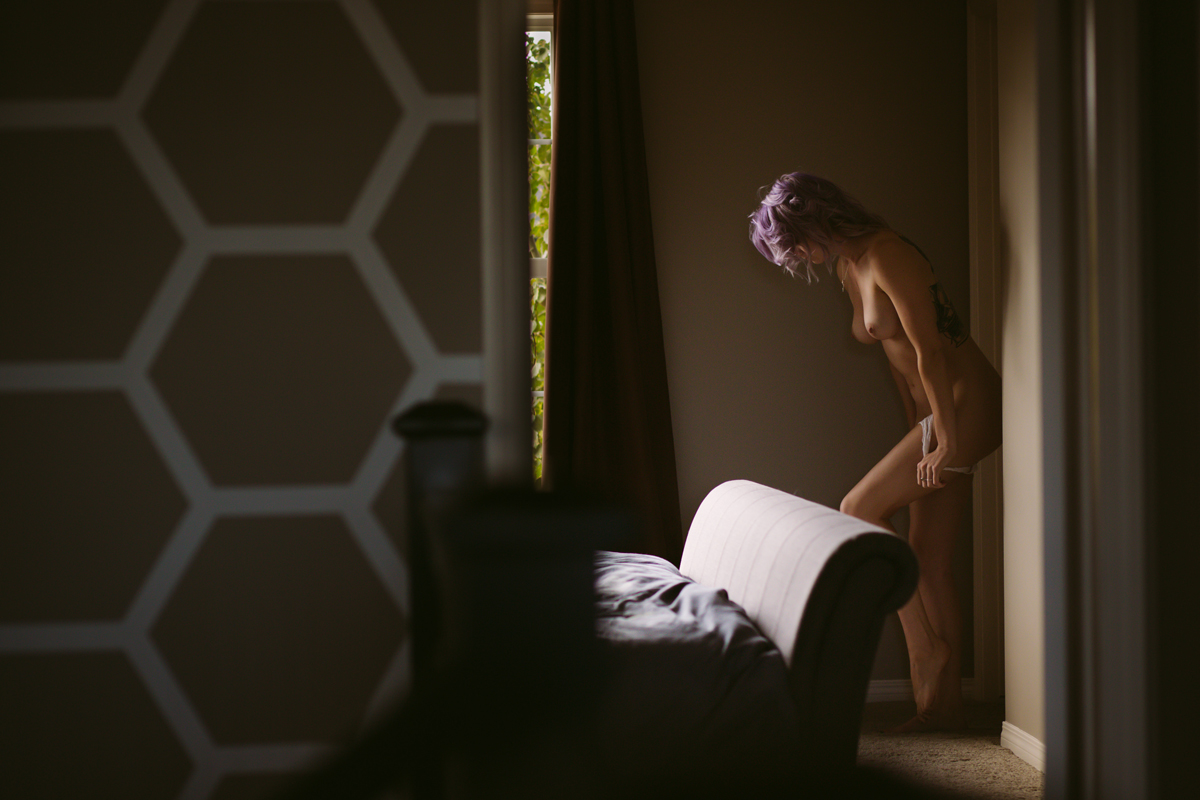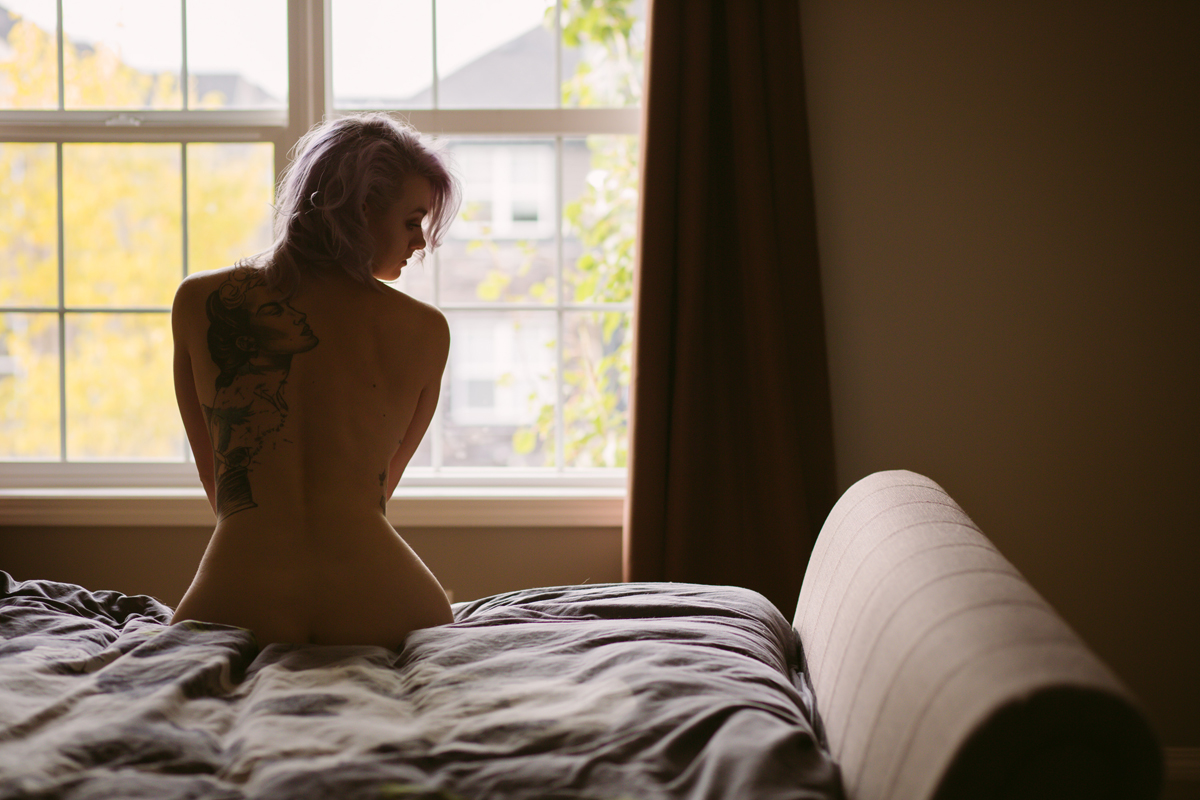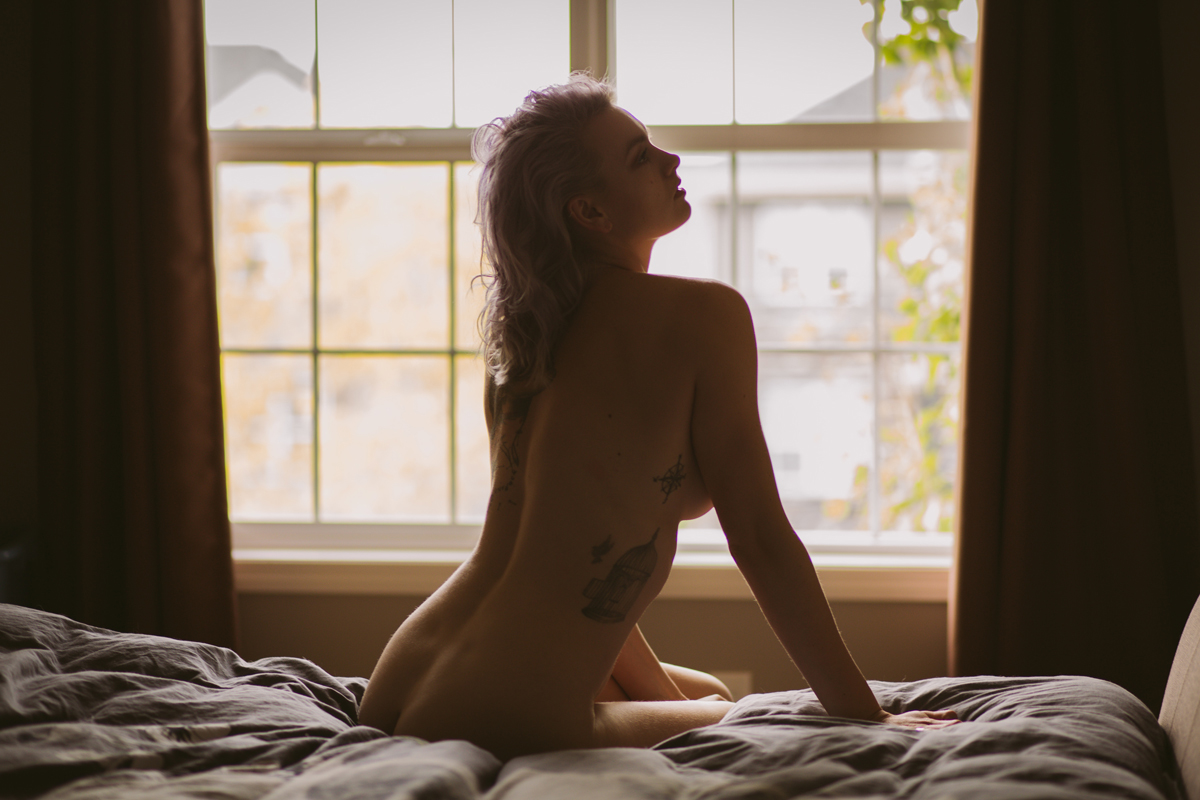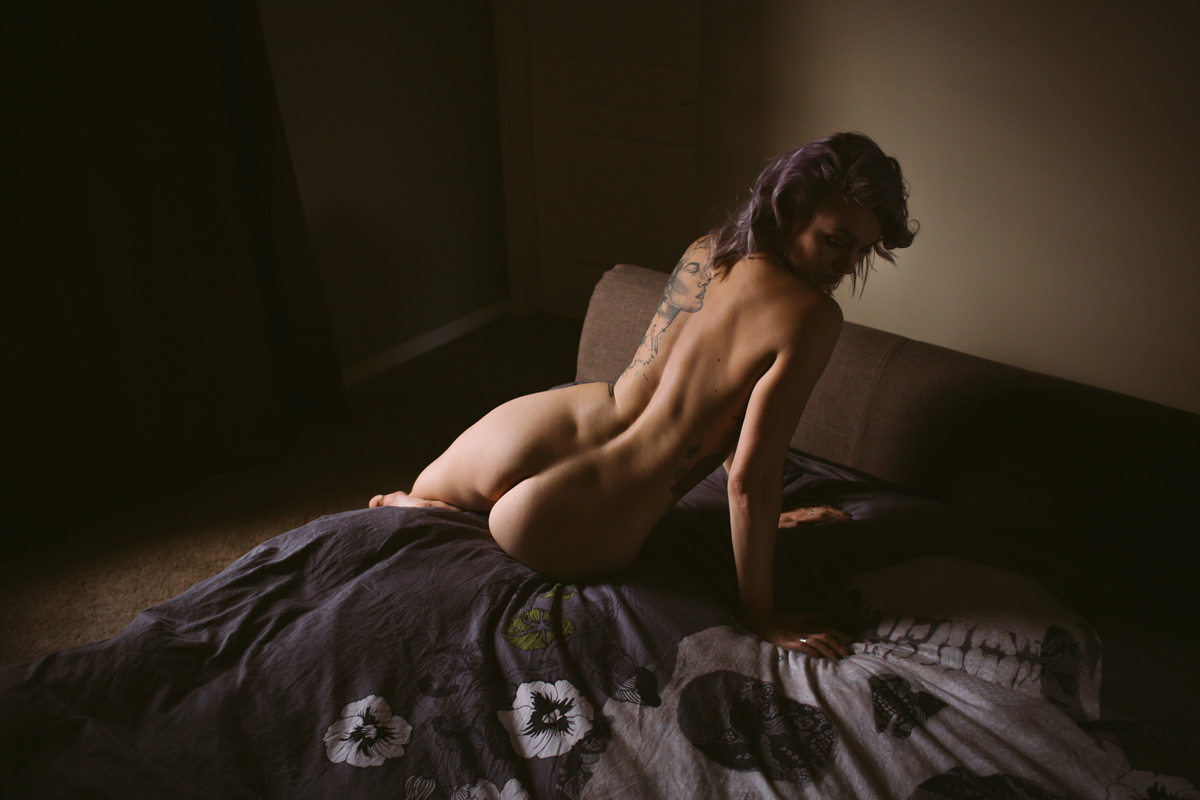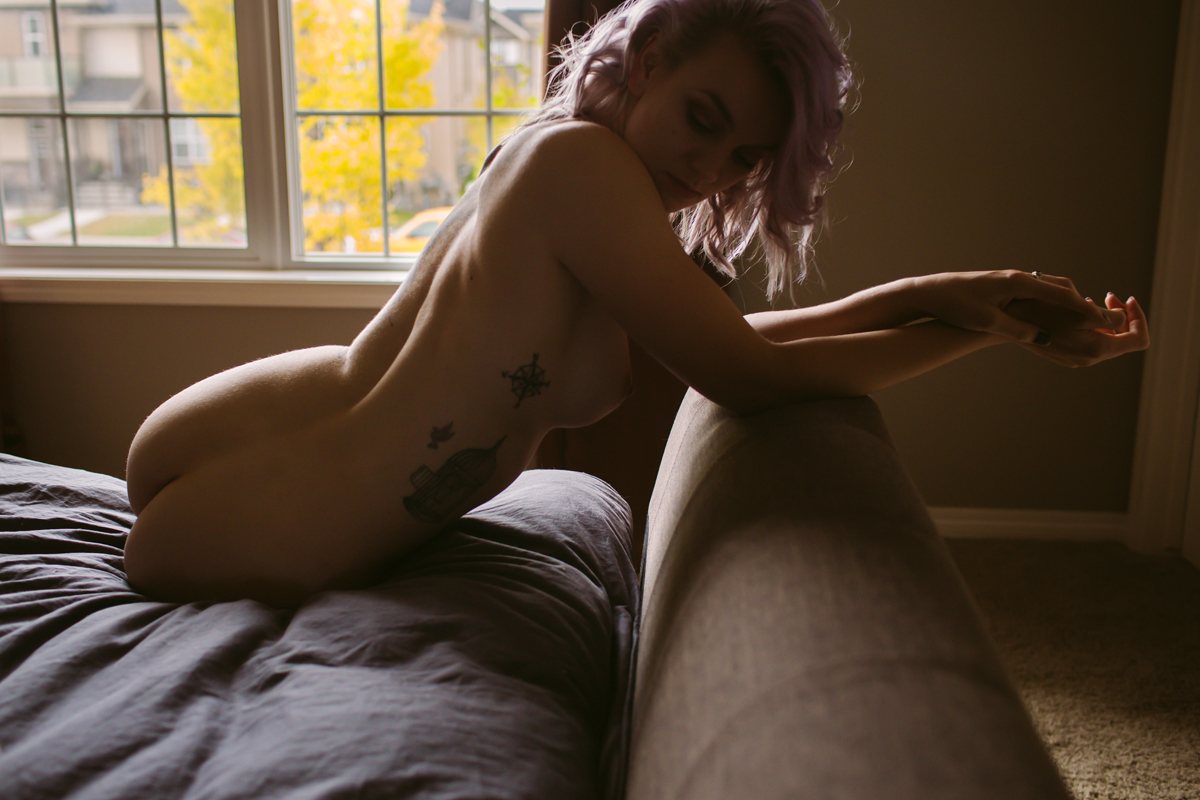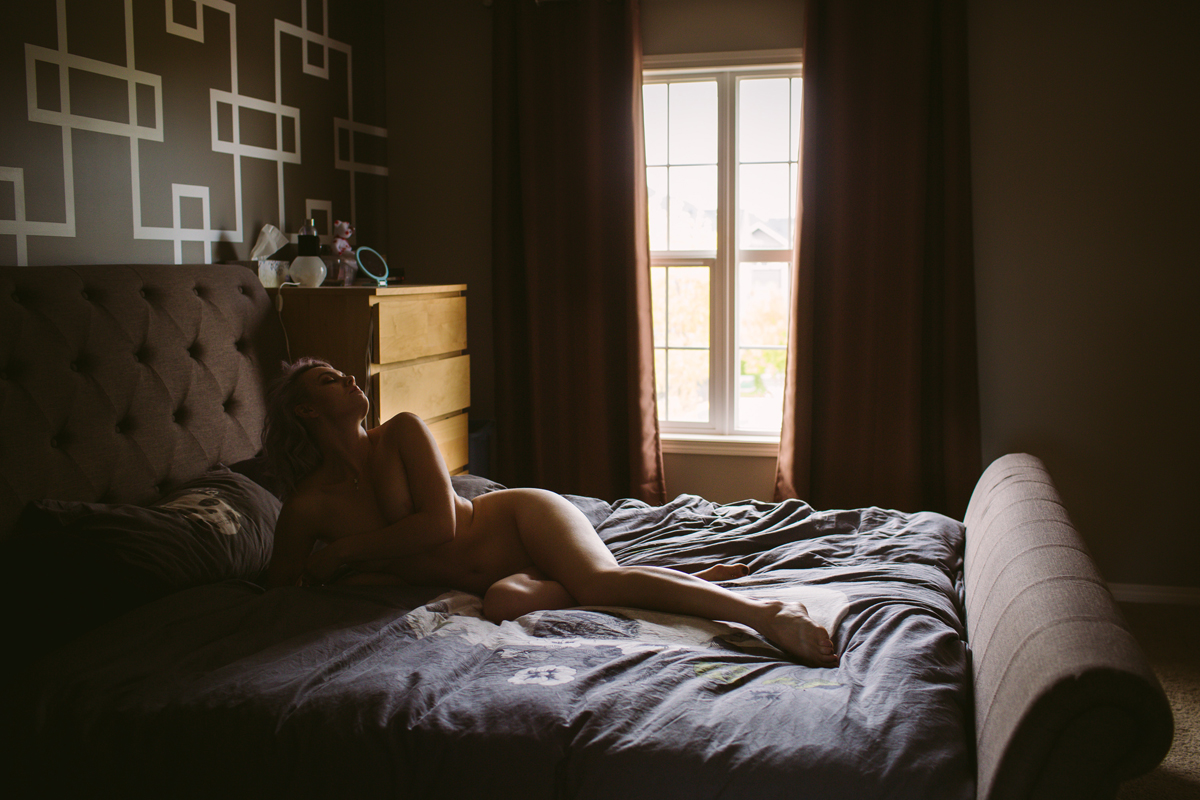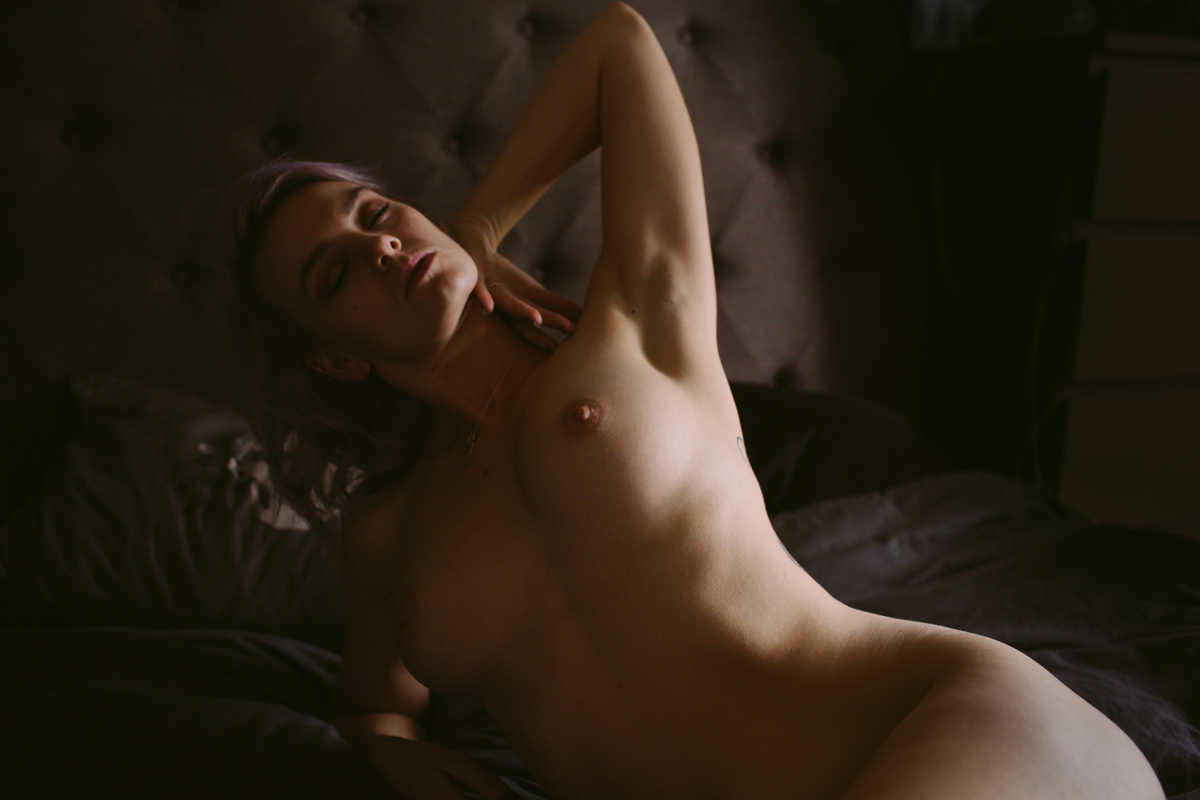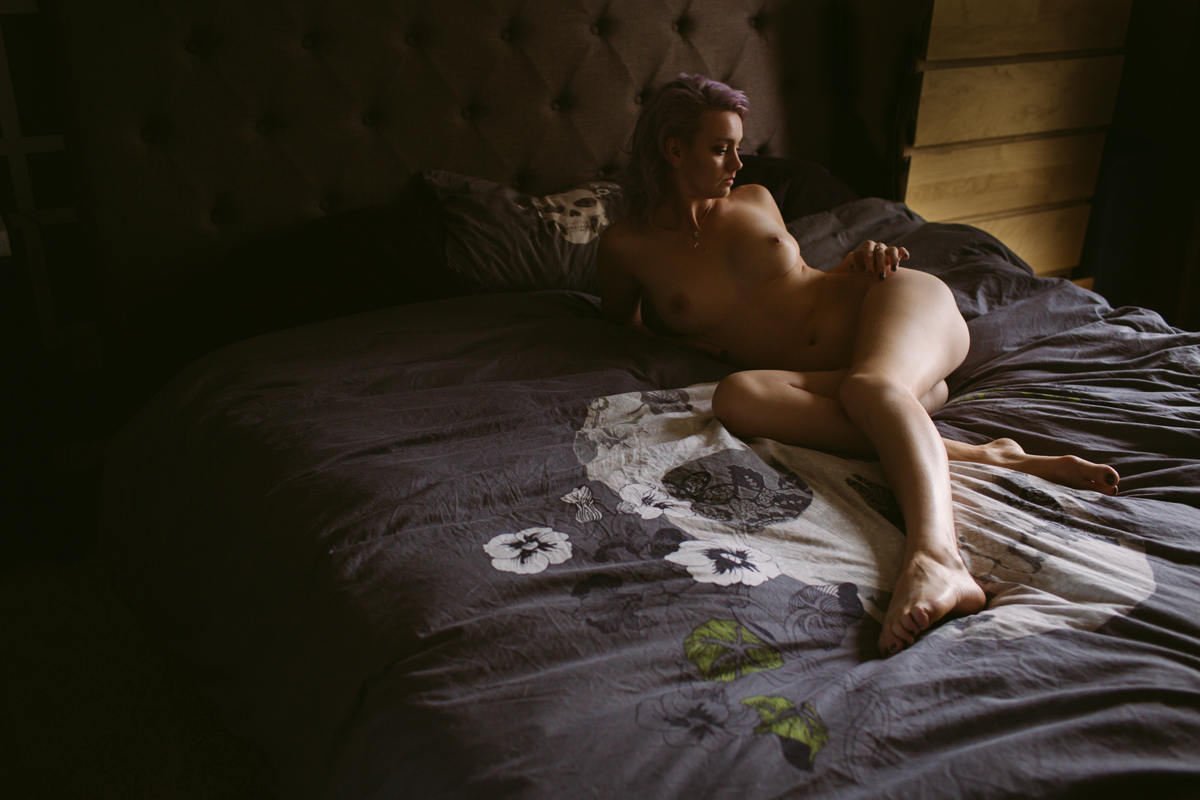 If you are interested to have your very own intimate lifestyle or nude art photography session, feel free to contact or message me through Instagram @bofiguratif and Facebook page.
And of course, write me a comment too and let me know how you feel about this collection. I would really love to hear from you!