"I was a kid in the dumps, severely depressed, suffered from awful anxiety which forced me to stay in my comfort zone and miss out on so many opportunities. It got so bad that I tried ending my own life a few times during high school. I never thought in a million years that I would one day have the physique I've always dreamed of. But even more importantly, I have found myself through fitness …
I wouldn't say my depression has been fully cured and it never will but I am the happiest I've ever been. My career is at an all time high, and my relationships couldn't be doing better. I've gained the self confidence to compete as a physique competitor. I made a goal to become a fitness model a year ago … and here I am doing just that. I do my absolute best to constantly keep bettering my self daily and hopefully inspire just one person out there. "
– Arnel
~~~~~~~~~~
I personally struggle with my own weight and I have to say, Arnel's journey is absolutely inspiring and motivating. For this collection, instead of going into a soulless fitness photography, I am celebrating his hard work and great physique in a more intimate lifestyle approach, with a dash of sexiness. As I always do, I love to infuse the figurative element in every session, at the meantime, striking a balance in Arnel's personality, adding essence of modelling (to expand his portfolio), showcasing his confidence and staying in tune with my very own moody aesthetic.

The only bad workout is the one you didn't do! Get moving yo!


(Music credit: Karma – Tom Walker)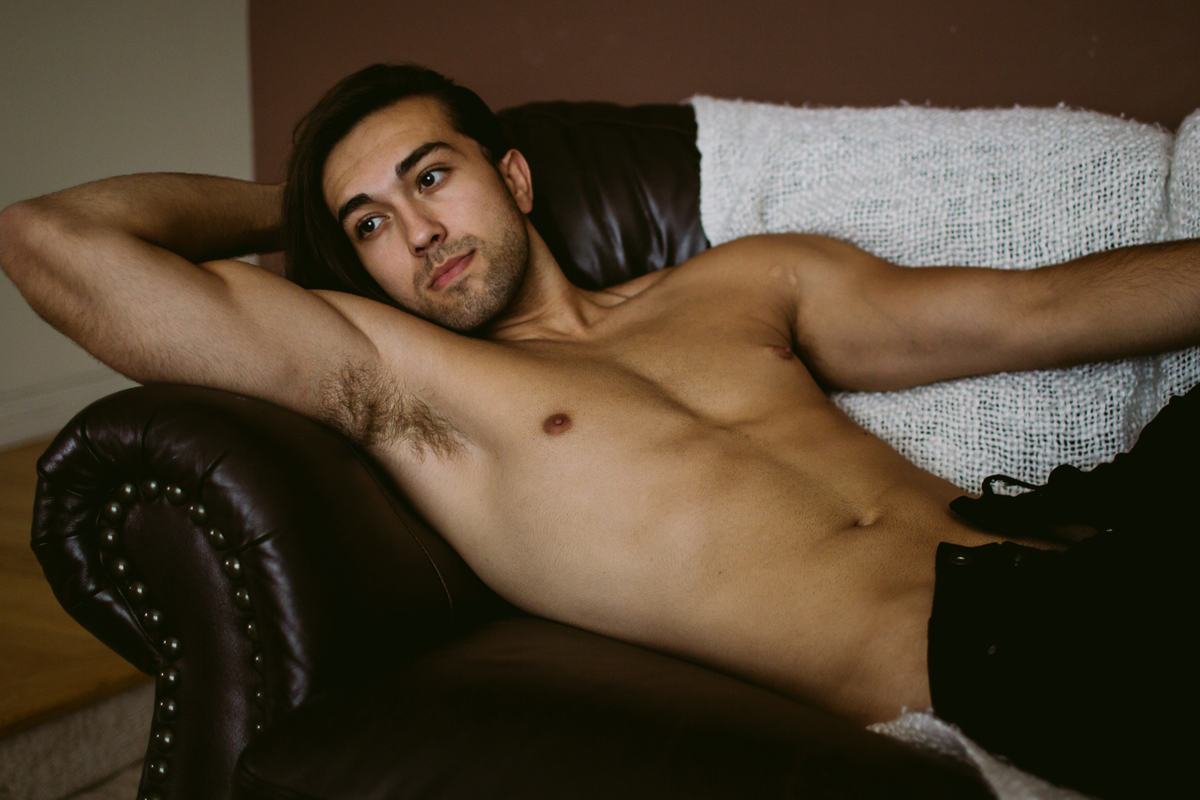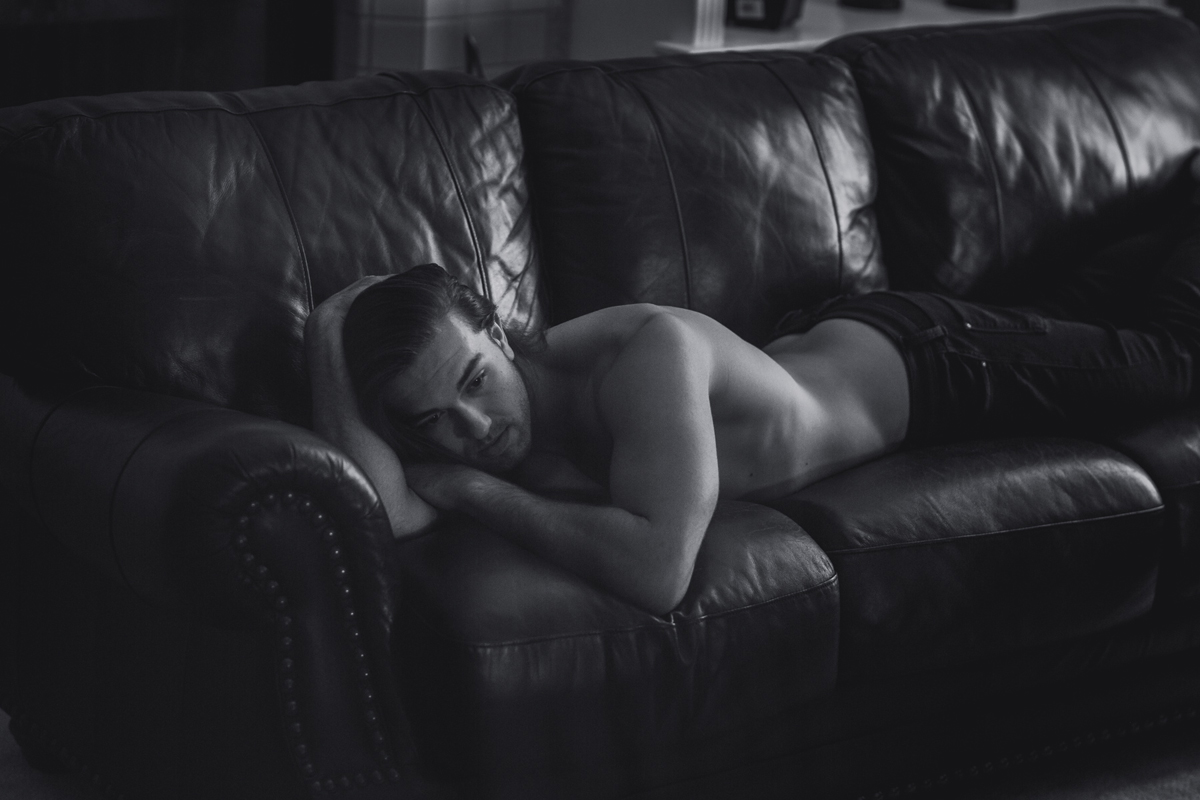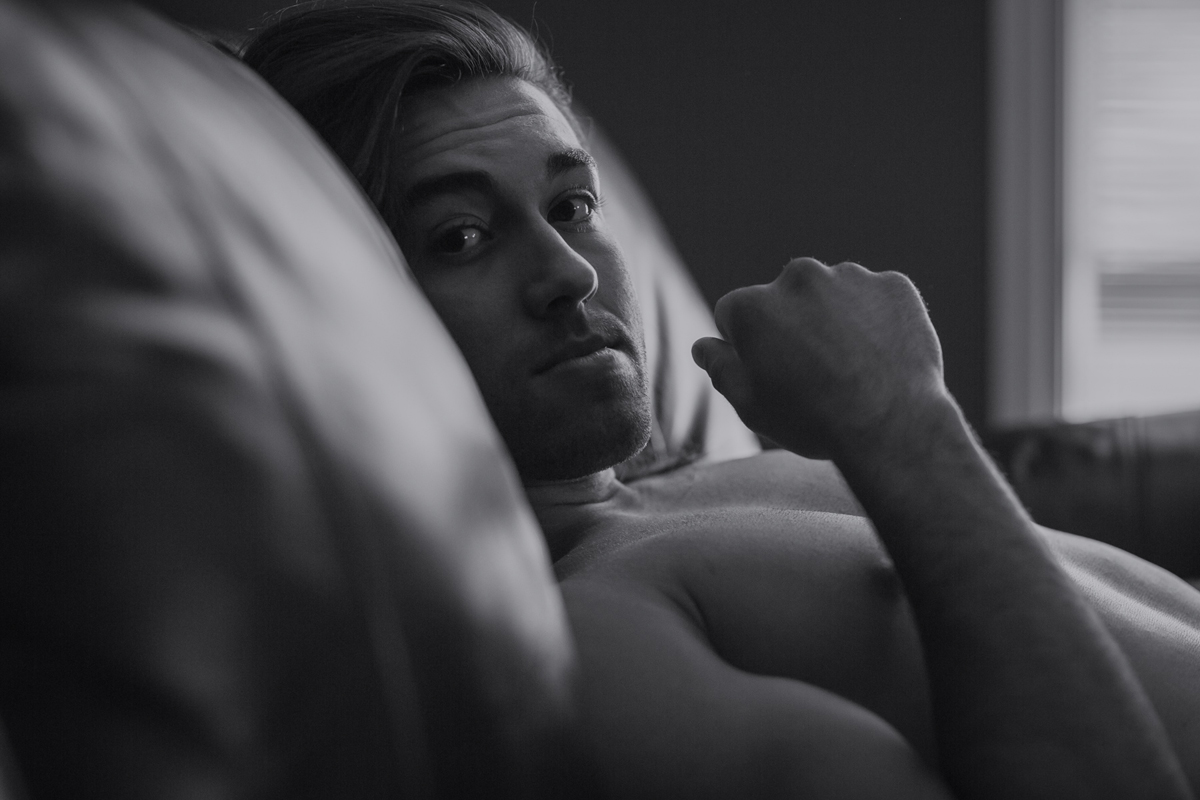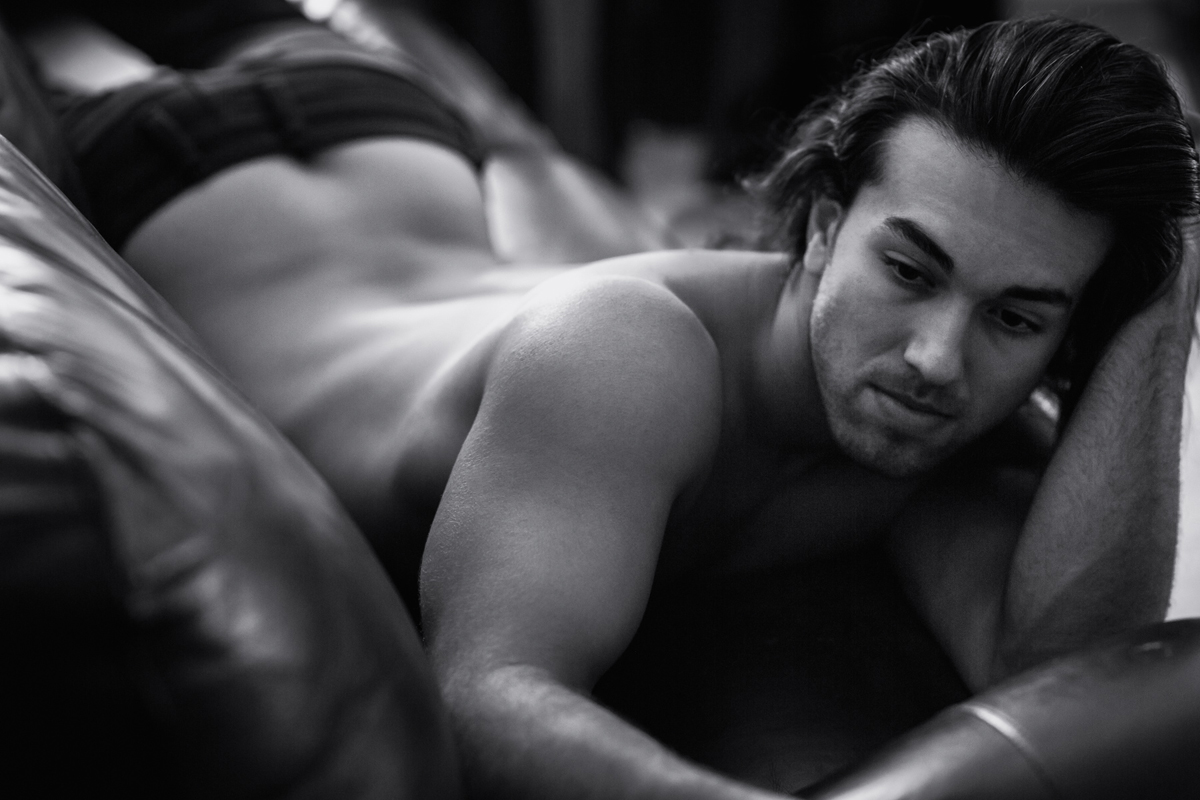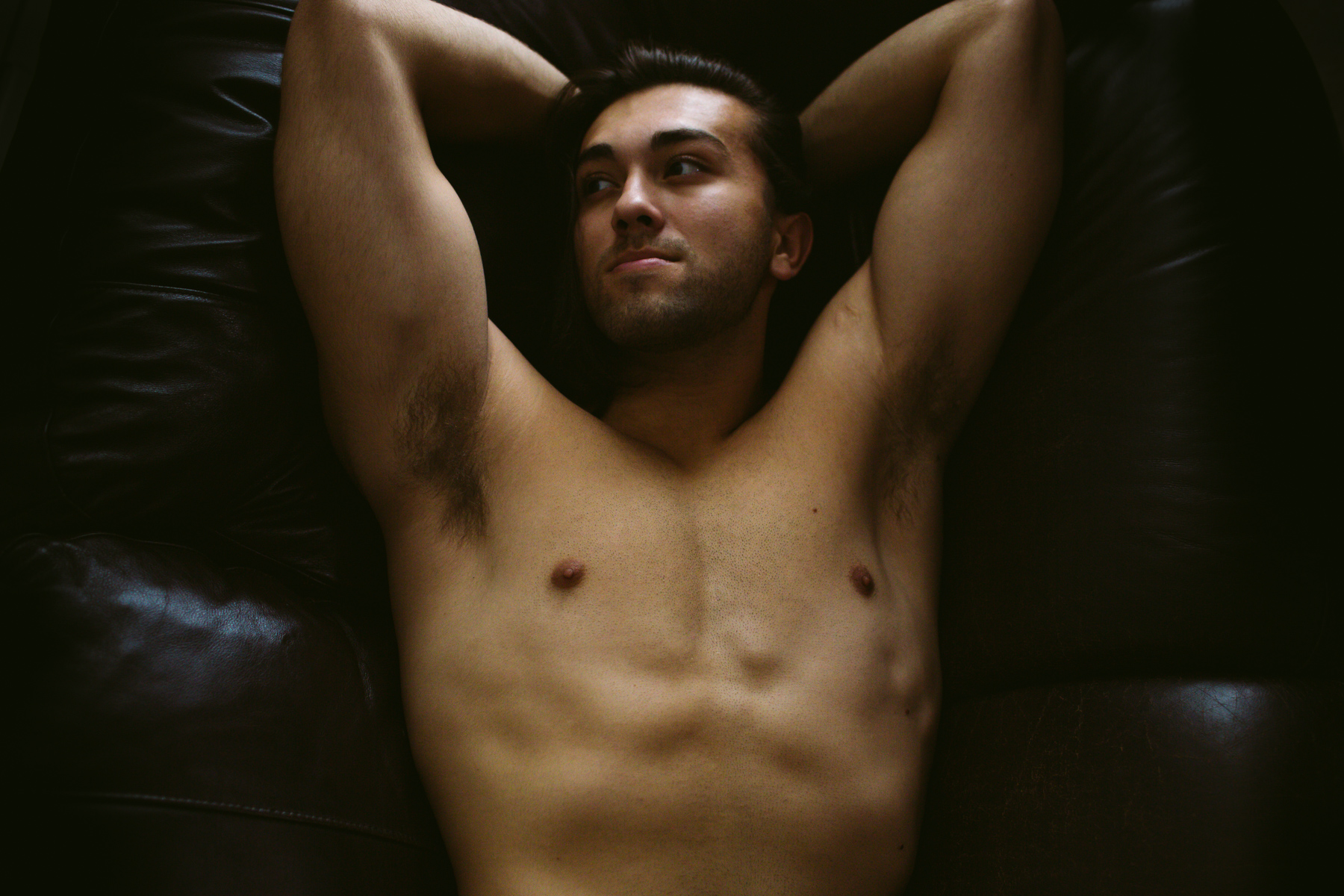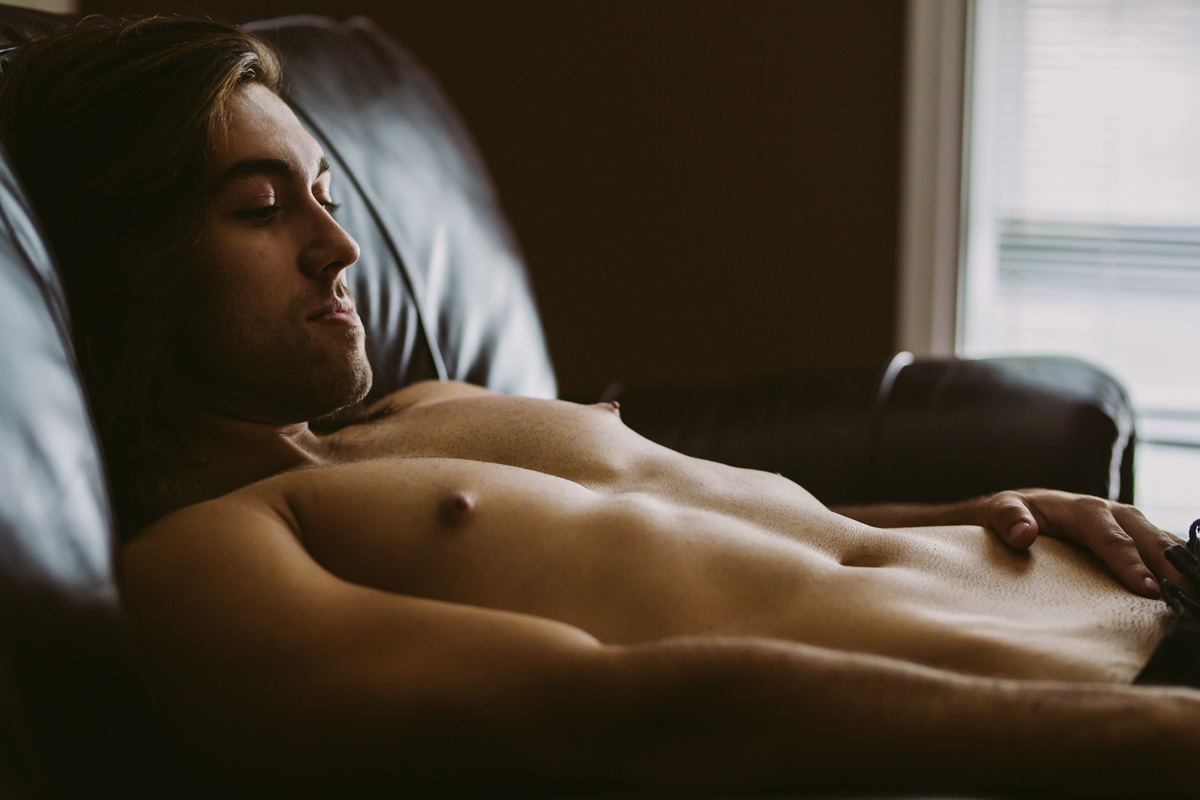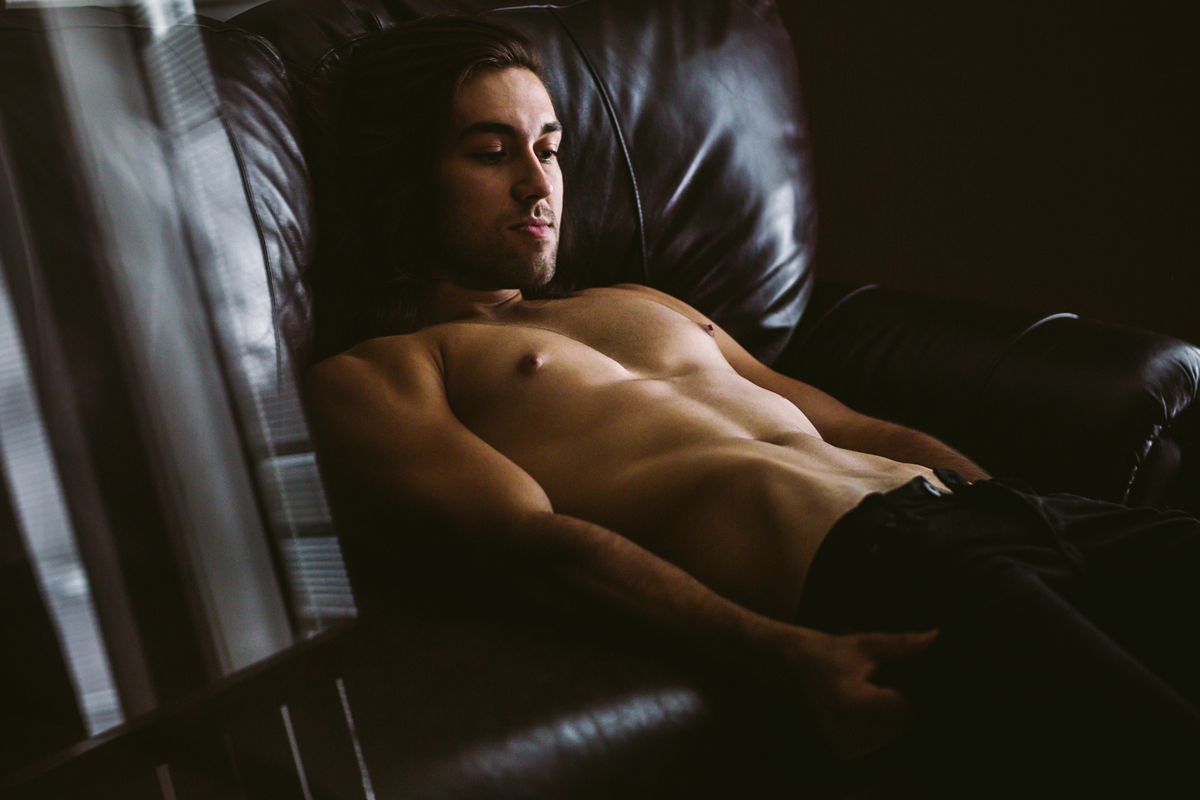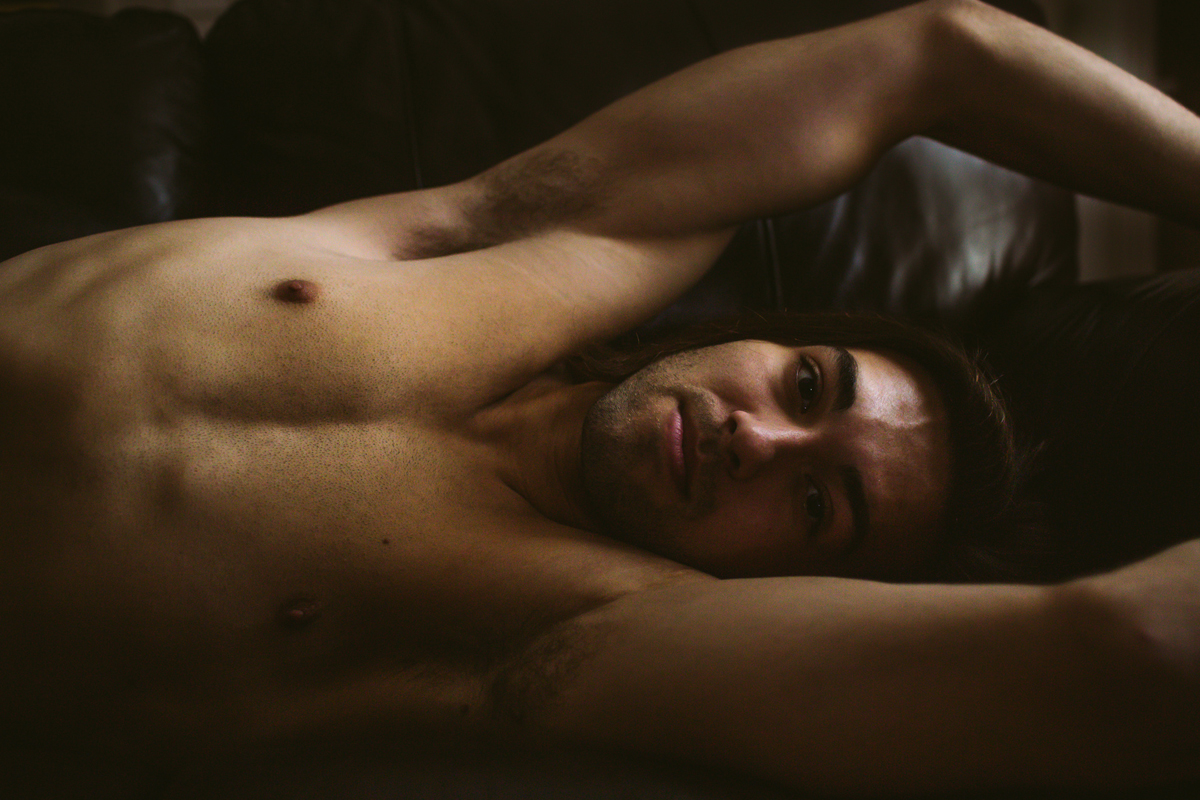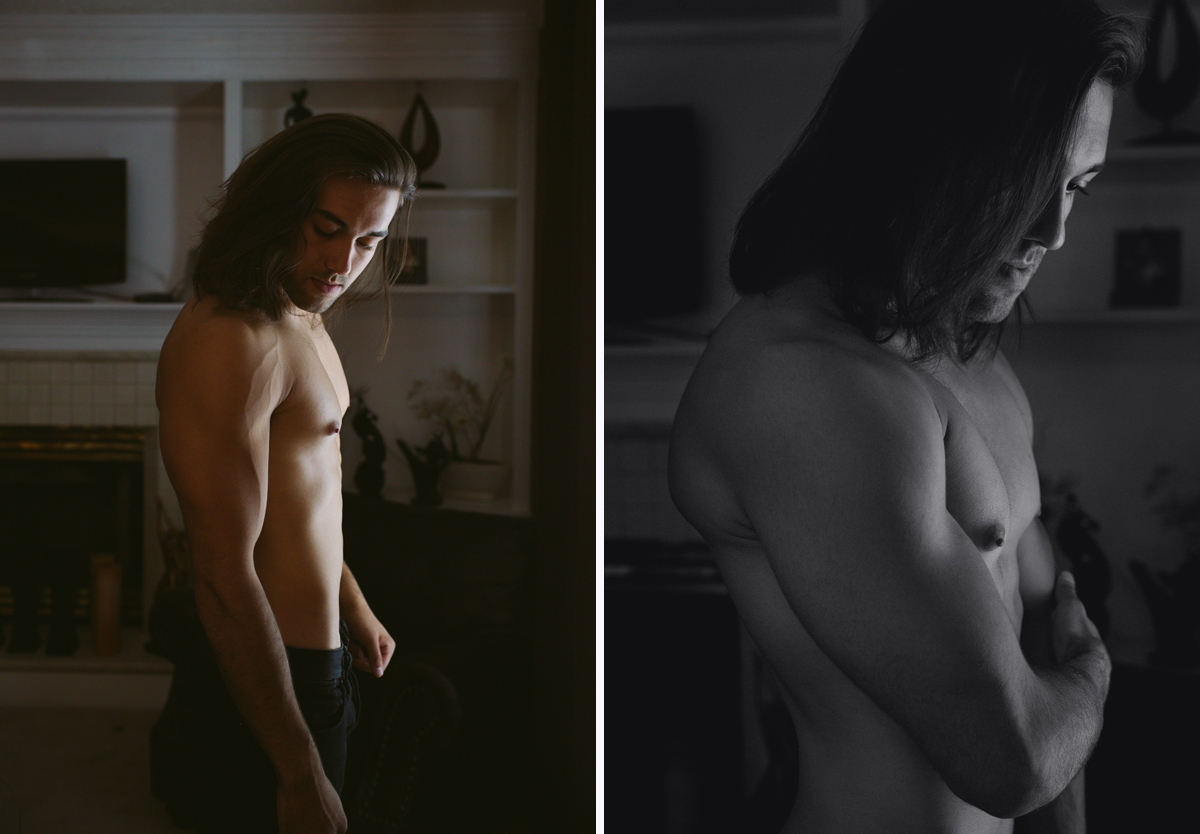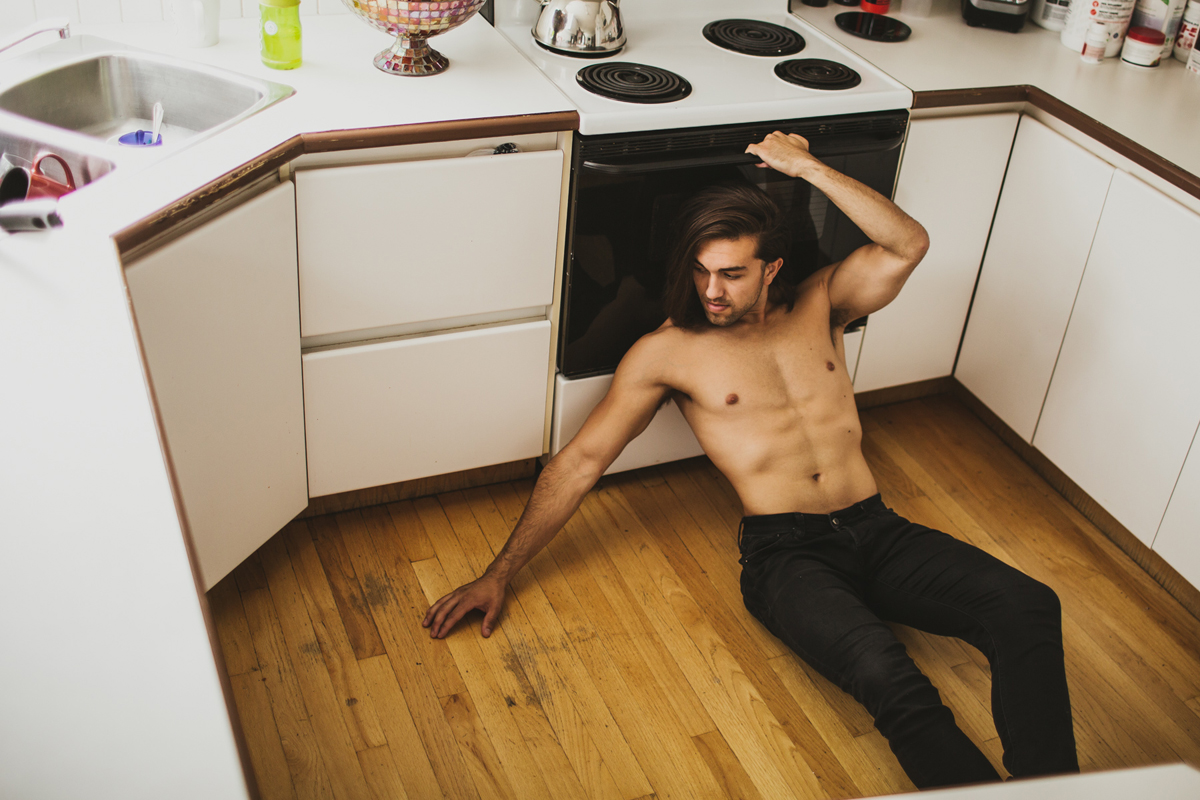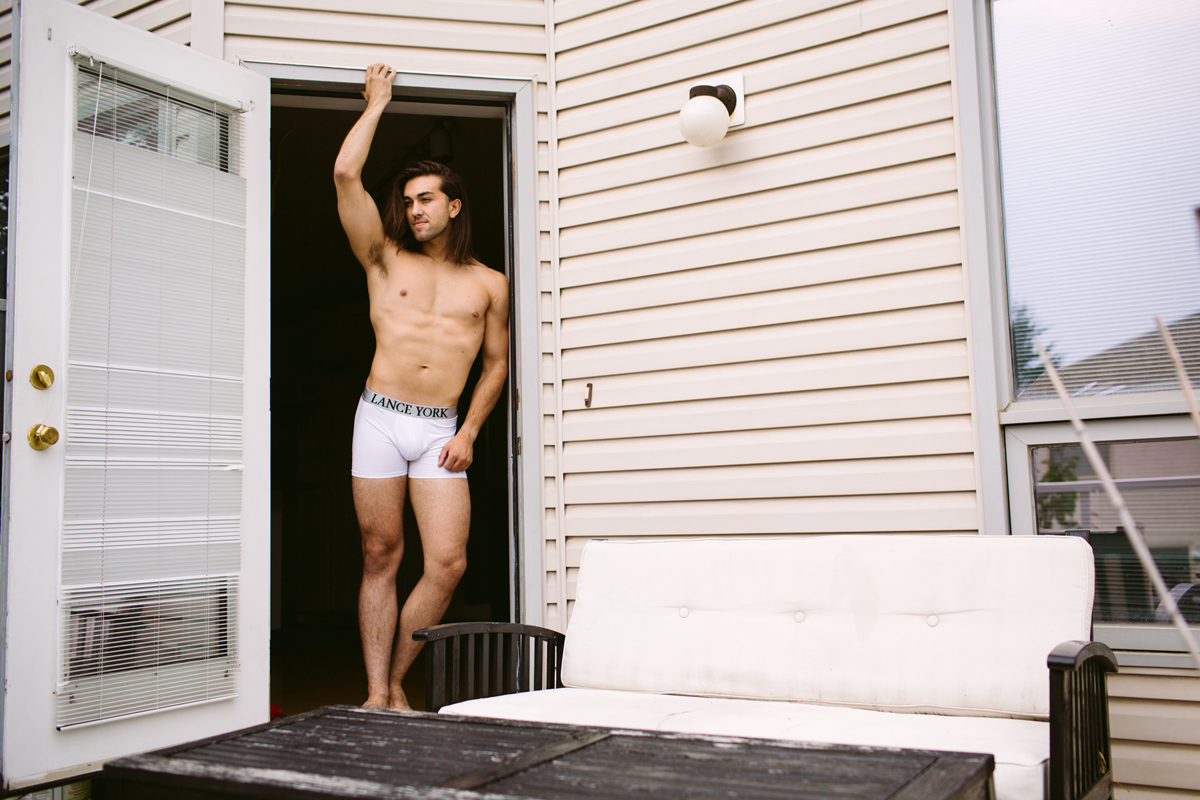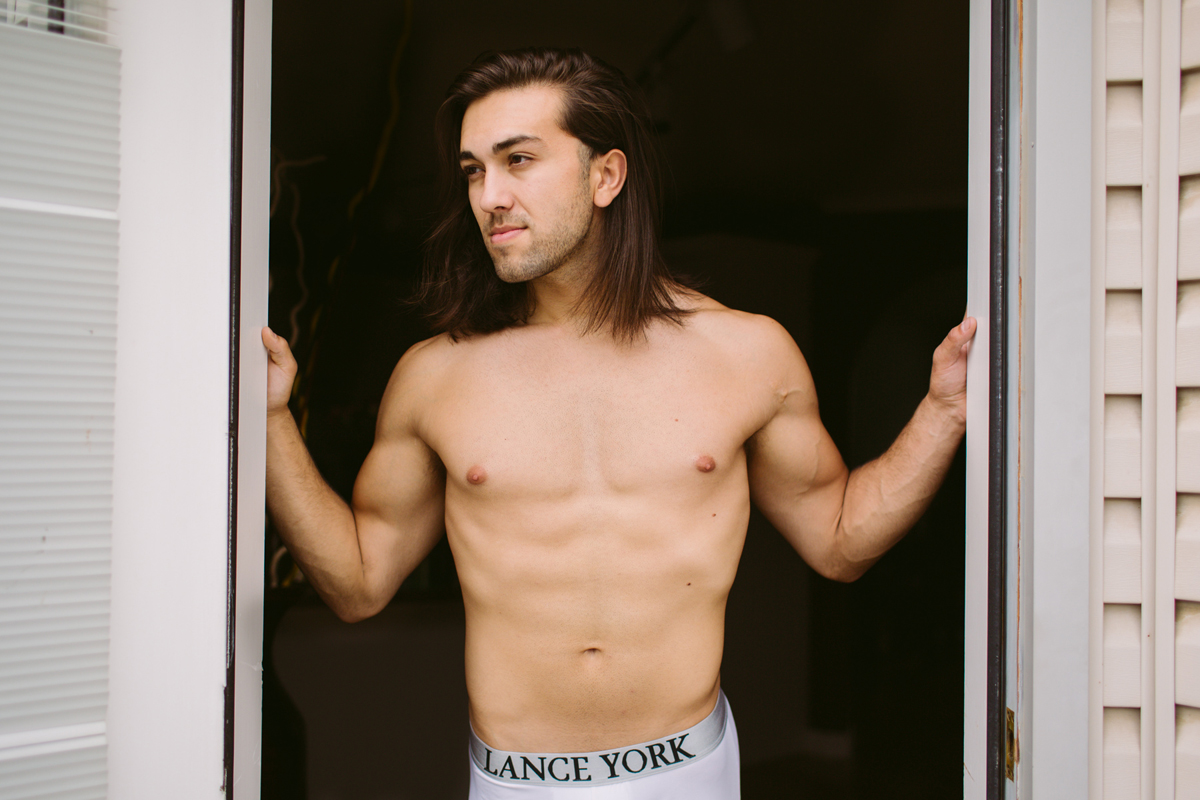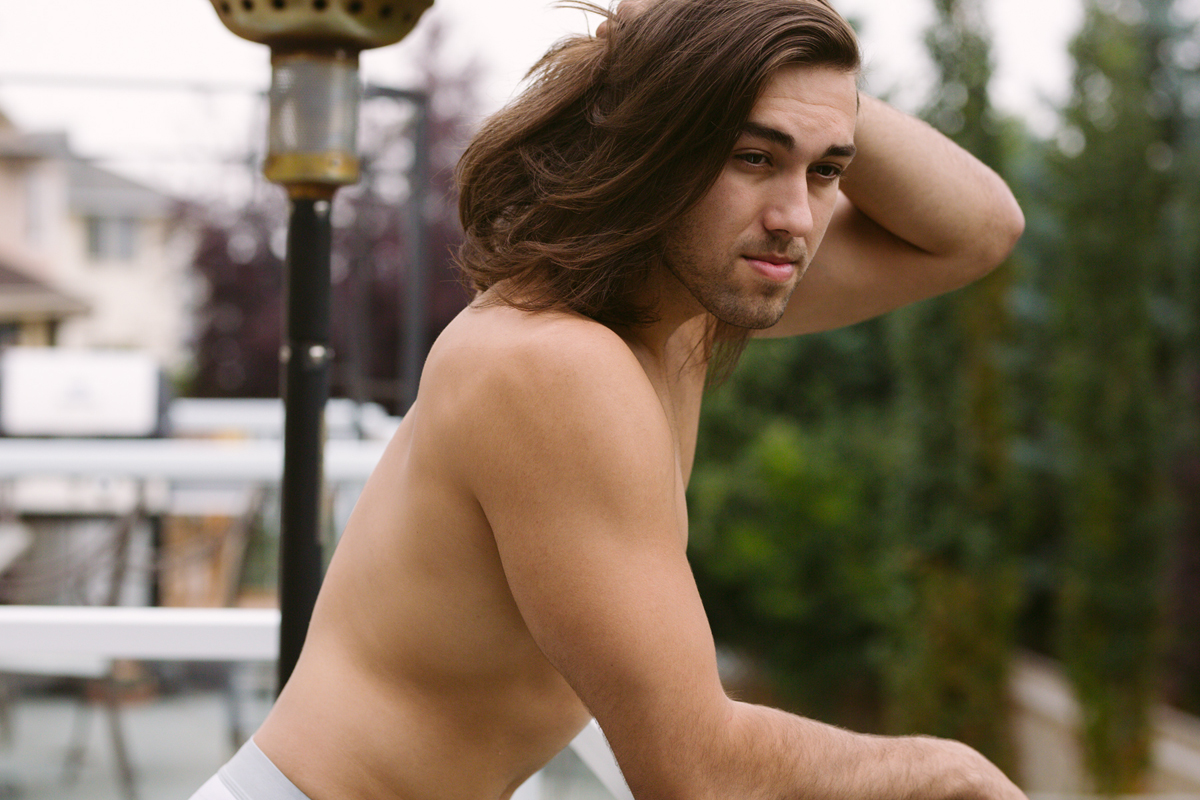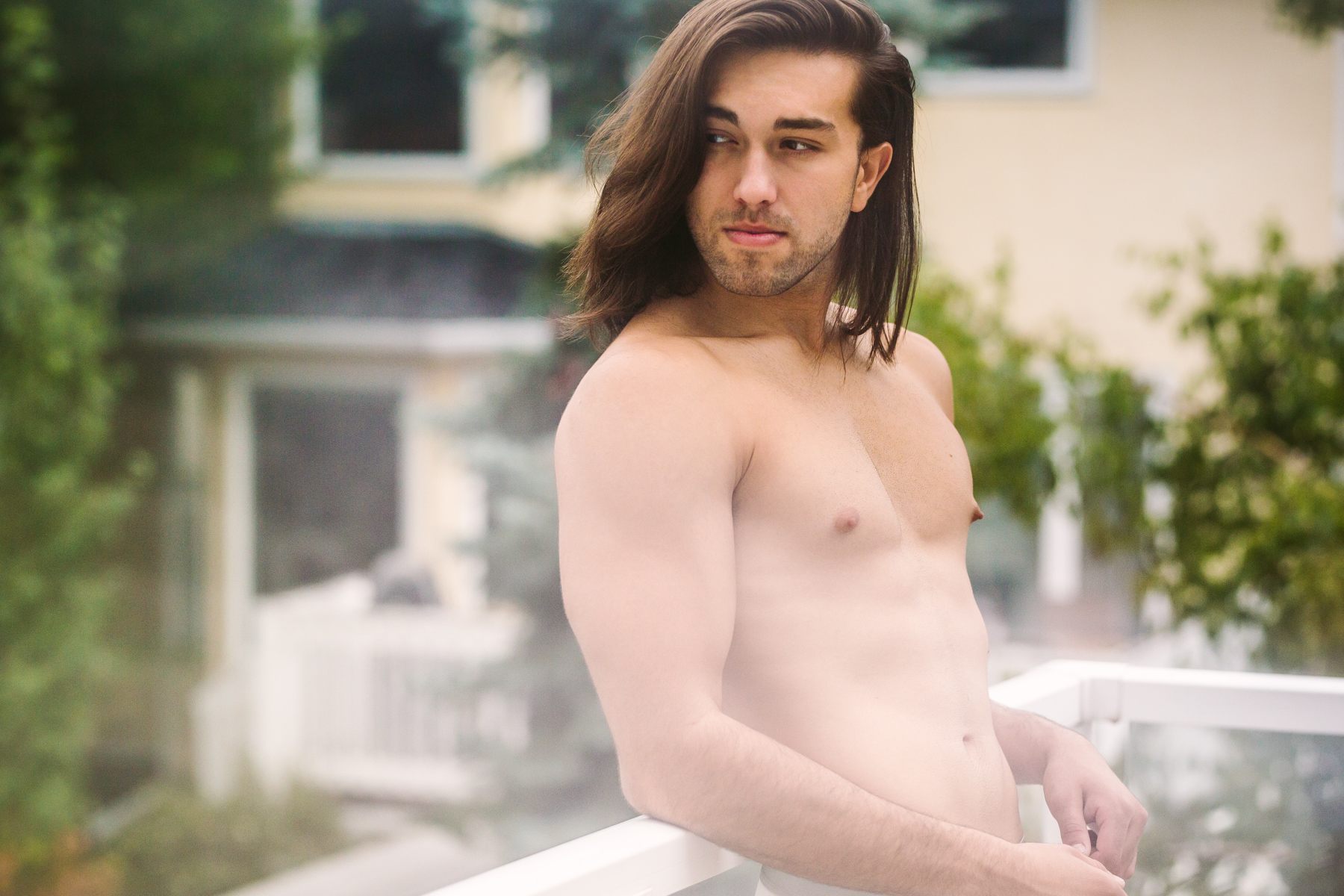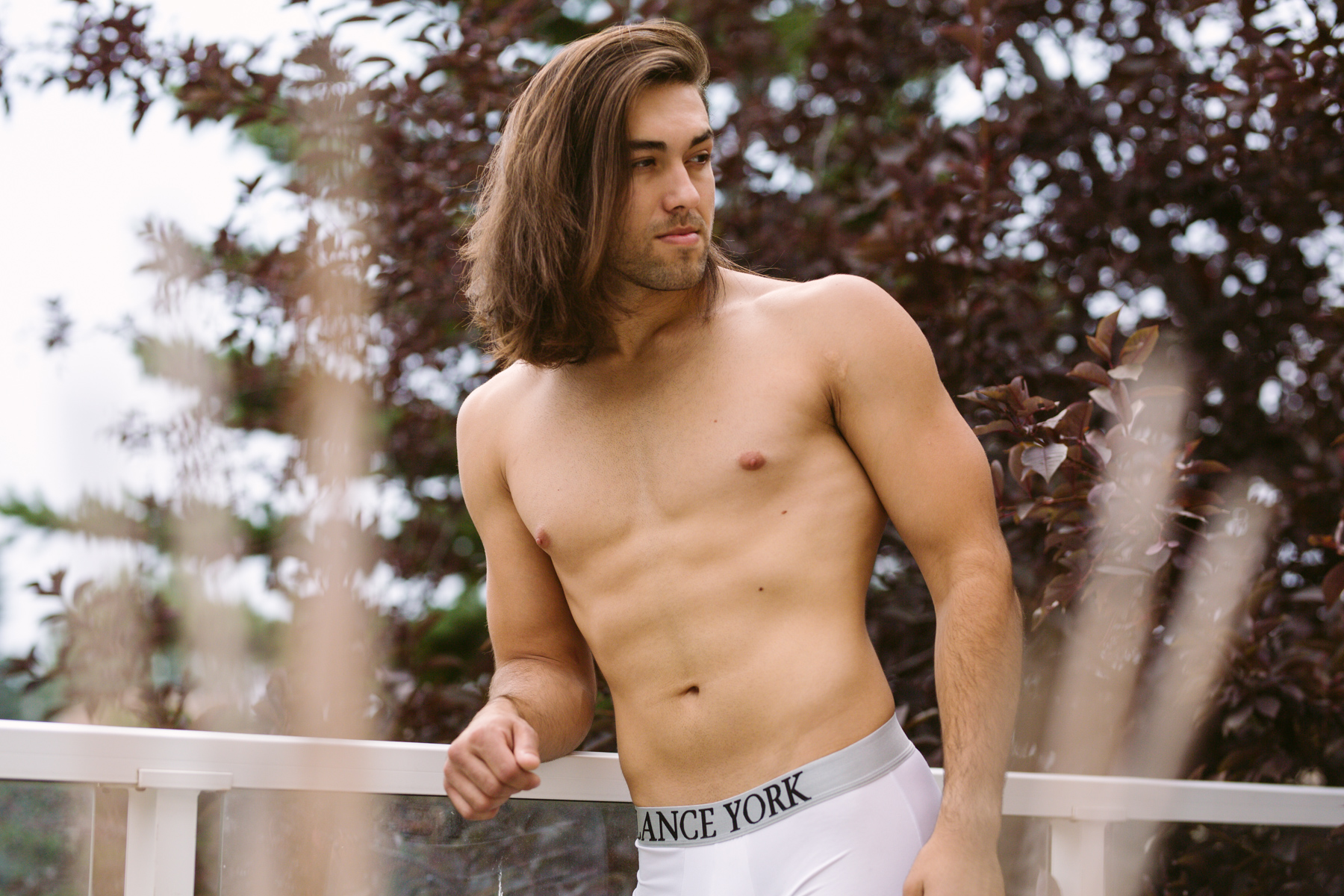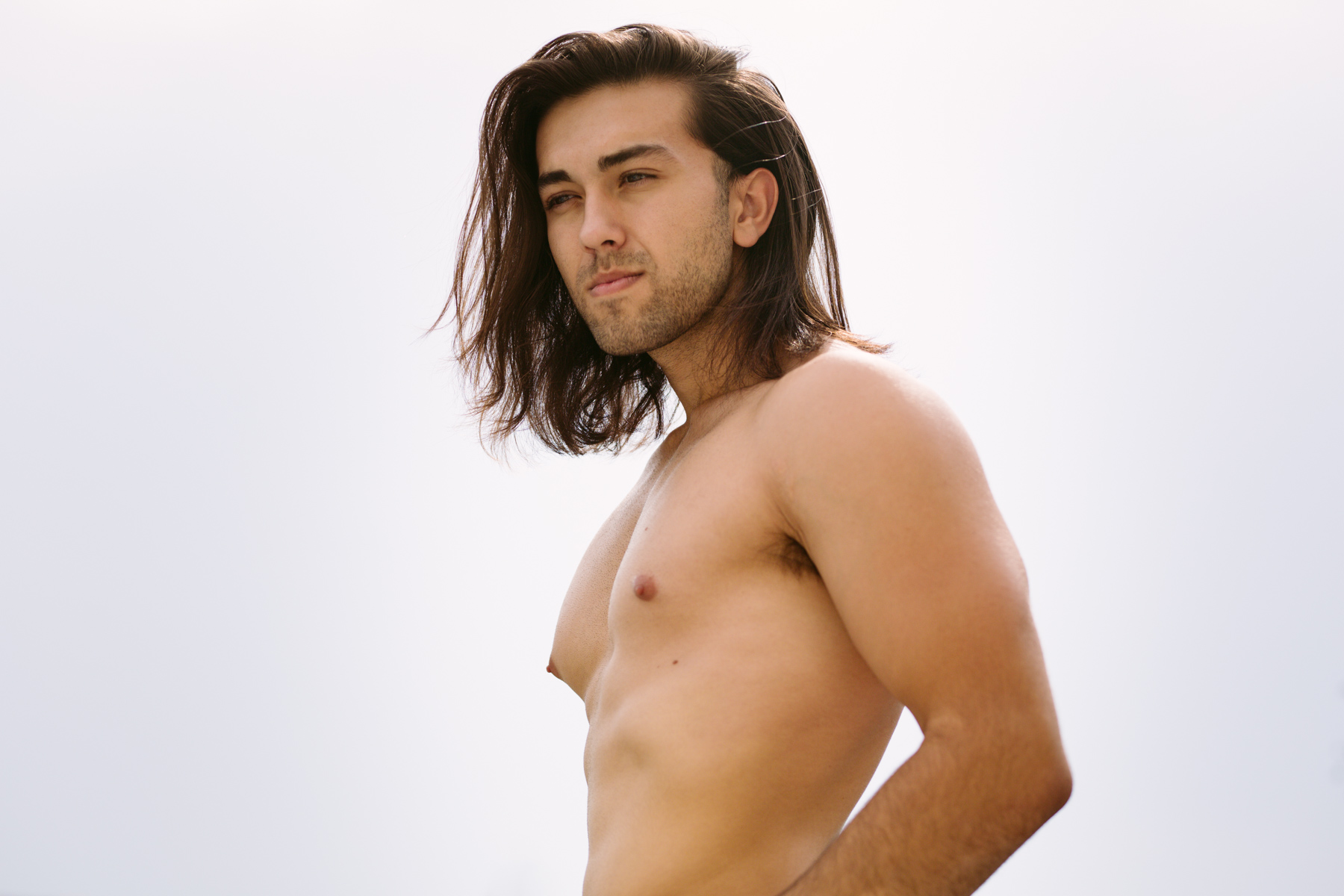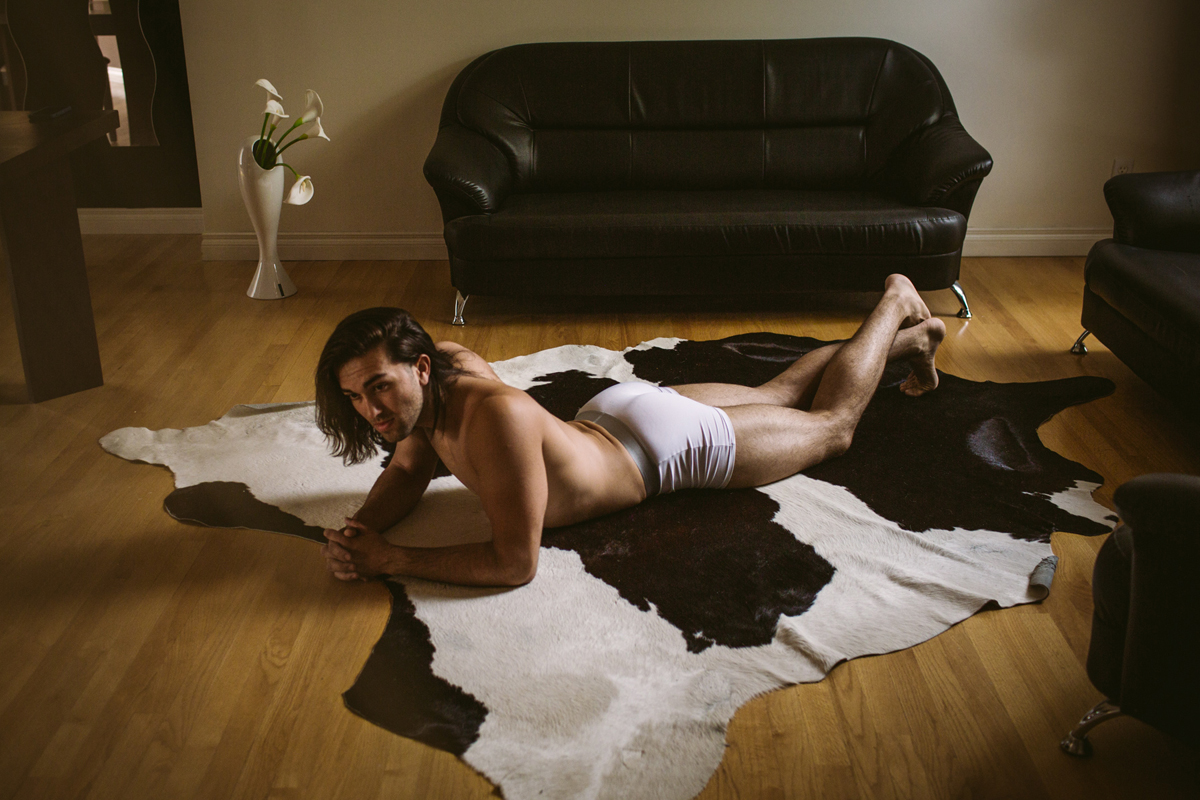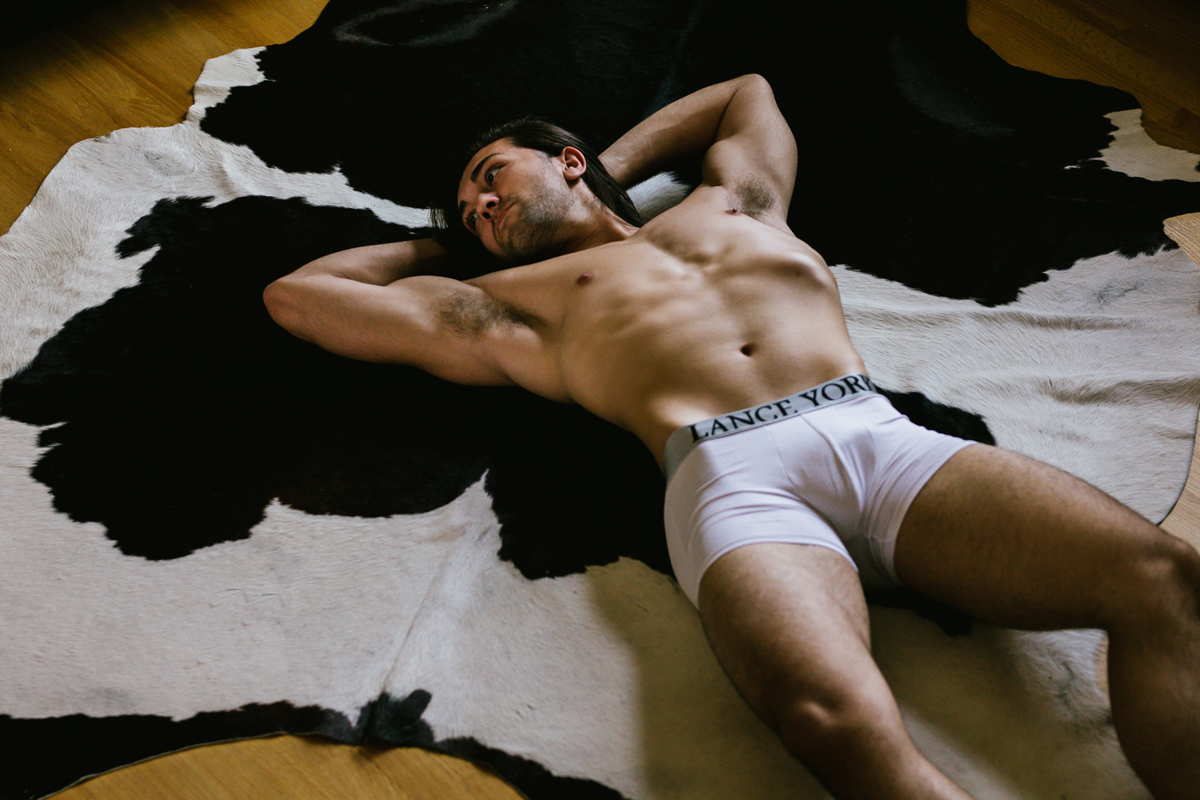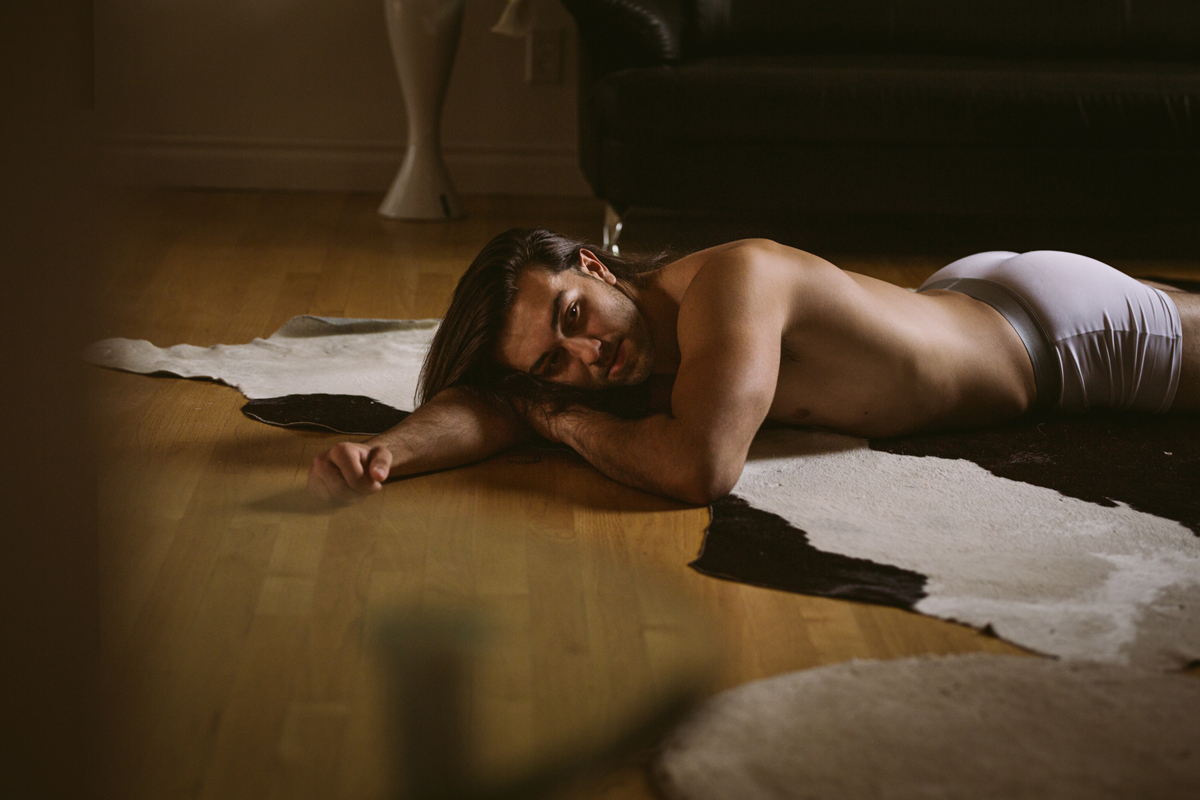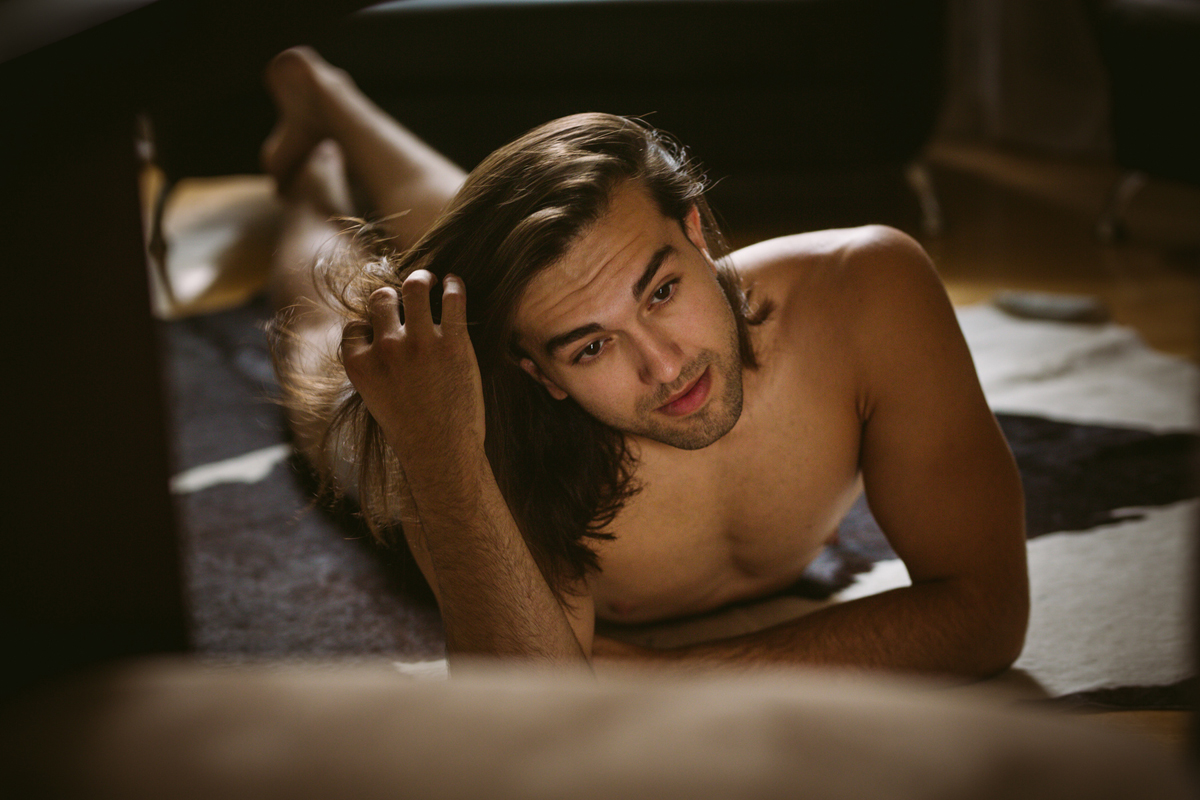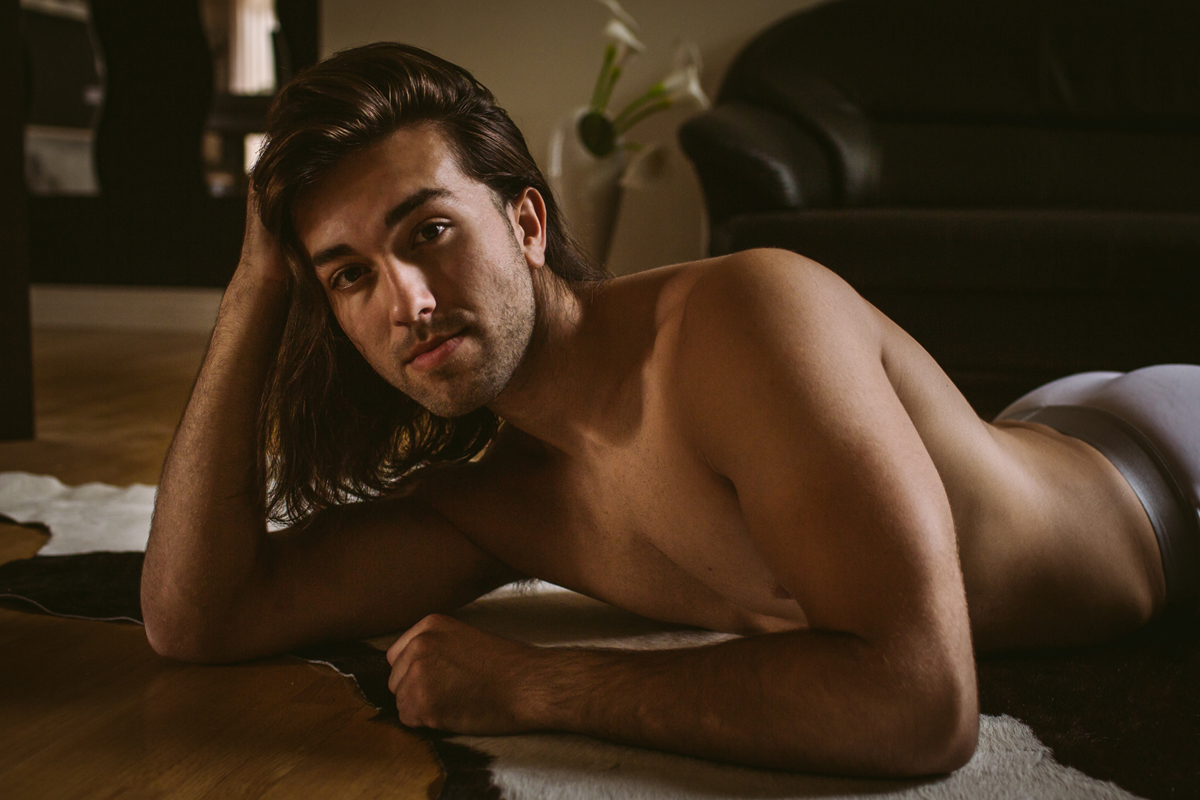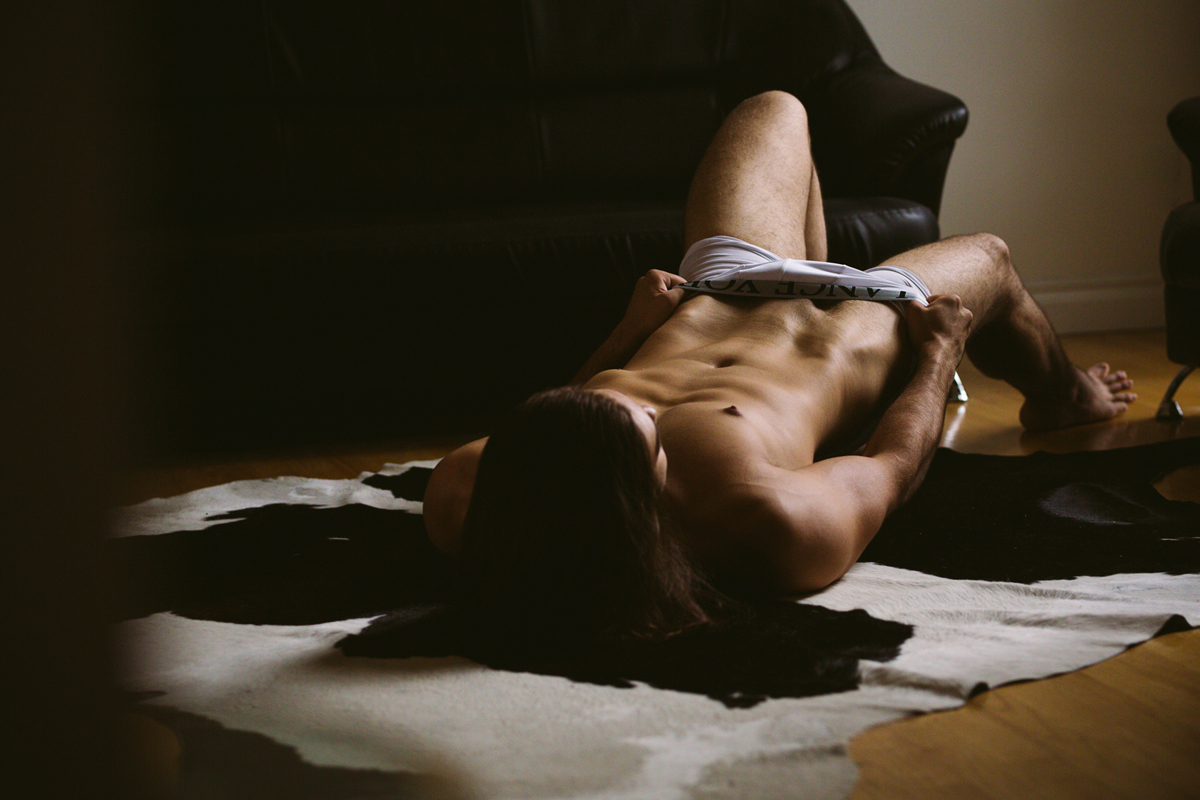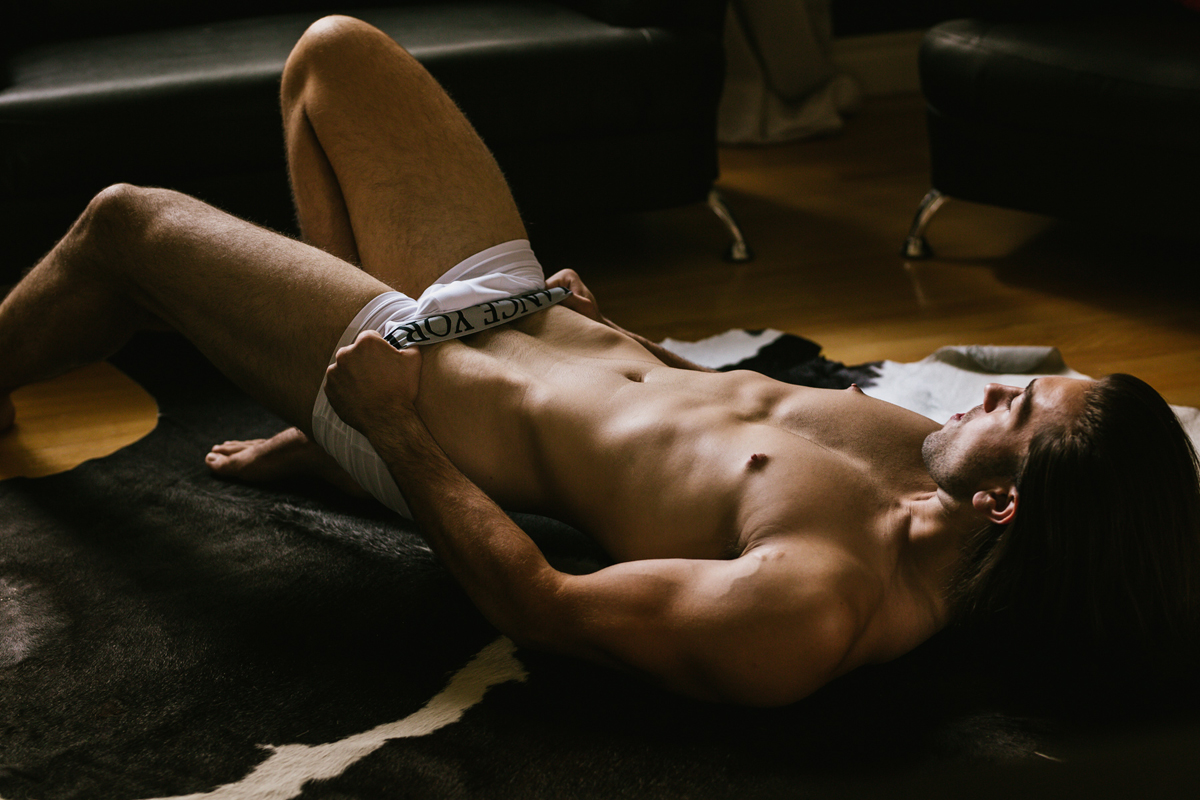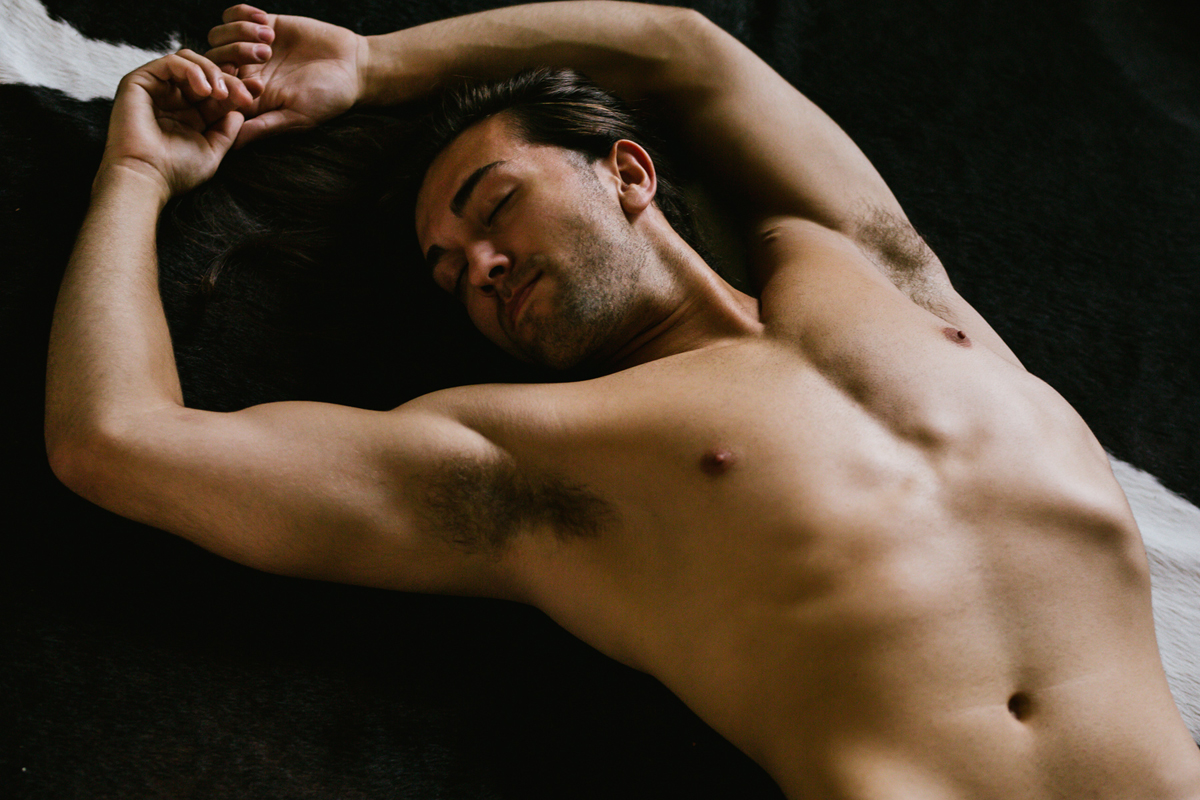 The wardrobe for this collection, we are proudly featuring a Canadian designer and brand – Lance York Apparel. Also, please continue to follow Arnel's journey on Instagram @arnelsejdicfit.
If you are interested to have your very own intimate lifestyle photography session, feel free to contact or message me through Instagram @bofiguratif and Facebook page.
And of course, write me a comment too and let me know how you like this collection. I would love to hear from you!