Penhold, located in central Alberta, is a neat looking little town. According to Wikipedia, the population of this town is 3277. And their western style bar/restaurant actually serves very good Chinese food (wanton soup being my favourite, haha).  Yes, the session venue was not where I had expected in many ways, just because I had the pre-conceived impression that the session was suppose to be in the City of Red Deer.  Well, they are close by.
The session was subsequently taken place in Innisfail, a slightly bigger neighbouring town with population of 7847.
Being a photographer who constantly shoots in-home or on location, it has become a commitment to myself that I have to be completely open minded with whatever location that I get thrown in, regardless the time, lighting condition, decor, tidiness, weather condition or any kinds of unknown. It's a challenge, but is's also the most fun of all. This commitment also aligns with my mission to photograph anyone regardless of gender, age, shape, sexuality, job, race or any kind of physical restriction.
Like I always said to all my clients – I'll make it work!
Erika, a fellow boudoir photographer, let's get to know her a little more.    …   Well, I'll let her tell you herself.
~~~~~~~~~~
"I practice body positivity for women all the time through my photography but I've never actually had a shoot done myself. I definitely wouldn't say I hate my body by any means but I'm definitely heavier than I would like to be but I try not to focus on that. My hubby thinks I am sexy (haha) and I would love to see that side of myself. I think I'm pretty when I have my hair and makeup done but I haven't felt SEXY in a long time. (Insert babies) LOL
I'm a people person. Super friendly and I love to meet new people and make people laugh. I've been a "good girl" my whole life. Never talked back to my mama, never done drugs or smoked anything and almost never drink, but people always think I'm the drunk one because I'm not scared to have fun and be silly (LOL). I love to read and can get lost for days in a good book if it lasts me that long but I rarely get the time to do that anymore. I'm loyal almost to a fault and I tend to have silly faces and am very expressive when I talk. 
I have pretty big boobs. I really dislike the size of my breasts. They have been big all my life but I am built fairly small (minus the mommy chunk I currently have). I actually am getting a breast reduction in about 8 months but I also want to be able to capture who I have been this whole time with them before they are gone.
I try and stay true to who I am as much as I can but it's hard sometimes when I rarely get to be "me" by myself.
I think that's what this shoot is for. For me. To see me. "
— Erika
(Music credit: Beat a Retreat – David Kitt)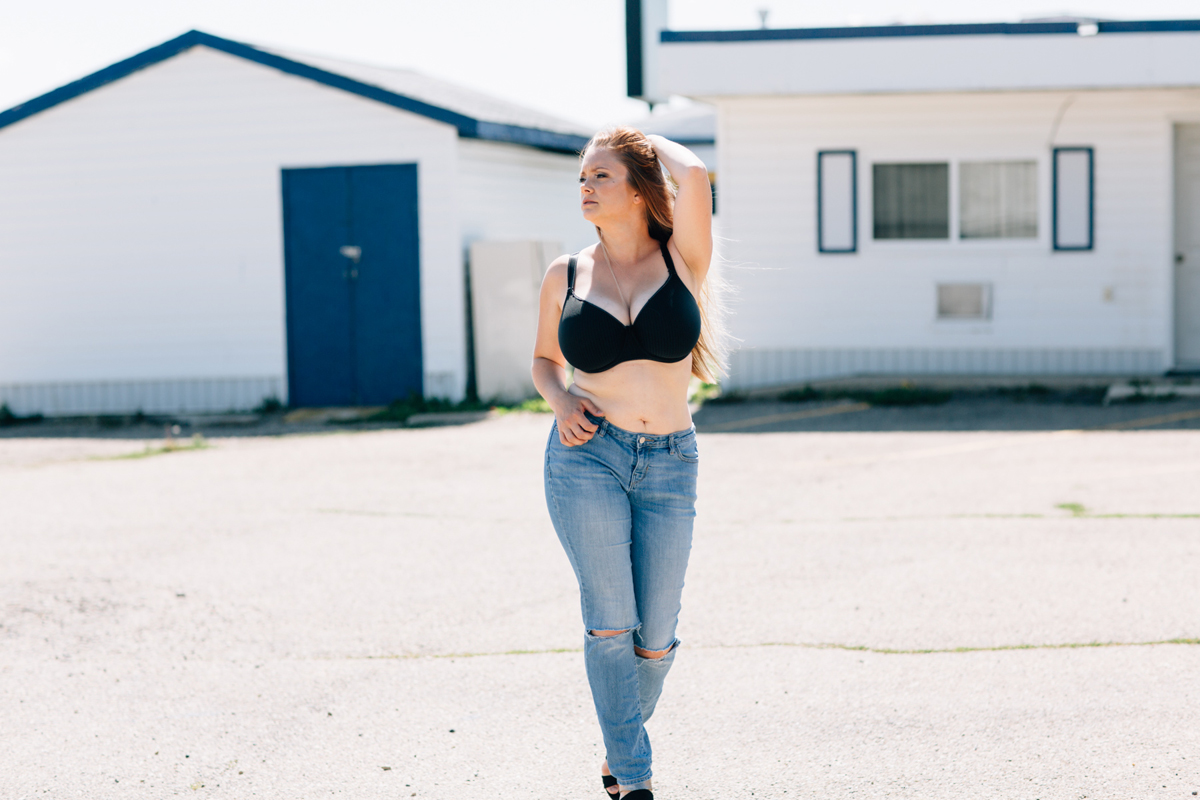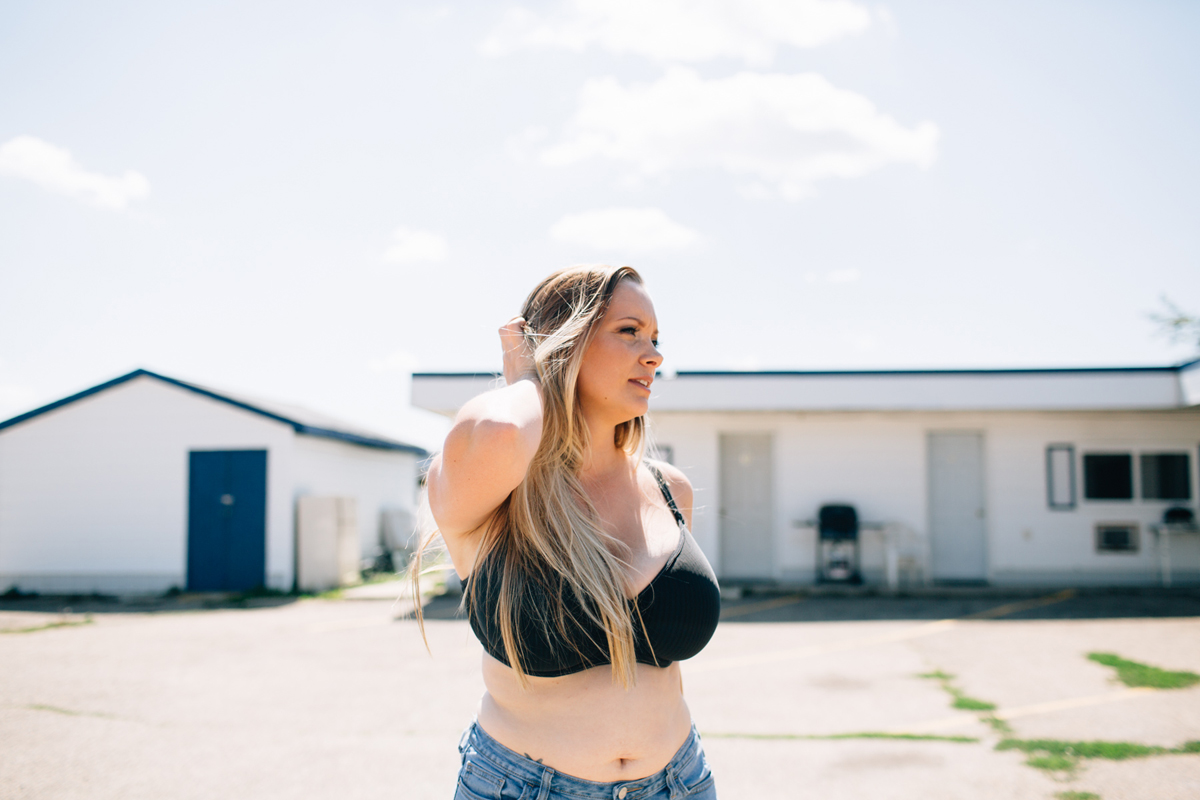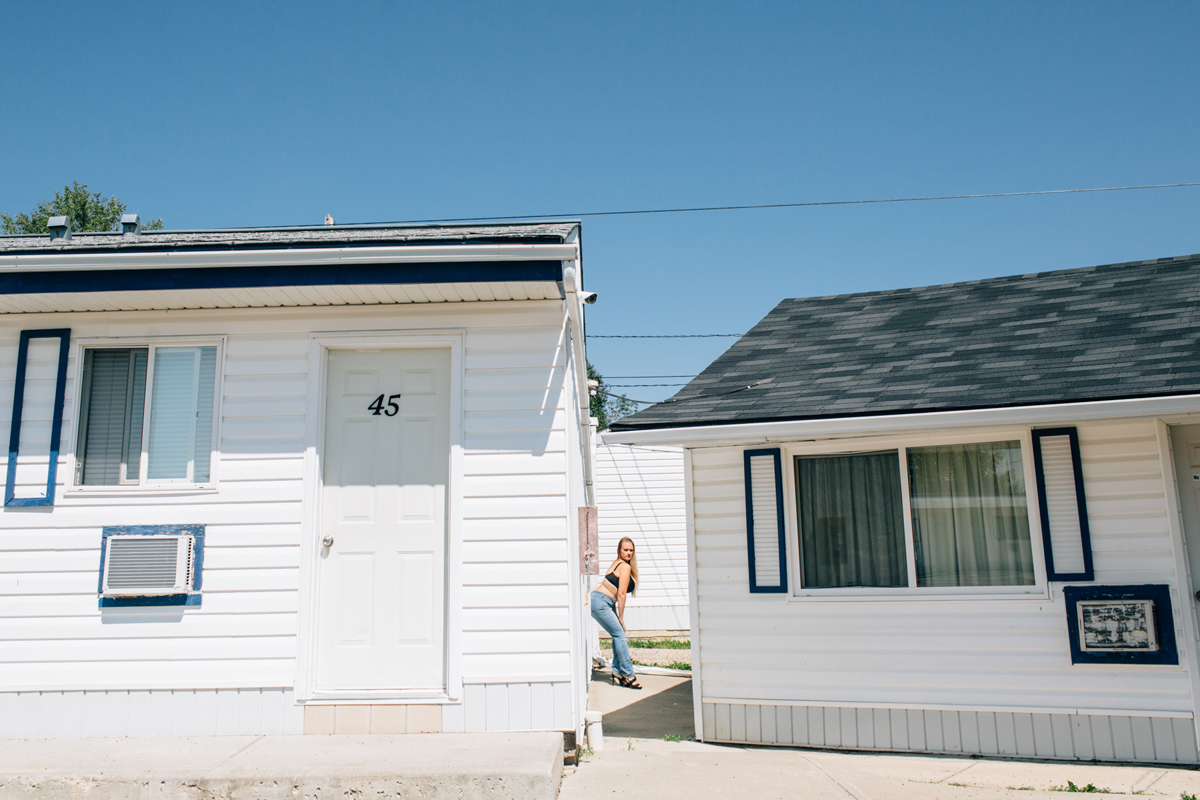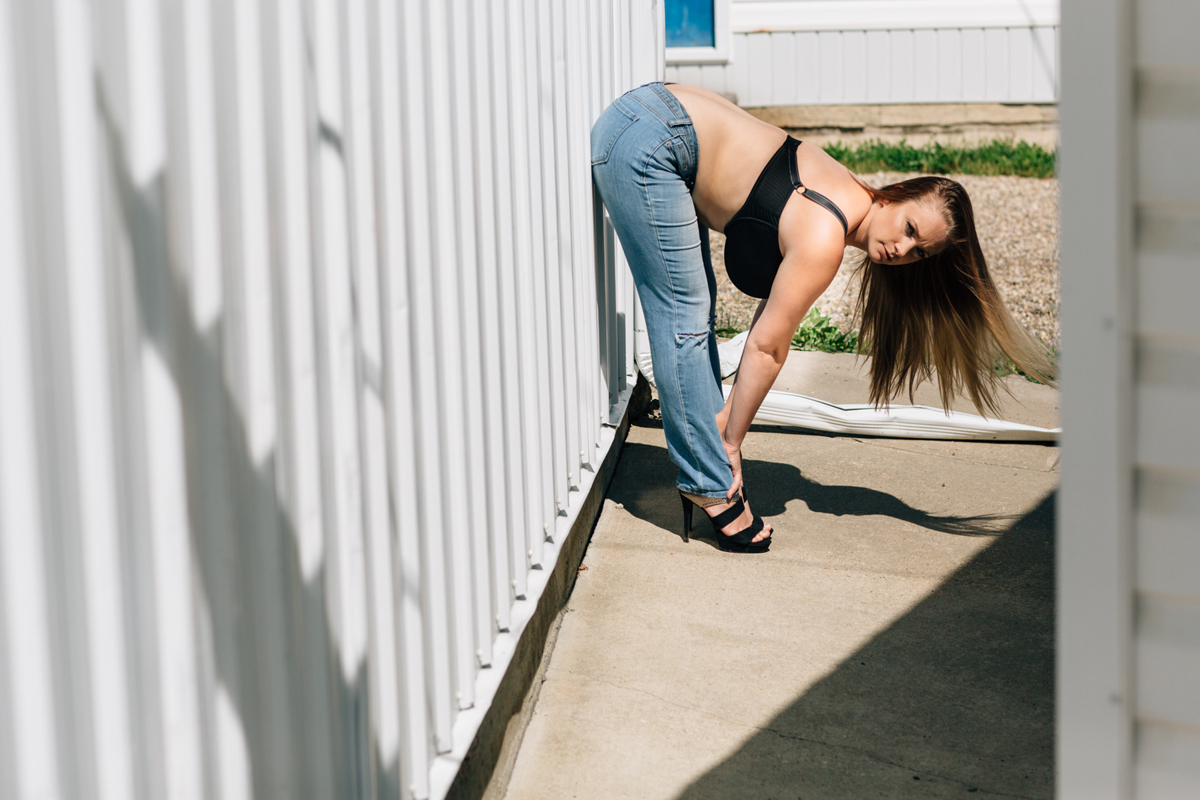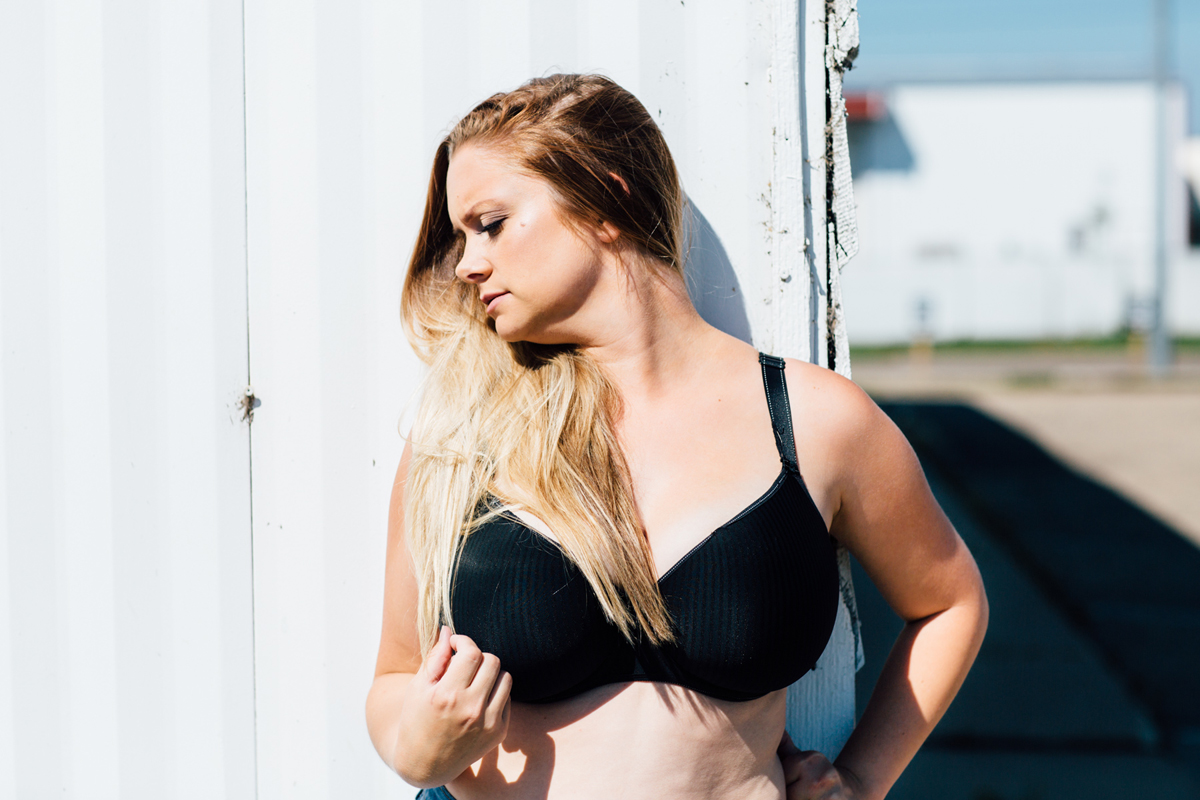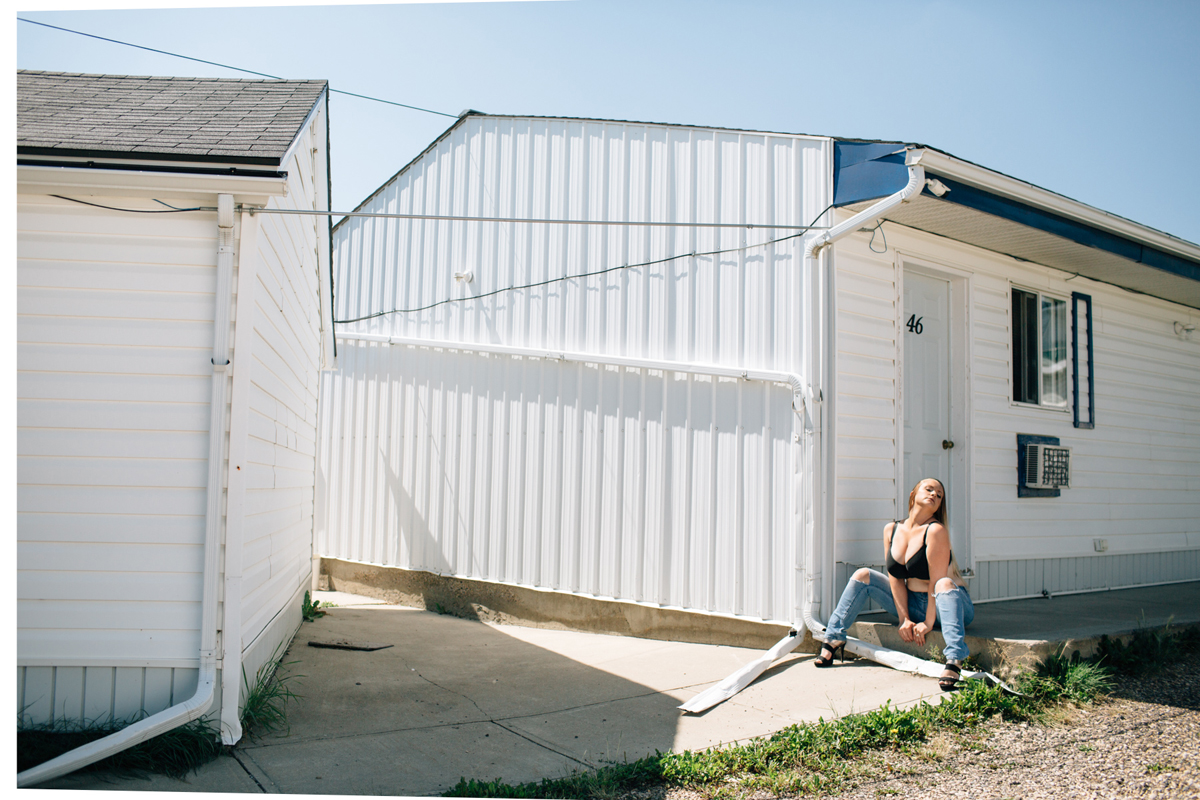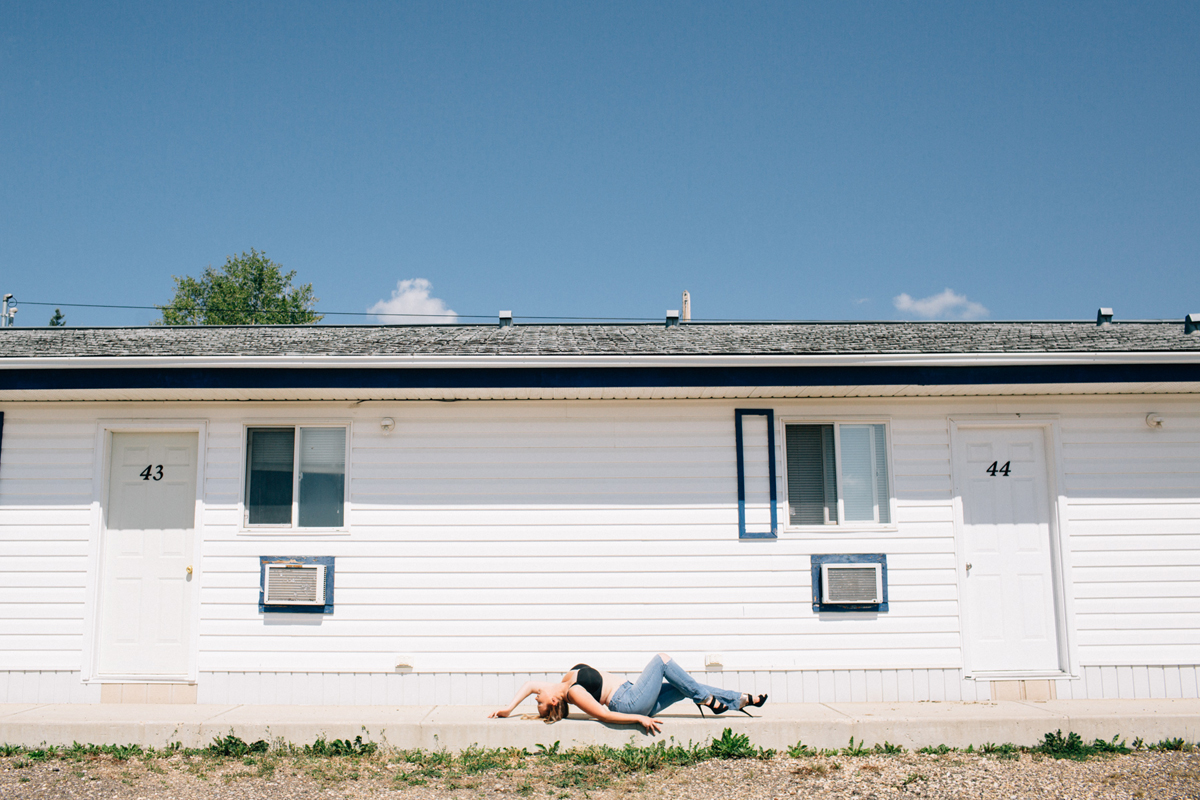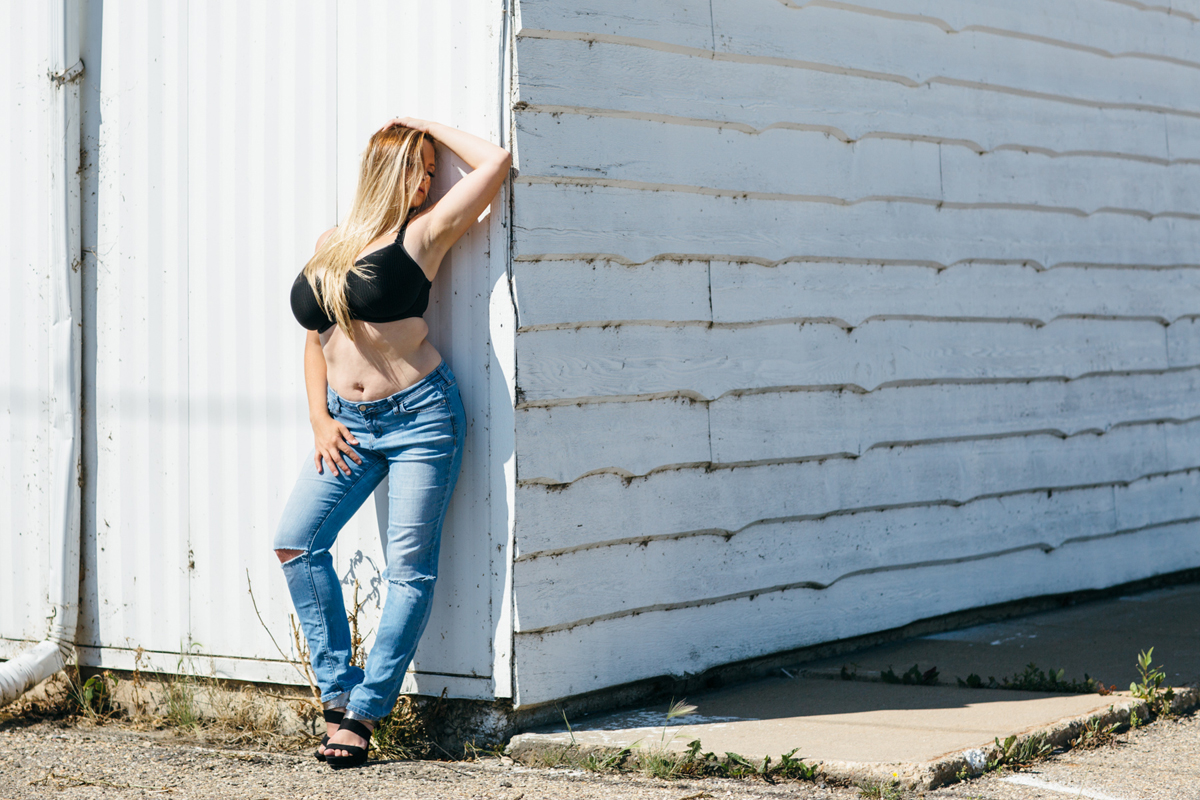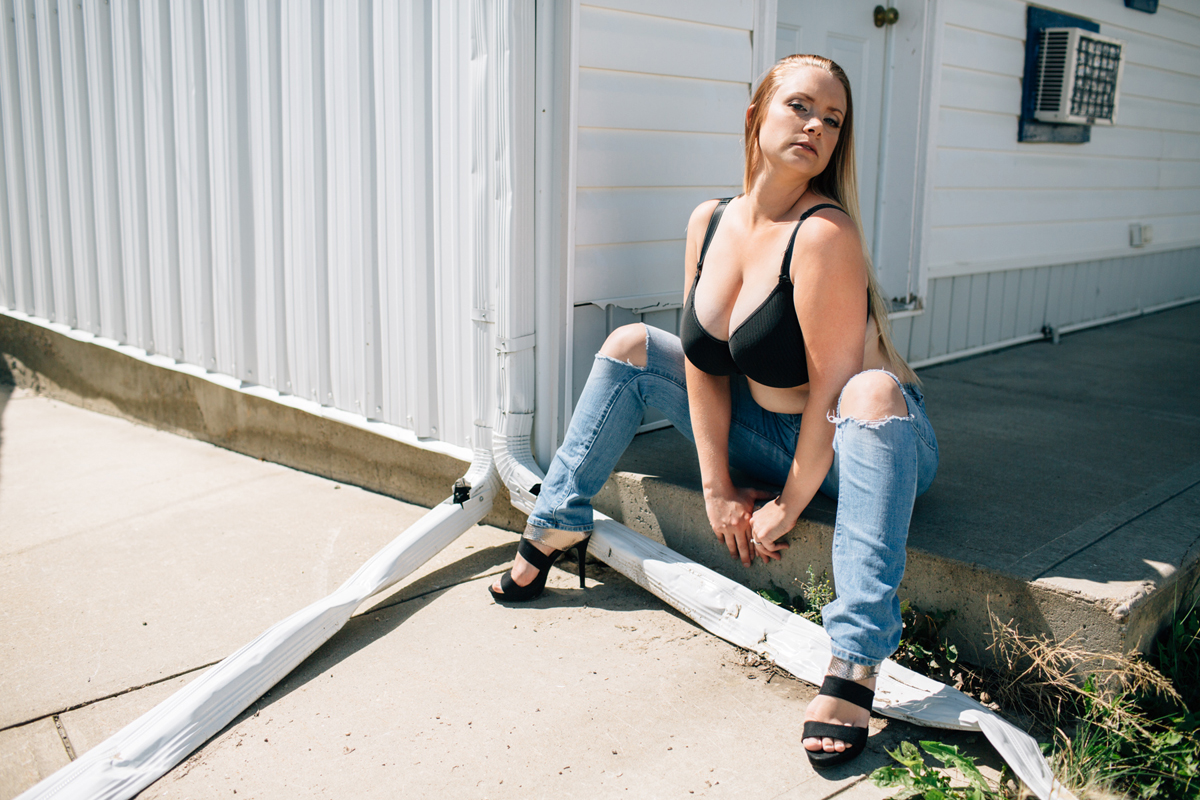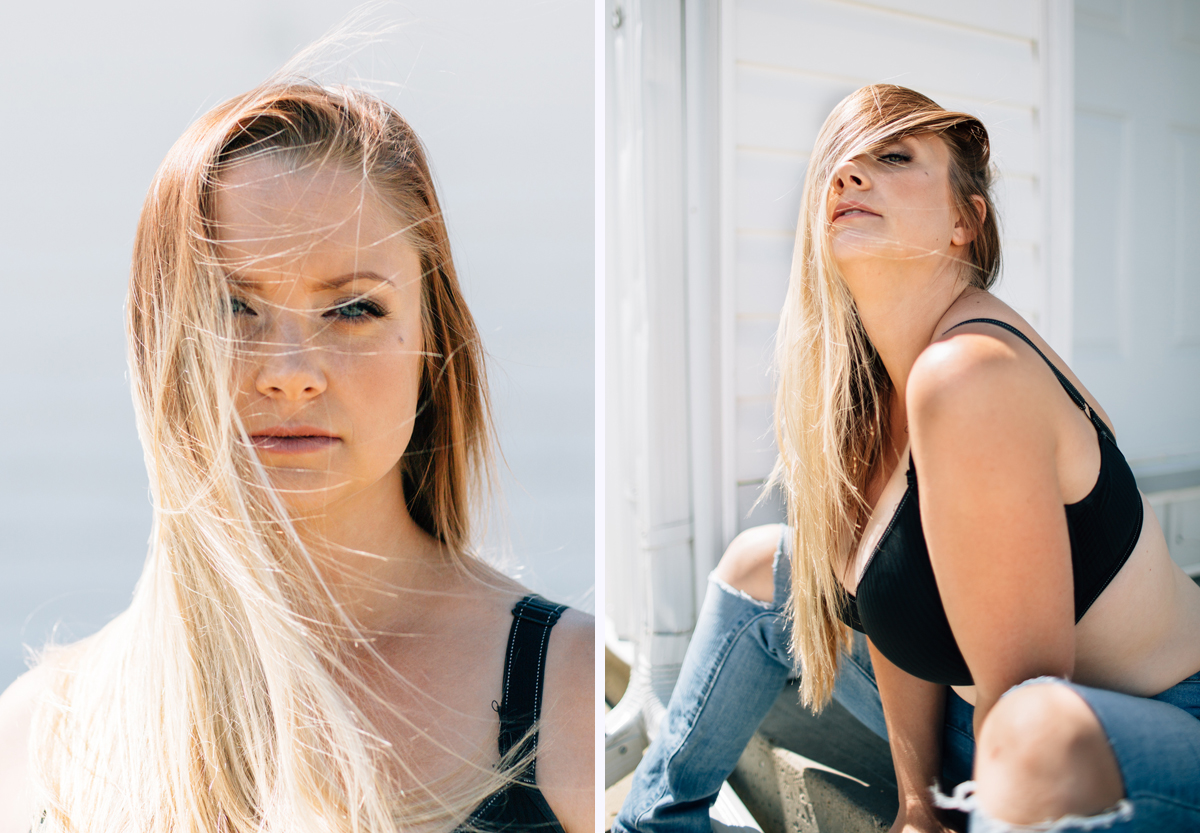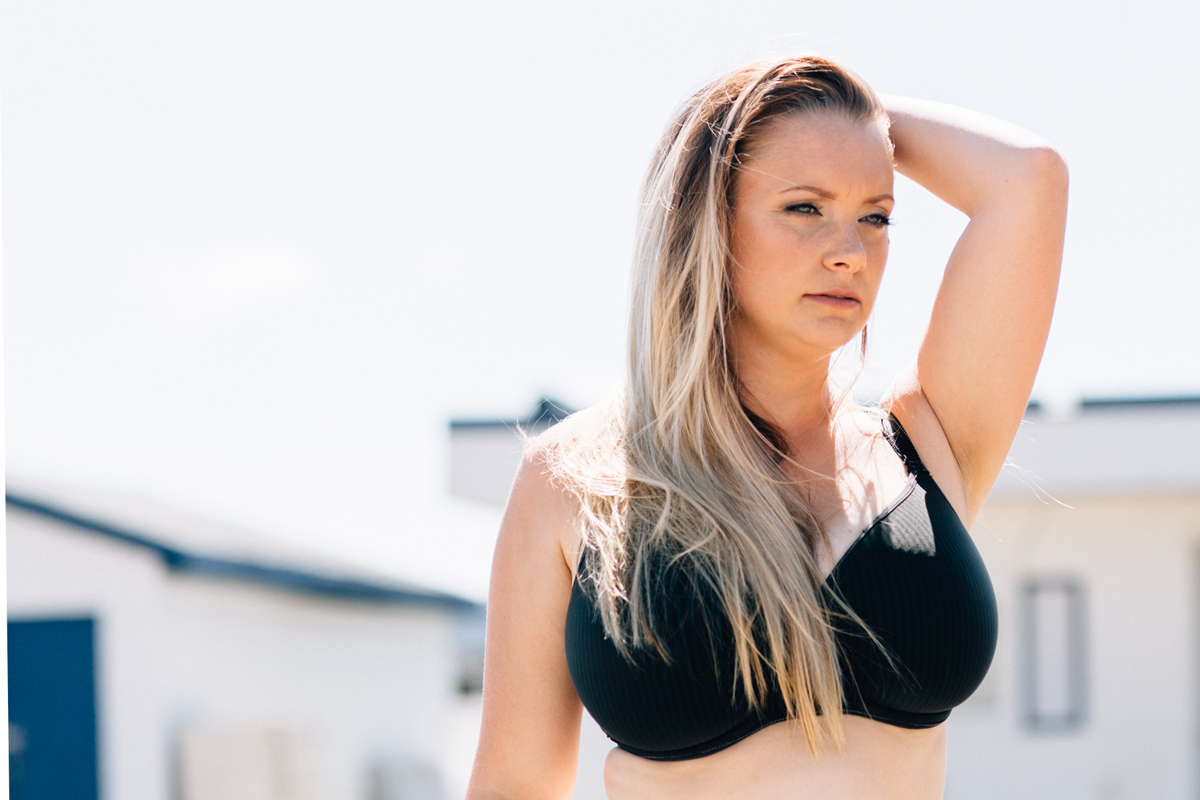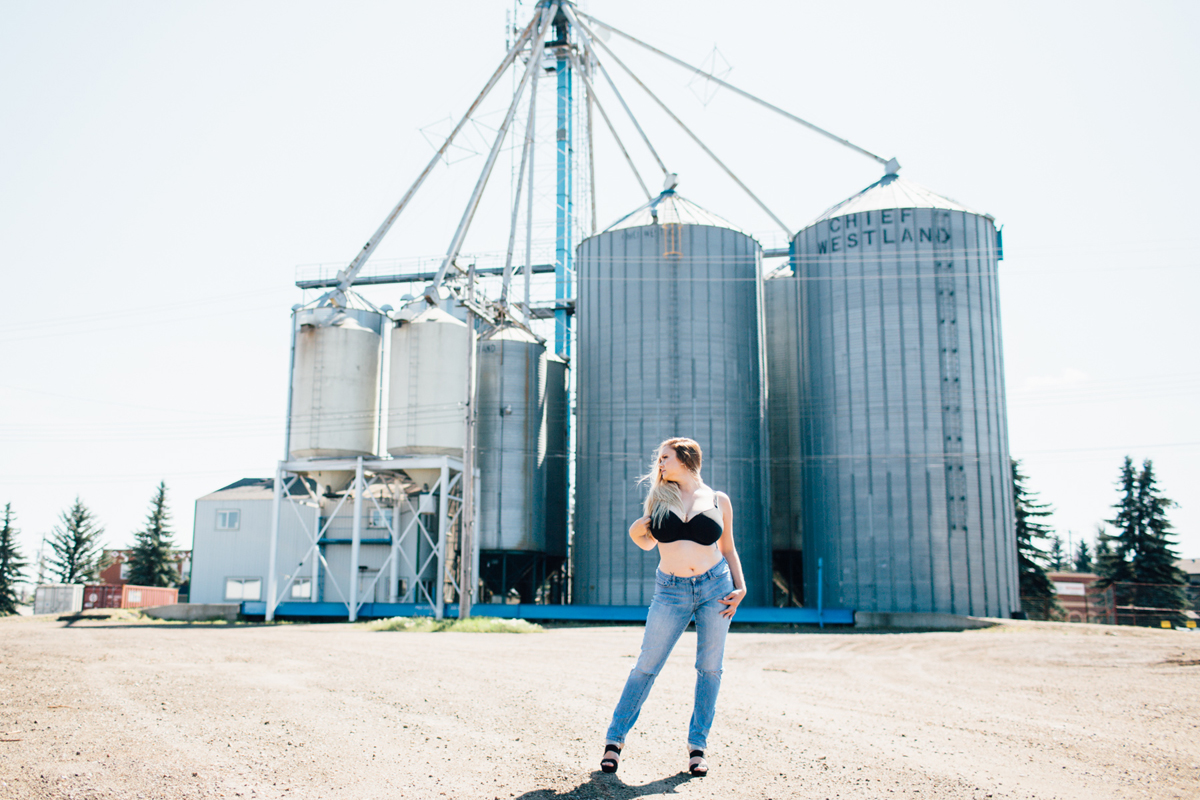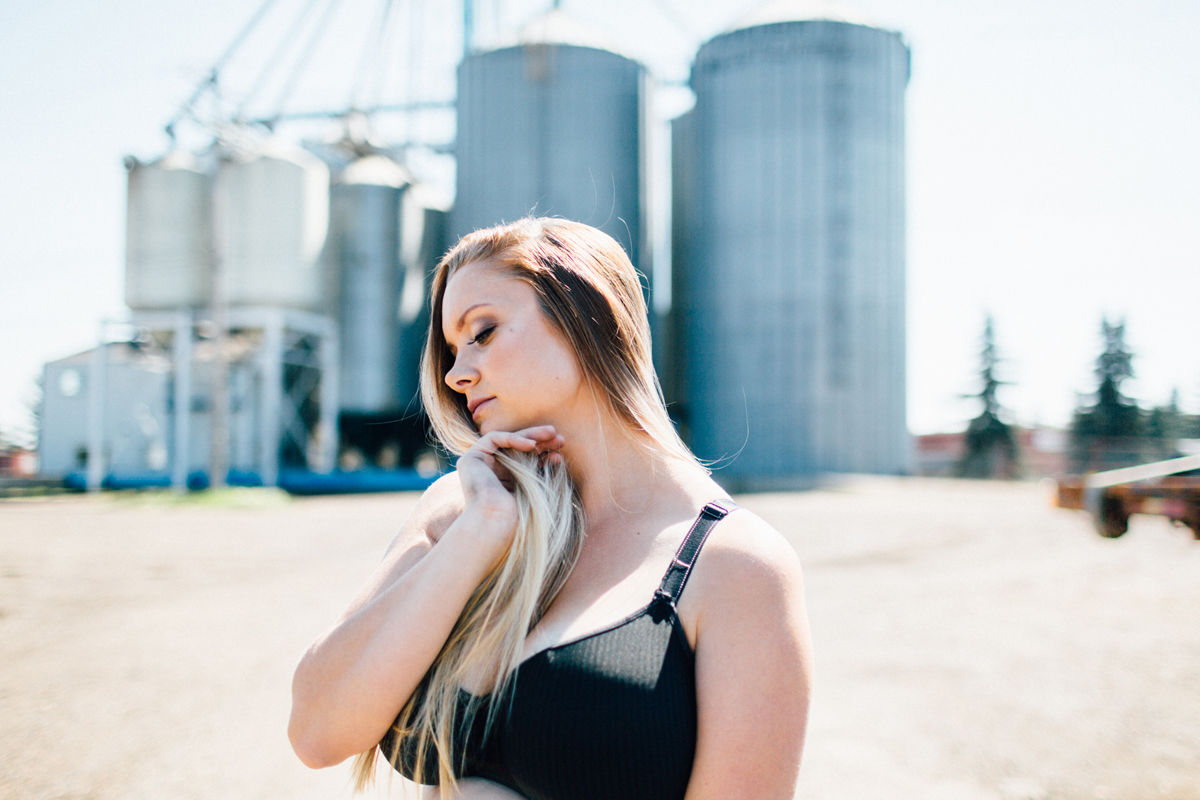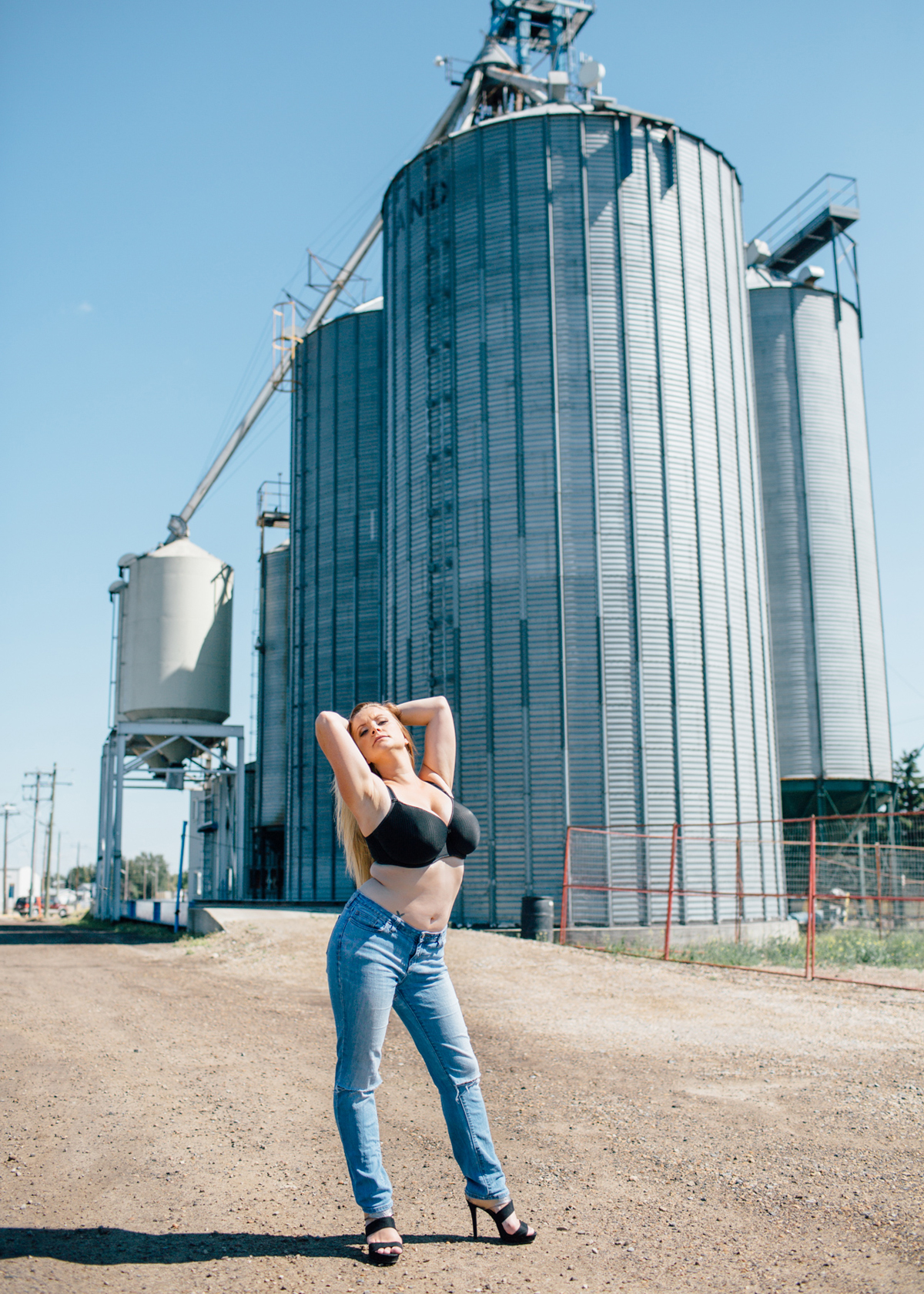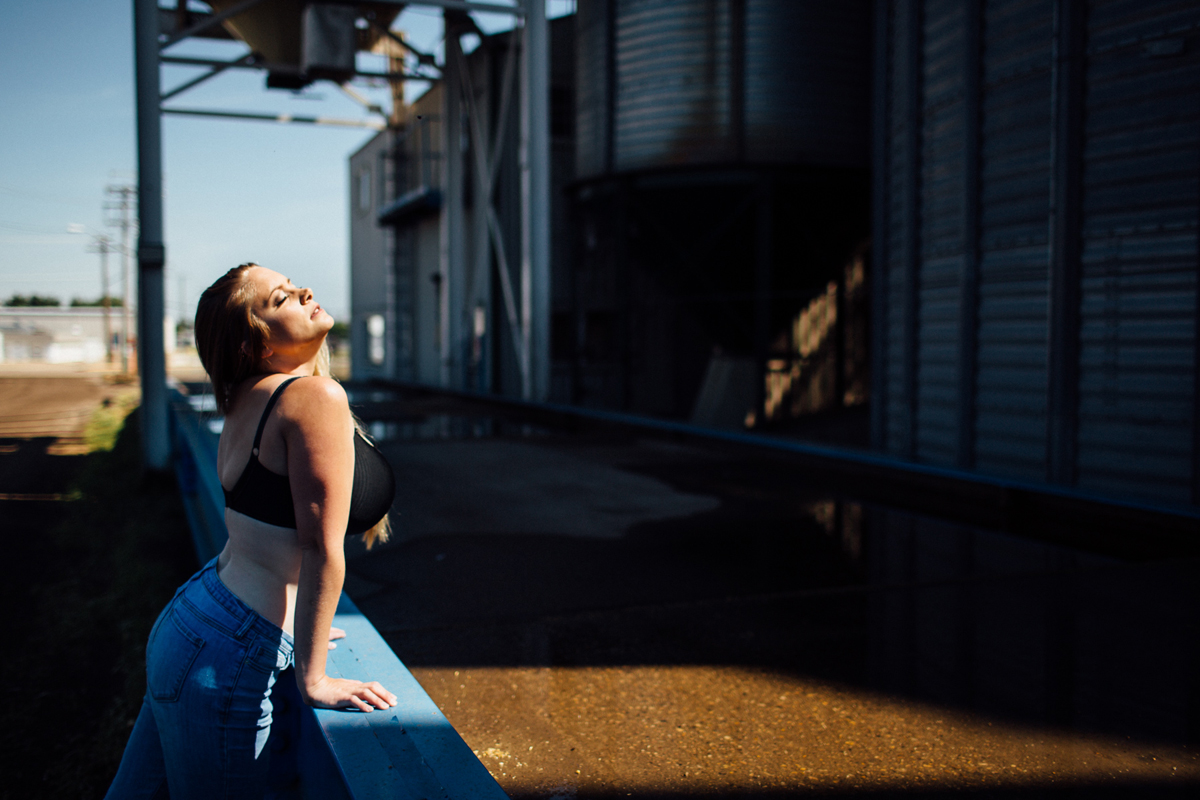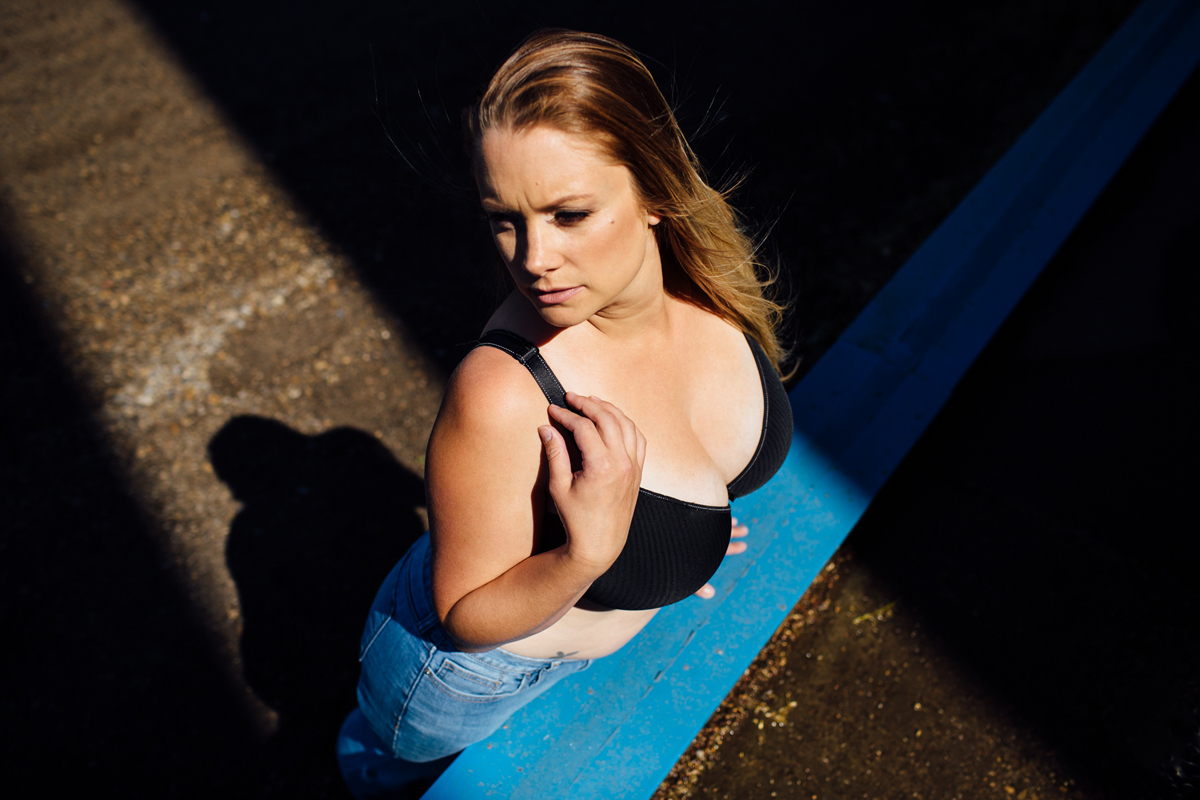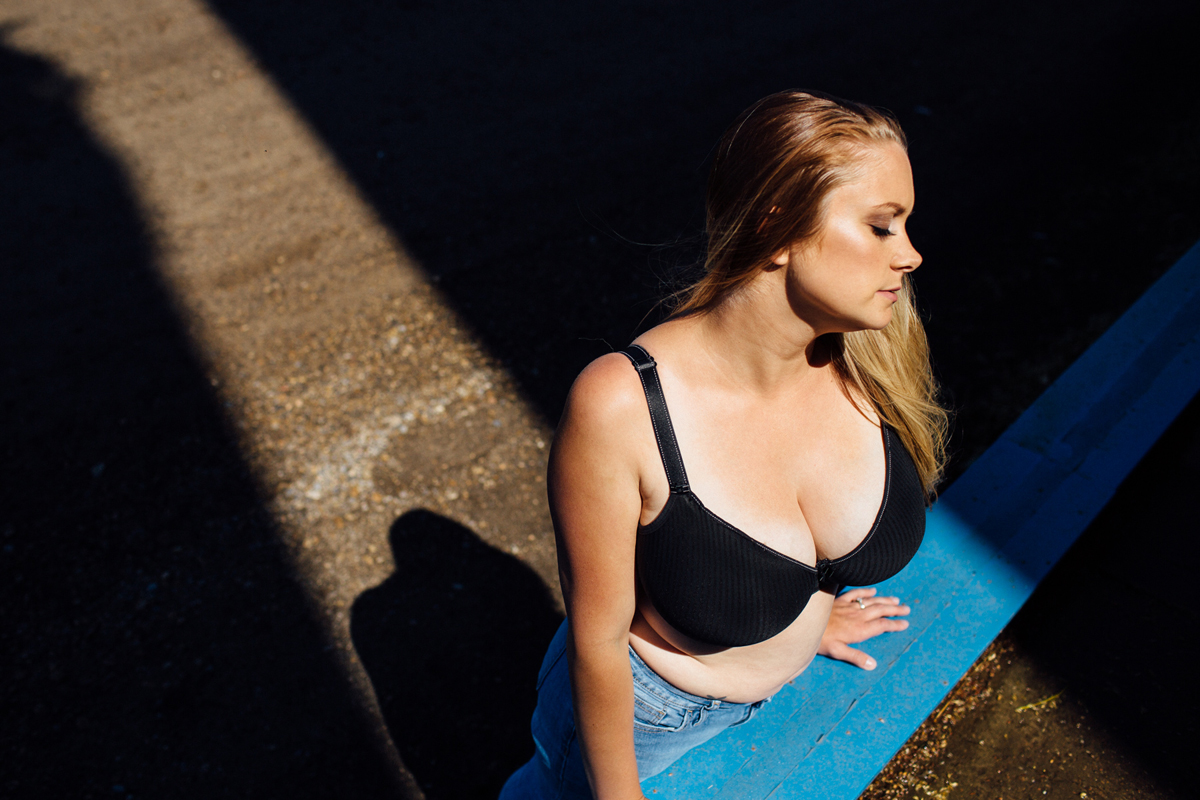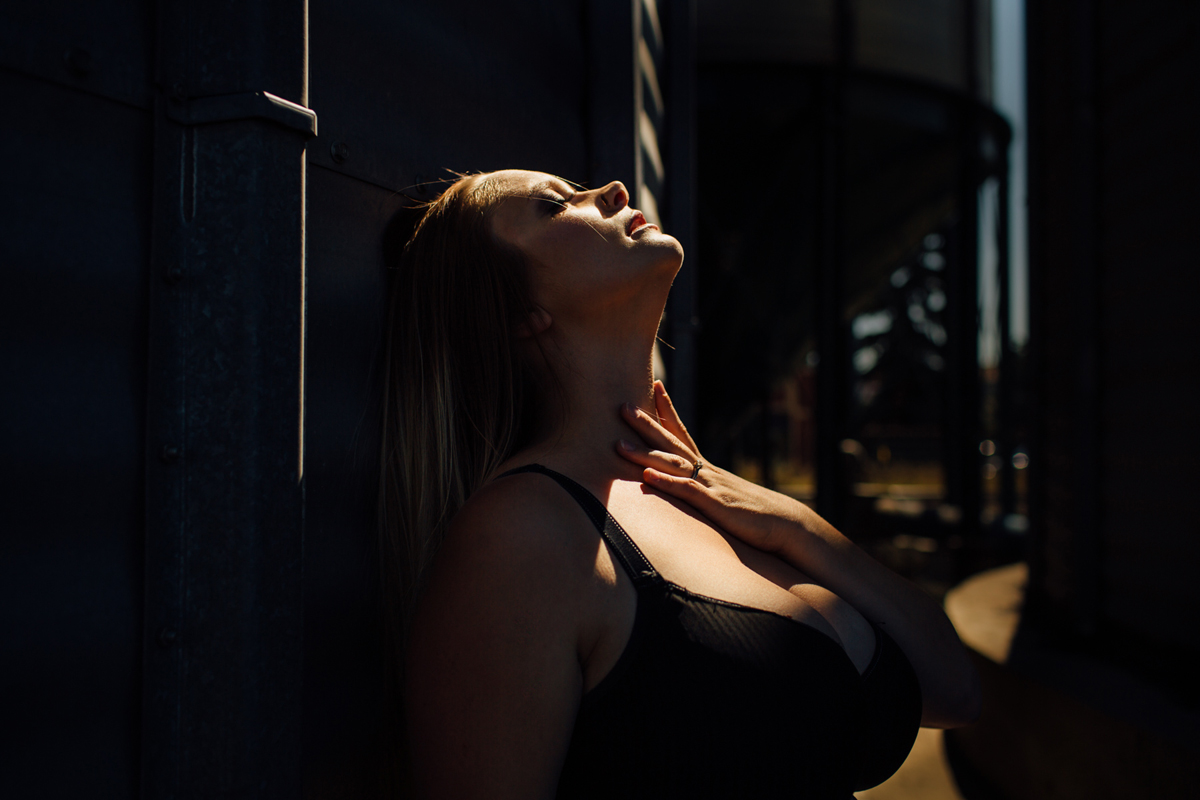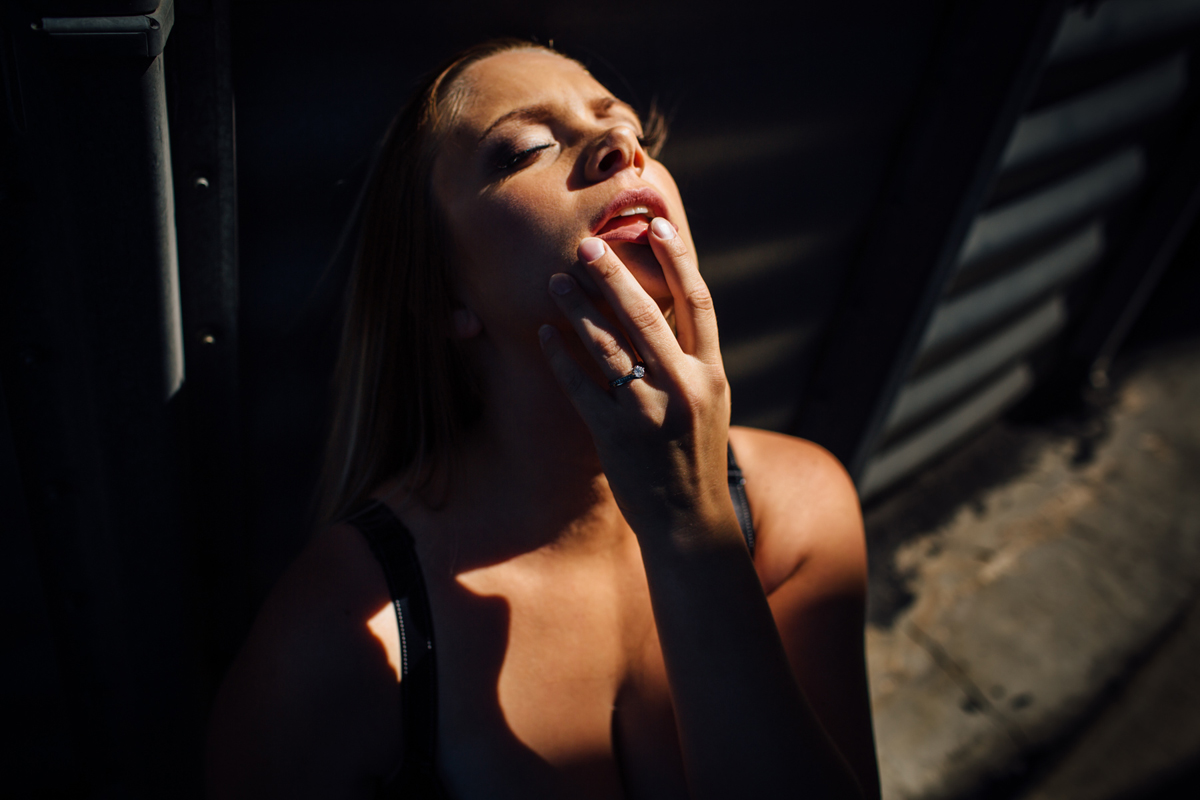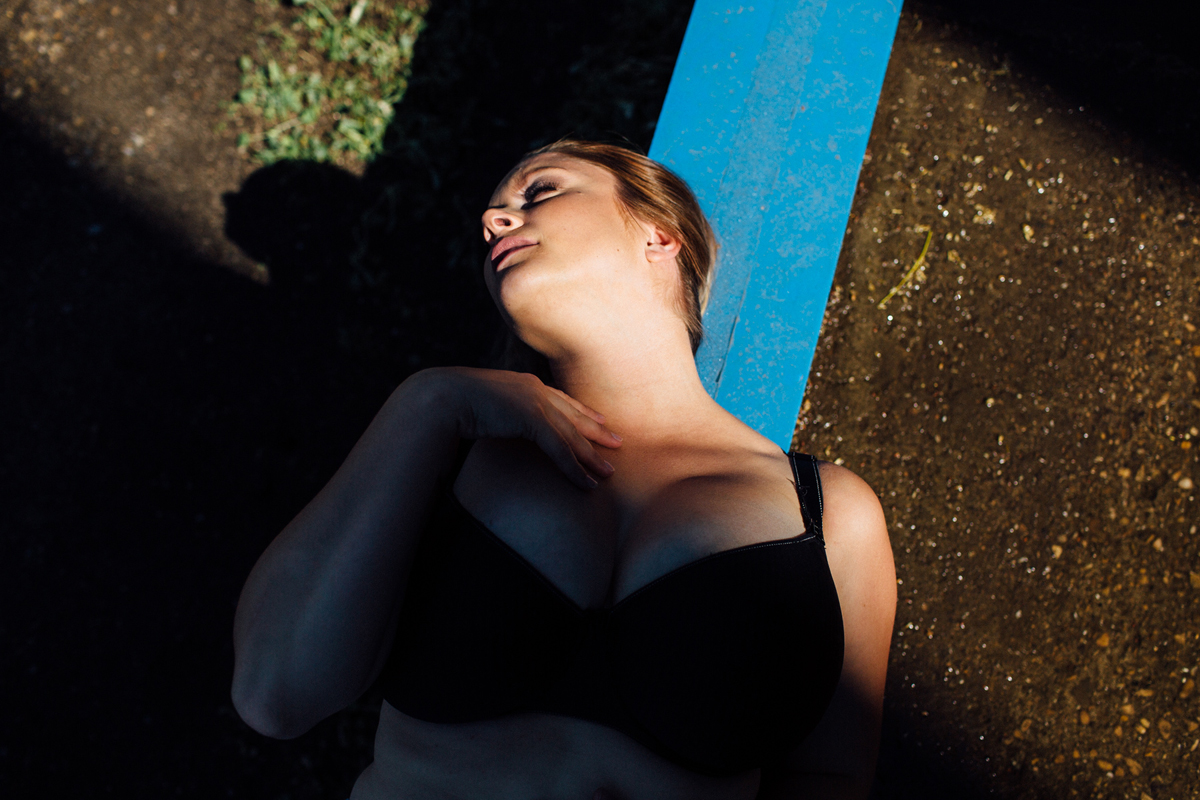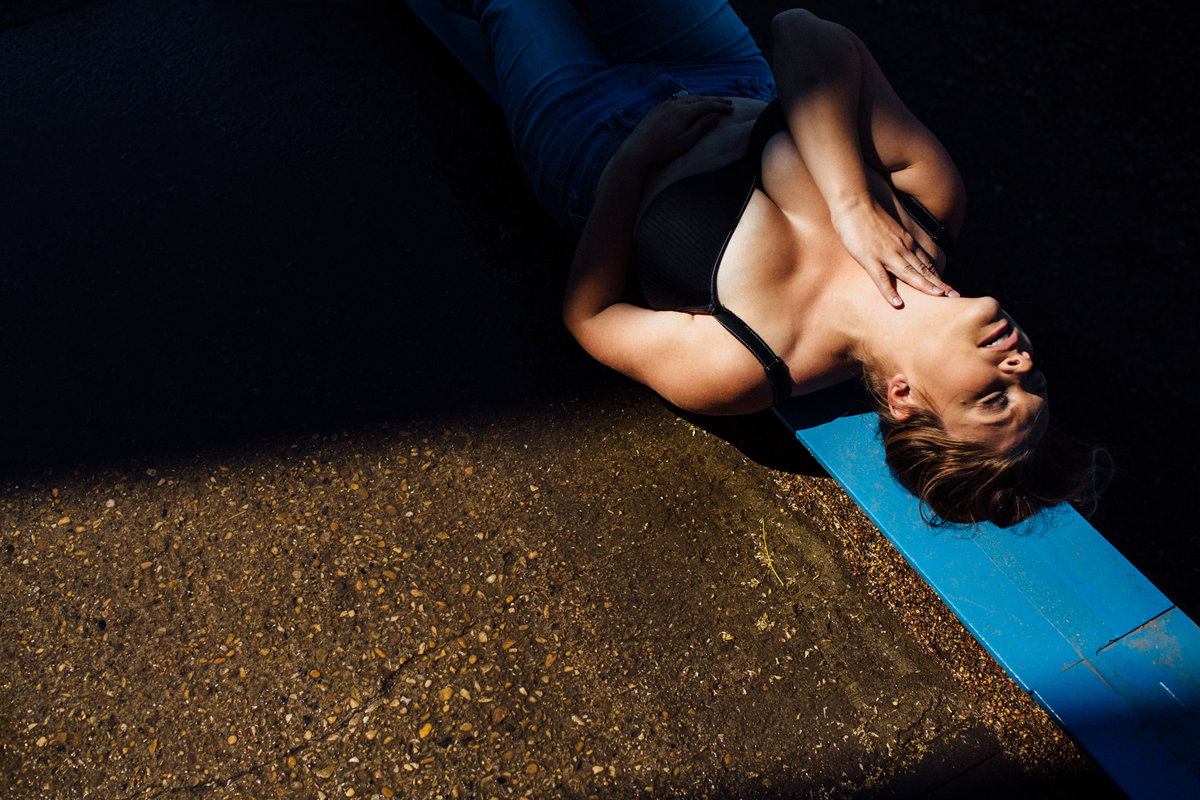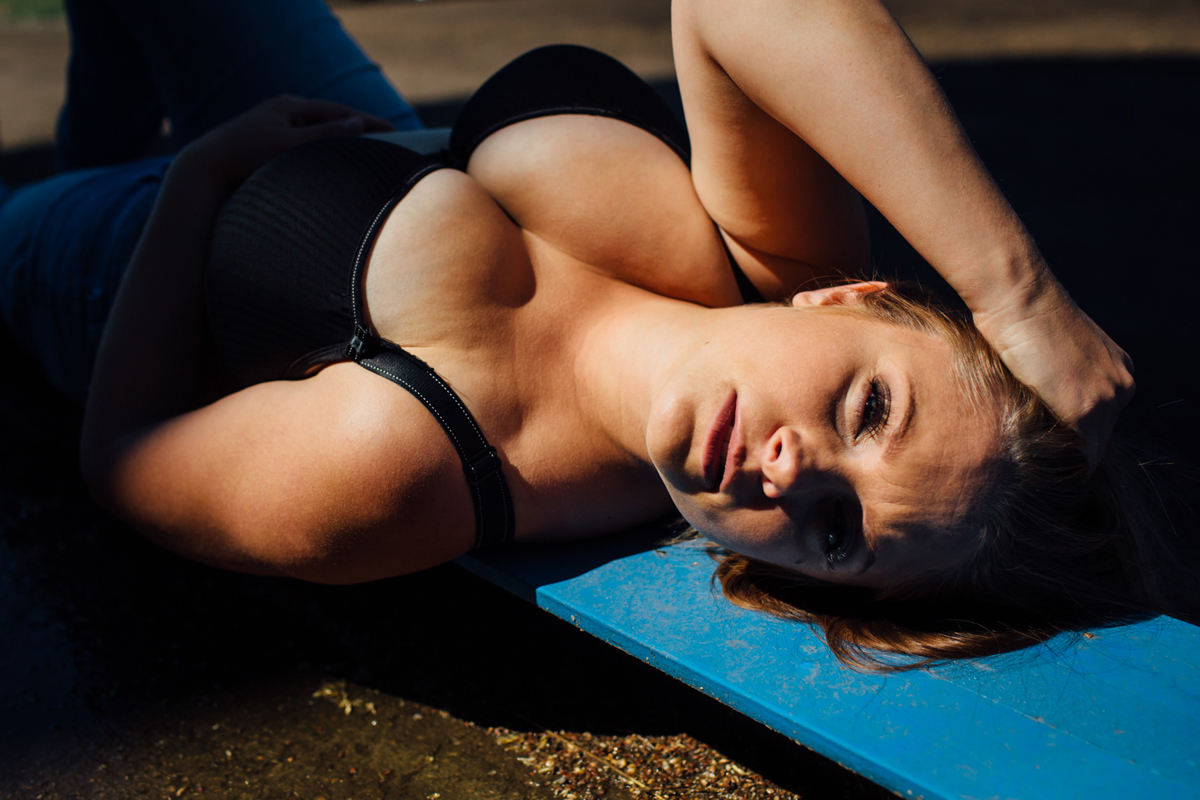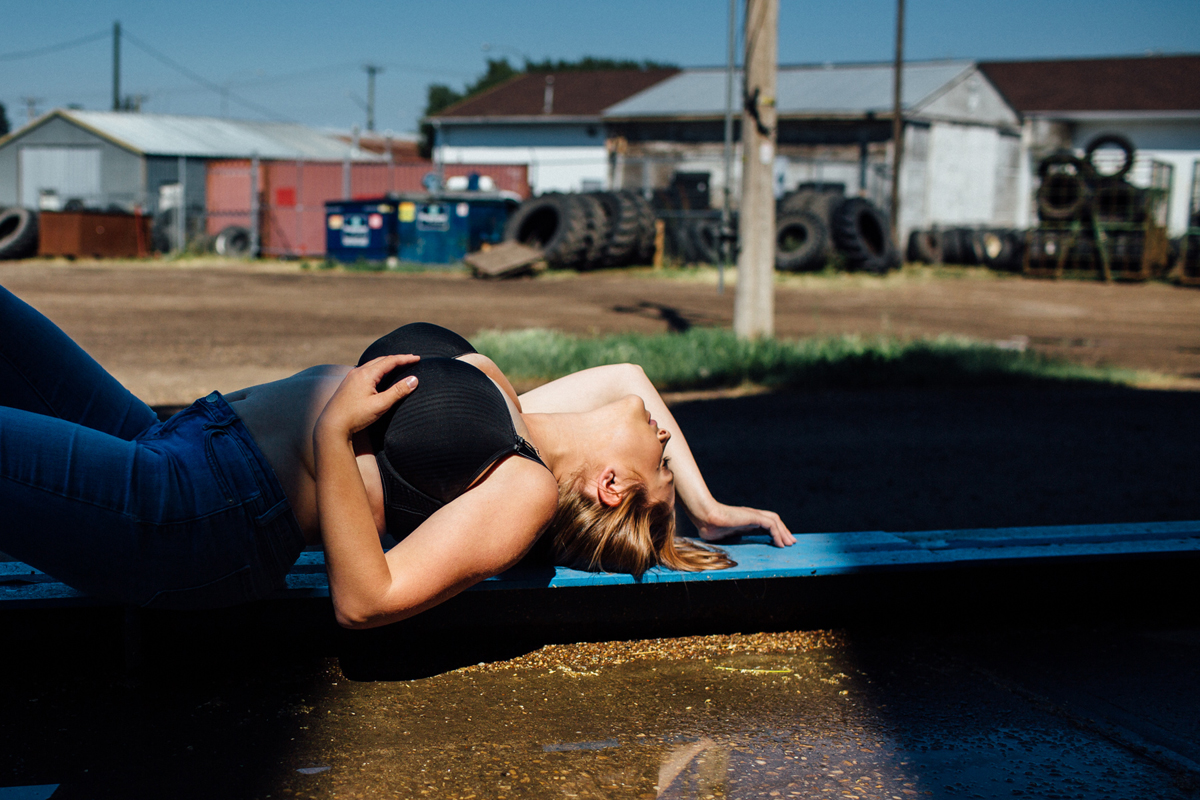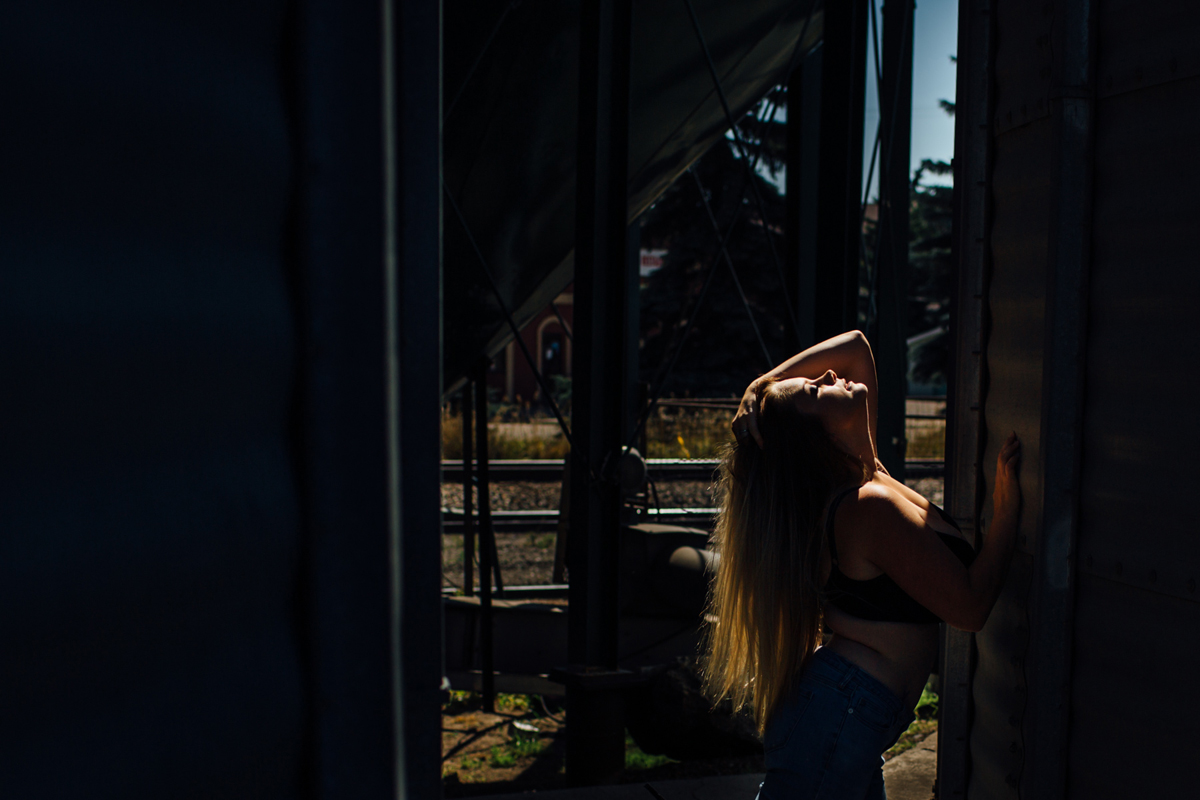 If you are interested to have your very own intimate lifestyle photography session with me, feel free to contact me or message me through Instagram and Facebook page. And of course, write me a comment too and let me know how you like this collection. I would love to hear from you!