May … the month that I took a break to visit my family back in Malaysia. However, a suppose 3 weeks family visiting has turned into an extended stay due to family emergency. Dropping everything to attend to my family was the right thing to do. Living in the other side of the world, time that I get to spend with my family is getting scarce, parents are getting older and the opportunity to be with them, needless to say, is getting more and more precious.
I'm grateful! This is probably the longest break that I ever experienced in my entire career life.
Coming back to Canada was another challenge. Without seeing the trees sprouting and flowers blooming to ease myself into spring, the summer has already arrived. I wasn't ready for it, there were so many things to pick back up. I felt so empty and uninspired.
When I found out that Off-beat Figure Drawing session was around the corner, I knew I have to reach out to my dear friend, Desere to let me sneak in, to create, or simply just be there.  This was the 4th time I was there since Offbeat started, it really is a creative Home to me. In fact, Slate Studios is probably the very first place I began my creative journey doing personal project, way earlier than I started figurative art photography.
Photographing Offbeat, I love how restrictive and challenging it is – tight space, limited lights, little control of posing, spontaneity, and with the least disturbance to other artist as possible. As restrictive as it is, there are simply limitless imagination and creativity to think inside, outside, over and beyond the box. There is no better way to bring my feet up and photograph again.
I think I am ready to dive back in to what I like to do.
Model: Sunray Suzie
Guest Musician: Isabella Rios
(Music credit: Yashanti – Yael Naim)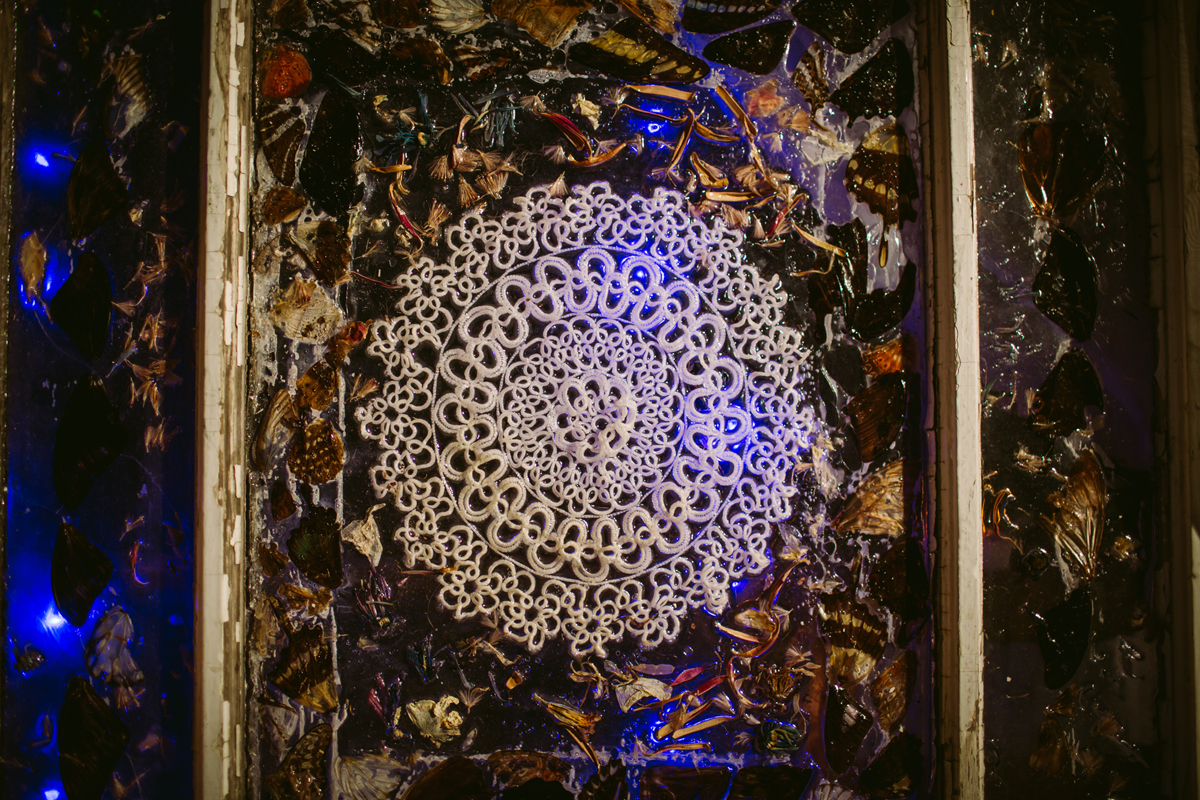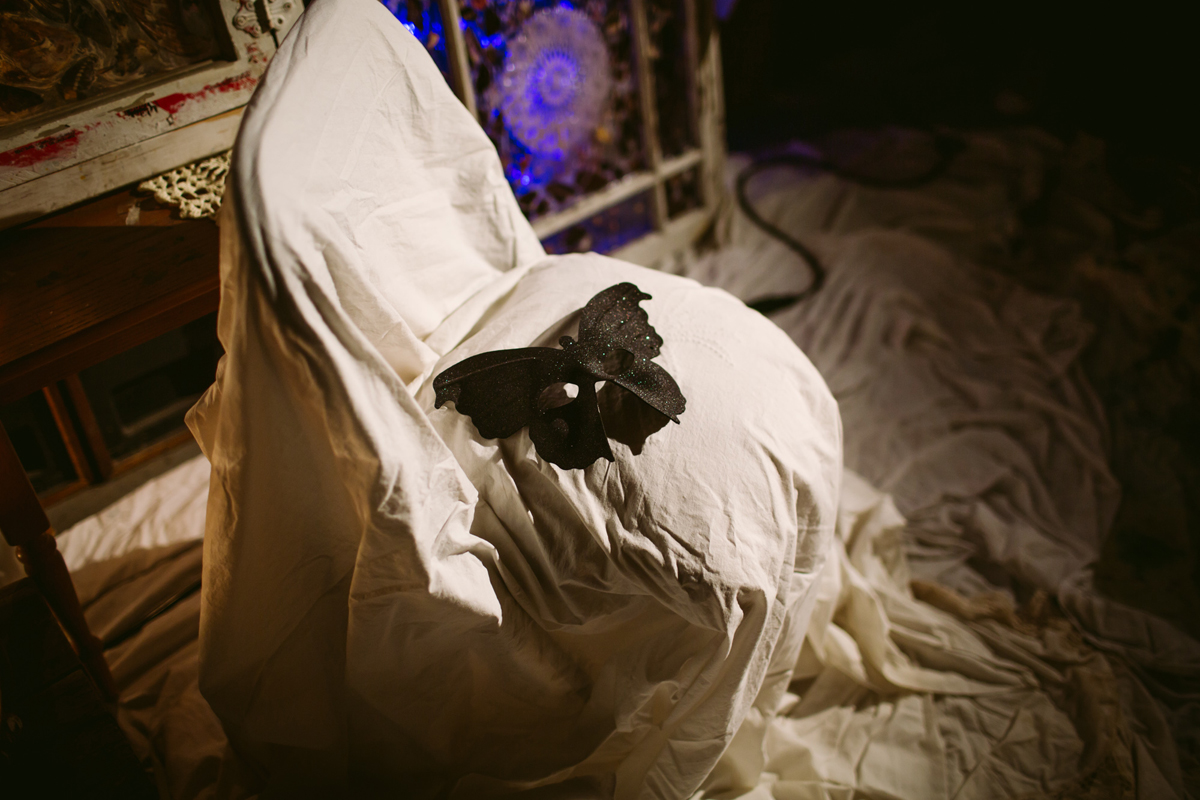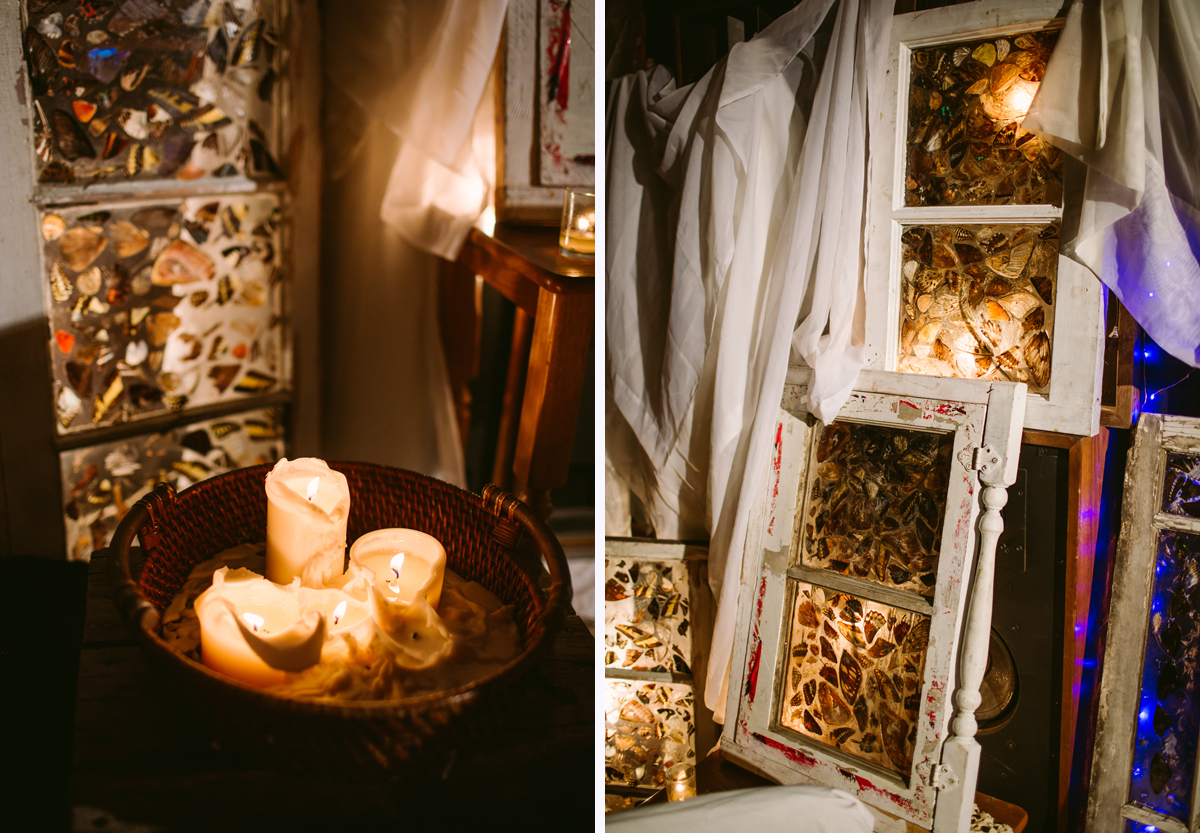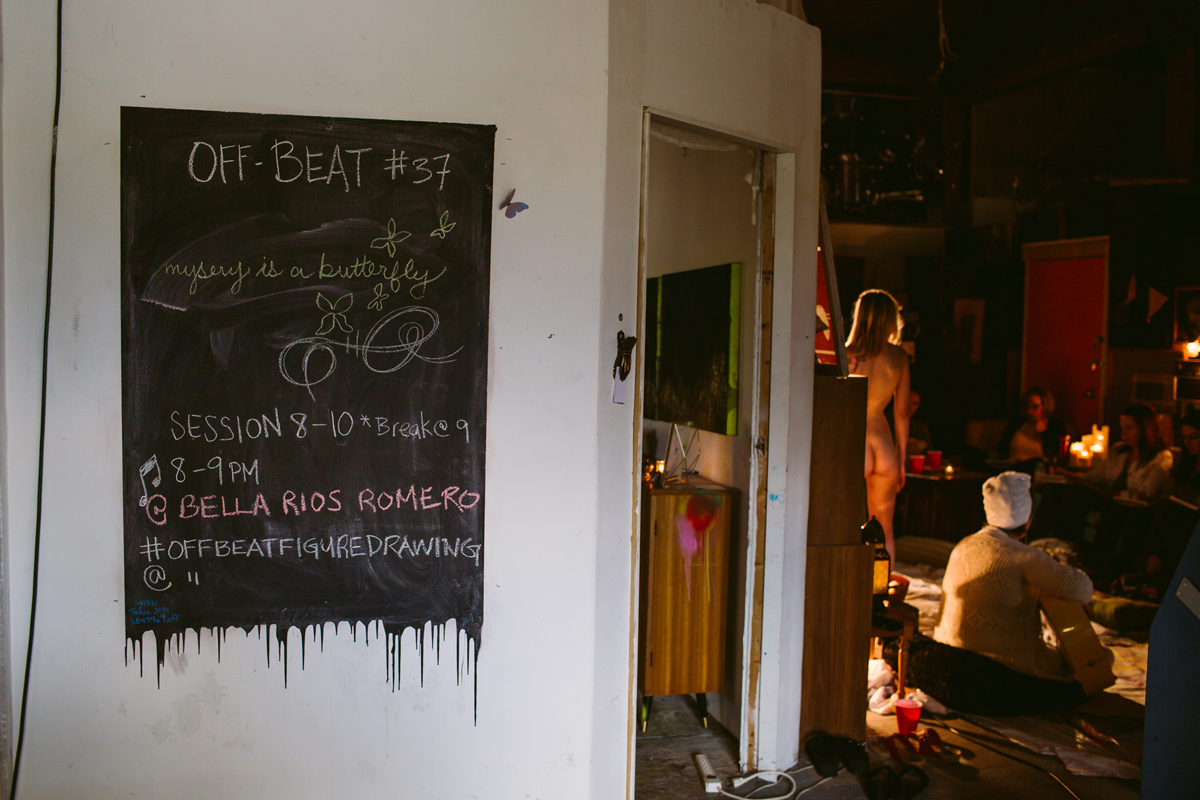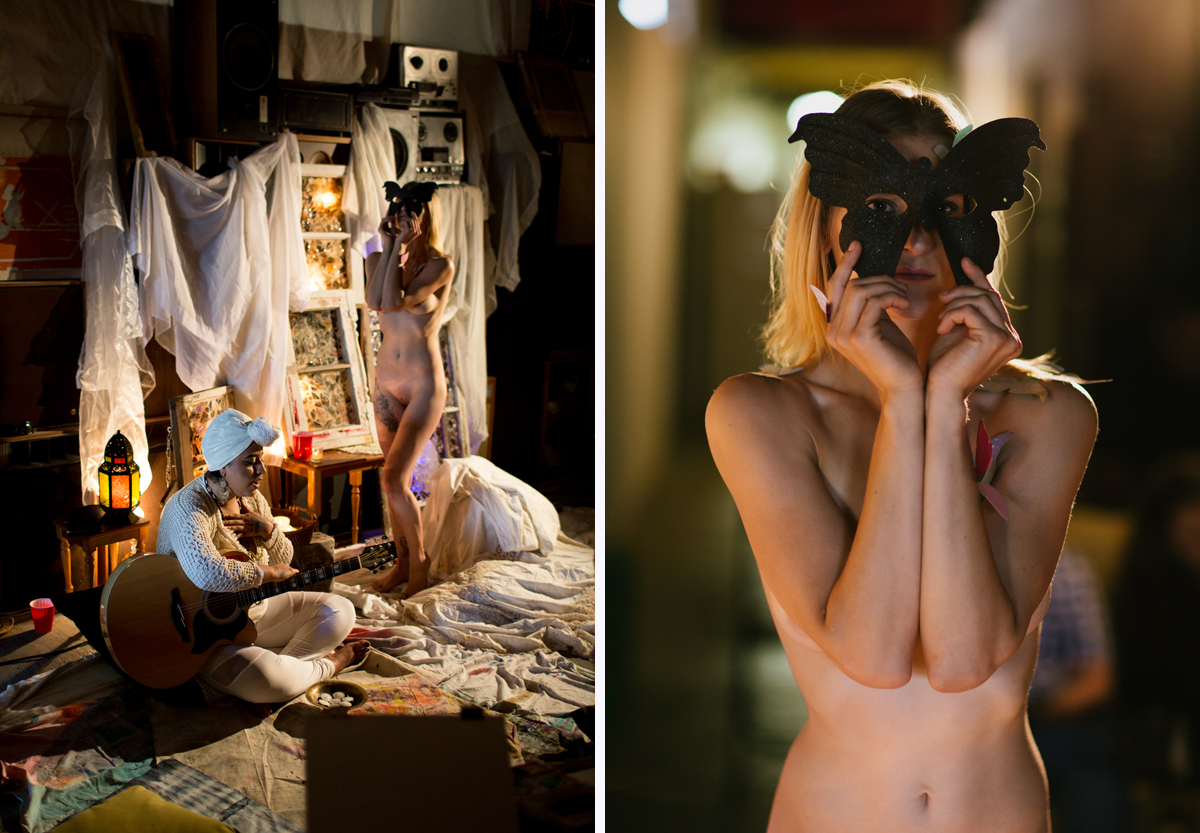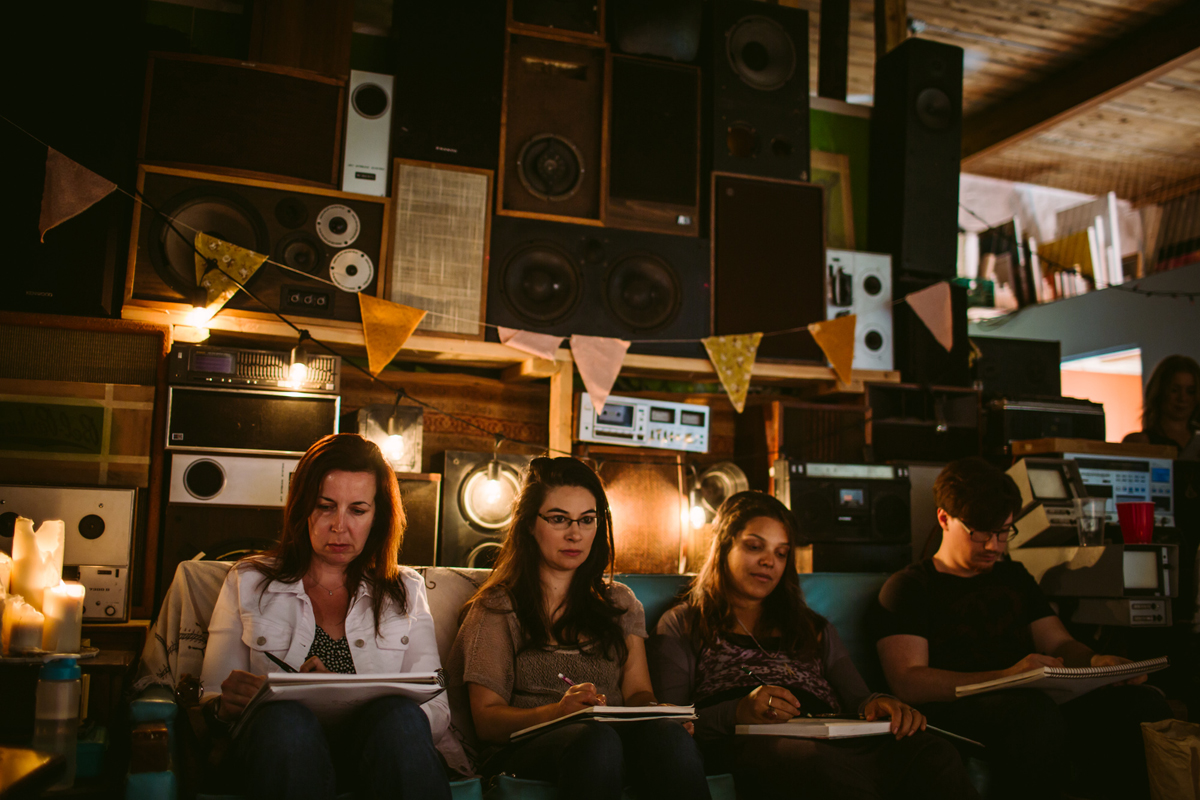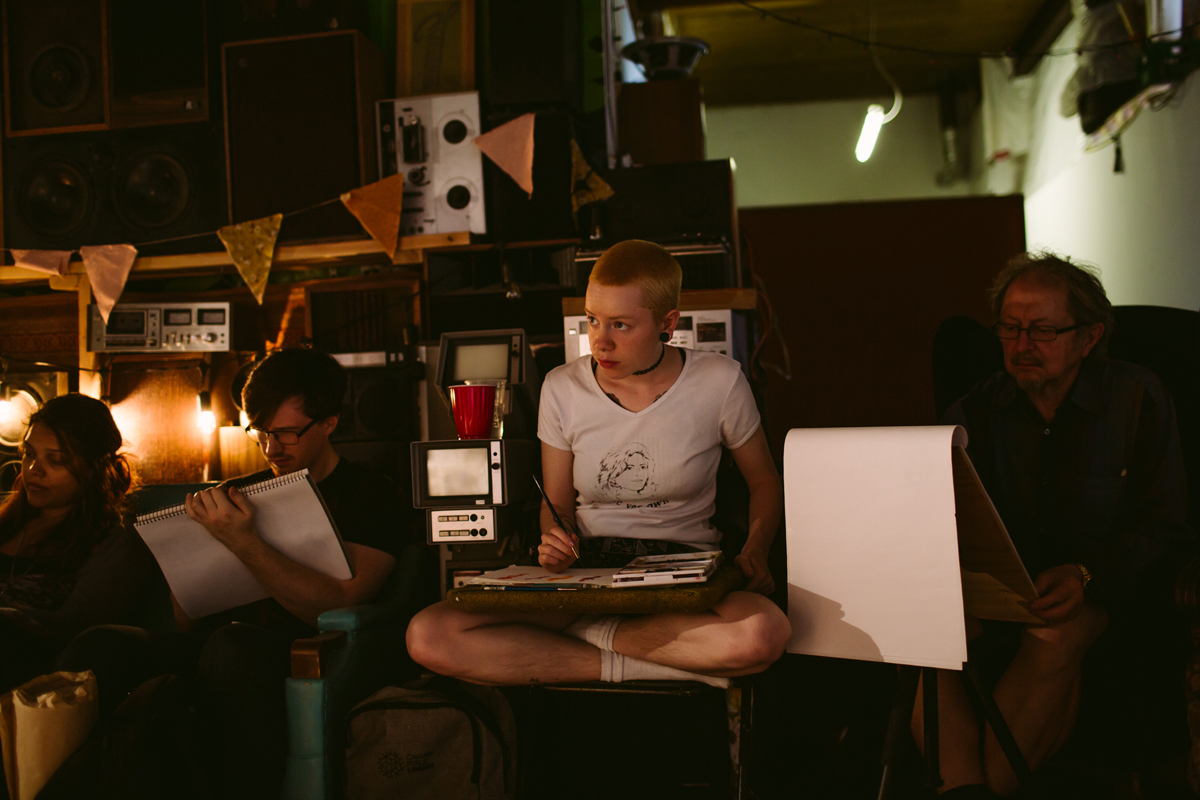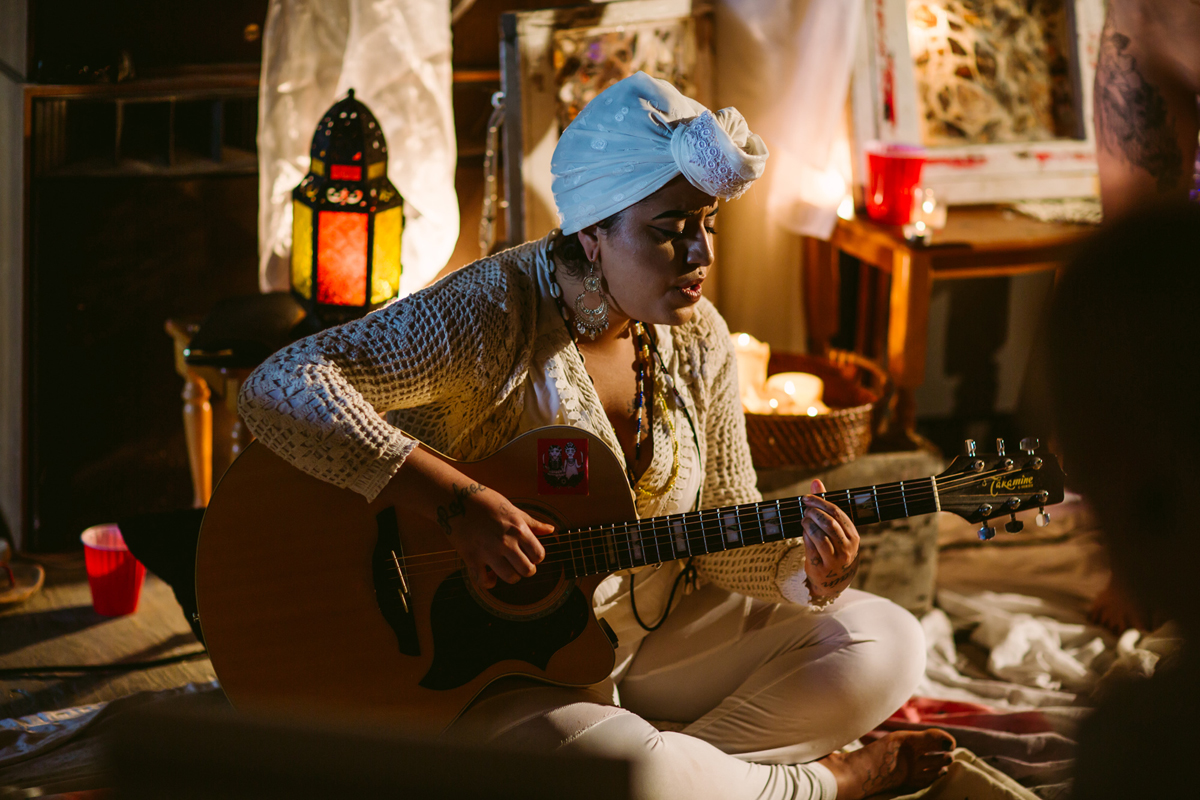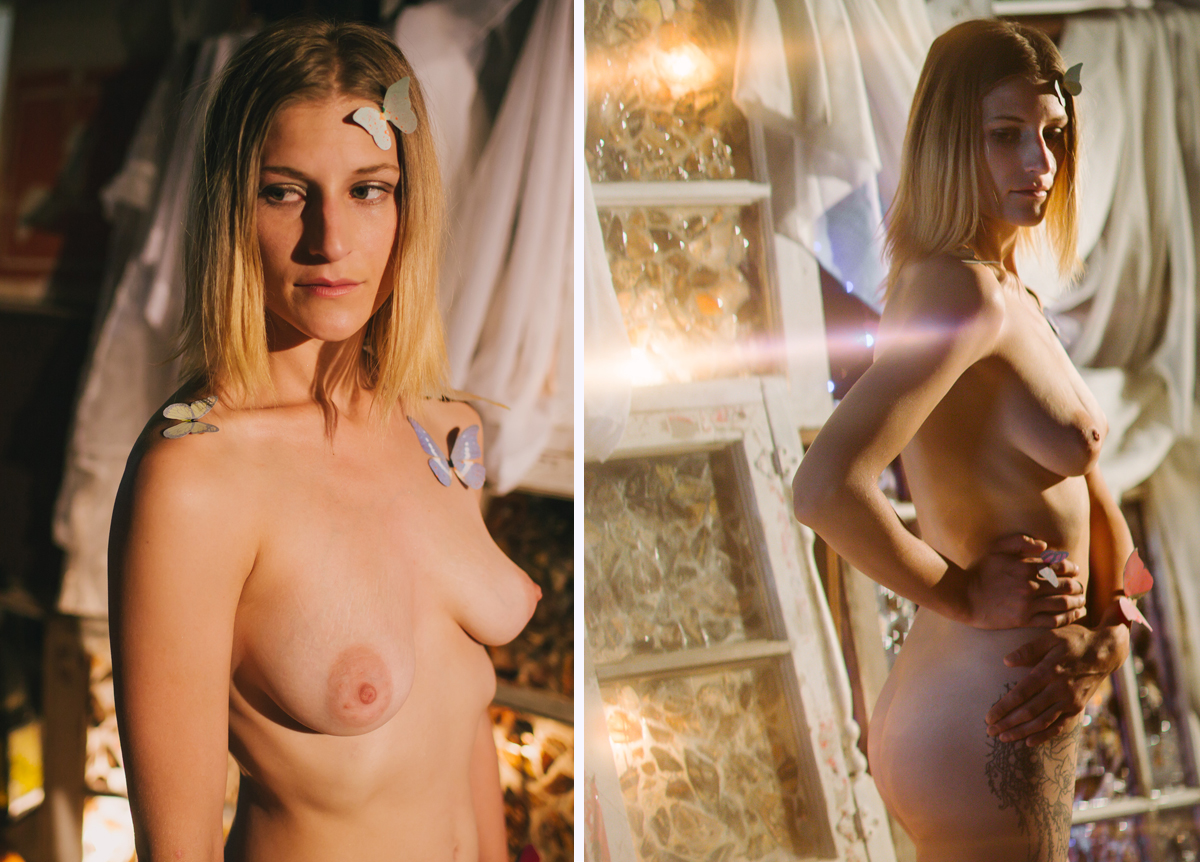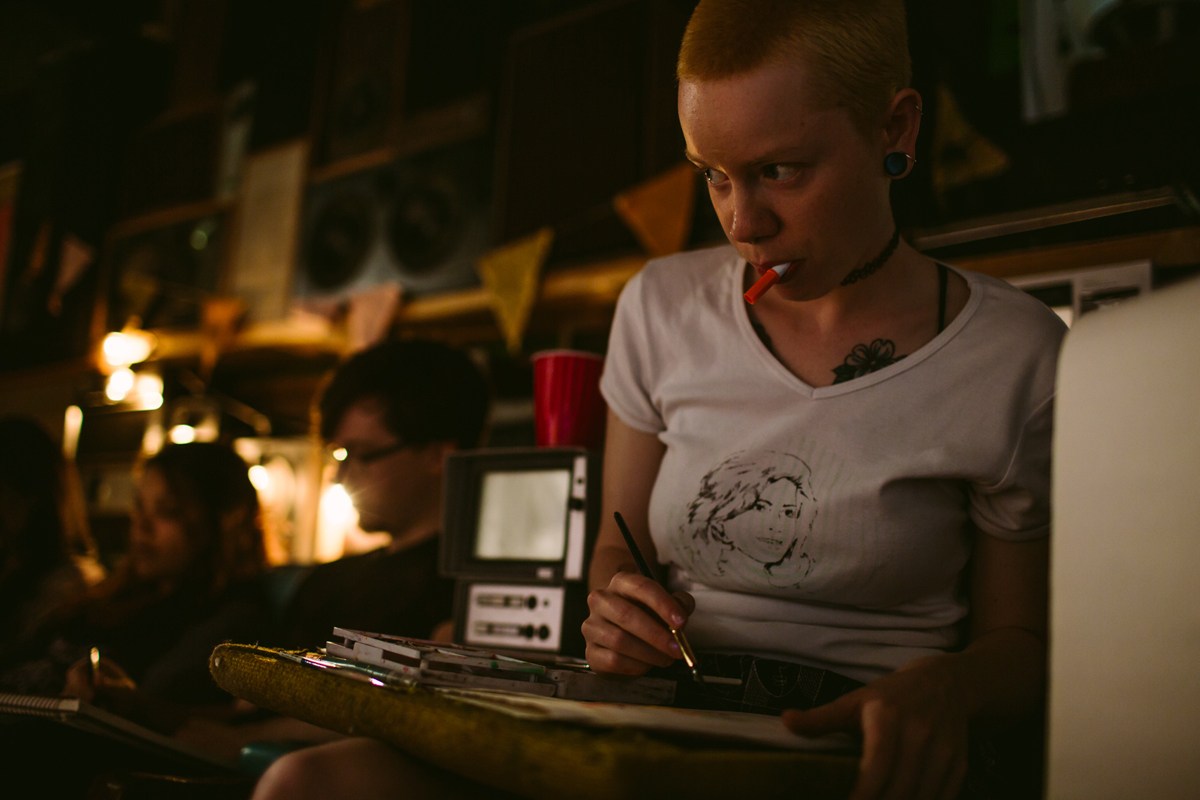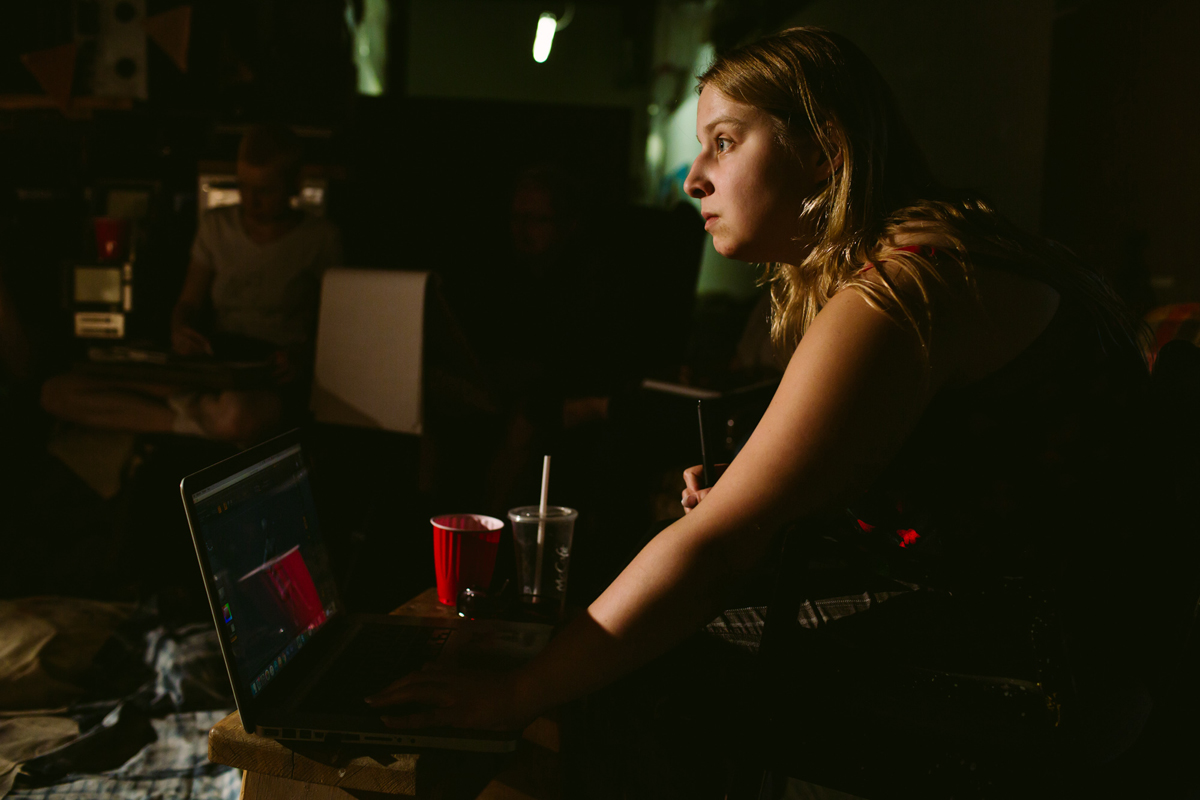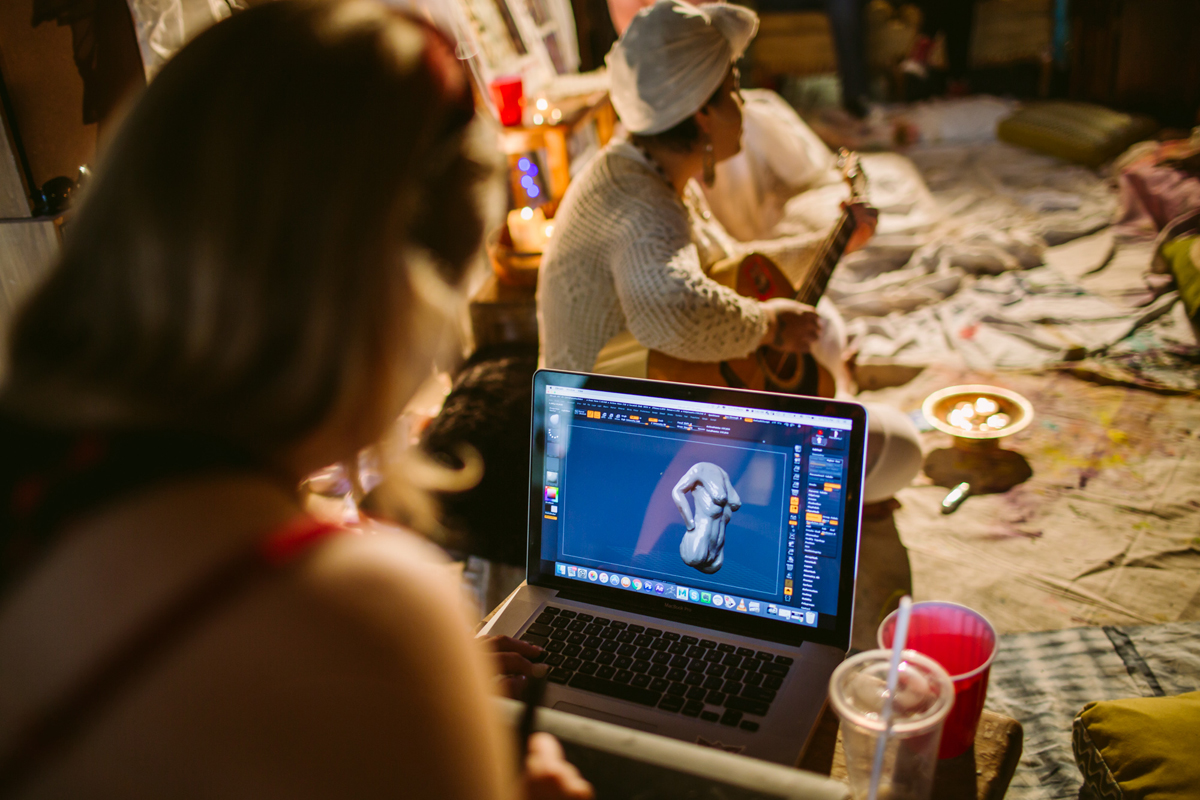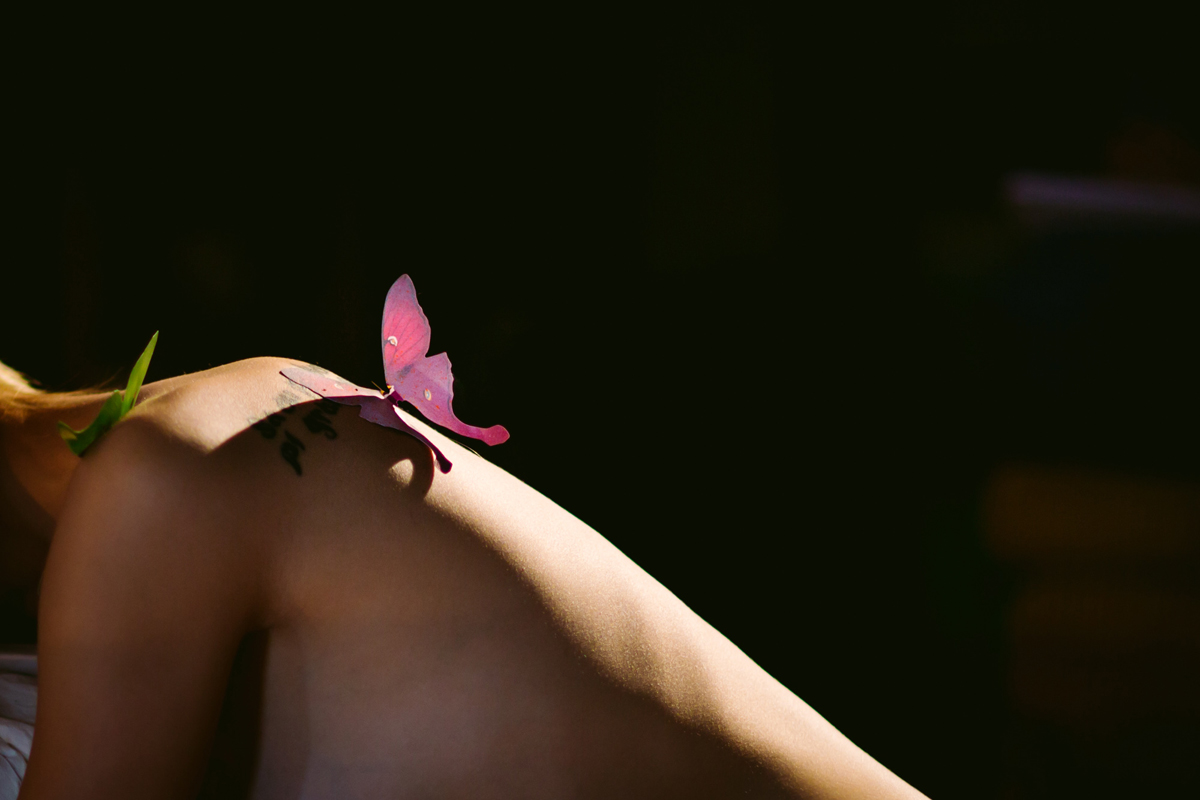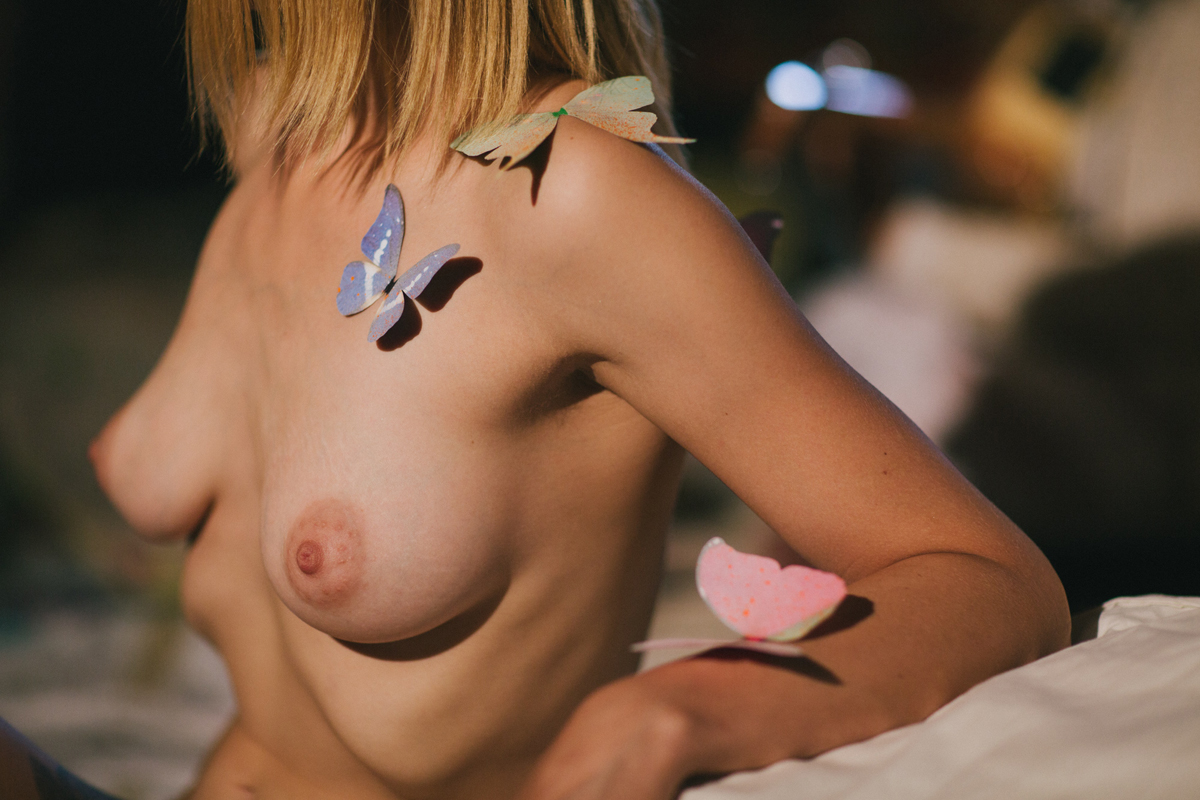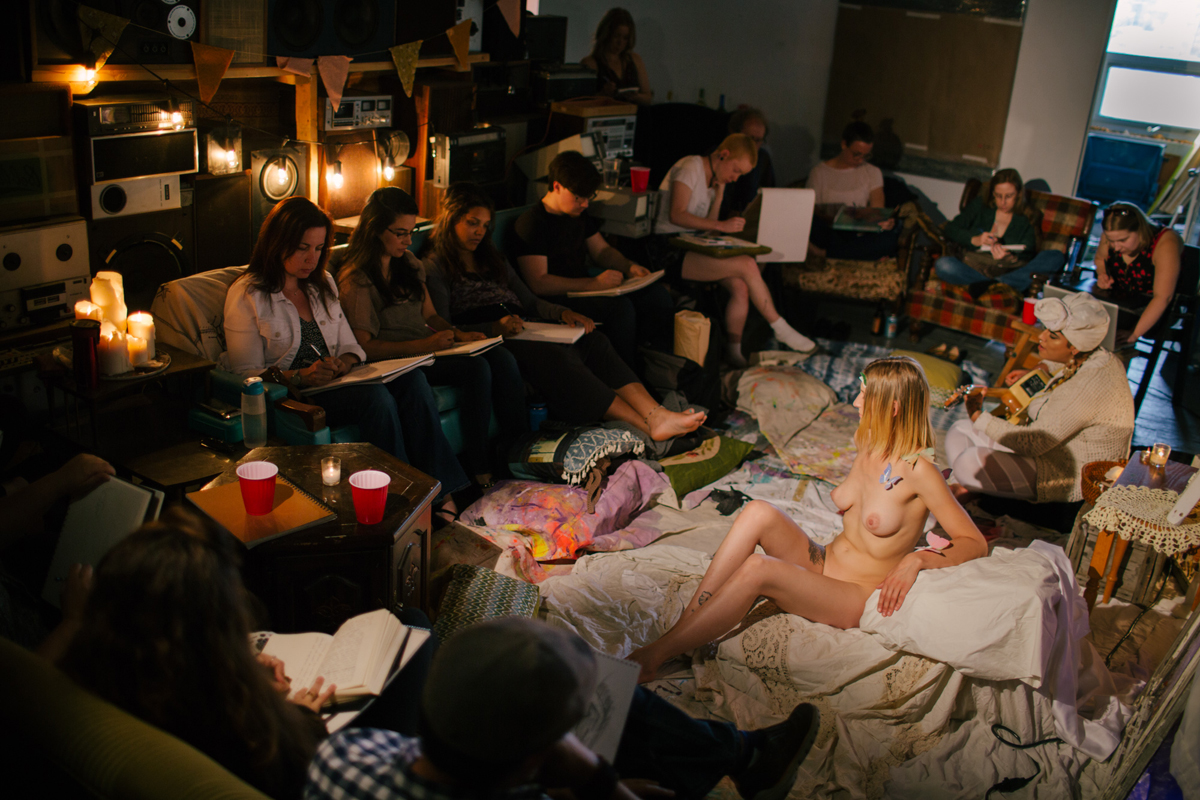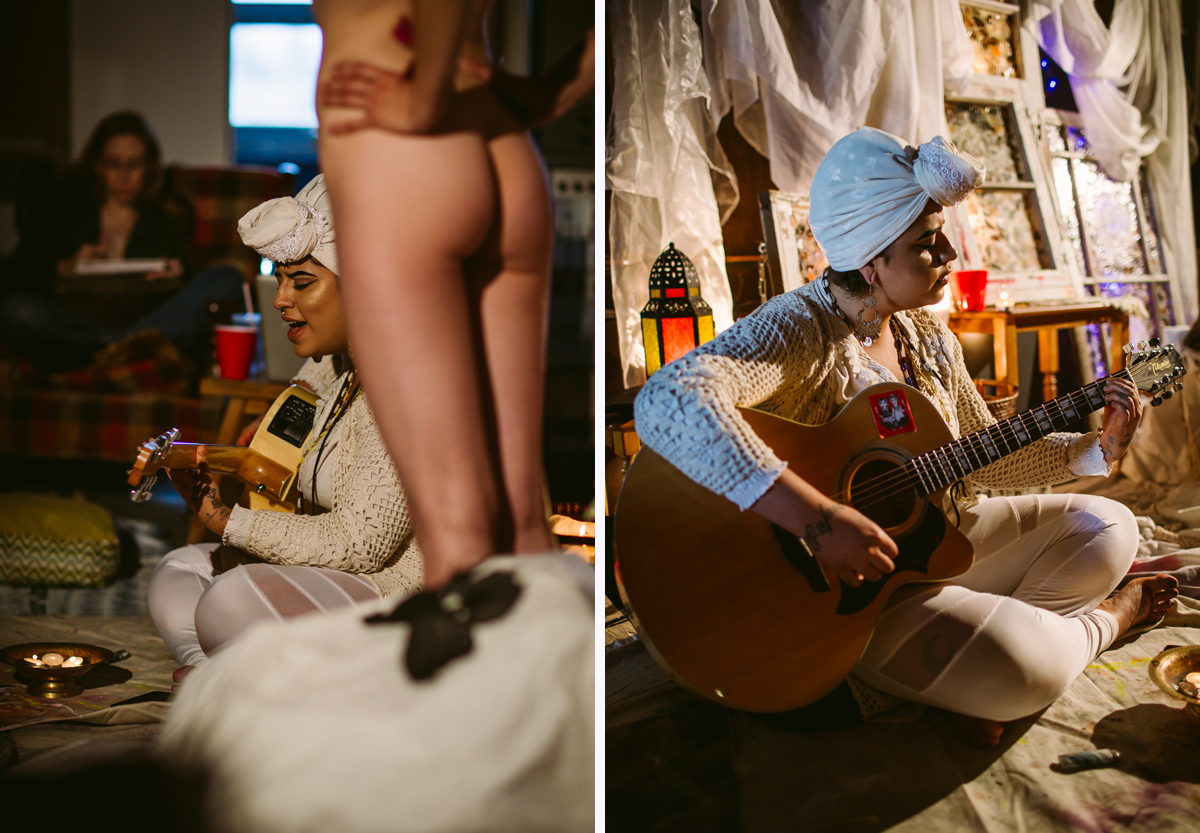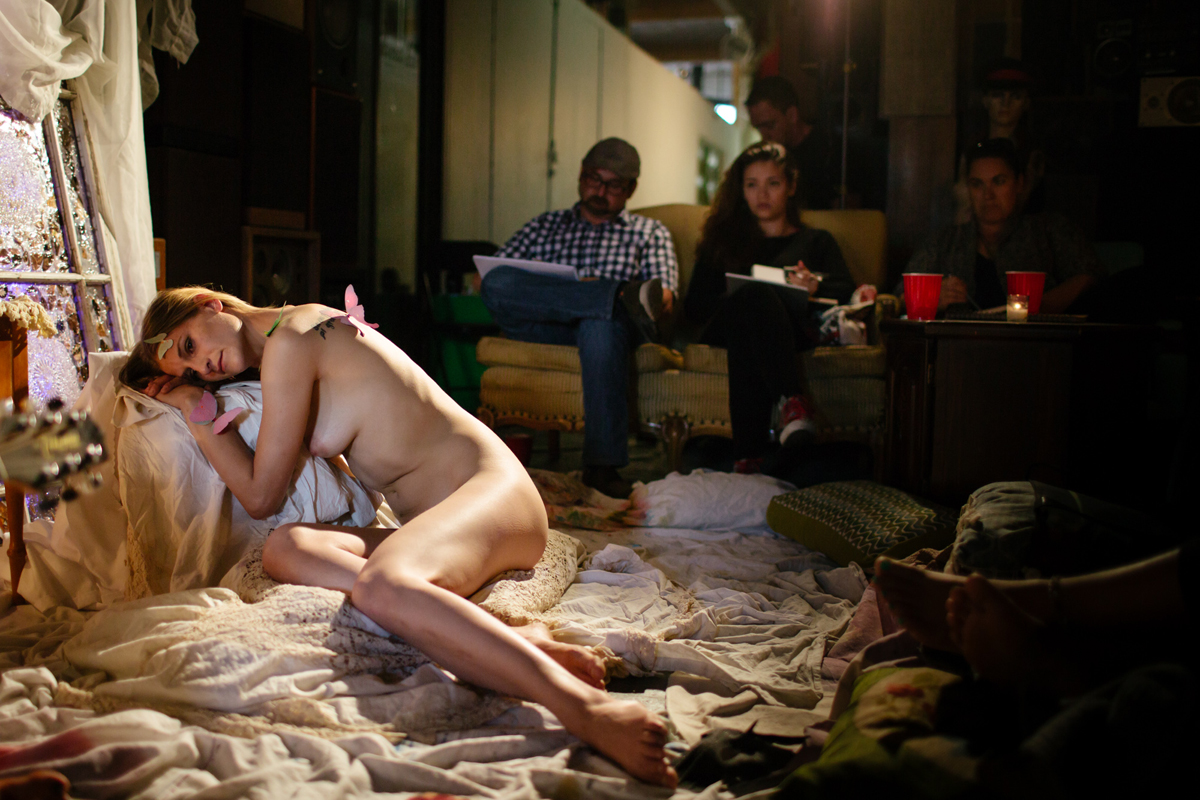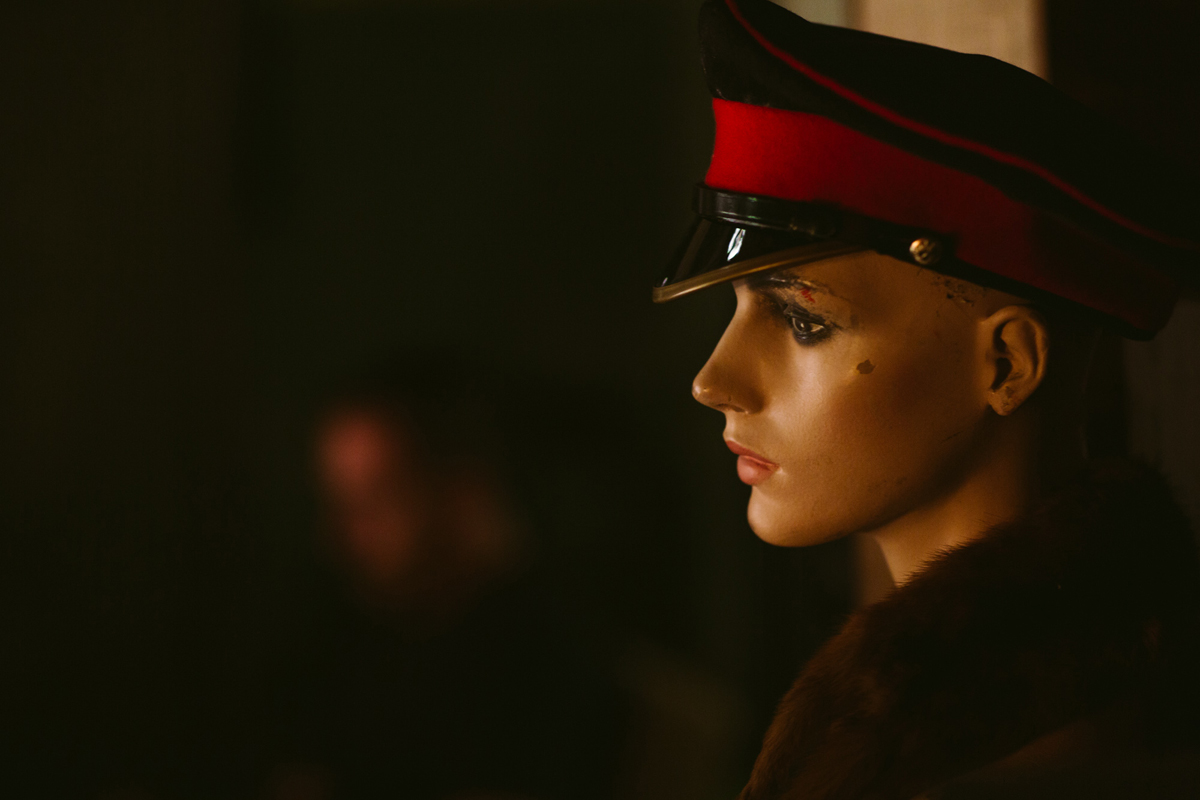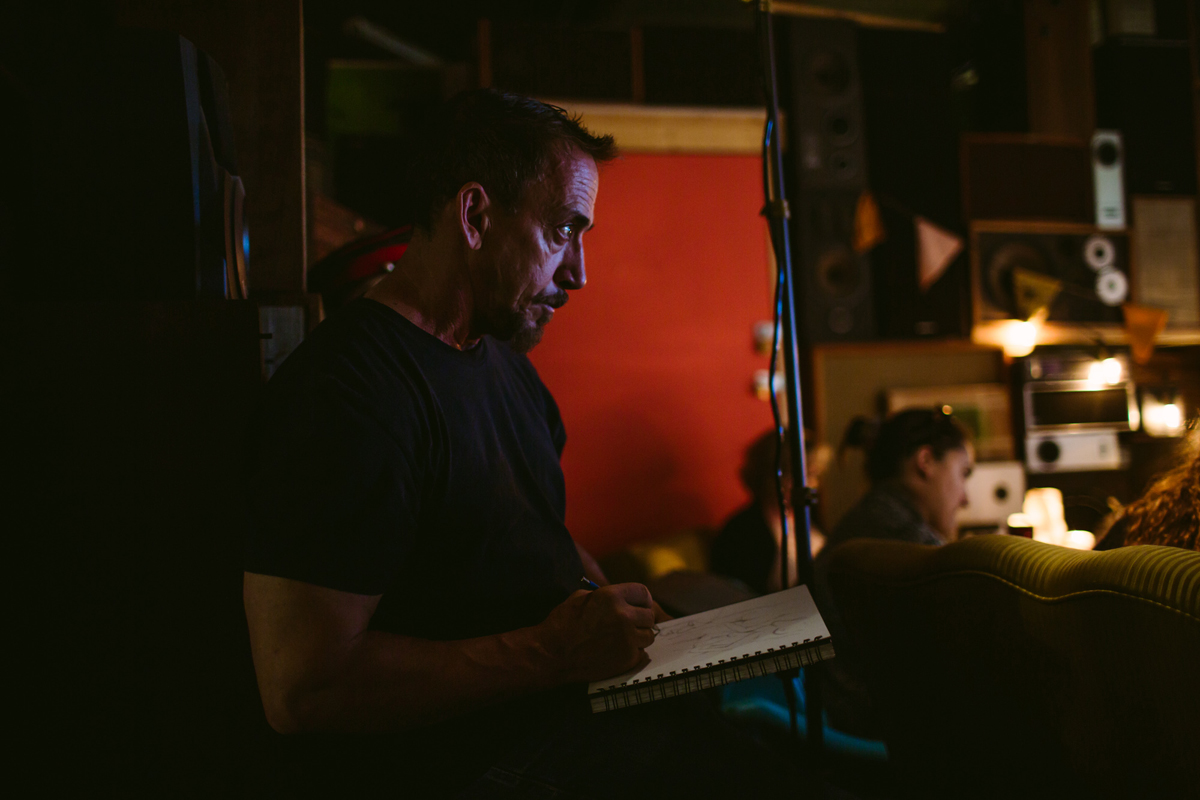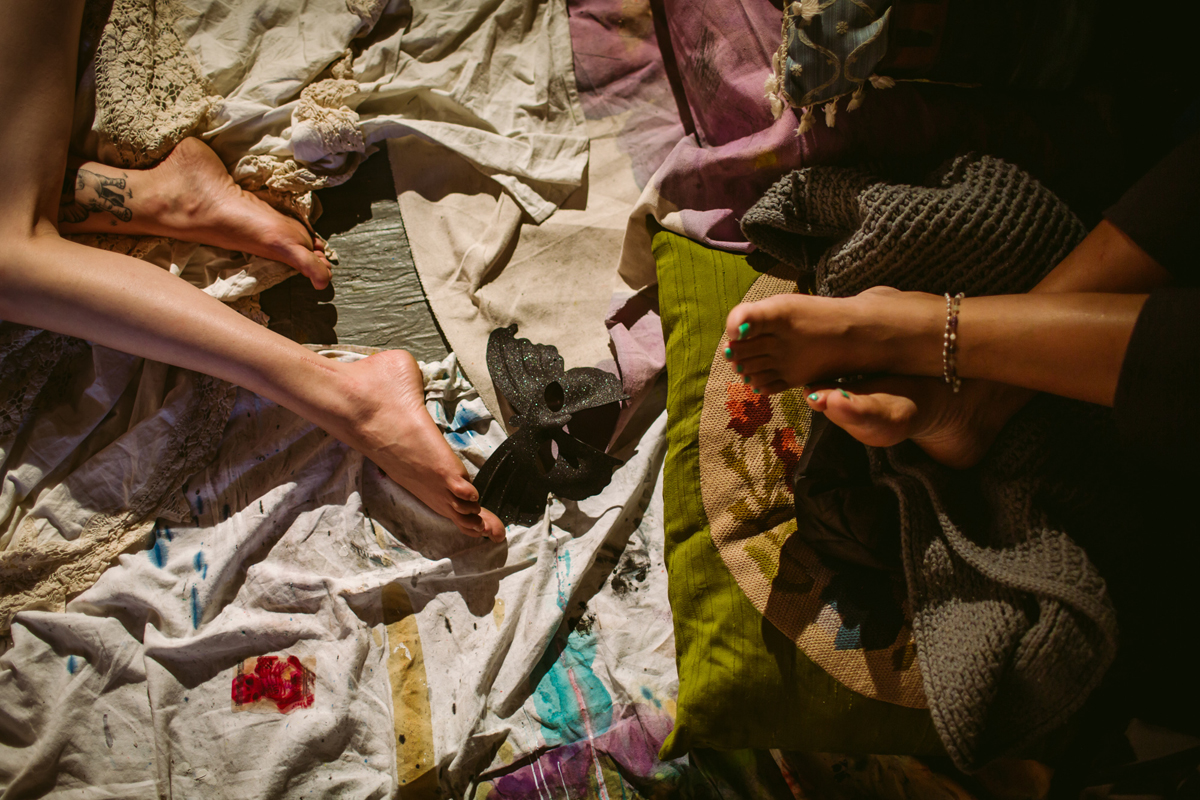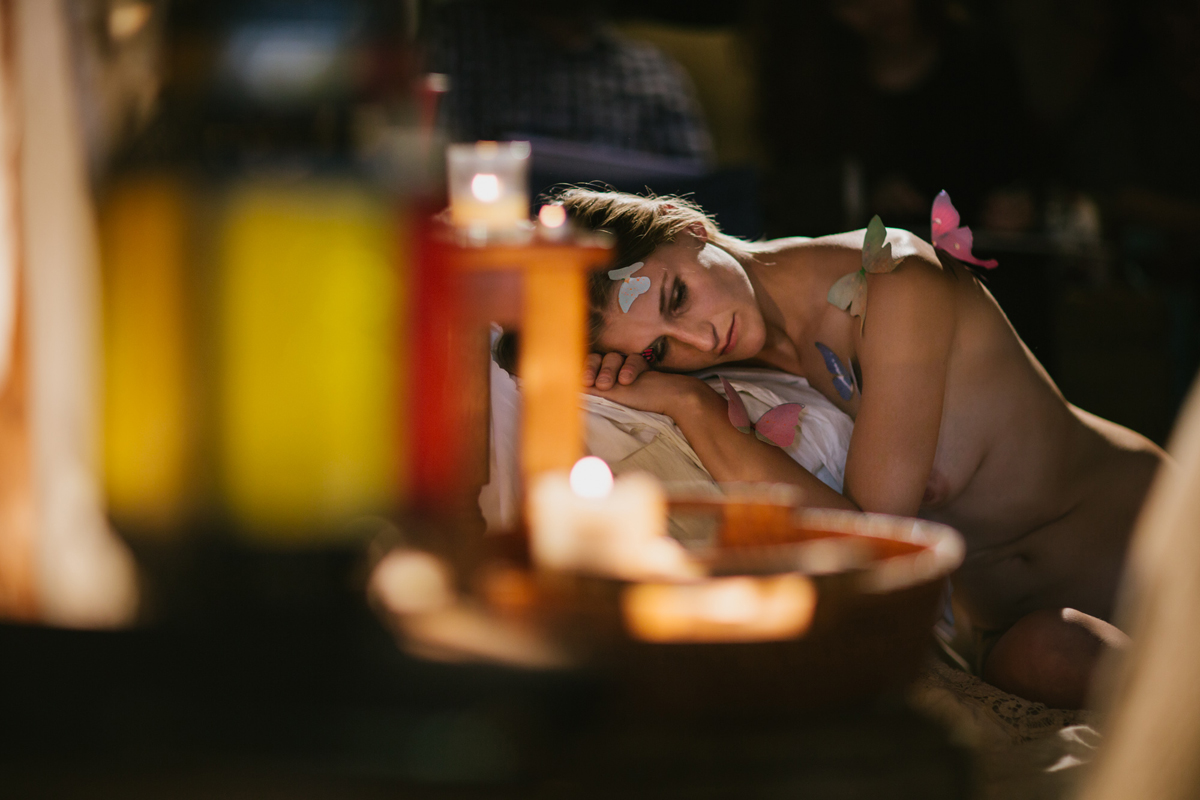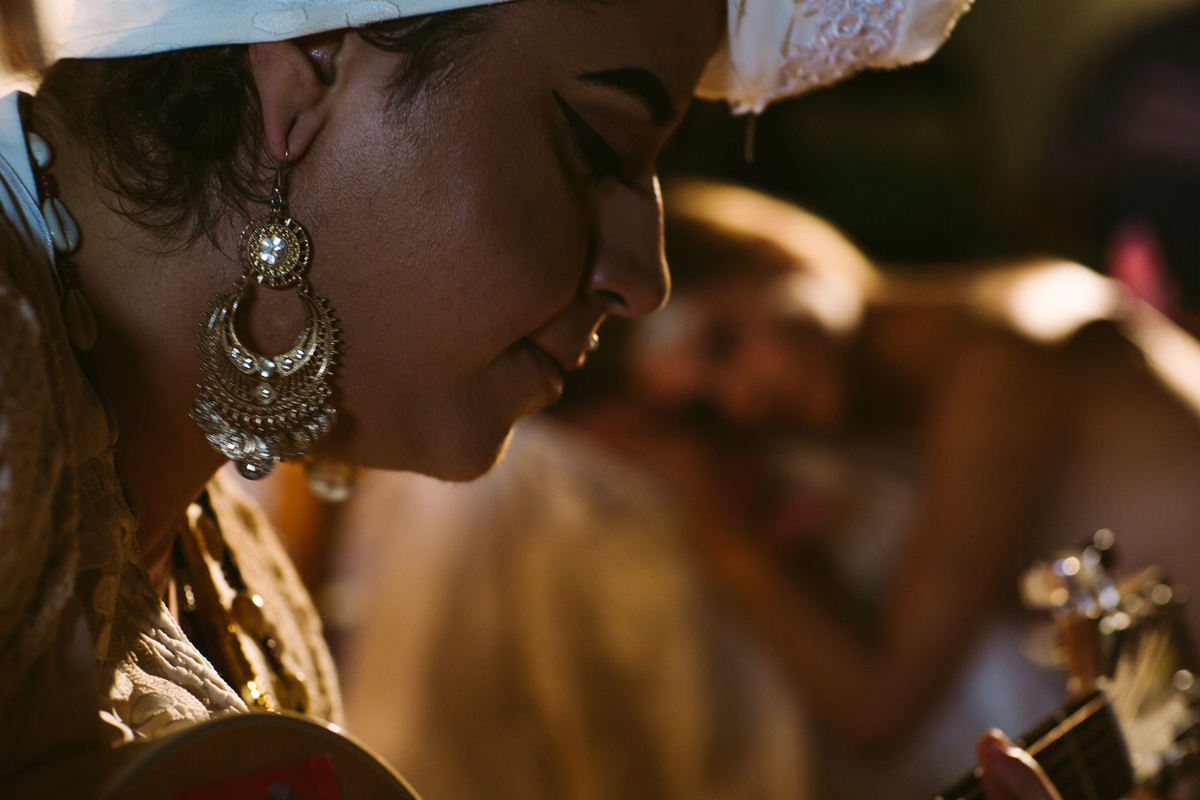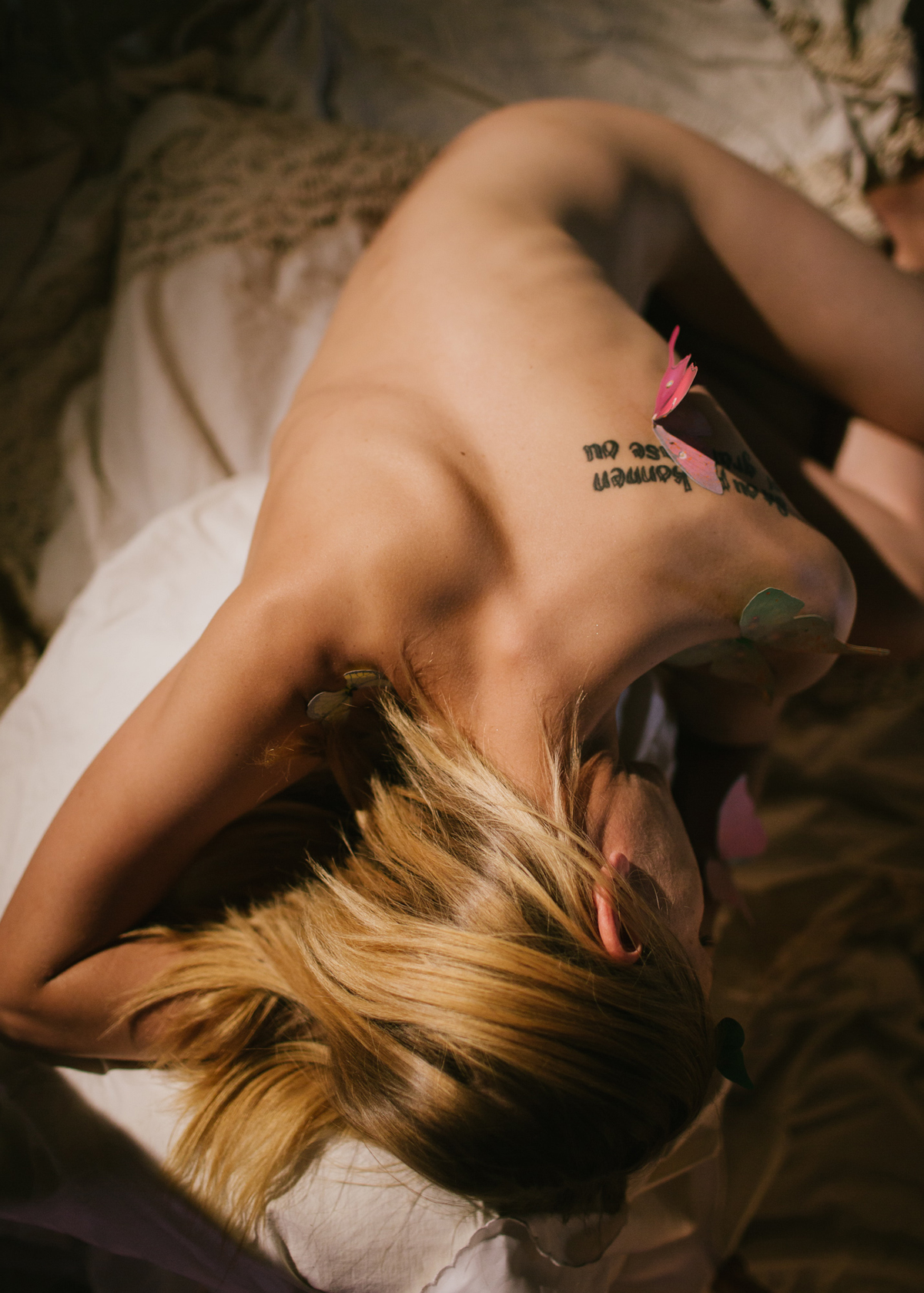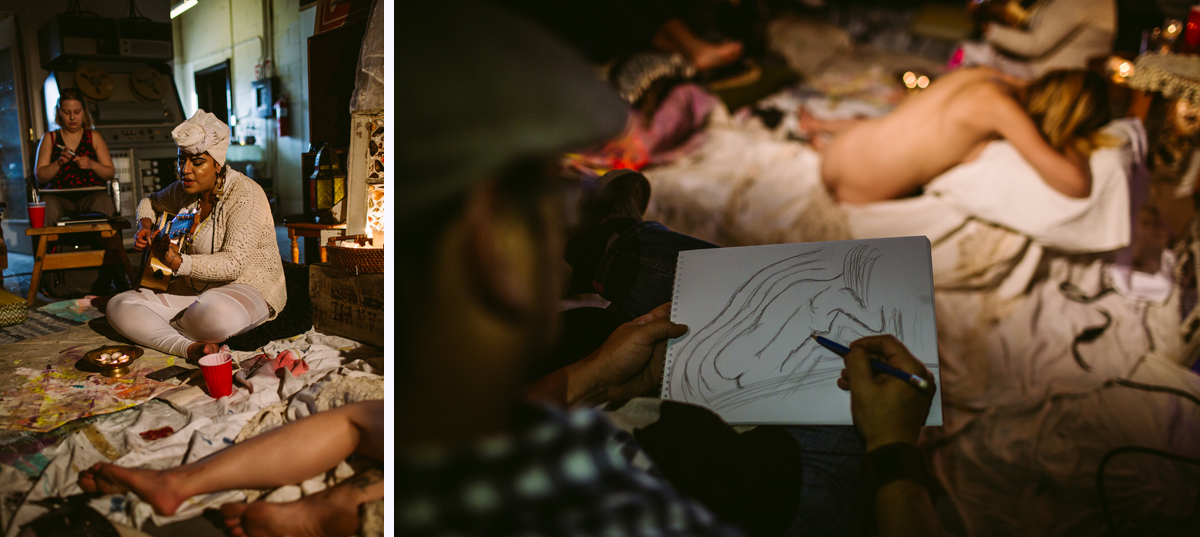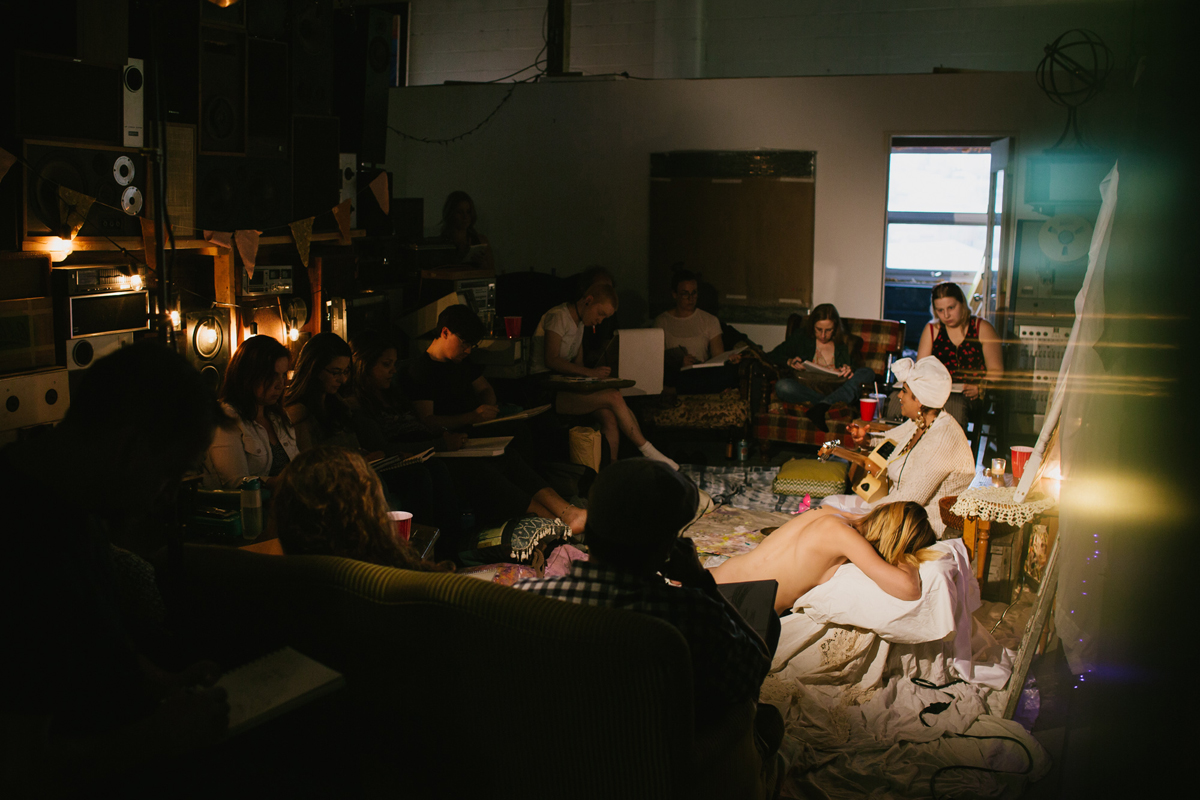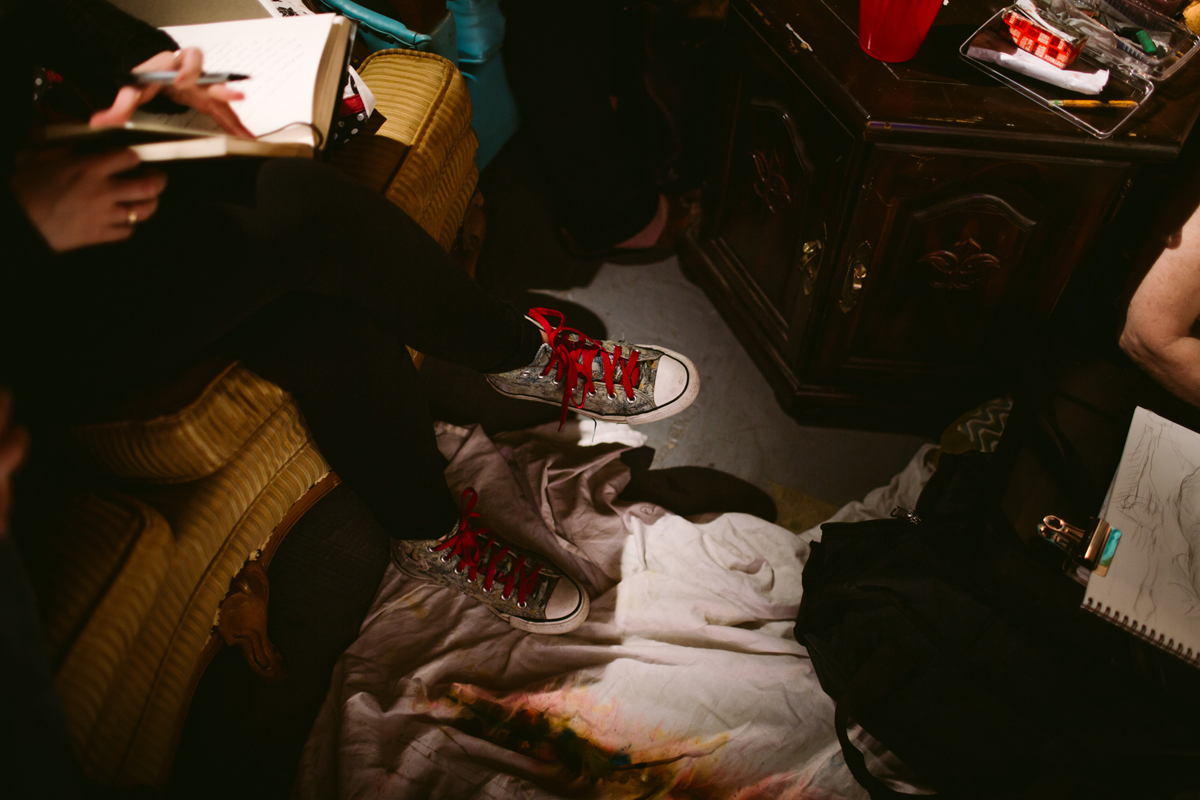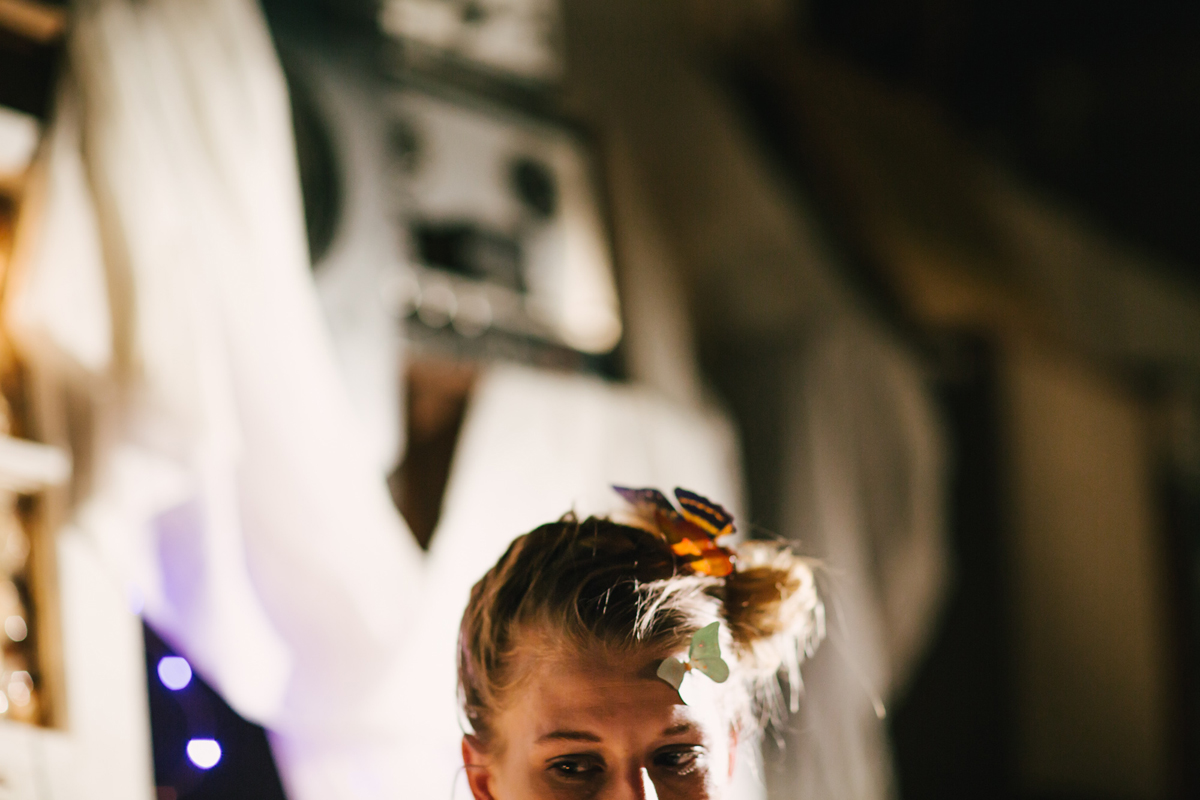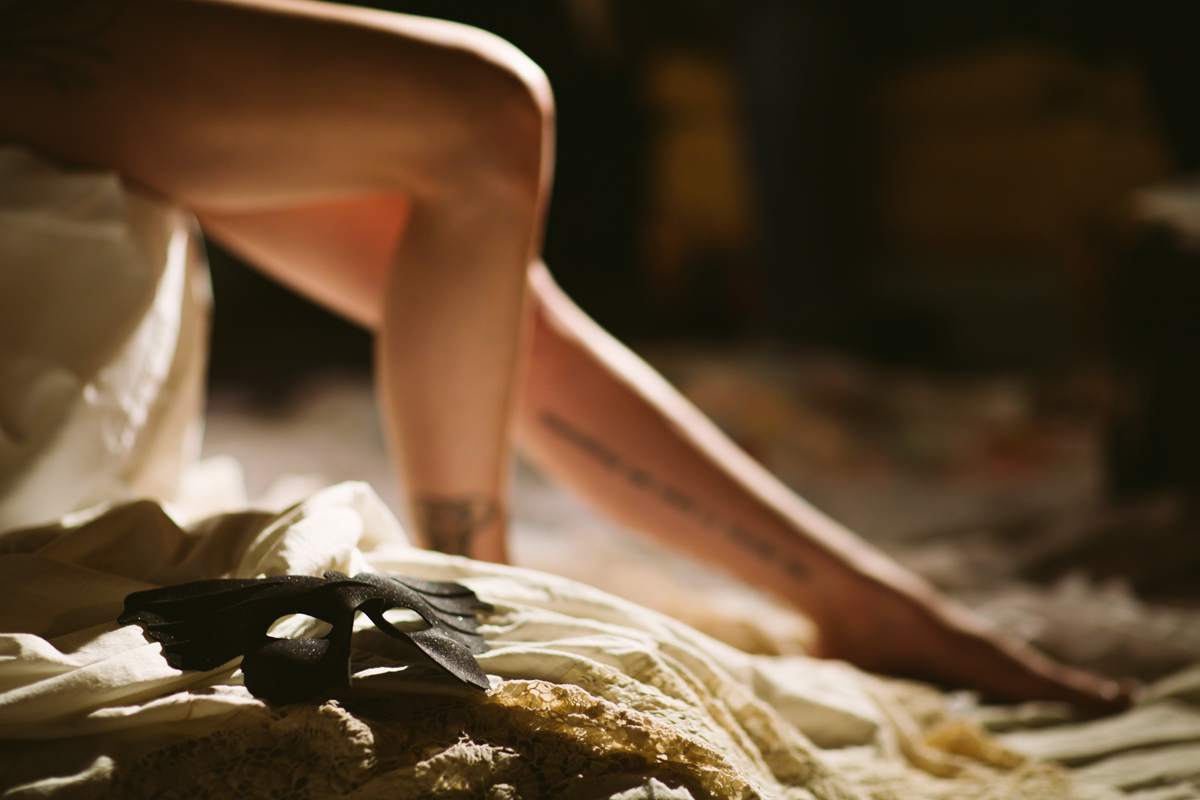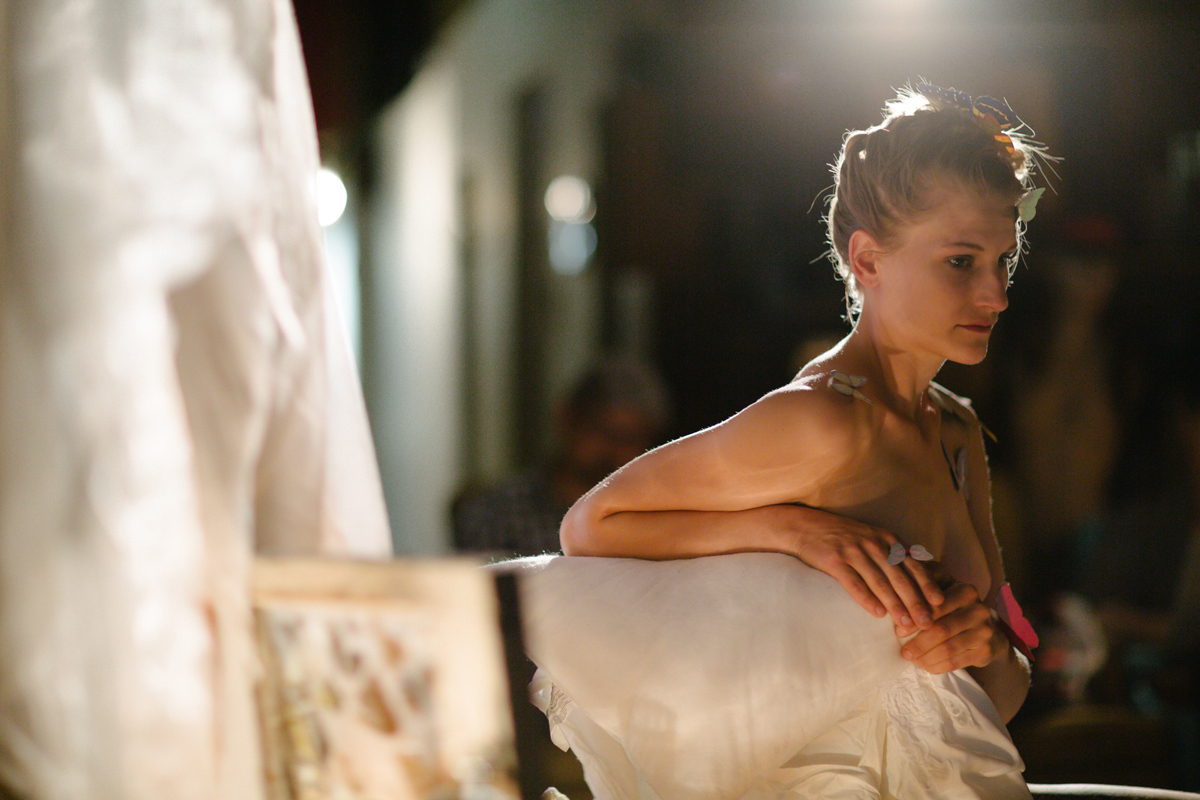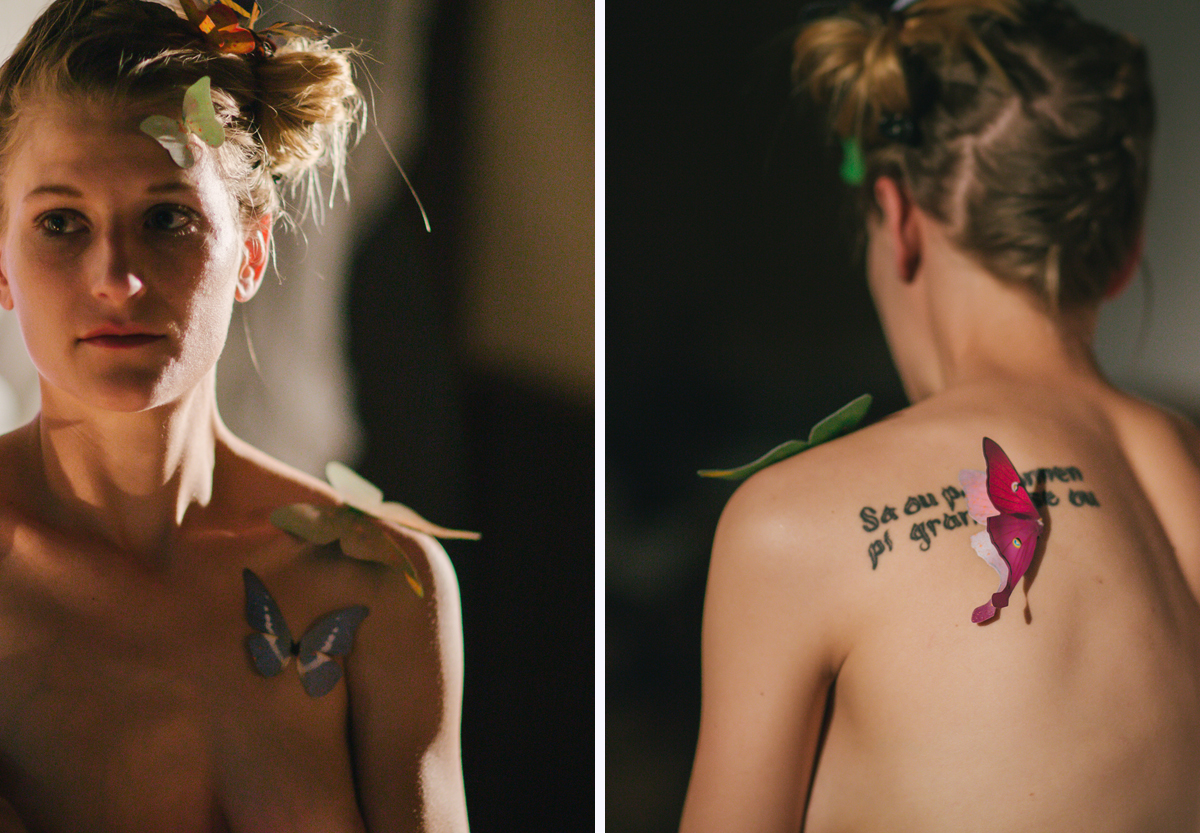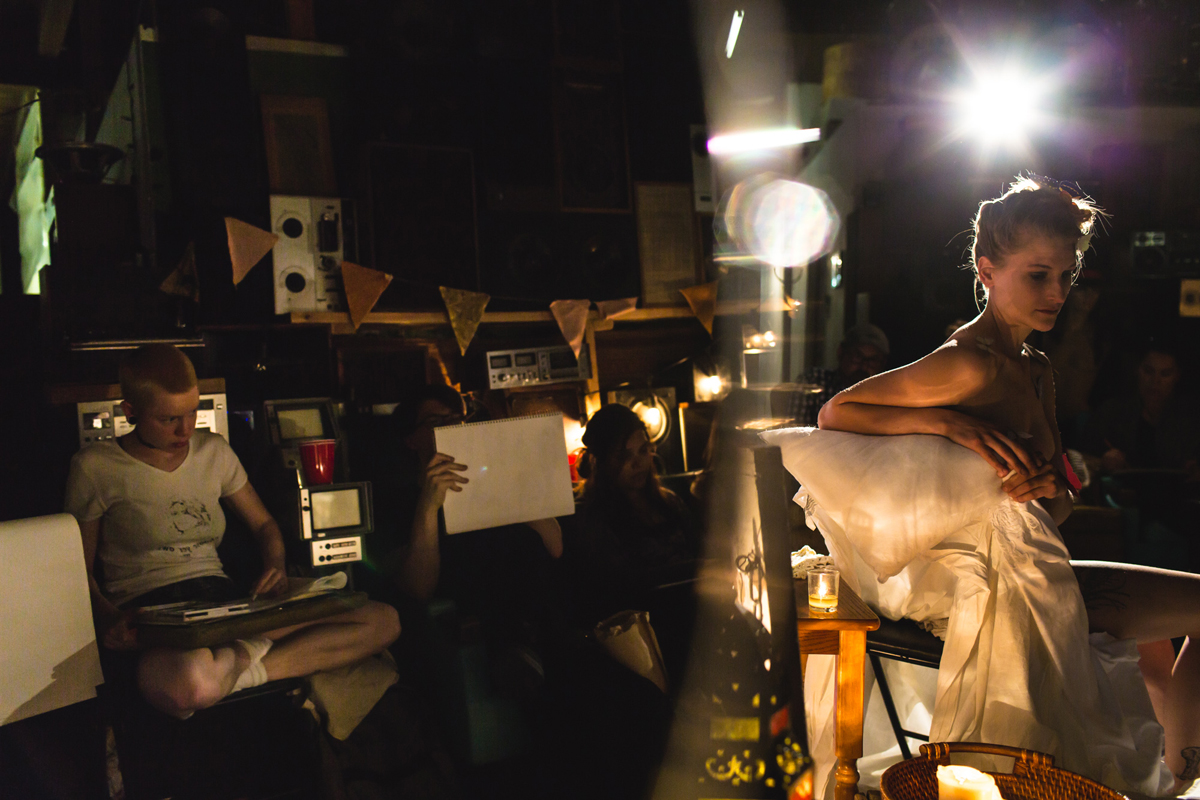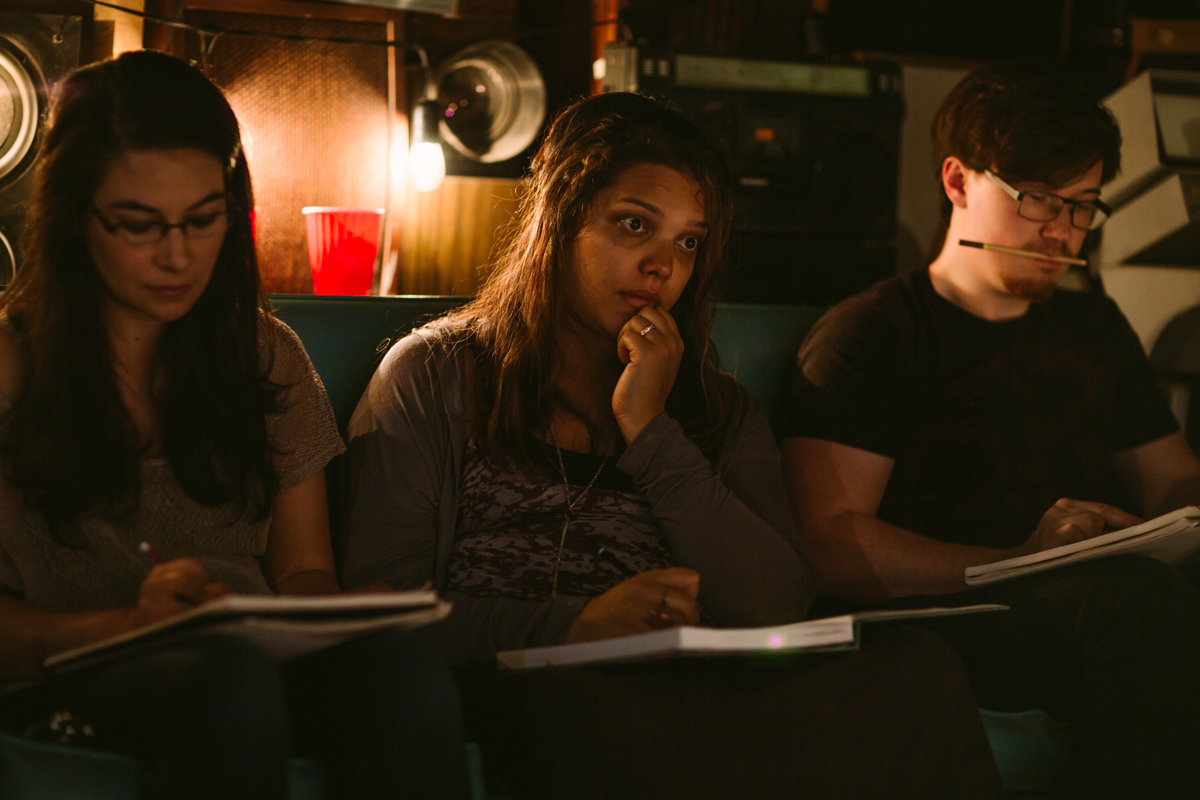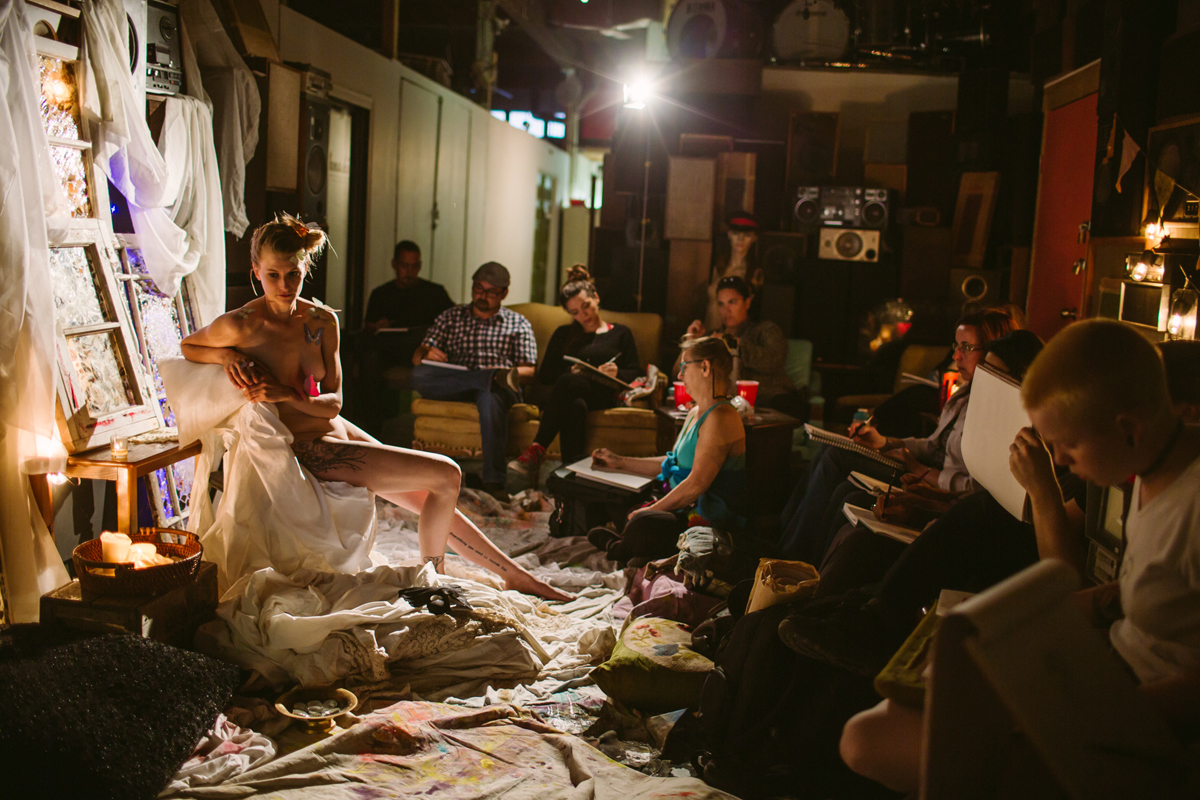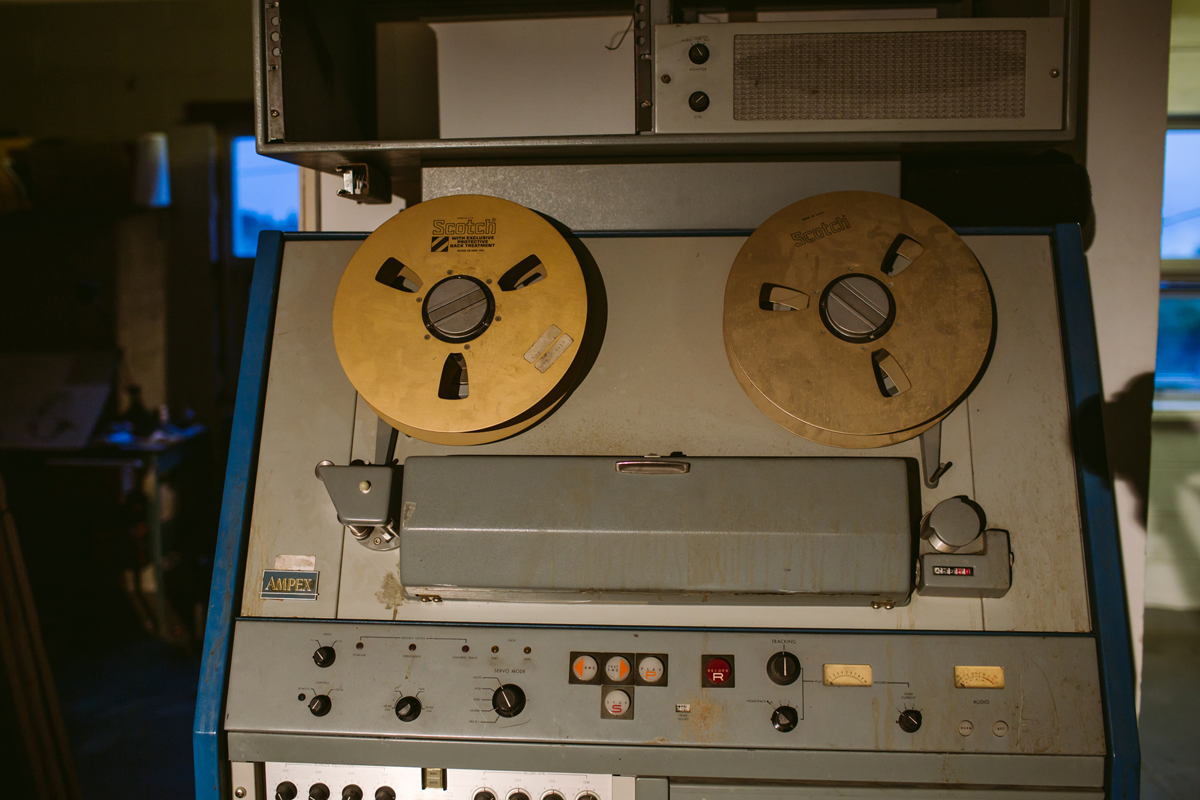 If you are interested to have your very own figurative art photography session, feel free to contact me or message me through Instagram and Facebook page. I would love to hear from you.
And of course, write me a comment too and let me know how you like this collection. Thank you!