This is the second time I have a photo session with Kate. The first time when we worked together (check out the collection here), I just started photographing boudoir commercially offering in-home session. Not only we have created something beautiful together, the specific collection has also won  me an award and was also featured in the renowned Do More Photographers blog.
The last session was rather simplistic, sensual and dark, with the main focus on Kate's emotions and expression. It simply aligned with how I knew and felt about her at that time – fairly minimal. Almost a year and a half apart, it's undeniable that there has been some growth in how I approach an in-home session.
More confident I guess.
Not only I've injected additional technical elements in this collection, I've also spent a little bit more time working with Kate in styling and posing, as well as paying more attention to scene settings. This collection is injected with softness and warmth, showcasing Kate's femininity, while maintaining the sensual and emotional touch, with element of story-telling throughout the entire collection.
This truly depicts the growth that I have year to year.
I would love to hear what you think about this collection. Leave me a comment at the end of this post.
(Music credit: Slow – Henry Green)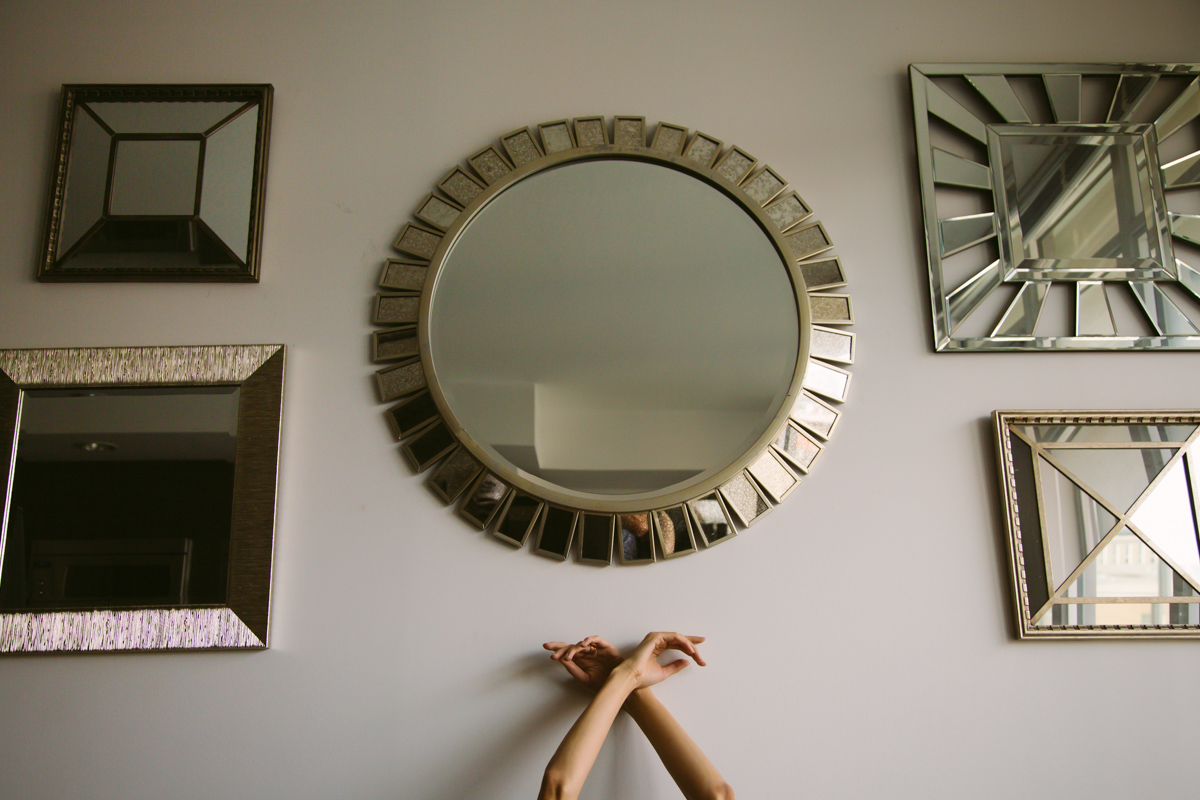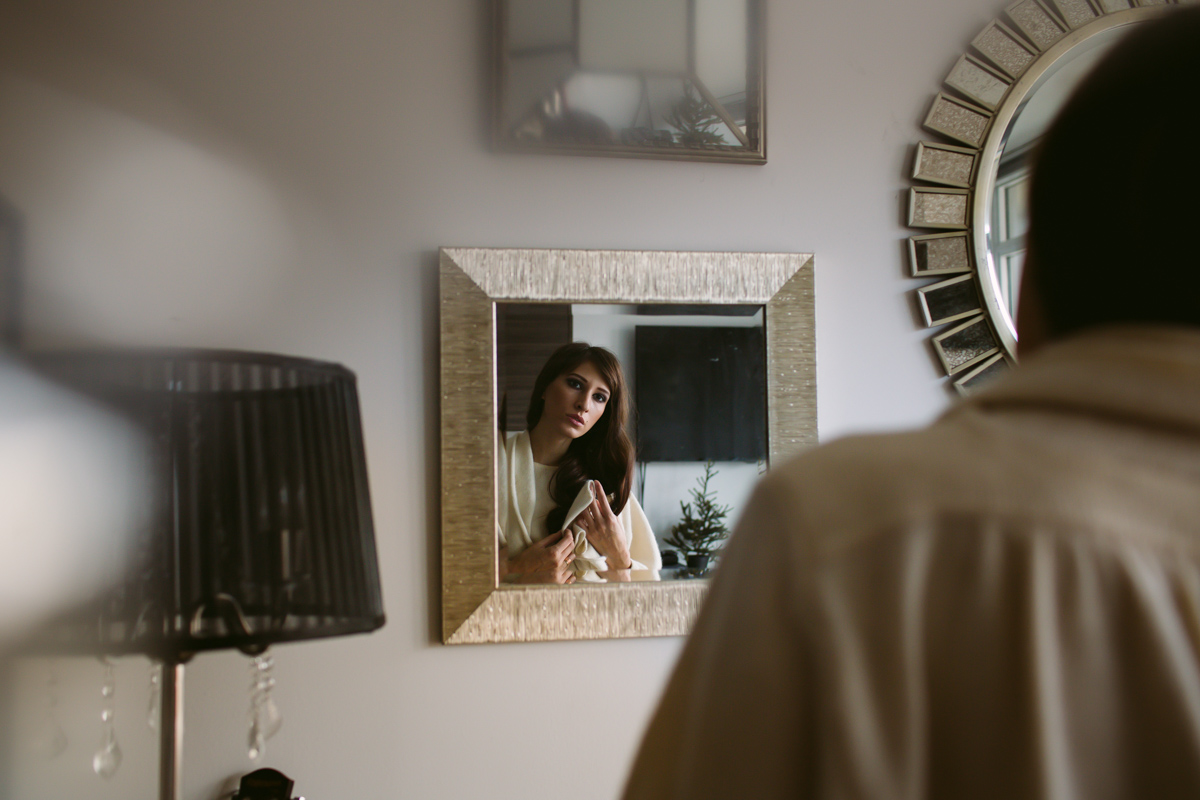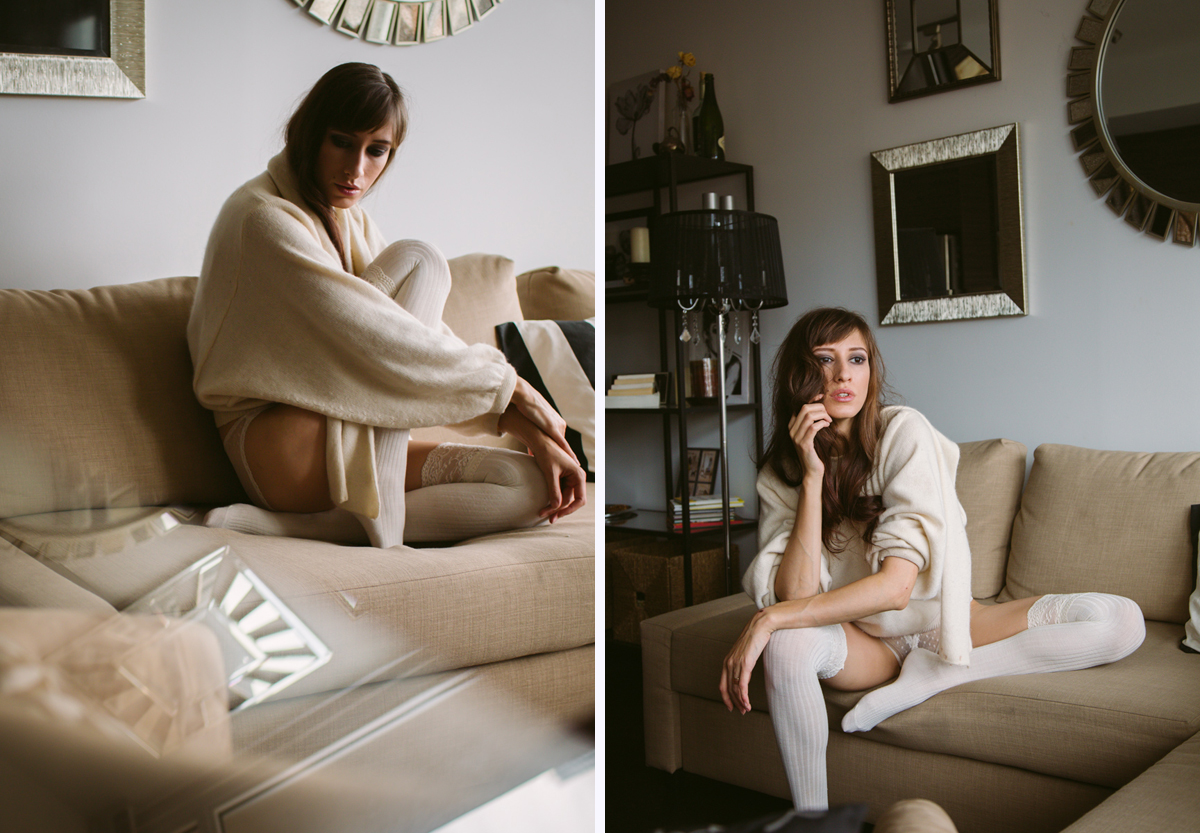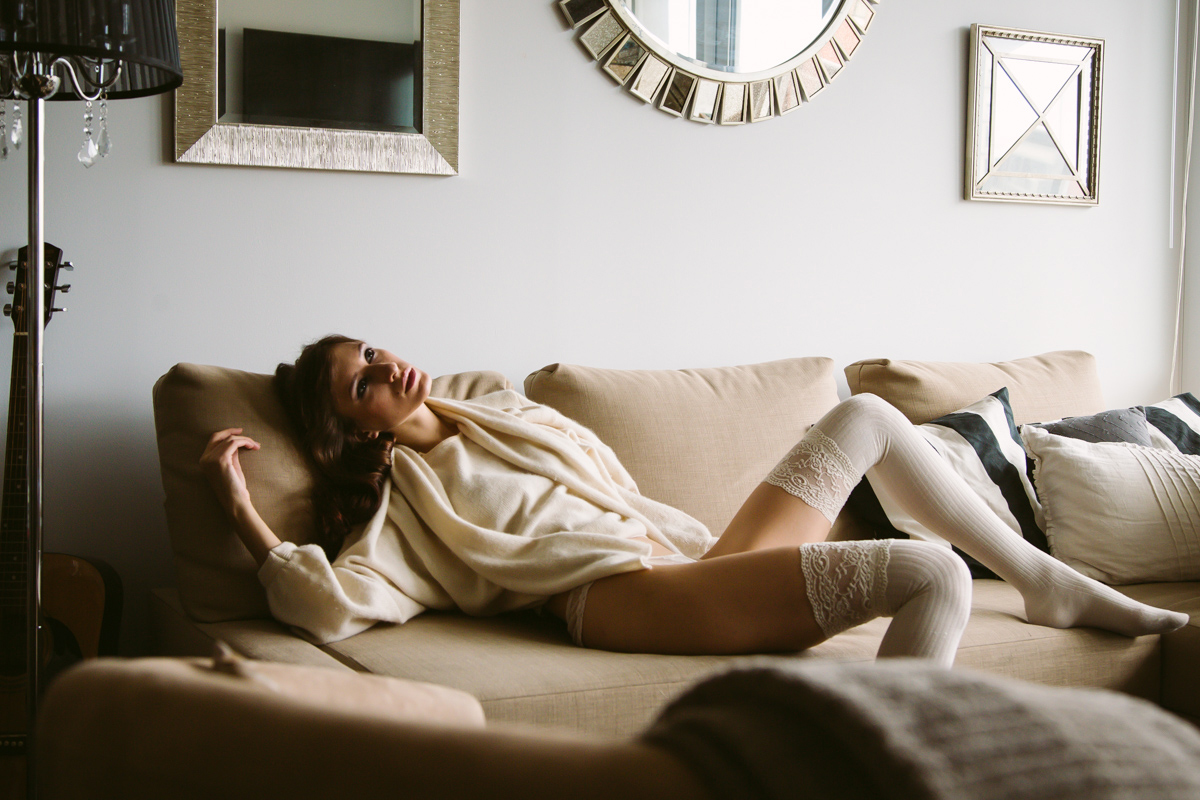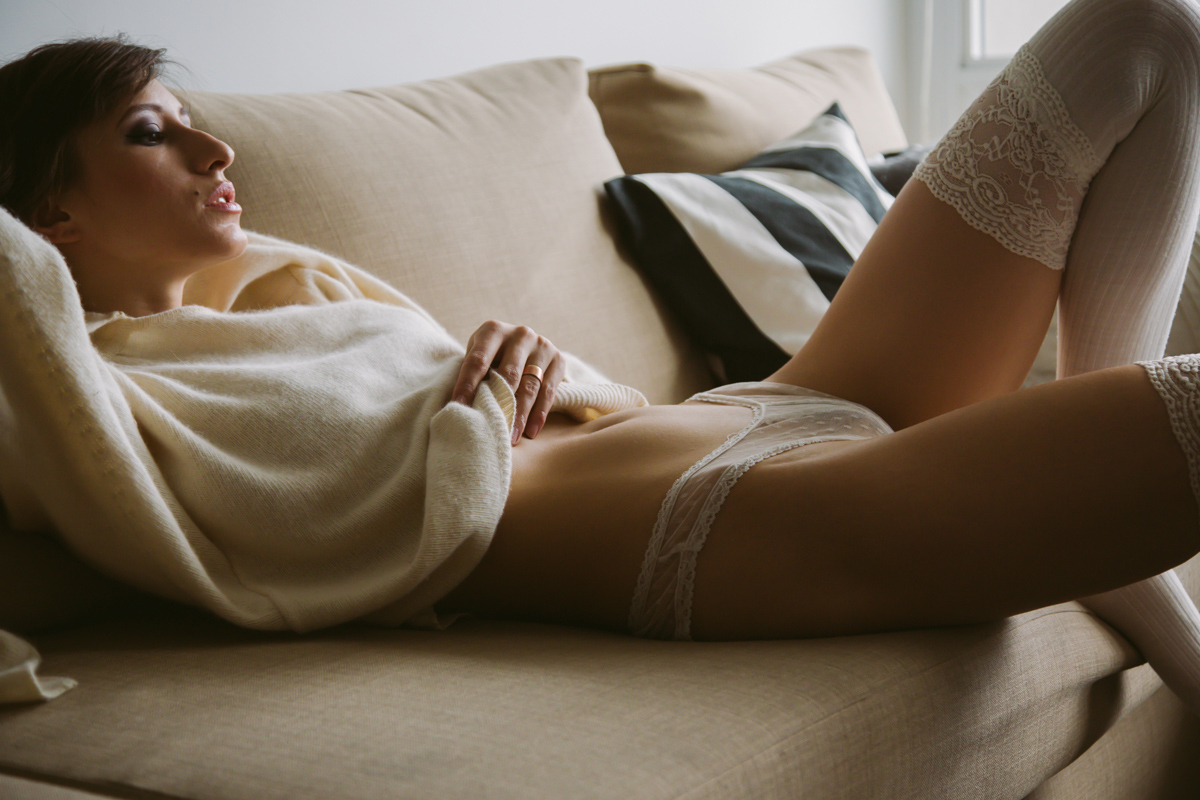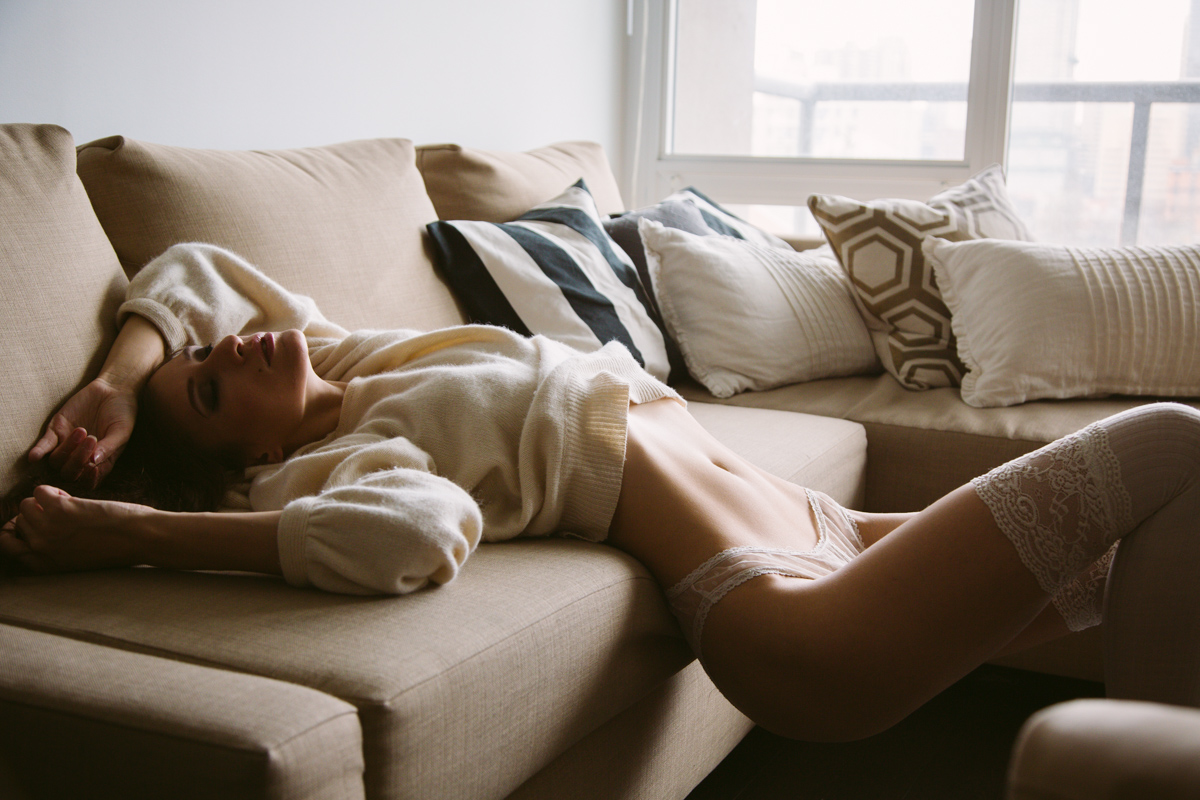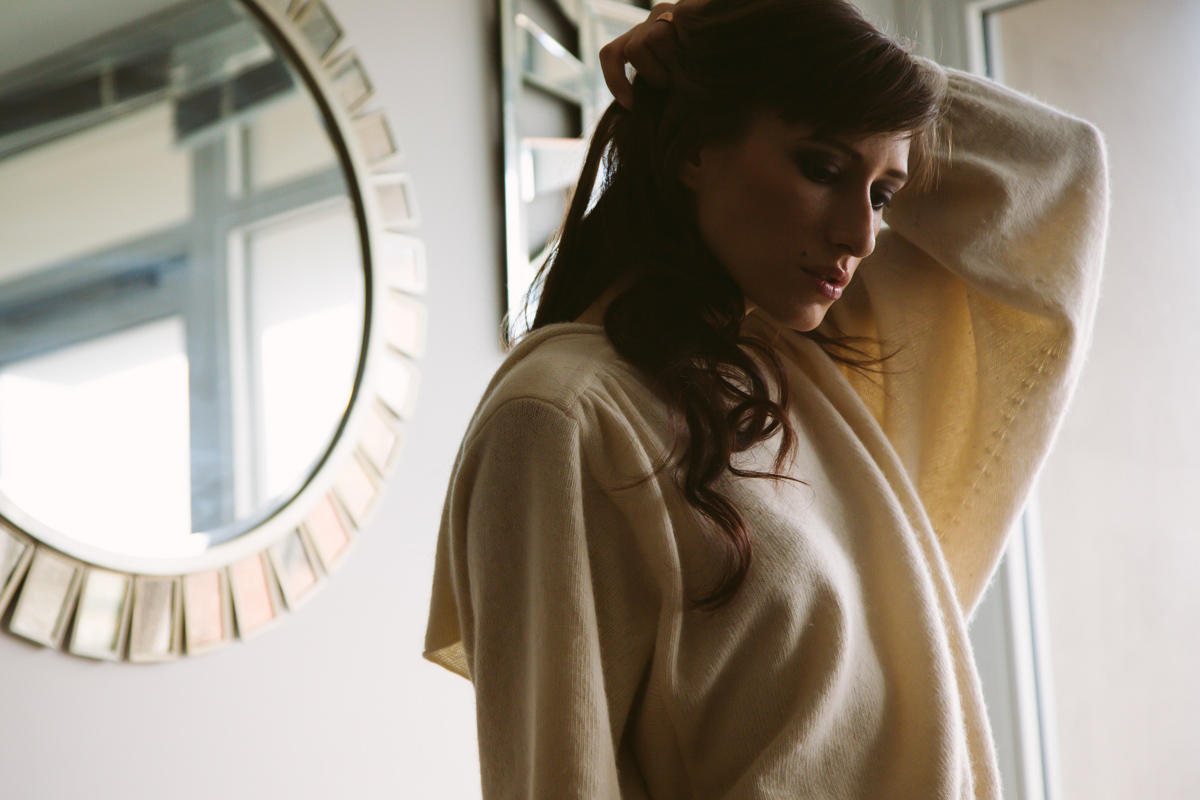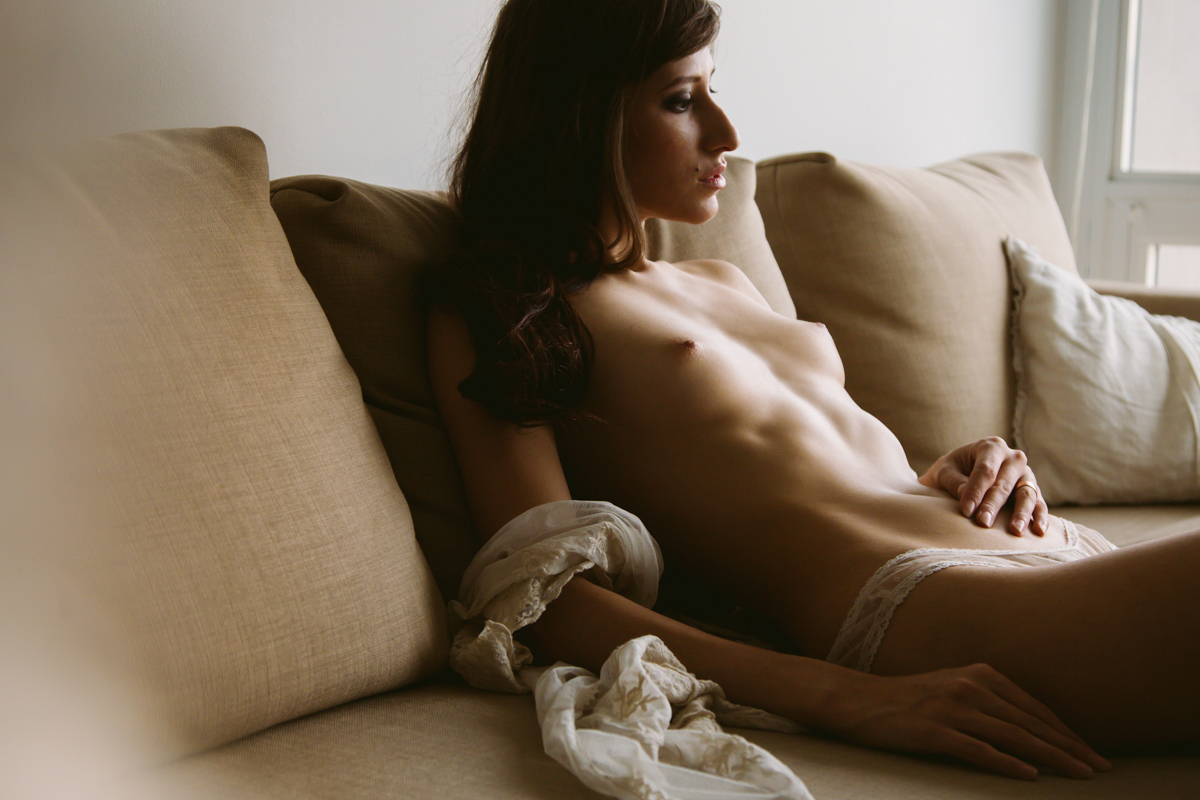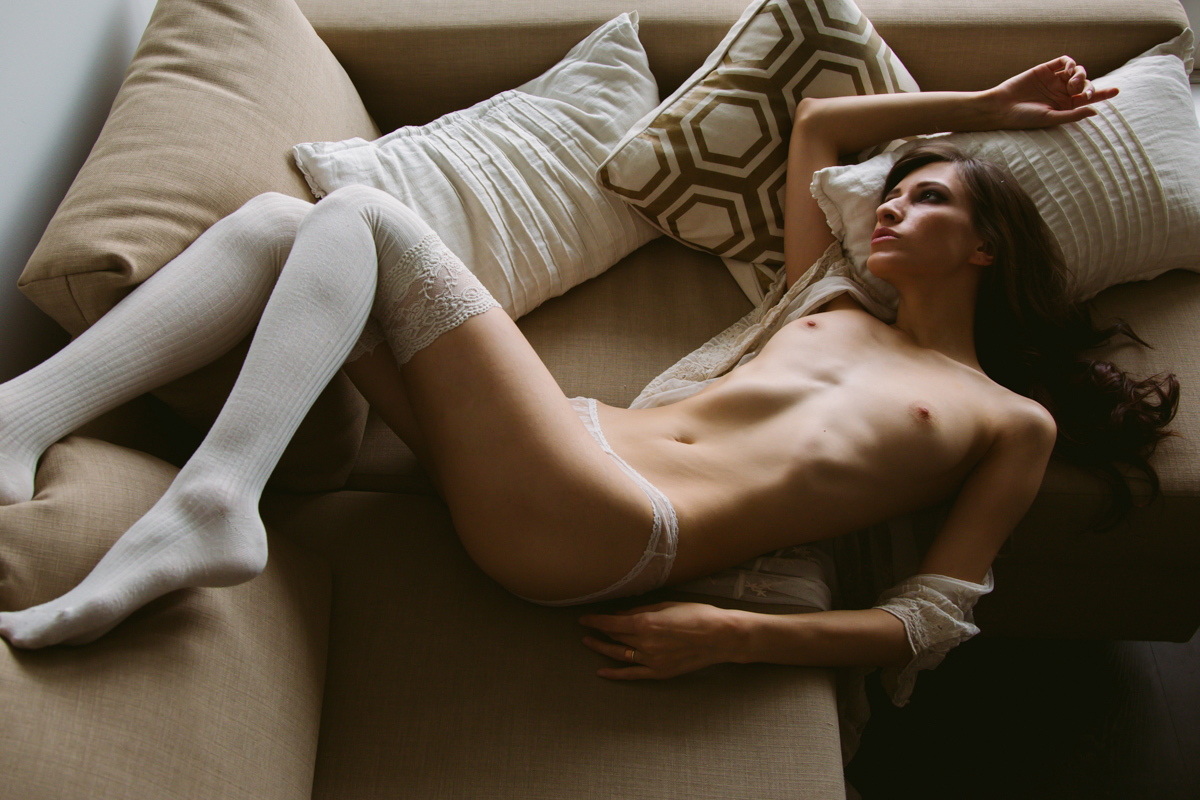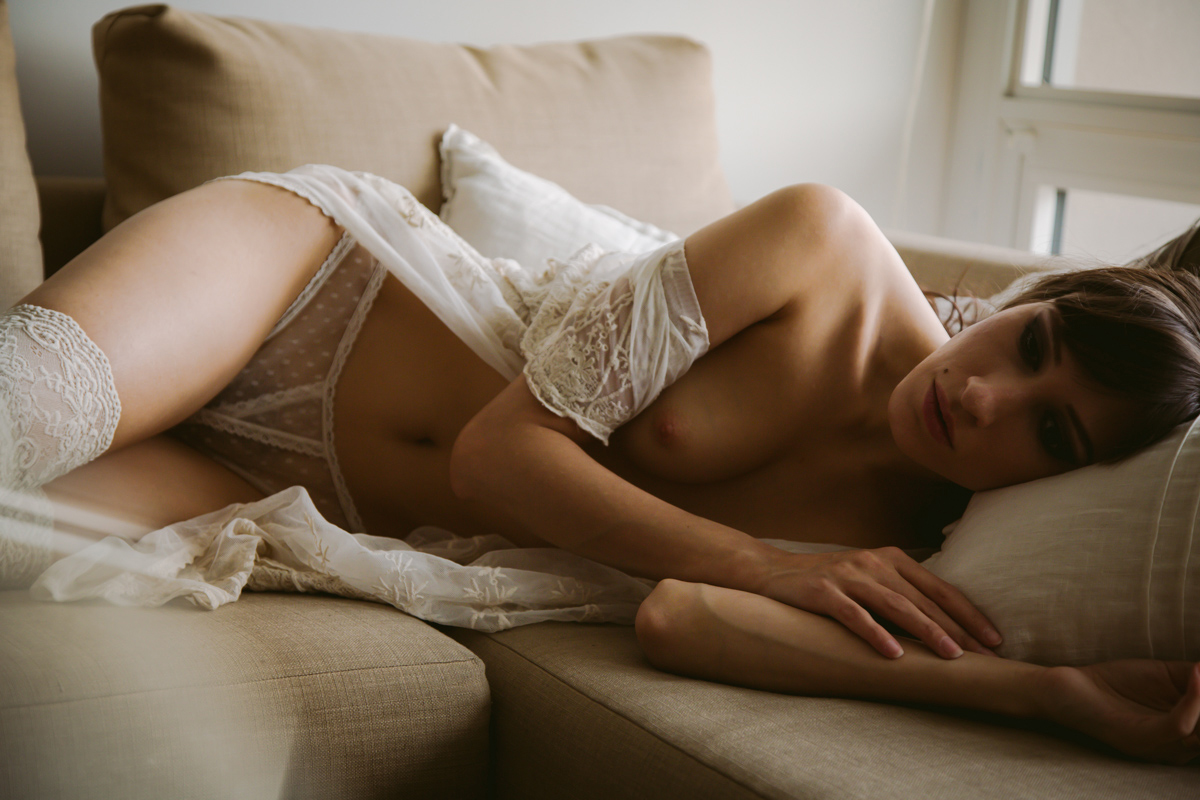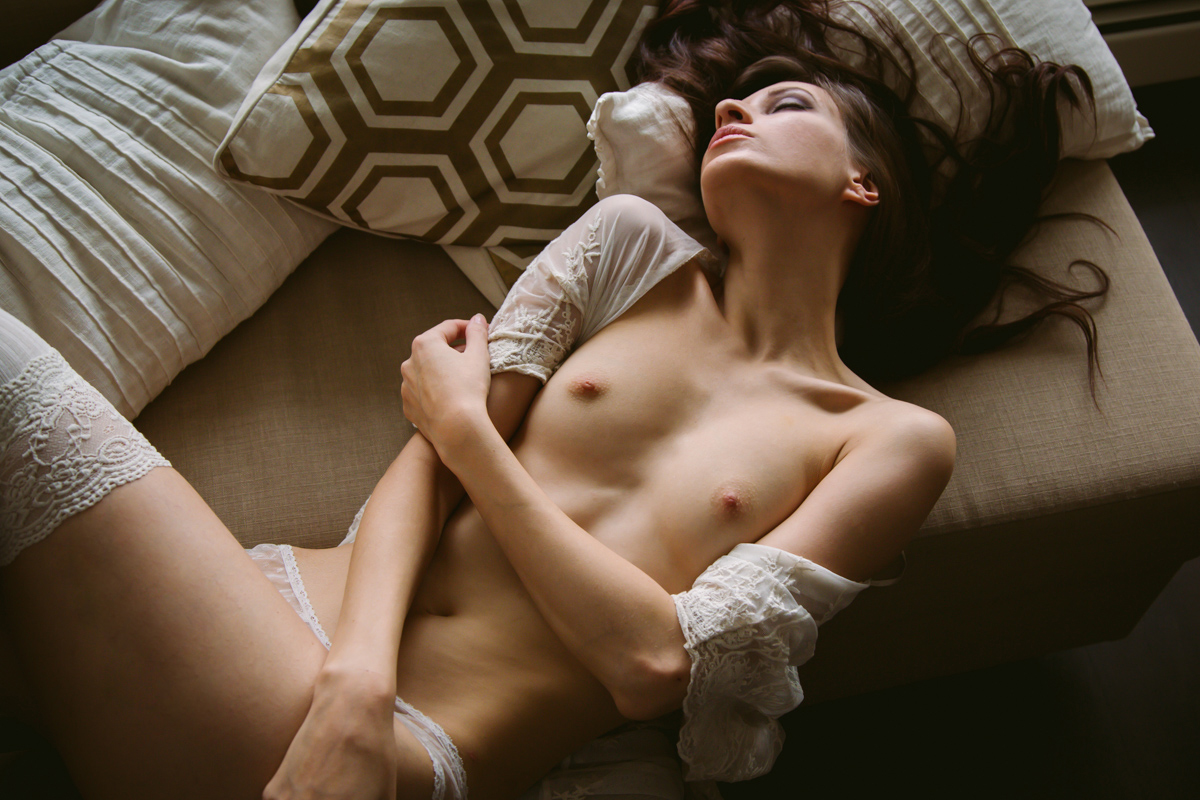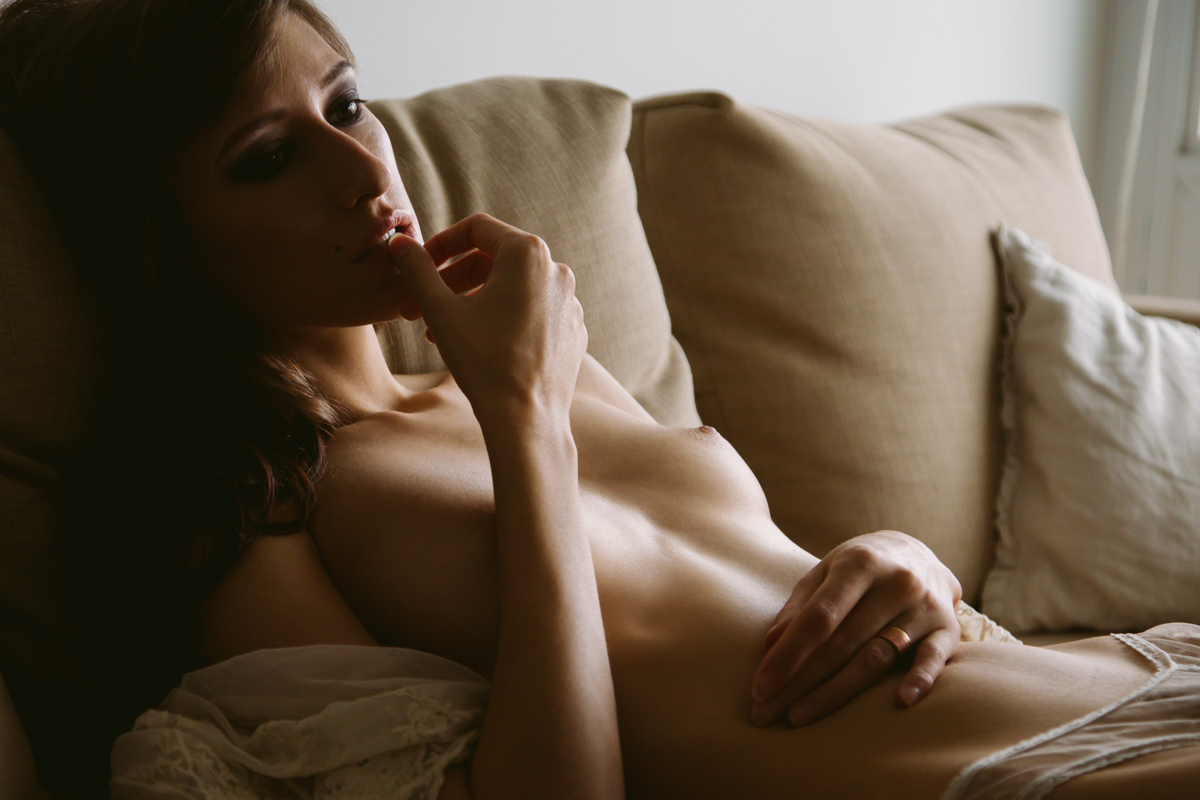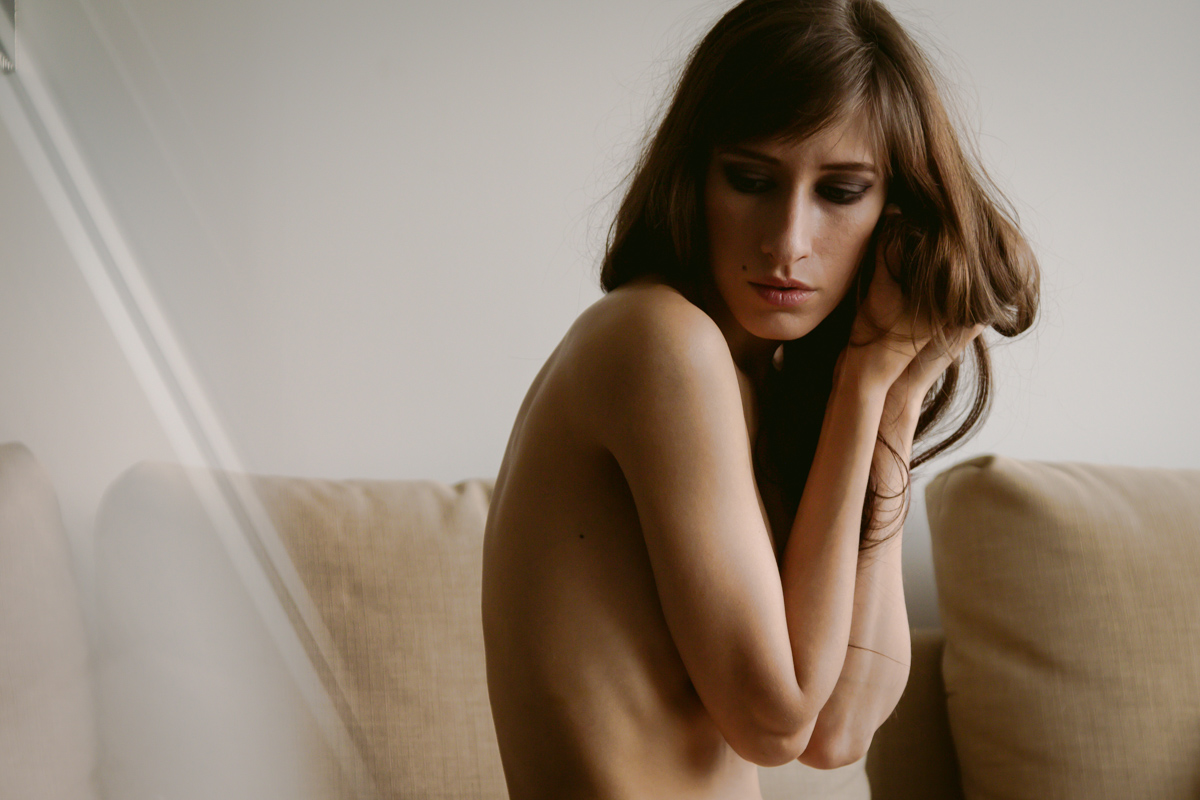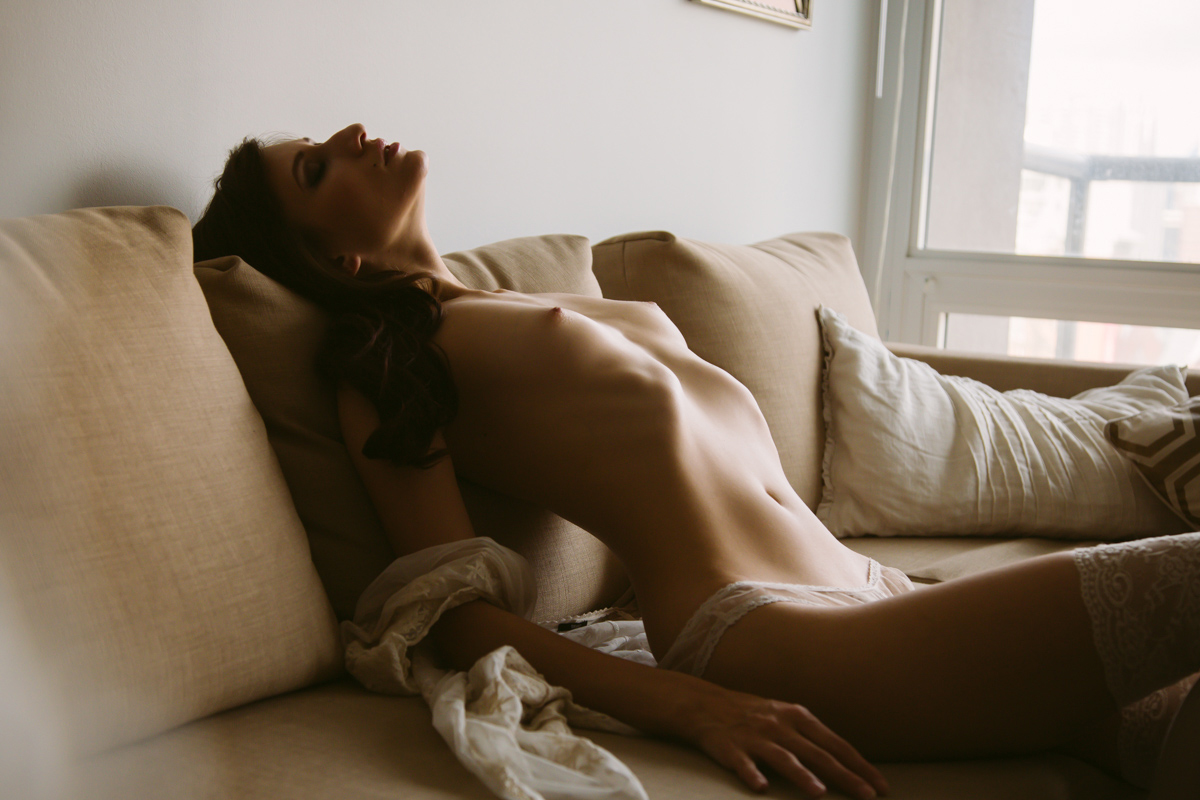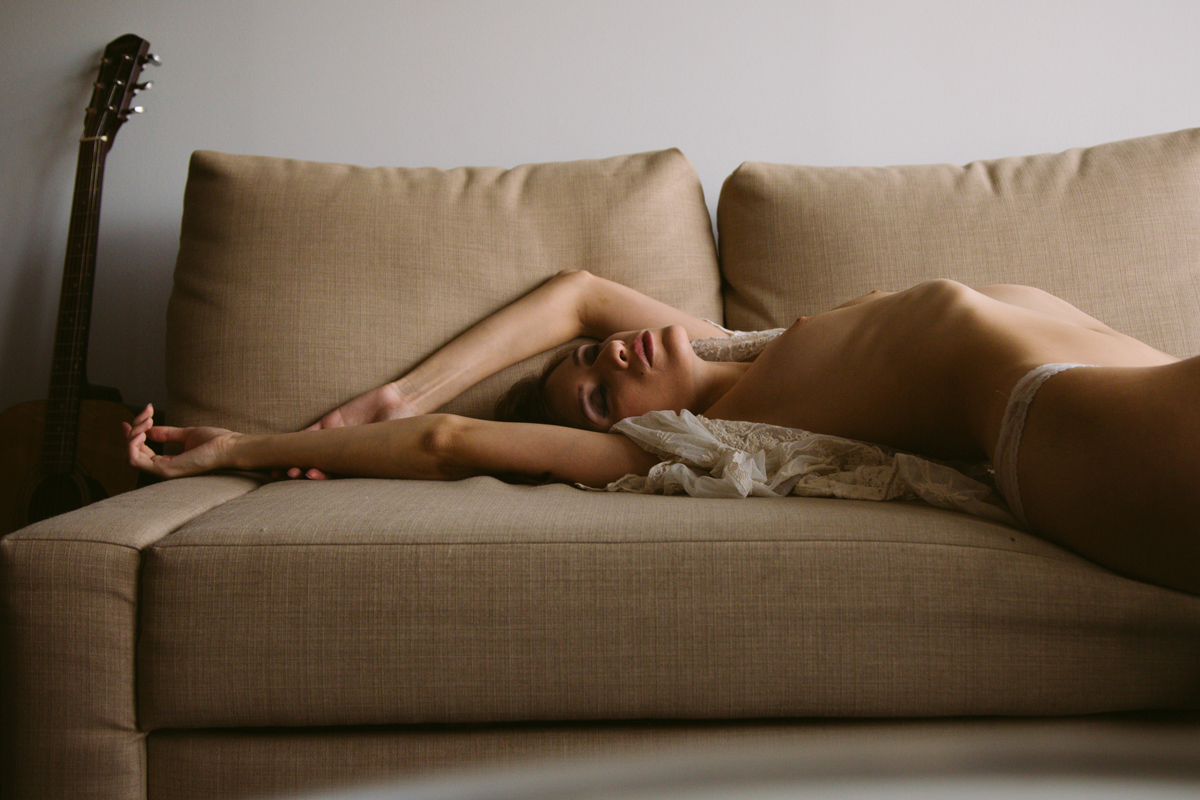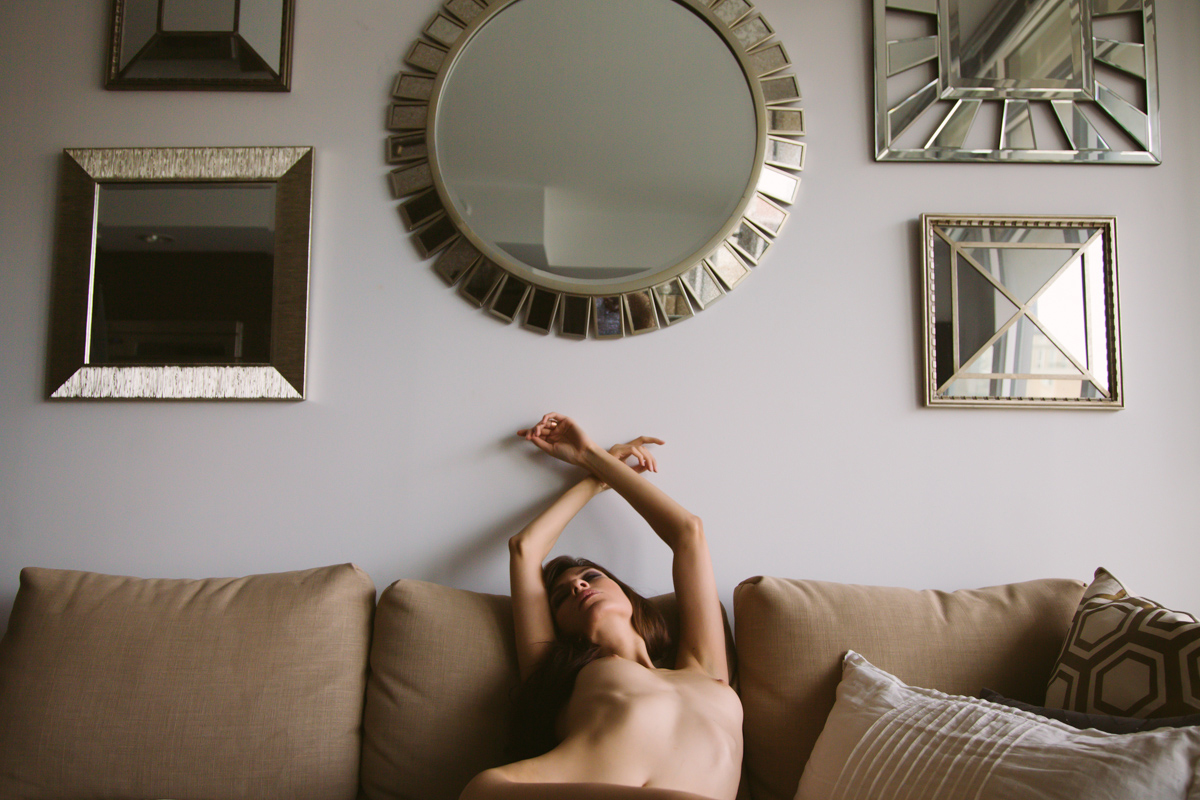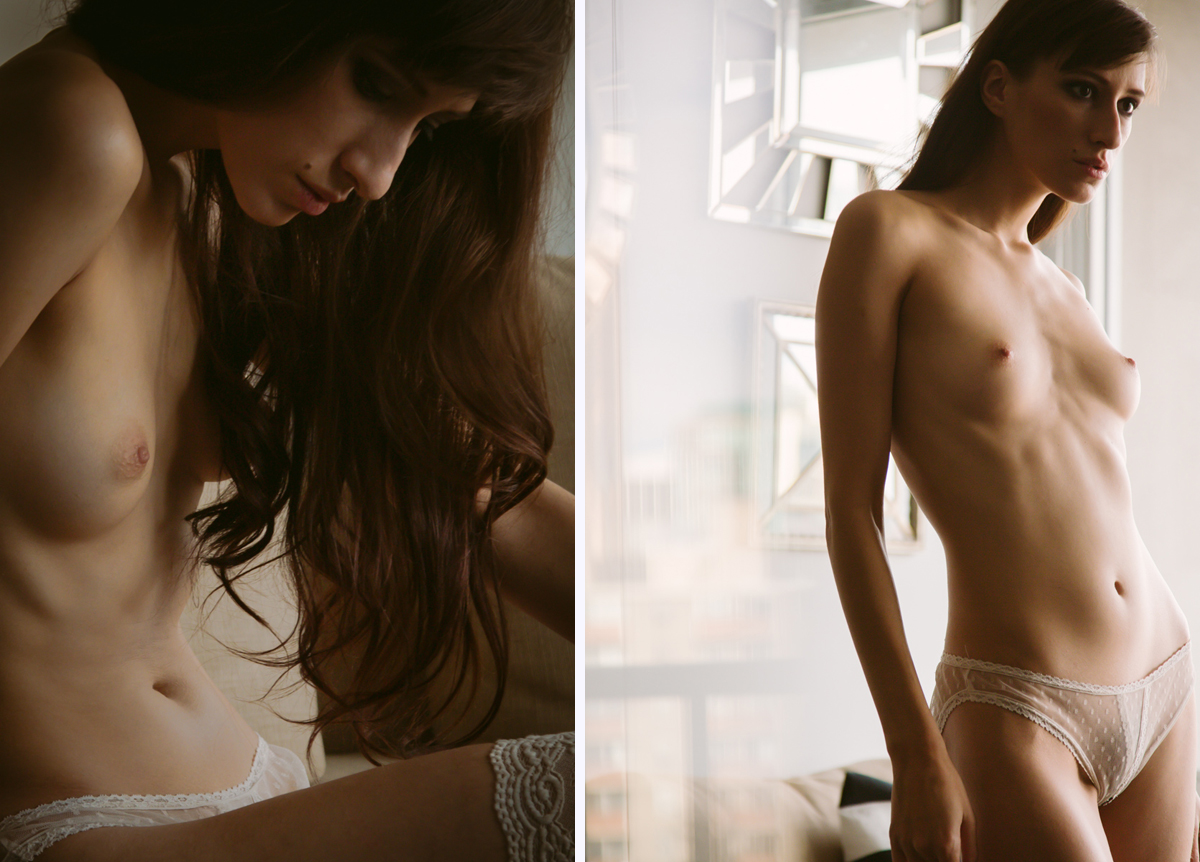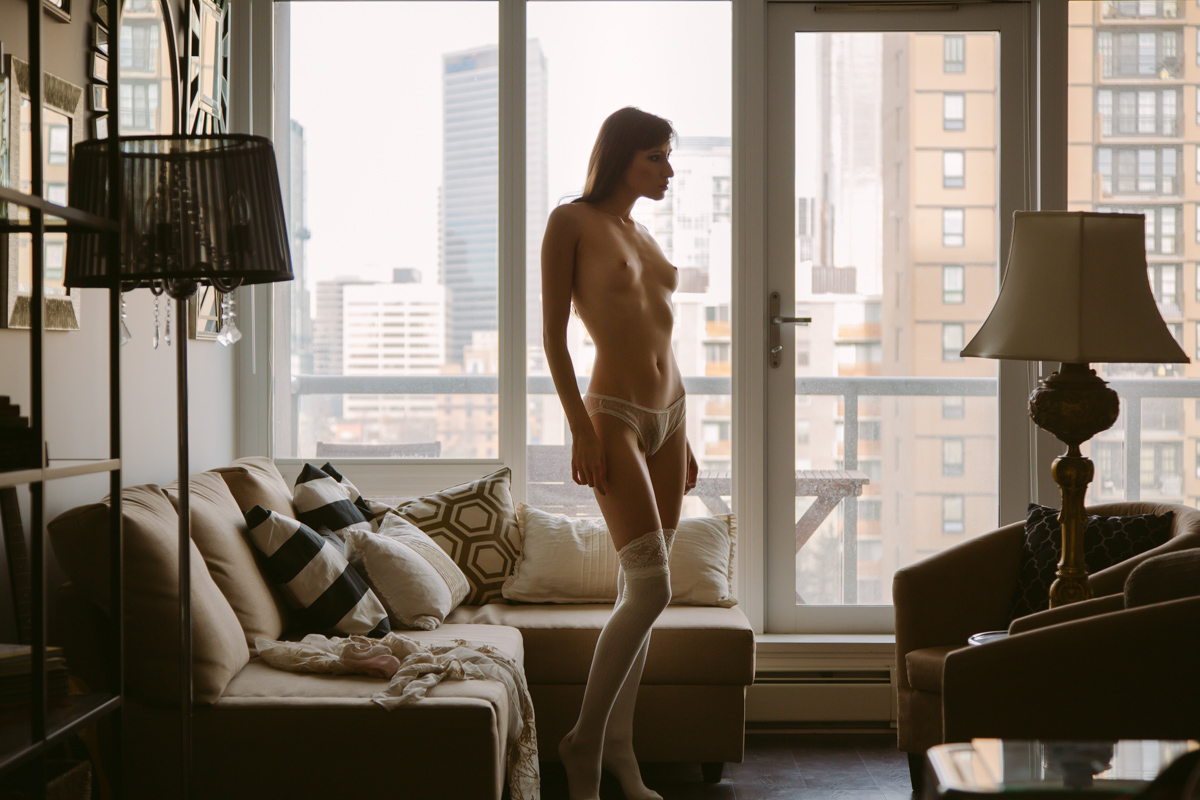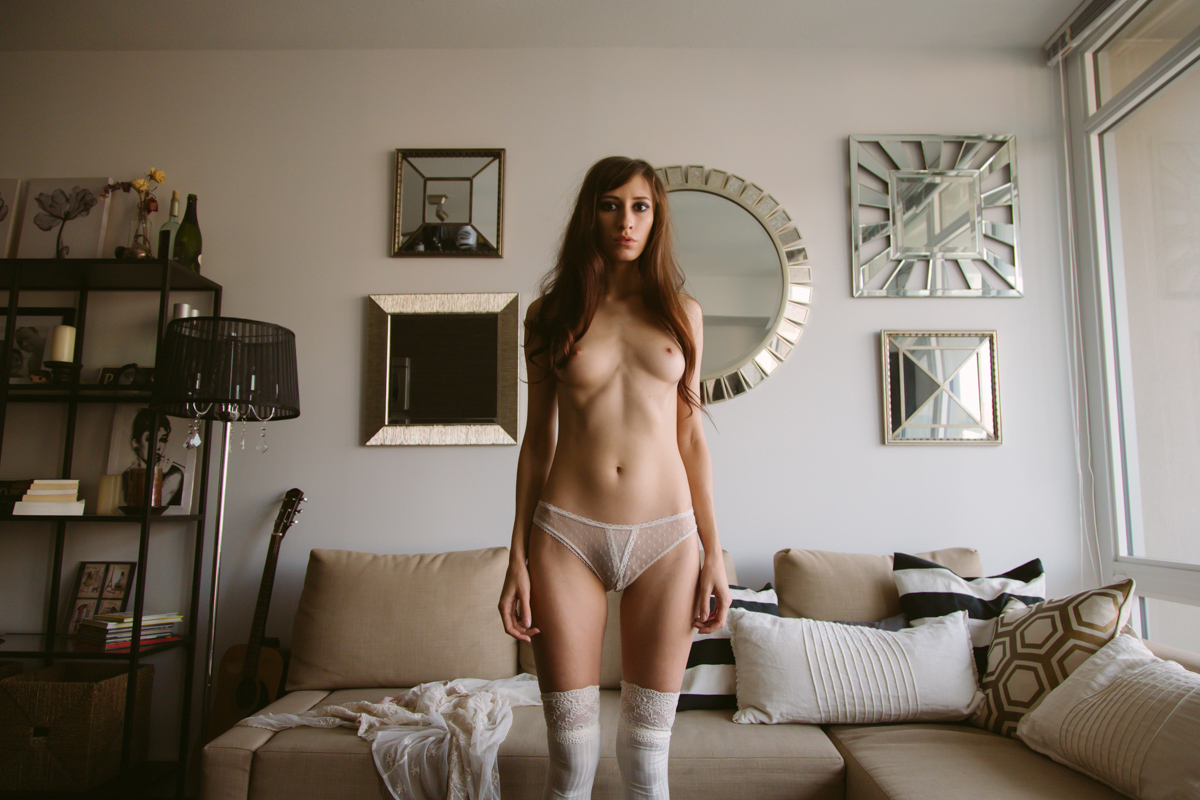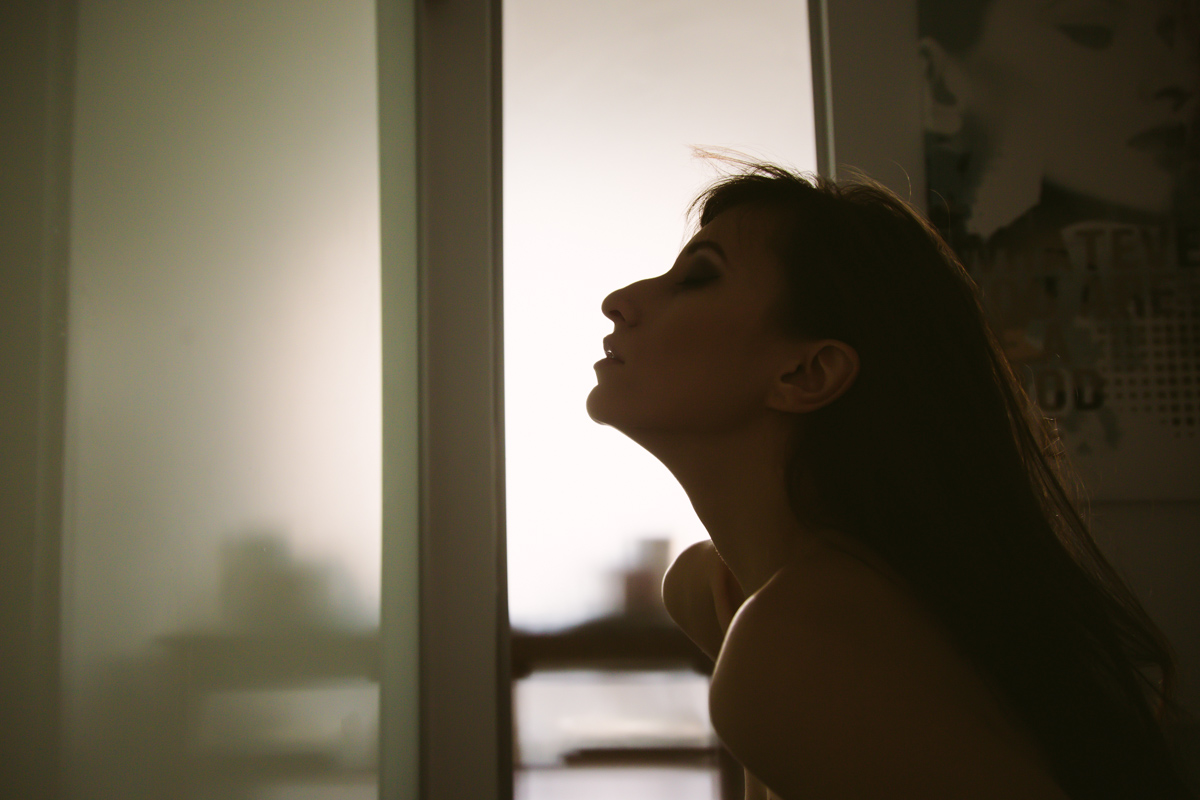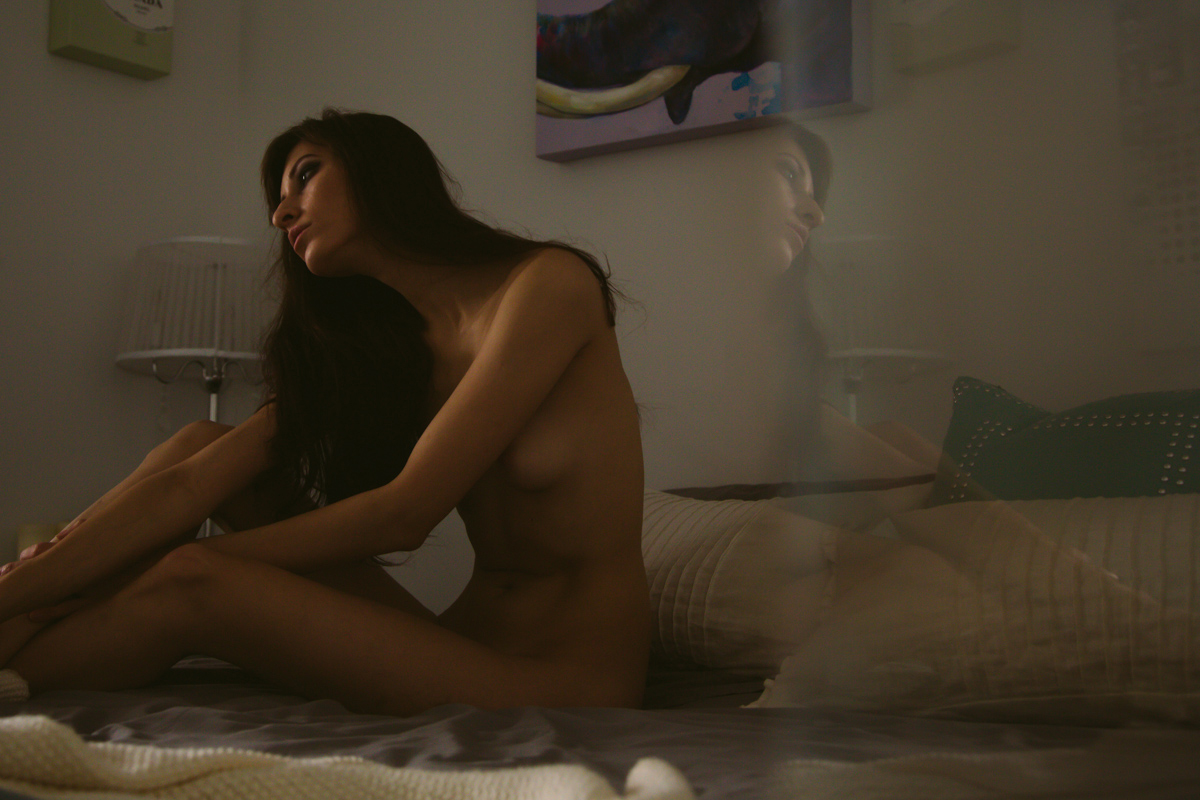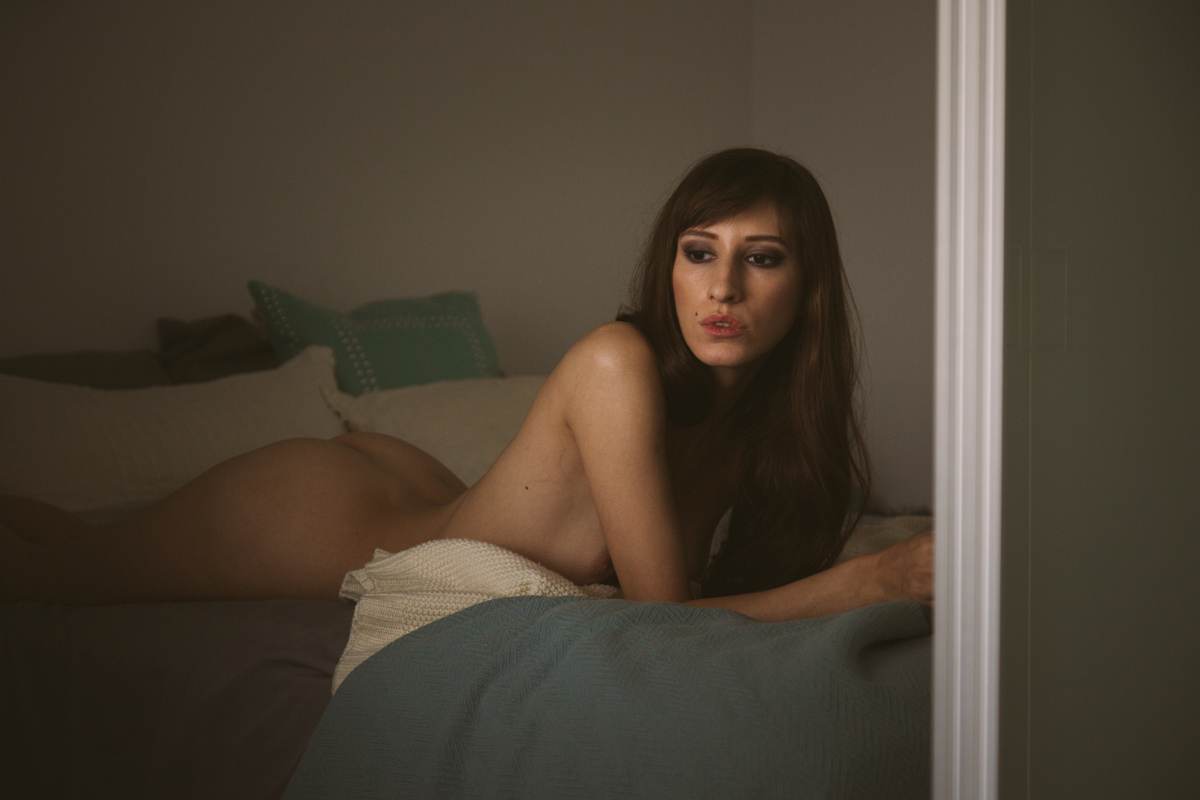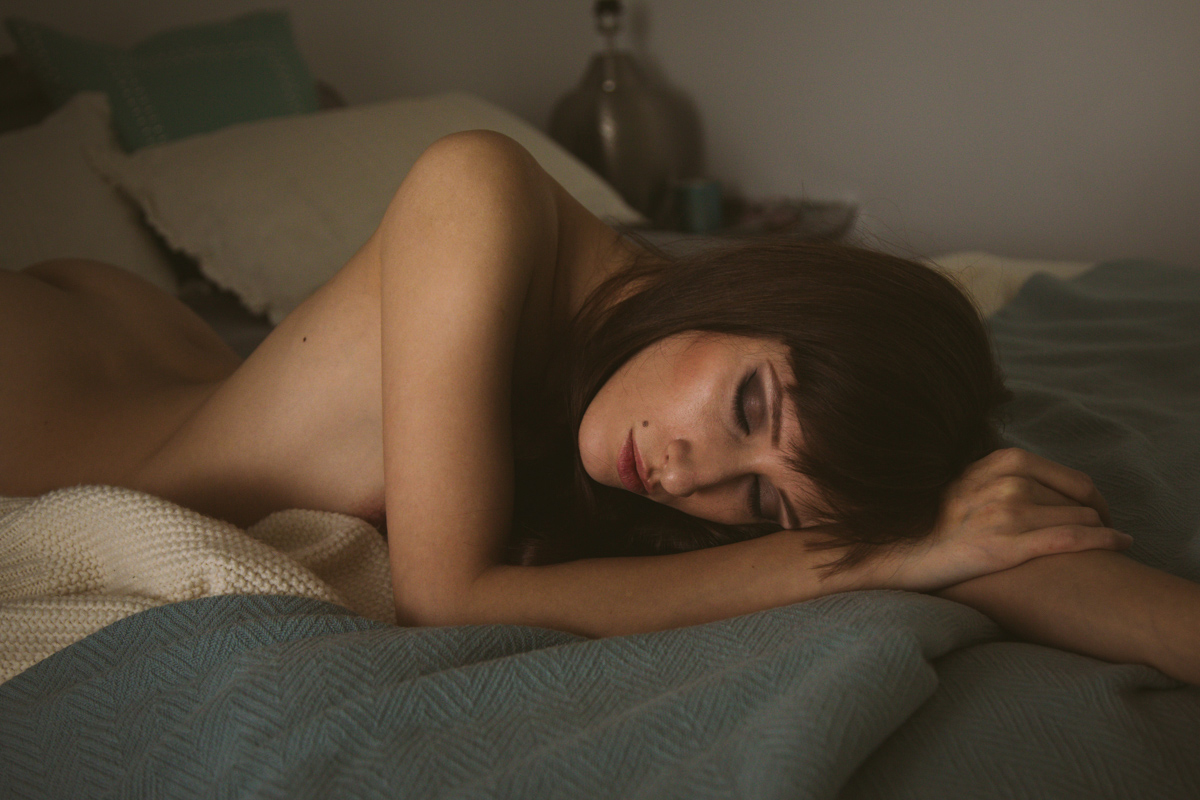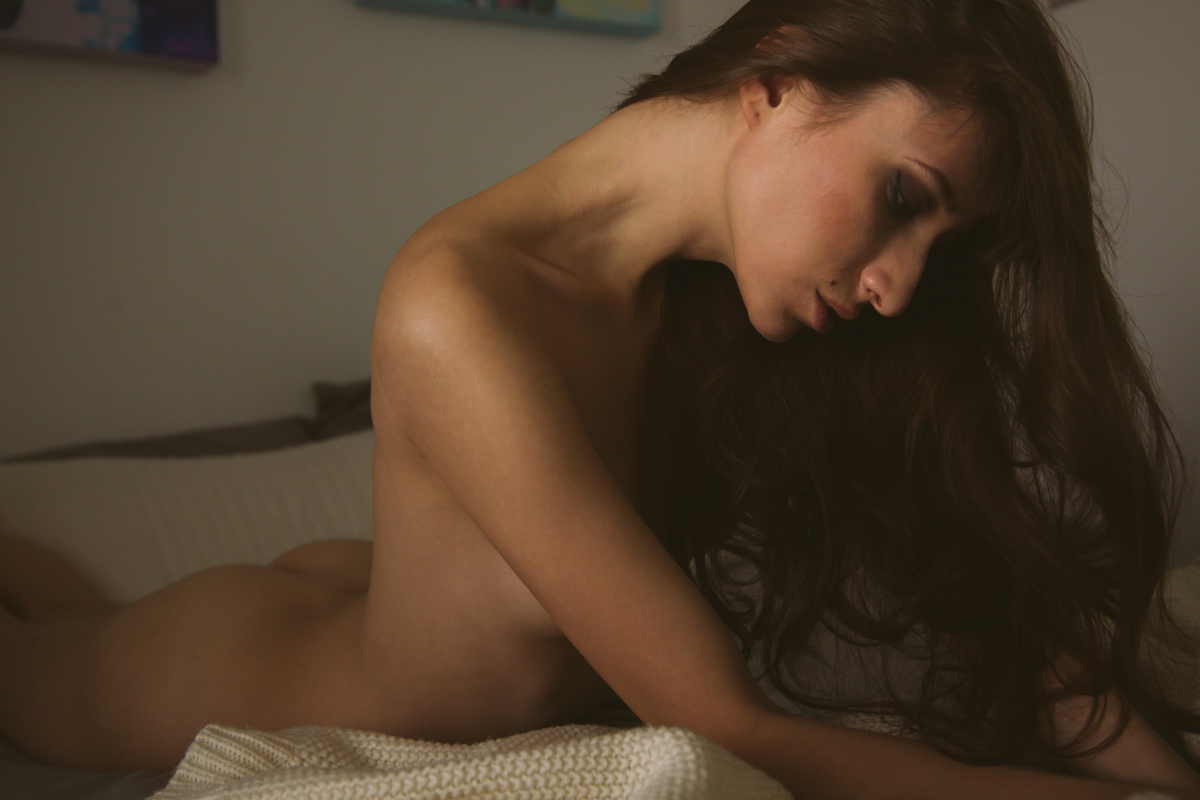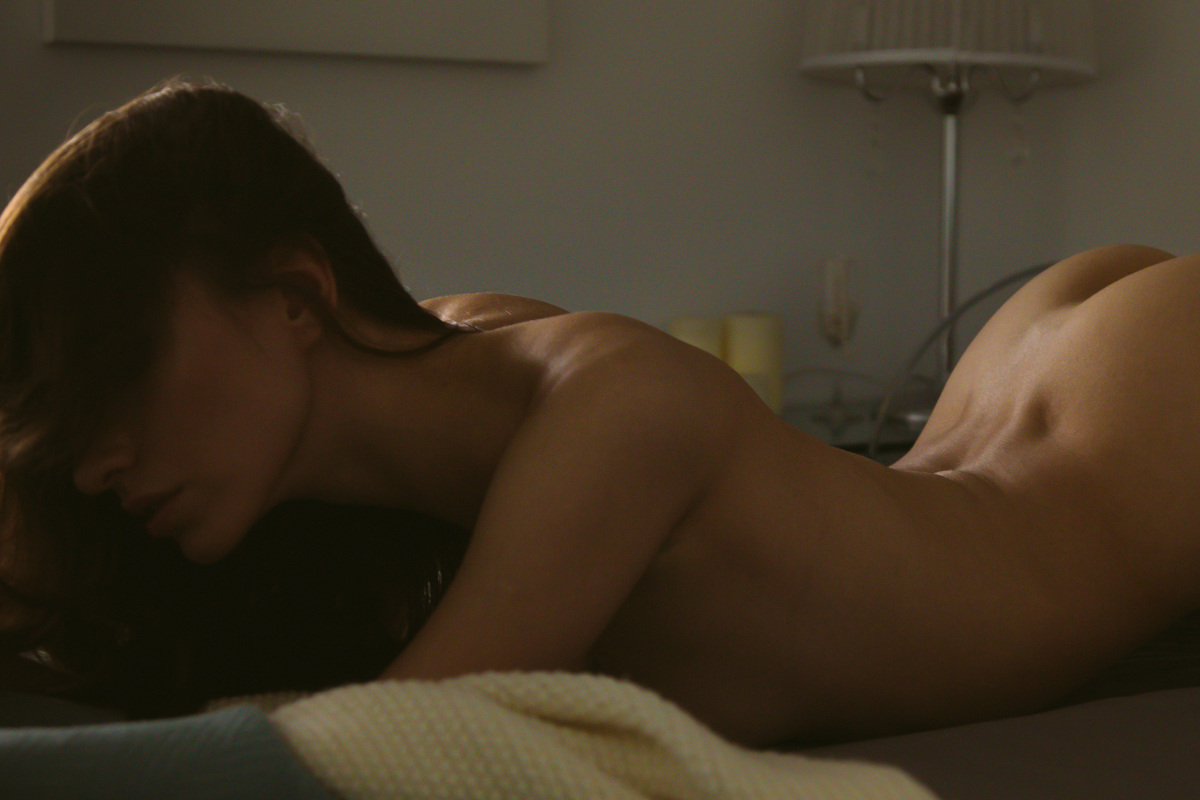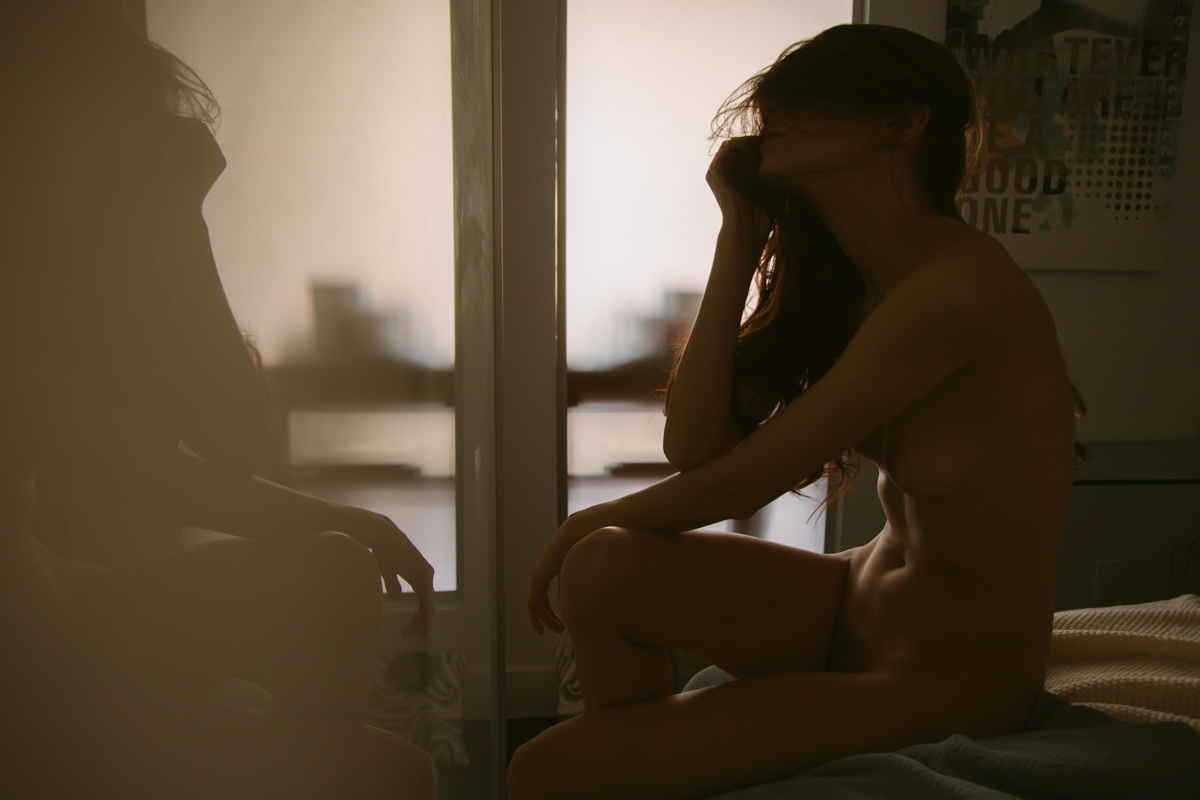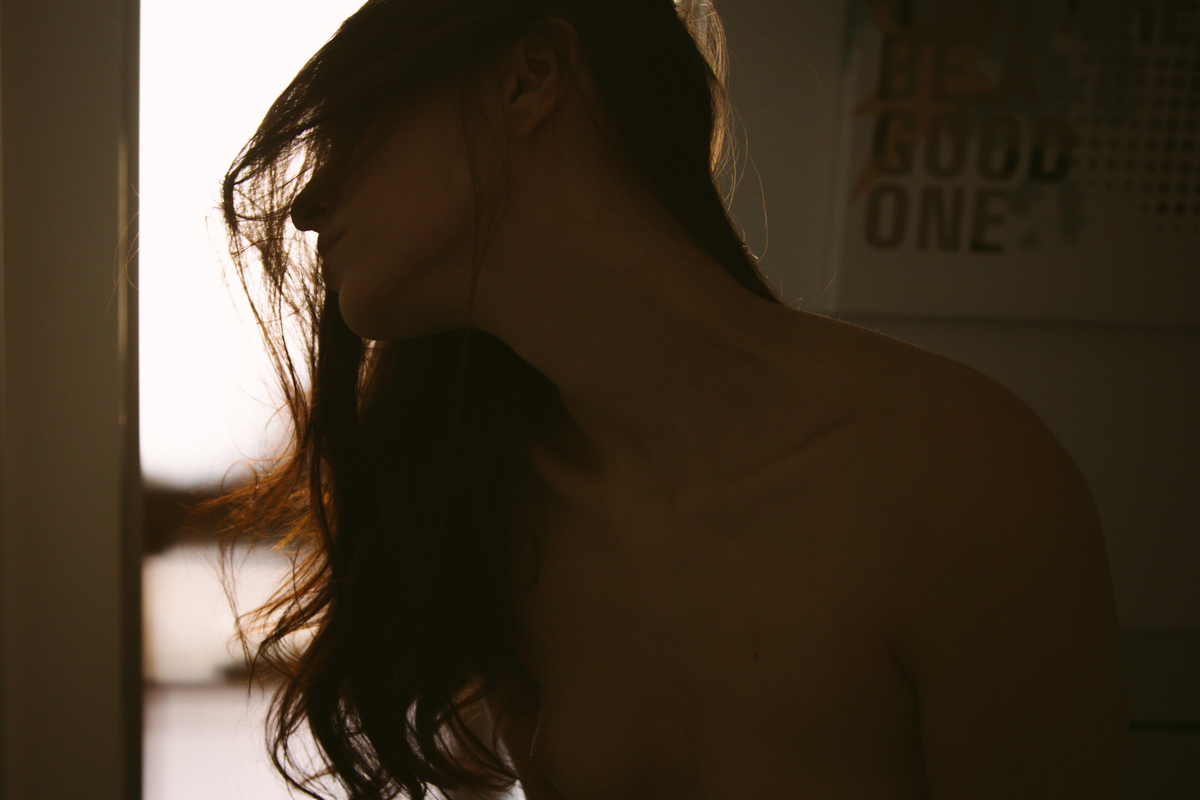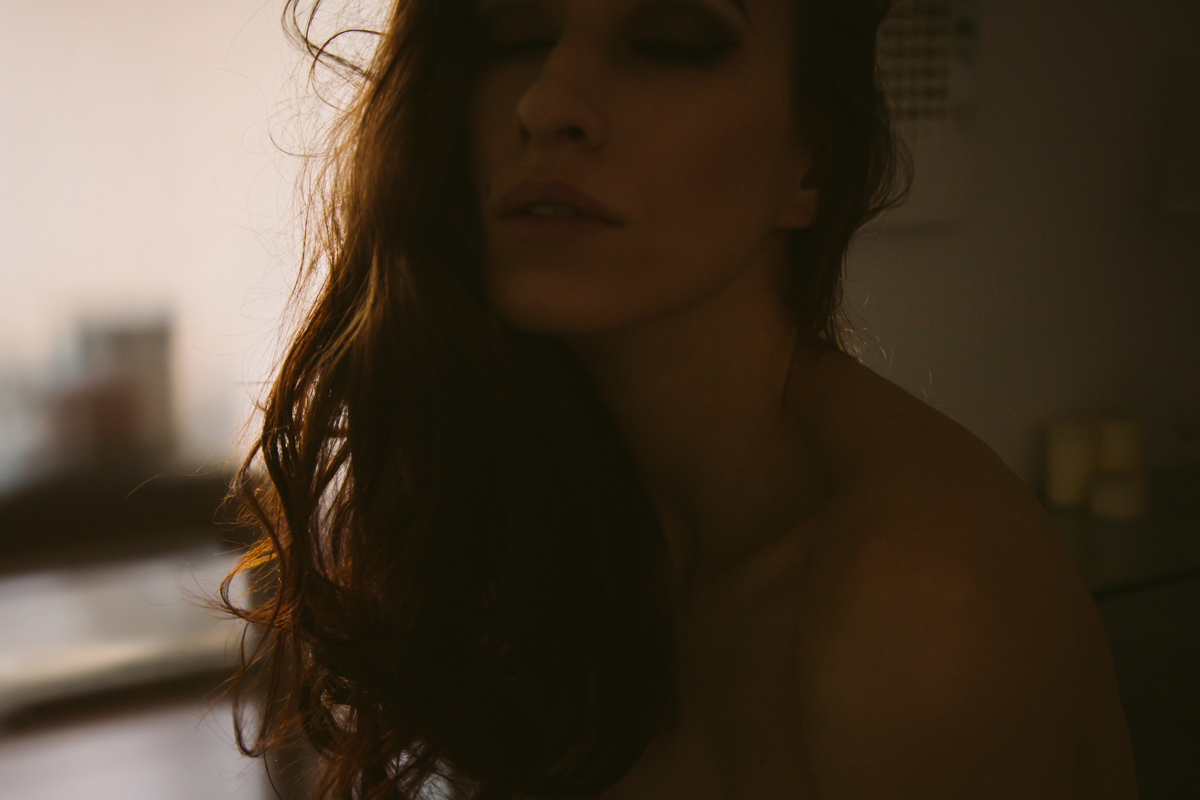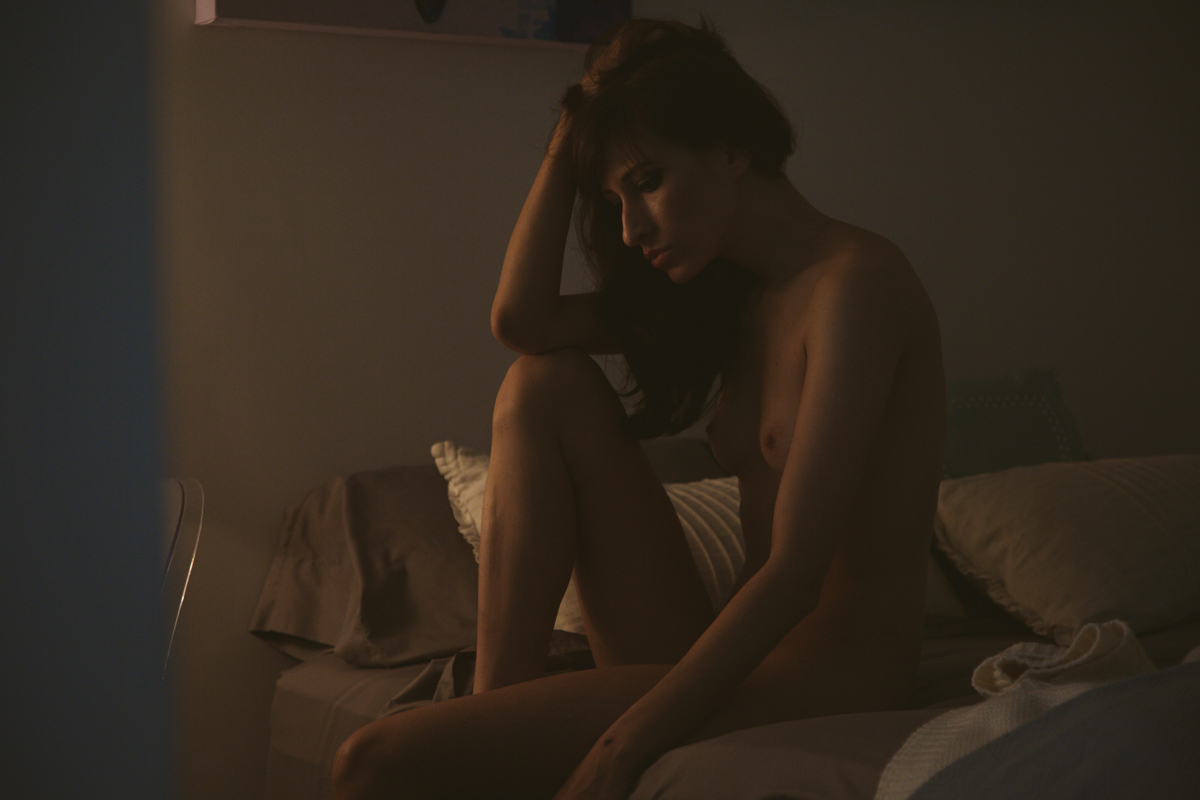 If you are interested to have your very own in-home boudoir session, feel free to contact me or message me through Instagram and Facebook page. I would love to hear from you. And of course, write me a comment too and let me know how you like this collection. Thank you!