That day when I walked into the studio, I had an image in mind … it was a dream … a very light simple dream.
The dream has since blossomed … and rippled …



(Music credit: Only – RY X)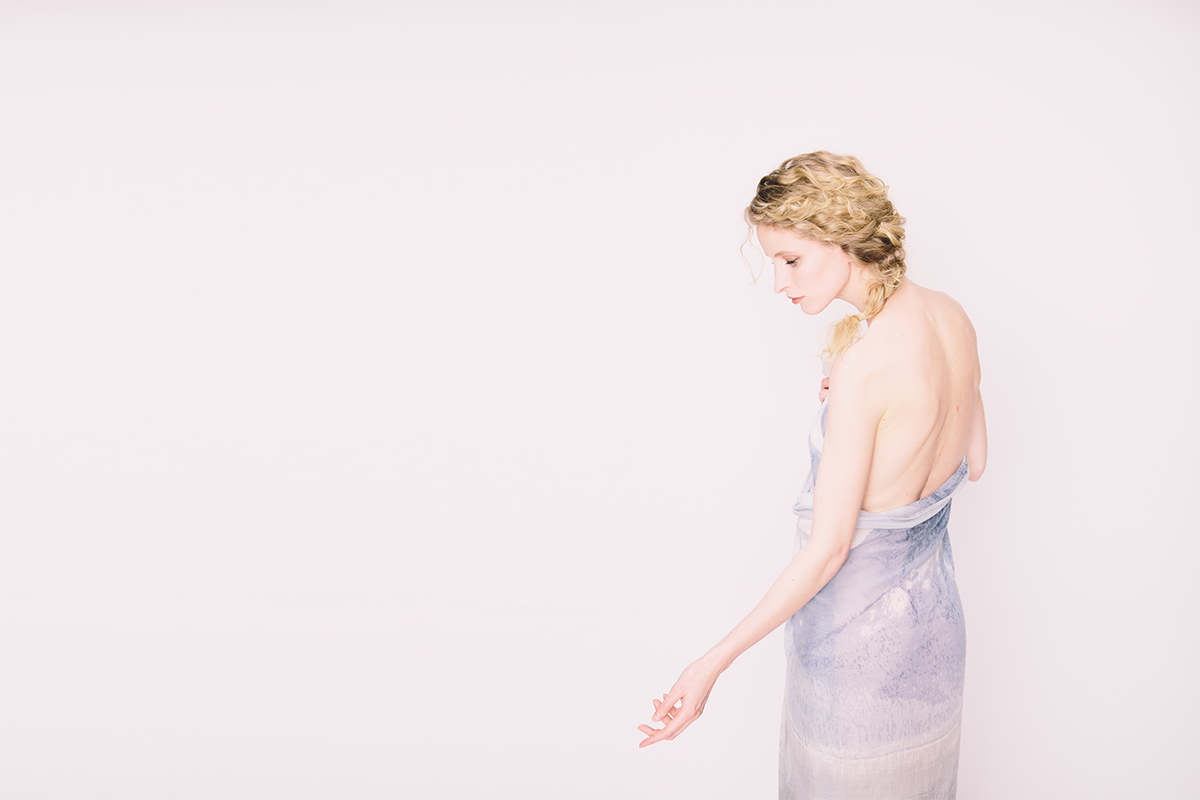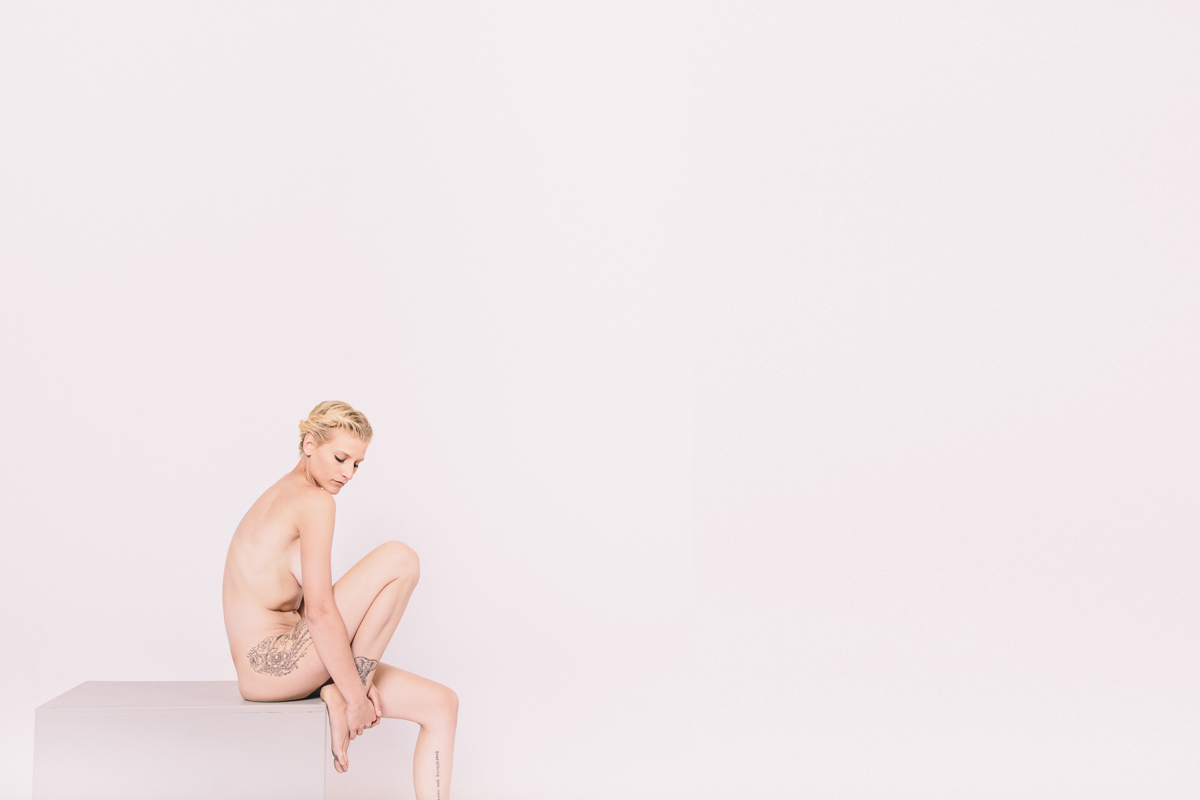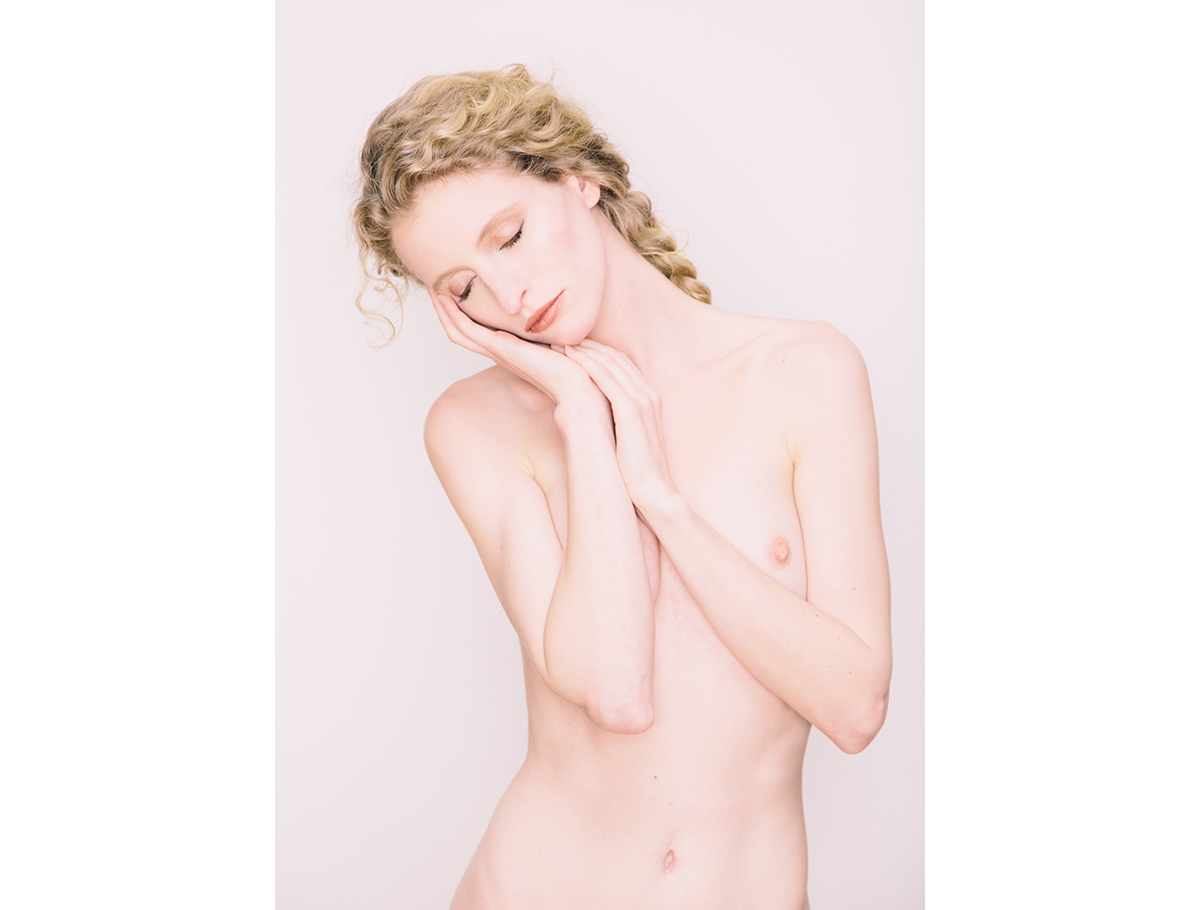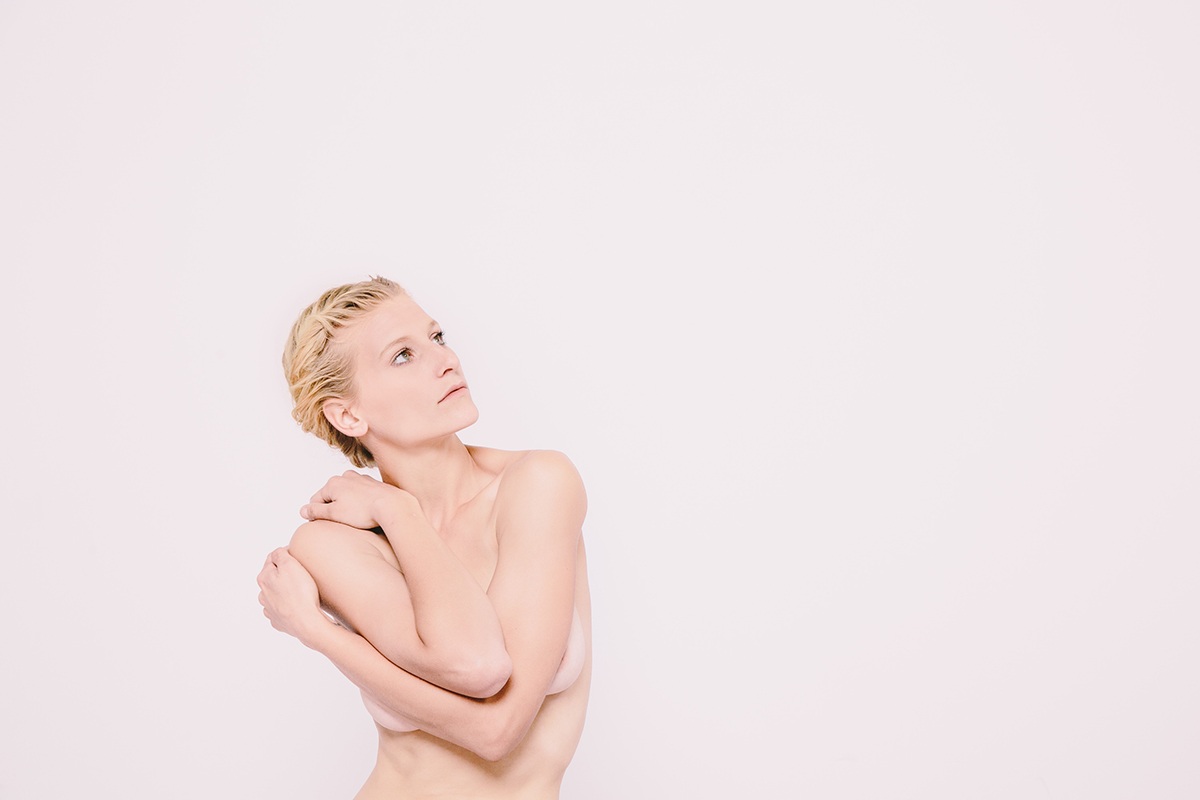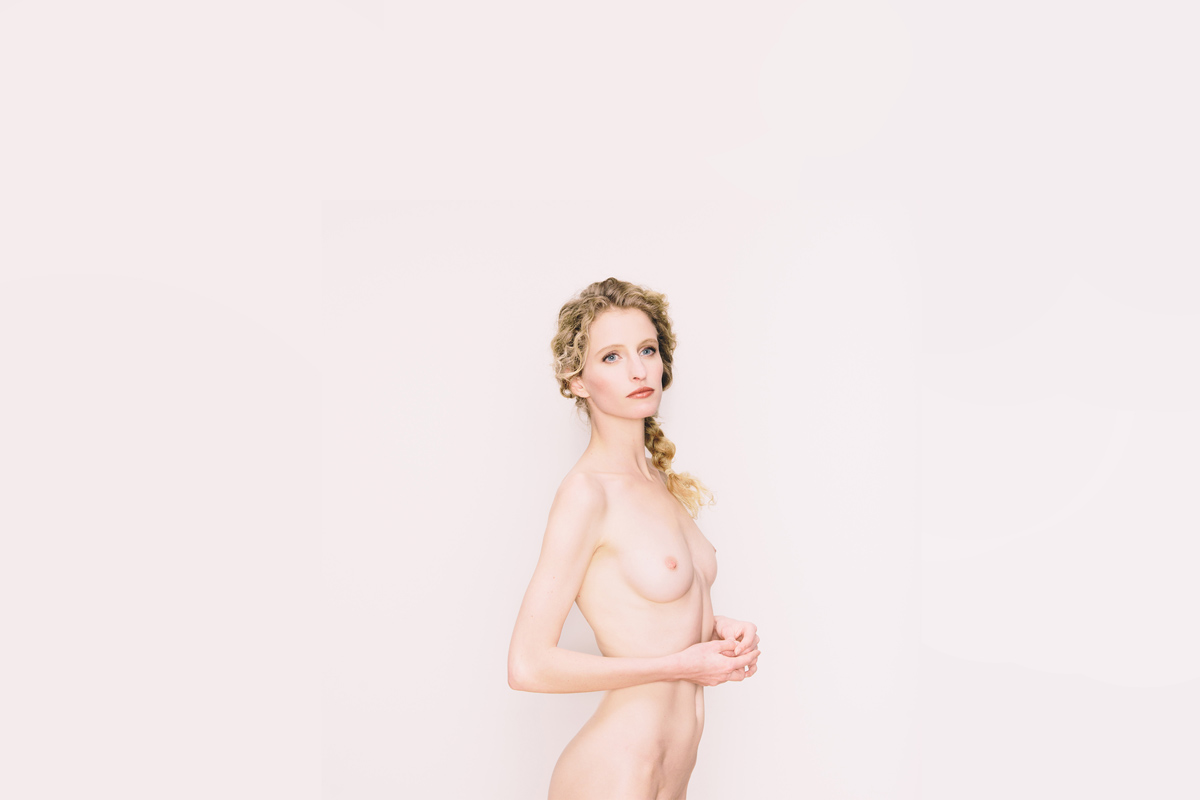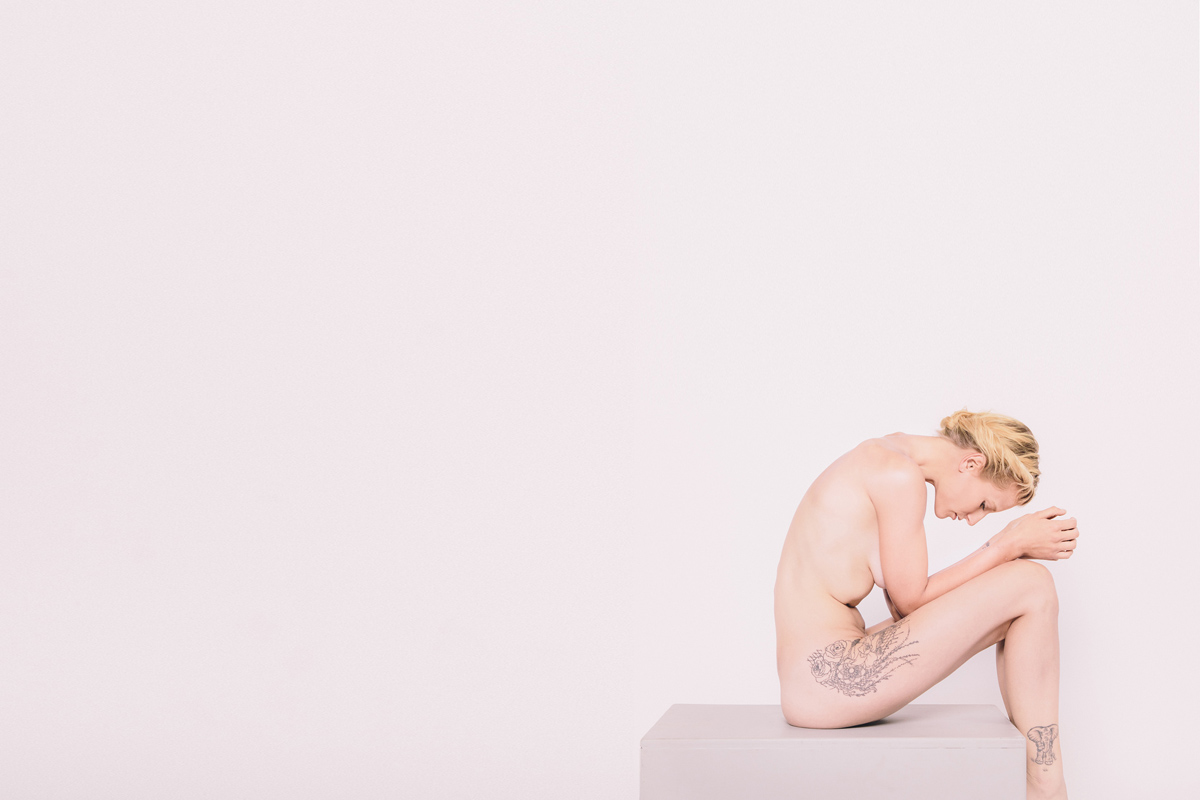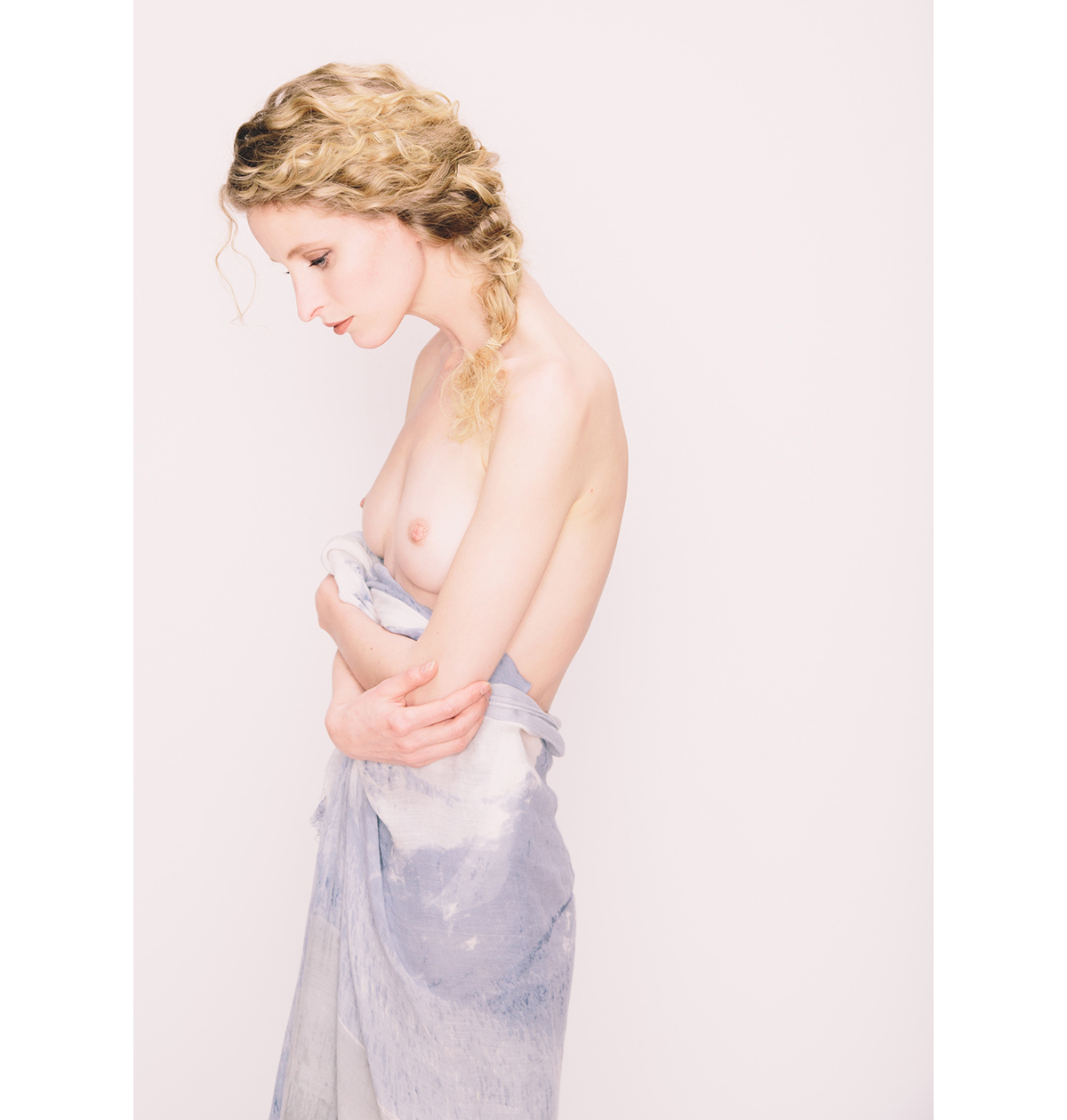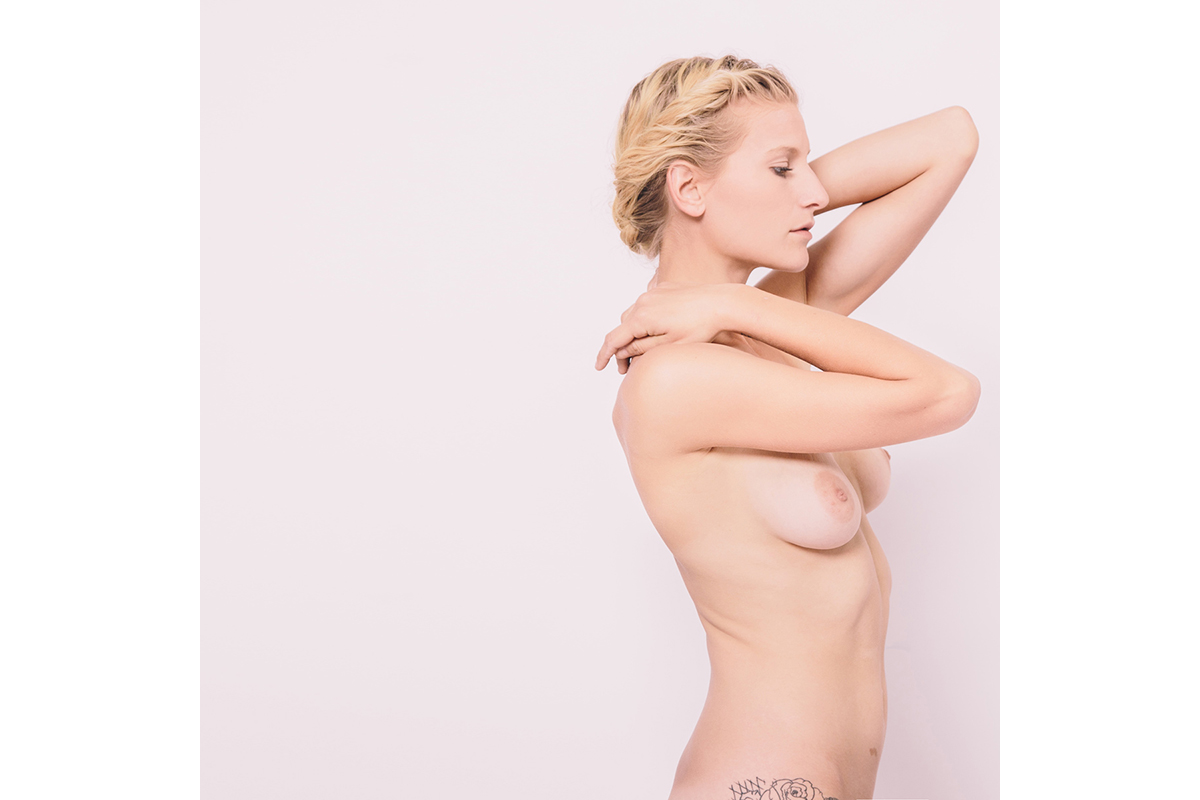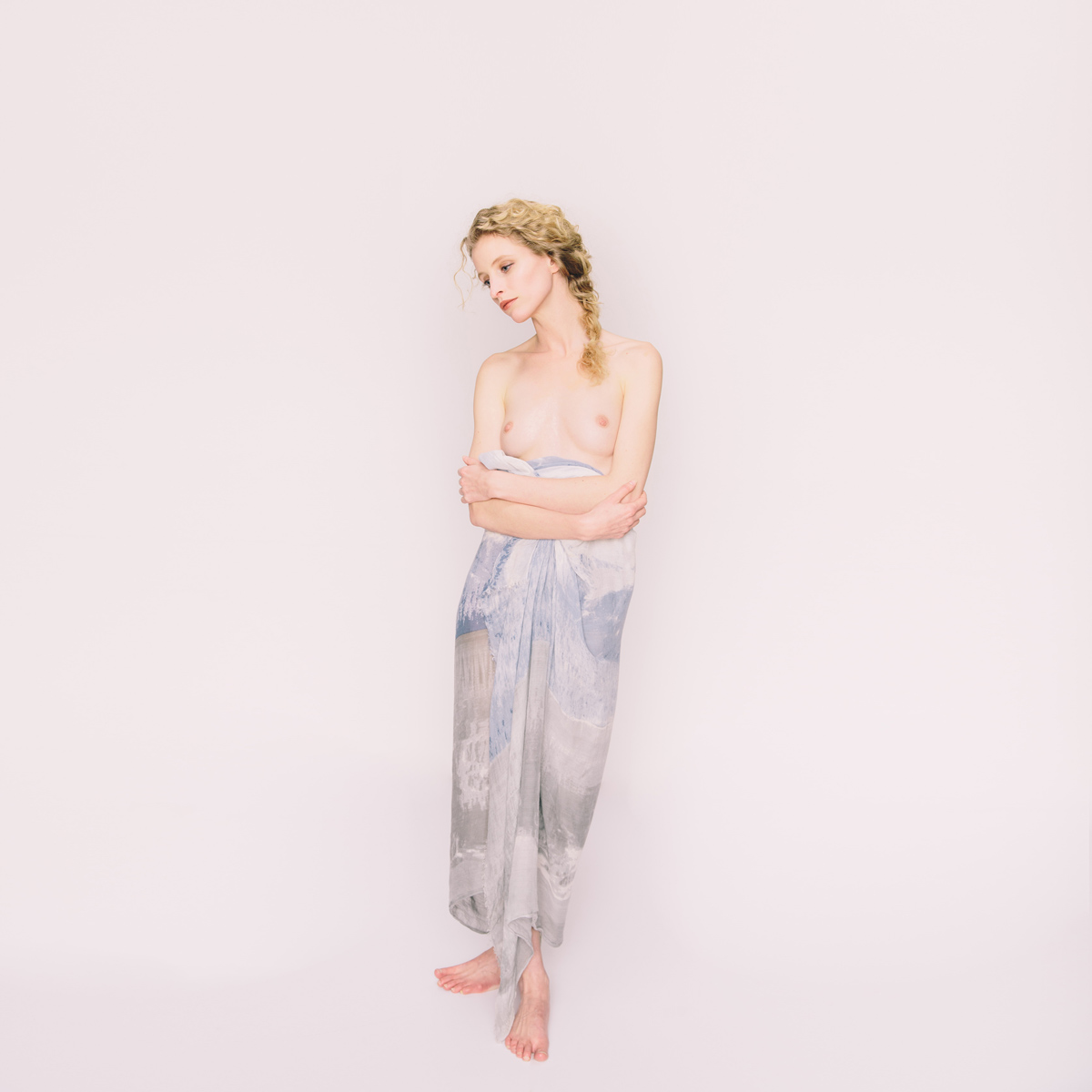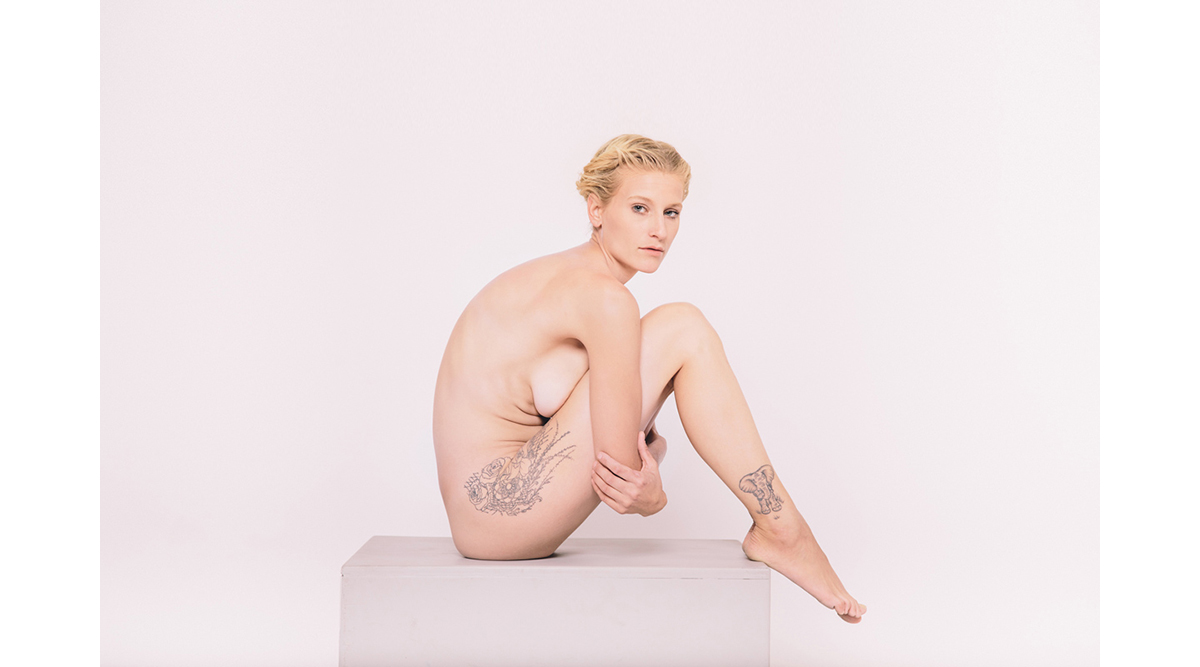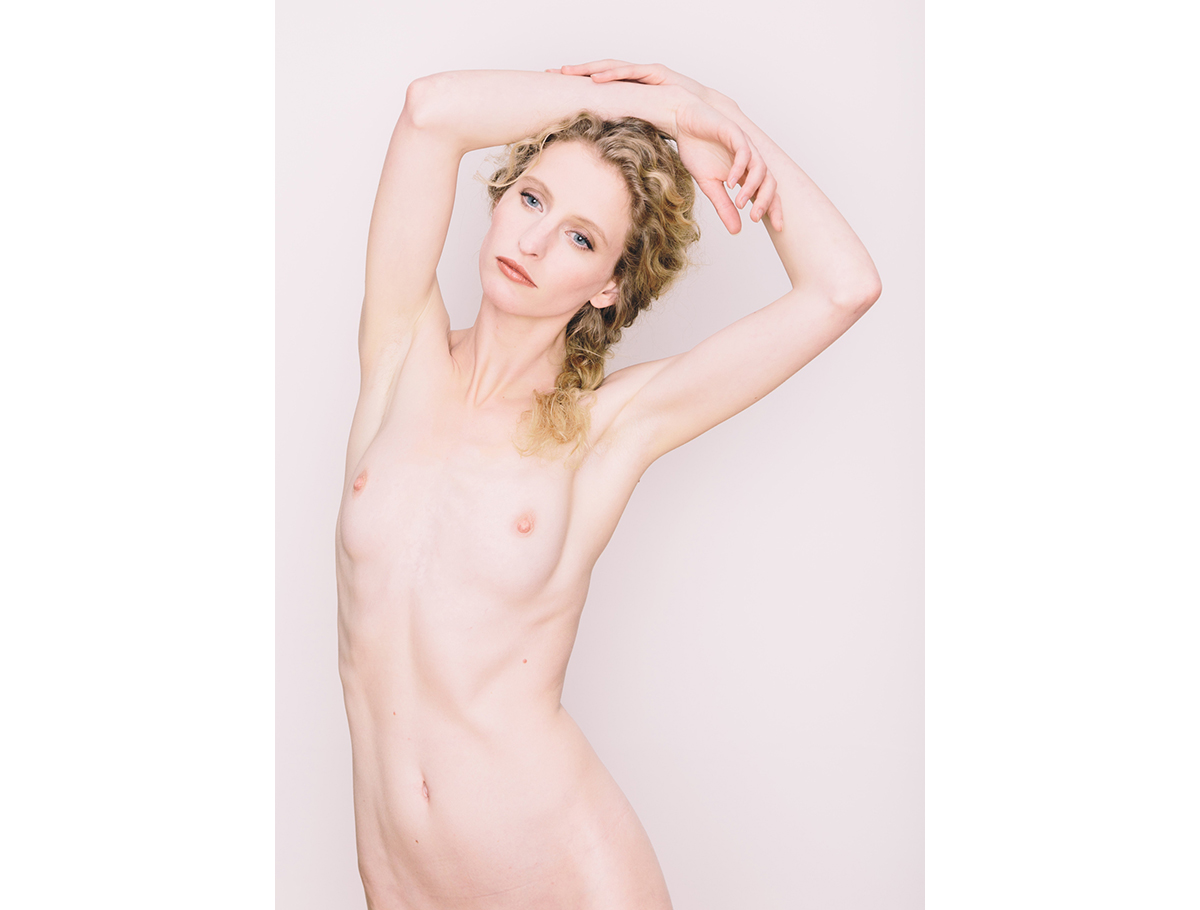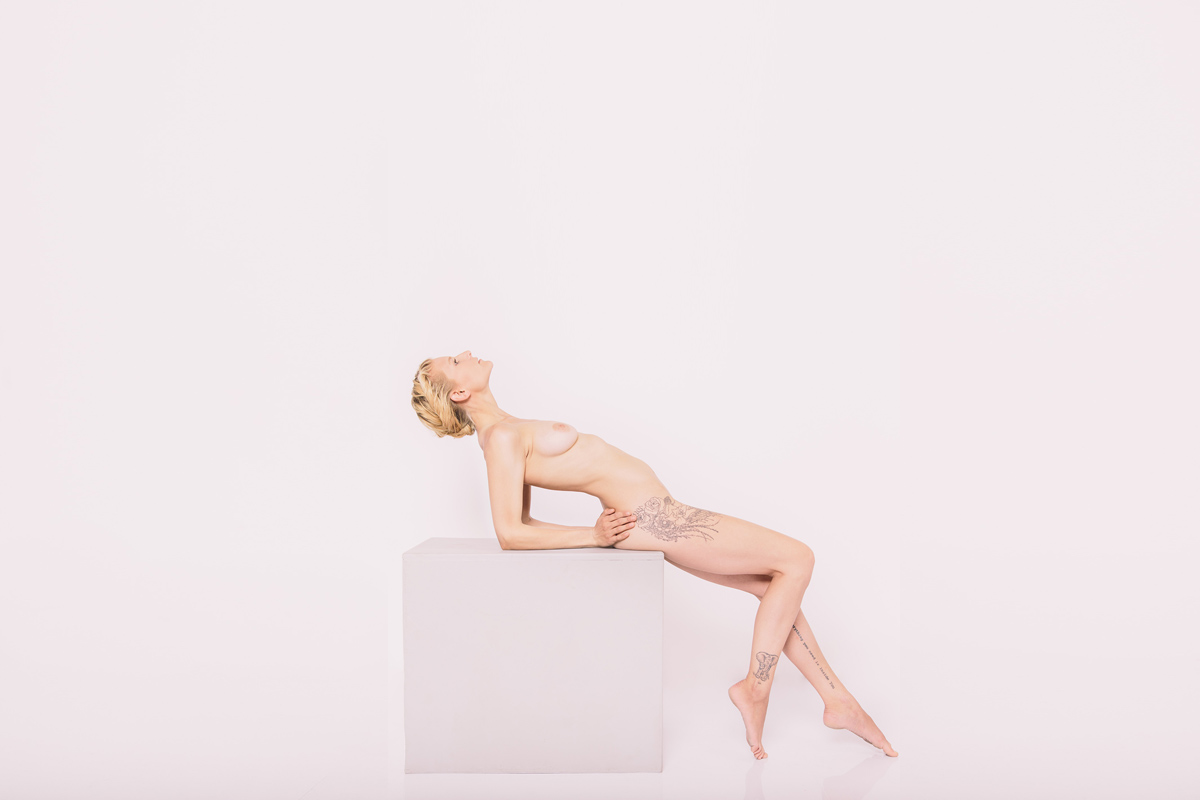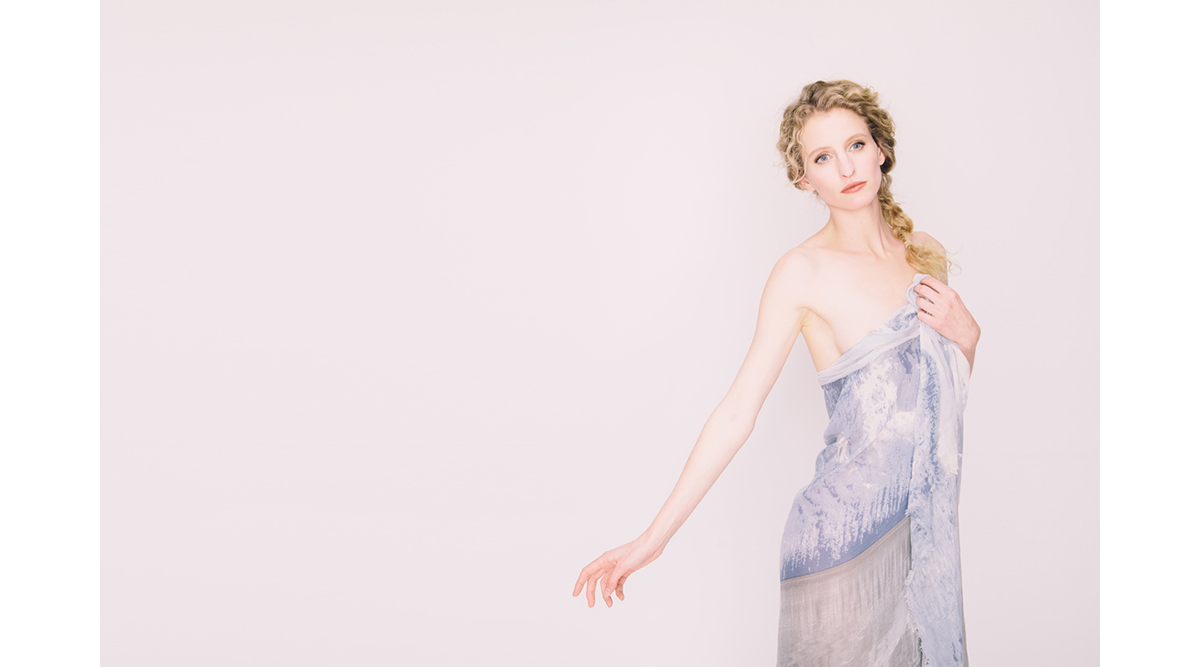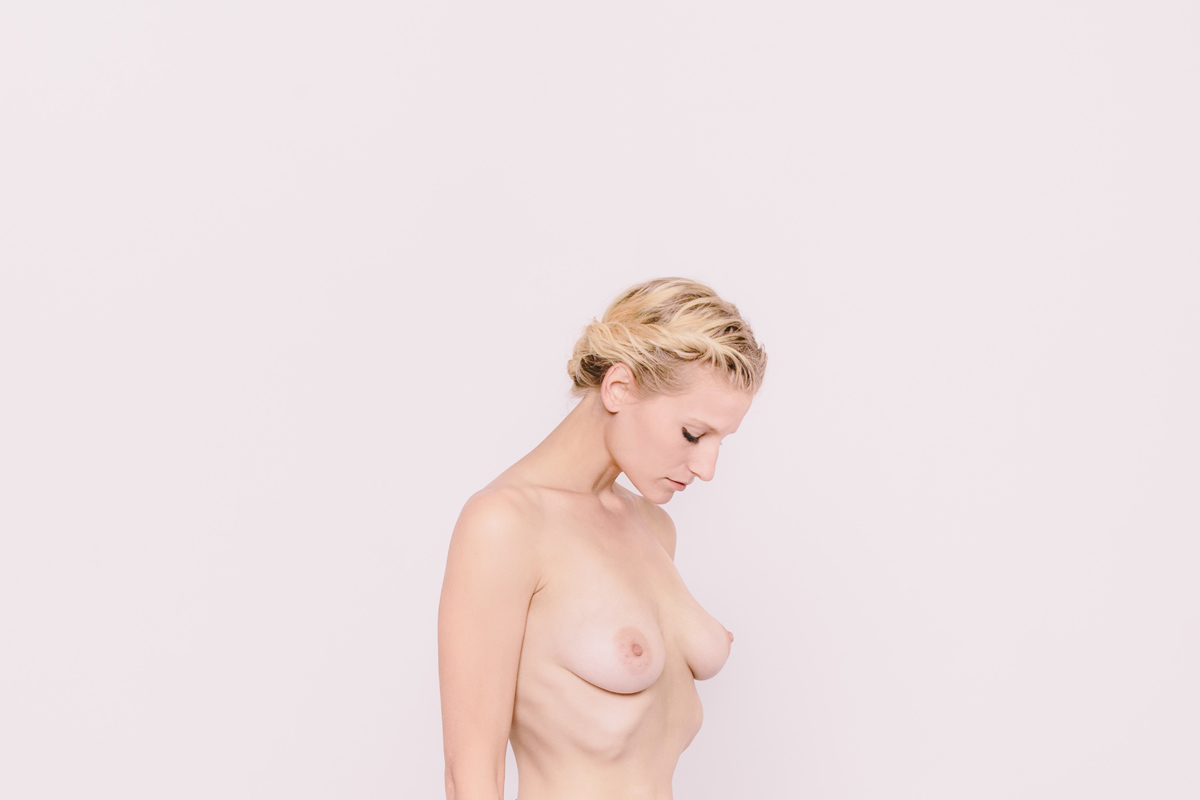 Special thanks to the following artists who helped make my dream comes true.
Models: Fredau Wallace, Sunray Suzie
Lighting assistants: Kevin Stenhouse, Steve Osmond
And big thank you to Feather Gallery for featuring my work in the art show.


If you are interested to have your very own intimate lifestyle photography session, feel free to contact me or message me through Instagram and Facebook page. I would love to hear from you. And of course, write me a comment too and let me know how you like this collection. Thank you!