2016, as many have said, was a year full of tough times and negativity. It wasn't a year that many enjoy. I personality was heavily affected, from job instability, personal injuries and family health issues, there were many stressful moments here and there.
For Figuratif by Boon Ong, 2016 was a year that full of new challenges and many creative first, from male boudoir, maternity nude, cancer survivor, foreign city session, outdoor boudoir, commercial advert session and figurative drawing event, last year was really a fun and busy year. Besides, I also had my work showcase in a gallery art show for the first time, taught a couple of tutorials in photography group, being featured in photography megazine and social media groups, and won couple of photography awards!
With 2016 just wrapped up, it is always fun to look back all the works done in 2016, have a little comparison with 2015 work , have a little self reflection and not to be too tough on myself and give myself a pad on the shoulder.
"Boon, I think you did alright."
I would like to thank all the clients. models and supporters who have given me so much support and trust, always encouraging and motivating. No doubt, you all play a big part in my photography journey.
2017, welcome! It will be a good year. Happy New Year everyone!


(Music credit: Samba e Amor – Joel Vergel)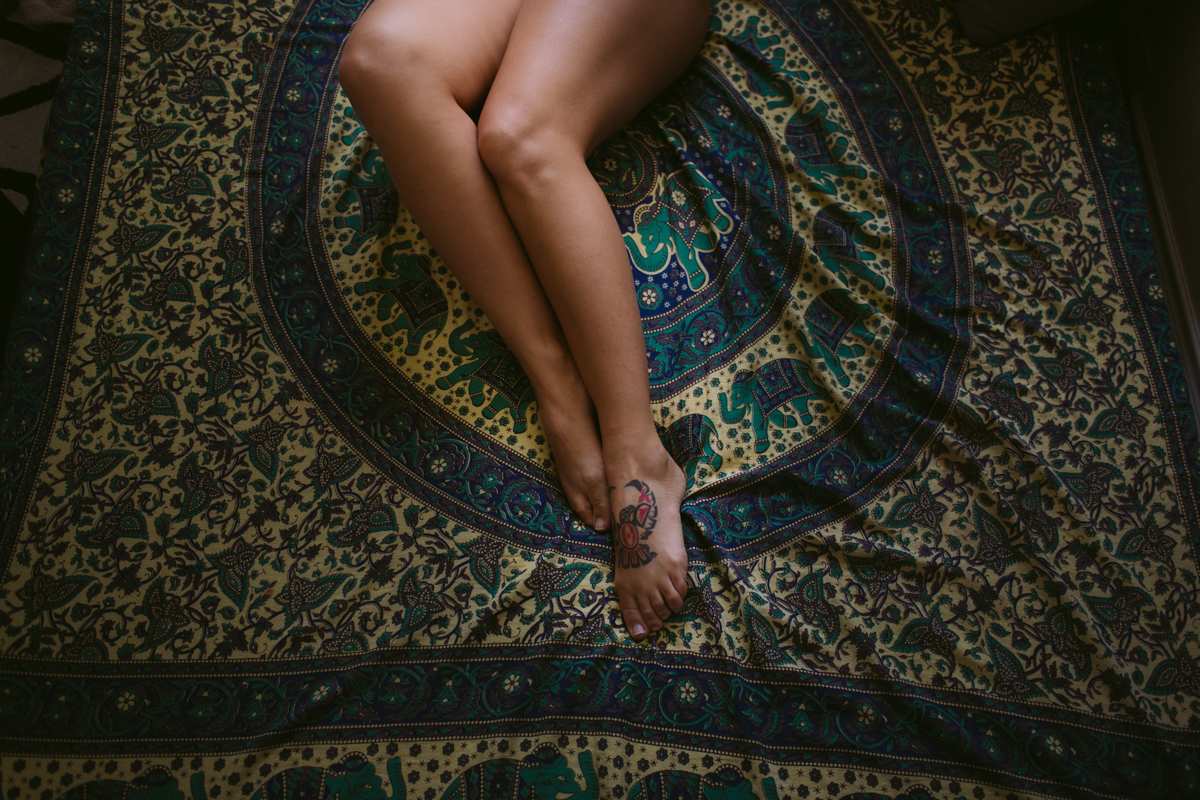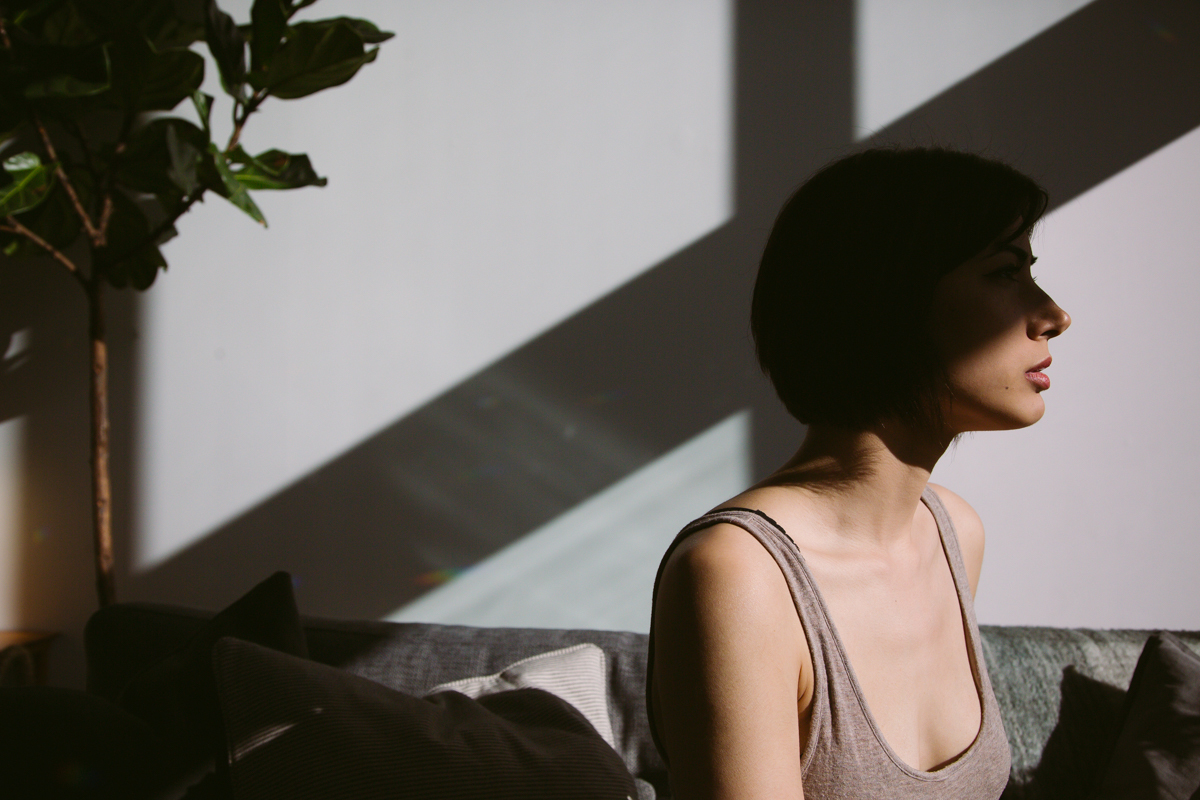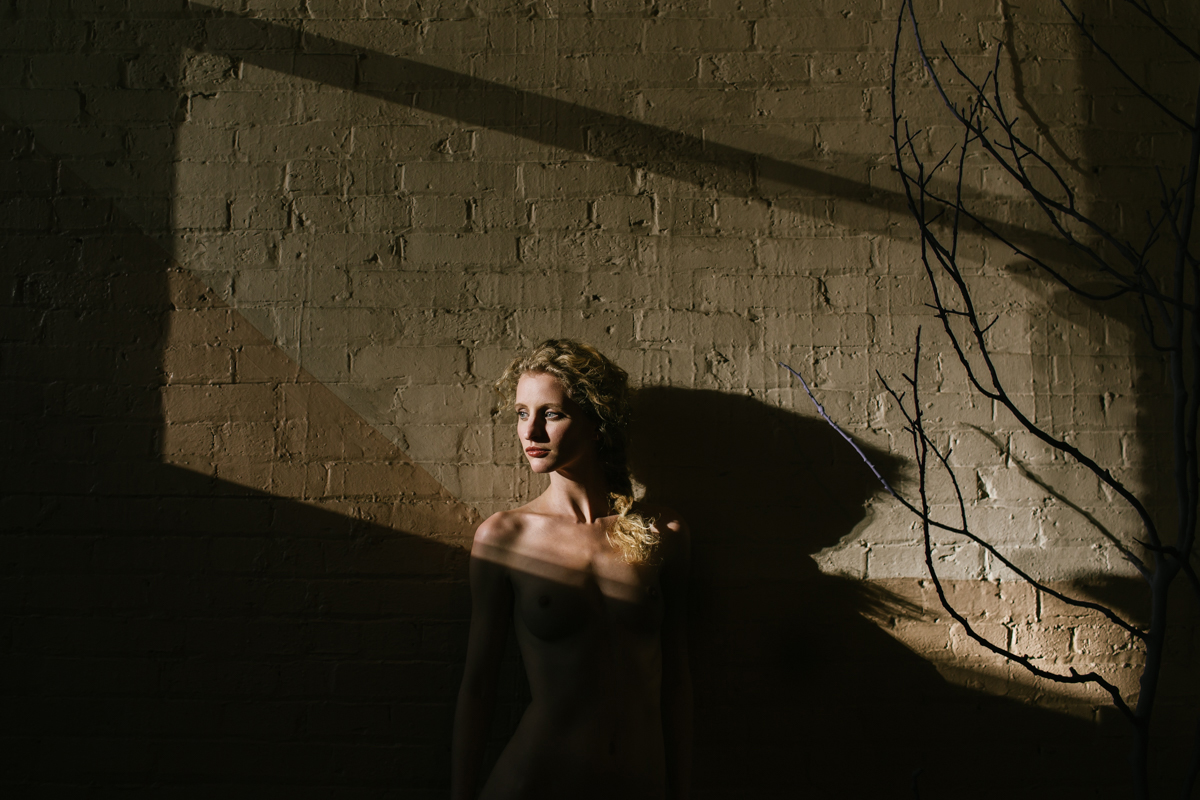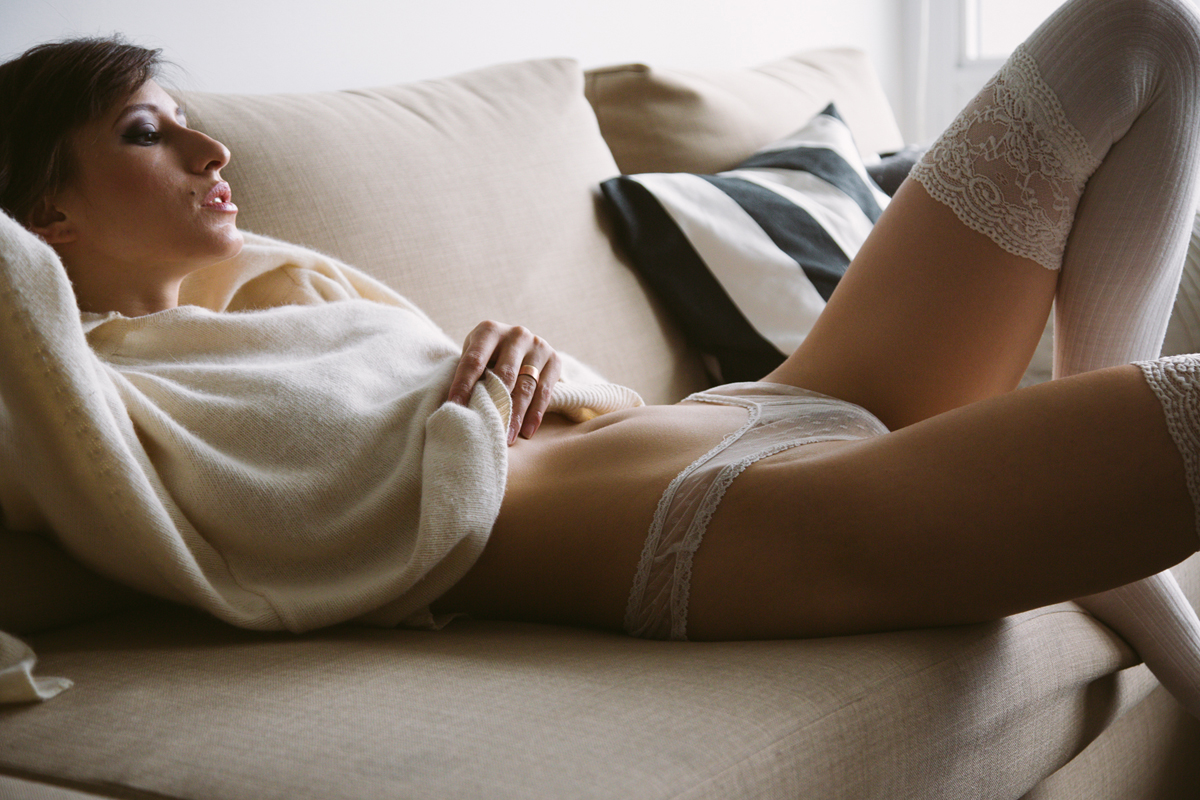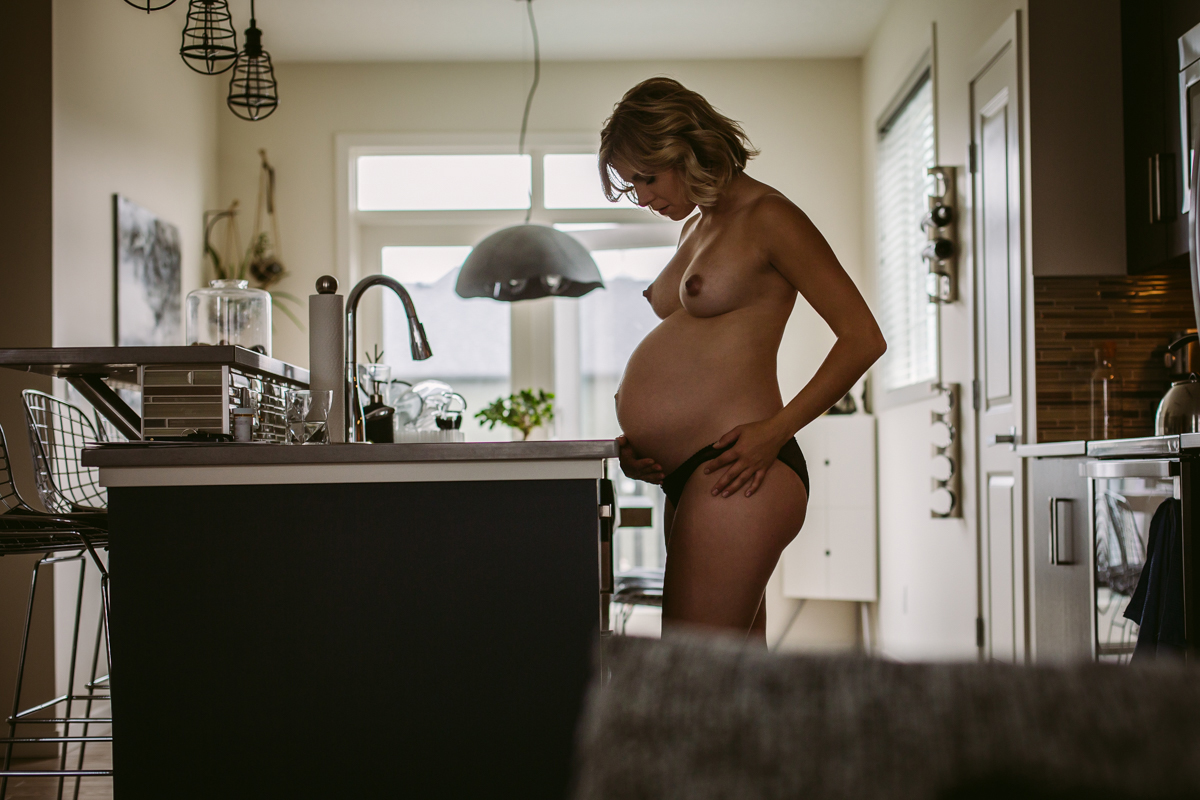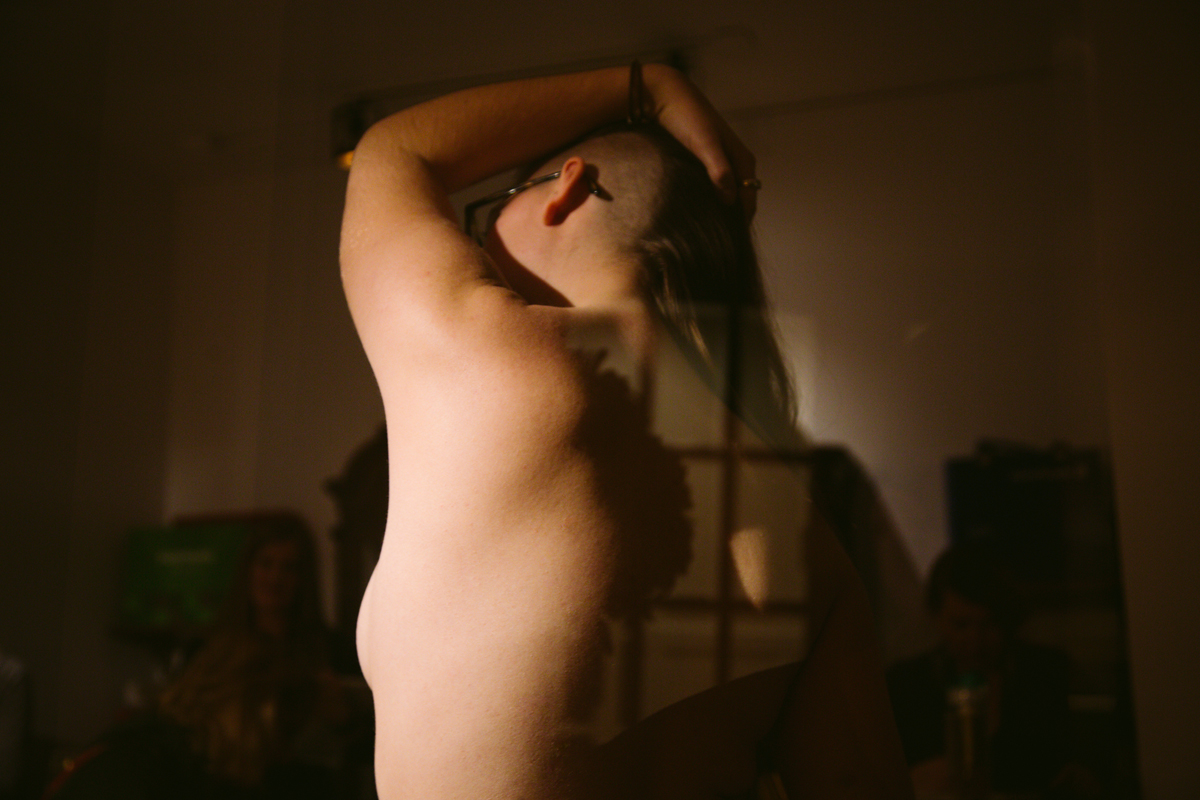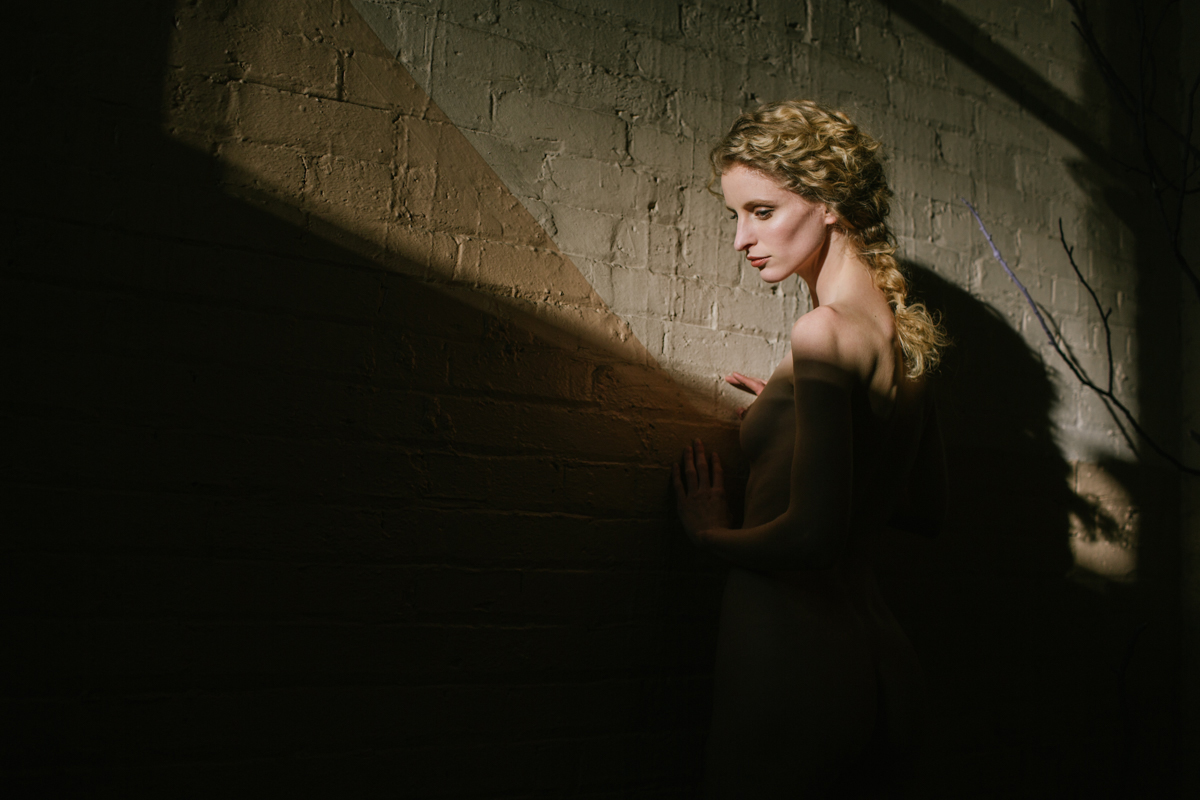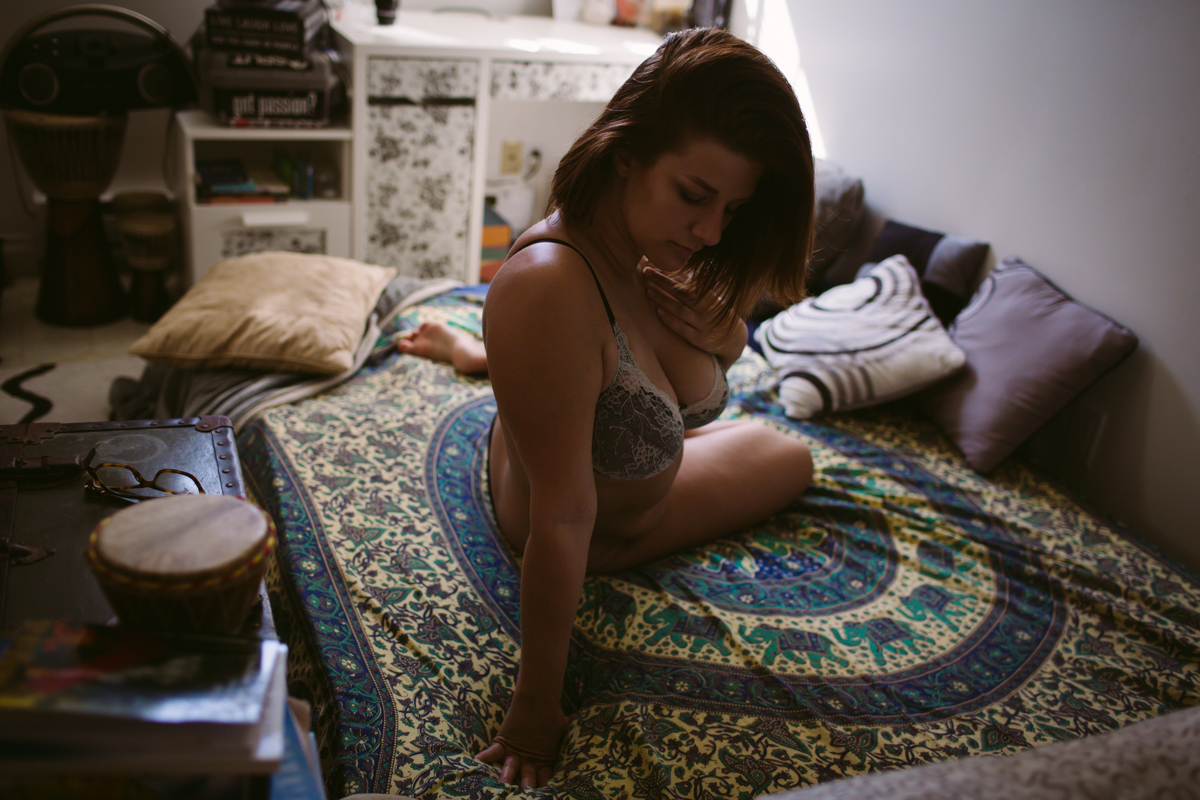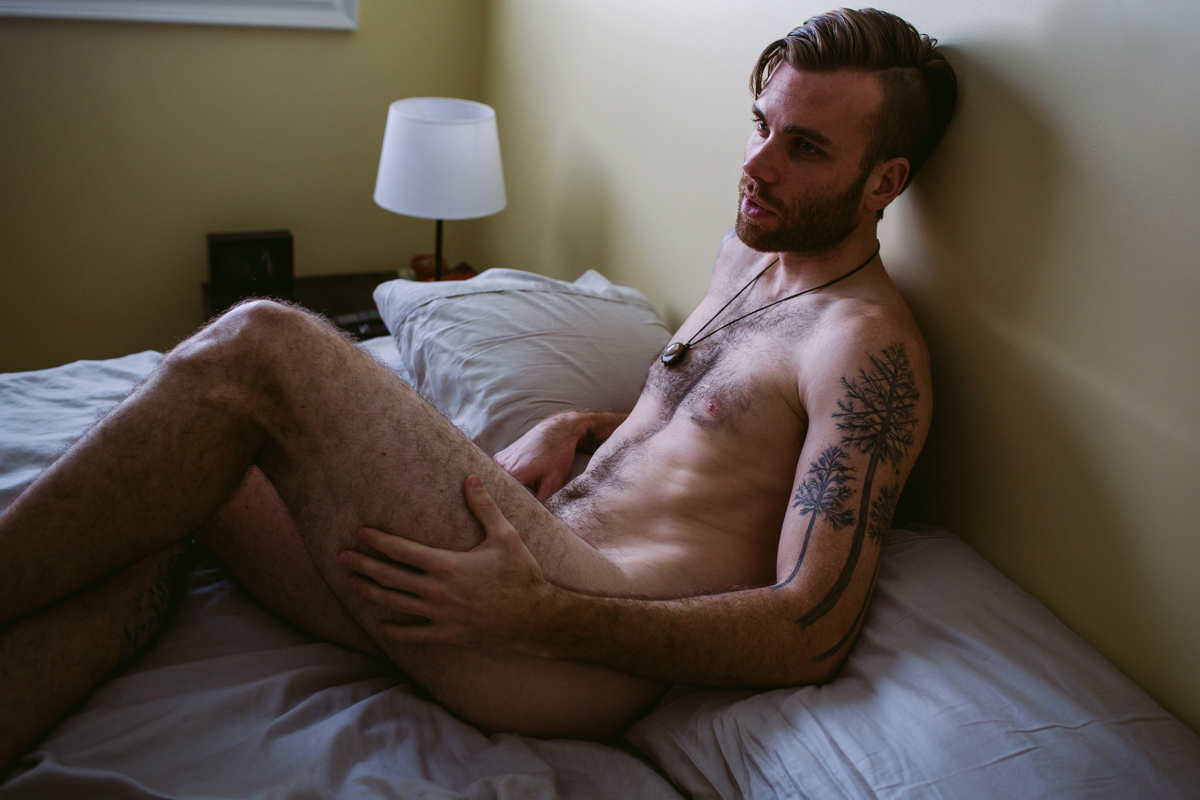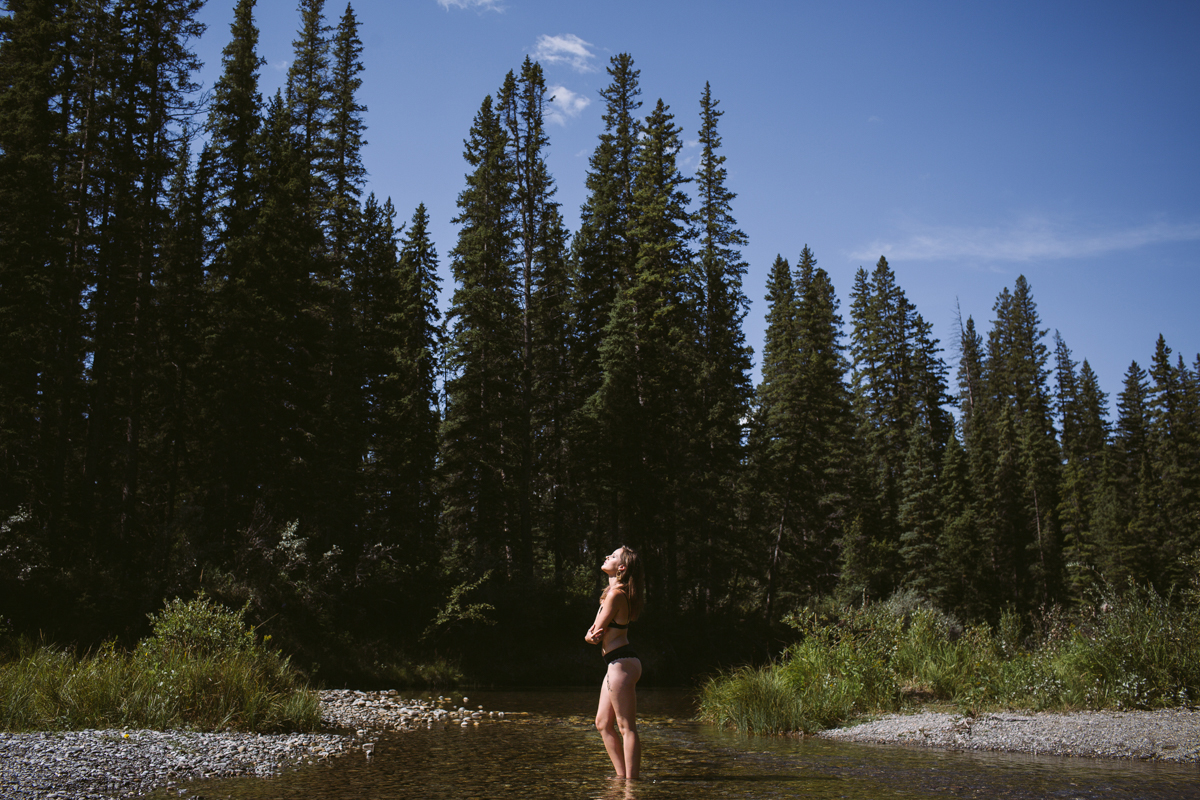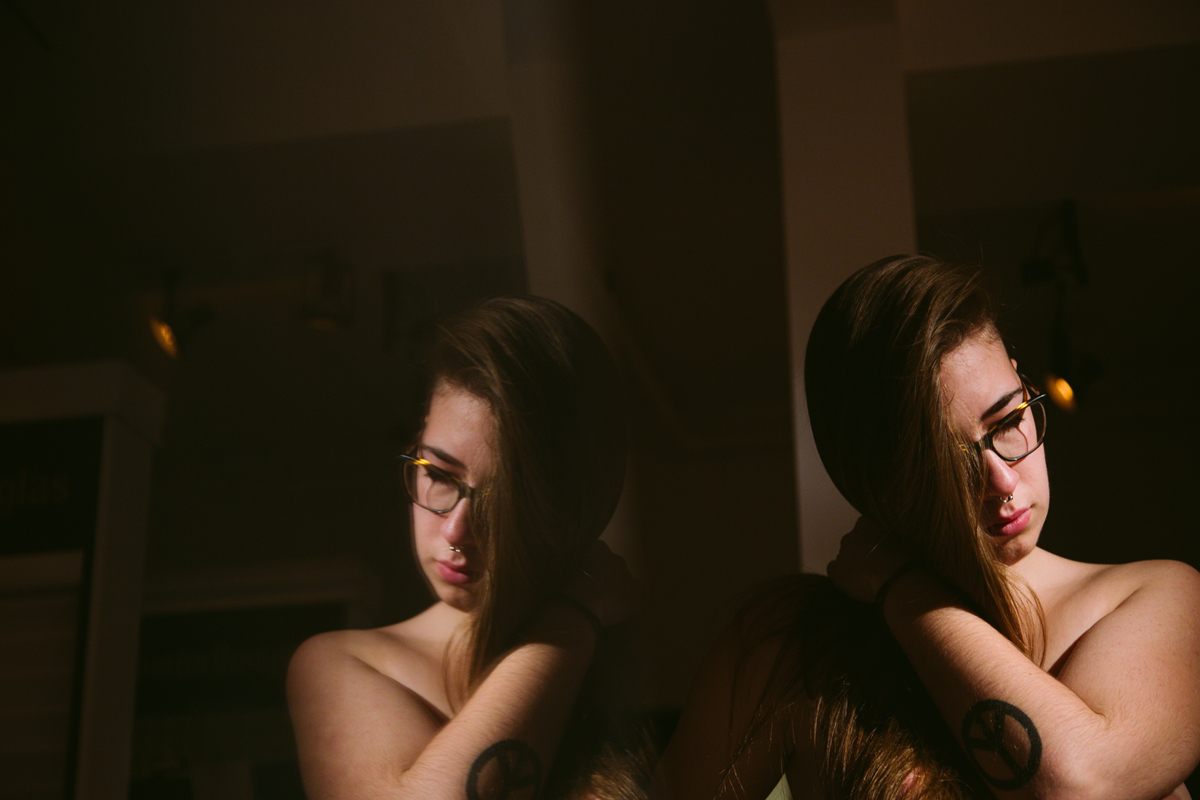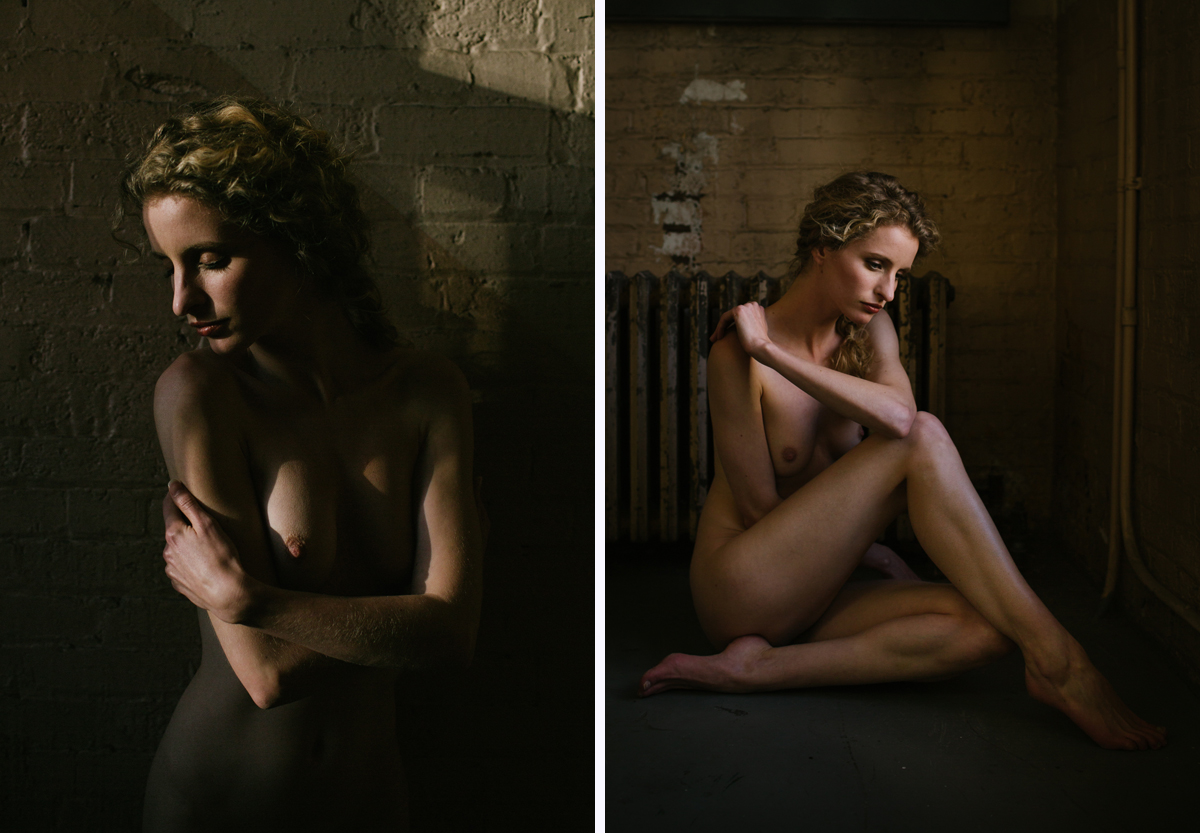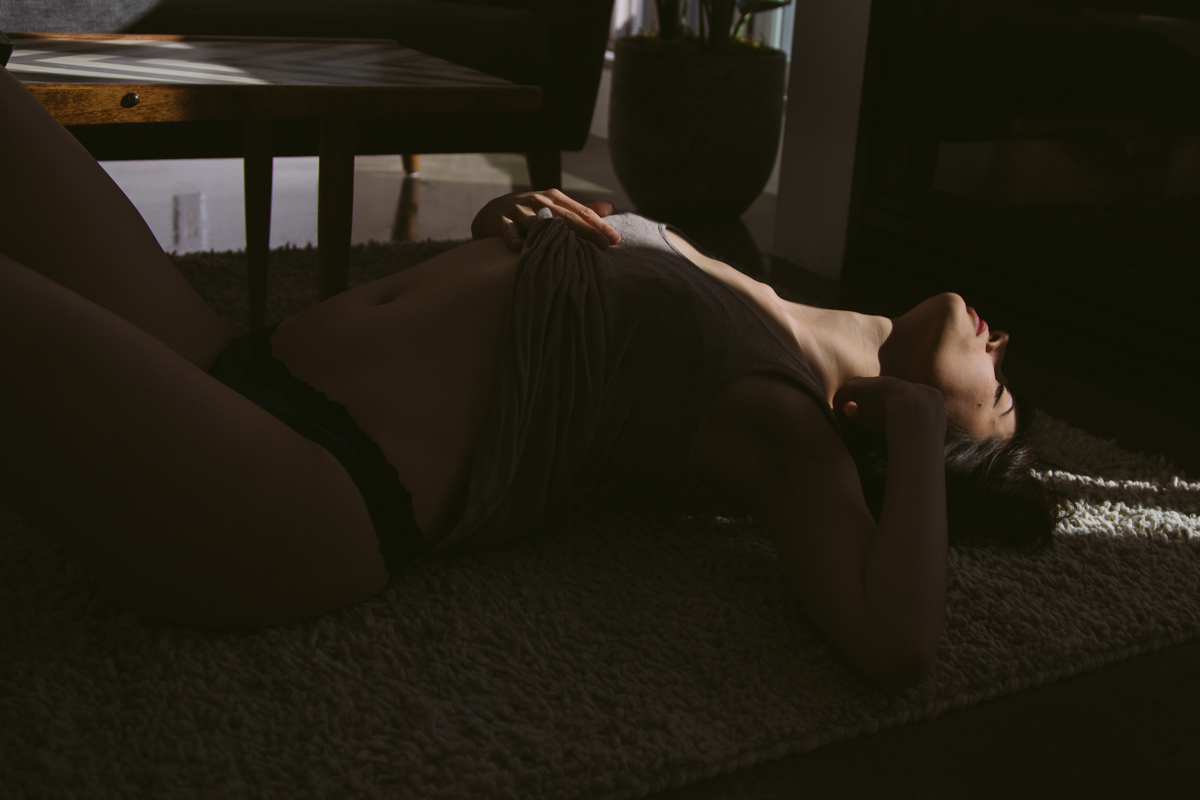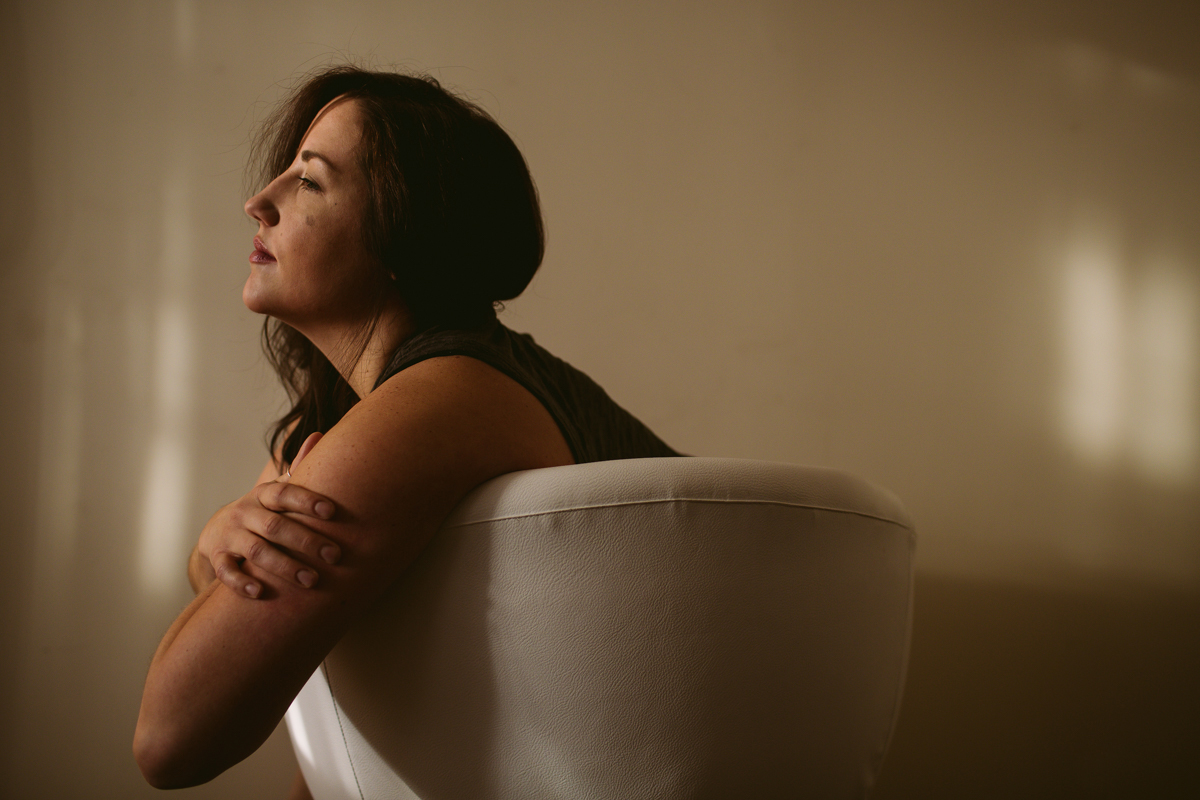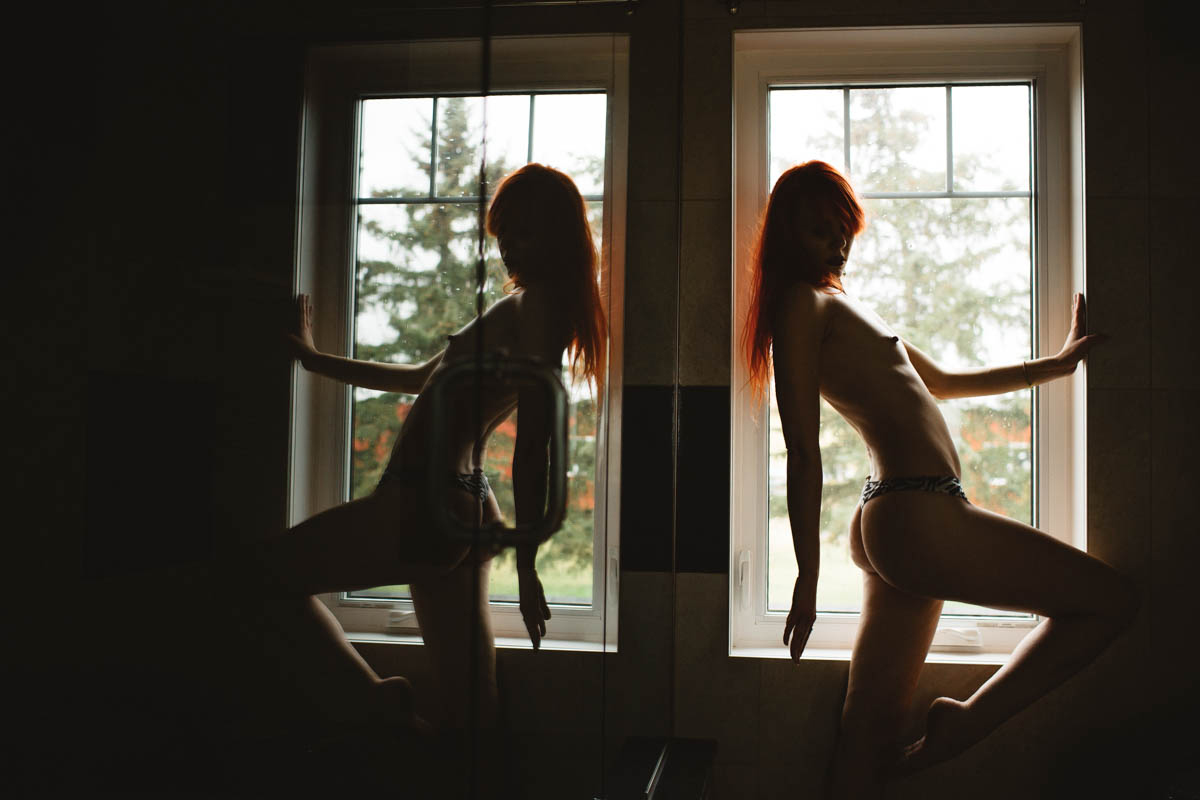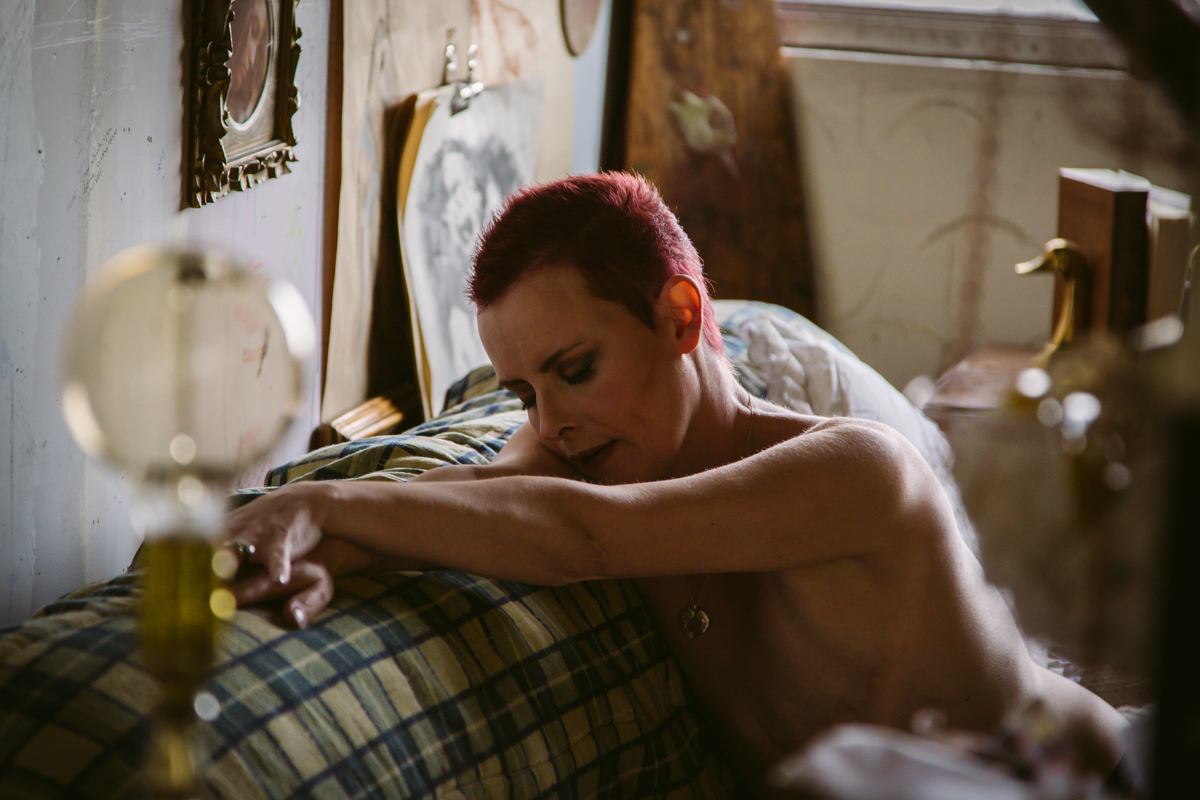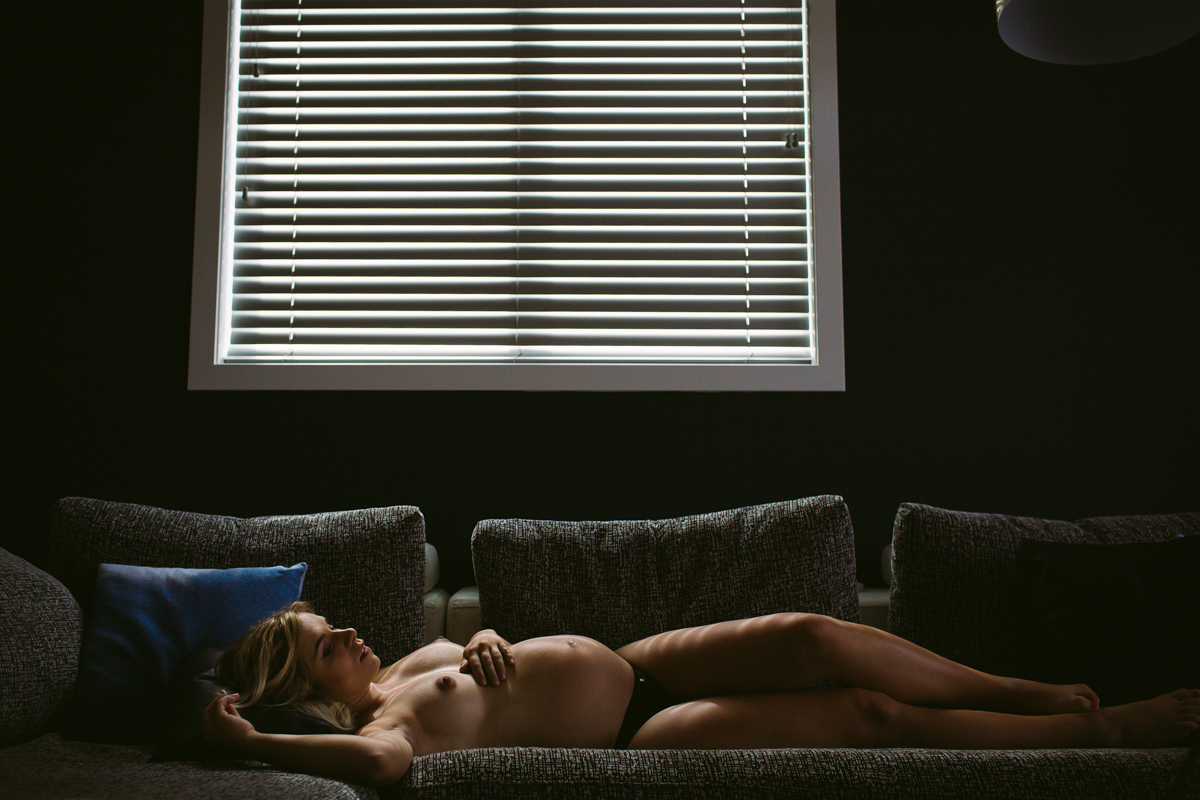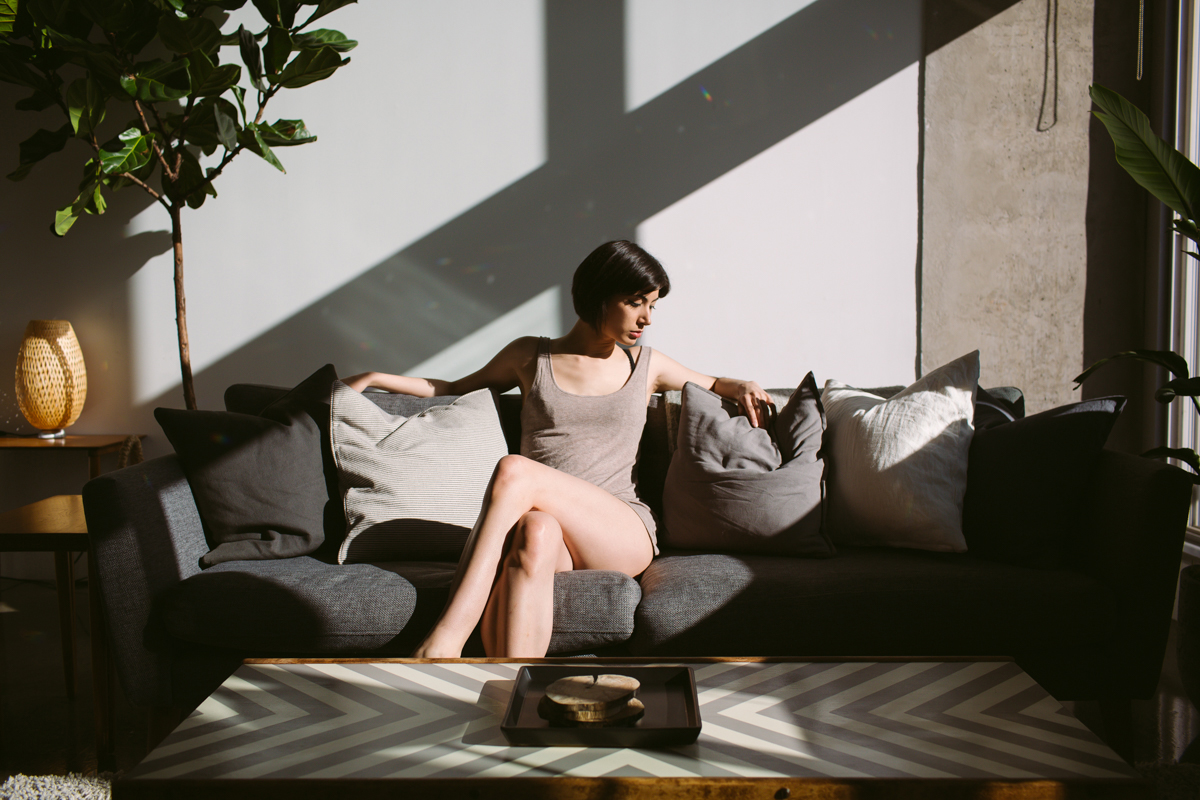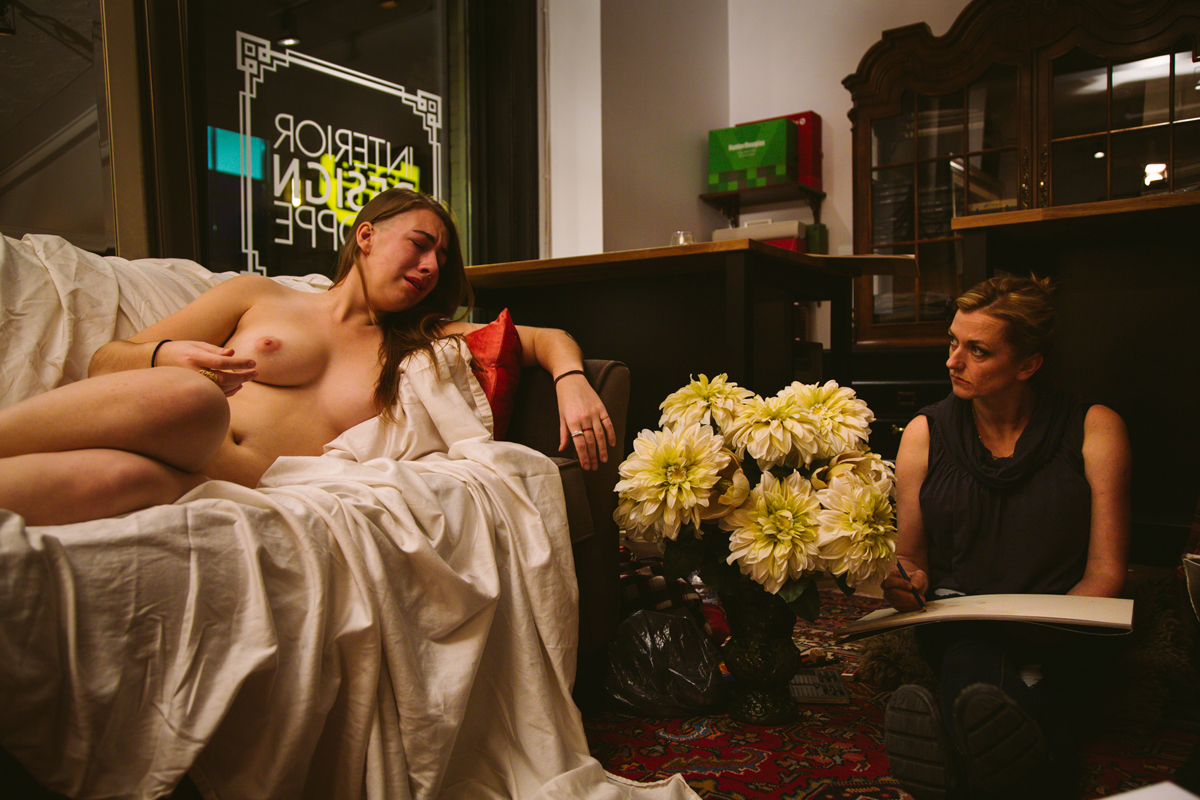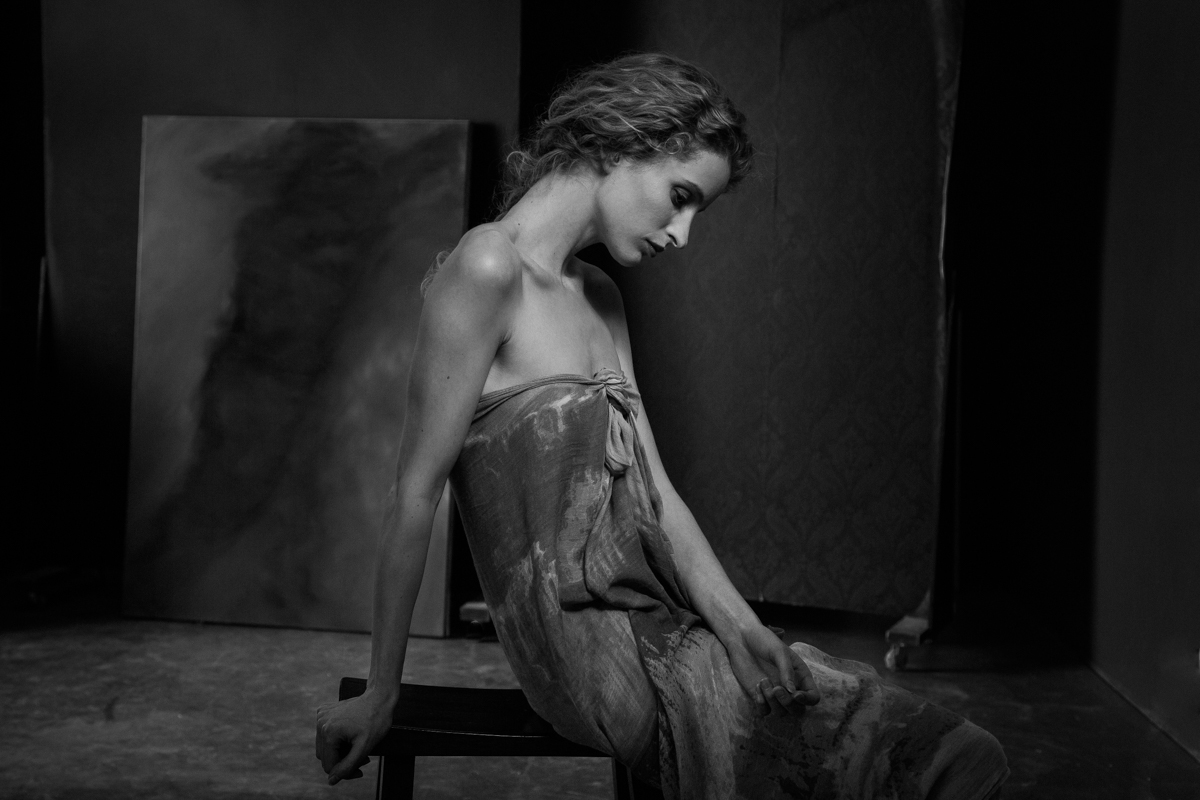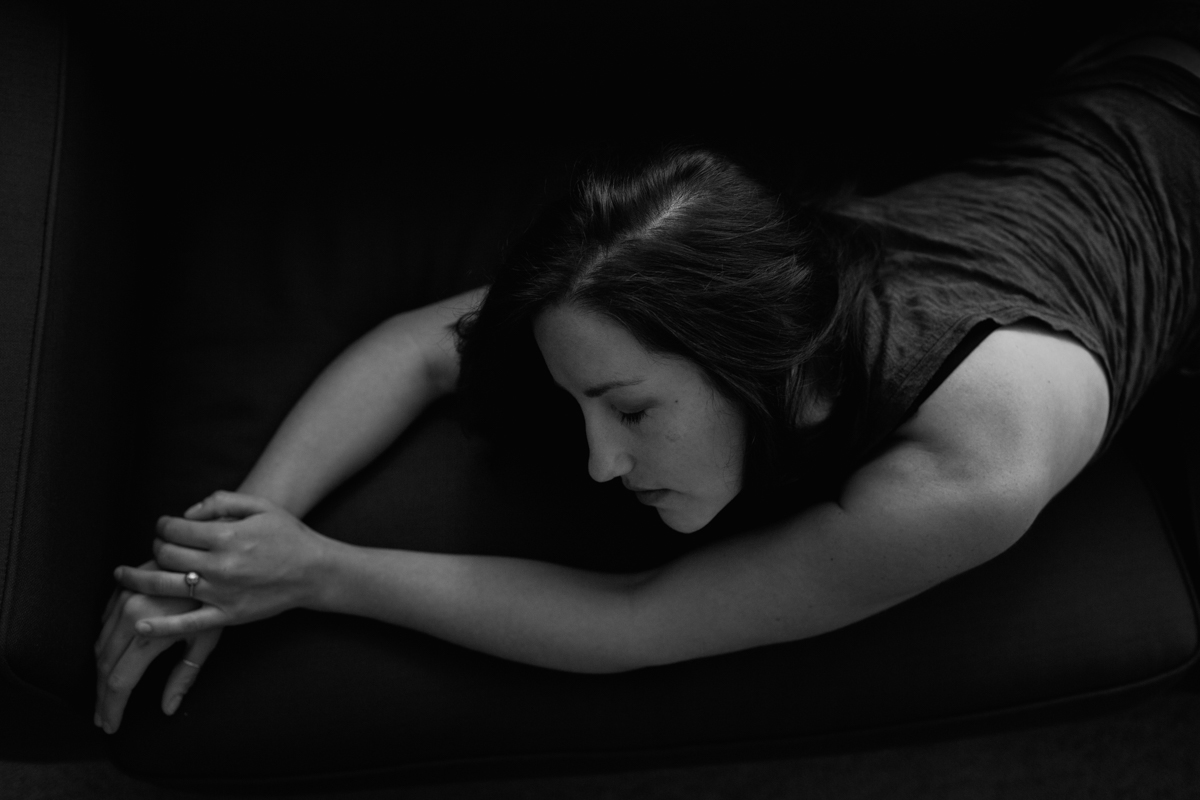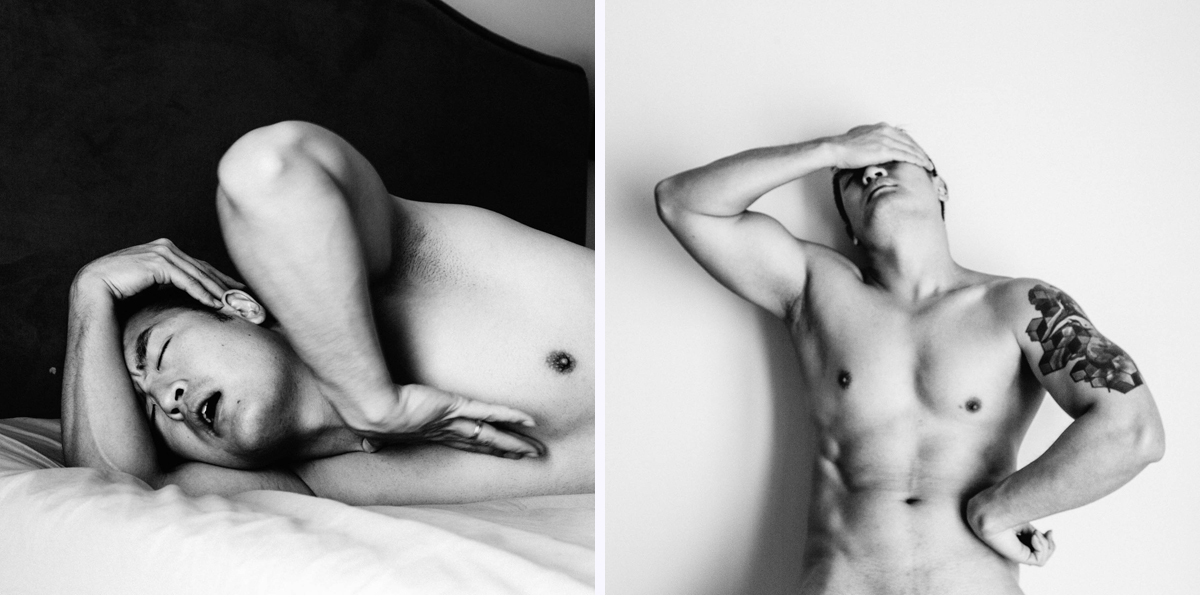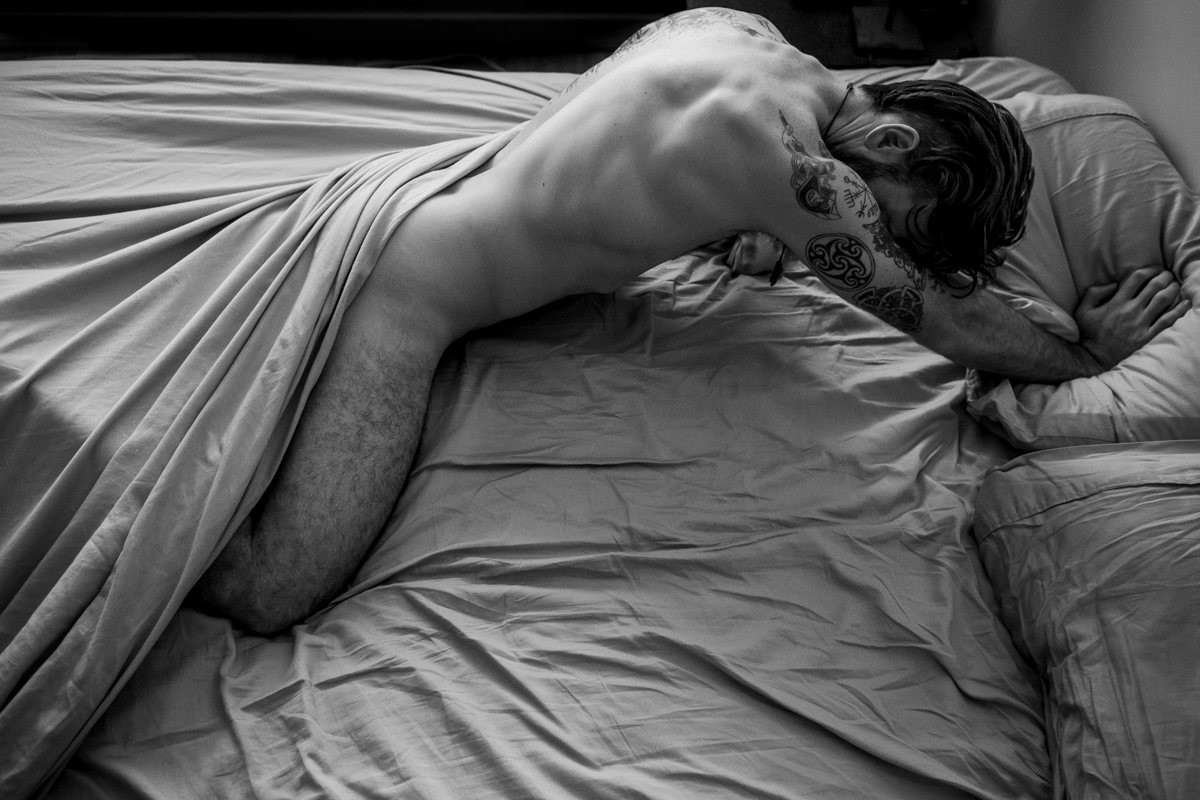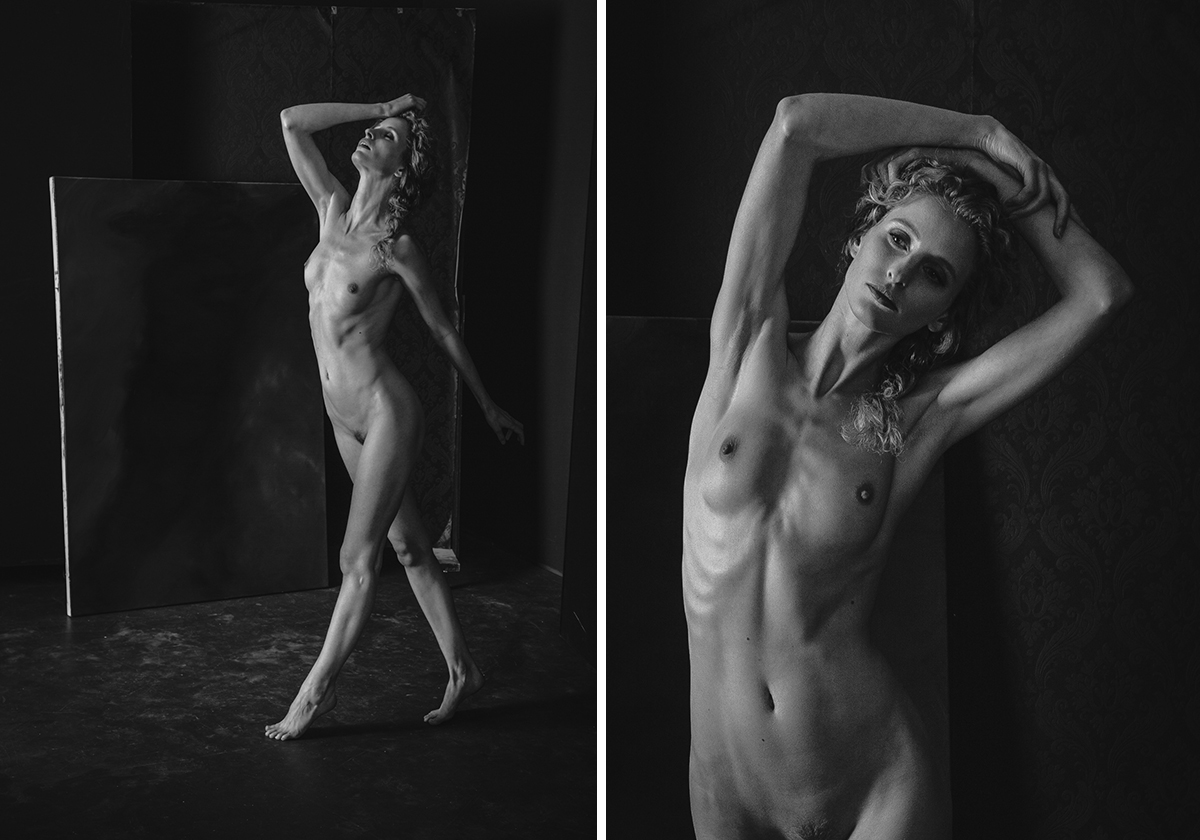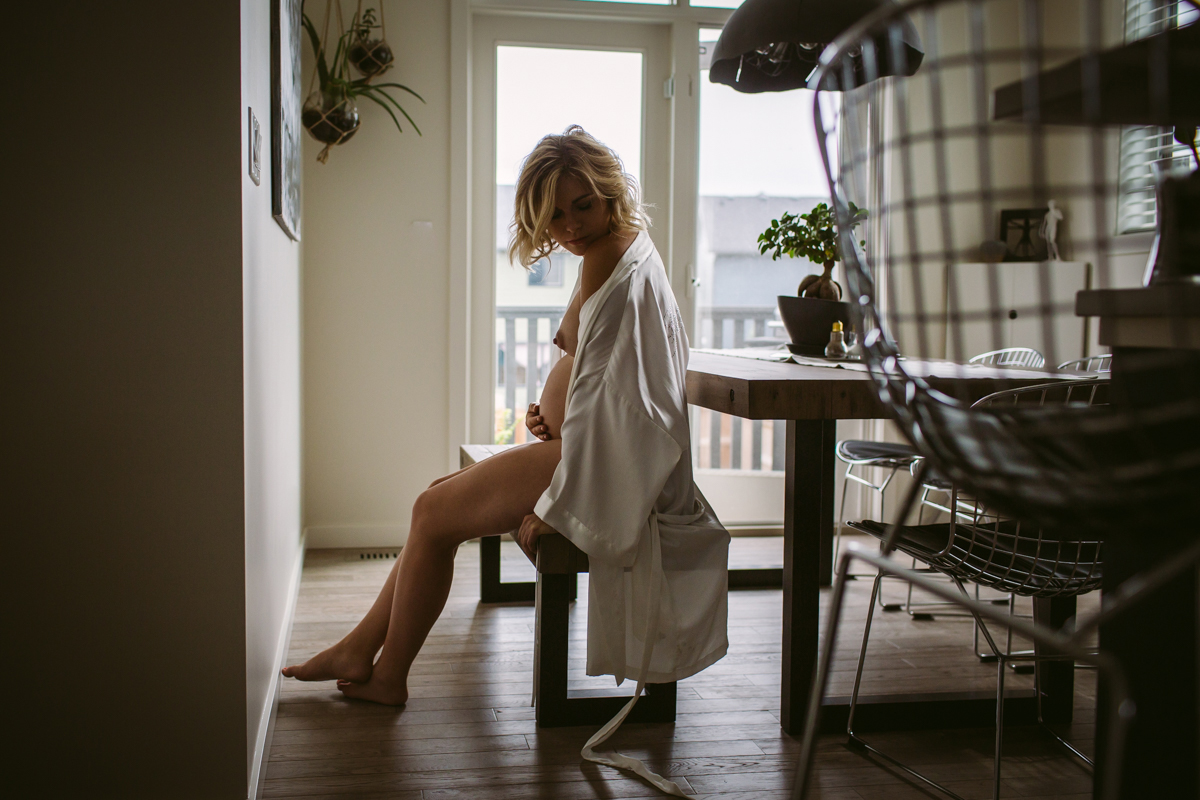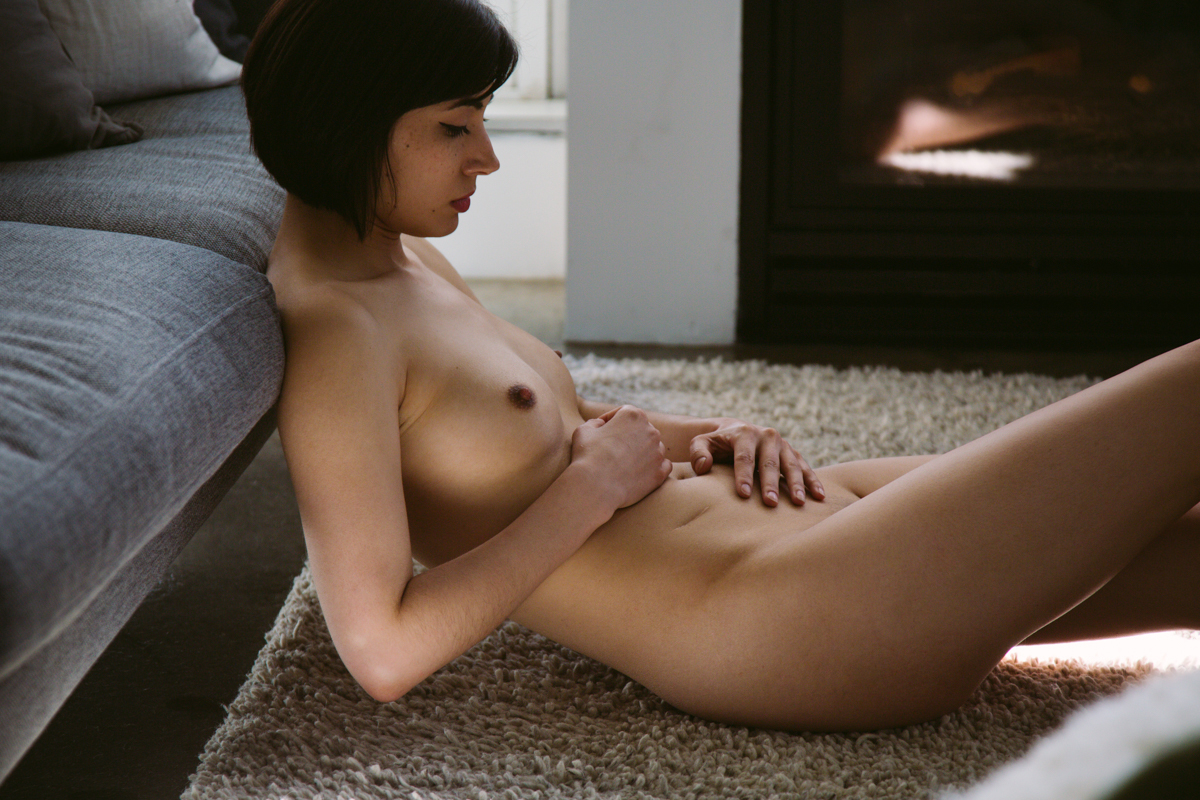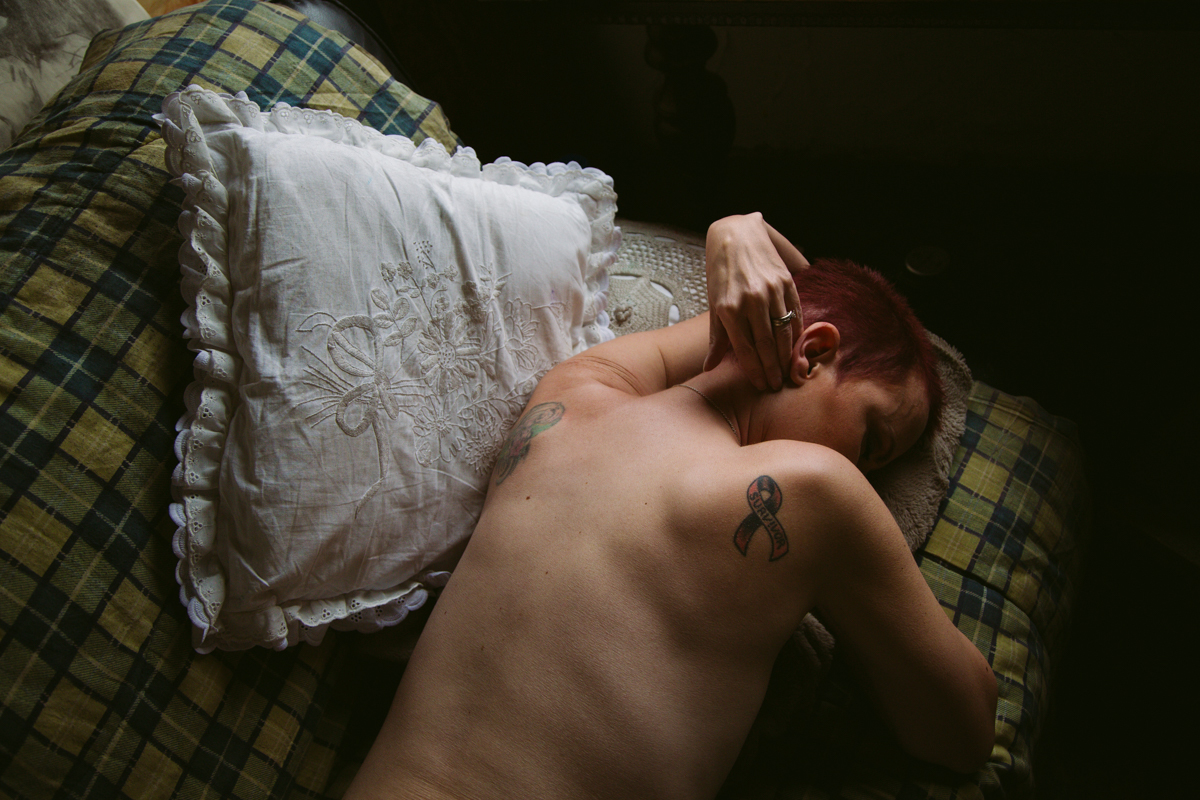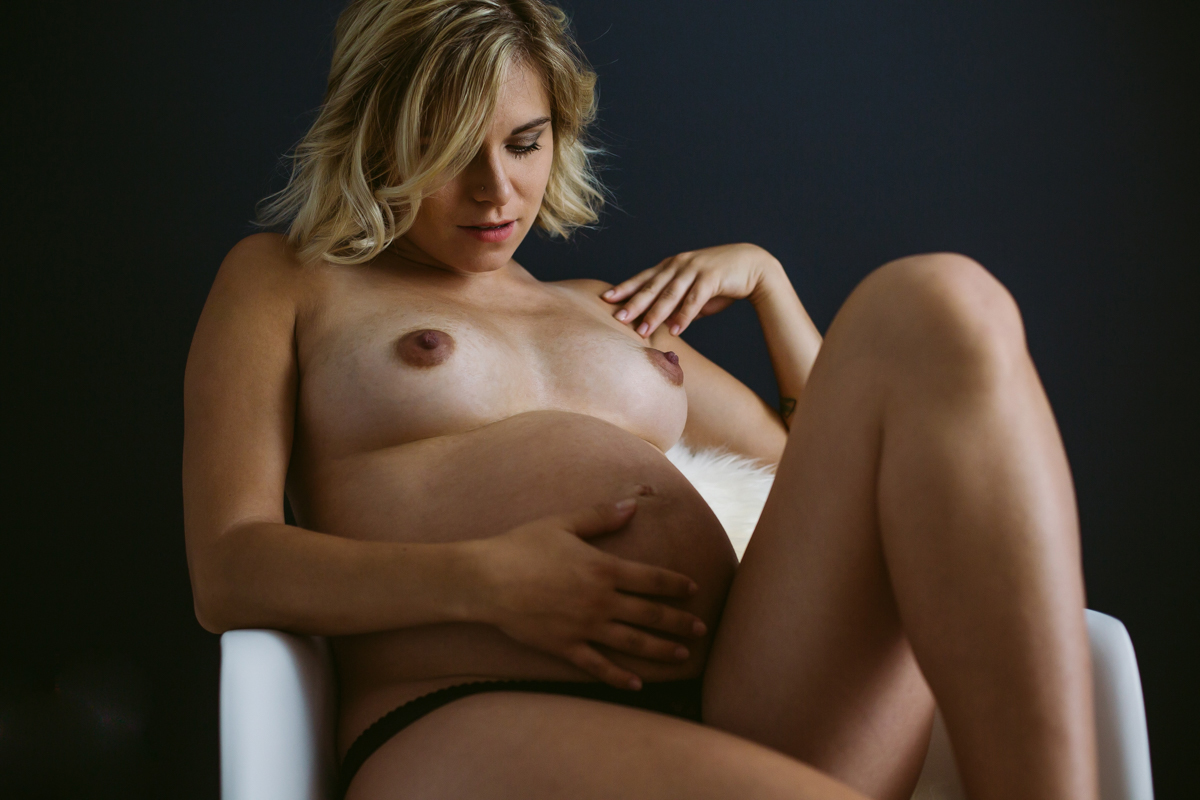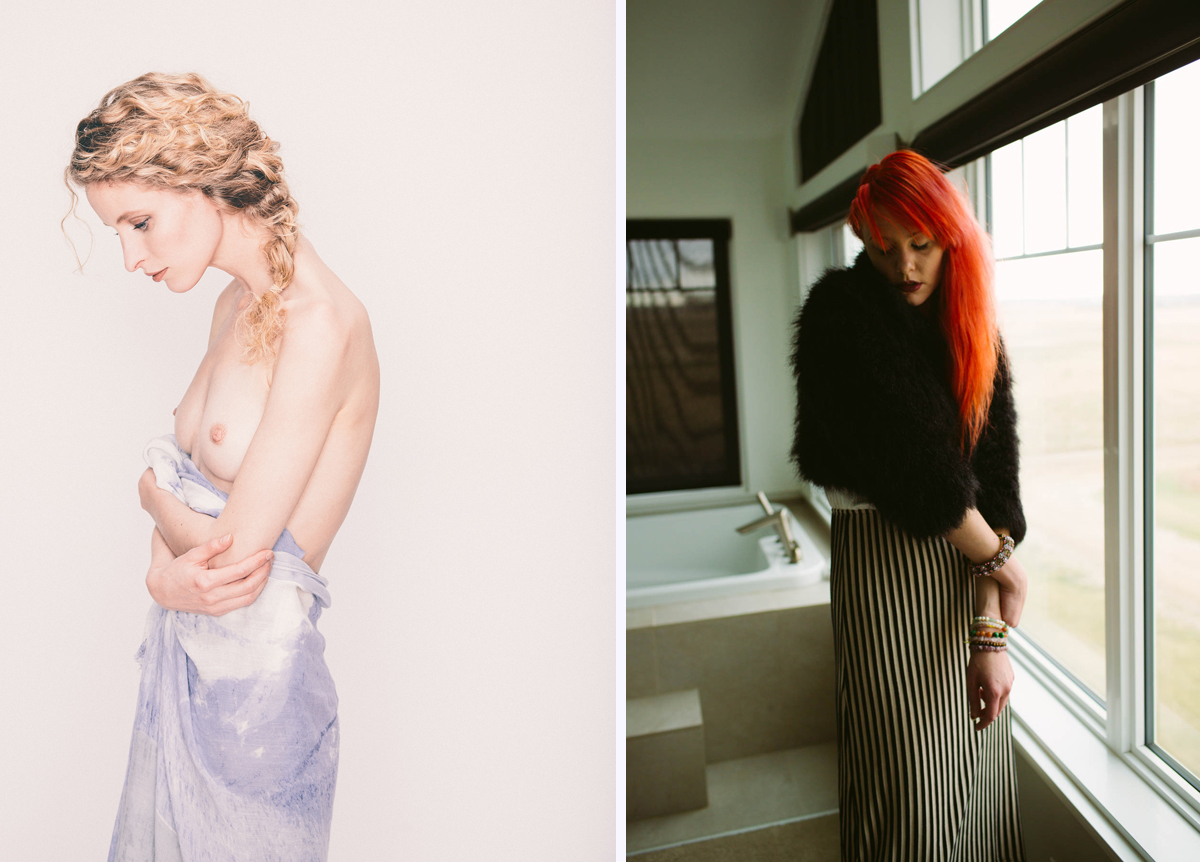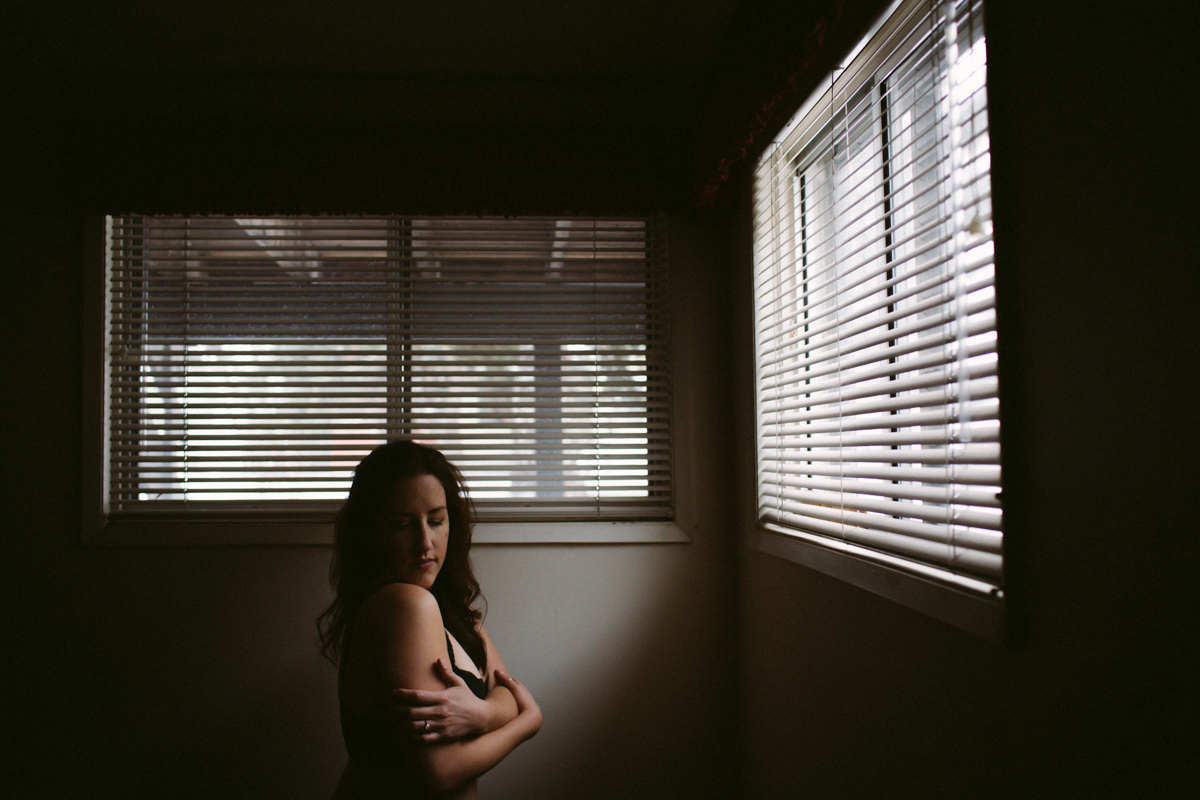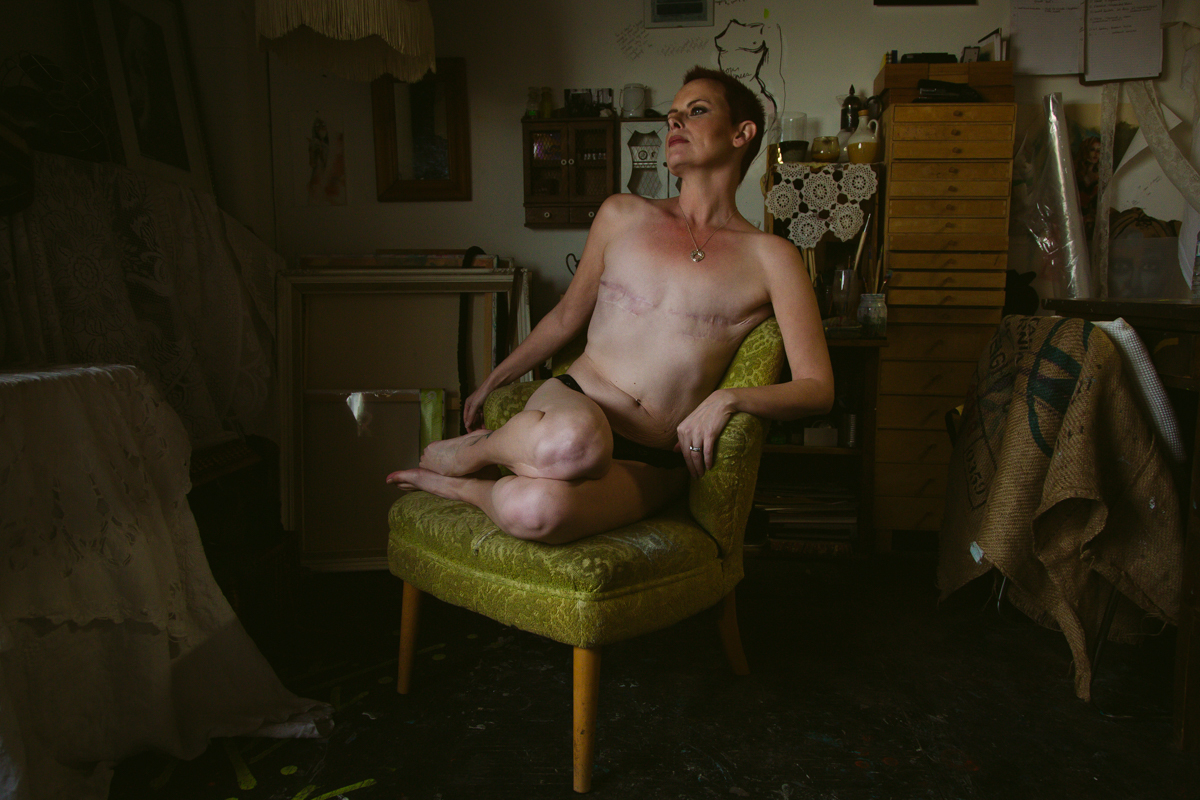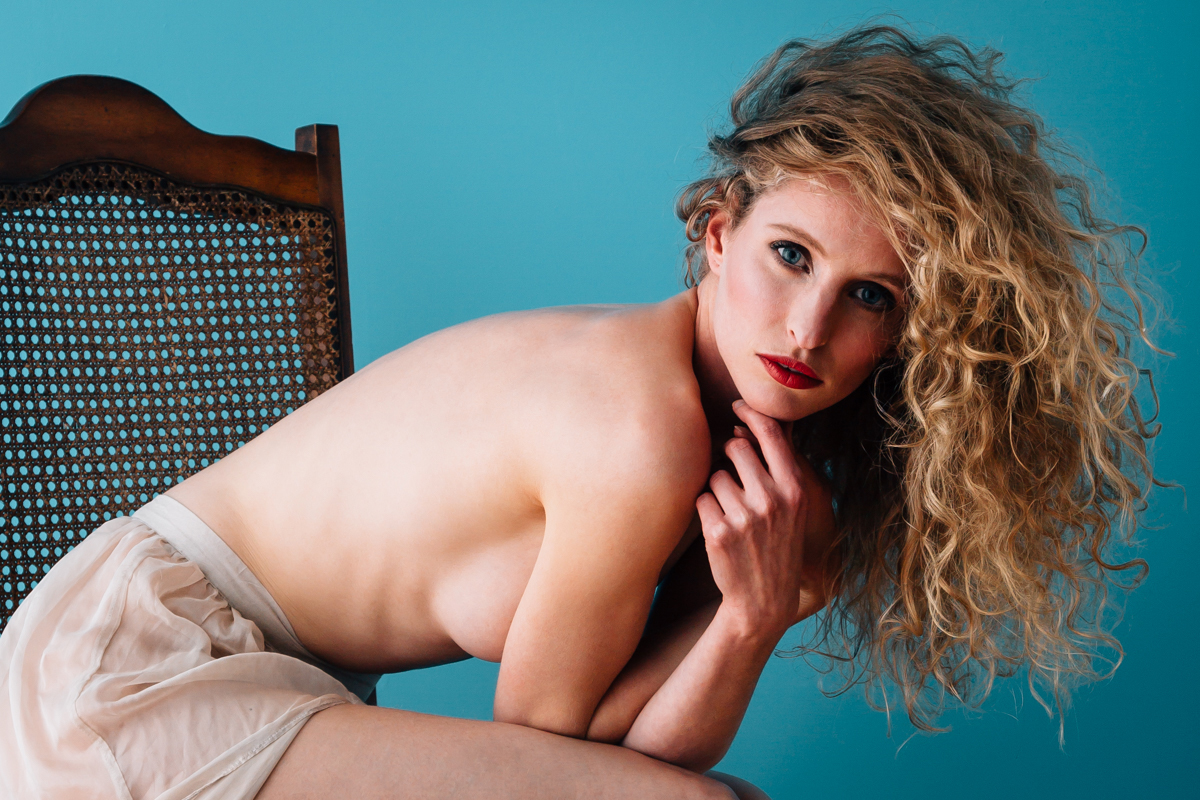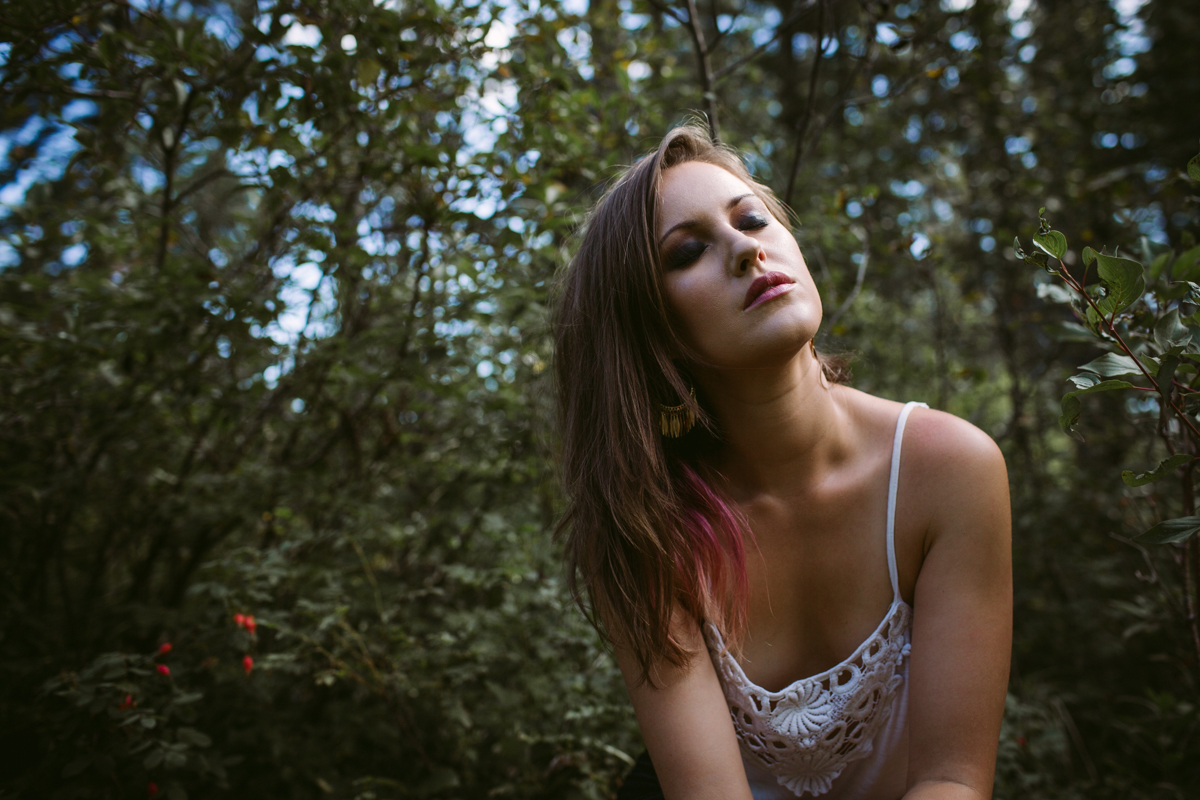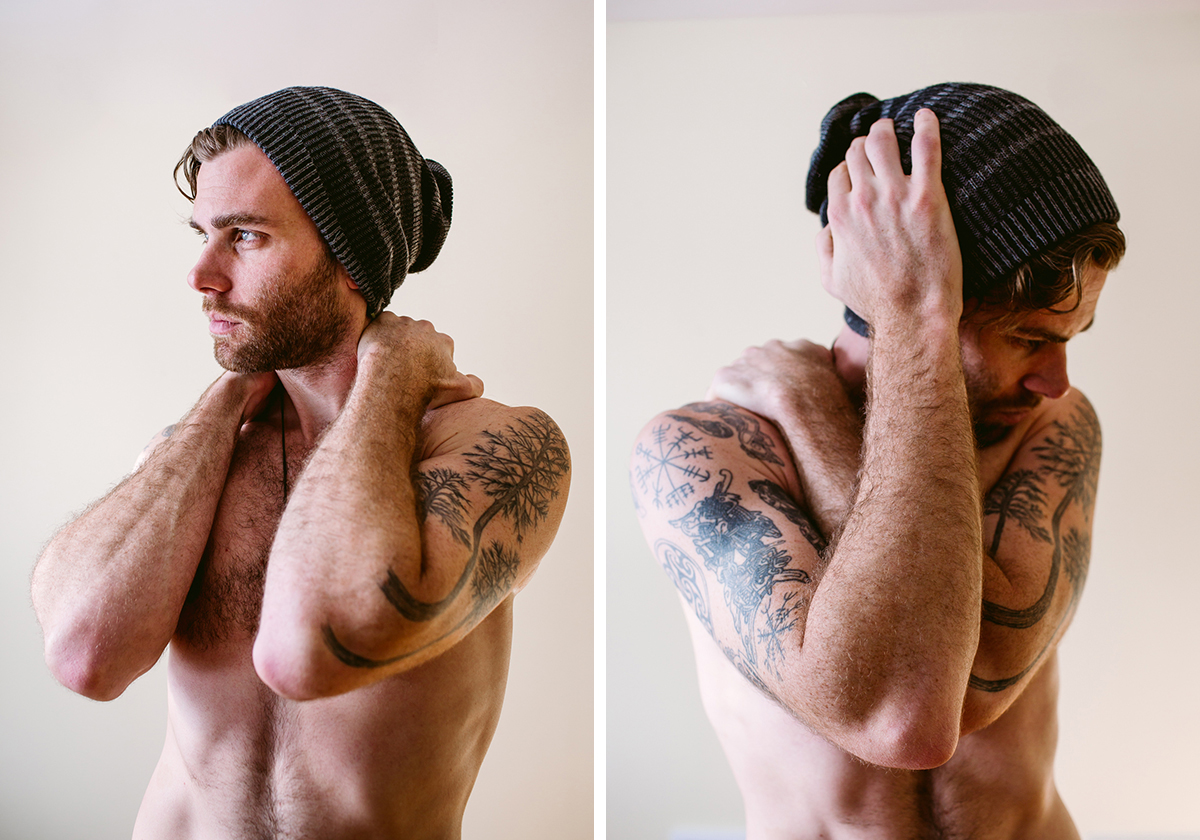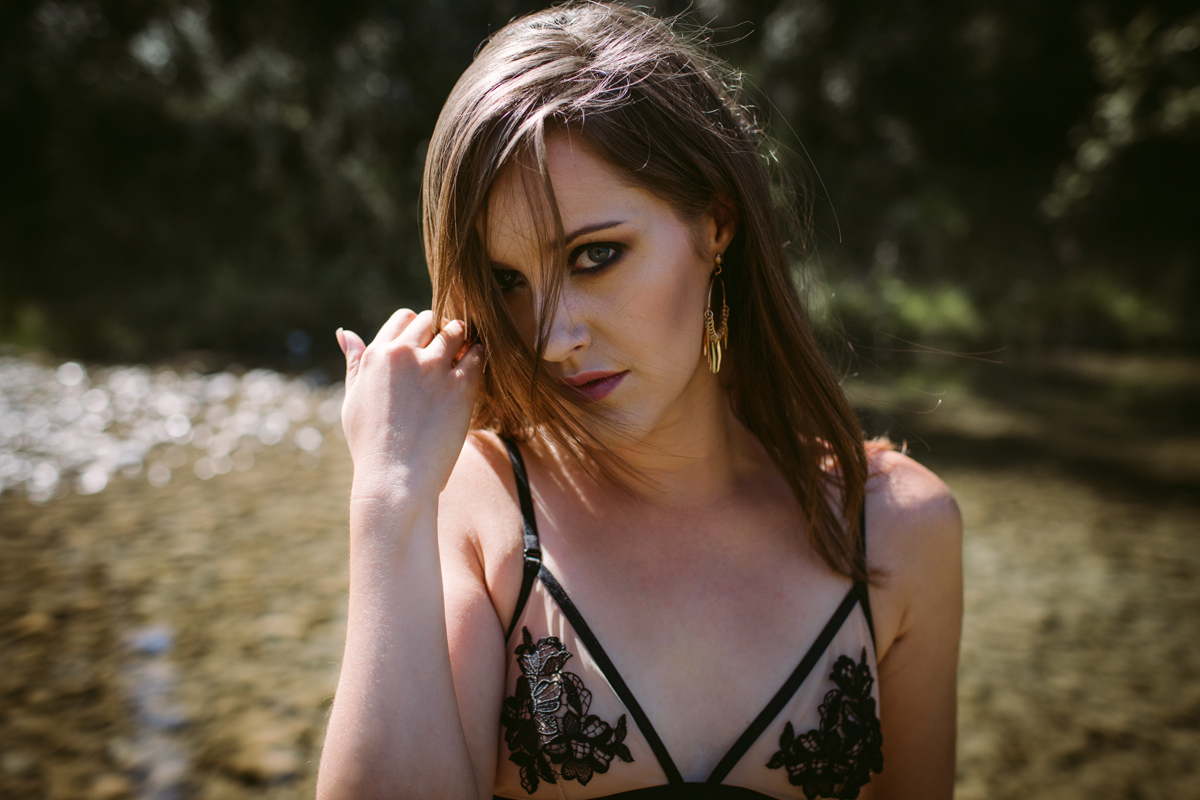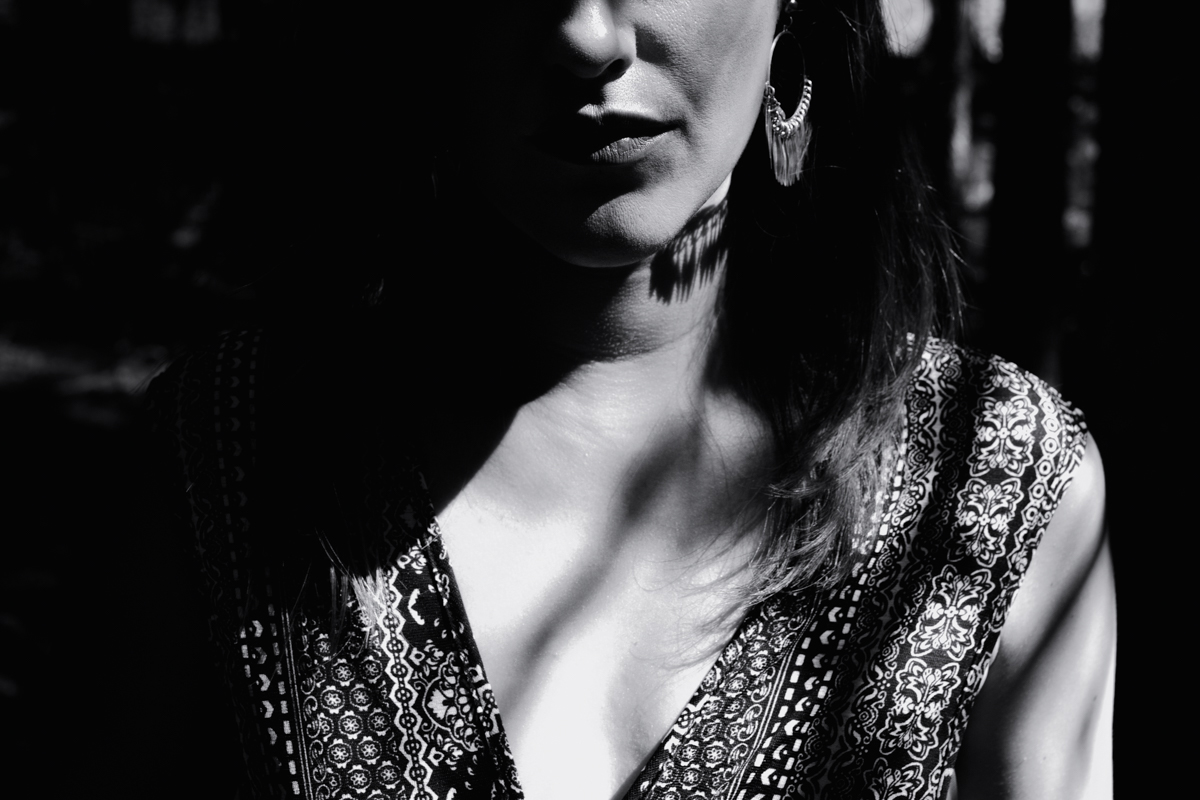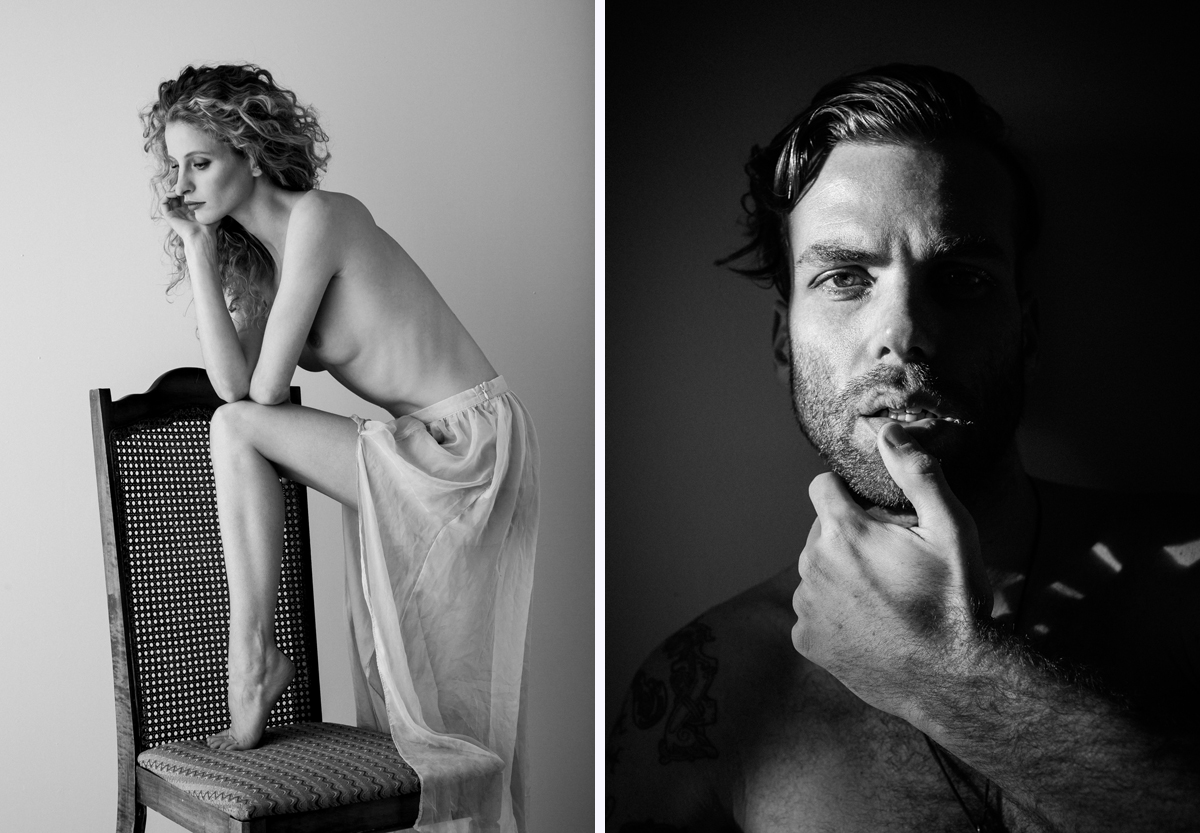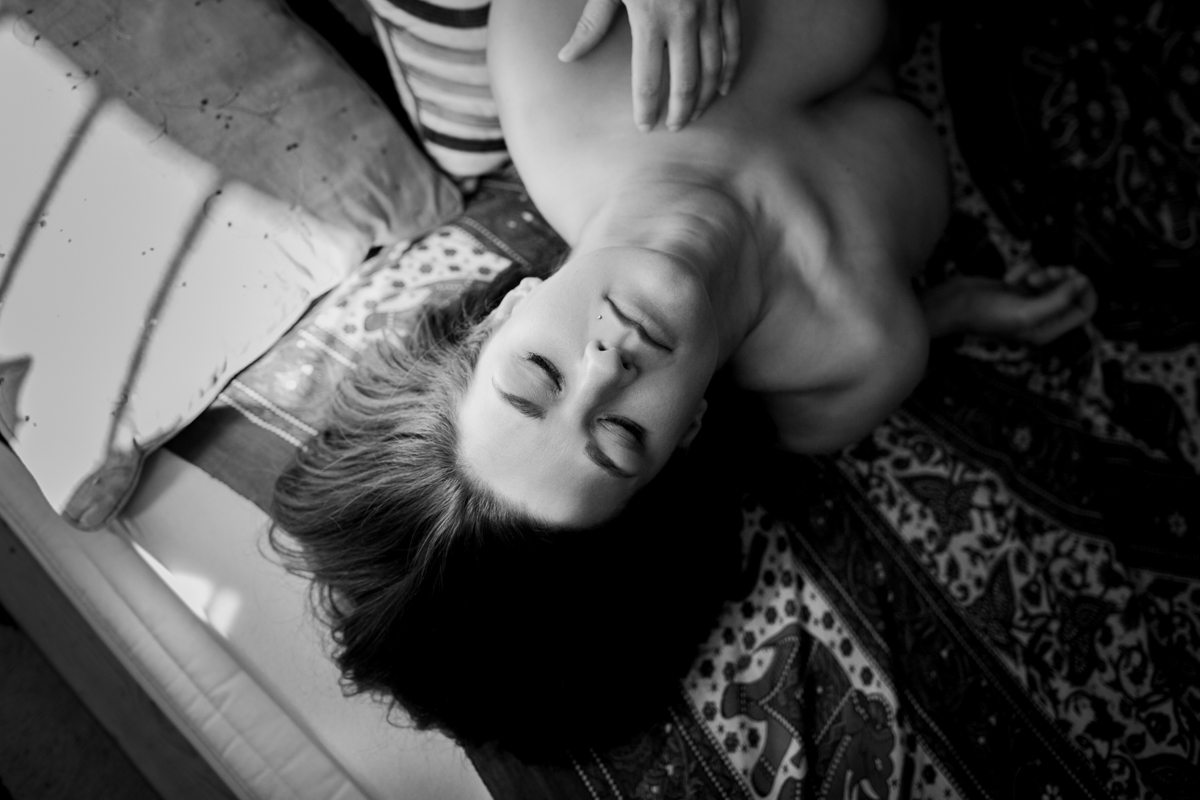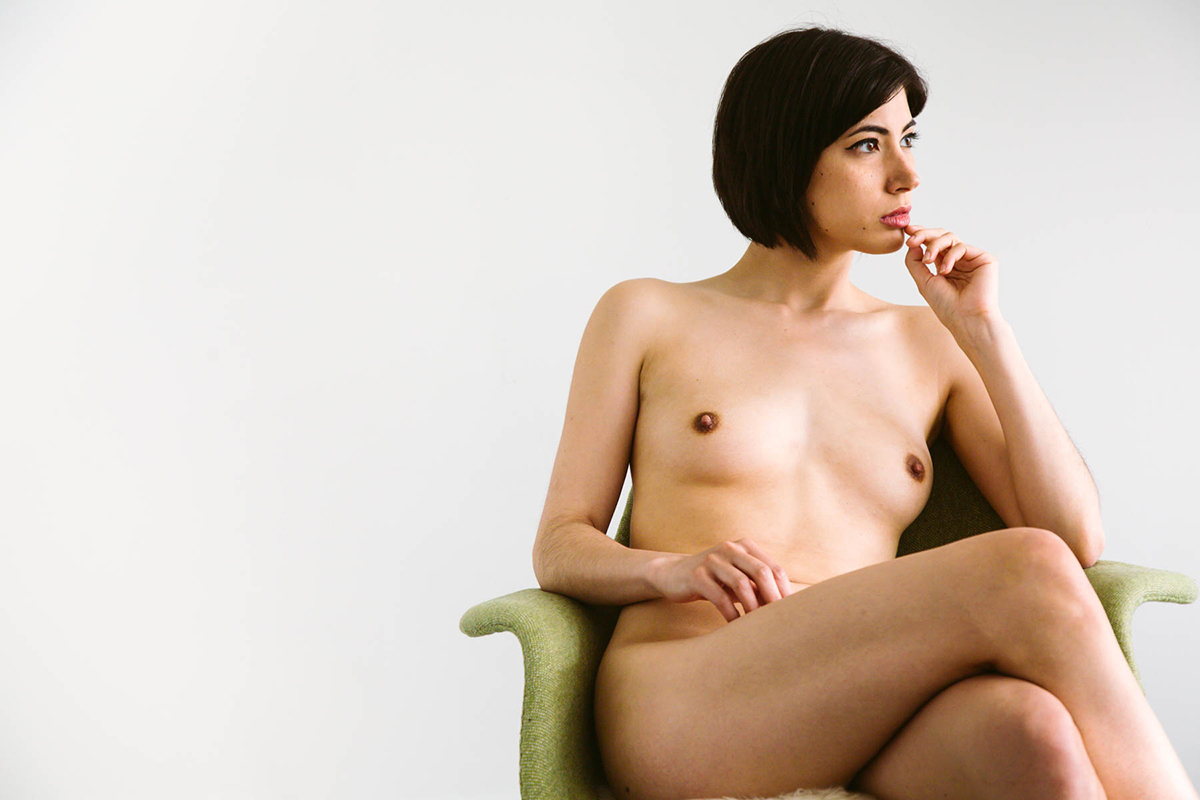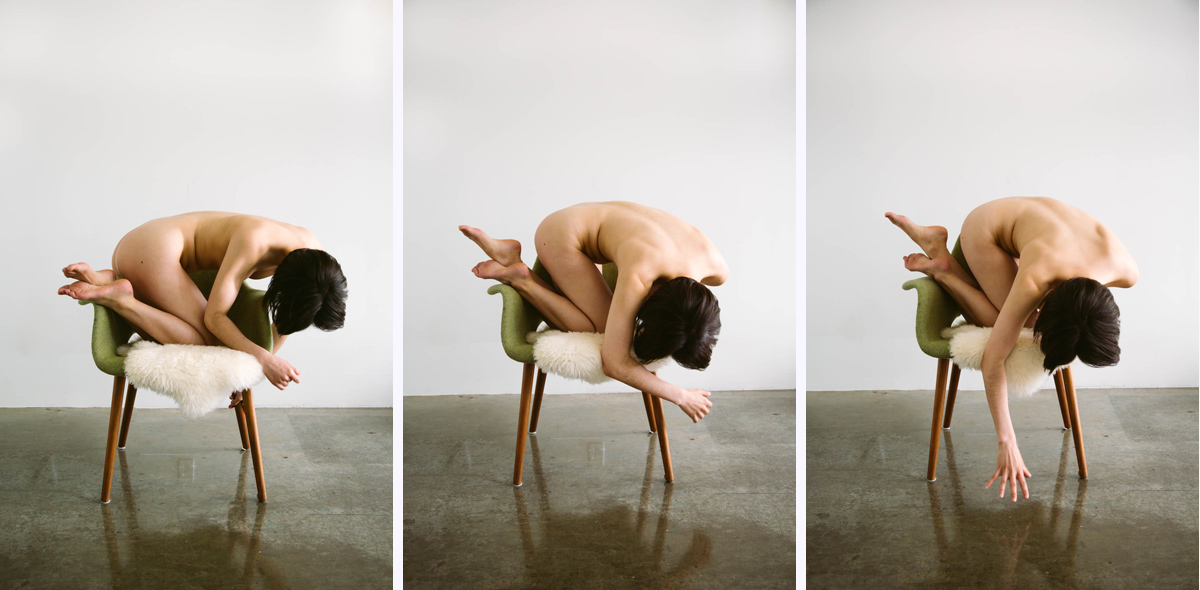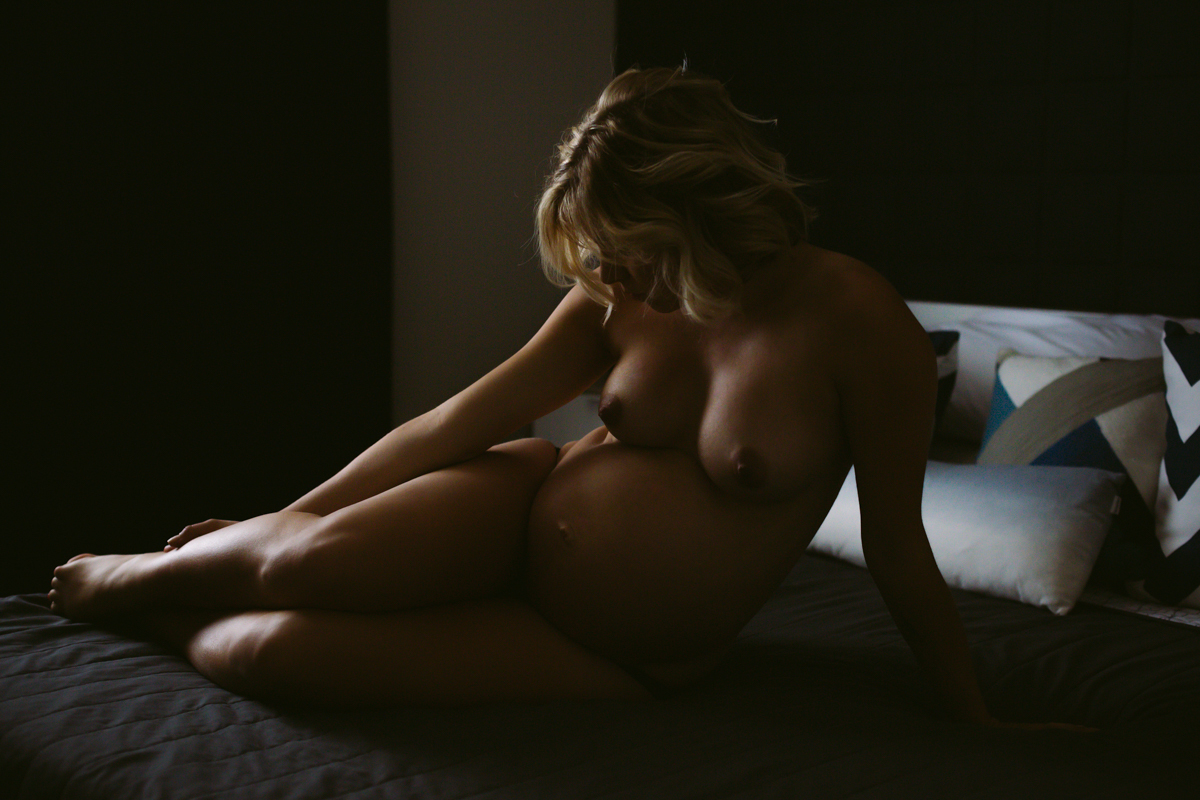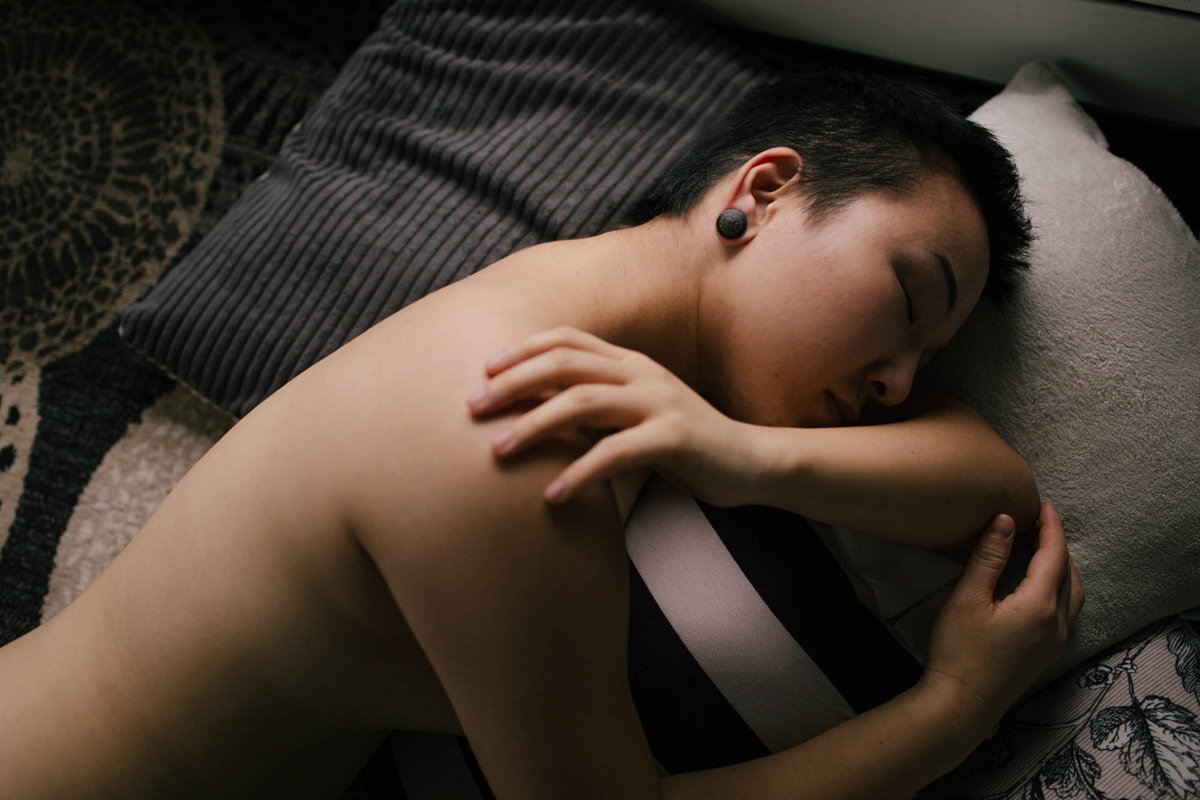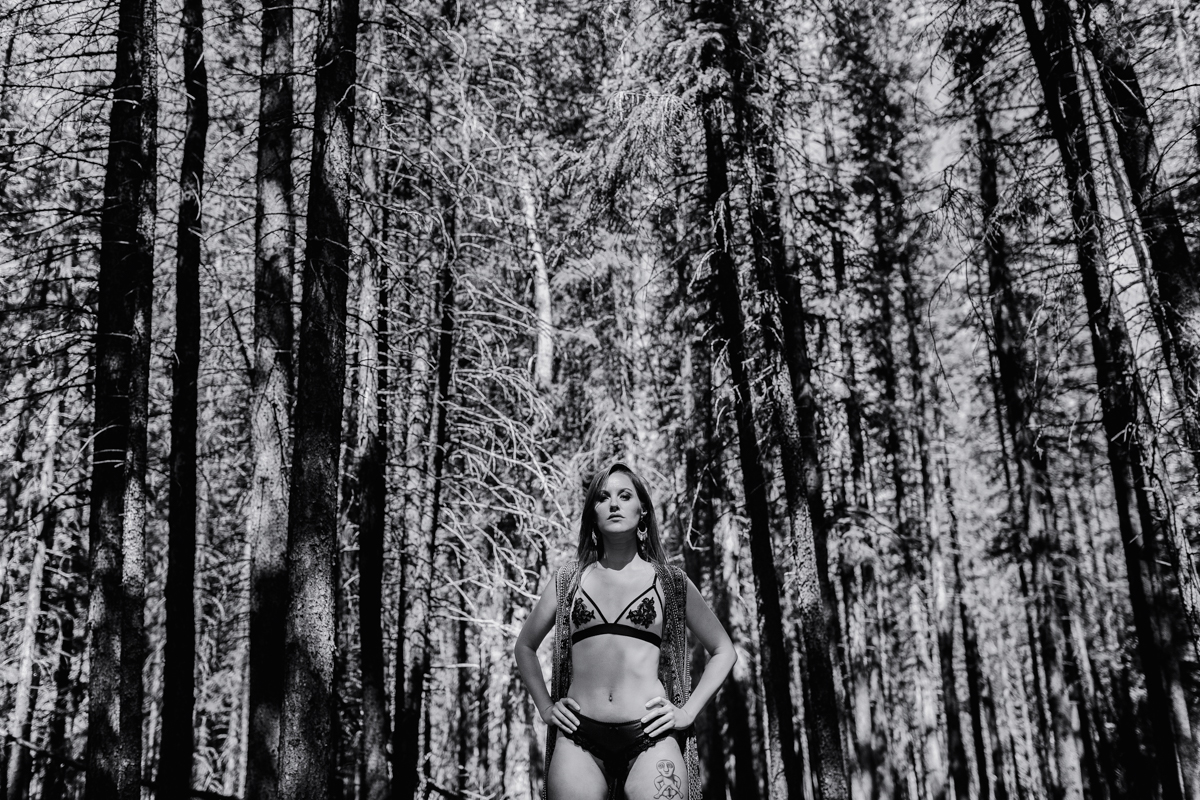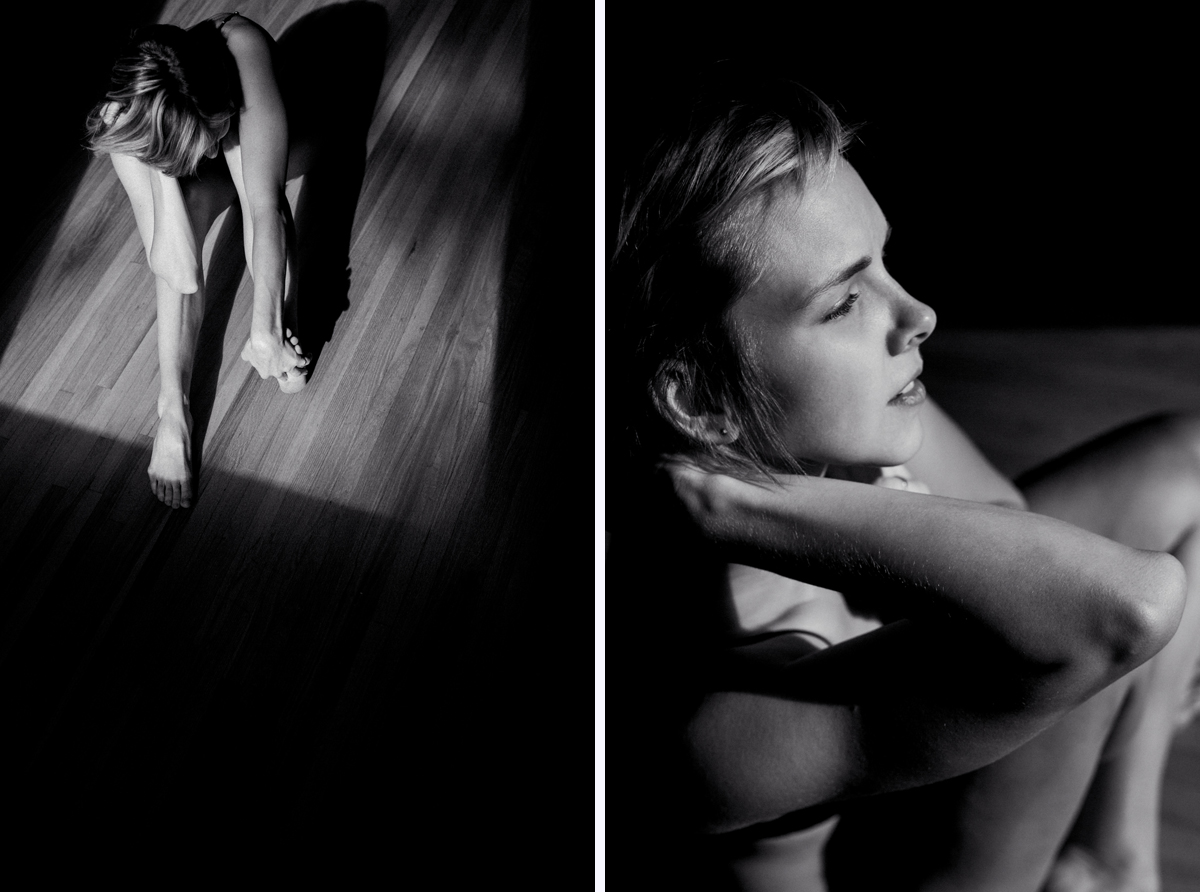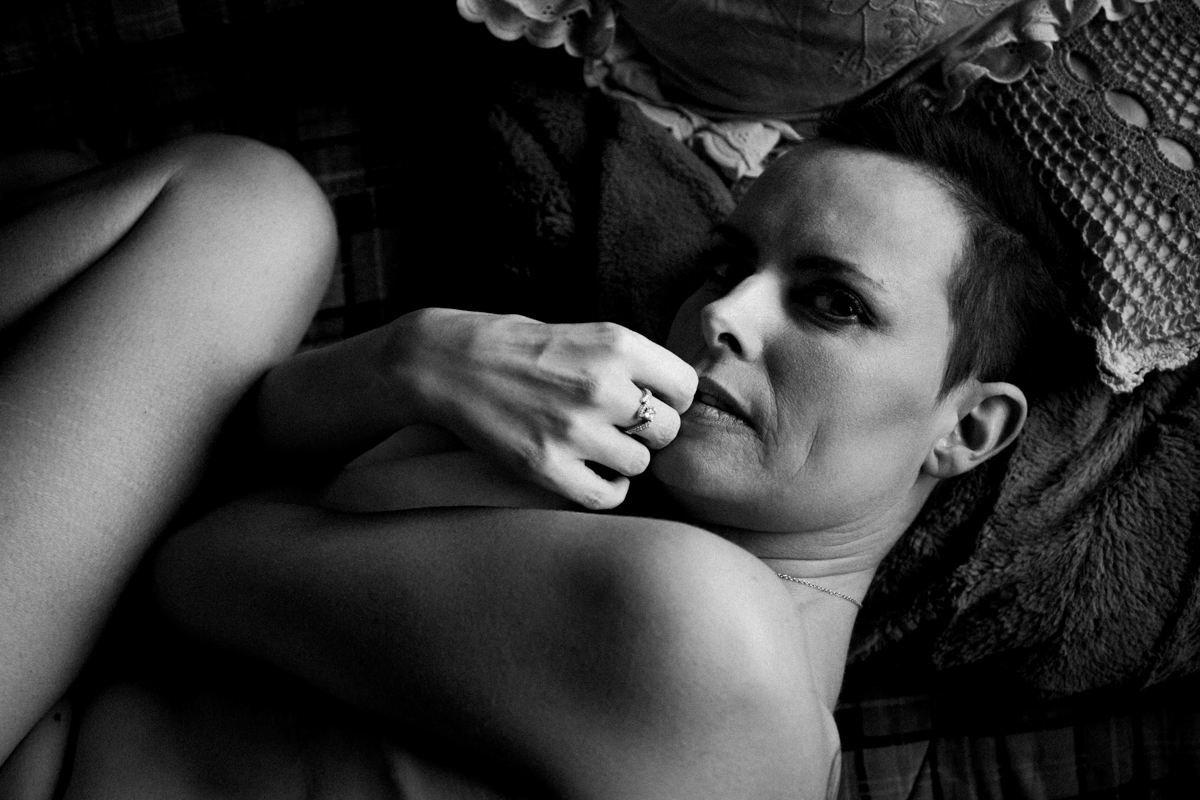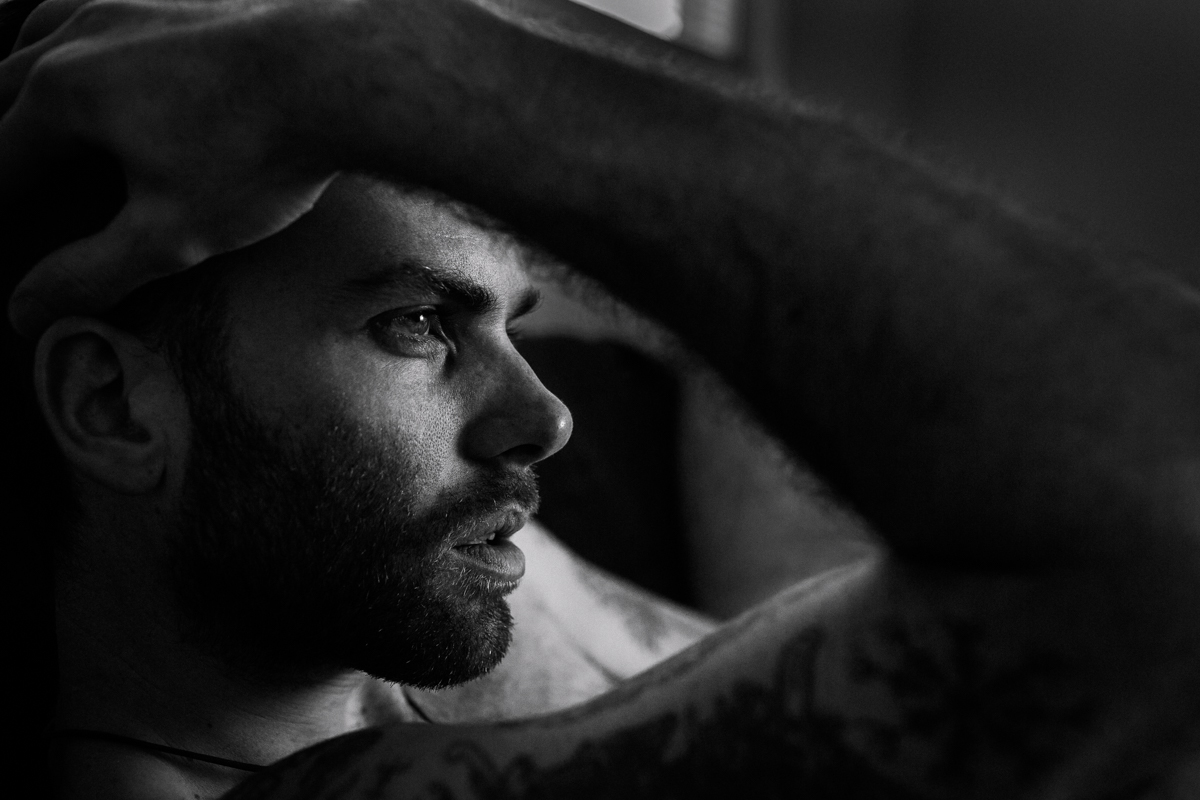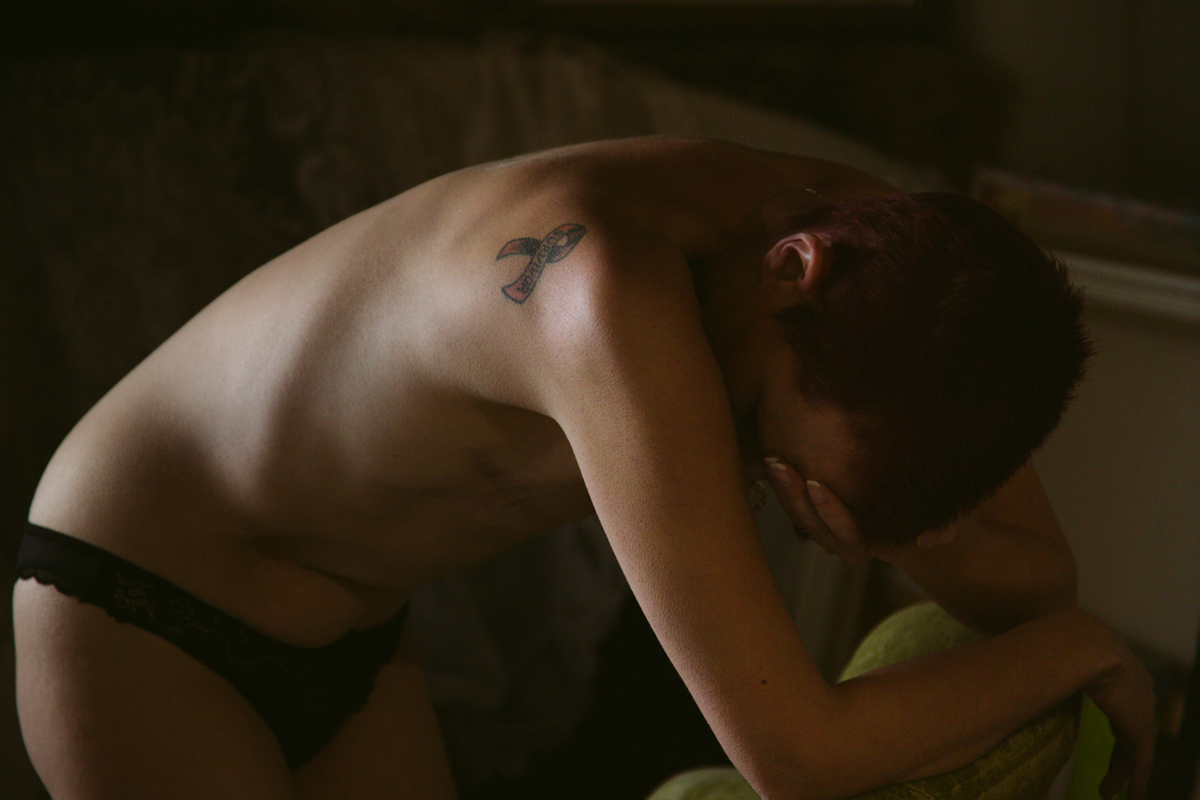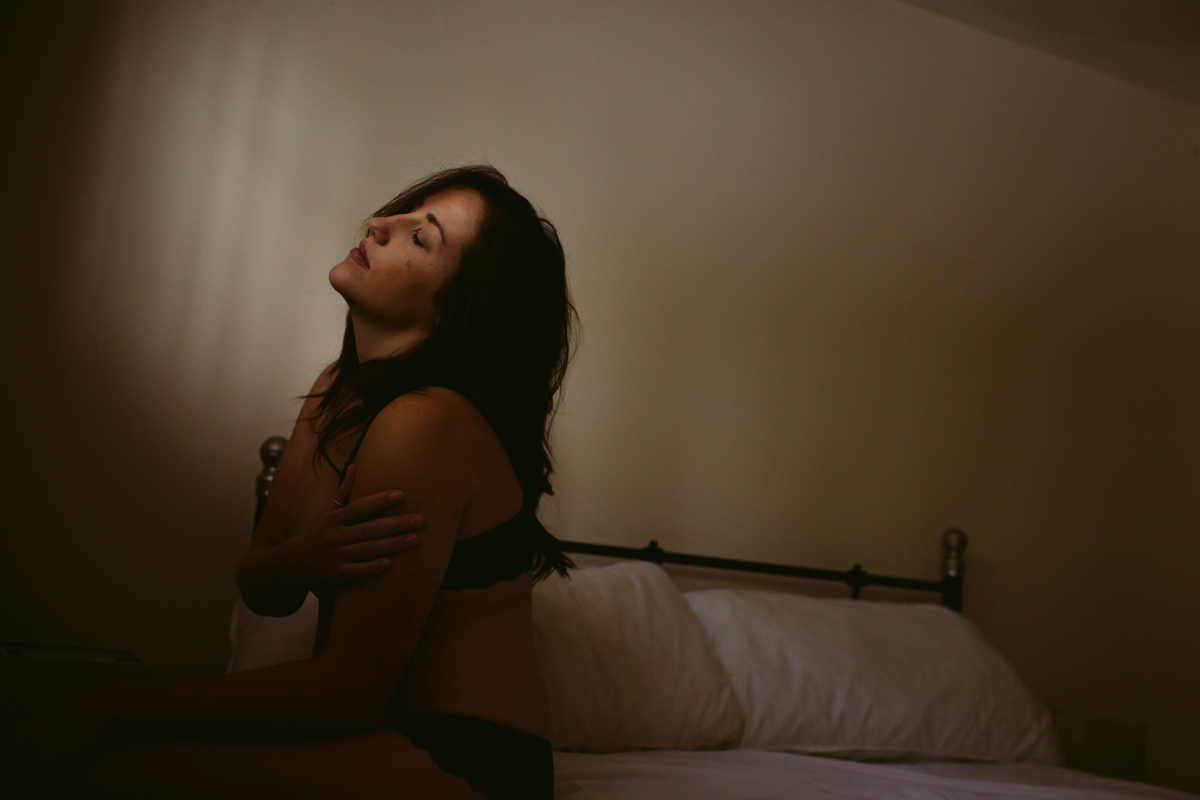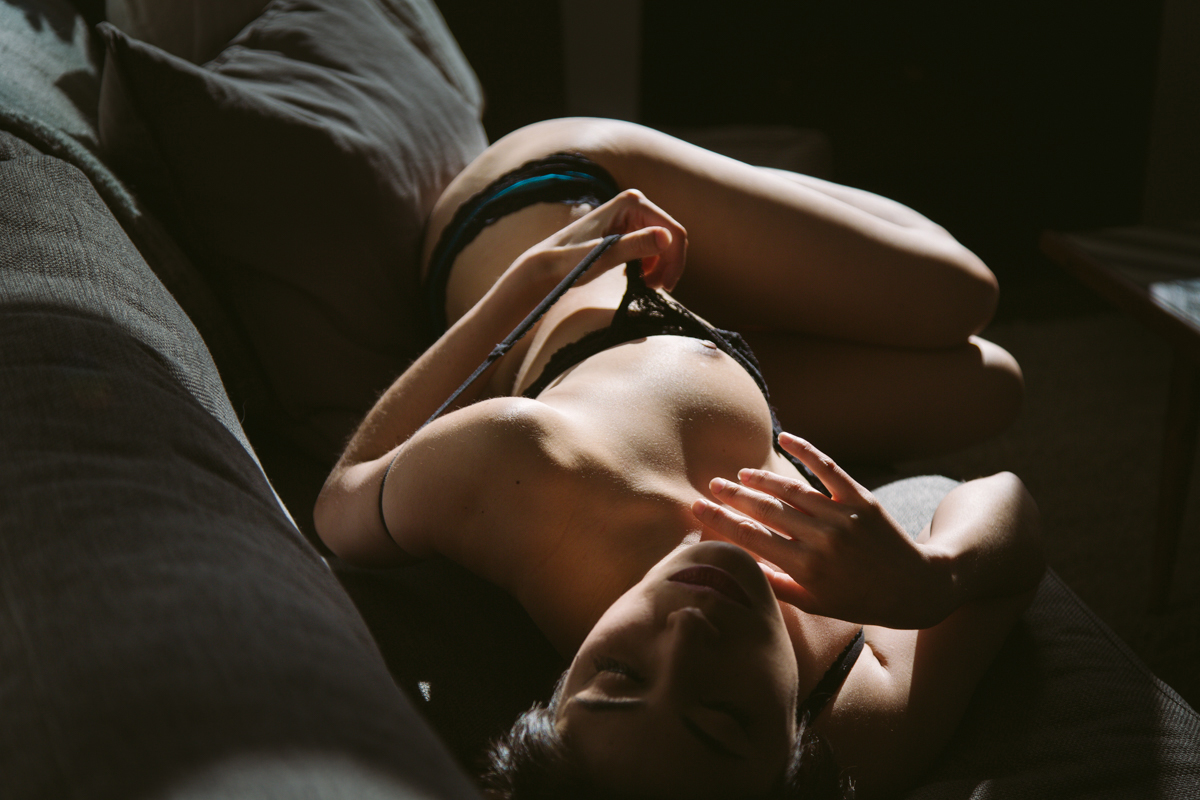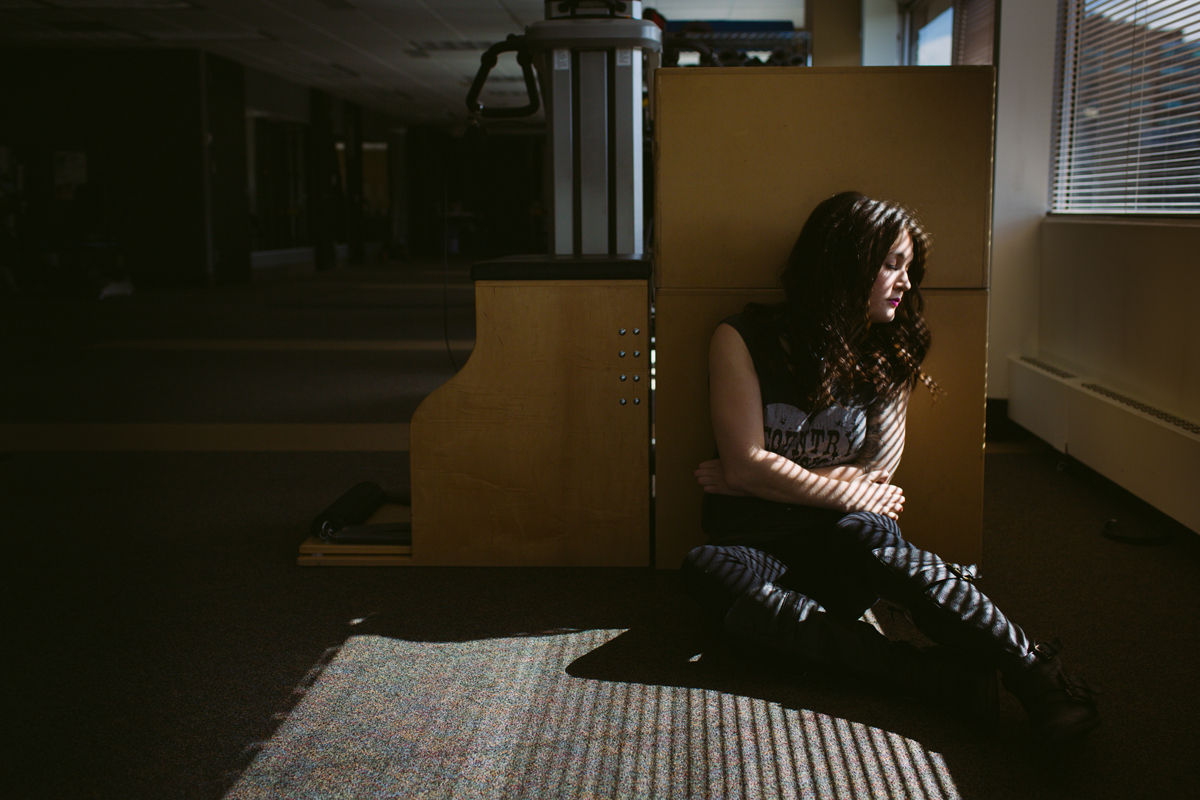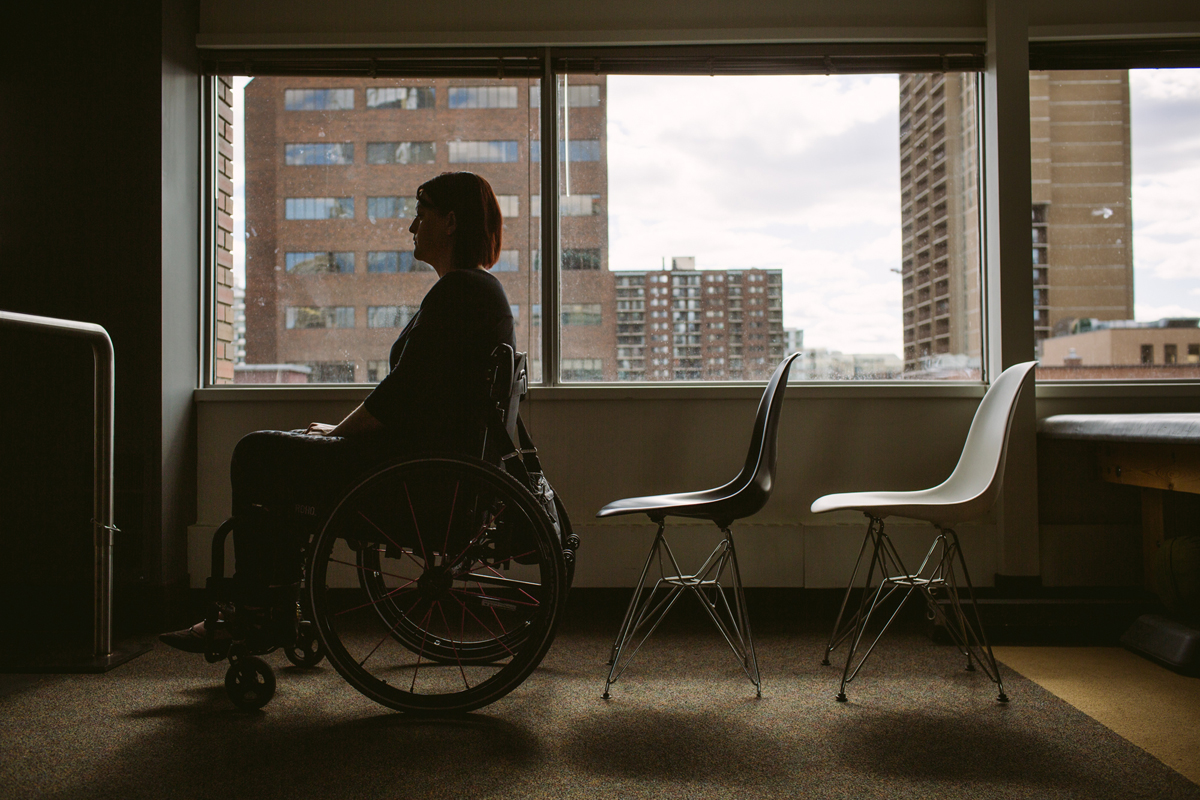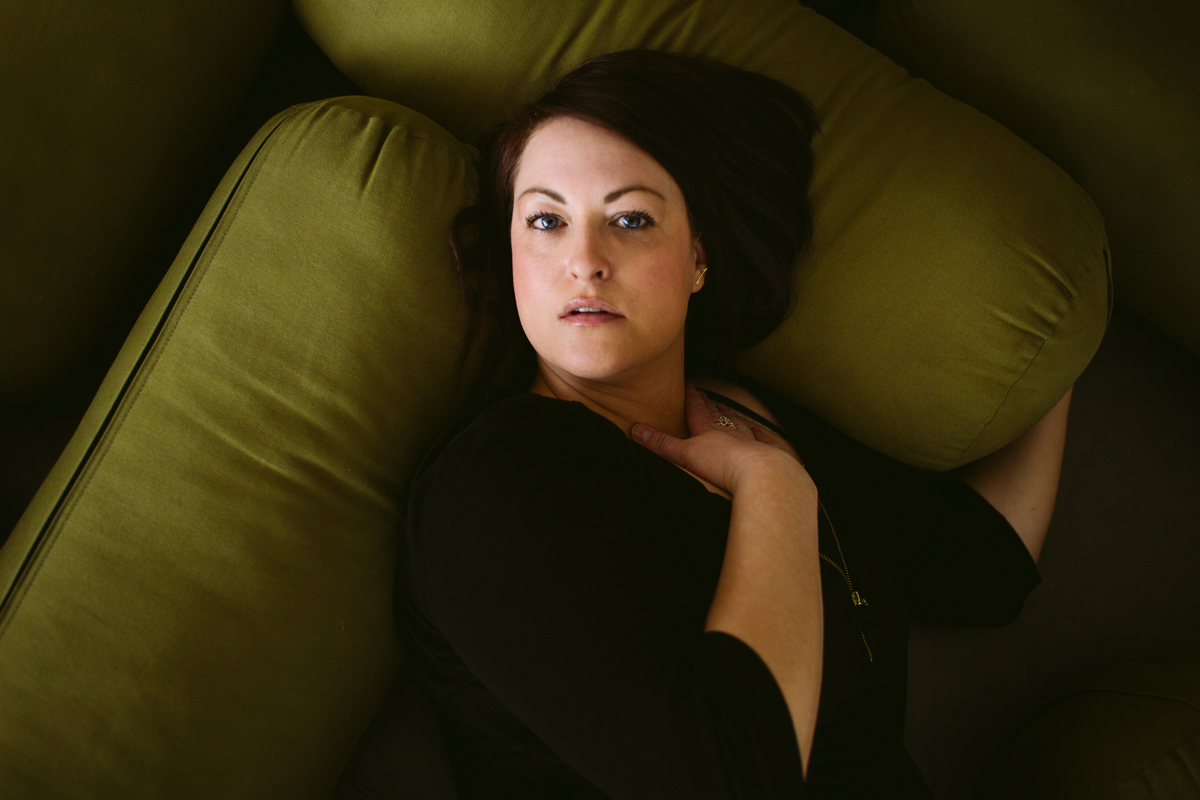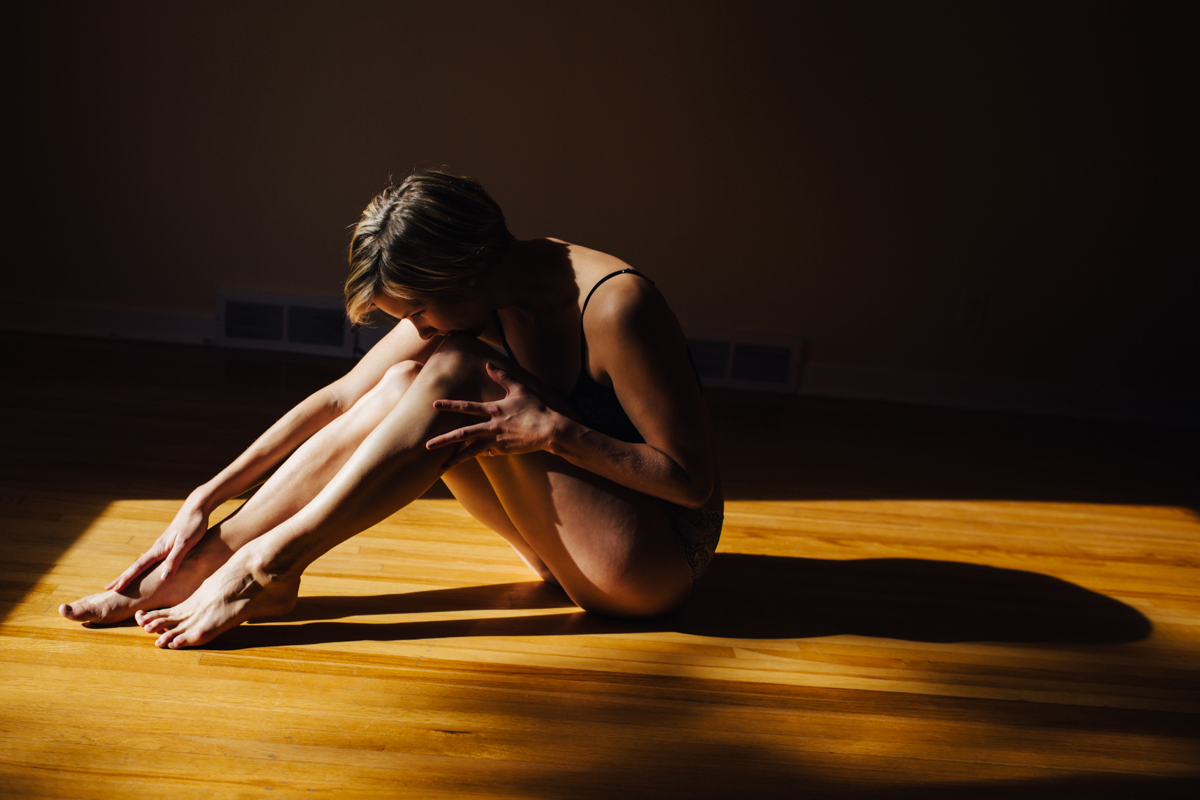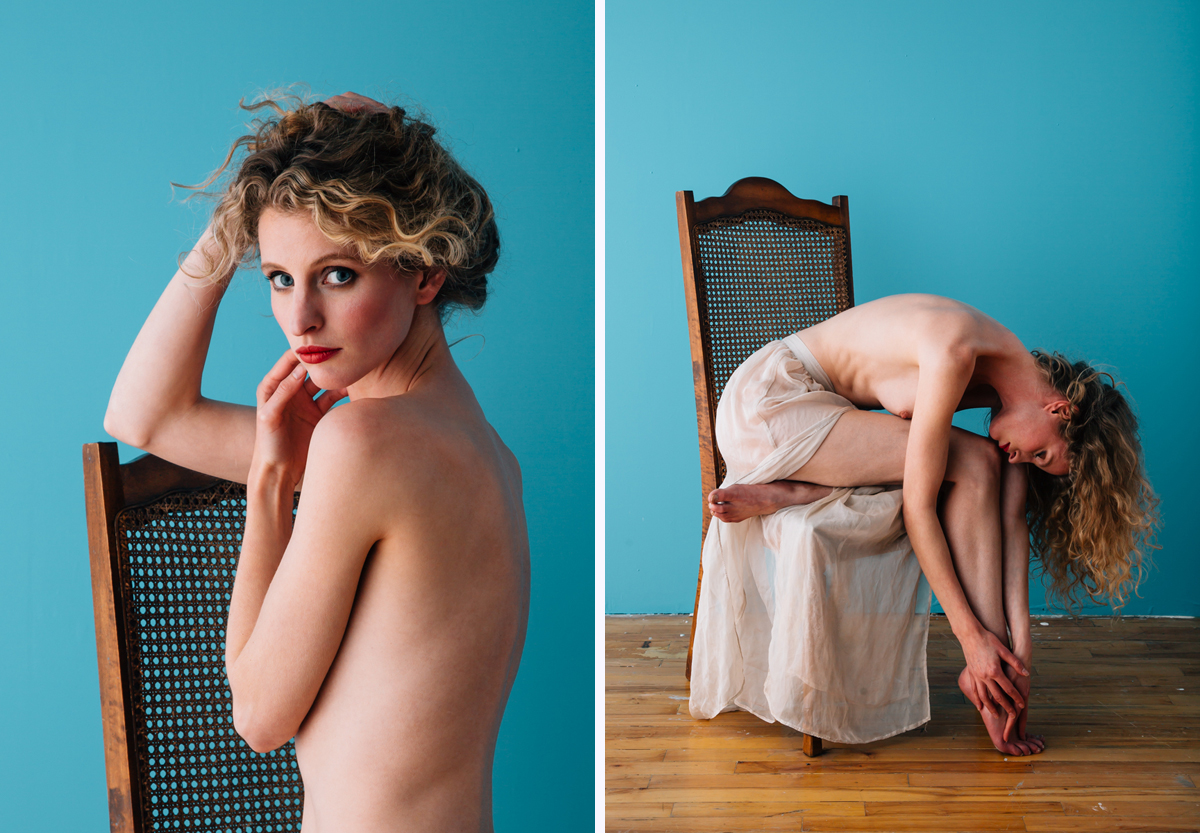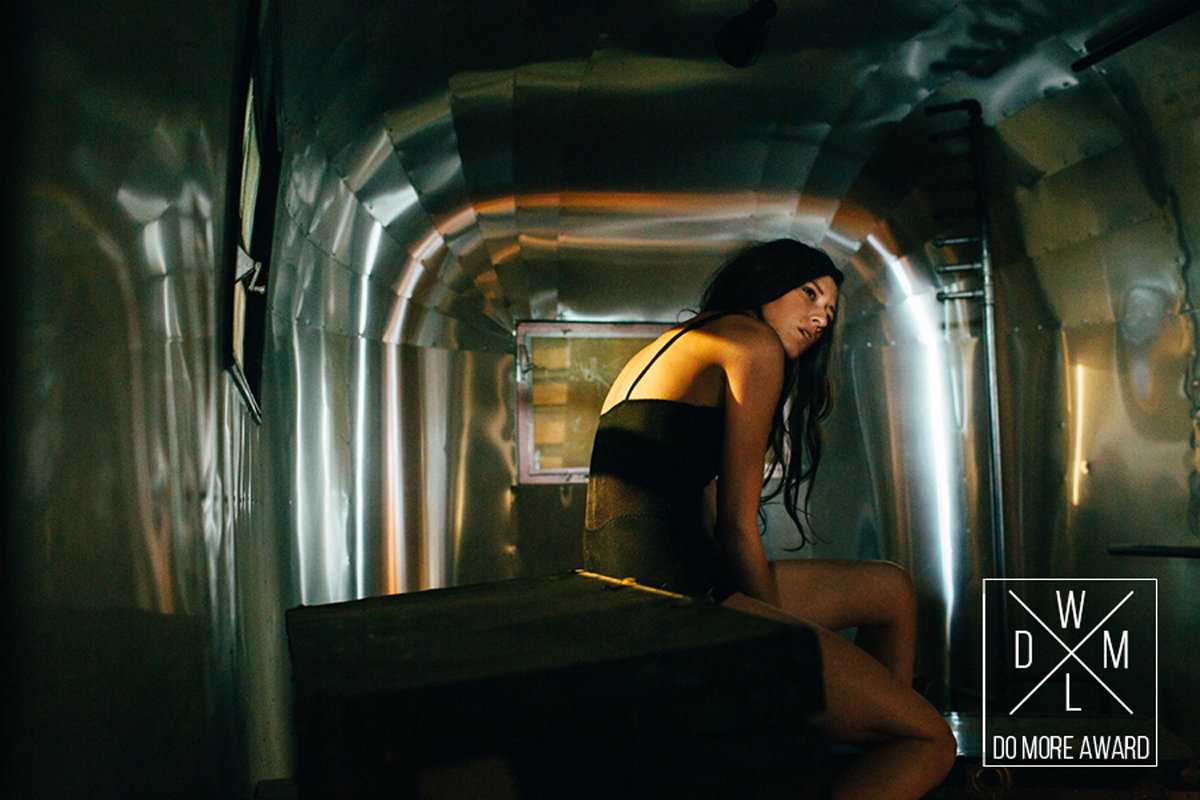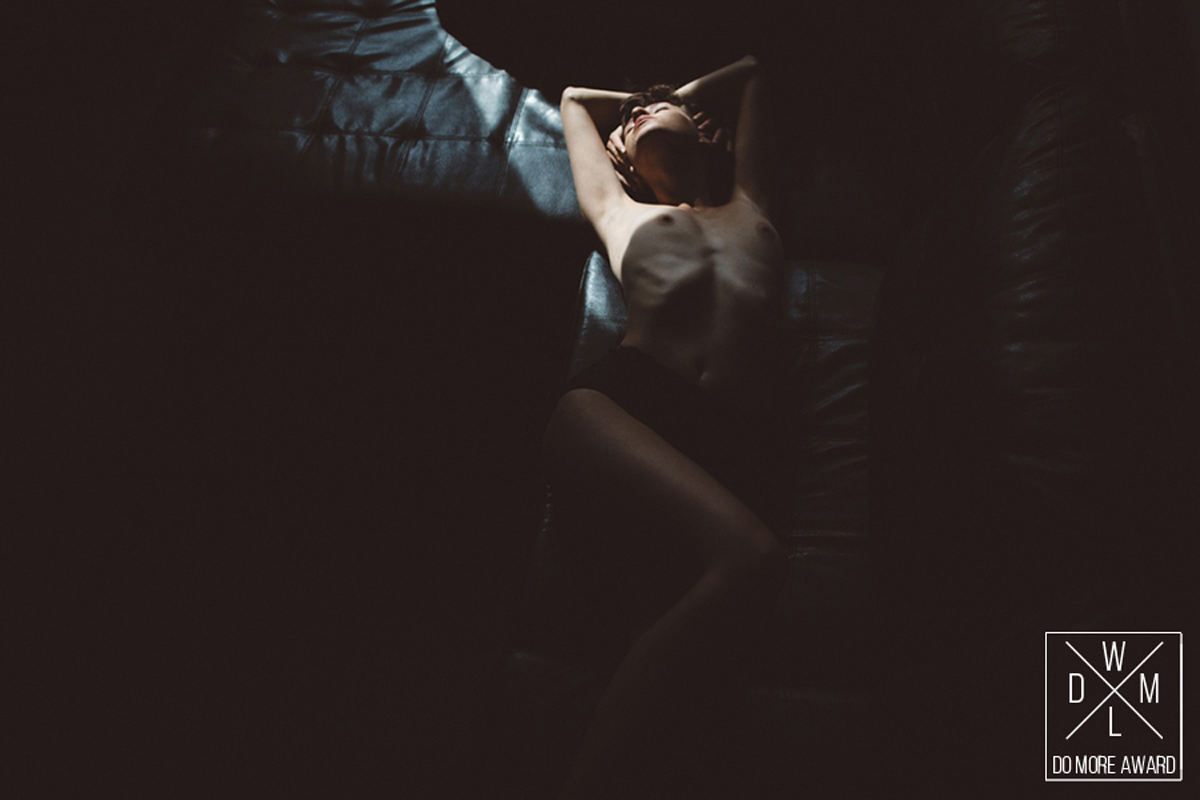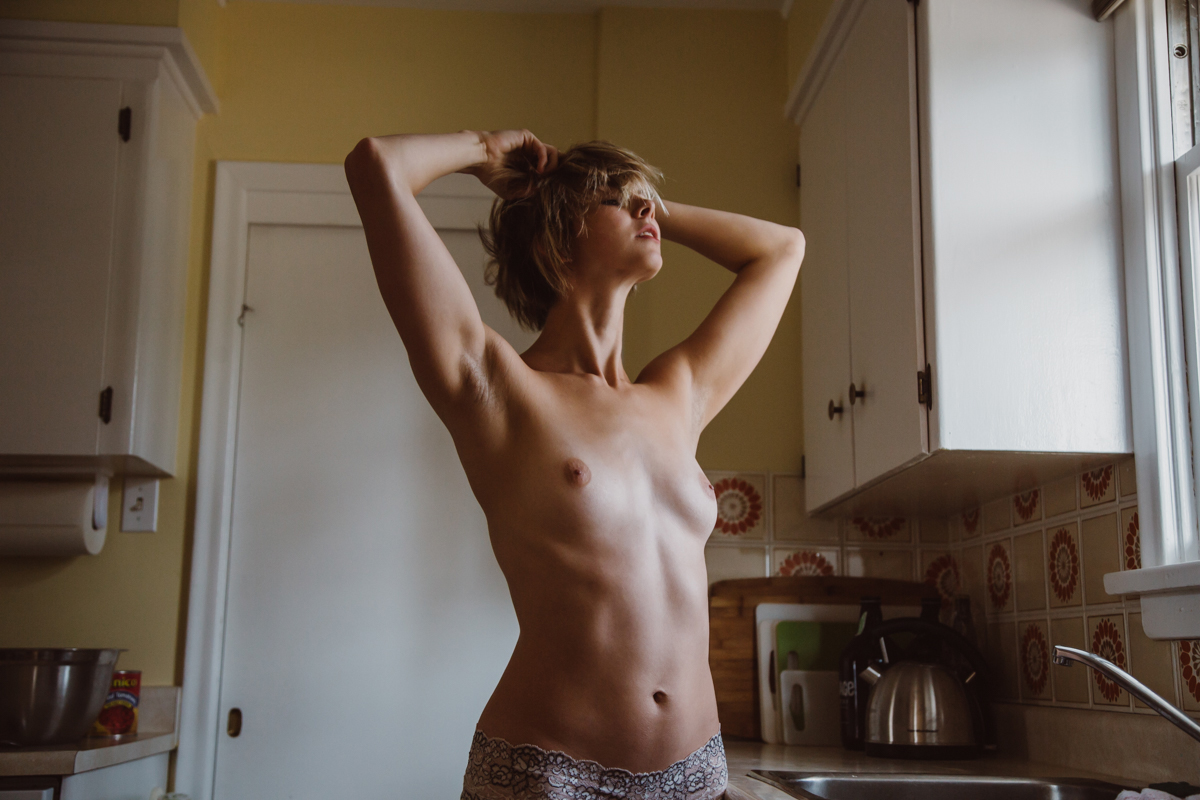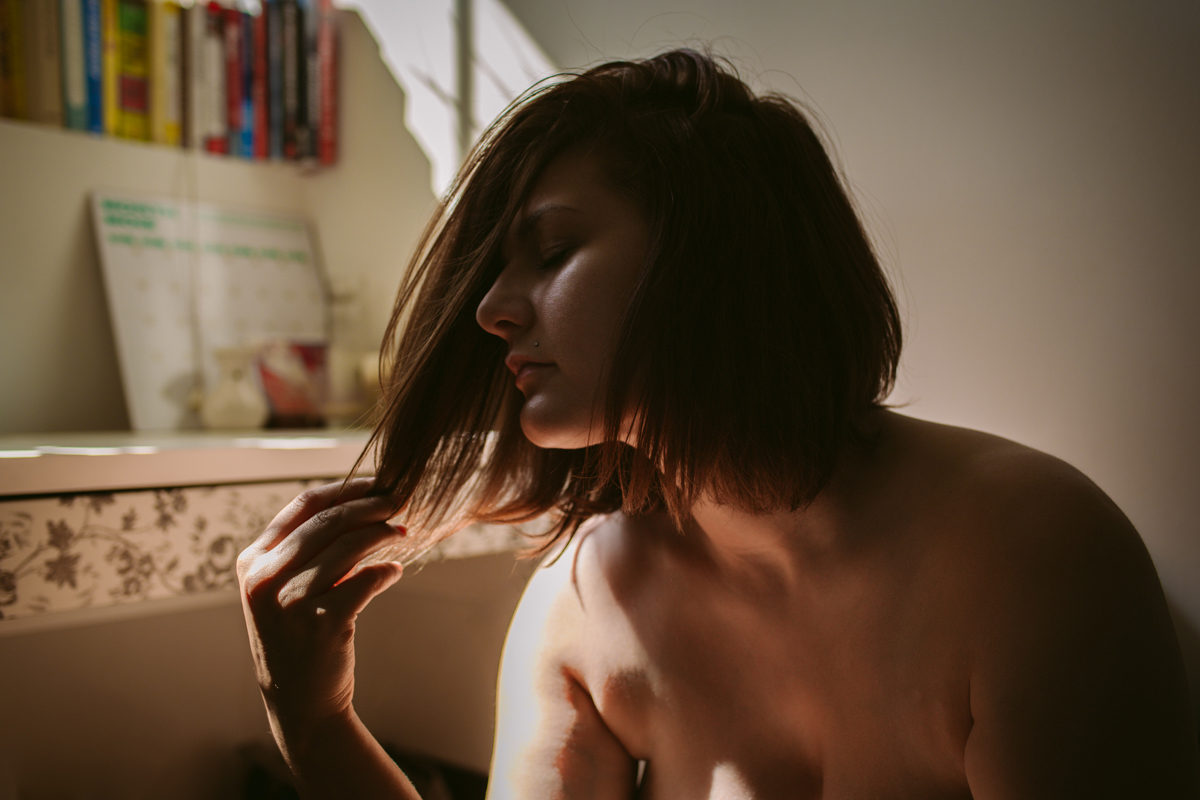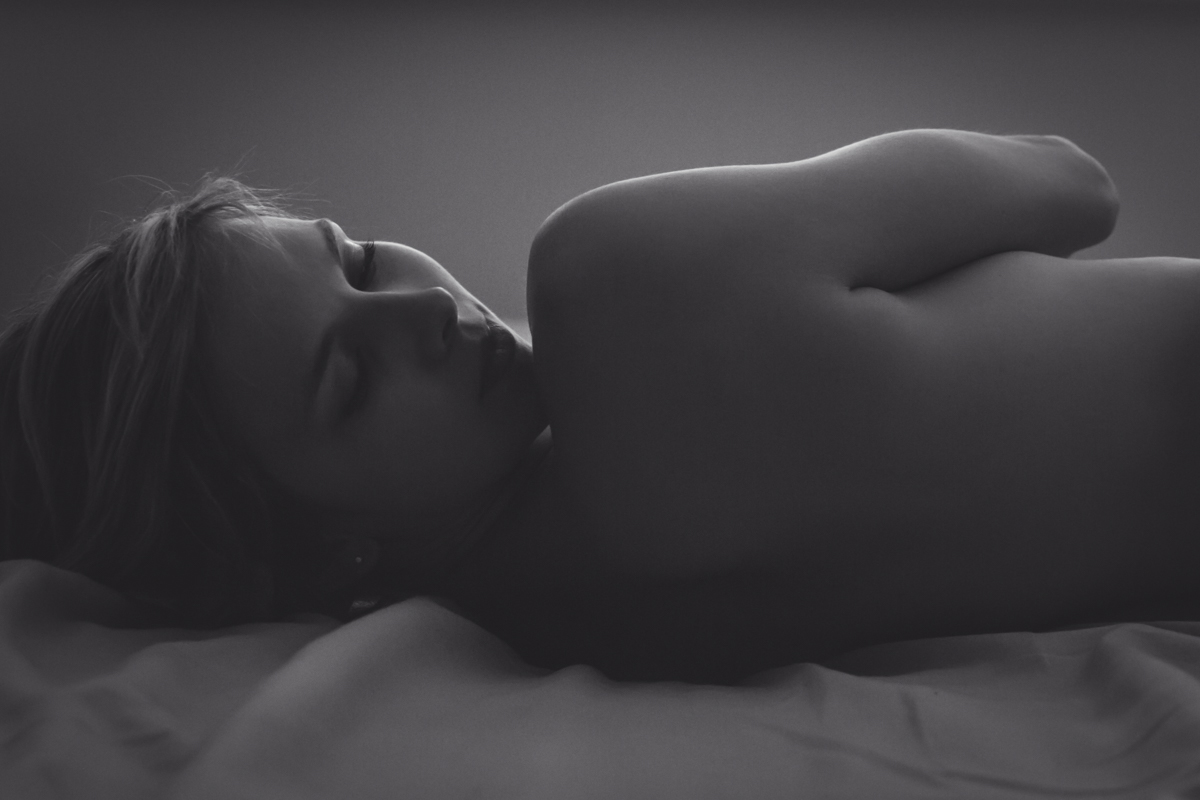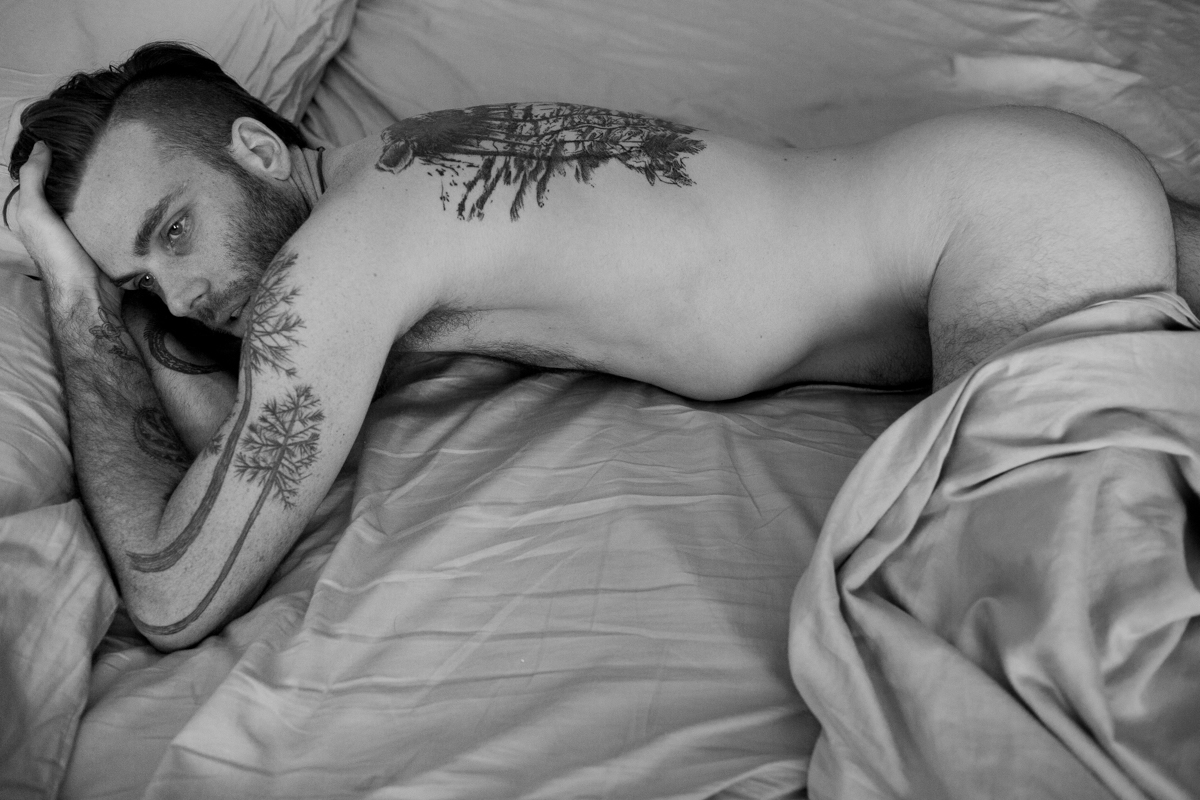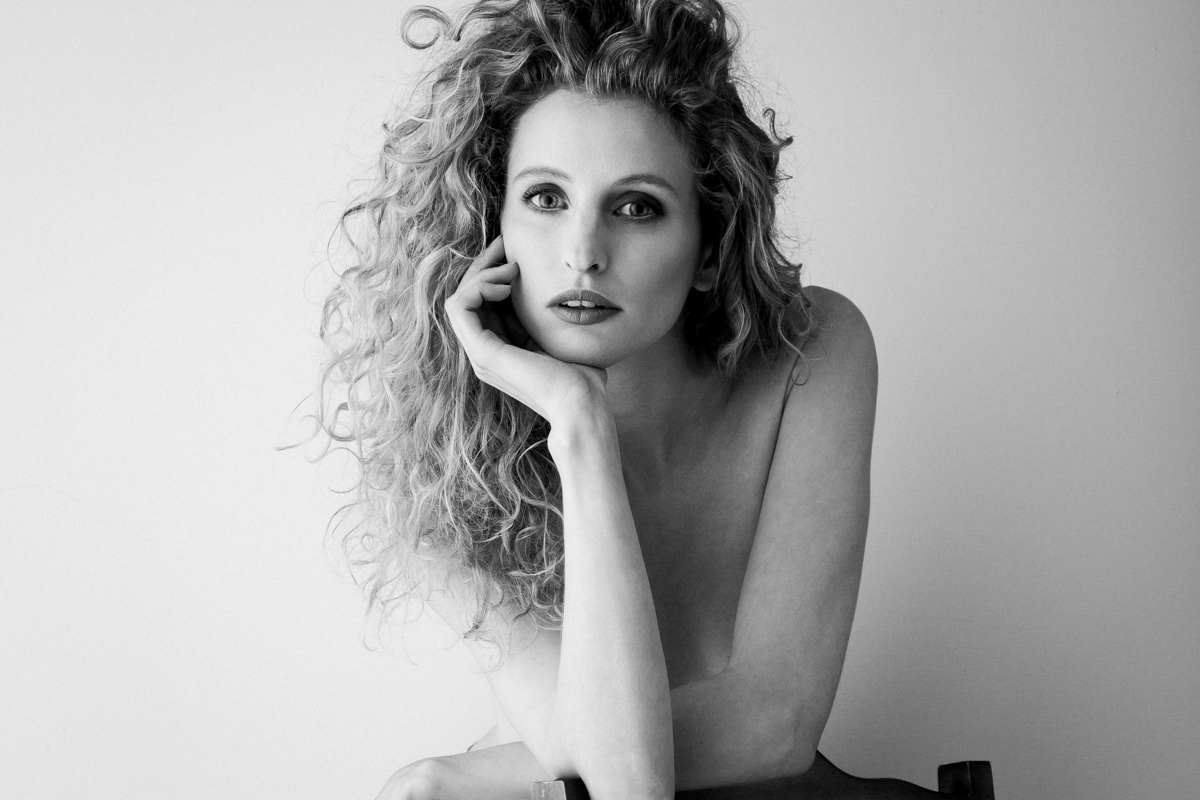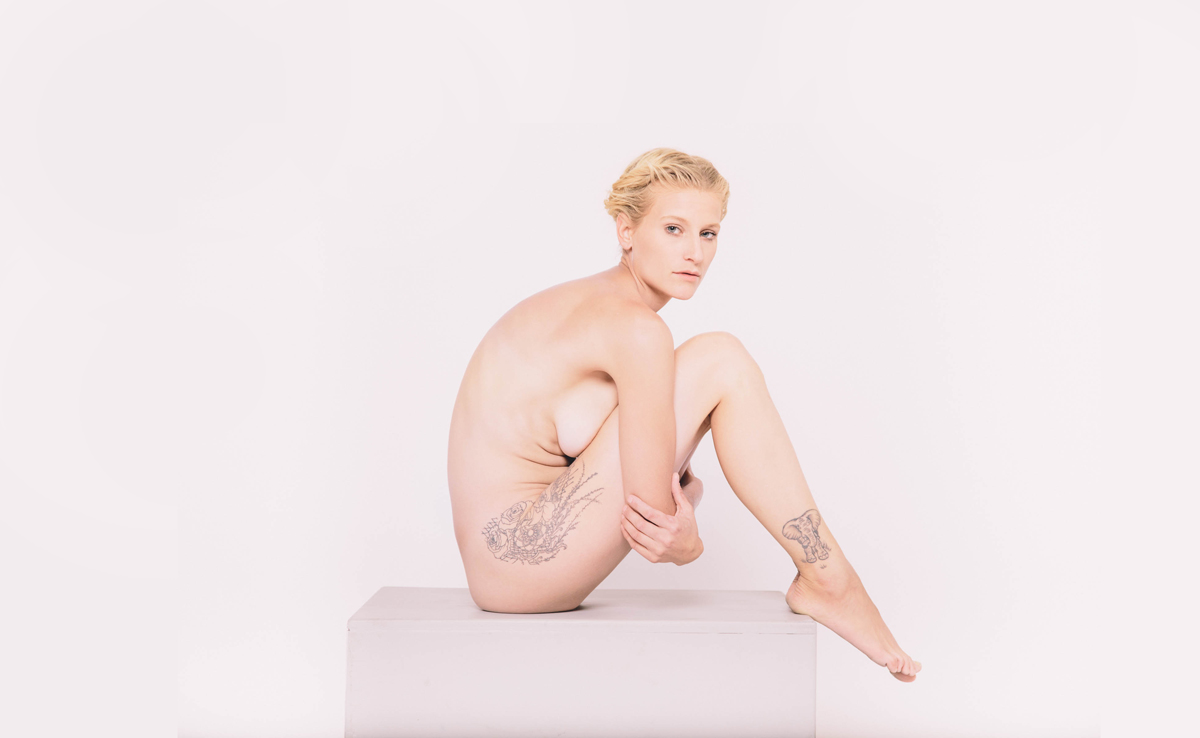 If you are interested to have your very own intimate lifestyle photography session, feel free to contact me or message me through Instagram and Facebook page. I would love to hear from you.