For every boudoir session, I always like to infuse a little figurative art element in it. While shooting the boudoir session with Alexia in Vancouver mid this year, the surrounding has given me a lot of inspiration. This city has brought me into the mood to create something modern, sophisticated, minimalistic, something that fit with this culturally rich, hipster, healthy city surrounded with beautiful nature.
I took a little time aside to create a completely separate collection that is non voyeuristic and sexy. Swaying completely different from the darker moody style that I usually create, this collection is bright, editorial, modern and contemporary. Continue with the same idea in the collections Fit In and Fredau, this collection is kept simple with the study of the subtle movement.
(Music credit: Real – Henry Green)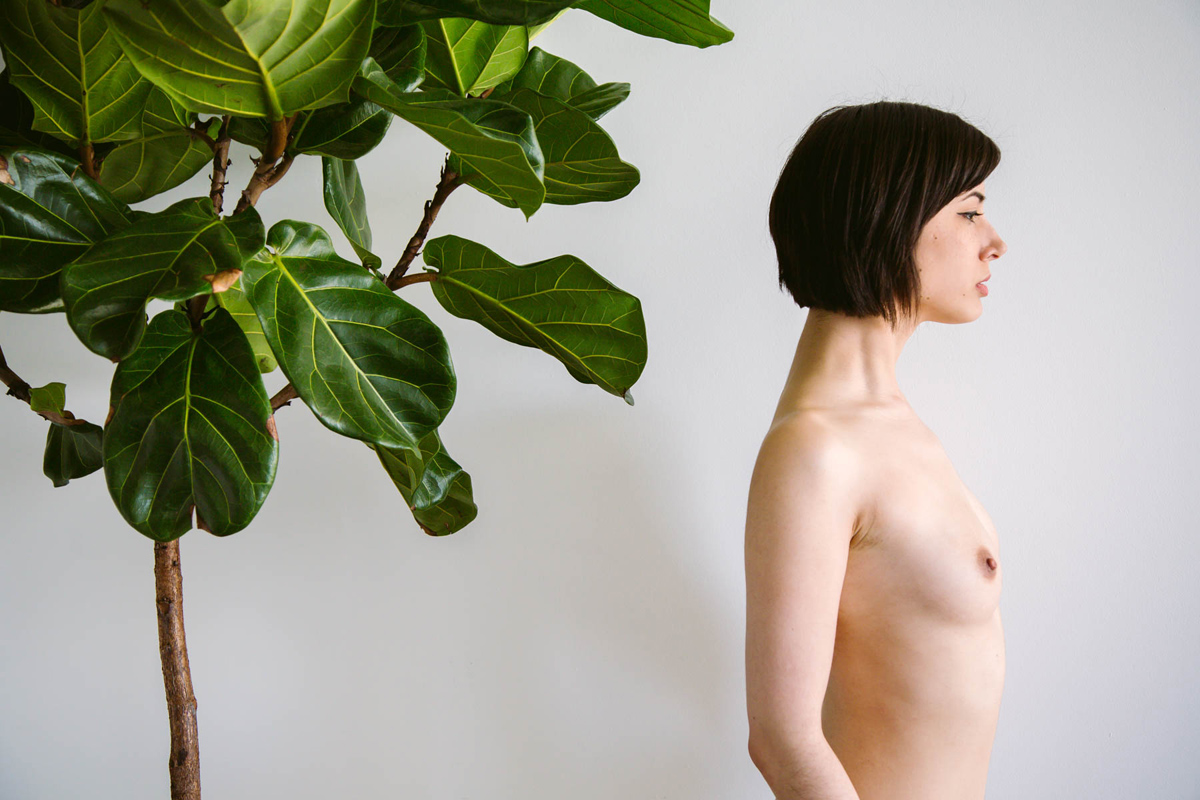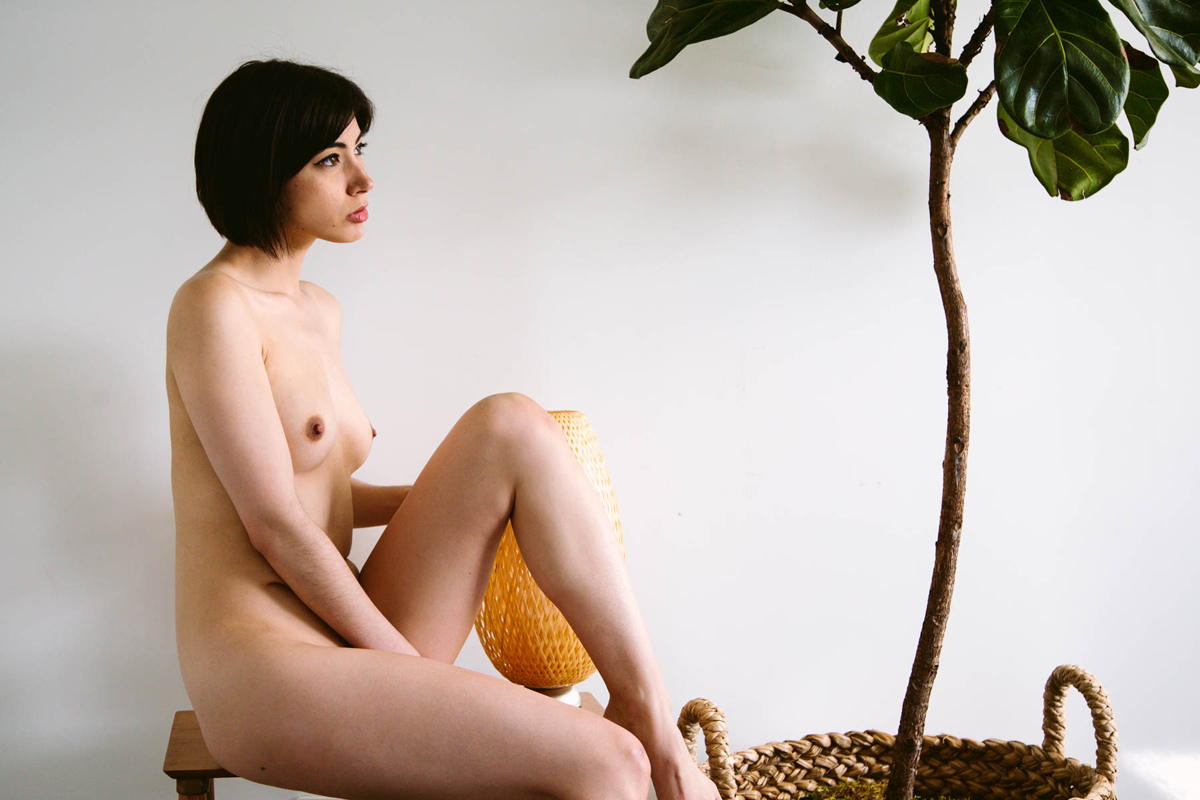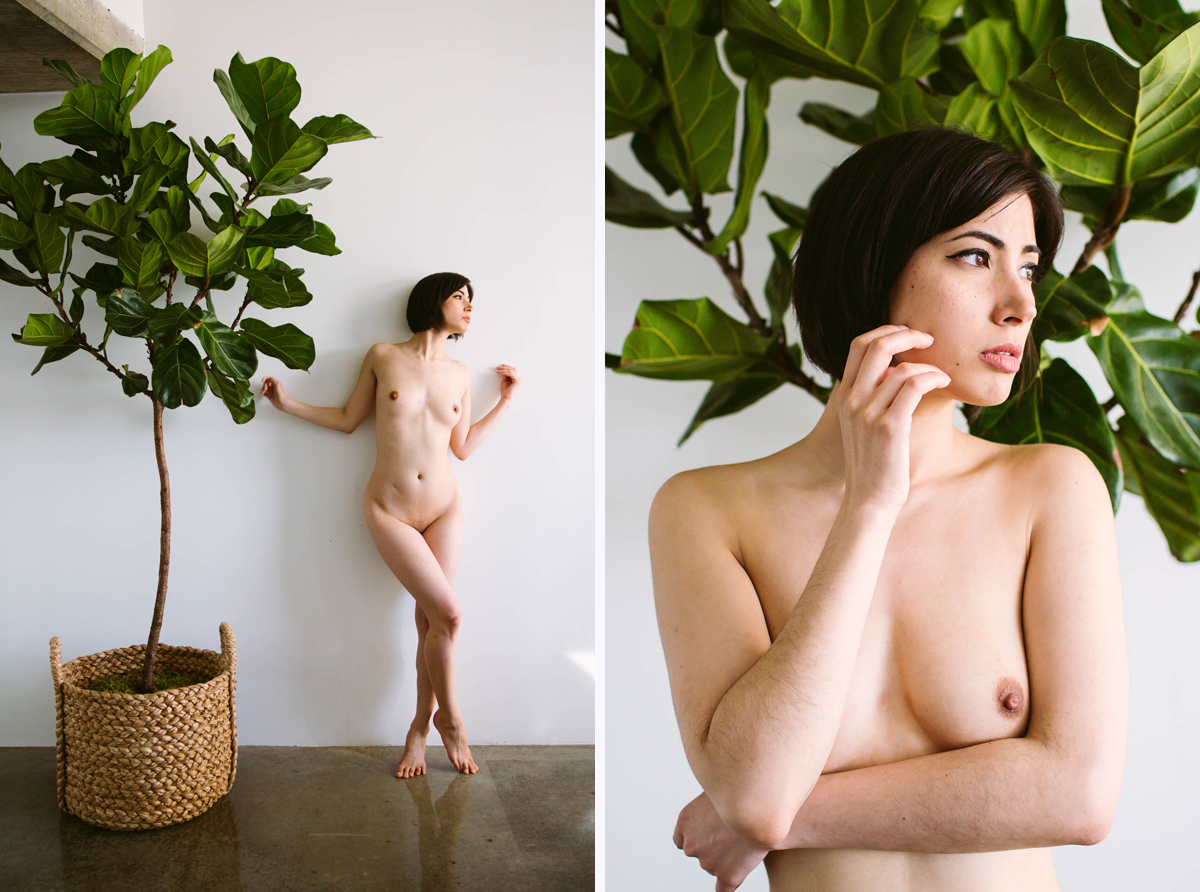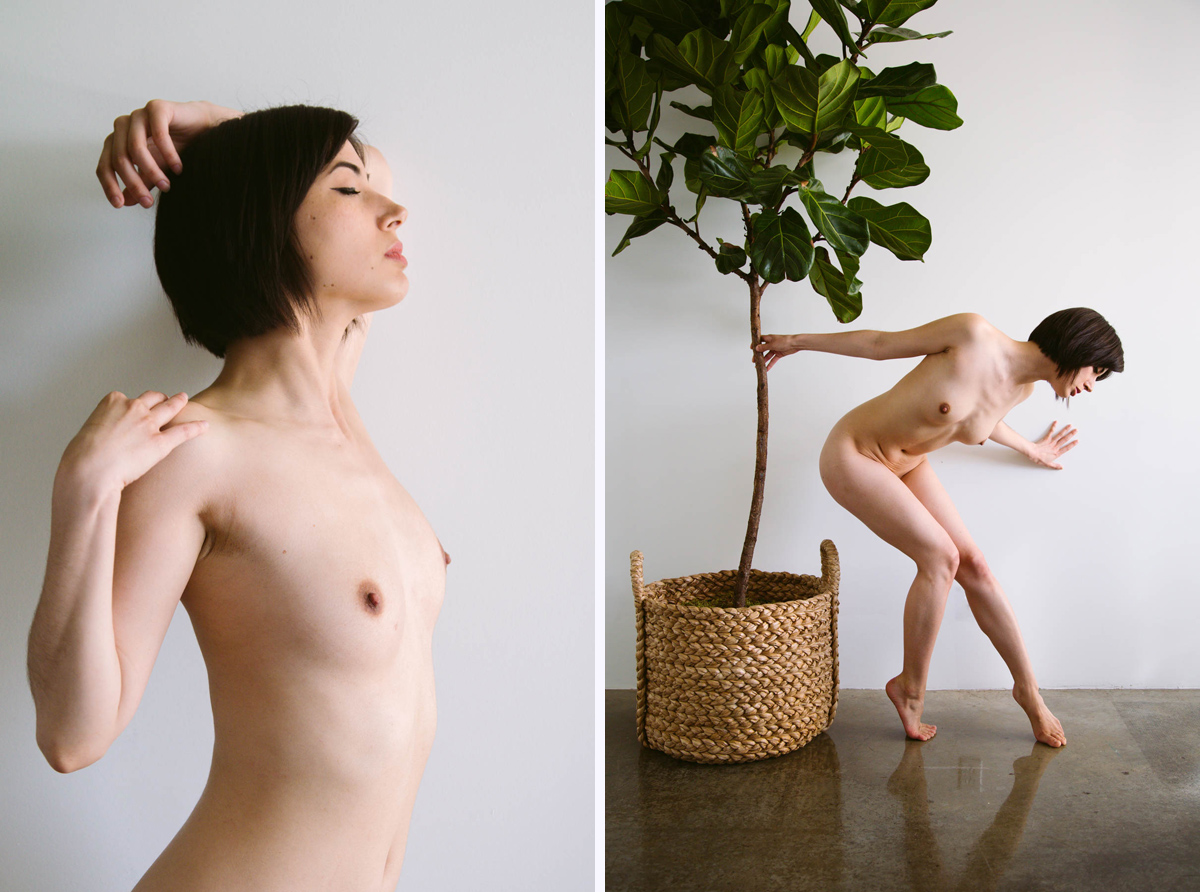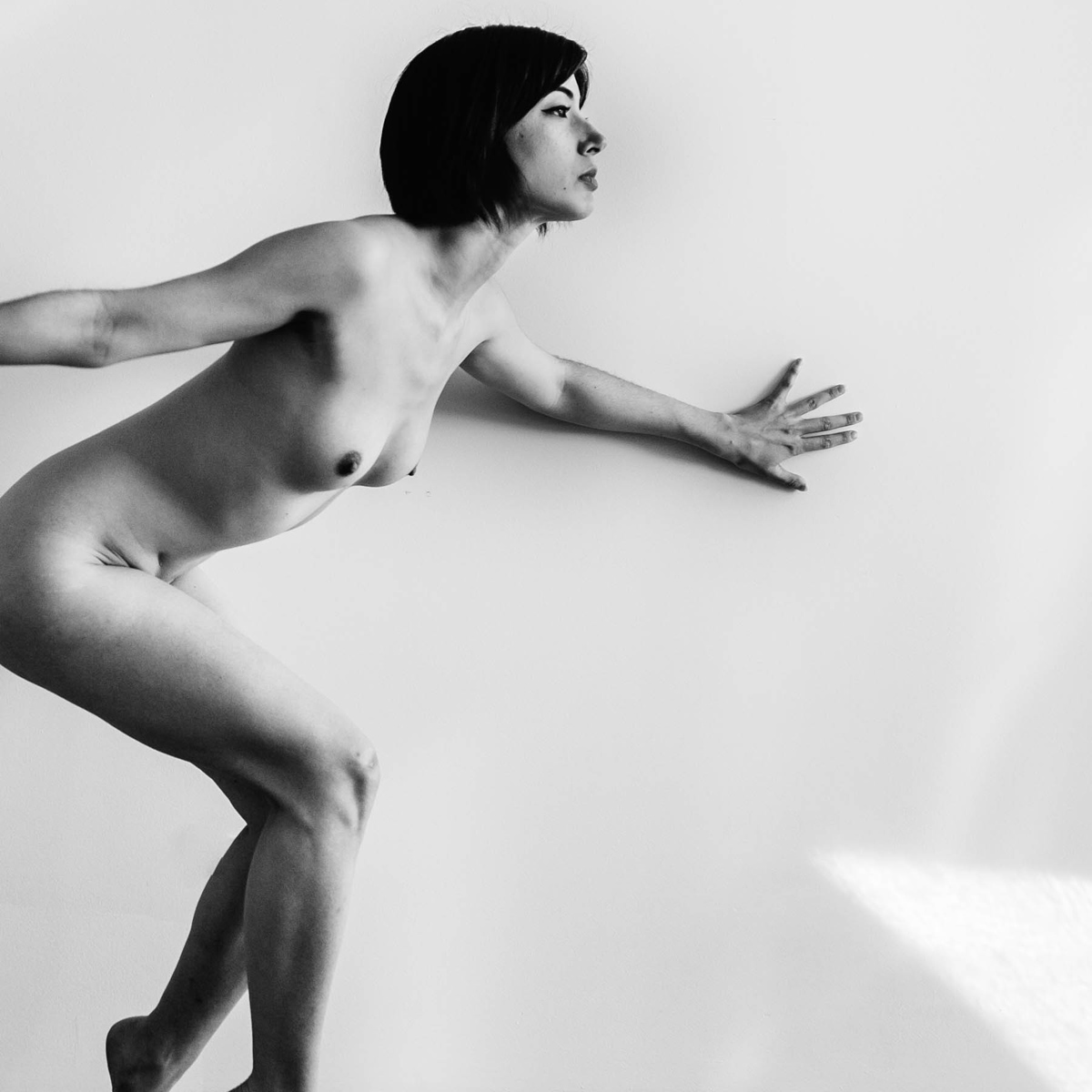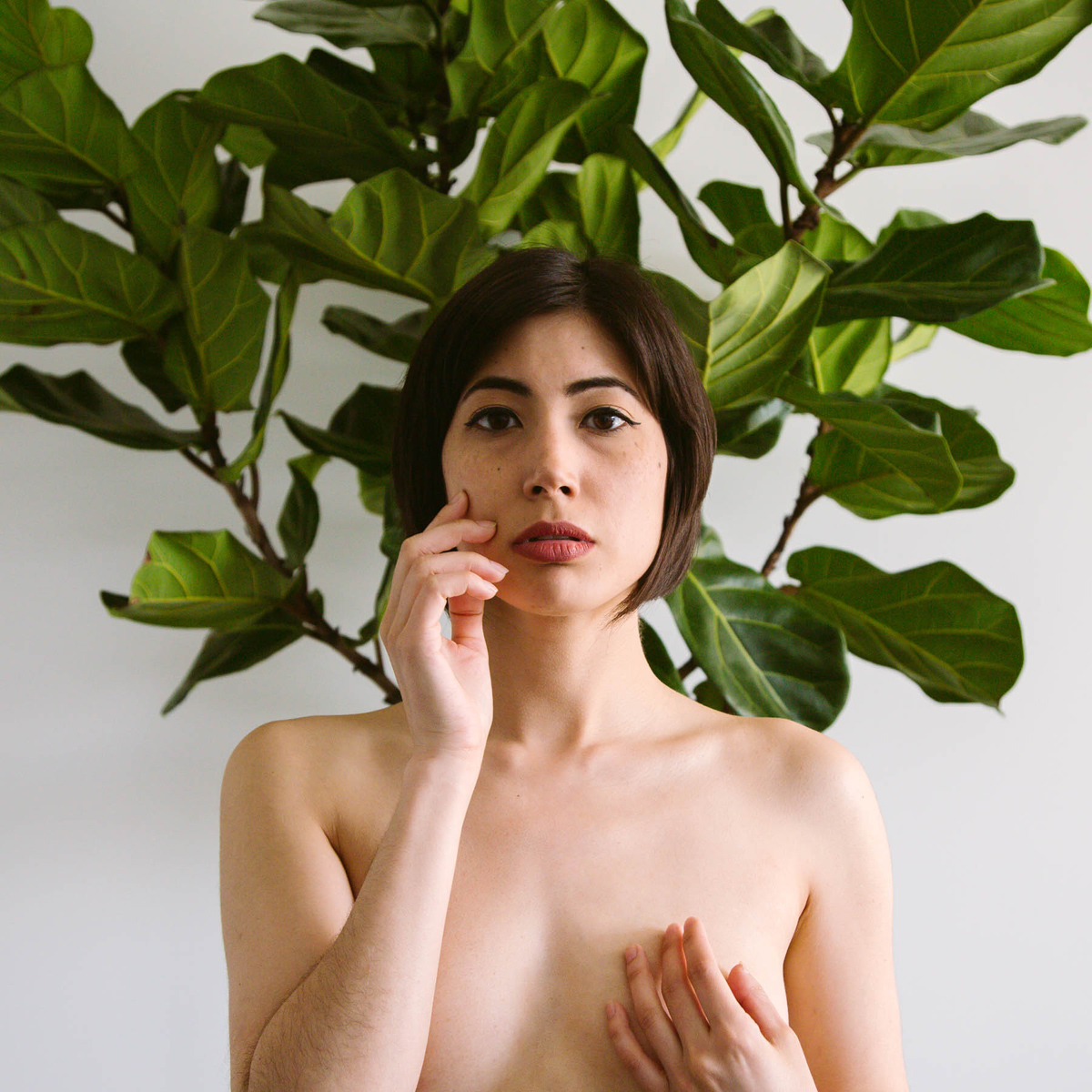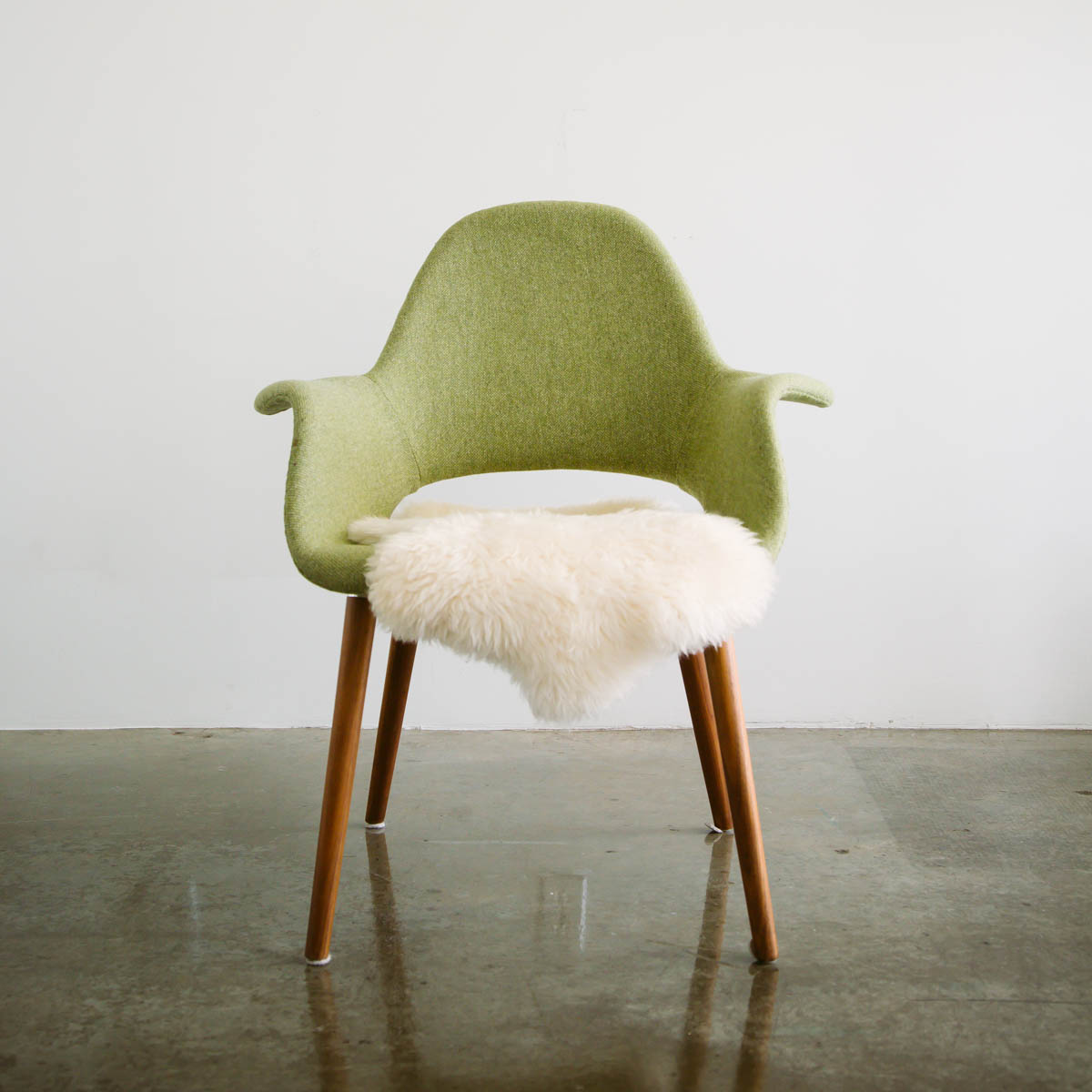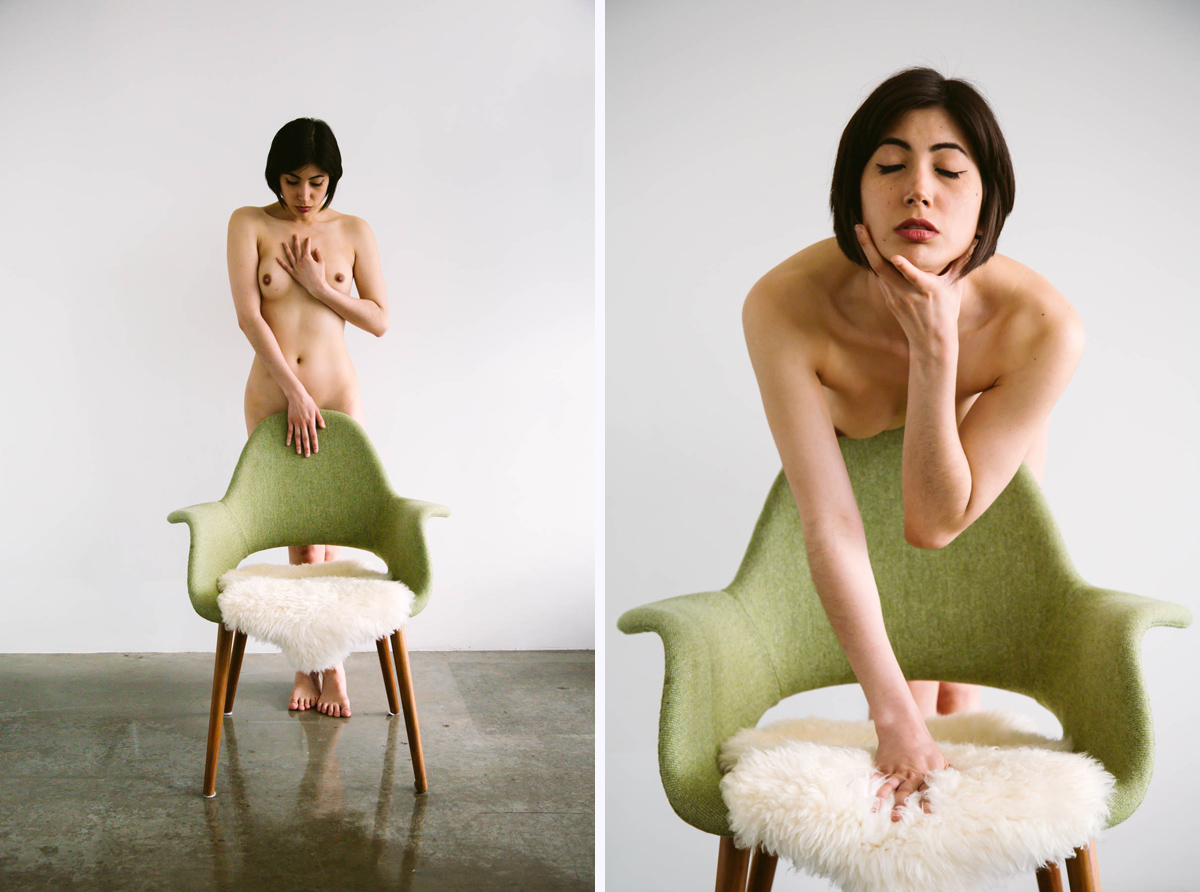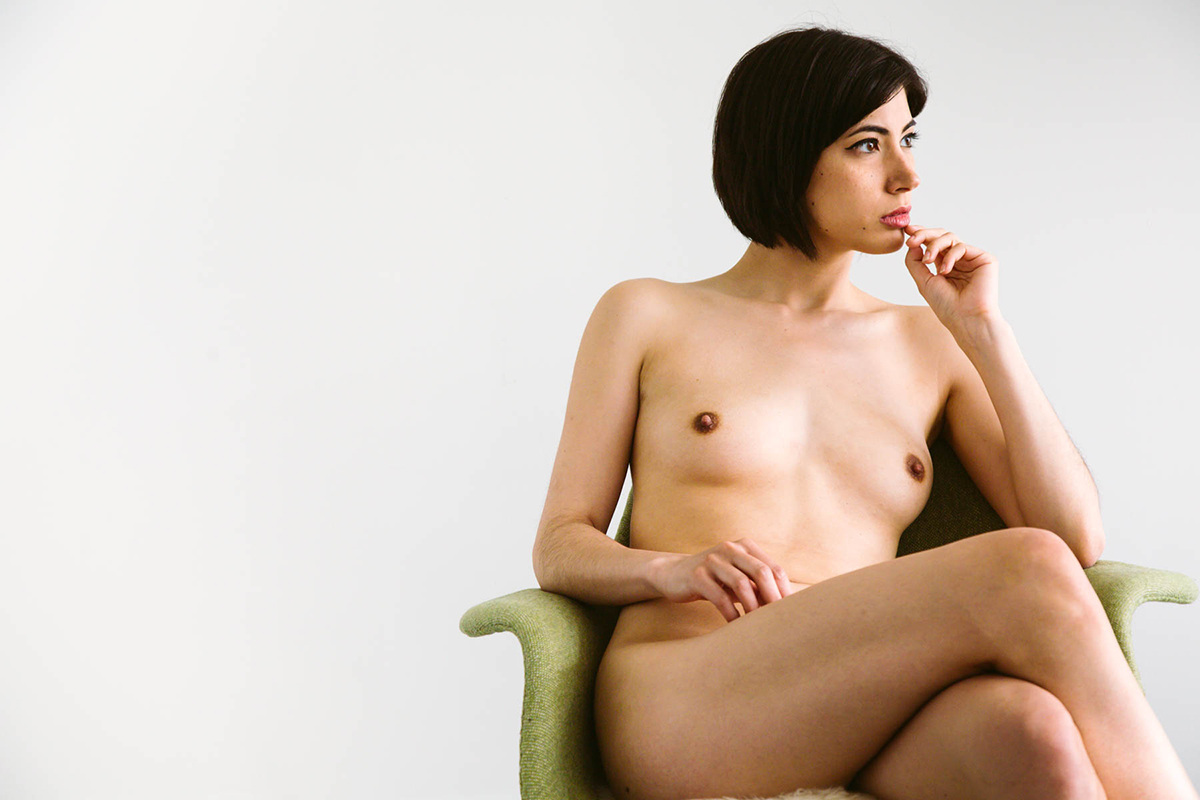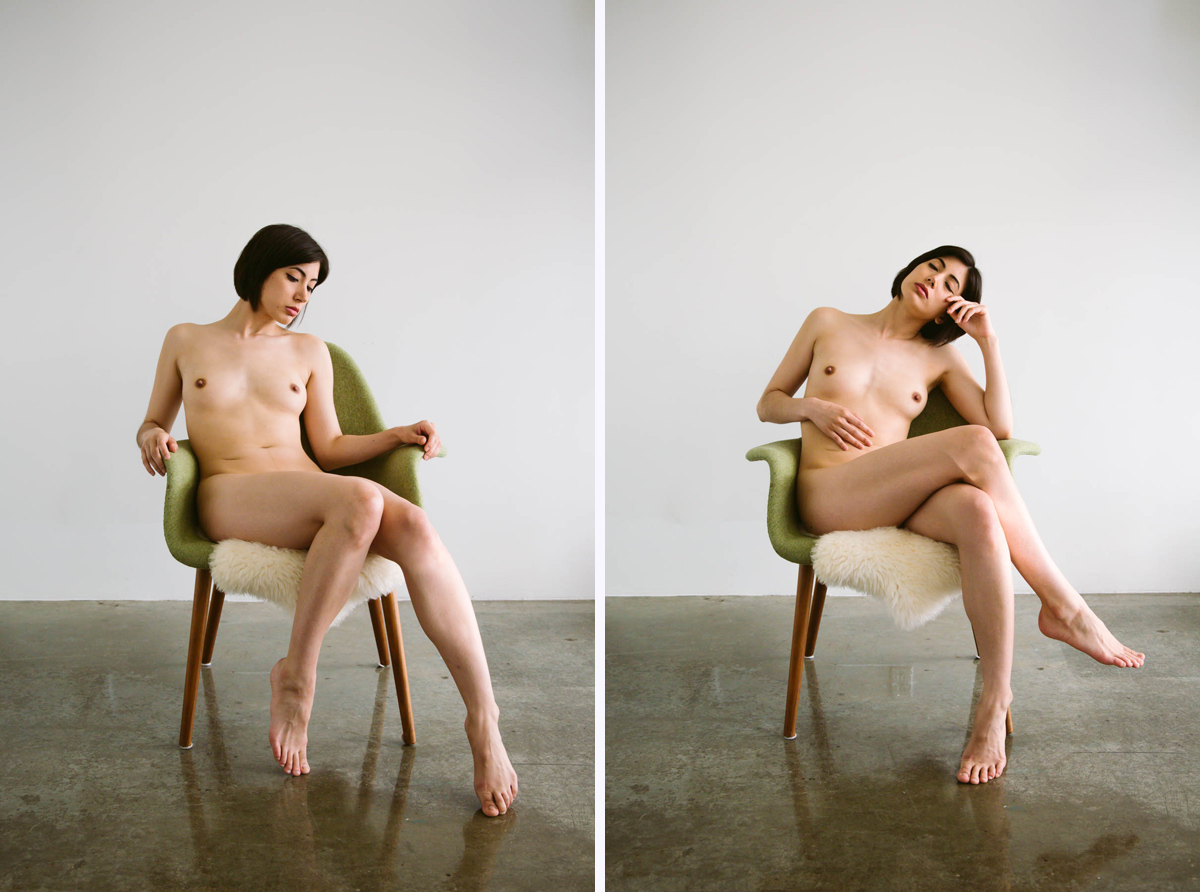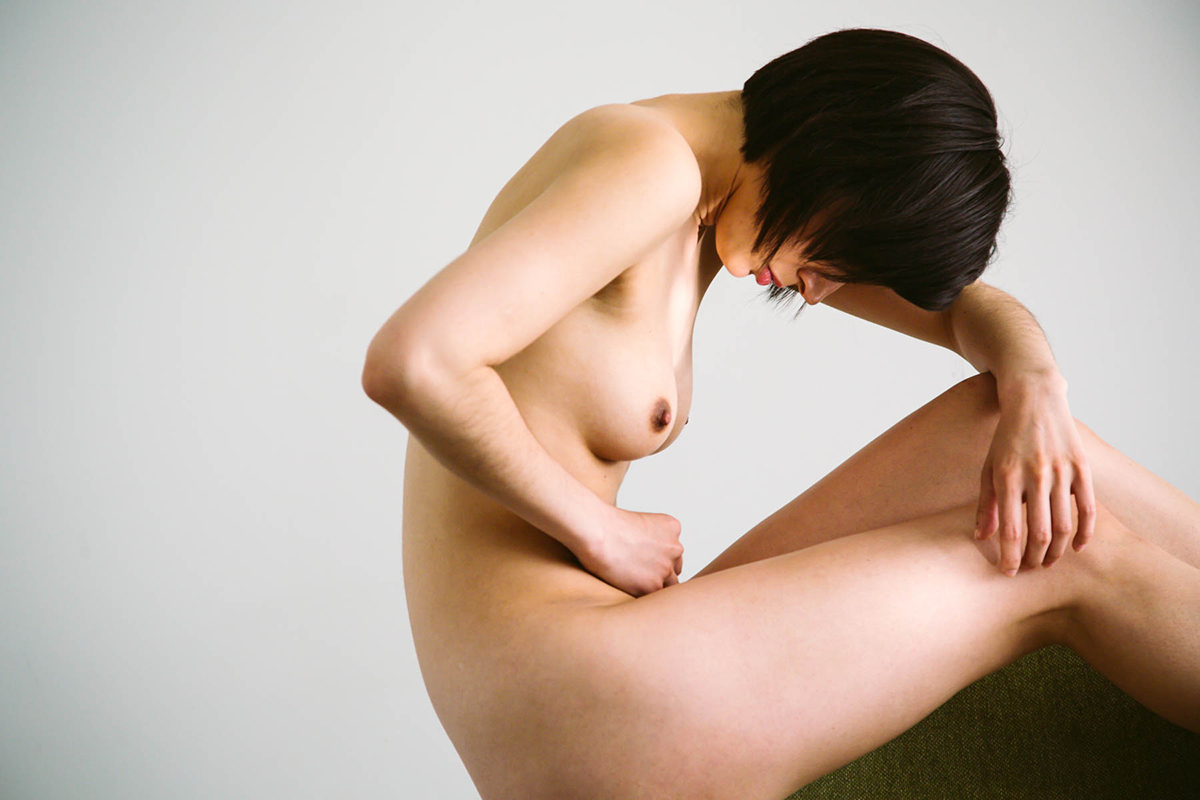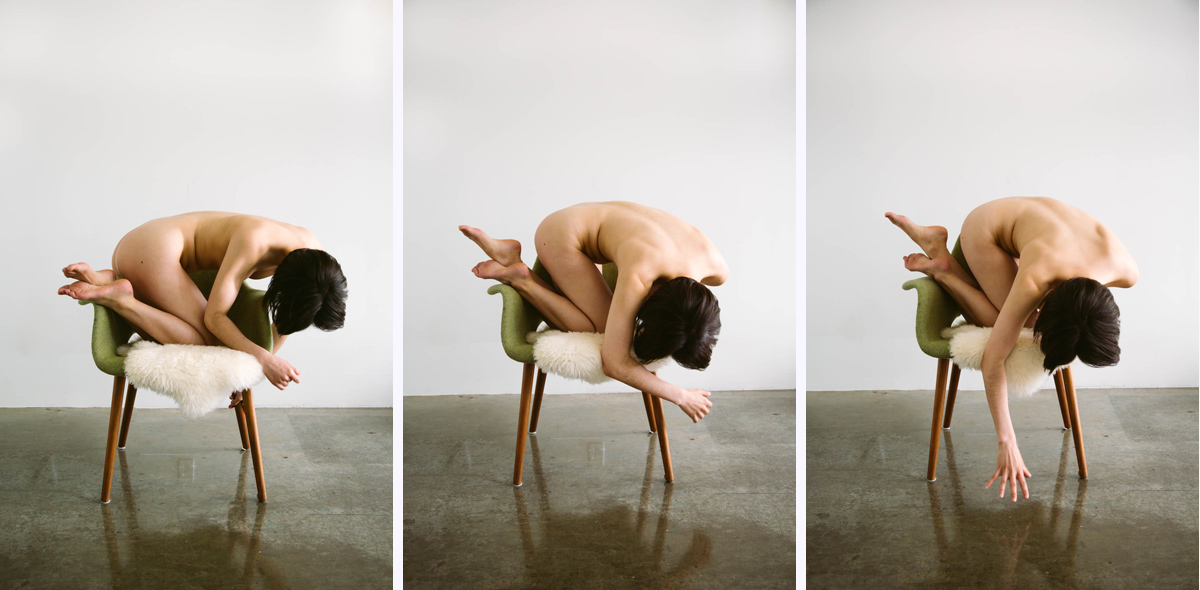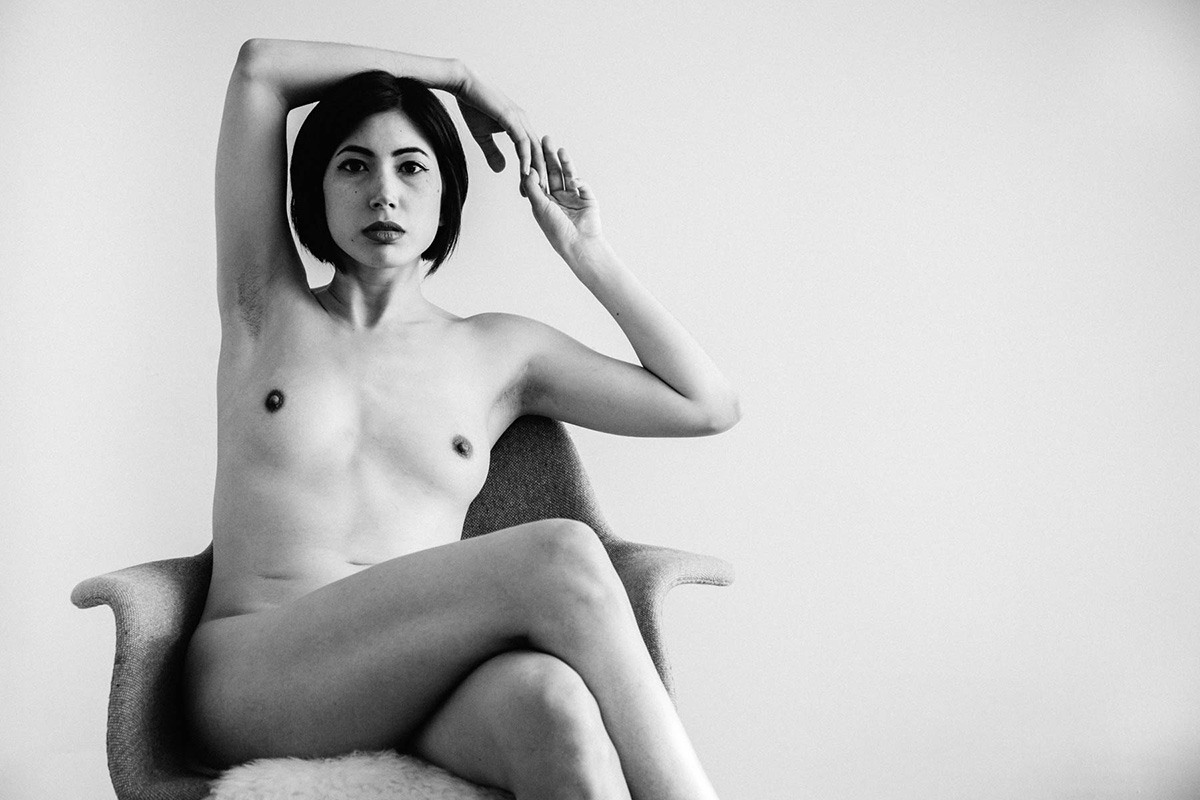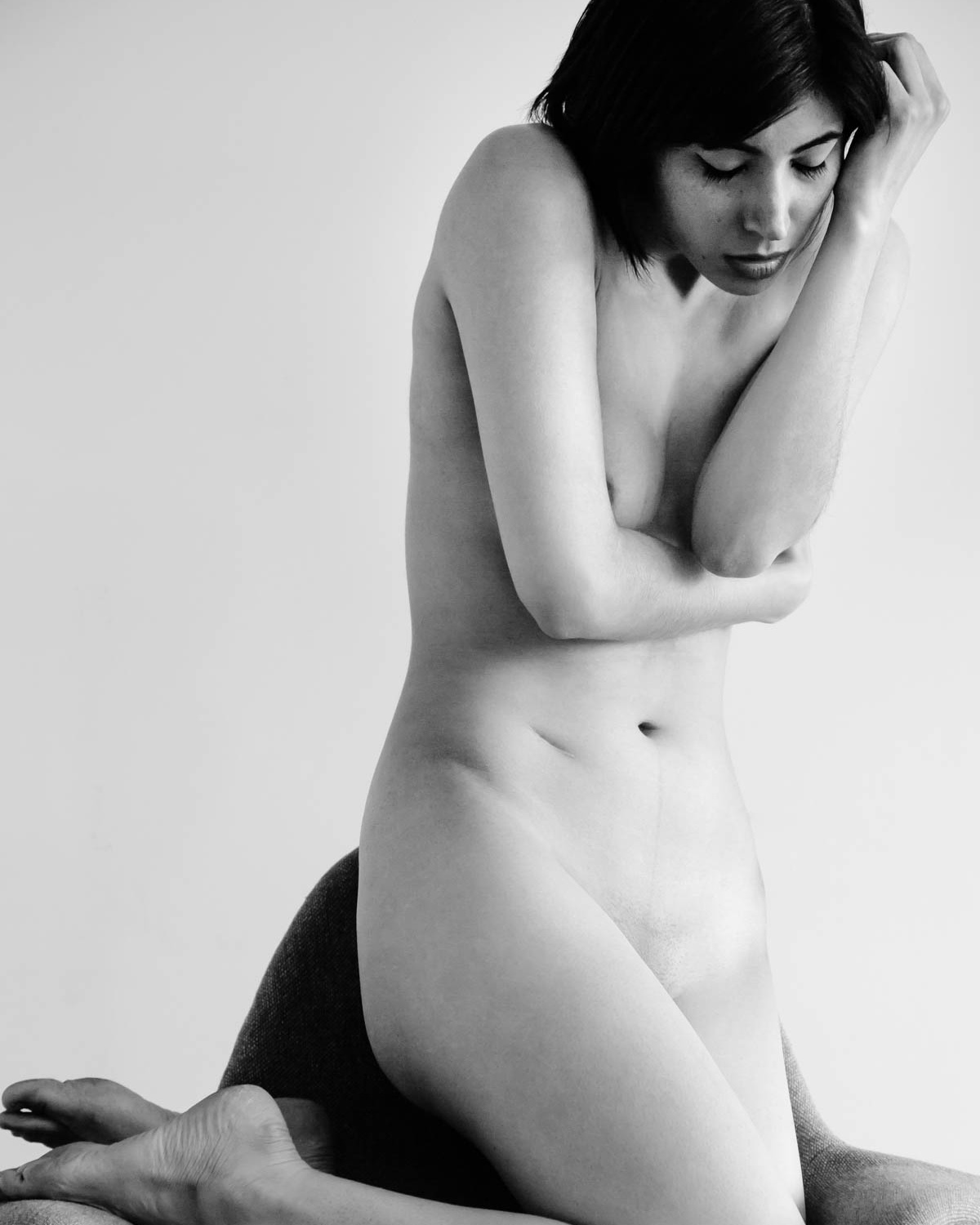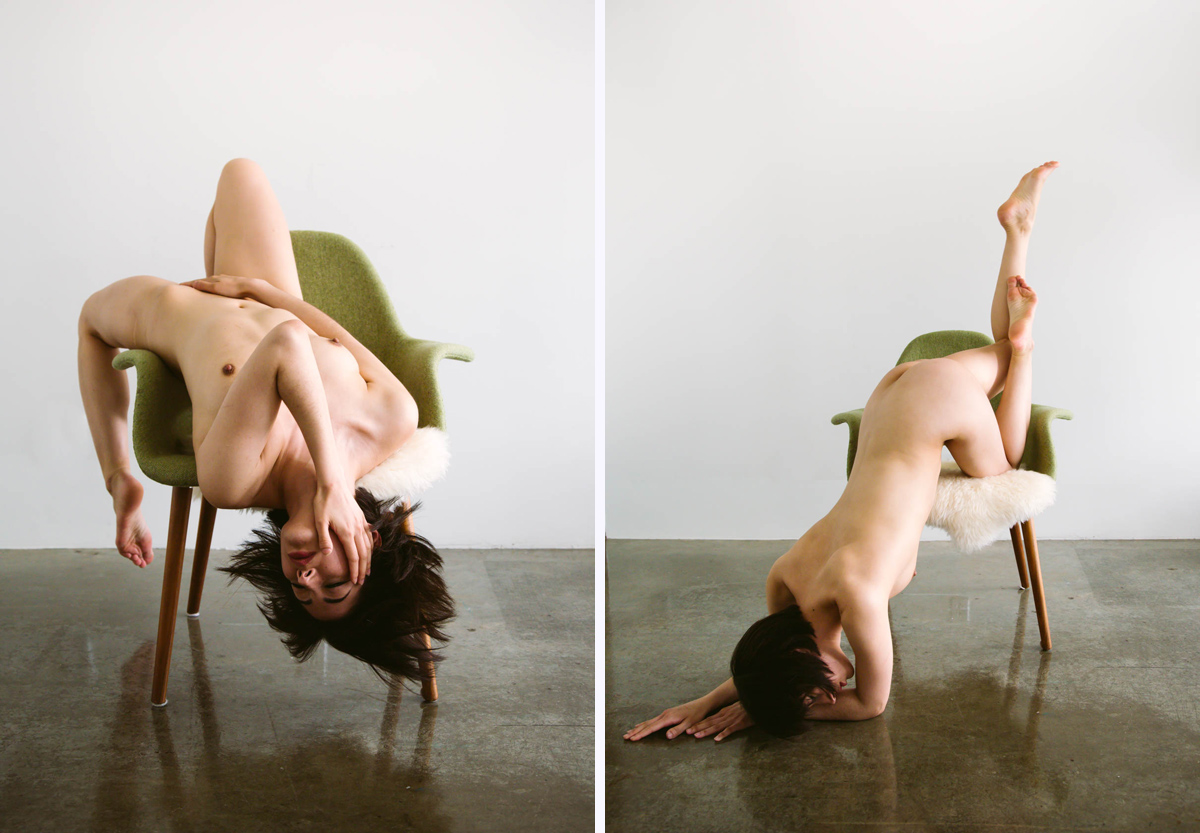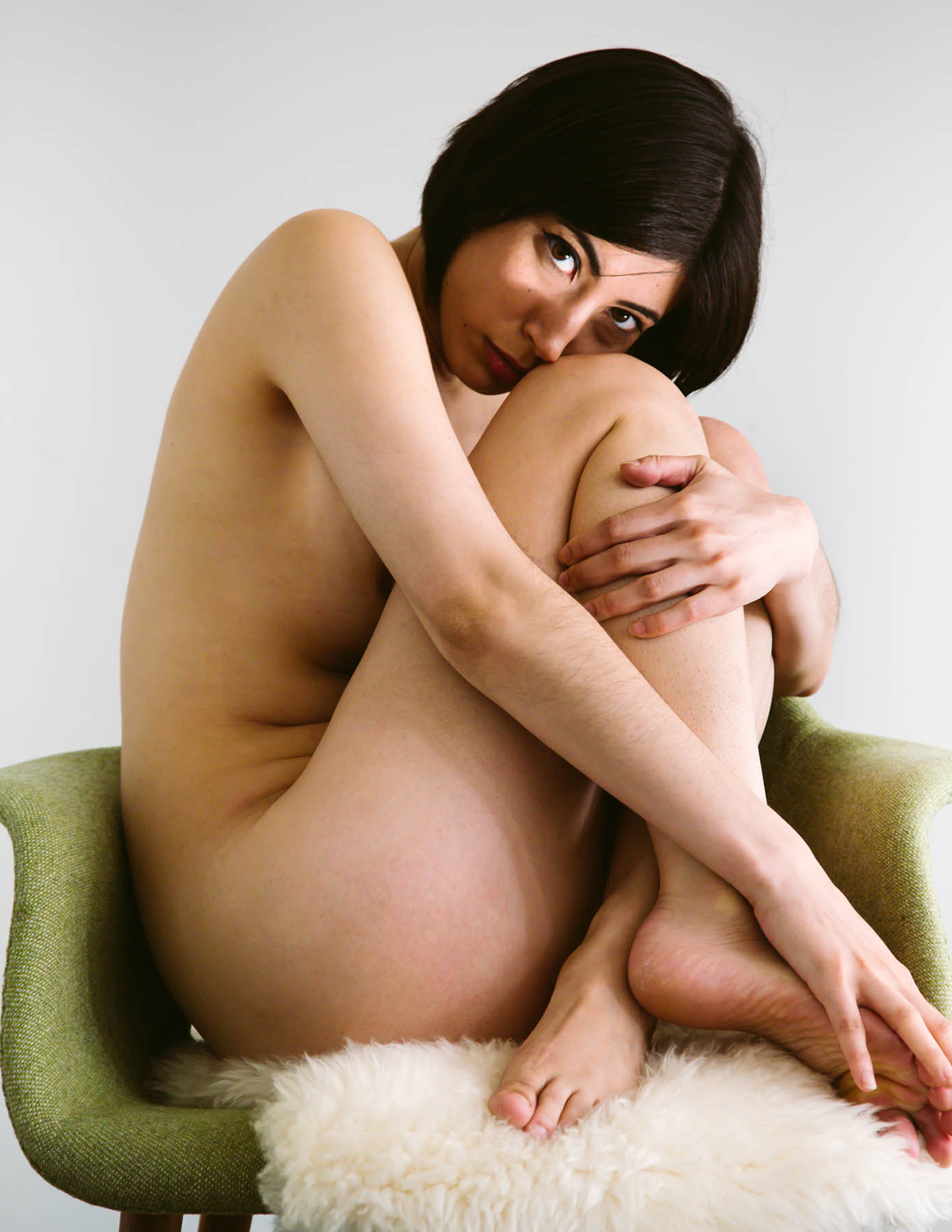 I would love to hear about what you think about this collection. If you are interested to have your very own figurative art photography session, feel free to contact me or message me through Instagram and Facebook page. I would love to hear from you.