She walked in with a disclaimer – the love she thought would be forever of her life has just ended that day.
After being apart from the last Offbeat Figure Drawing for 2 years, I have returned to this event that hold a very special place in my heart. Off-beat is a playground where my photography grows. Coming back again, not only I felt so at home, my heart felt contented too. Off-beat Figure Drawing has become one of the most sought after event in Calgary this year. Not only it was featured  in Calgary Avenue Magazine, they also hosted their largest event at the Body Worlds Vital at Telus Spark. Swathe was held on November 25, 2016  at the Interior Design Shoppe, beautiful performance by Kate Steven, modelled by artist Ophelia.
A heart felt night in this cozy warm place … being present … mending each others heart.
(Music credit: Everything You're Not Suppose To Be – Melanie Laurent, Damien Rice)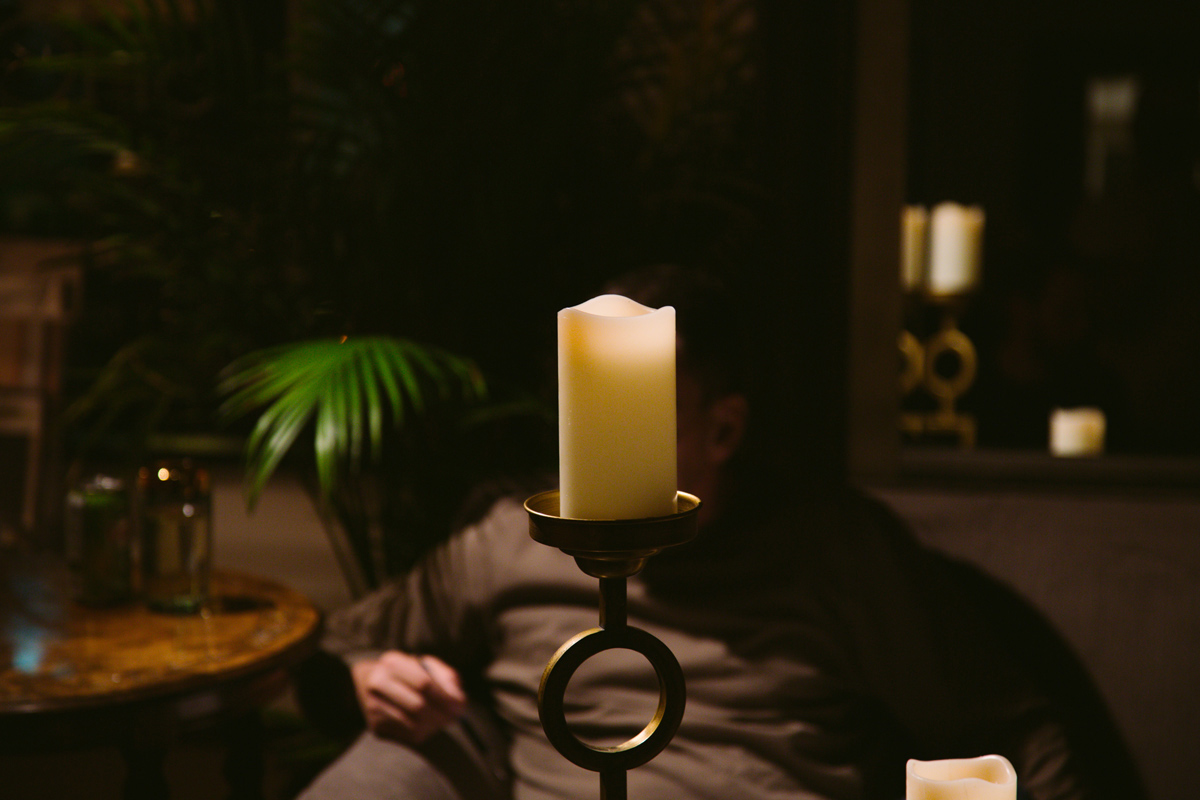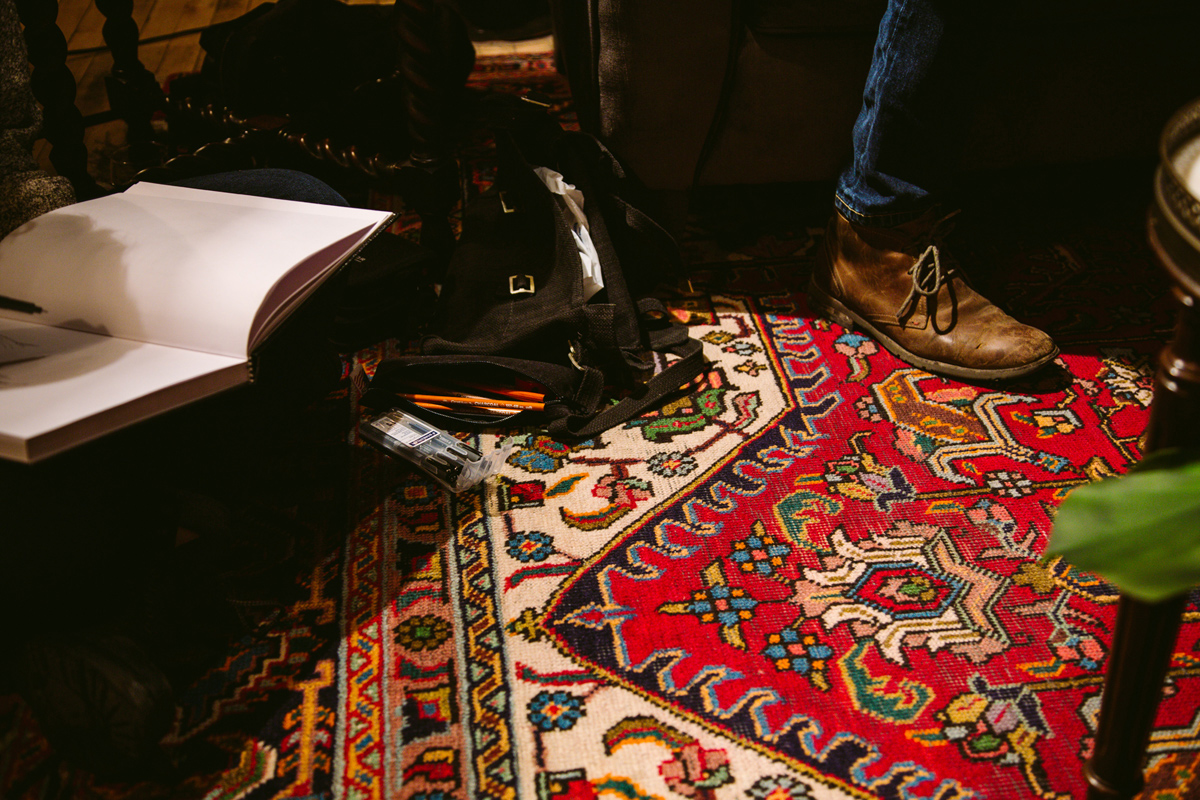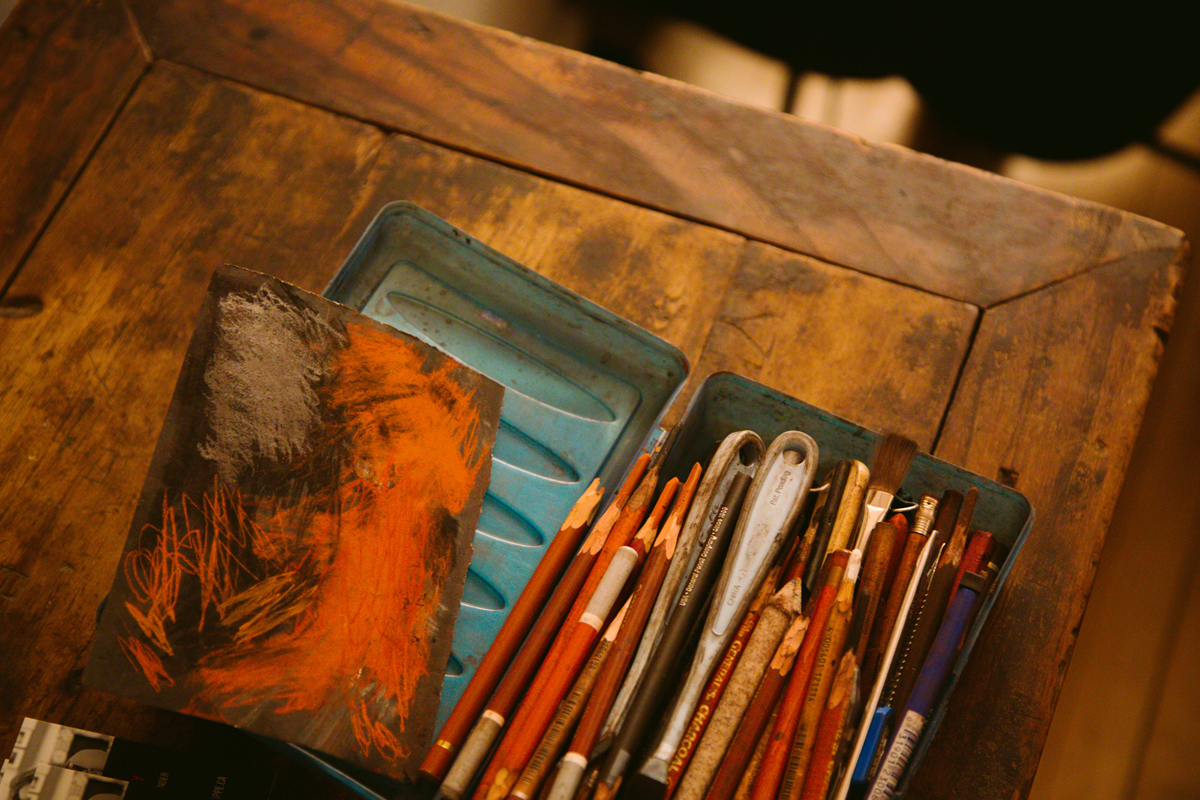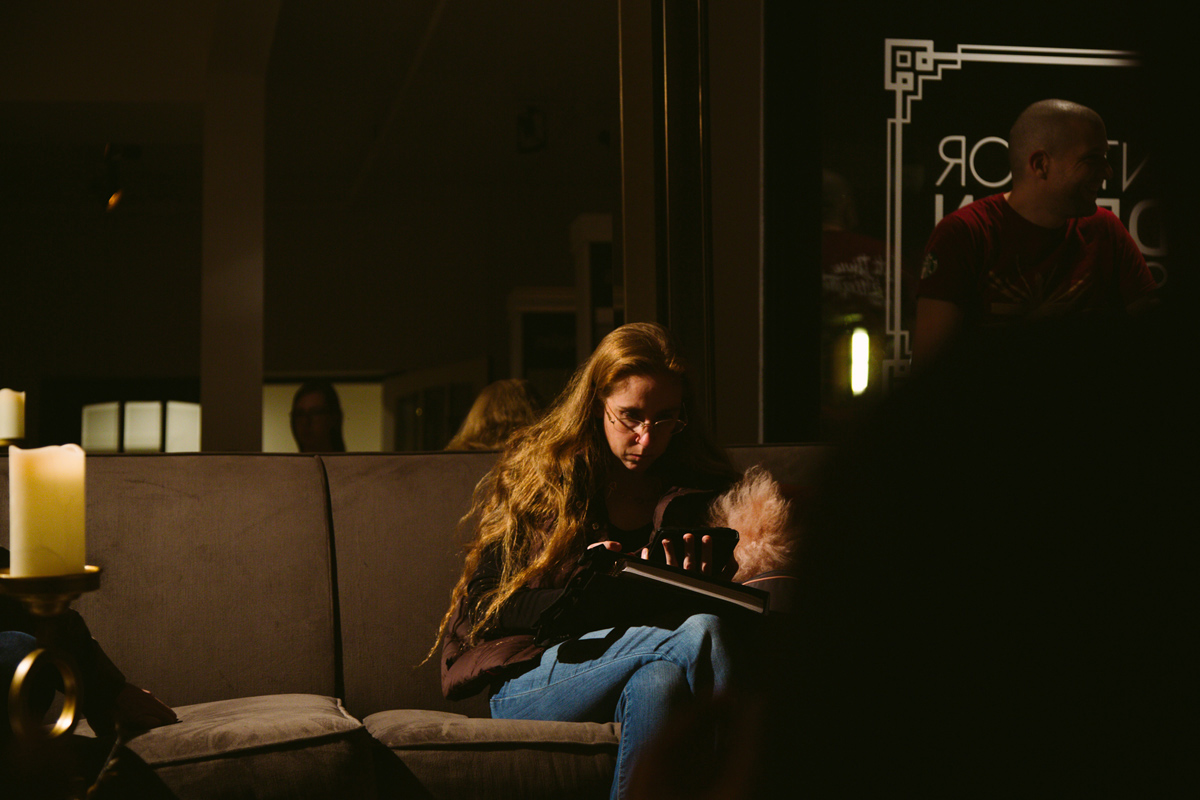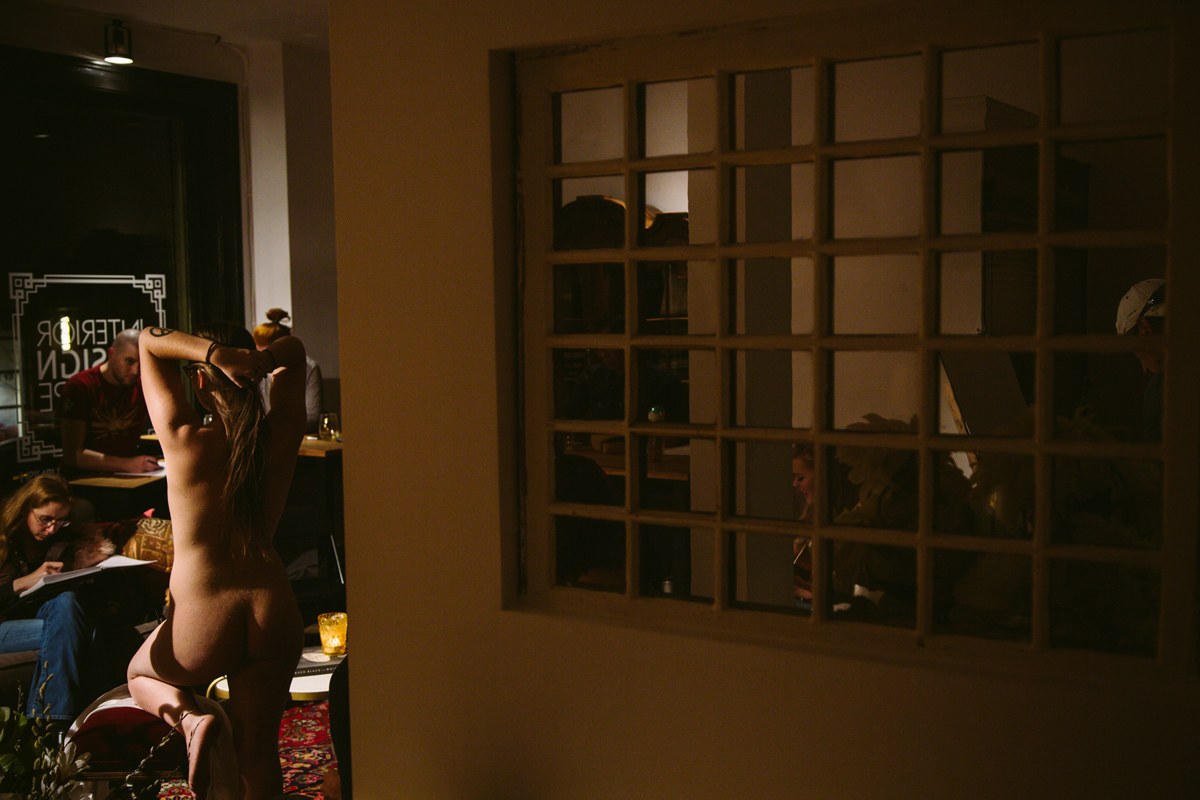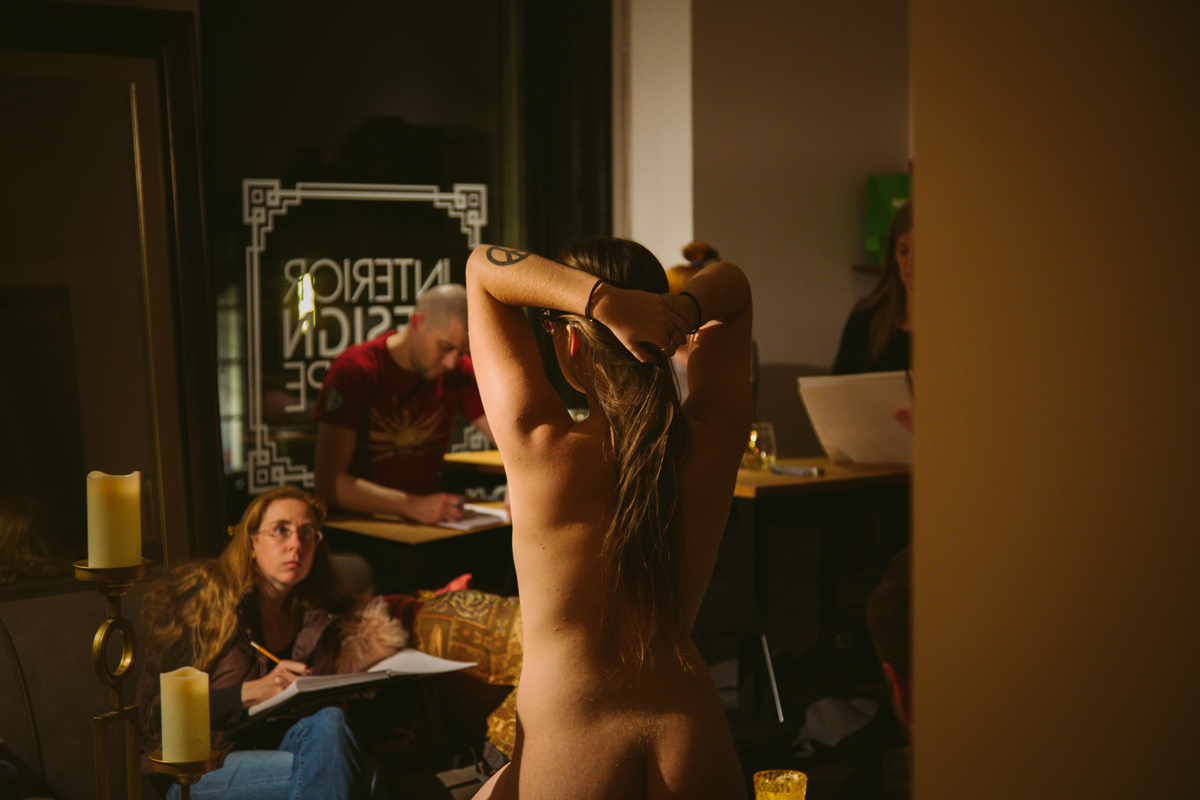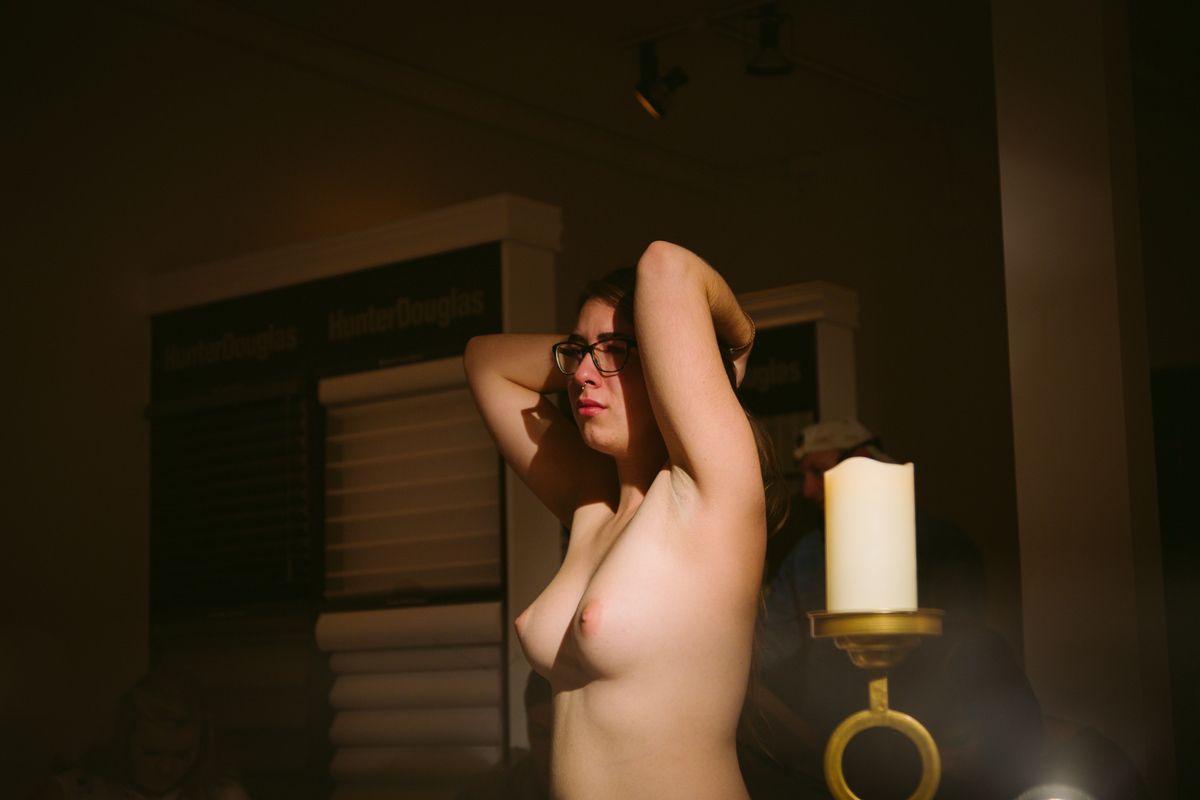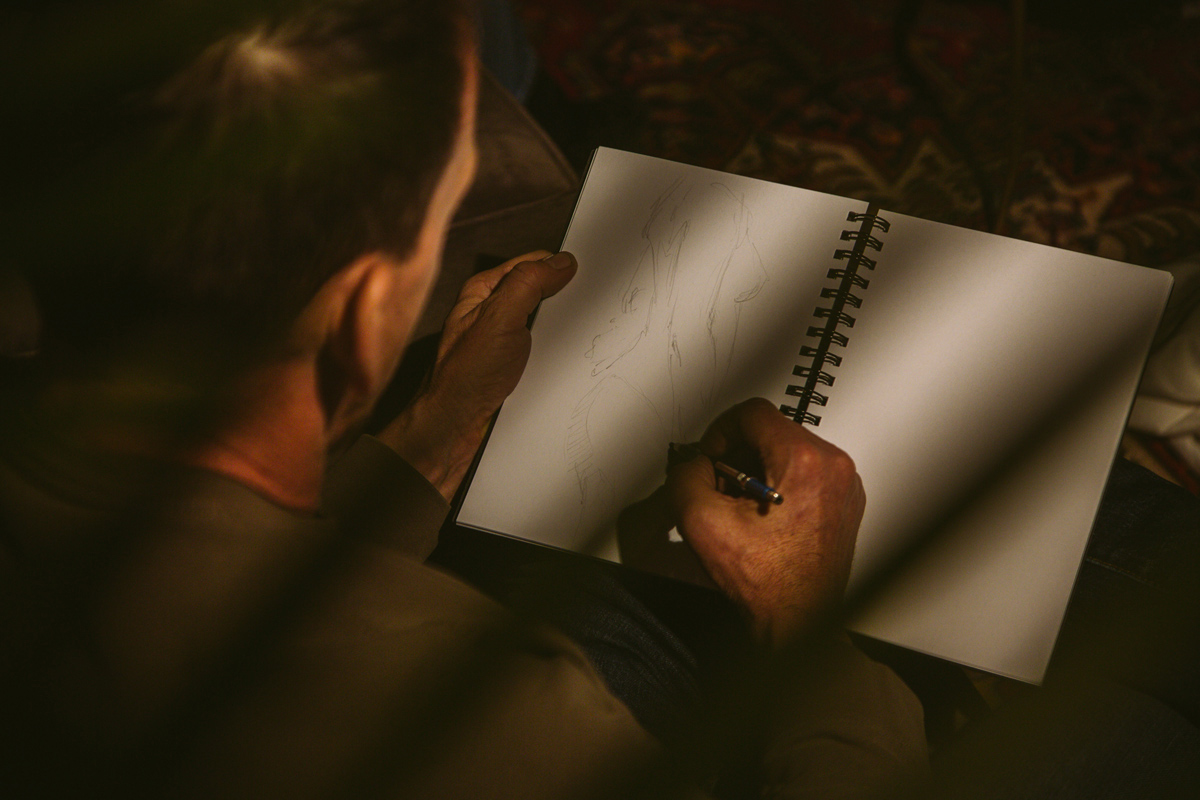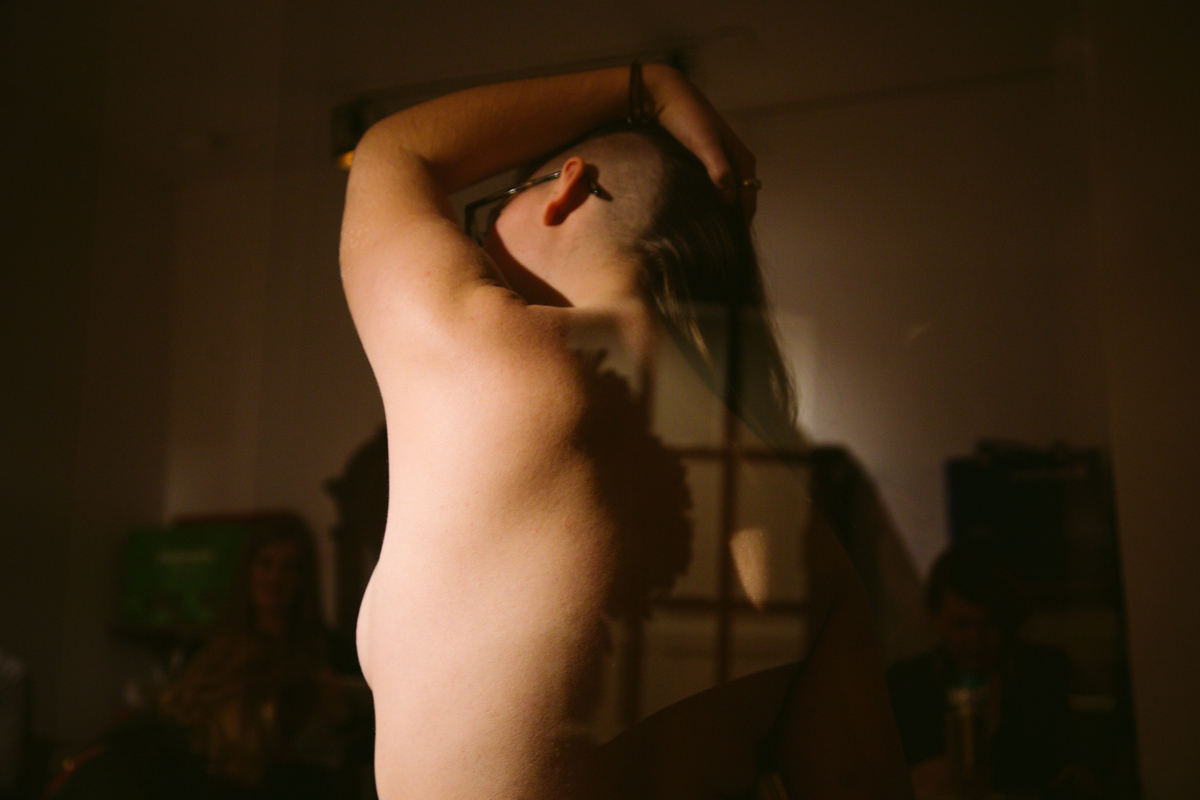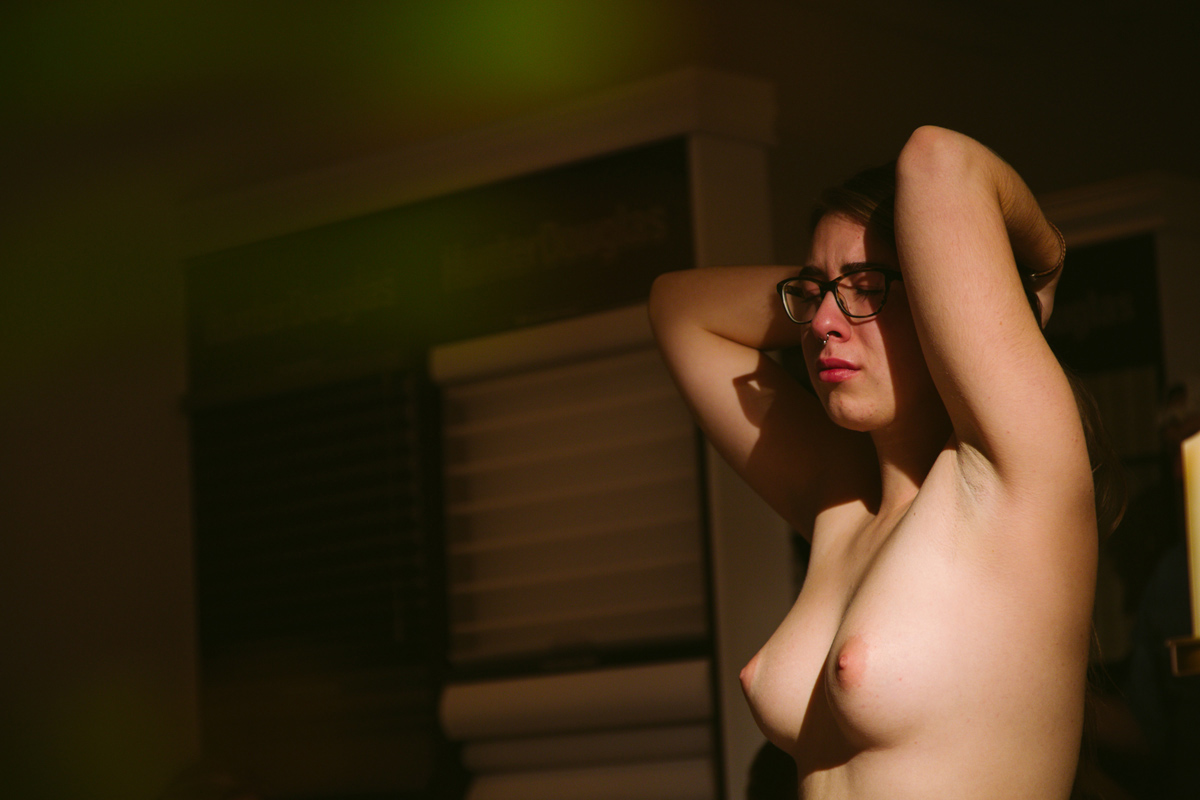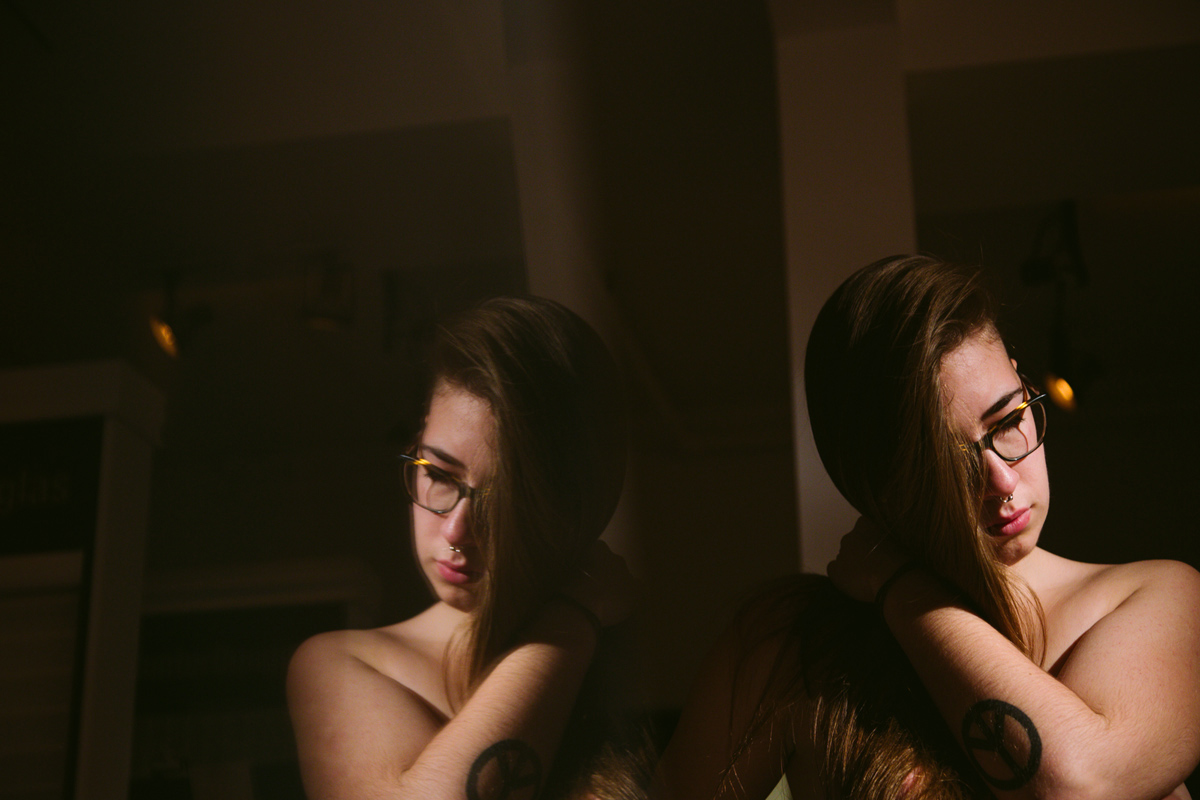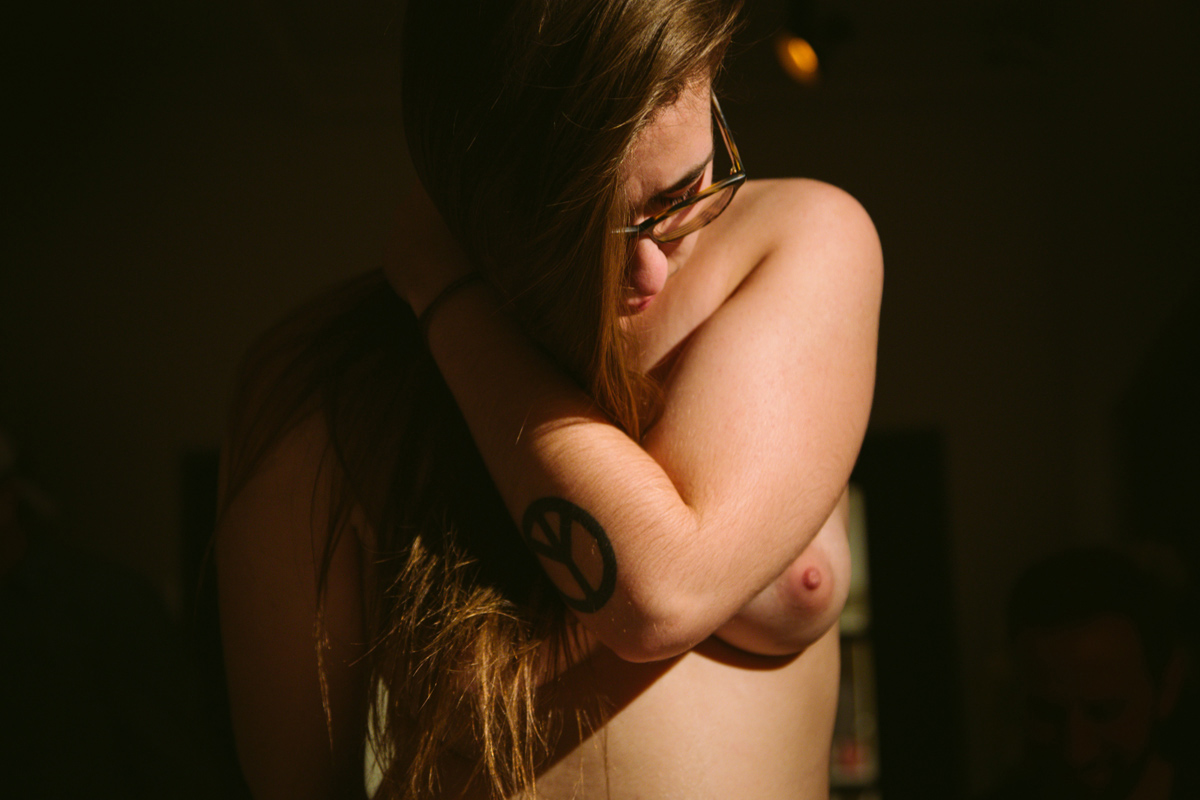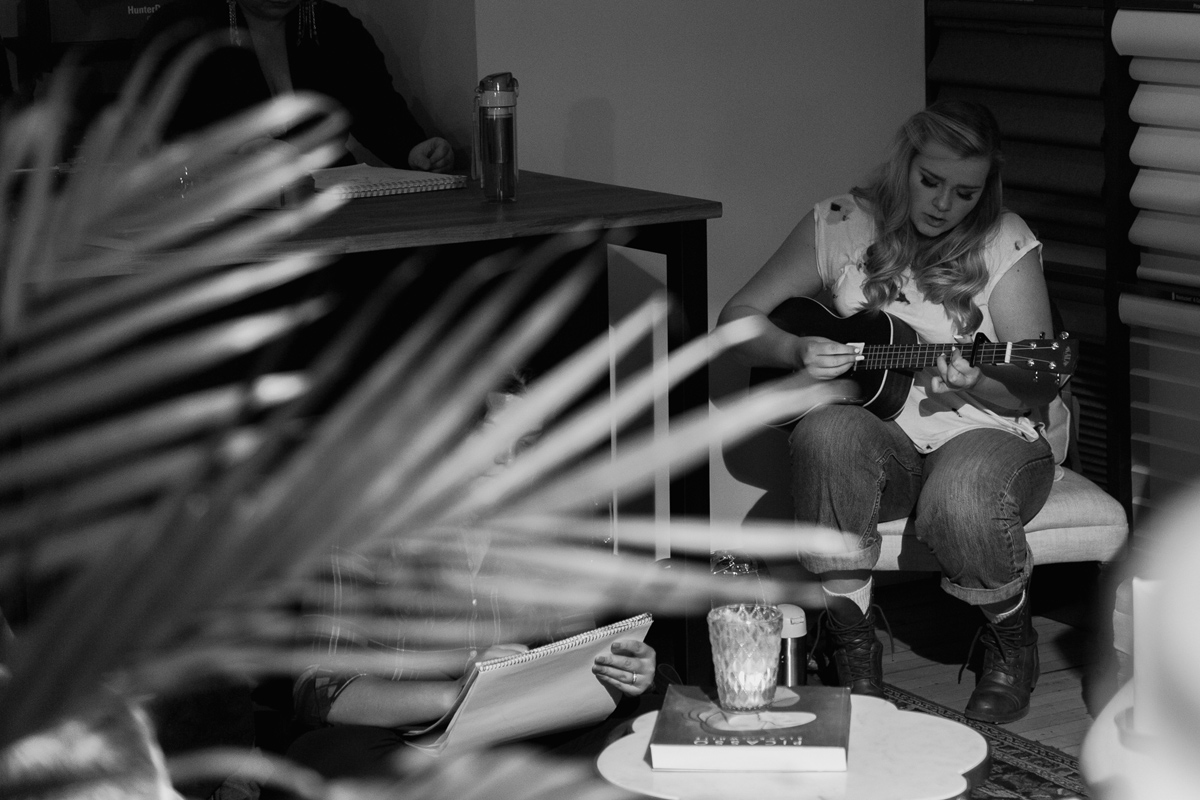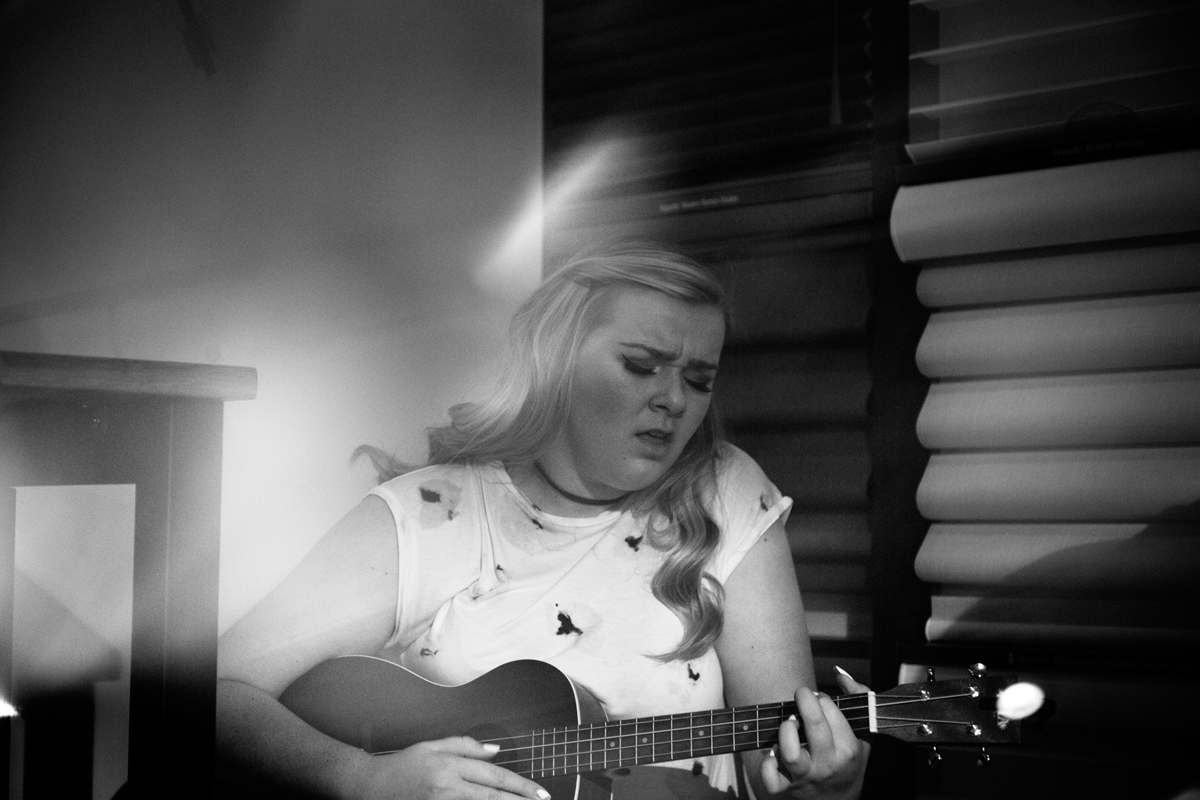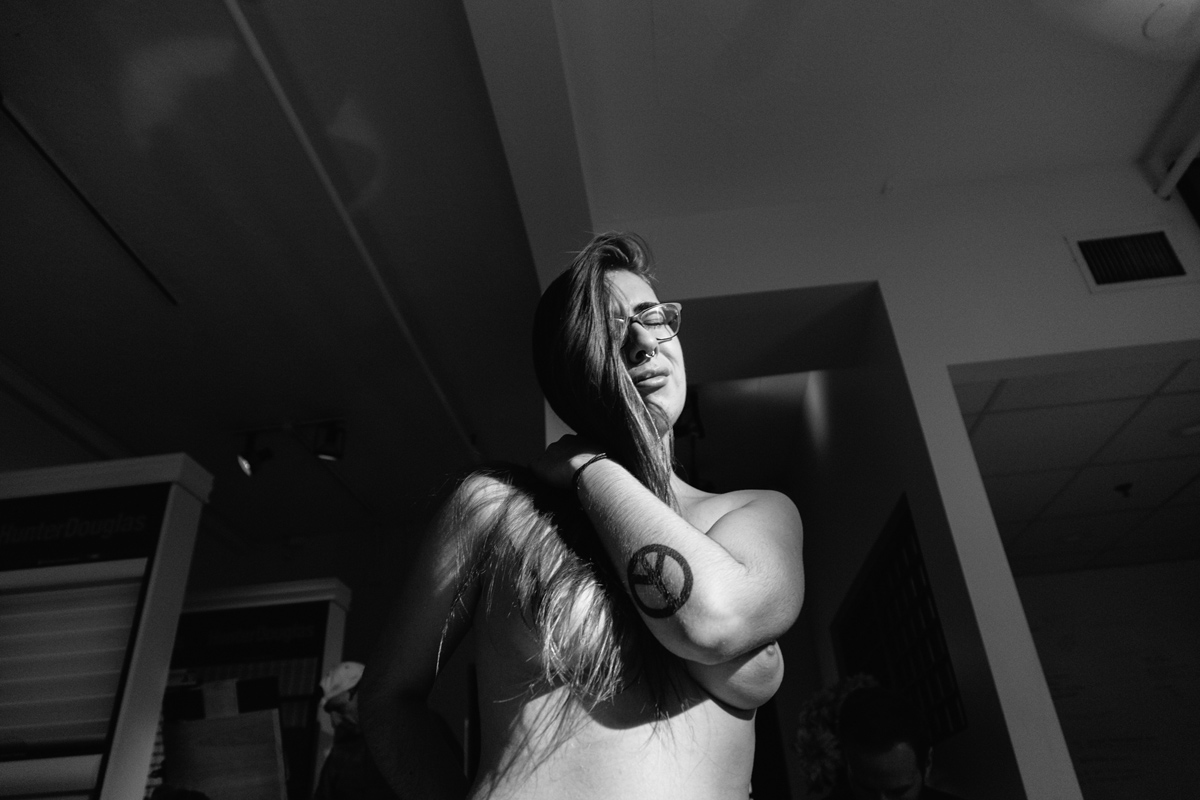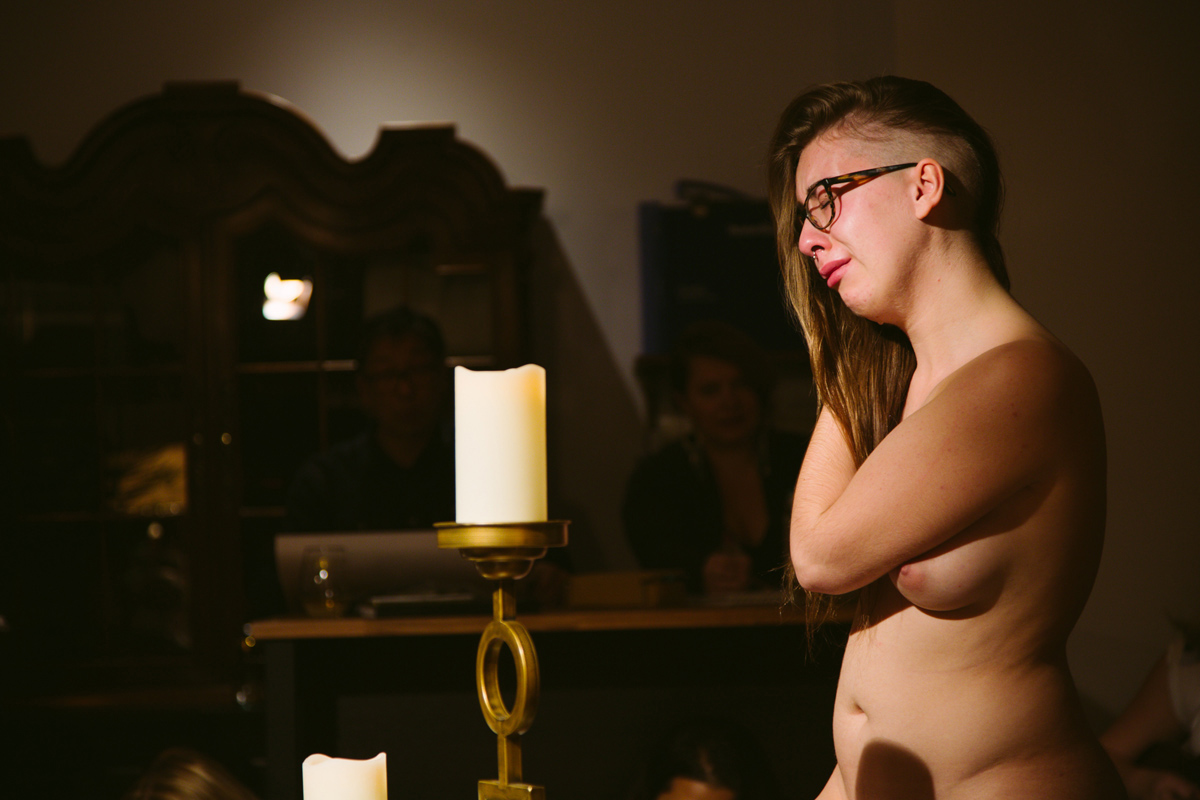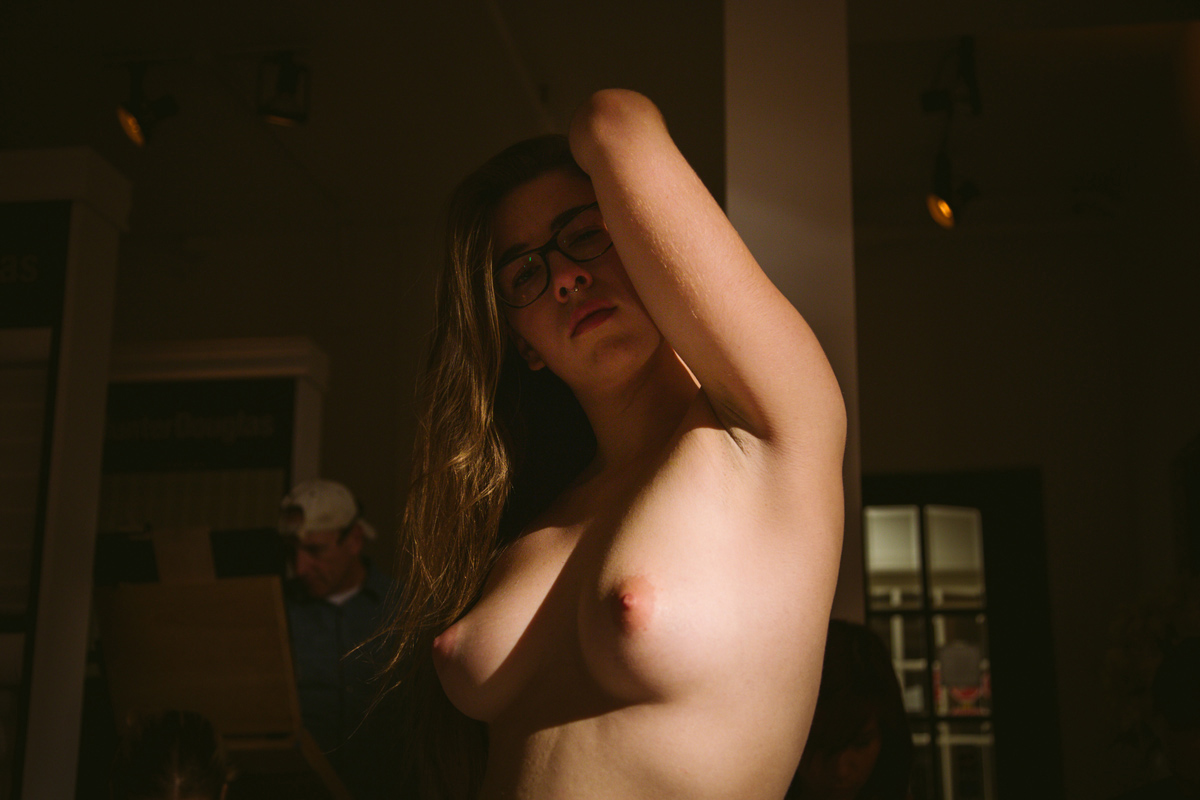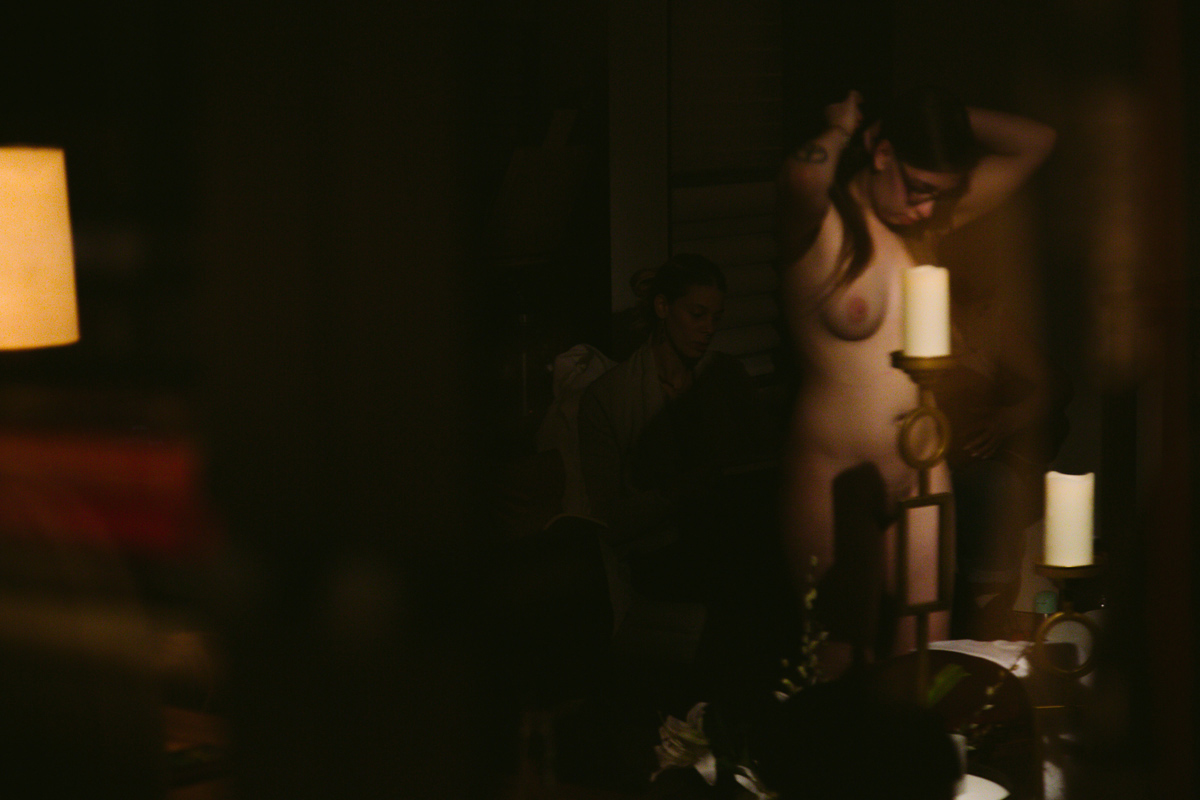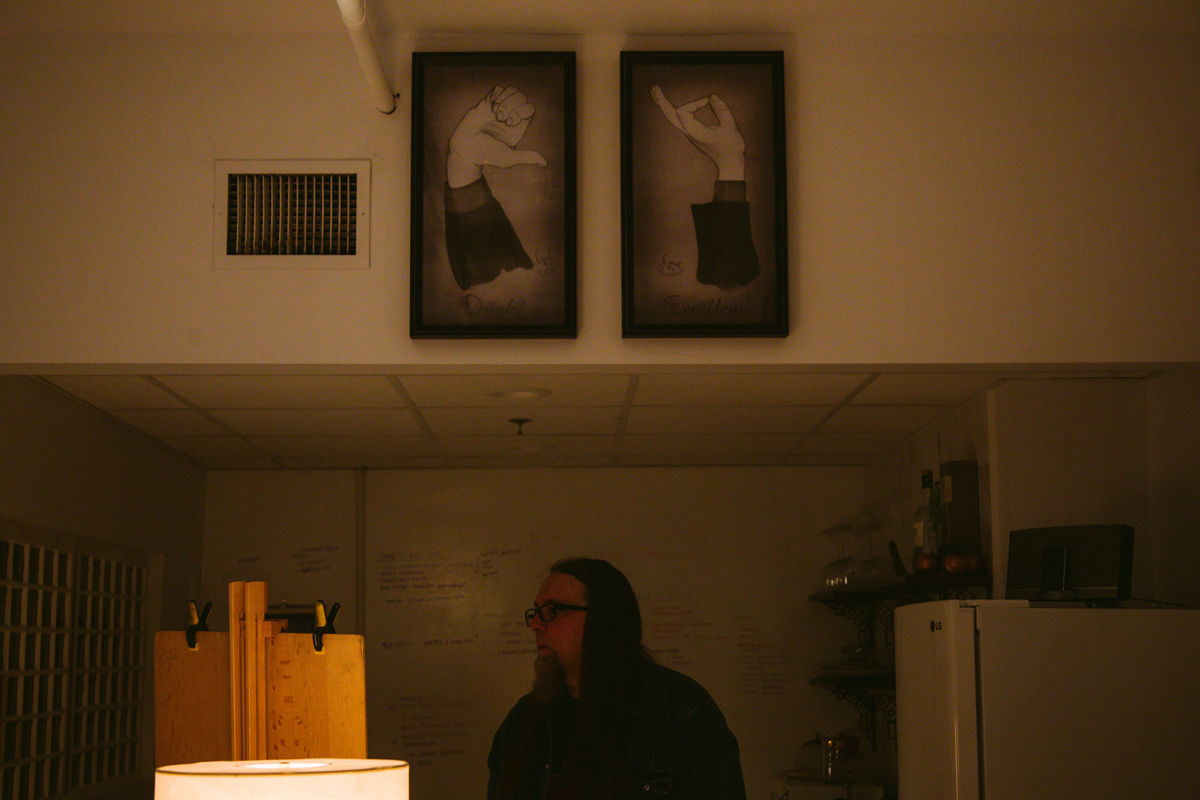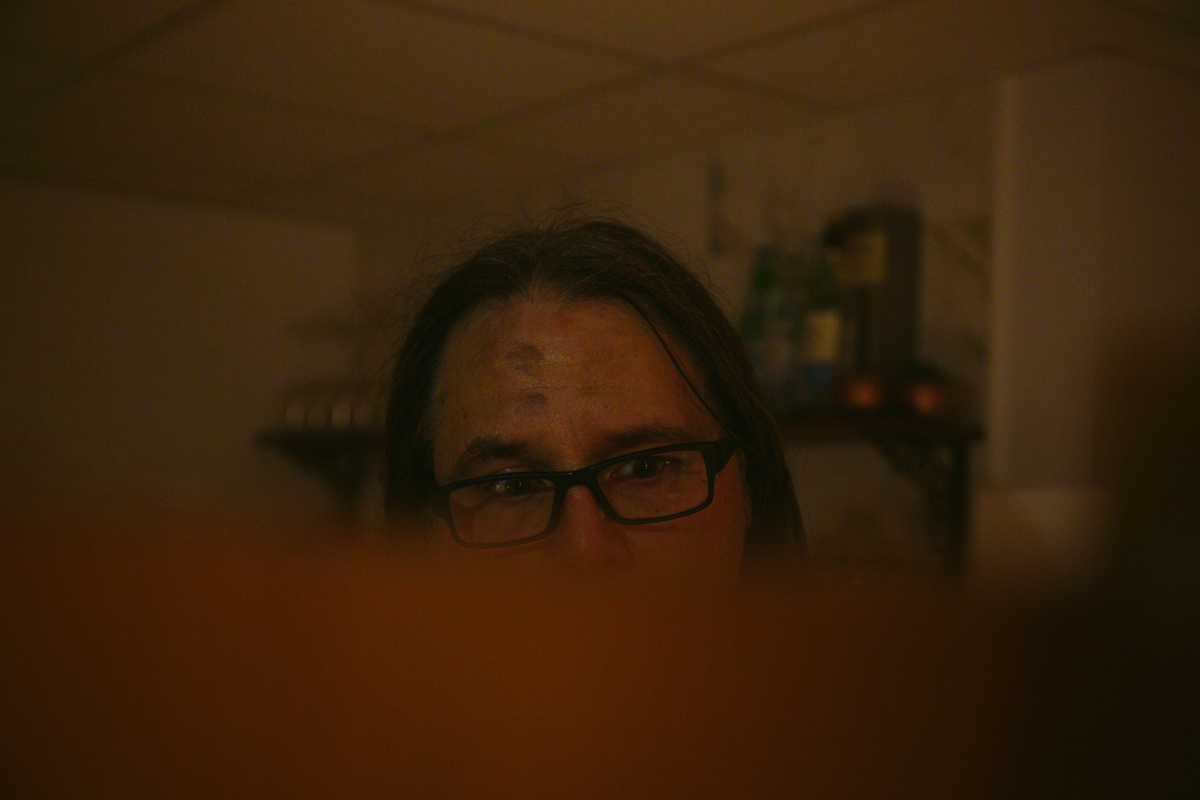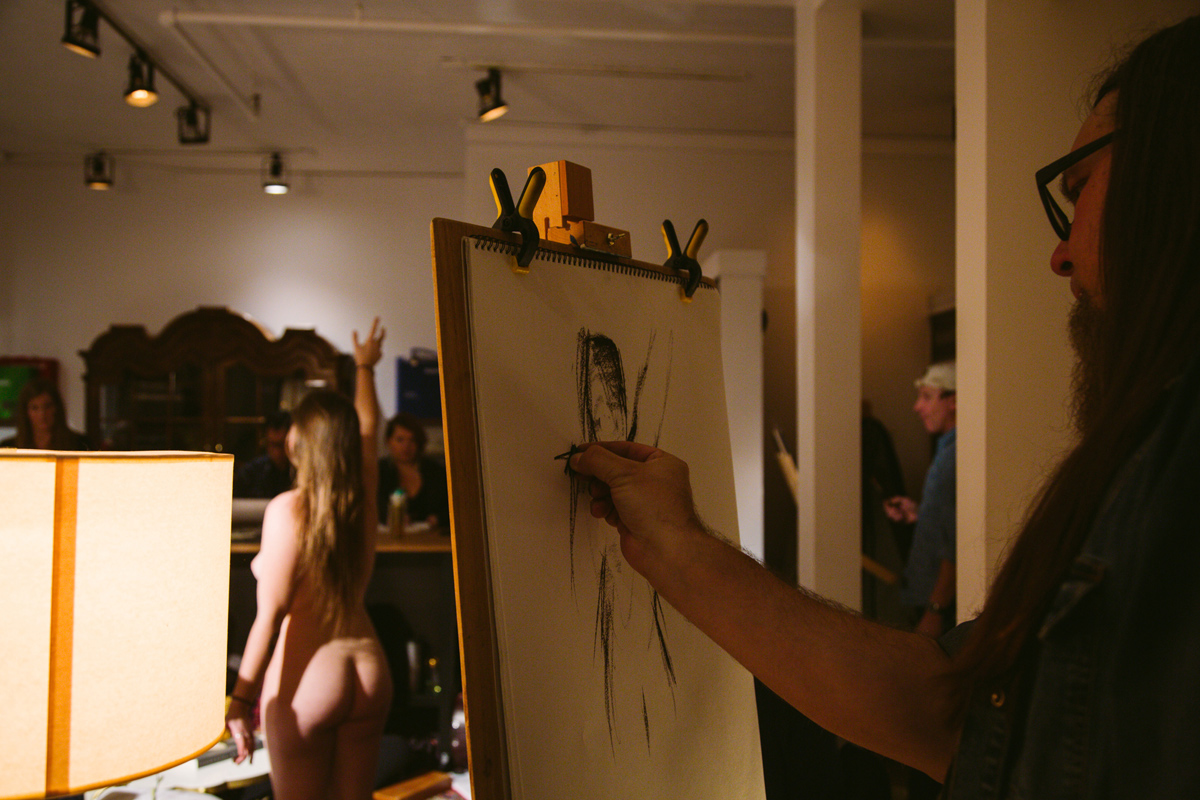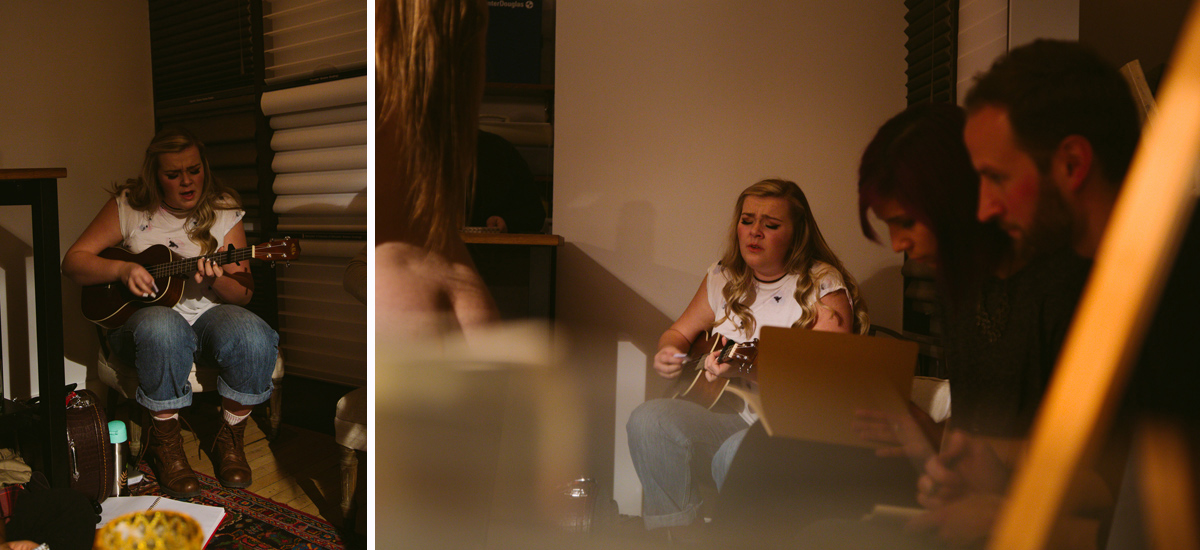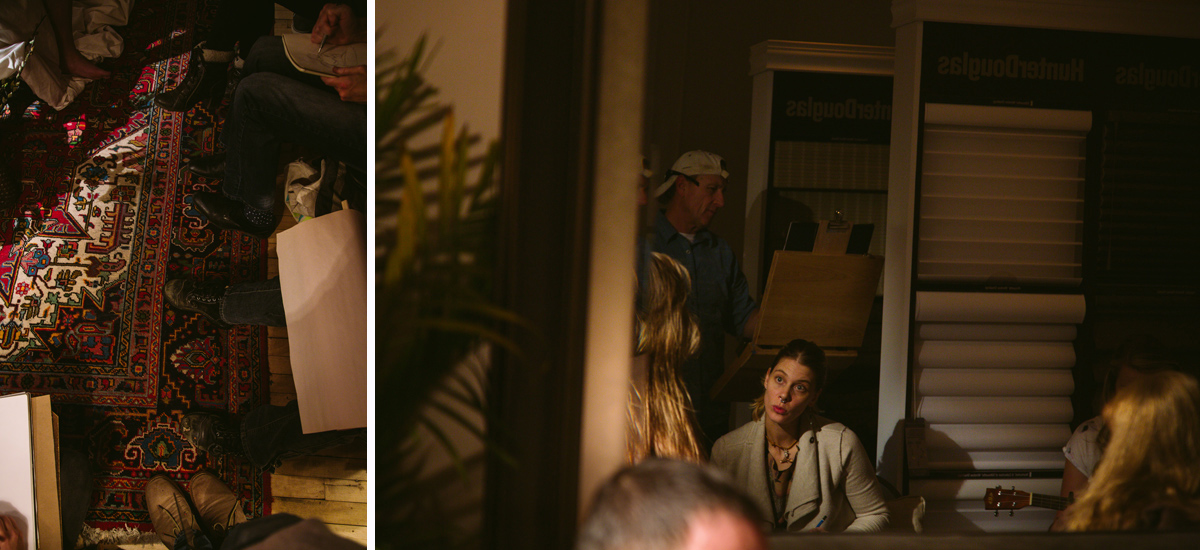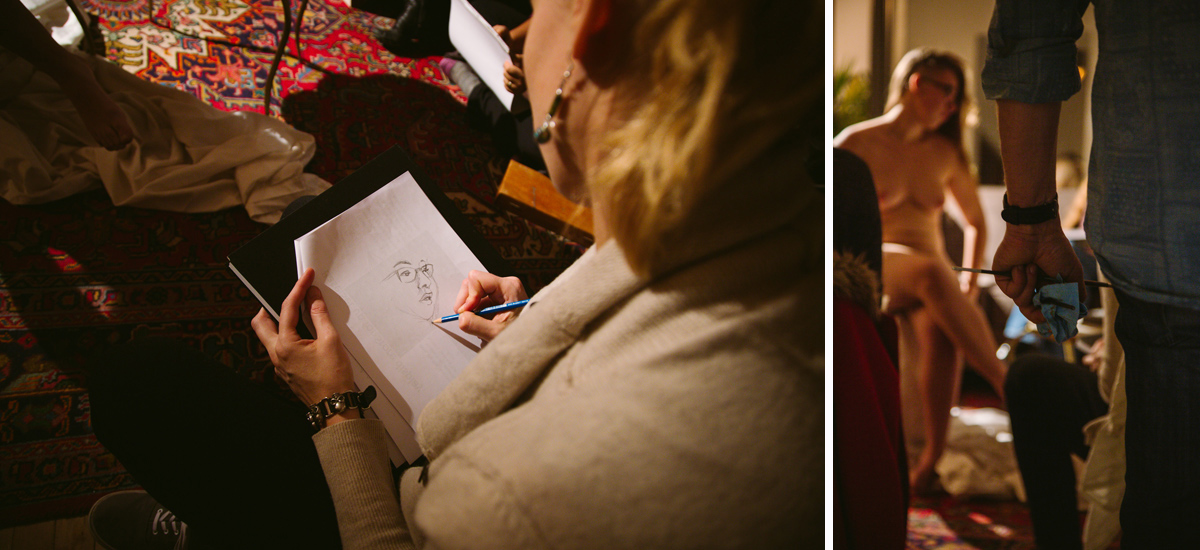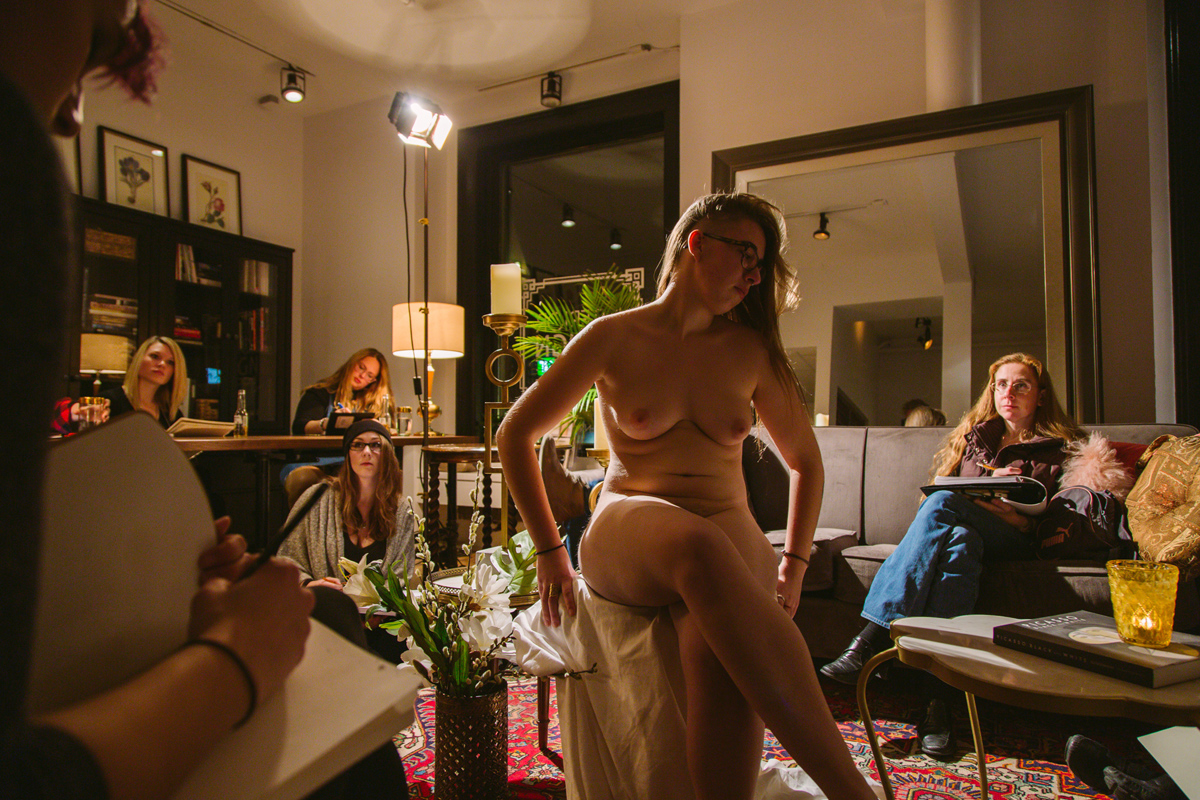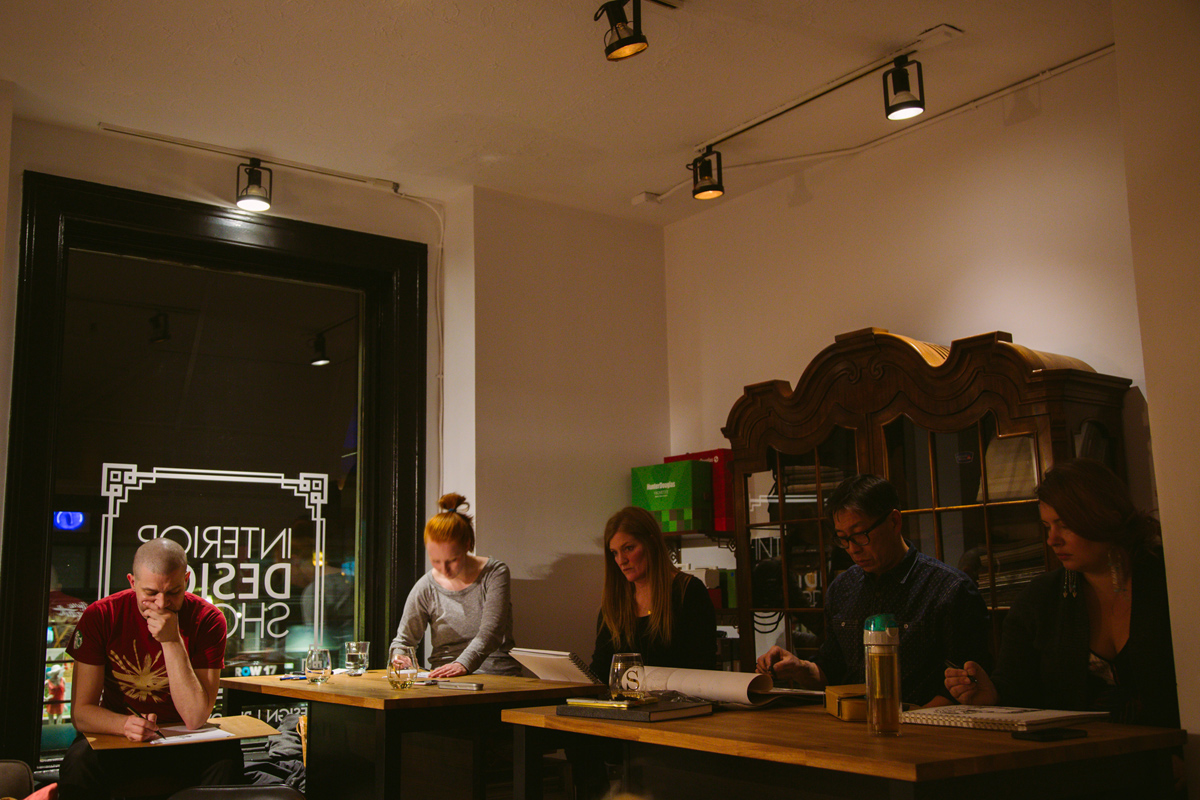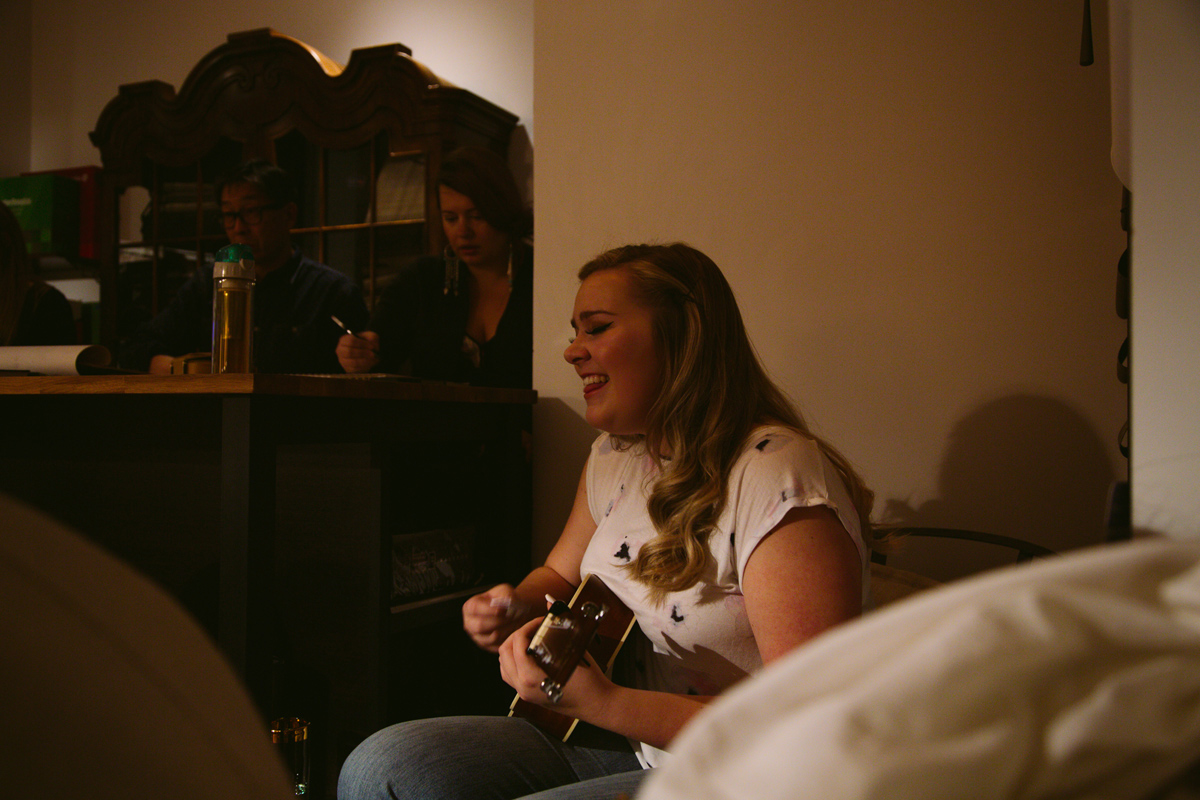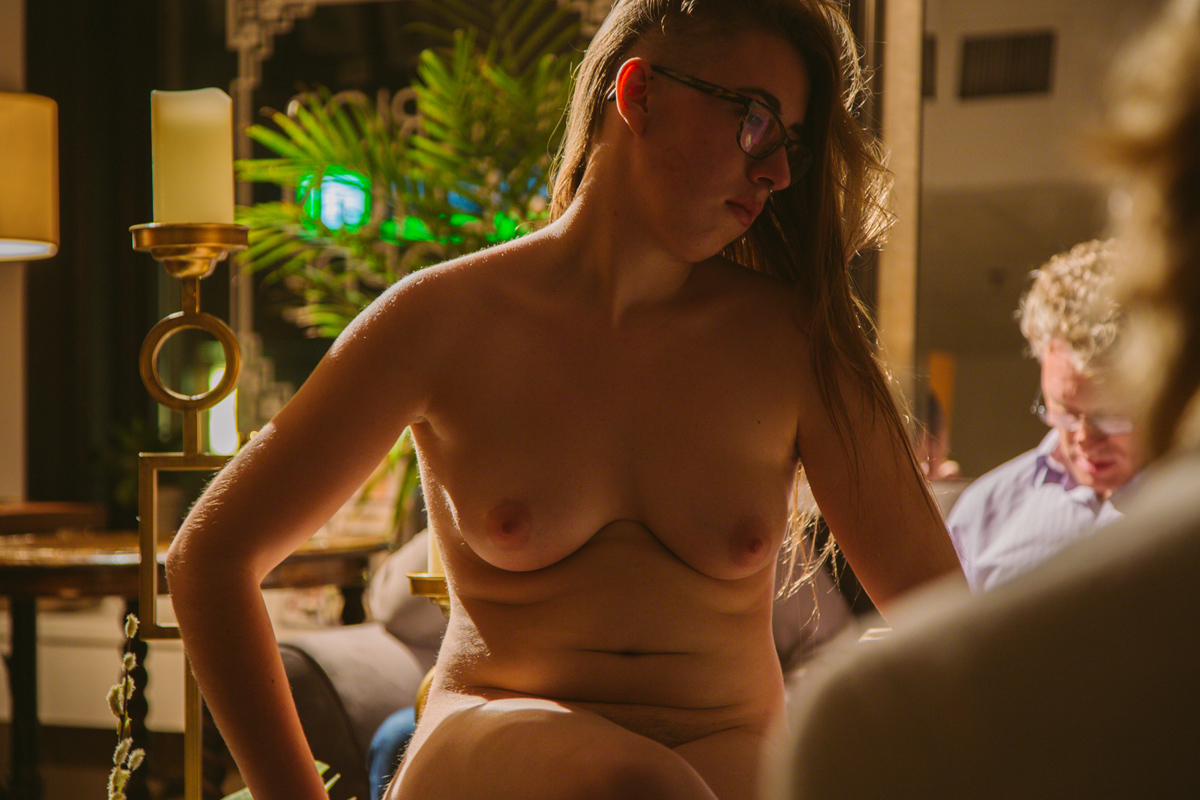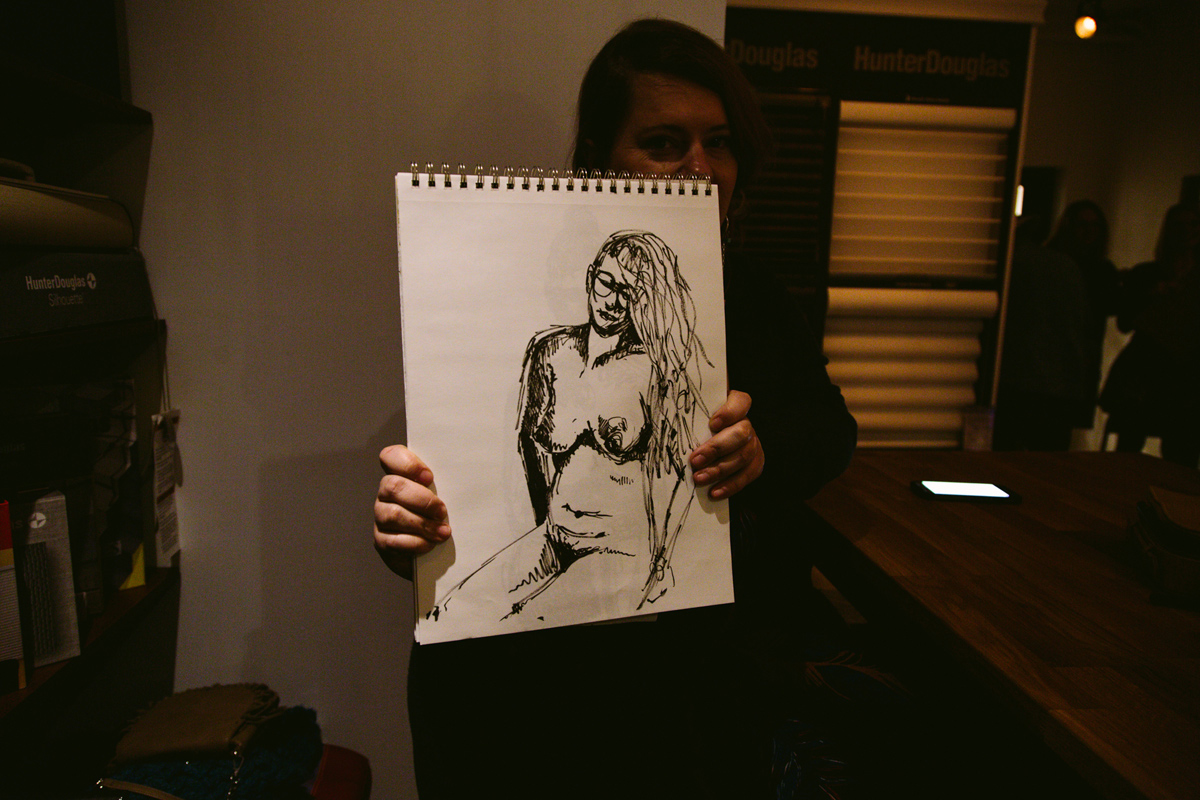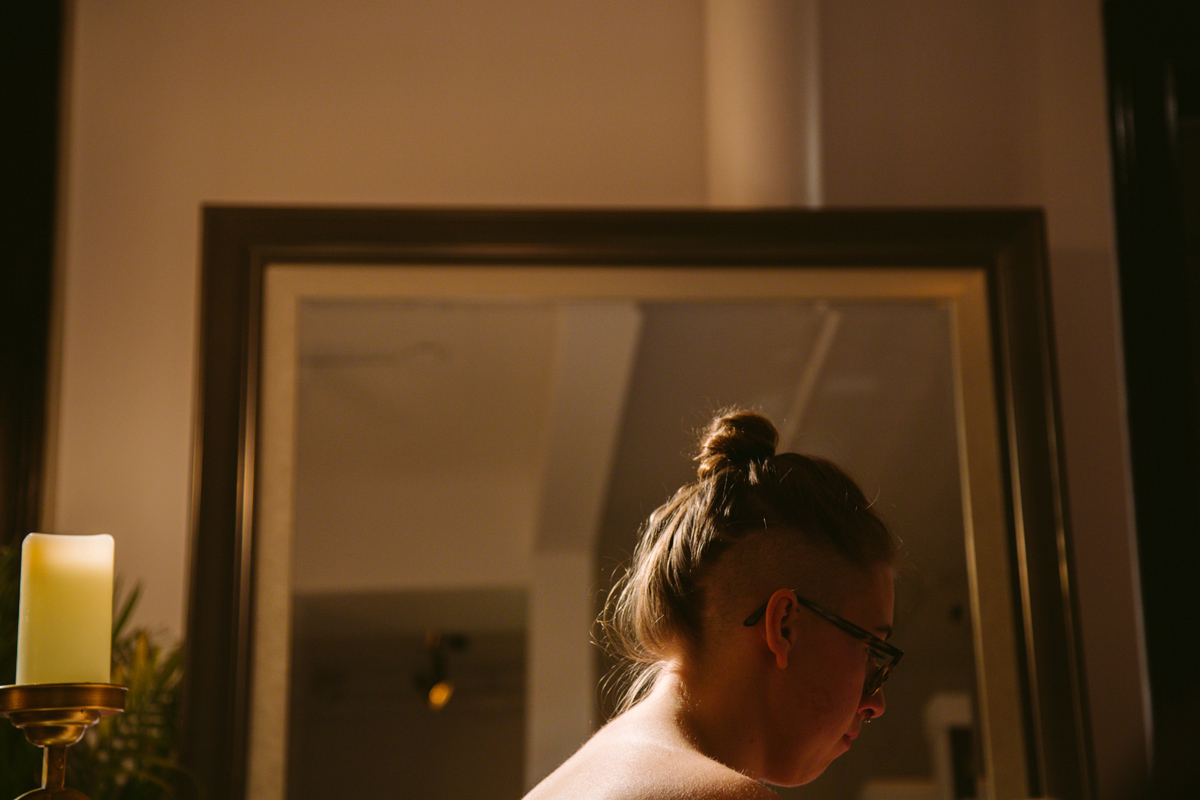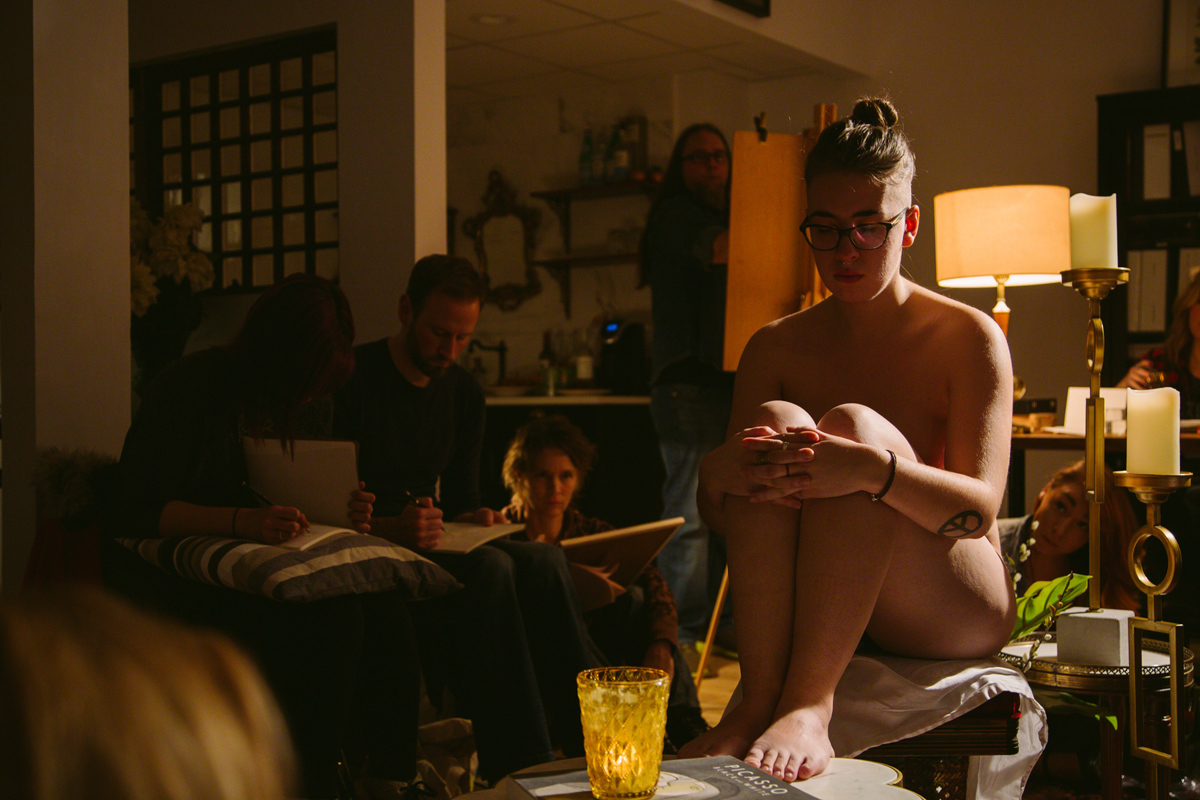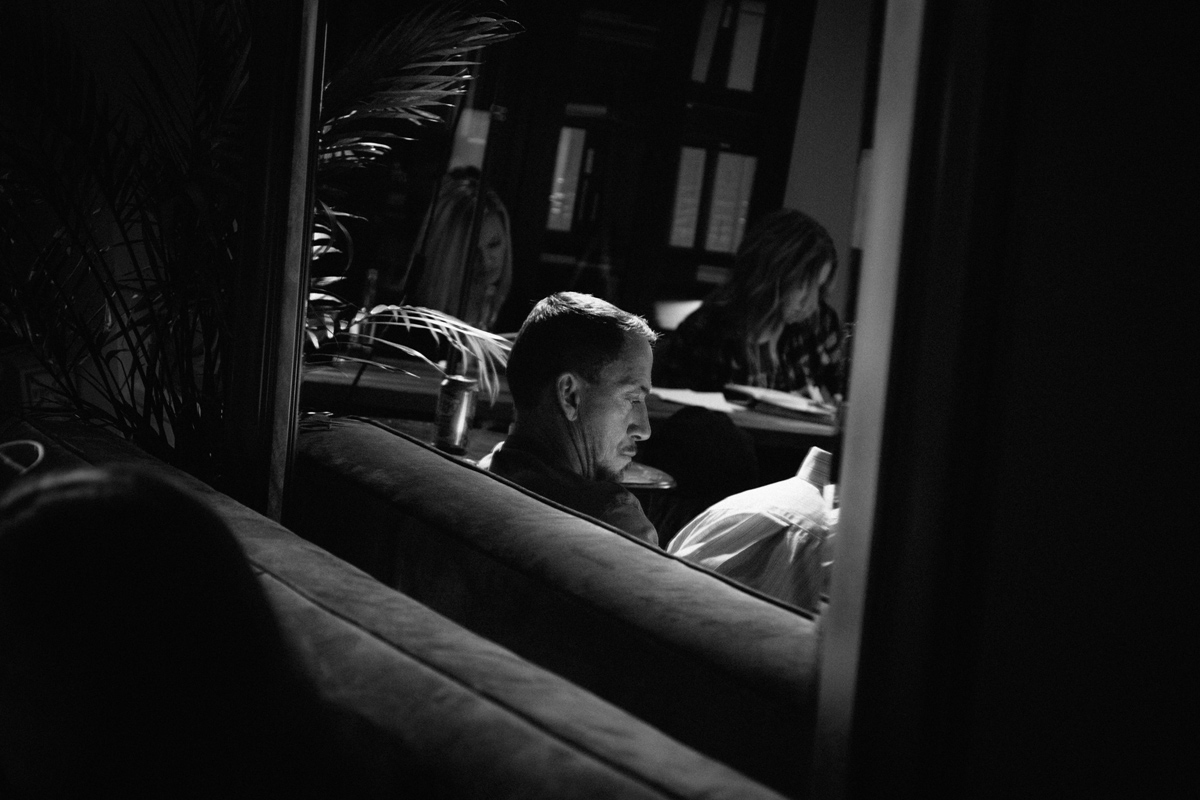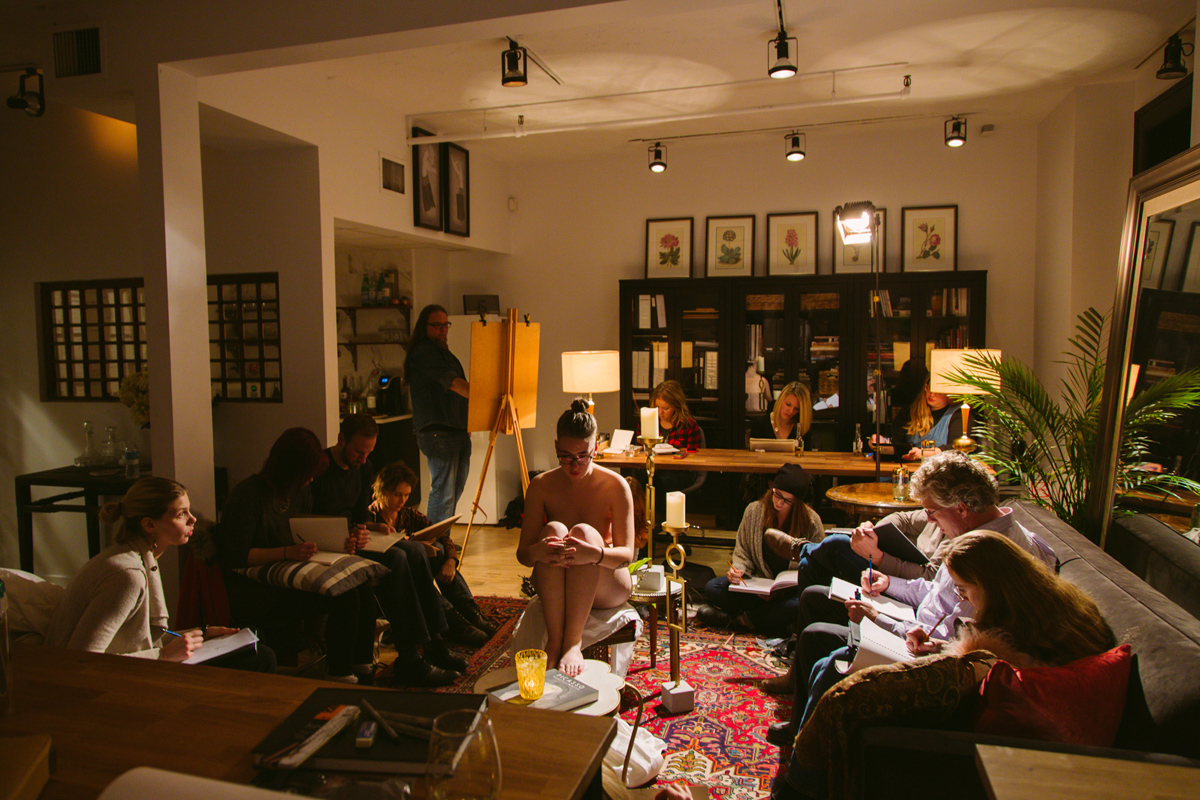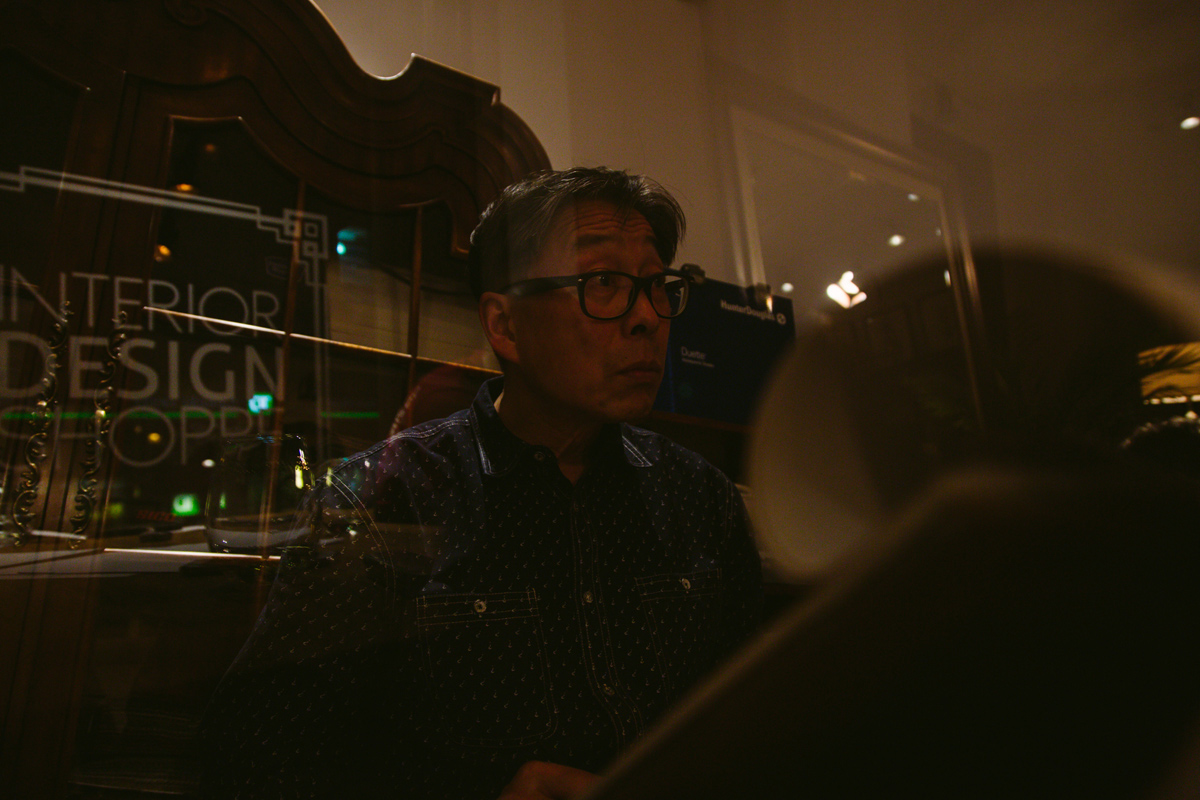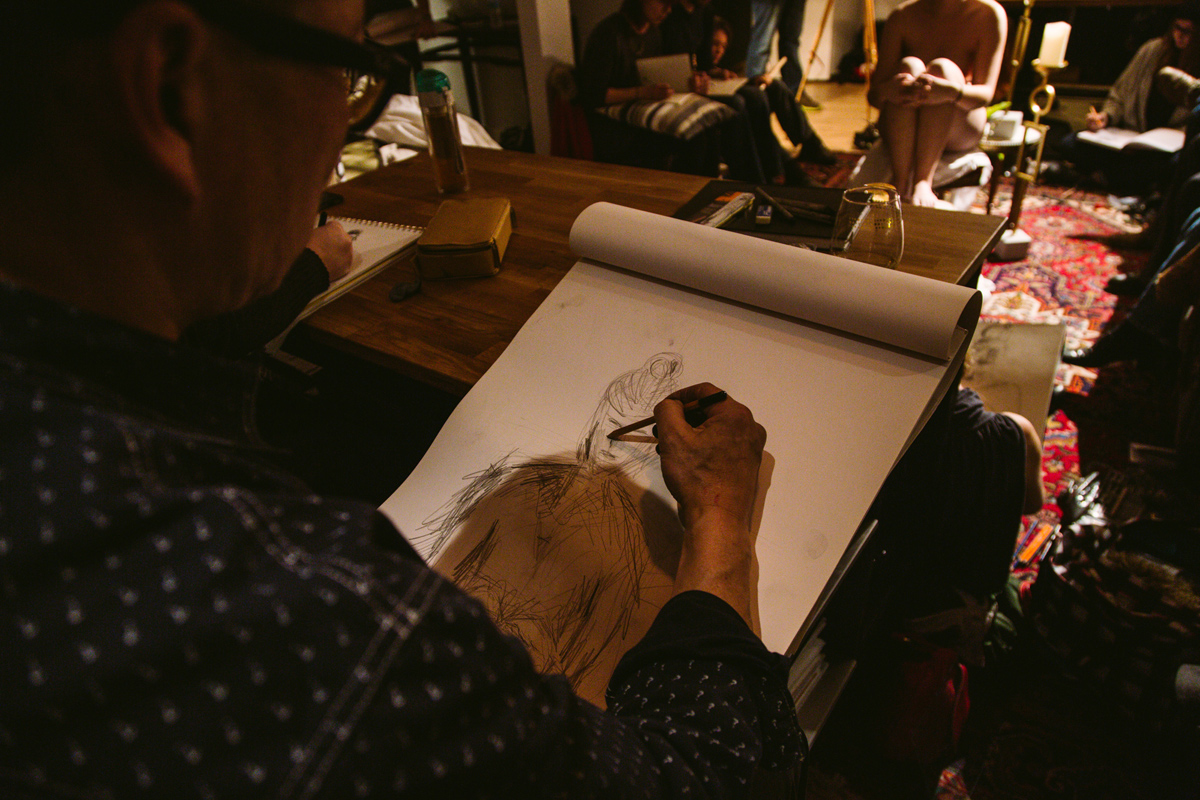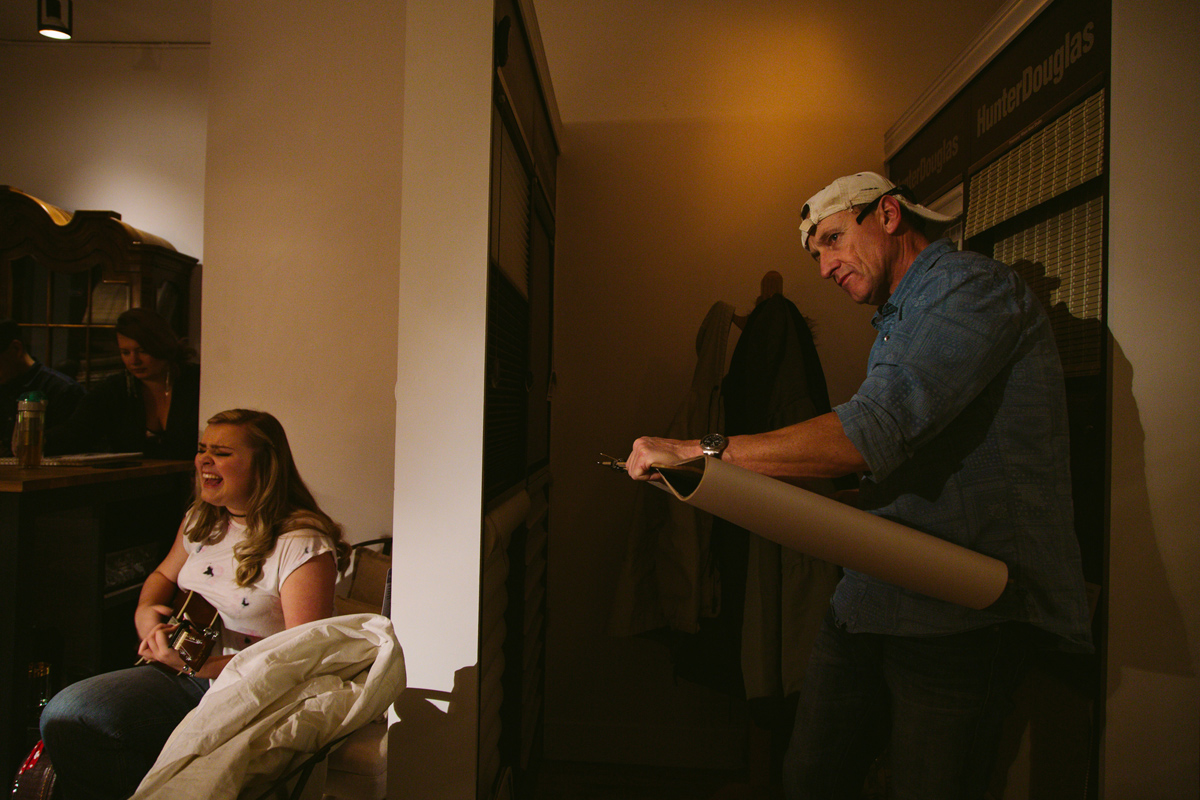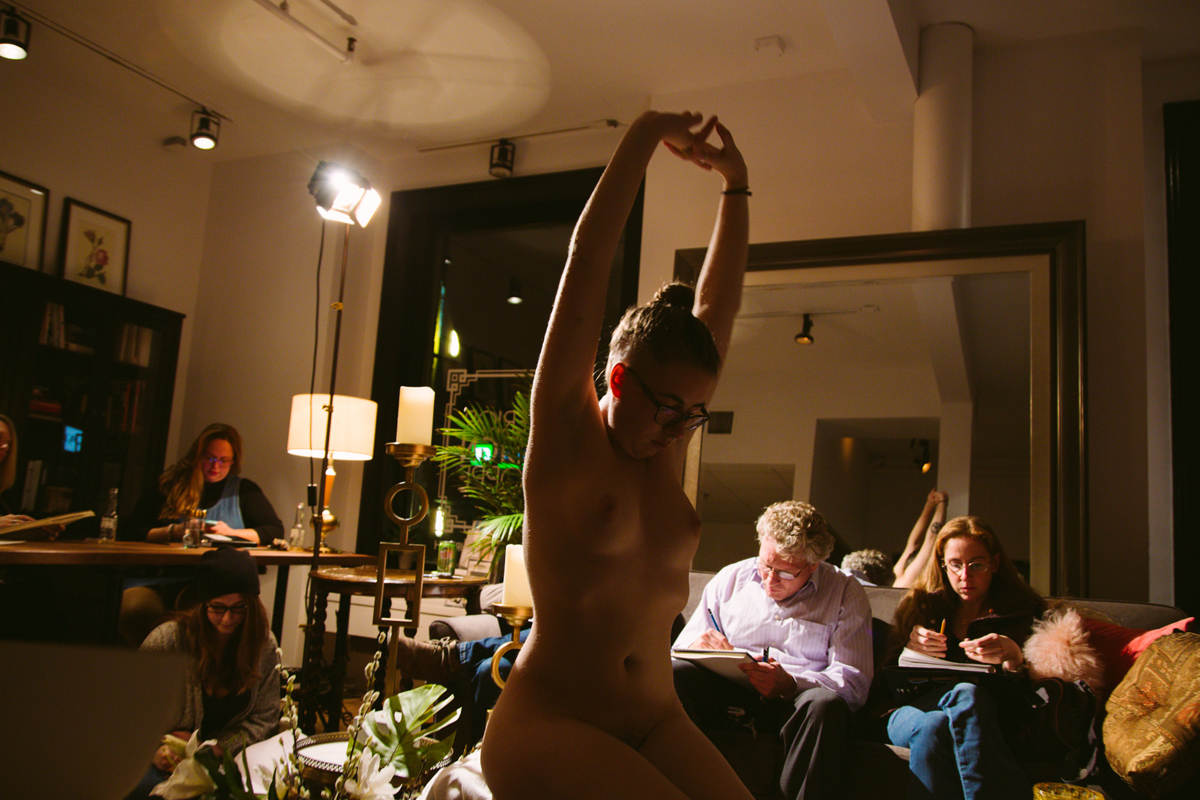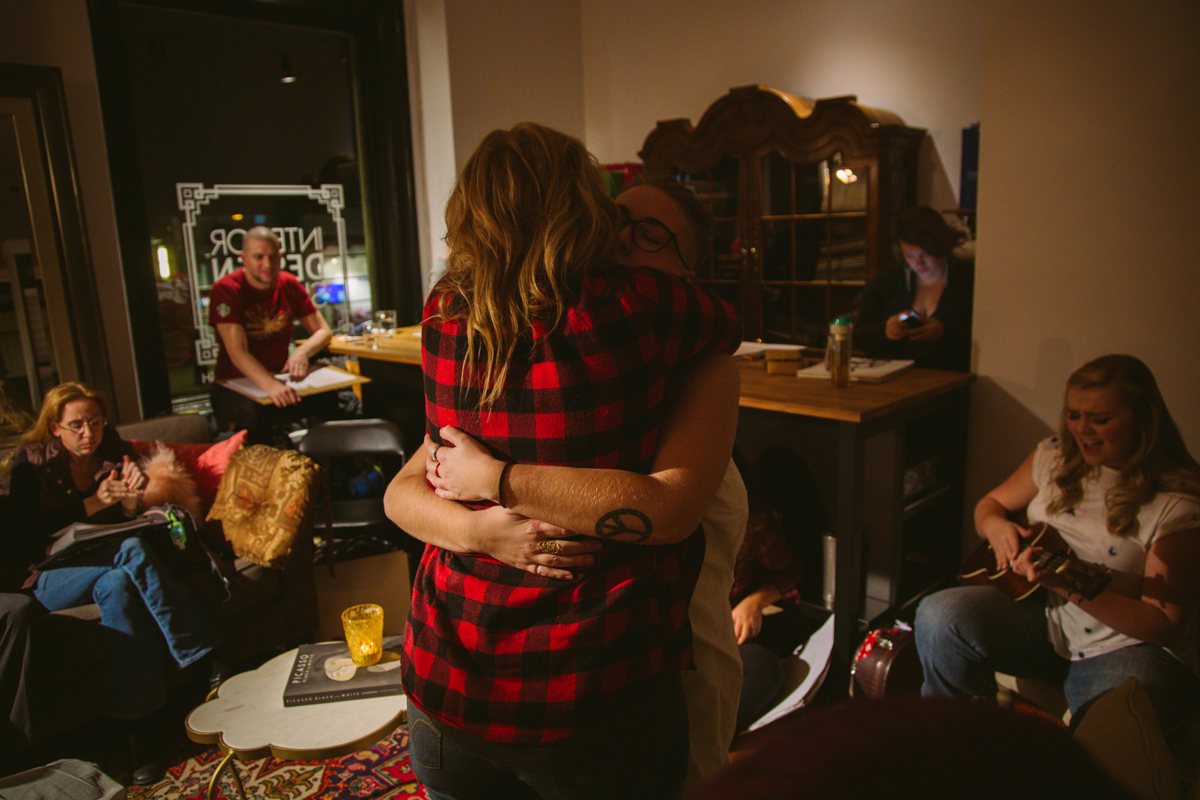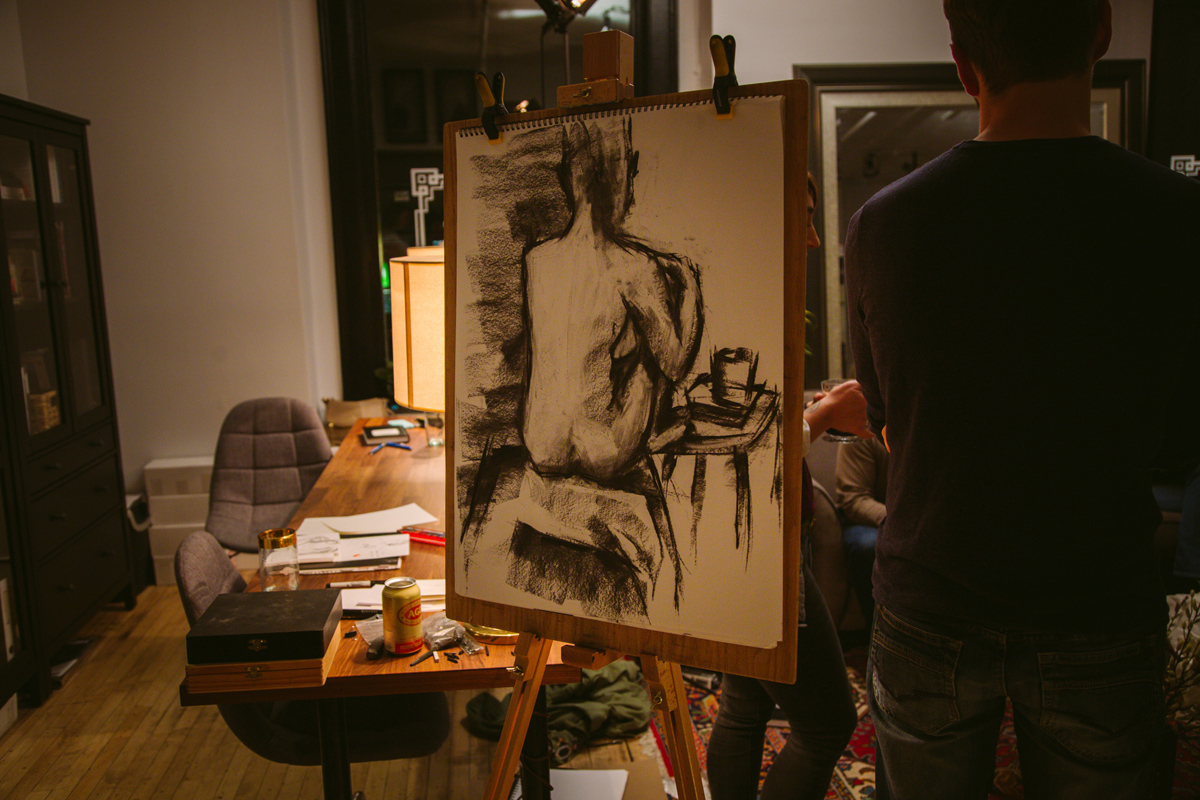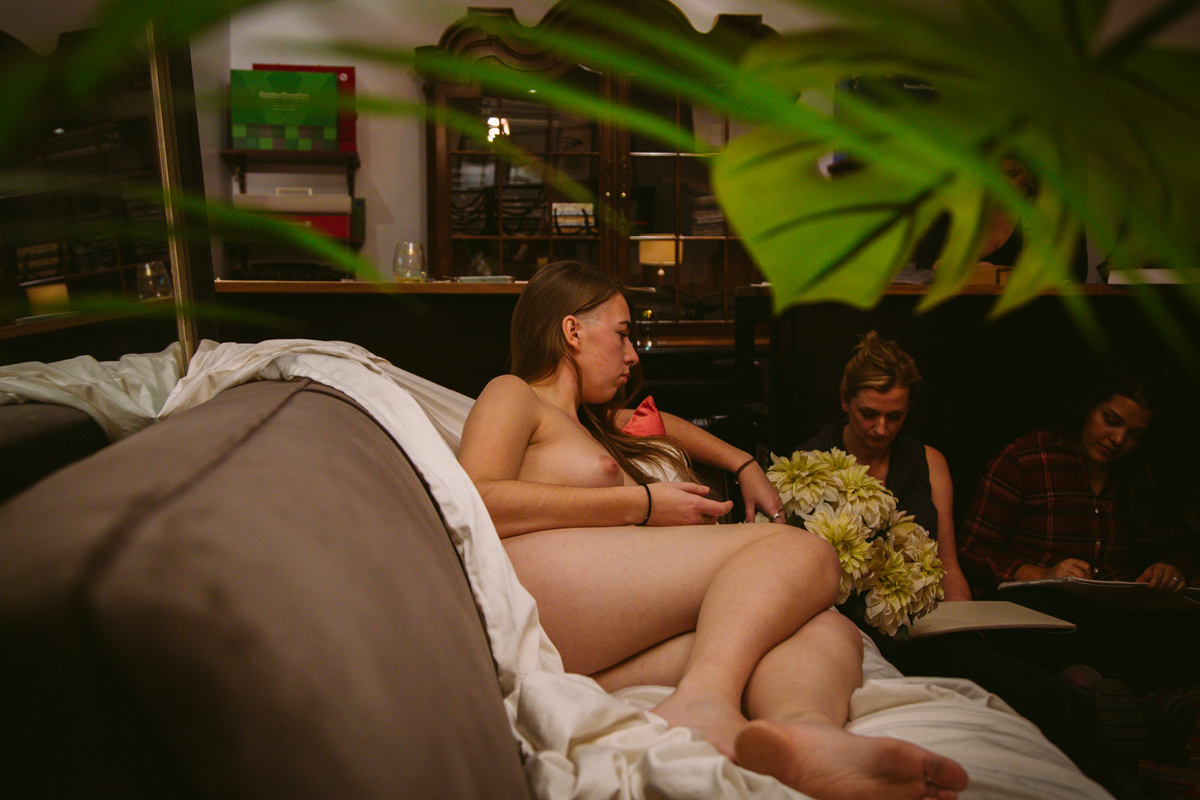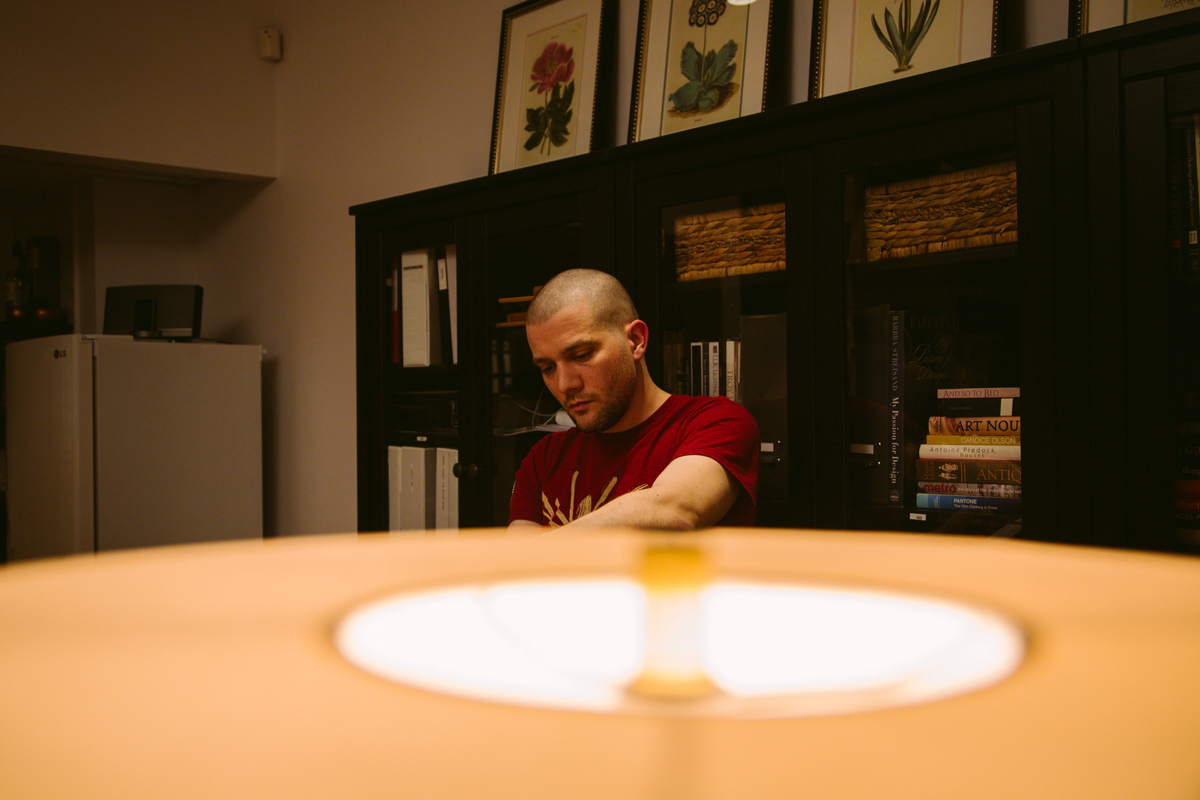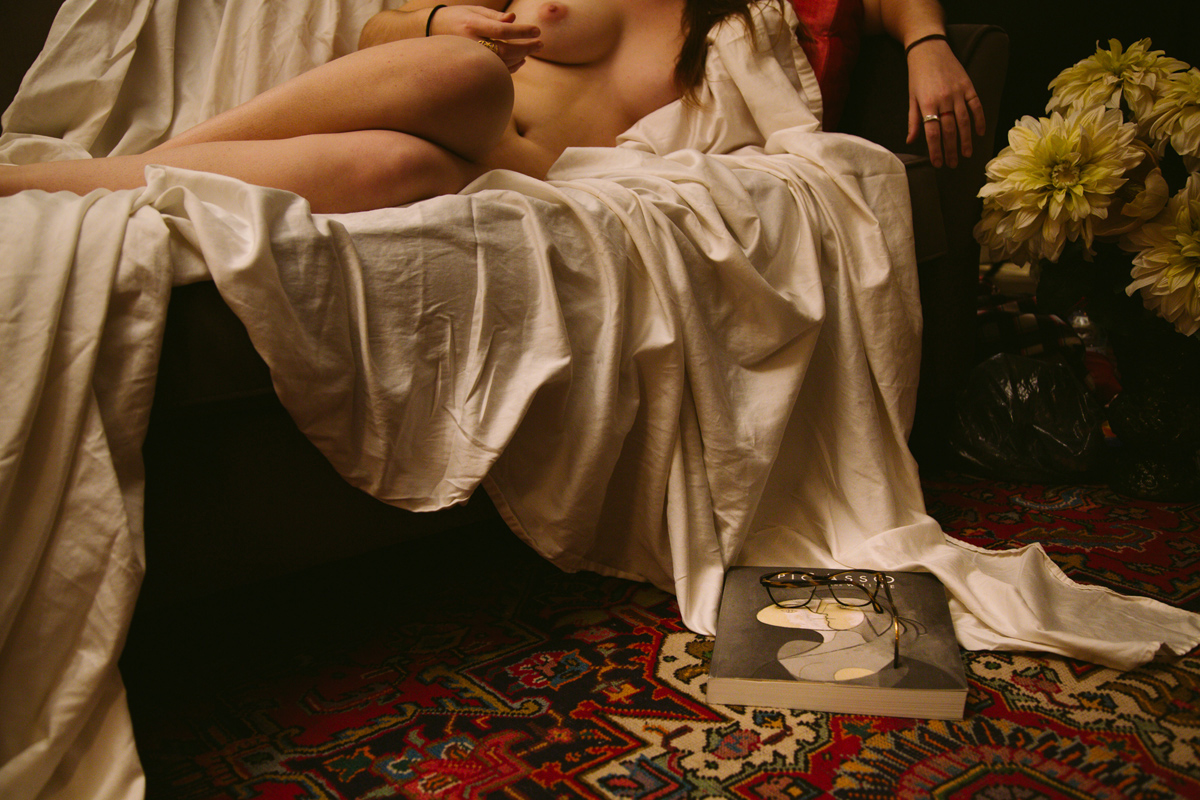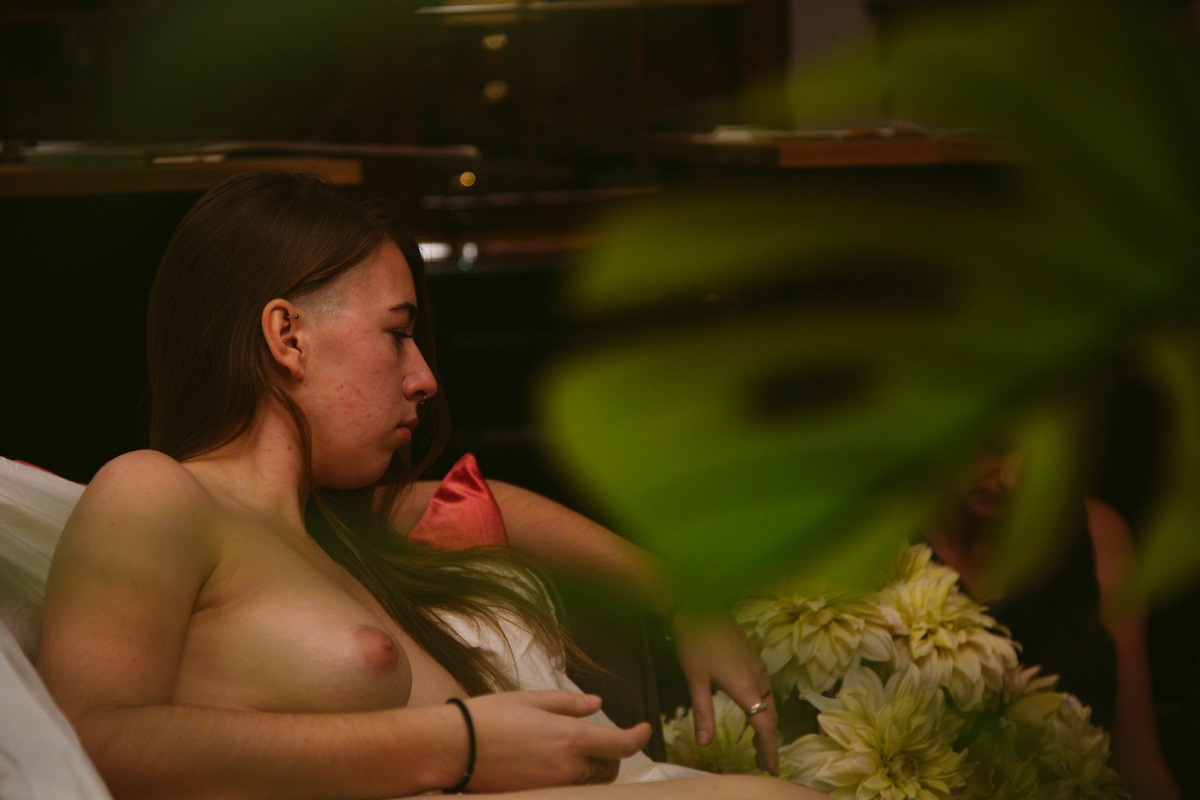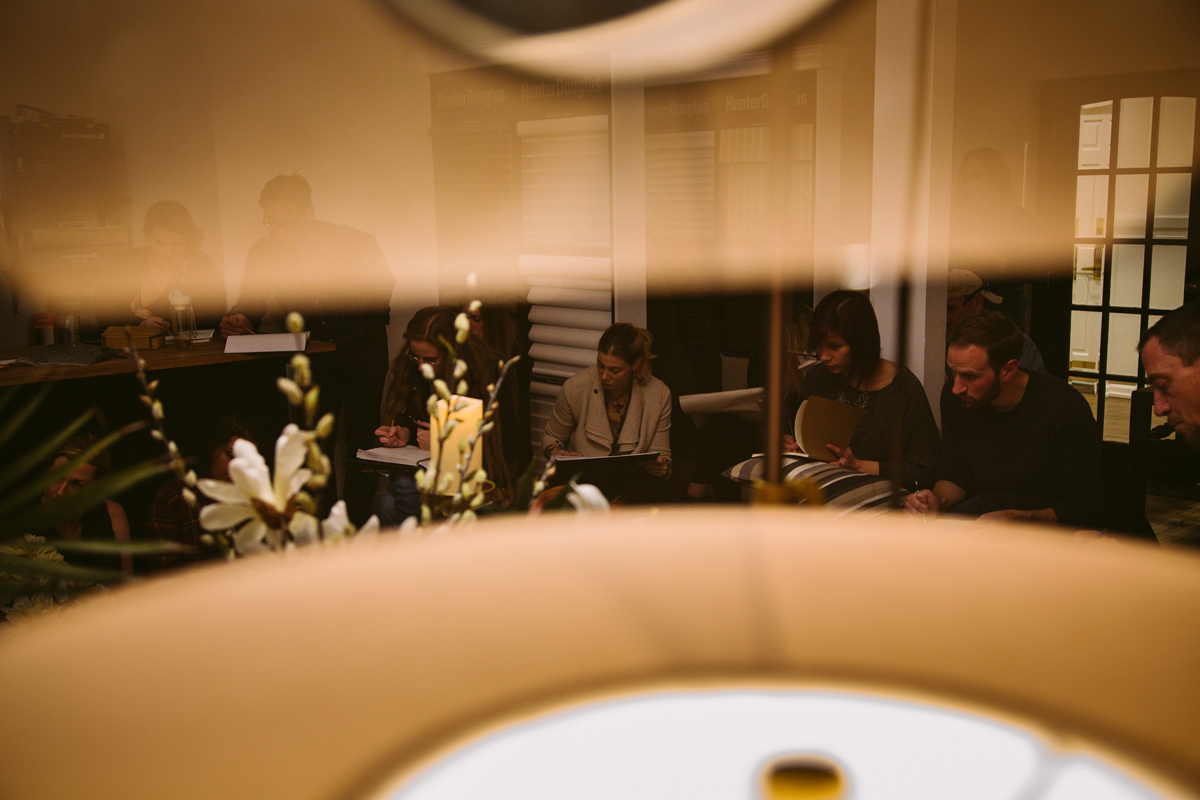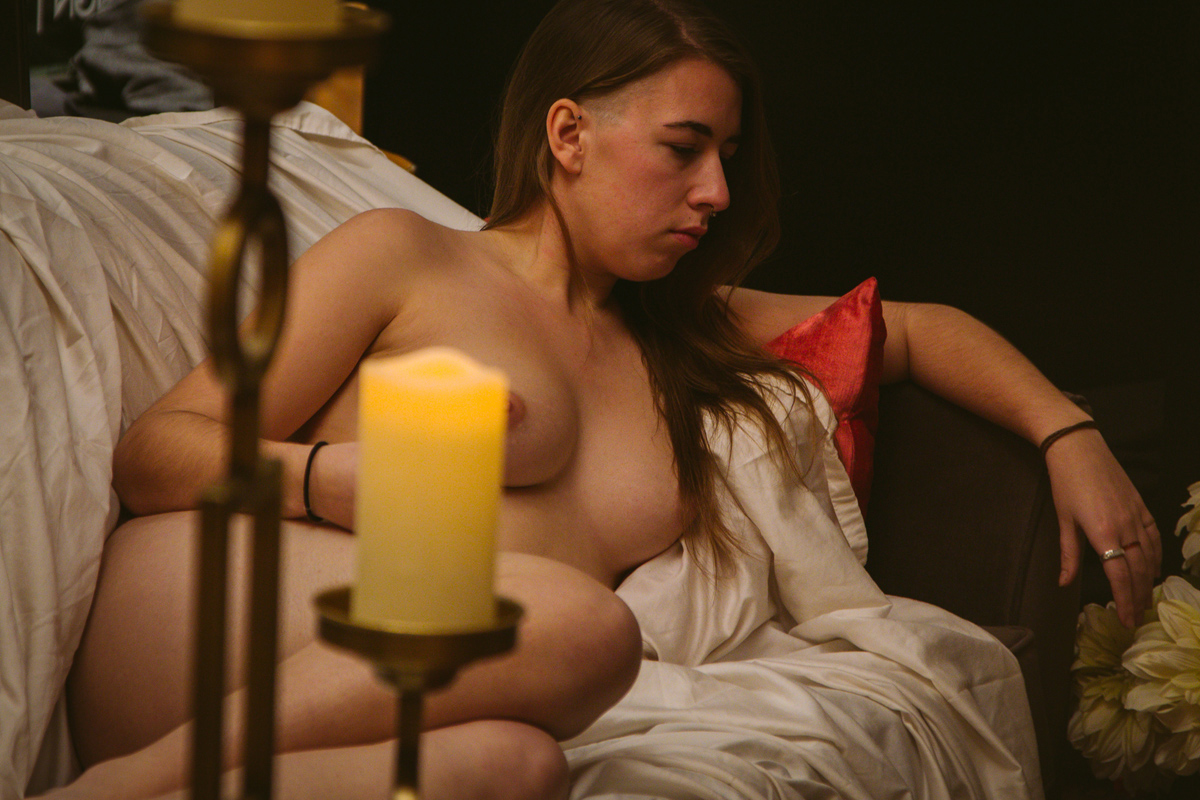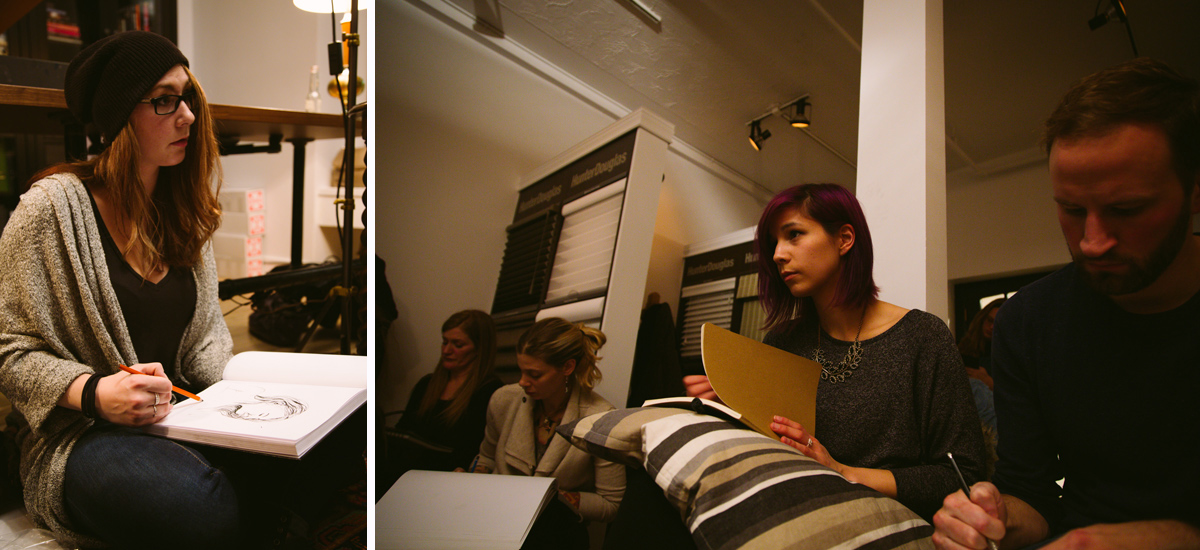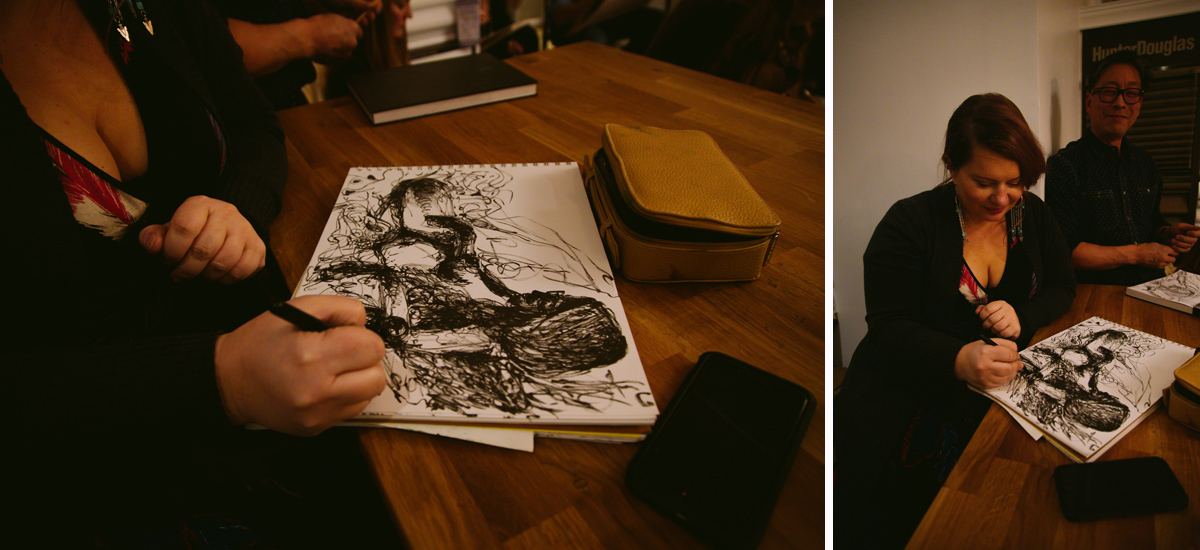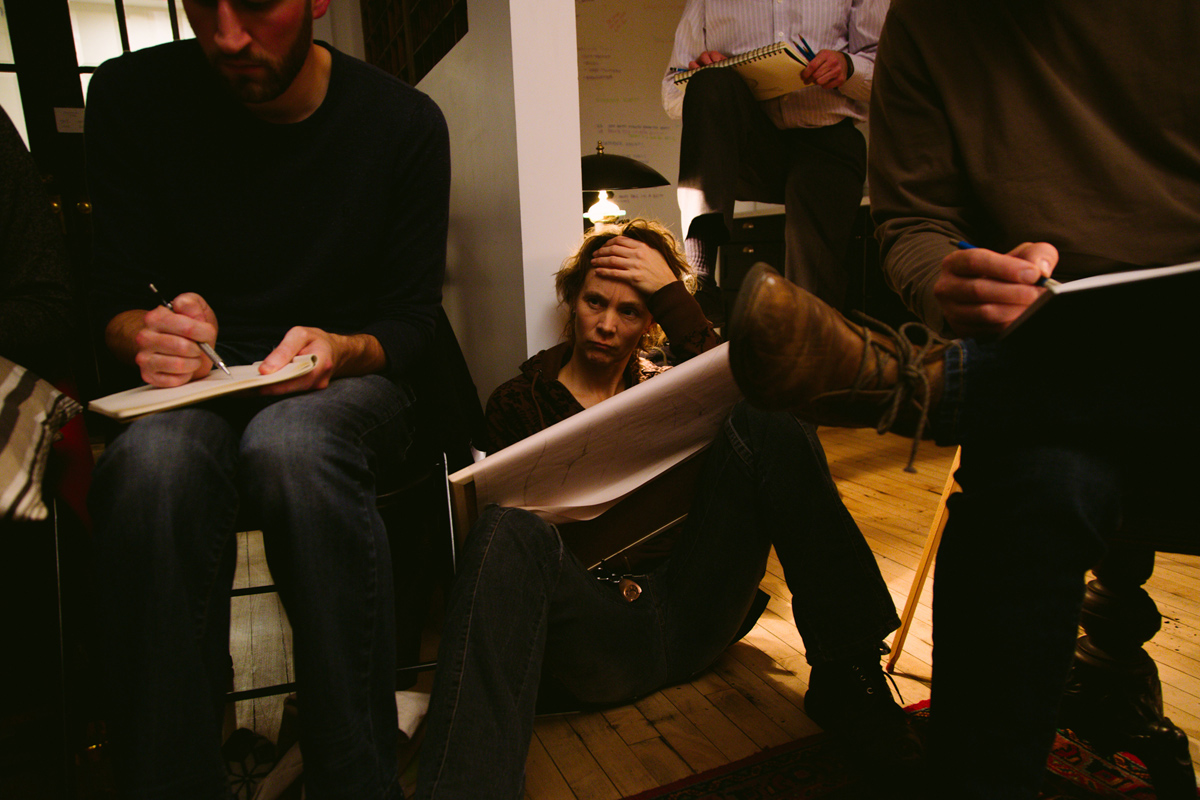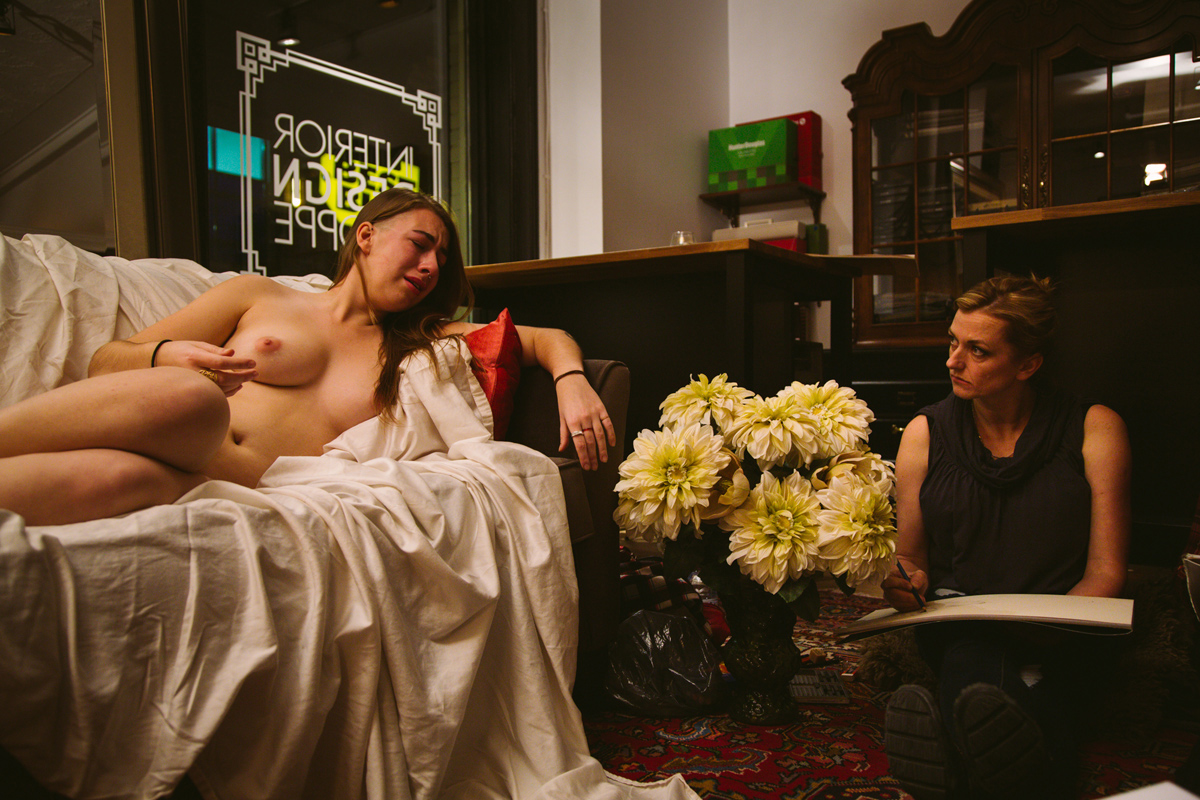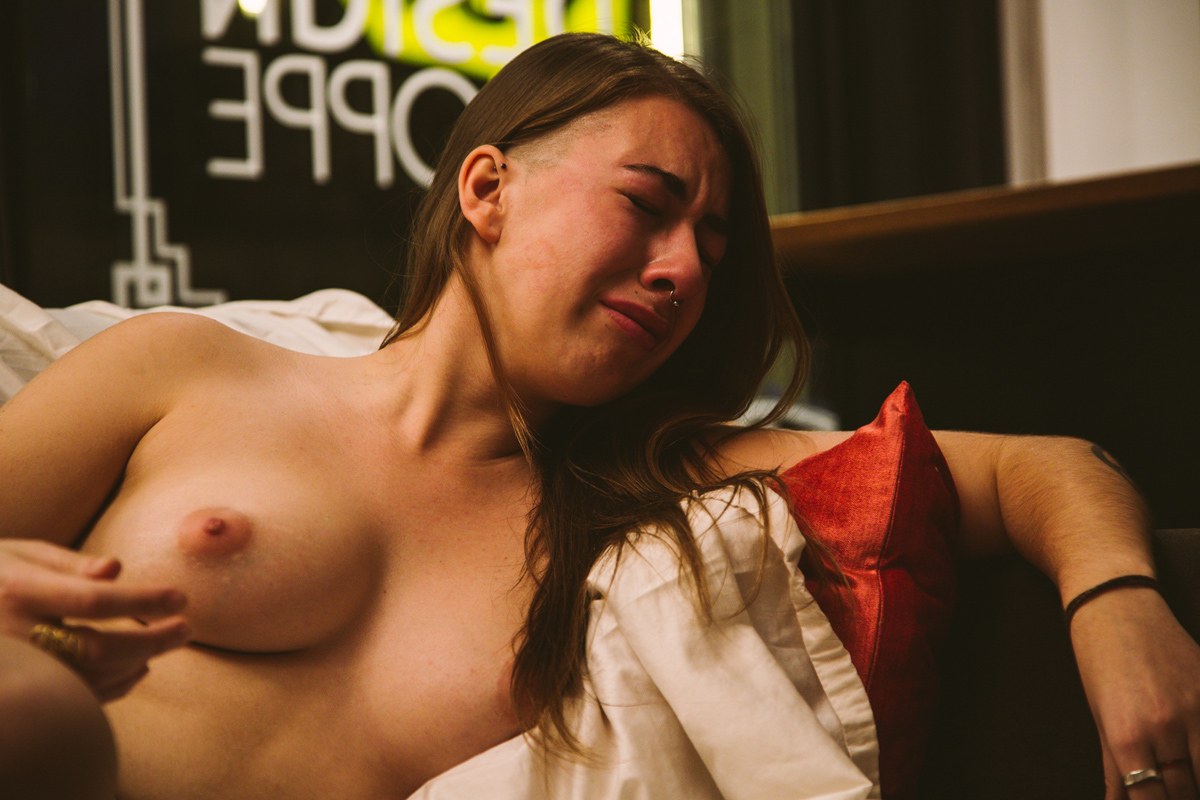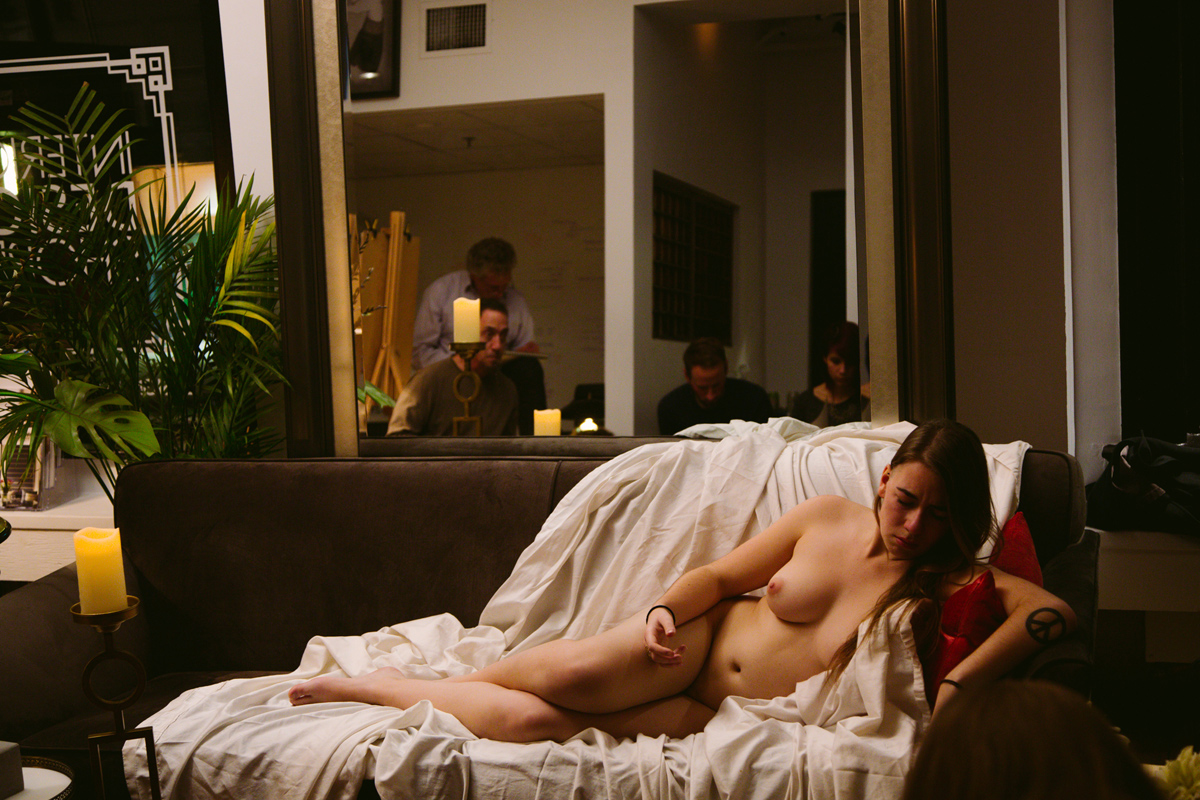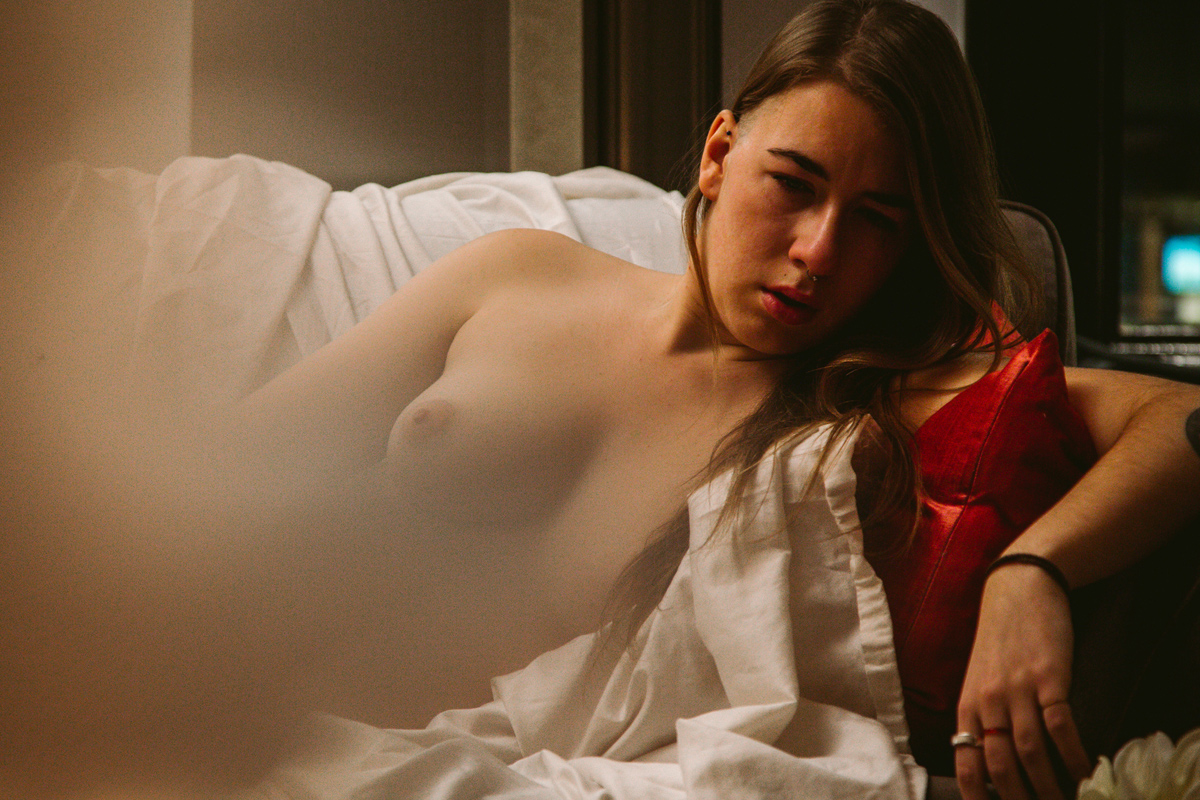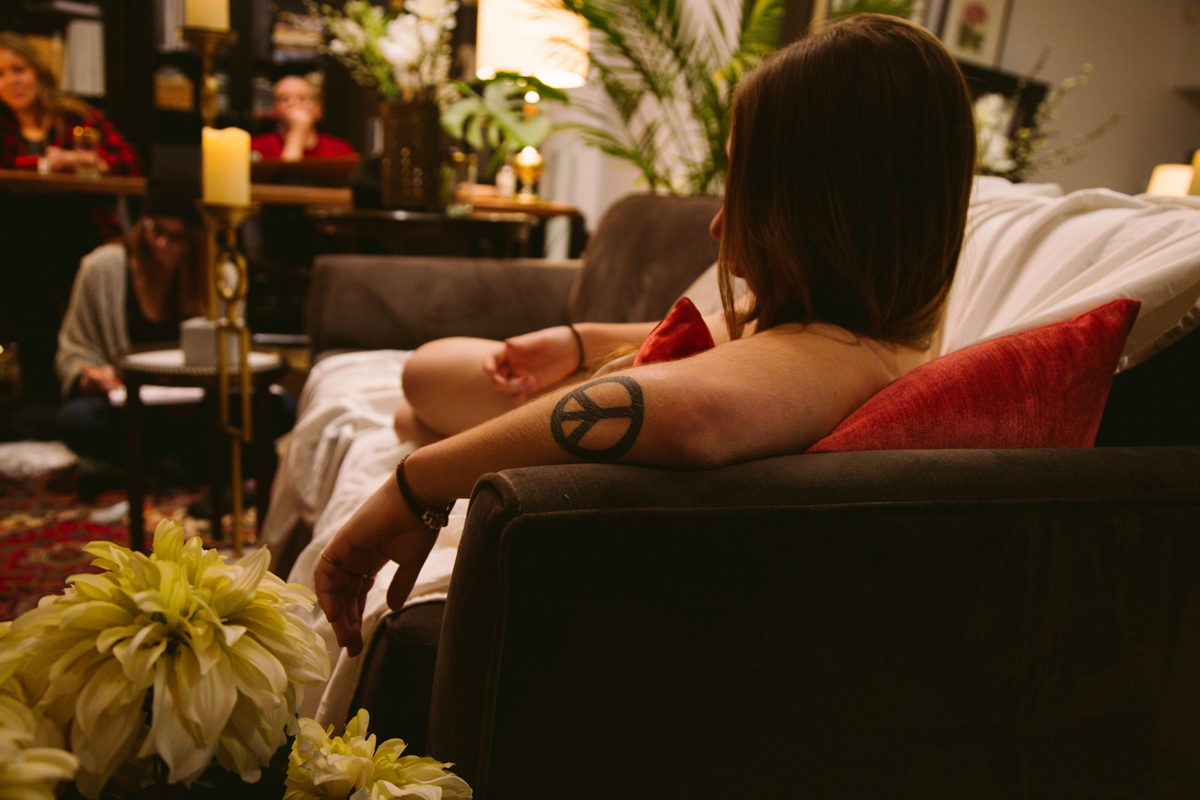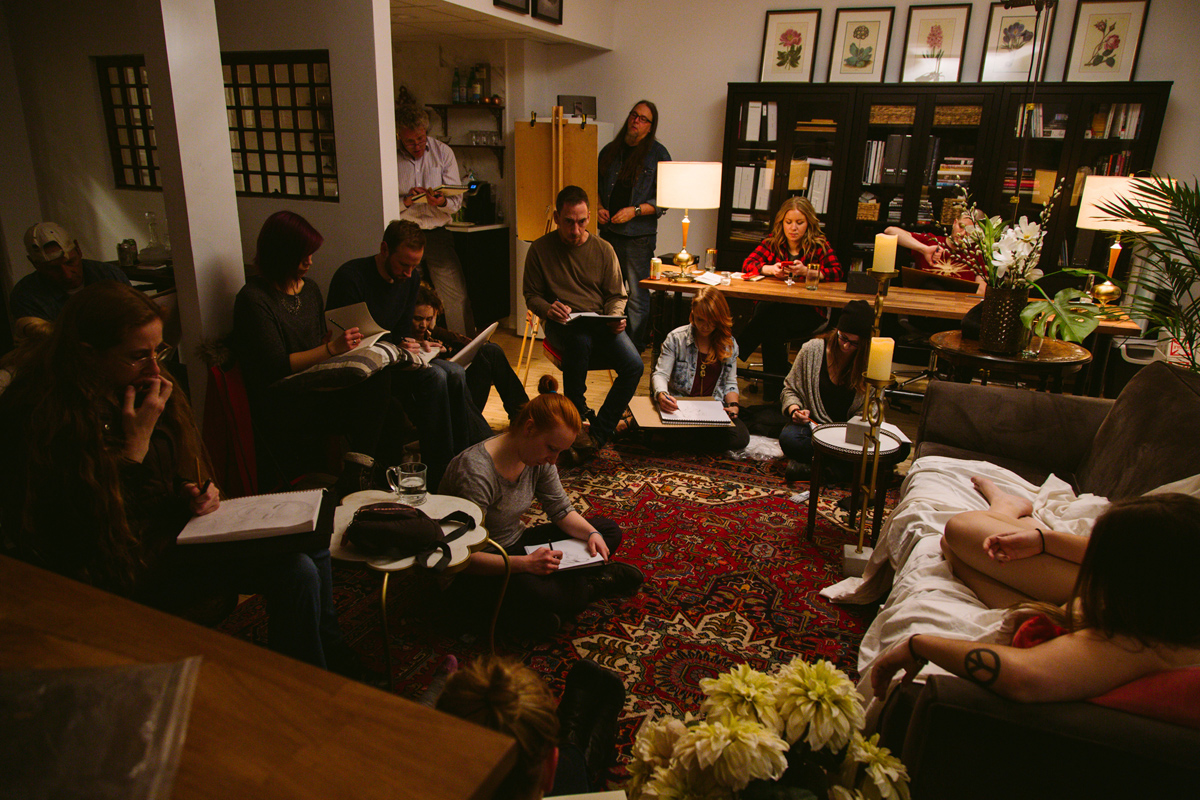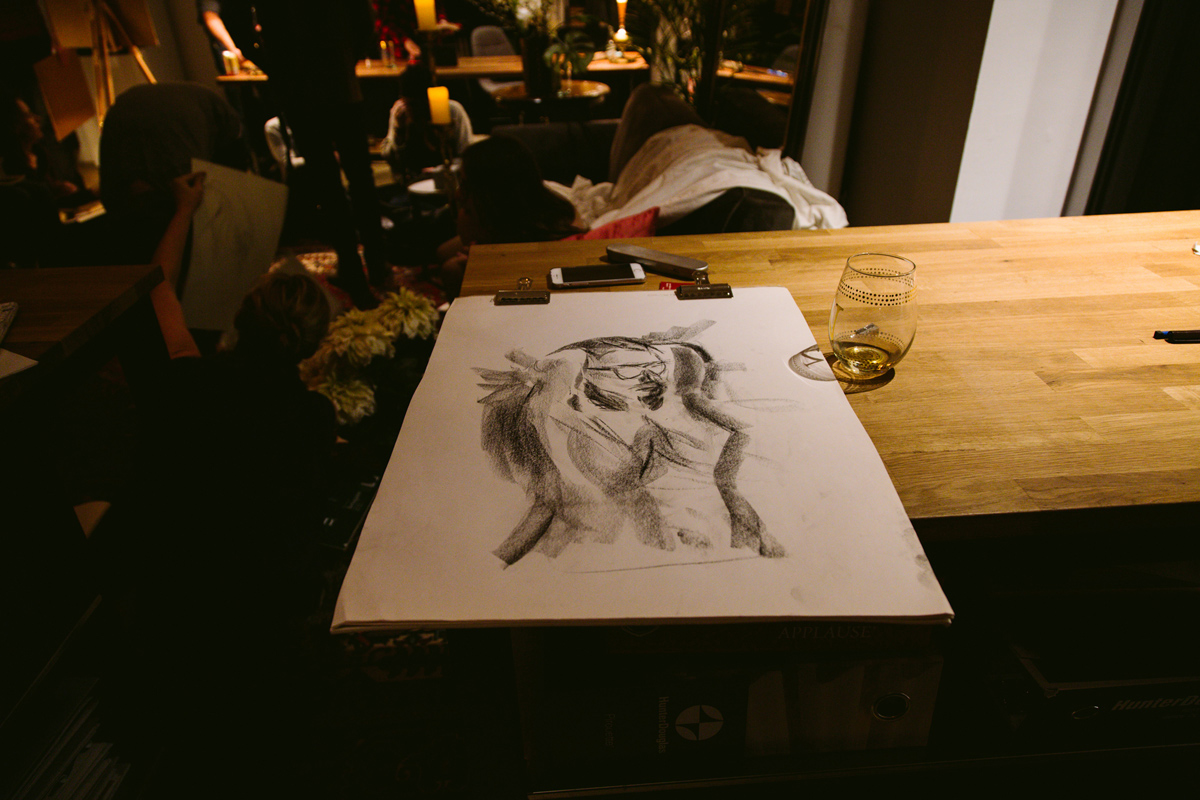 Let me know how you like this collection. If you have any question, feel free to send me an email (mail@boonong.com) or message me through Instagram and Facebook page.
If you want to have your very own intimate lifestyle portrait, feel free to contact me. Let's do this!