Jill is an amazing makeup artist in the Calgary area. I've known her for quite some time and have seen a lot of her work. From high end beauty to conceptual makeup, her talent just never seize to amaze me. I am happy to say Jill Langan Beauty will become my preferred vendor who I highly recommend to all future clients. Don't forget to check out her website and follow her on Instagram (@jl_beauty01) for her beauty tips.
Nothing better than starting our collaboration through a photo shoot featuring both of our works. For the first time, Figuratif by Boon Ong has gone into the woods for an outdoor boudoir photography session. While shooting outdoor is not foreign to me through my wedding and family portrait work, the adjustment require for this intimate genre did put me in a vulnerable position and outside of my comfort zone.
After all, we are our worst critic!
Special thank to Jill for being all patient with me throughout the session, bearing the chase of mosquitoes, avoiding any passerby hikers, and being a trouper in the cold.
Strong woman – is all I have in mind in this session.



(Music credit: Wake (E-bow) – Crywolf)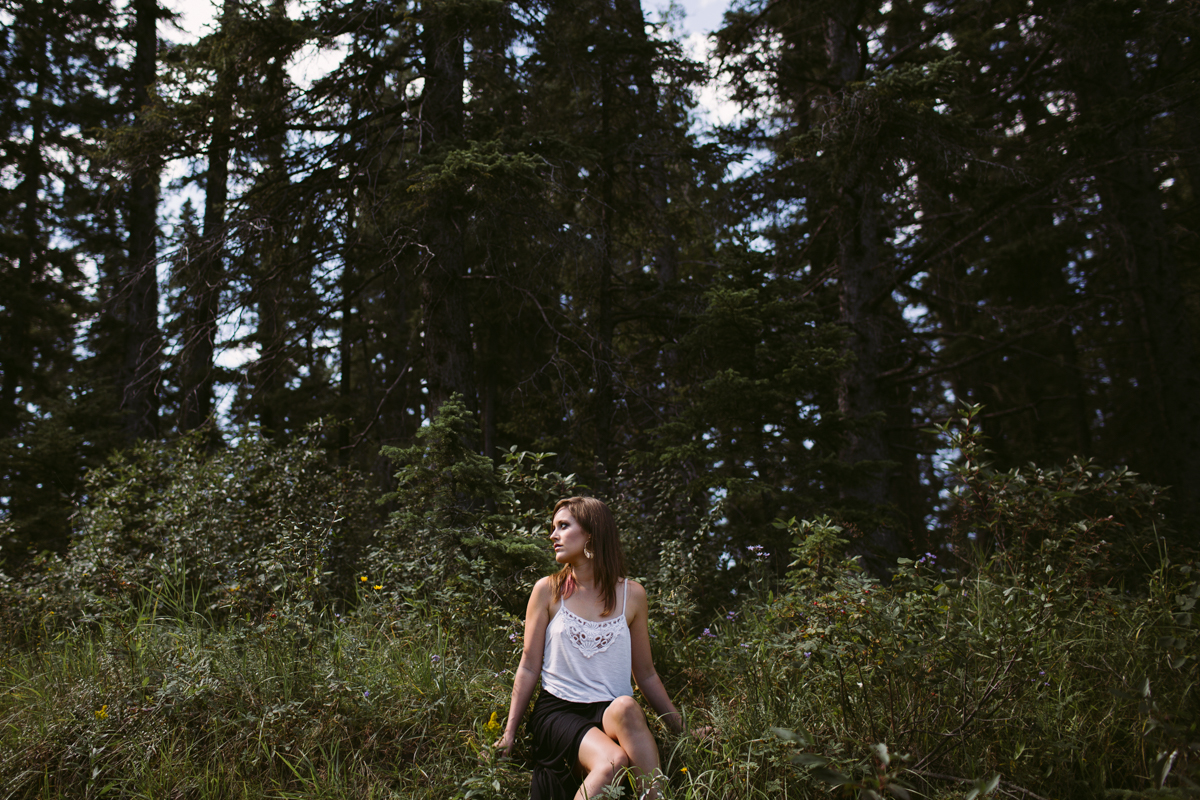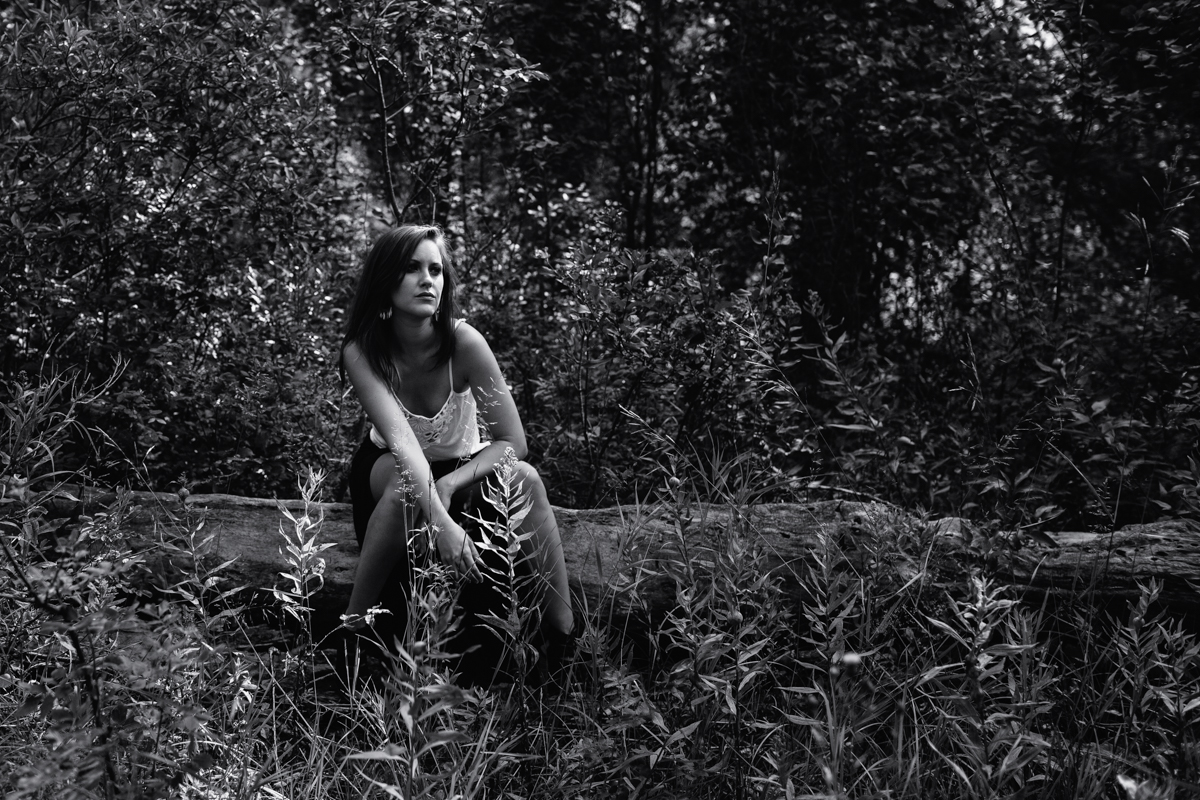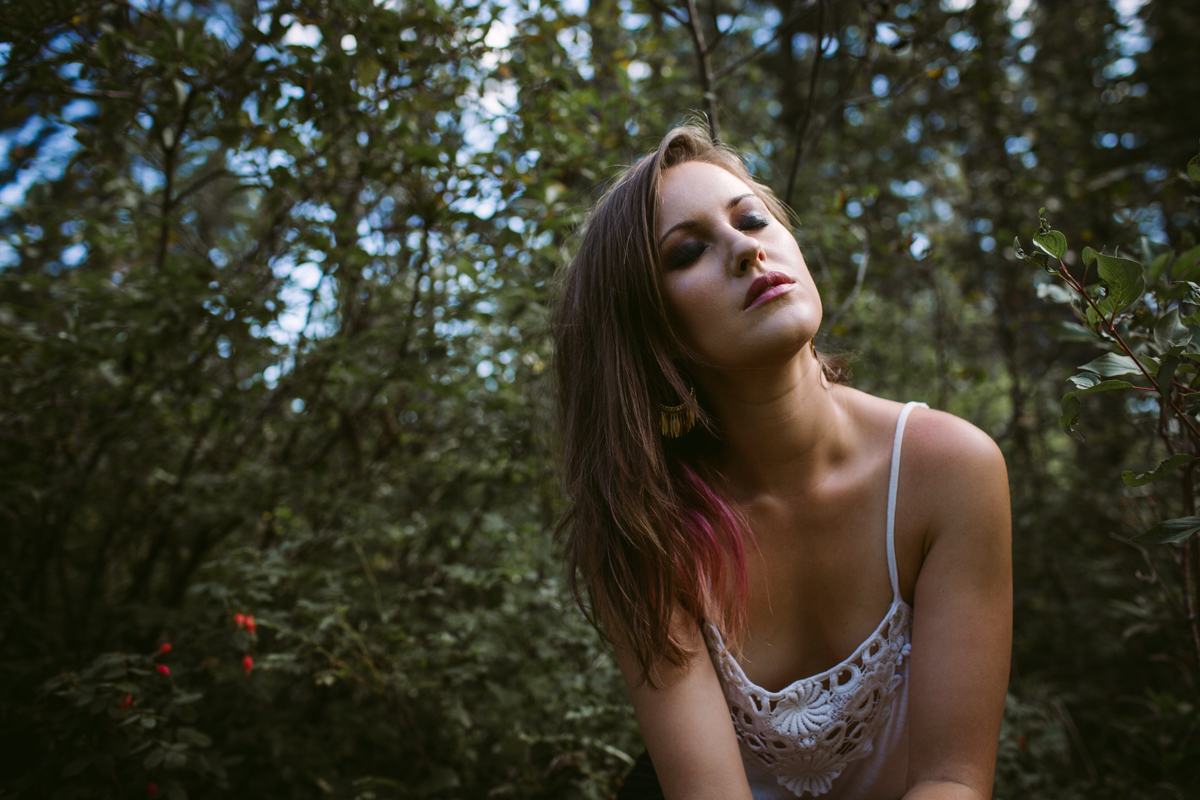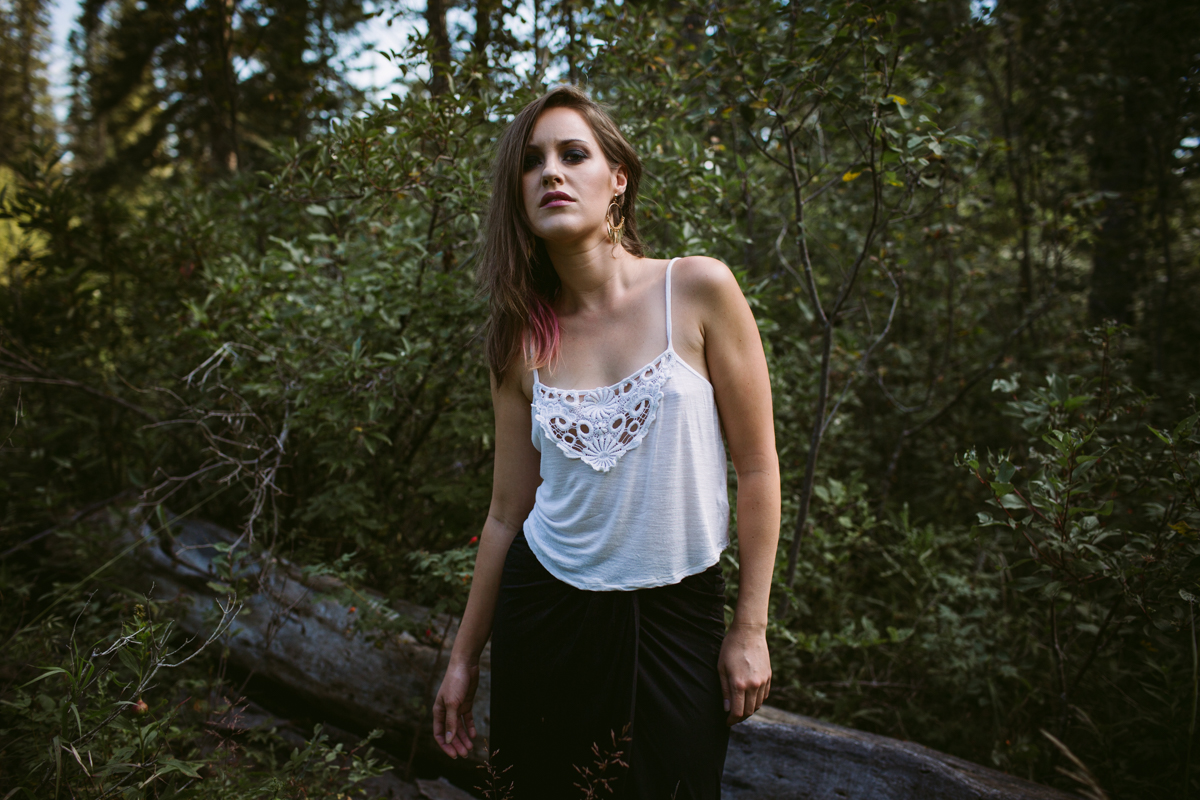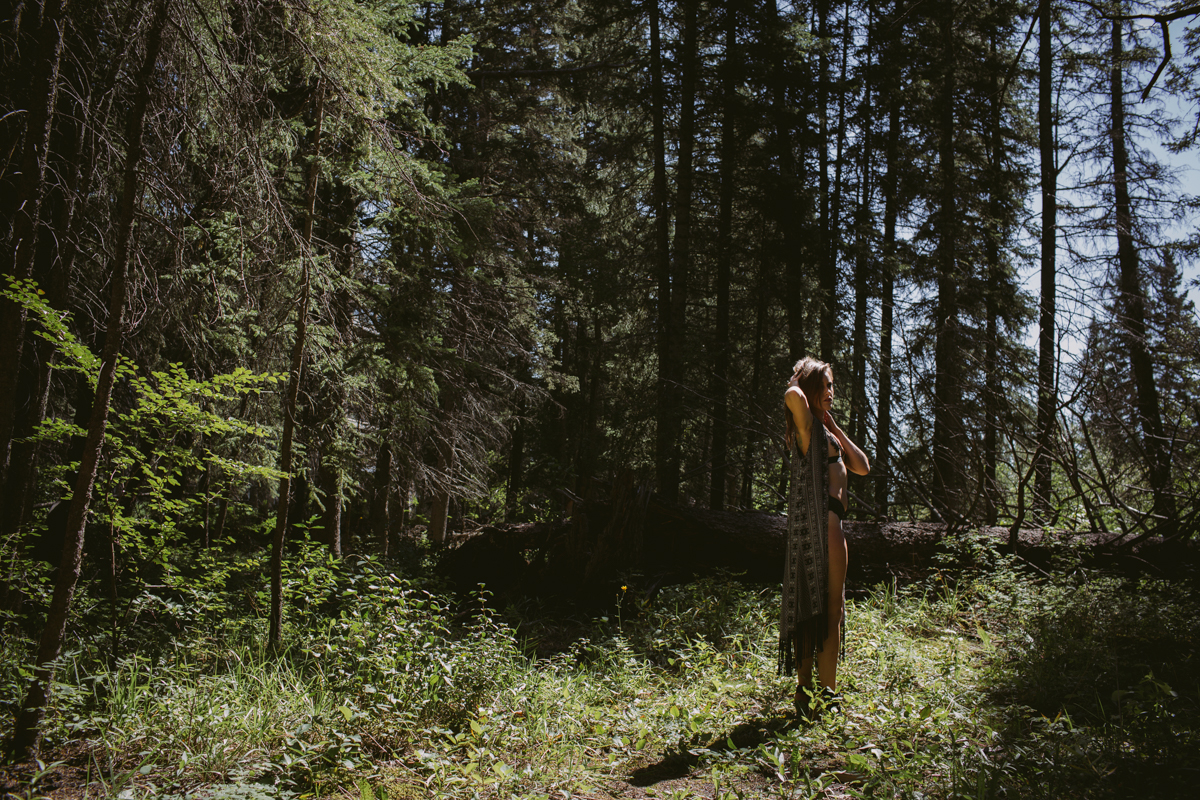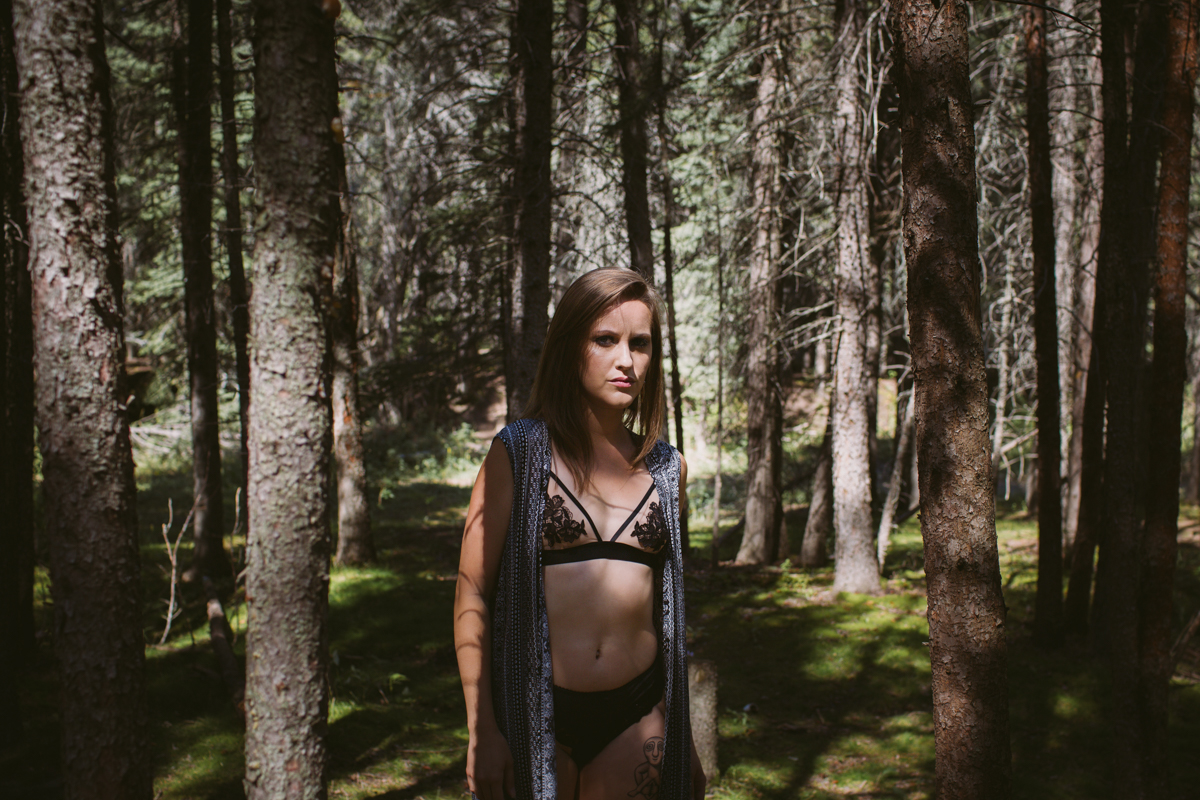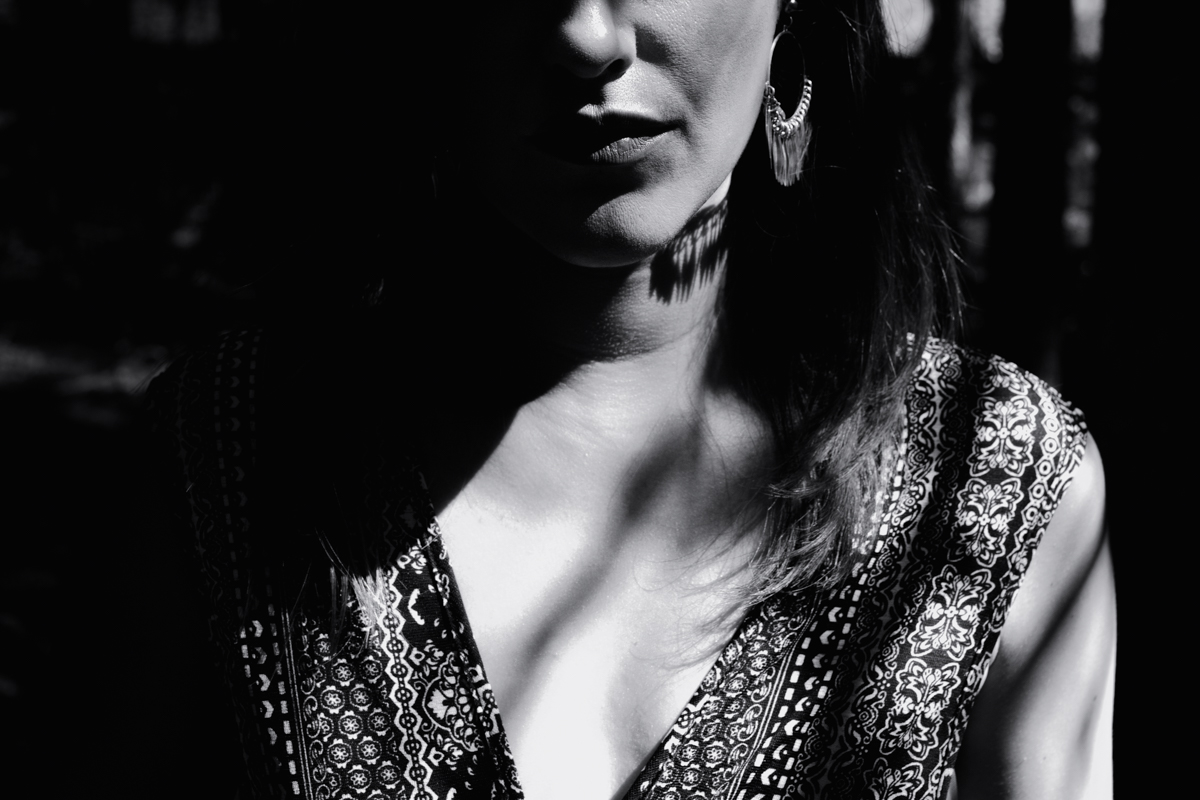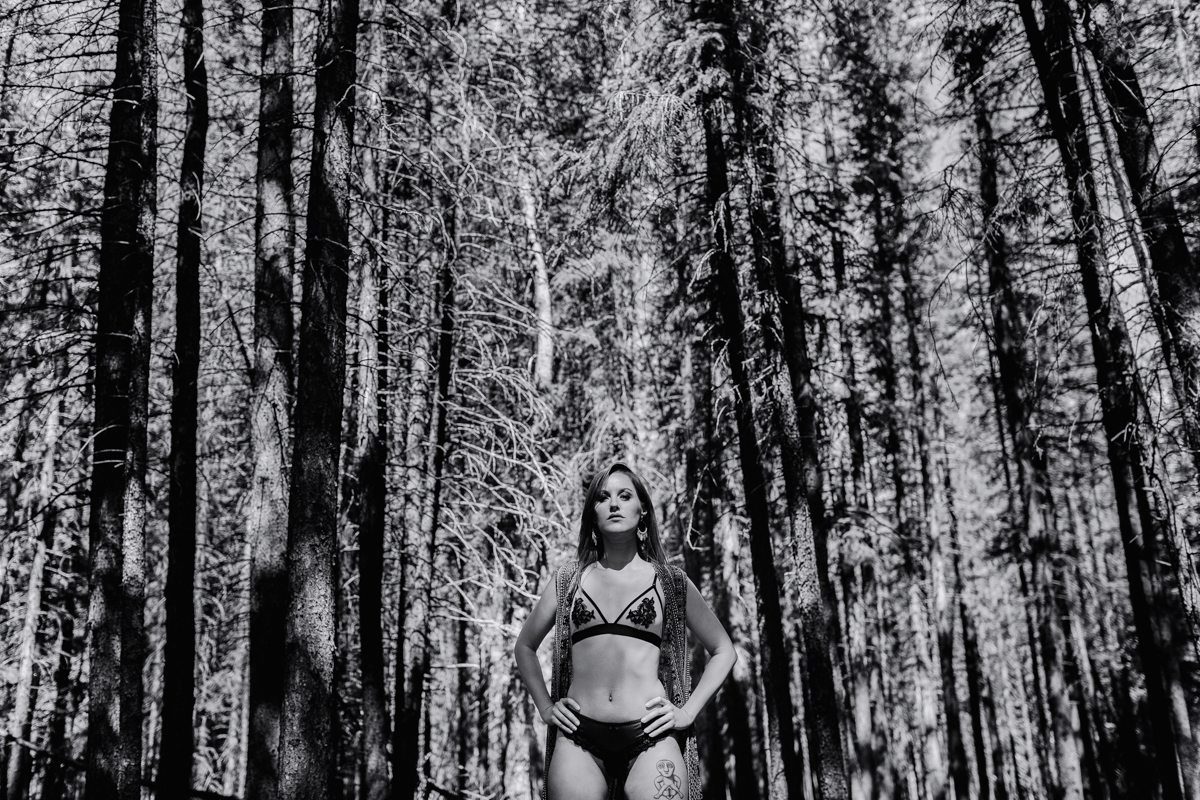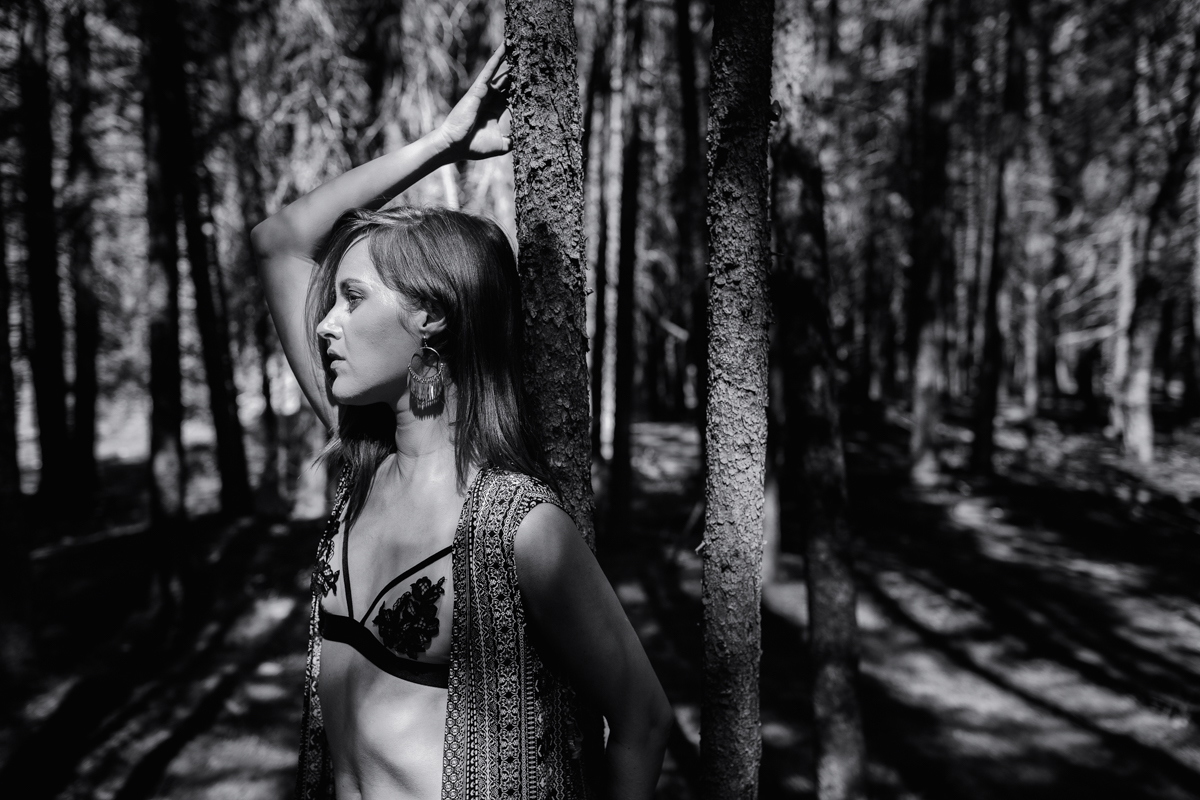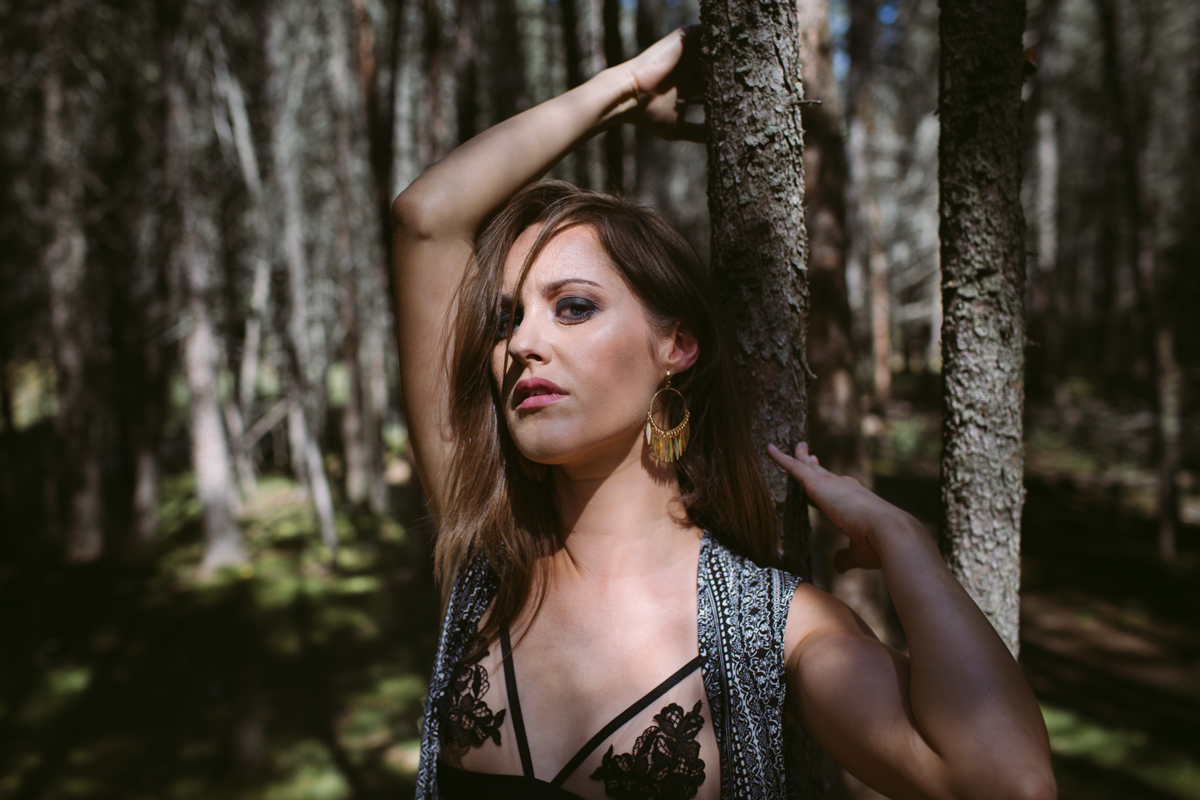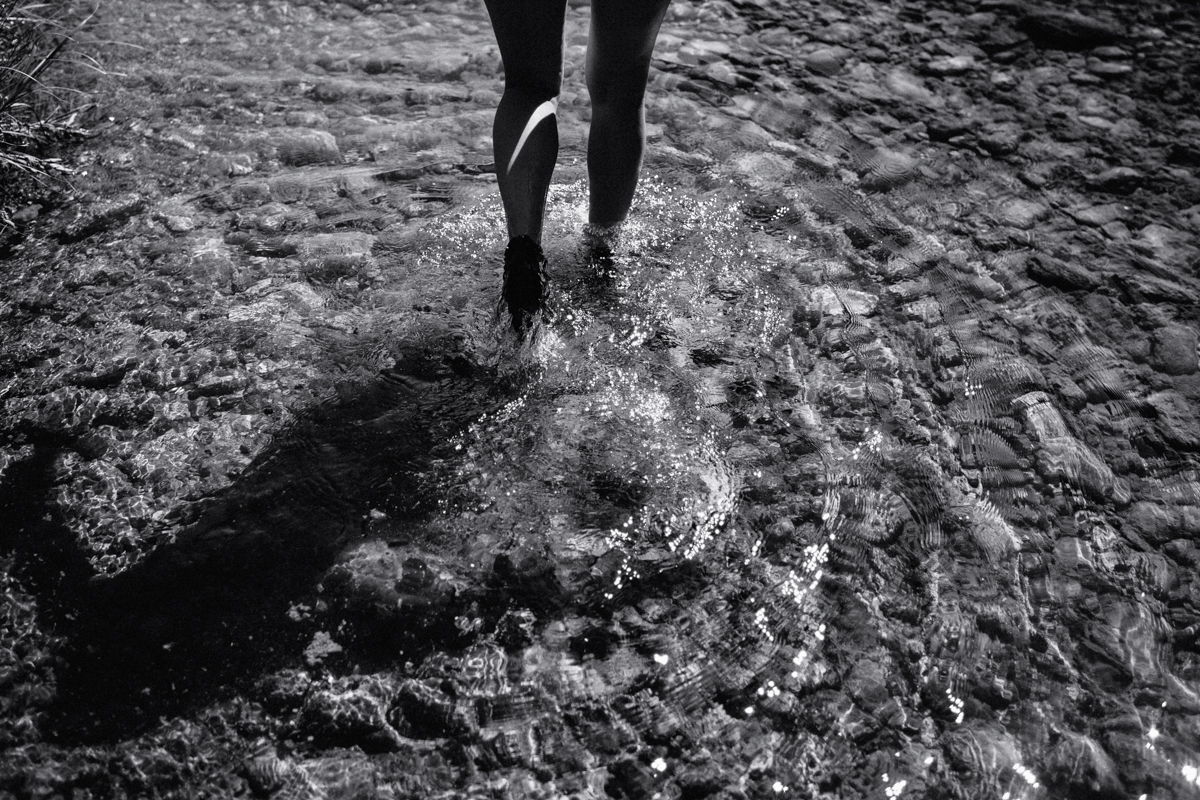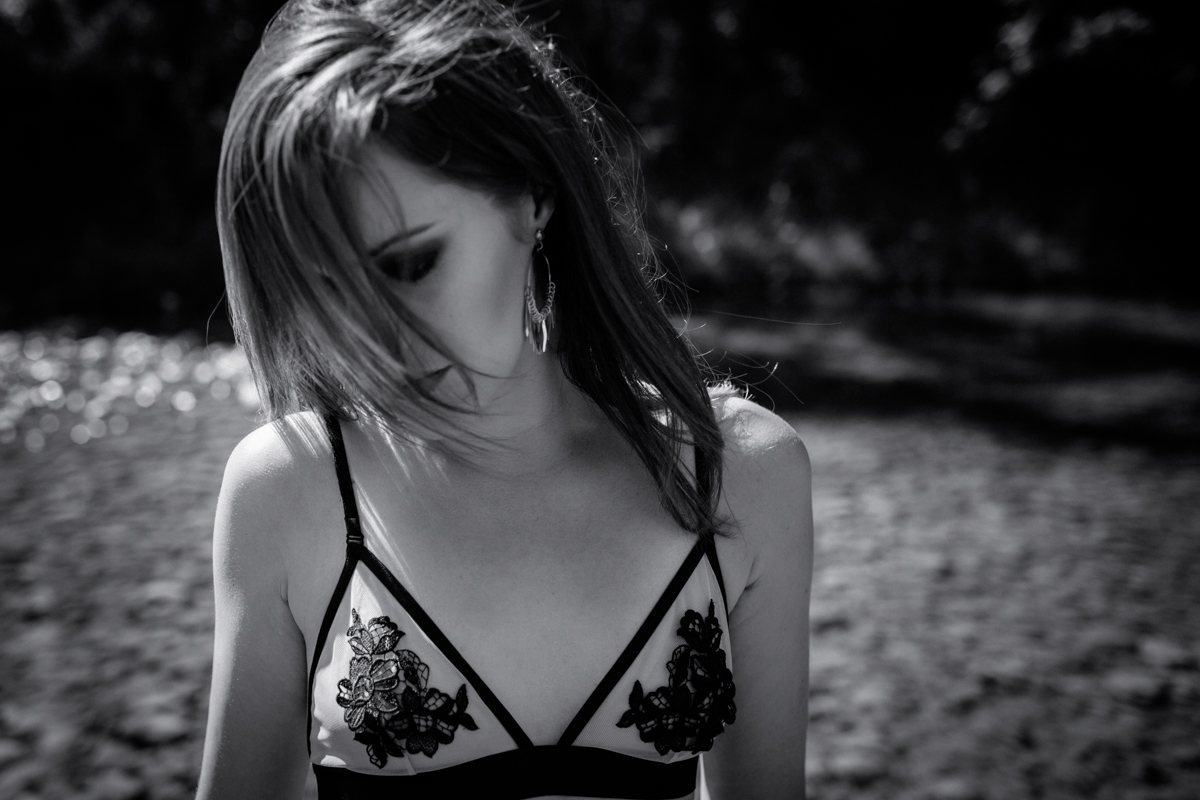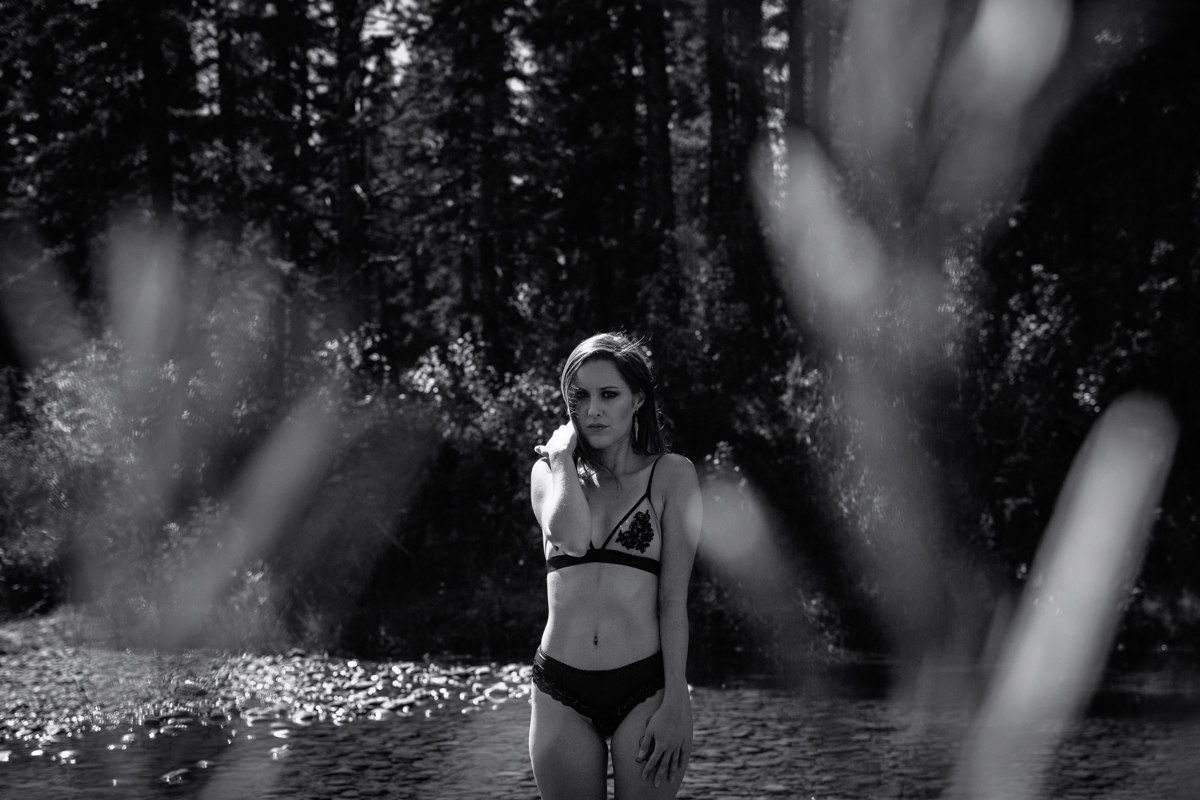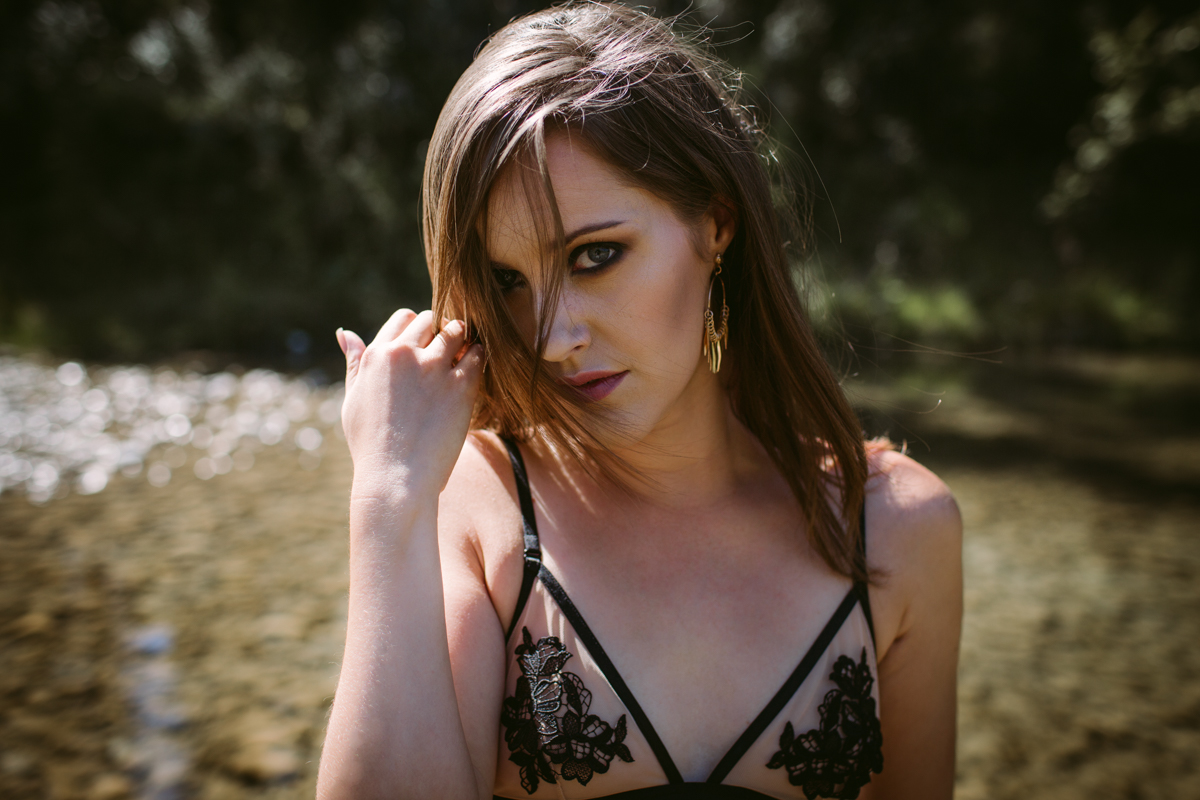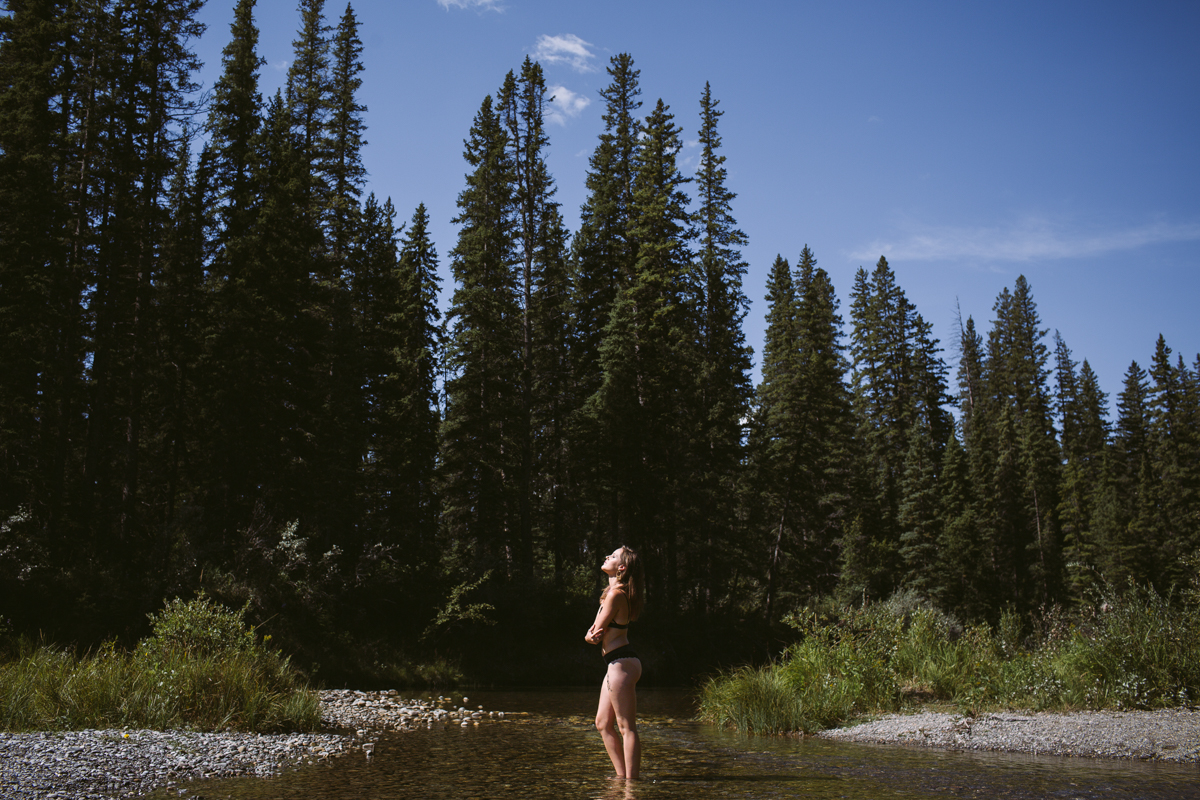 Let me know how you like this collection. If you have any question, feel free to send me an email (mail@boonong.com) or message me through Instagram and Facebook page.
If you want to have your very own intimate lifestyle portrait, feel free to contact me. Let's do this!