I believe by now, you probably know some of the stories of Stephanie's journey through the photo diaries posted on my Facebook page and Instagram. If you have missed it, hop over to check it out.
Stephanie and I met each other about 2 years go through a local social event, but we didn't really chat much, instead we connected on Facebook. And shortly after that, I found out that Stephanie was a cancer patient and was about to go for her double mastectomy operation. I was so shocked to hear that this bright cheerful lady that I met not long ago was going through such painful experiences. All I can do is just to pray for her, hoping to see her recover, little by little.
Stephanie and I have been thinking of working together for a very long time. But due to her fluctuating health condition, her body feels differently everyday.  This session had been rescheduled many times, but I believe both of us have never thought of giving up on each other. In one of the rare spontaneous weekends, we finally met again, officially.  Unlike my usual boudoir session, I had to really keep this session short, simple and quick, with ample time for Stephanie to take breaks. Not only that is Stephanie a true beauty, she is also a trooper charging through the whole session with her best. To tell you the truth, after this session, I had a sleepless night. Our many conversations kept lingering in my mind.
"Boon, the other choice is not an option," she told me. I nodded, silently.
As much as I want to tell all the stories that I have heard, this experience just left me a little speechless, because there is no way I can tell a story that come close to what Stephanie has experienced and felt.
I want to use this personal space of mine to echo what Stephanie has said, to remind everyone, please do your health check ups on a regular basis. Early detection saves lives!
To conclude this series, I have a last diary entry to share:
"Just got an awesome phone call this morning! my doctor has deemed me well enough for my breast reconstruction surgery! Whoo Hoo! I'm scheduled for March 30th. Let's hope and pray that nothing bad happens beforehand. I can't wait to finally look like a woman again! 2 yrs is long enough without boobies."                                                                                                 – Stephanie Dobbie (February 18, 2016)
Let's pray and wish that everything will go well for her in this surgery.  And to everyone, remember to Live Free with Love and Light in you Soul!
Don't forget the music accompaniment.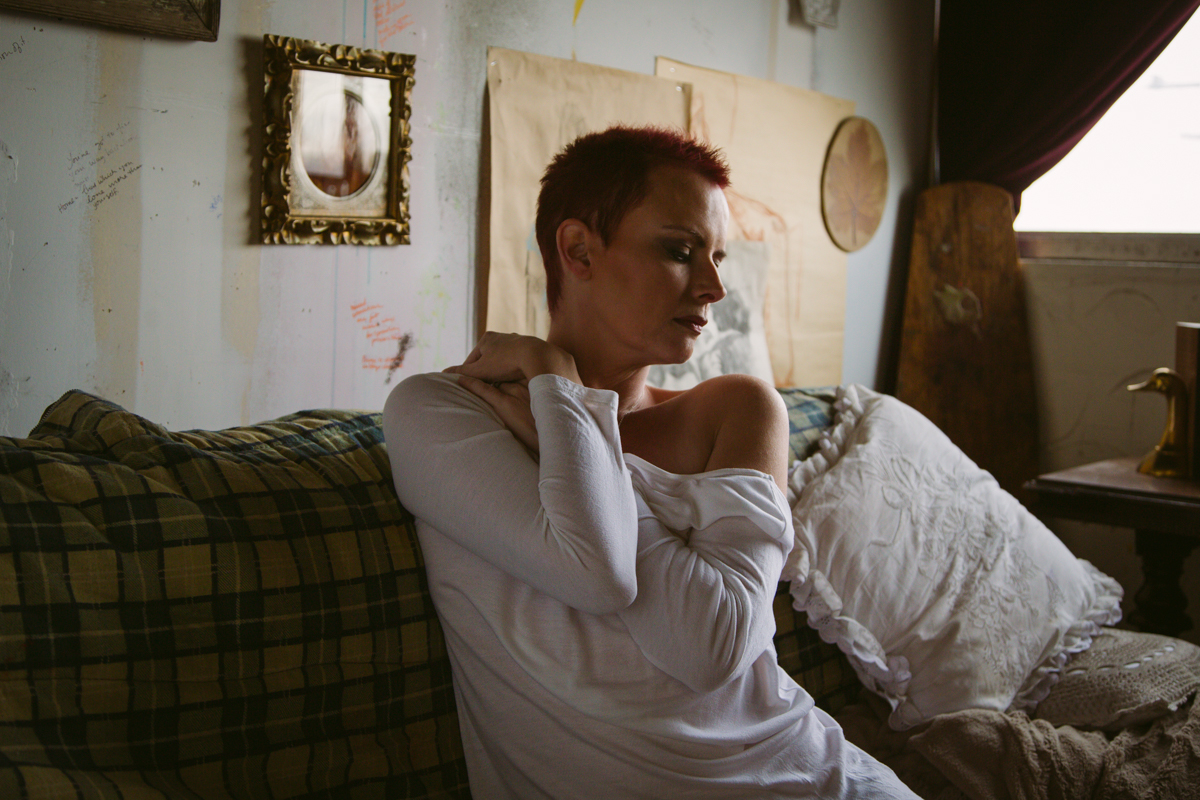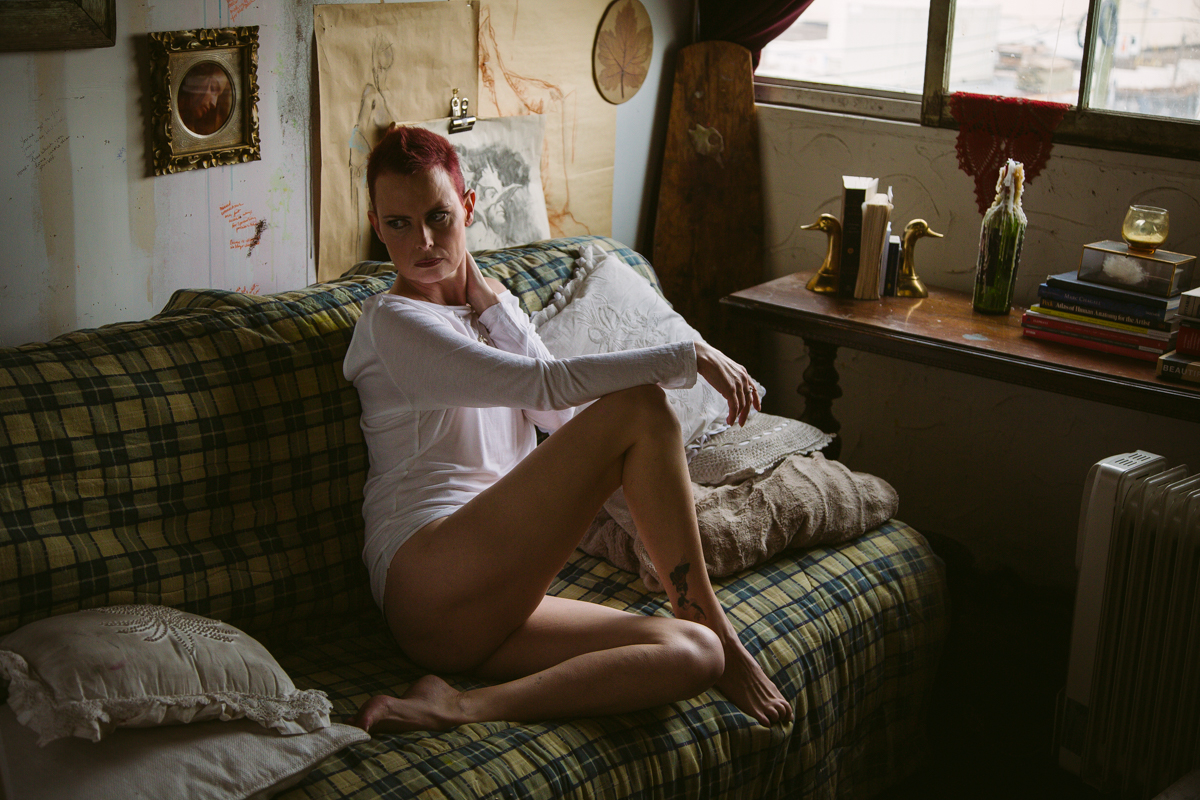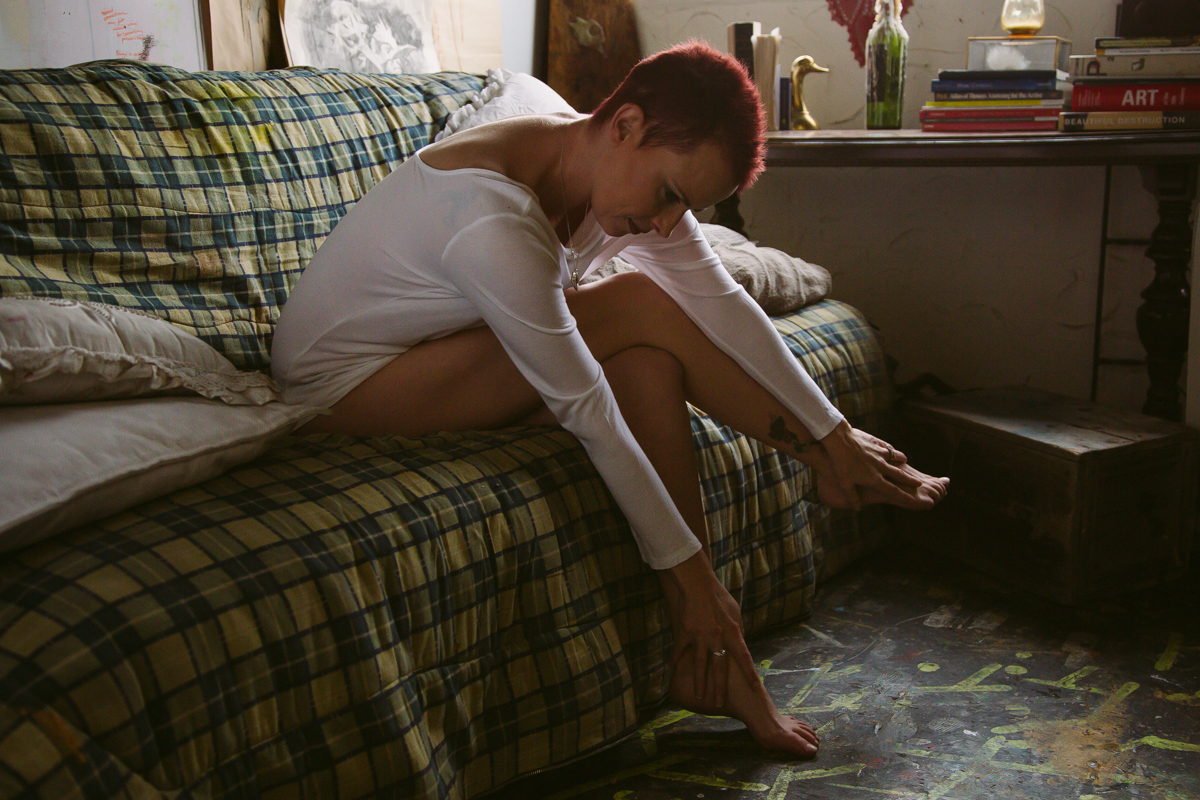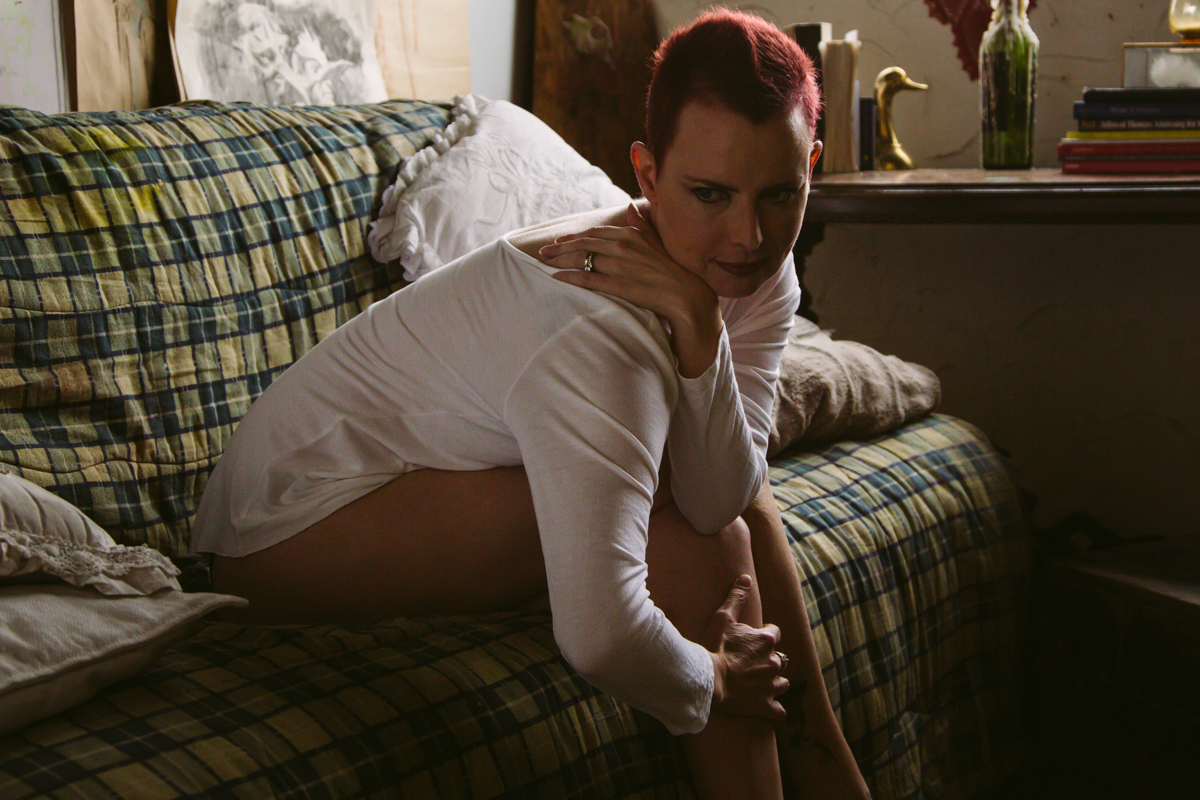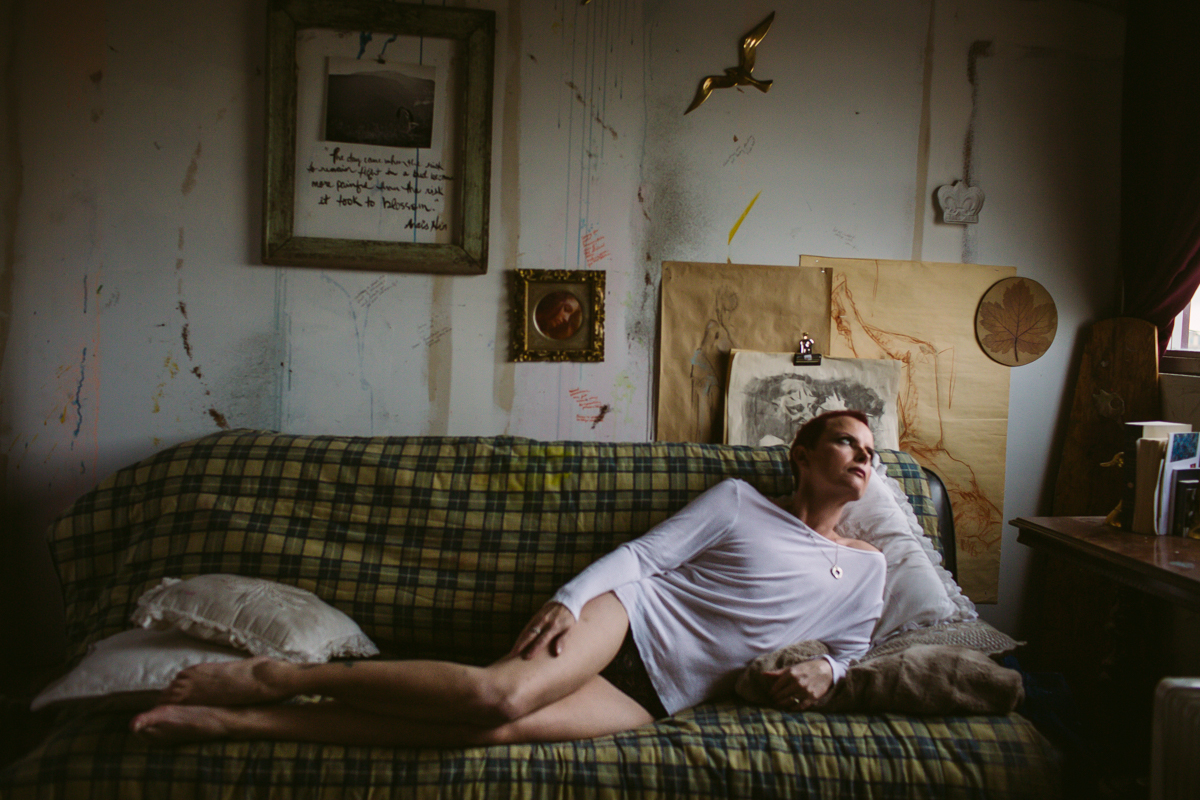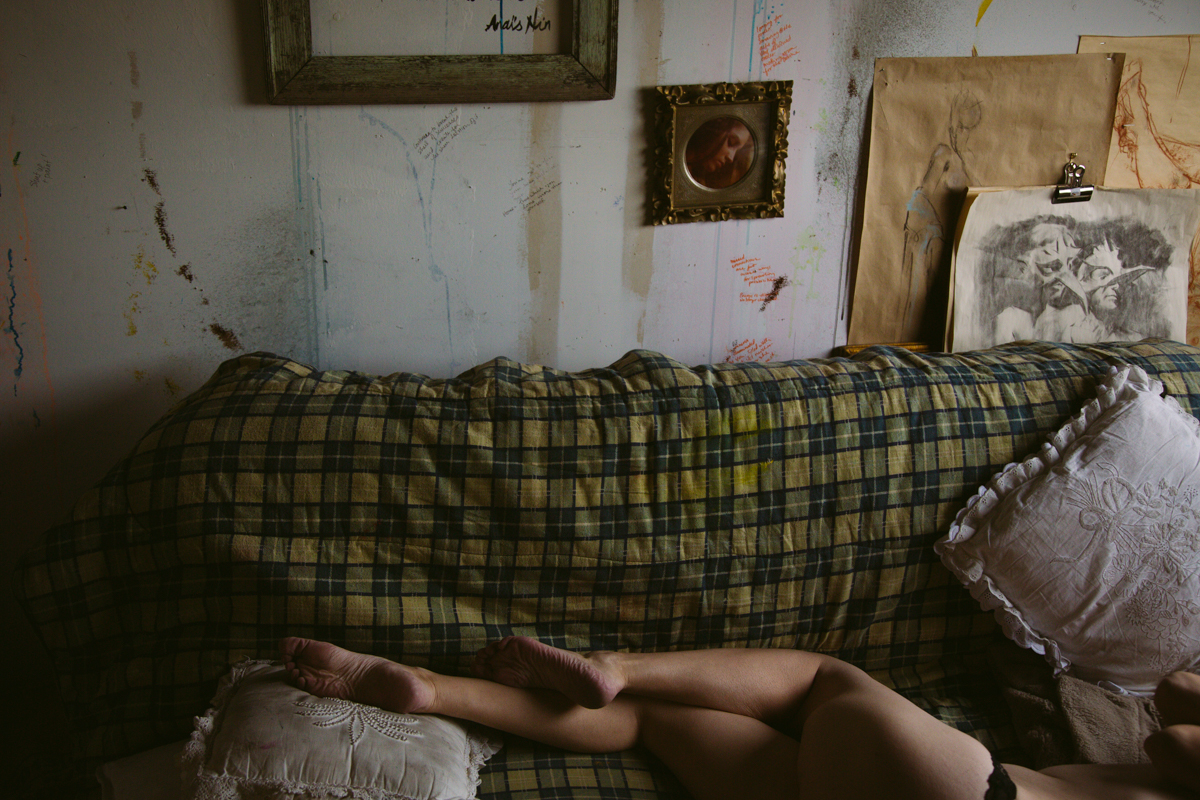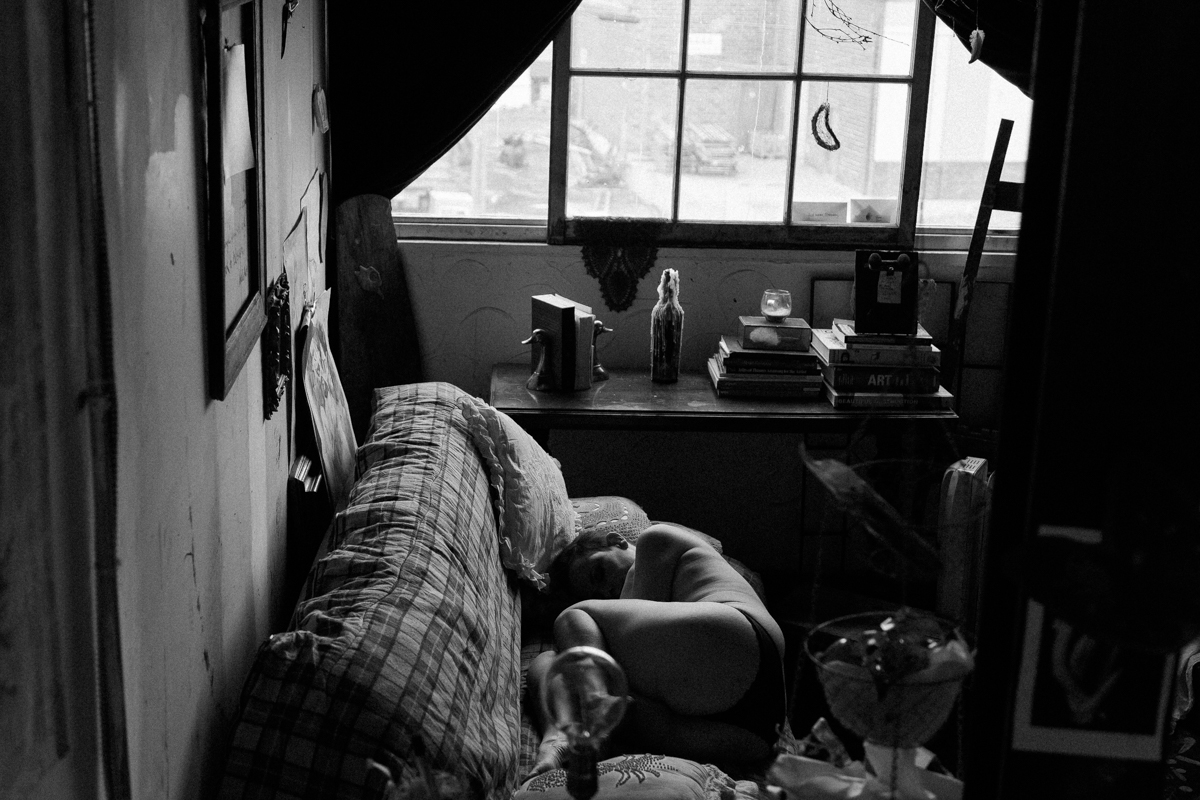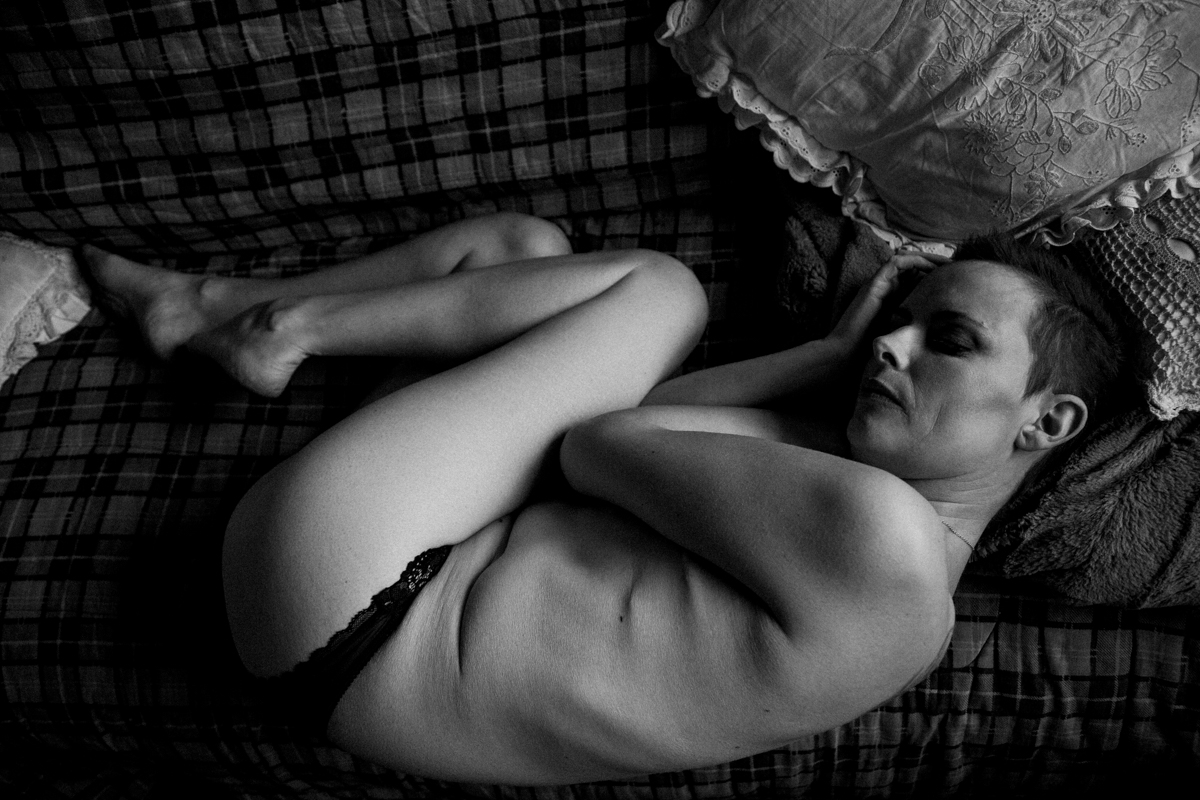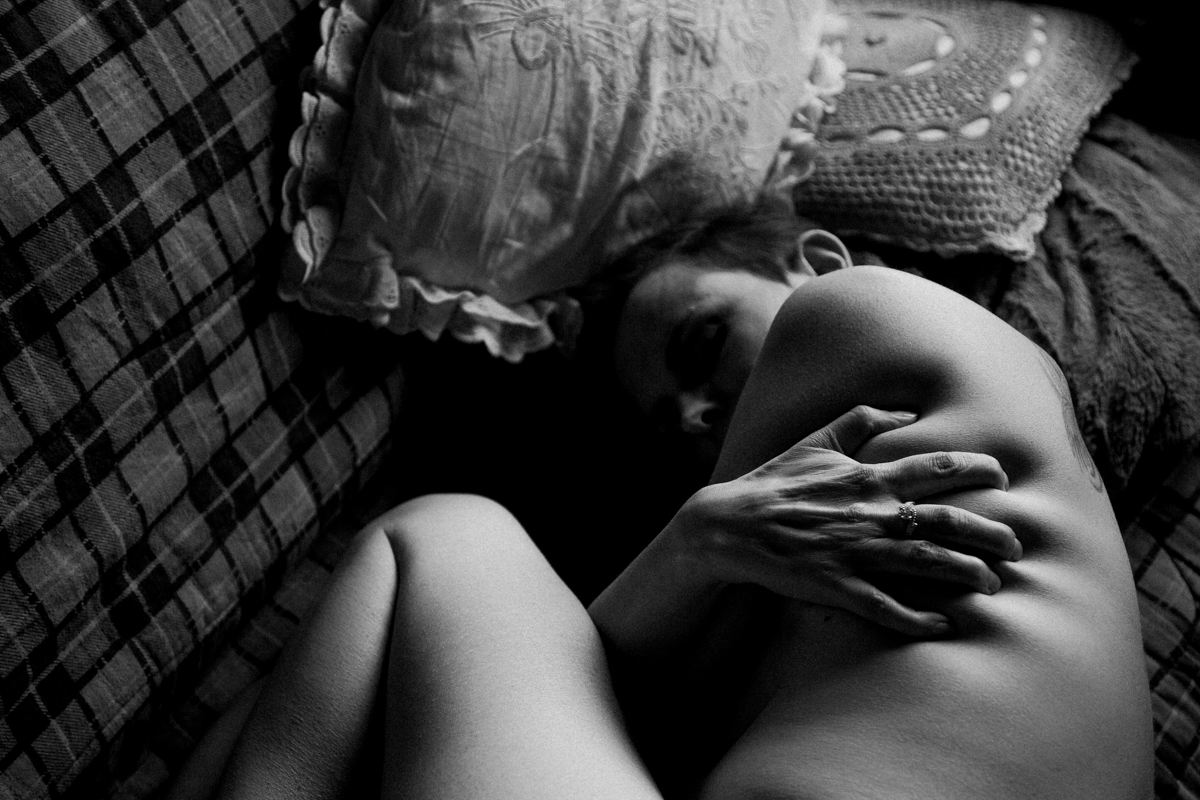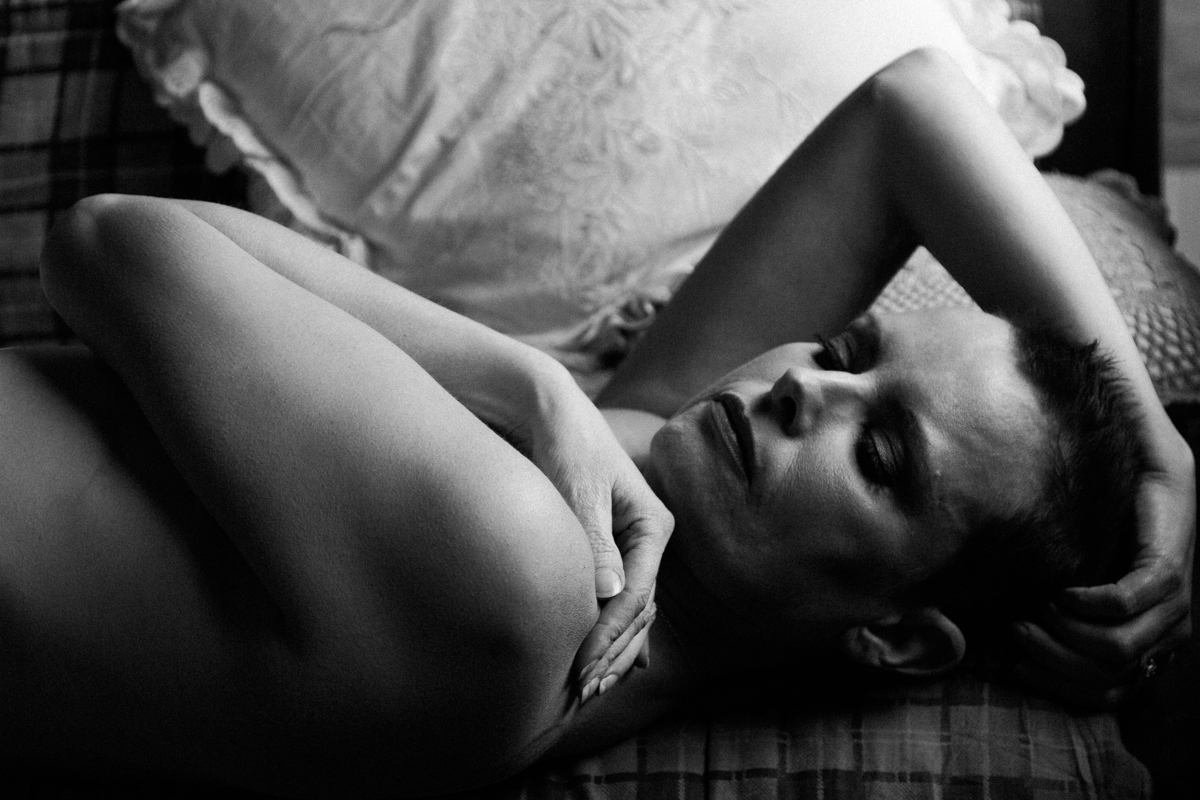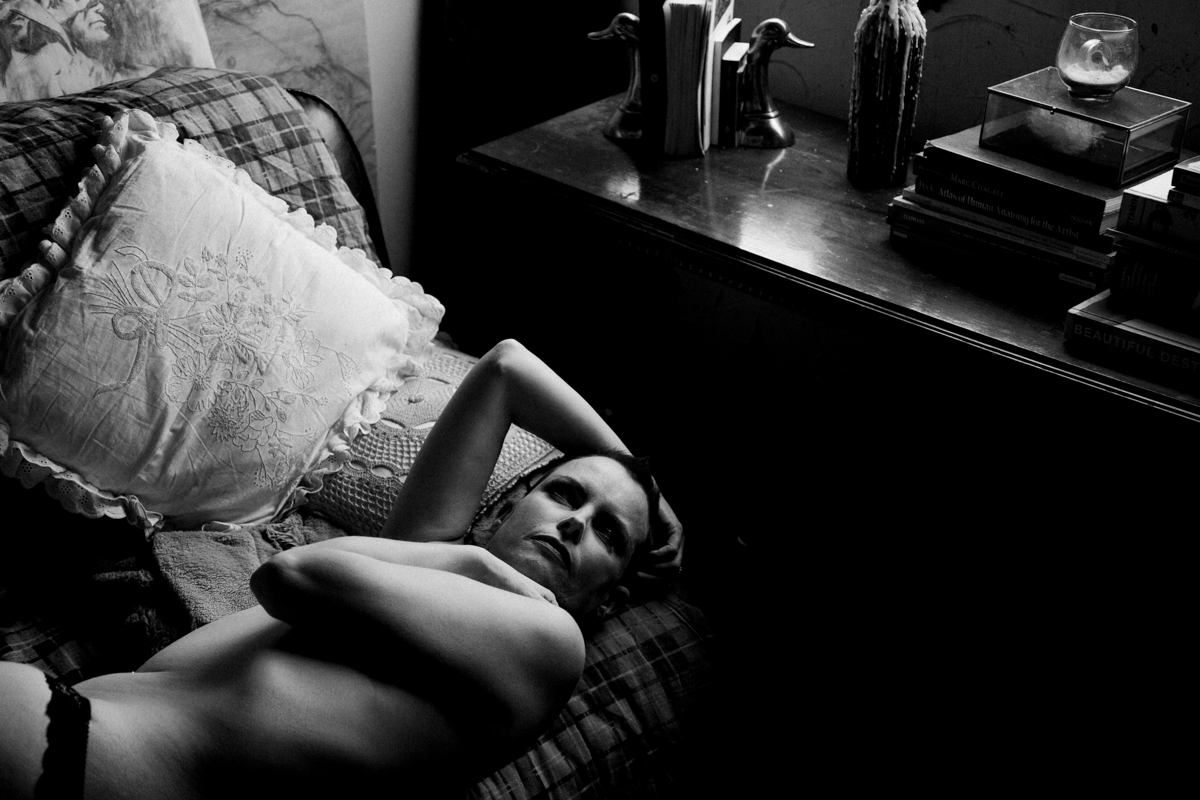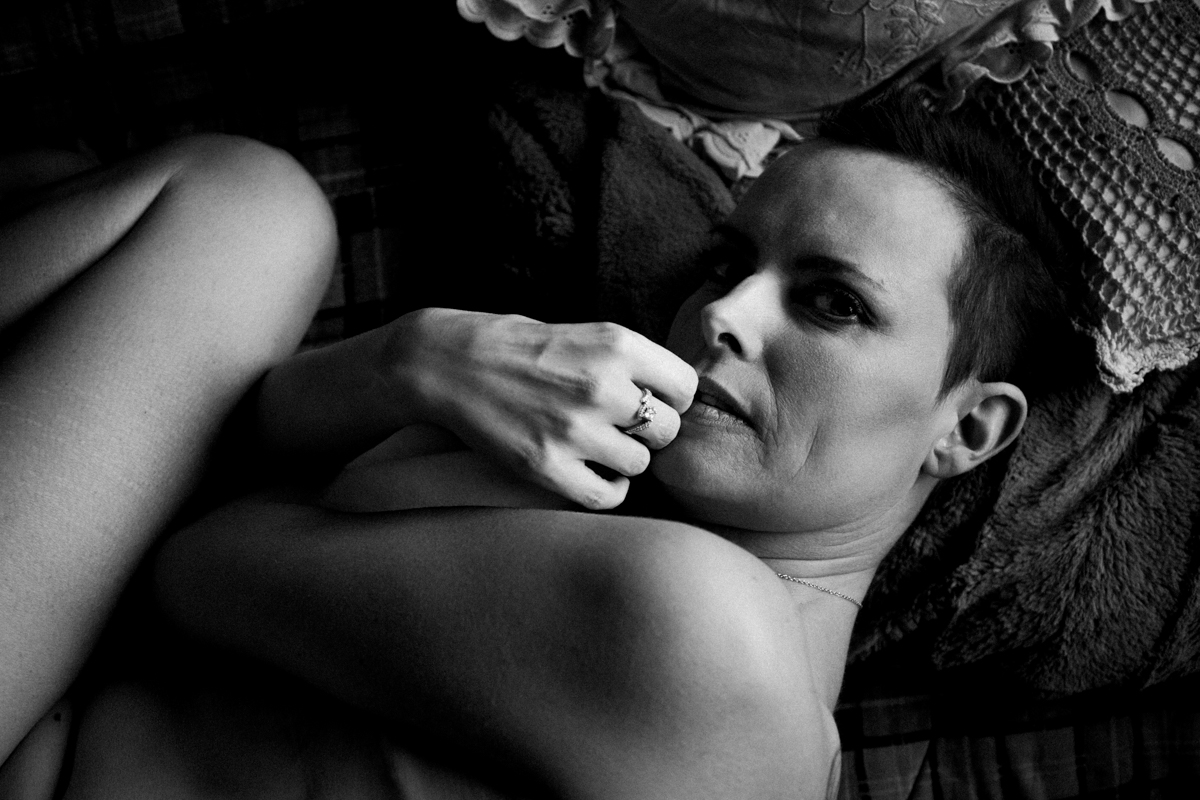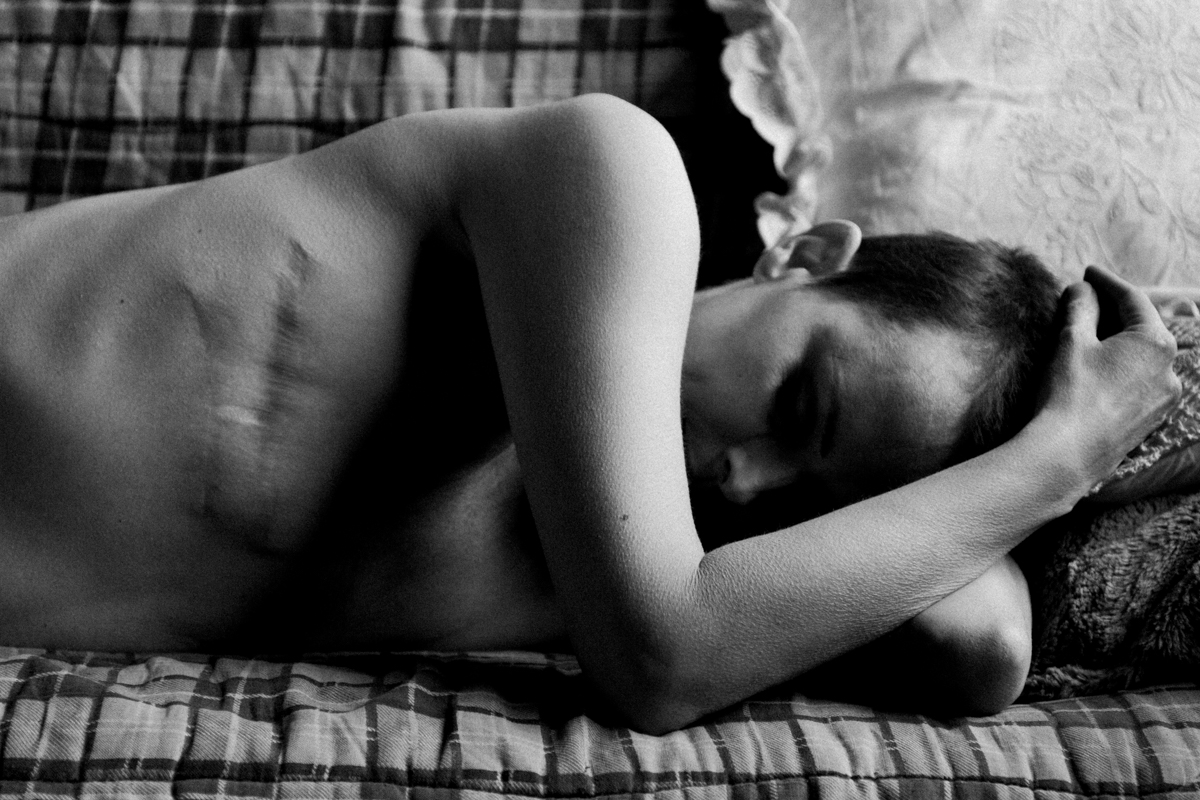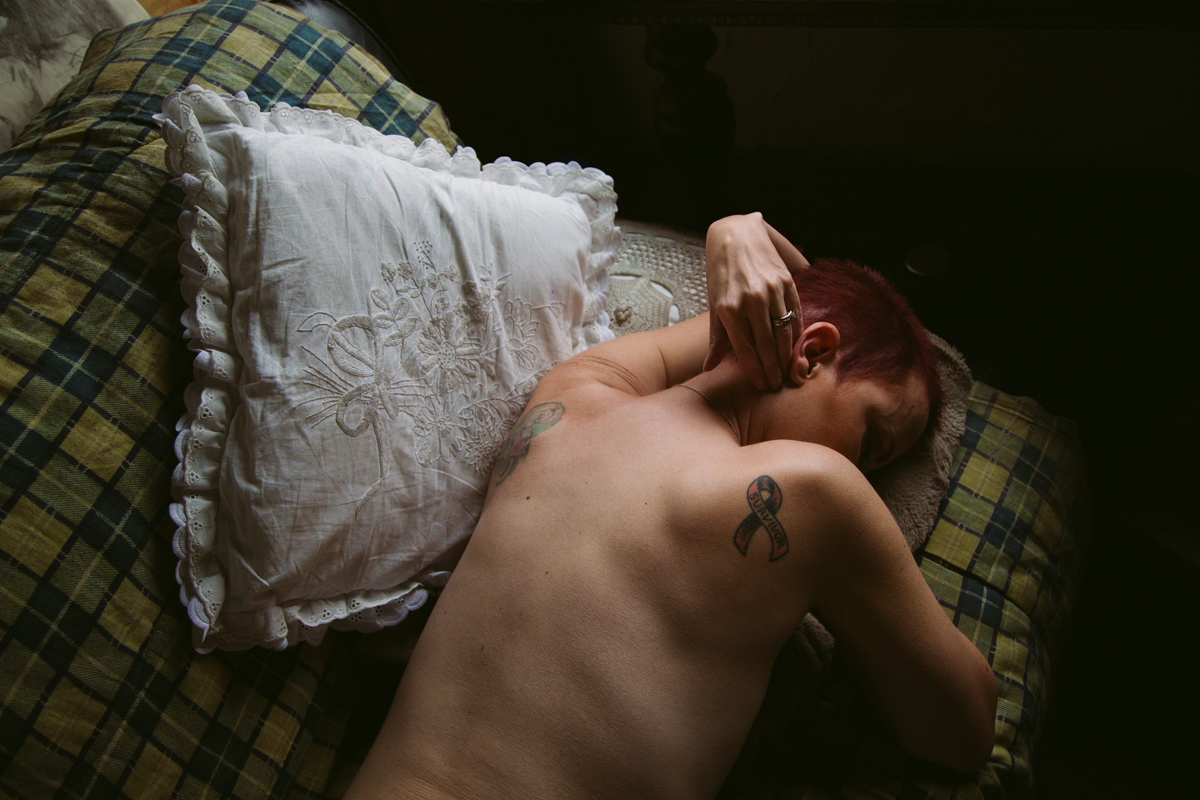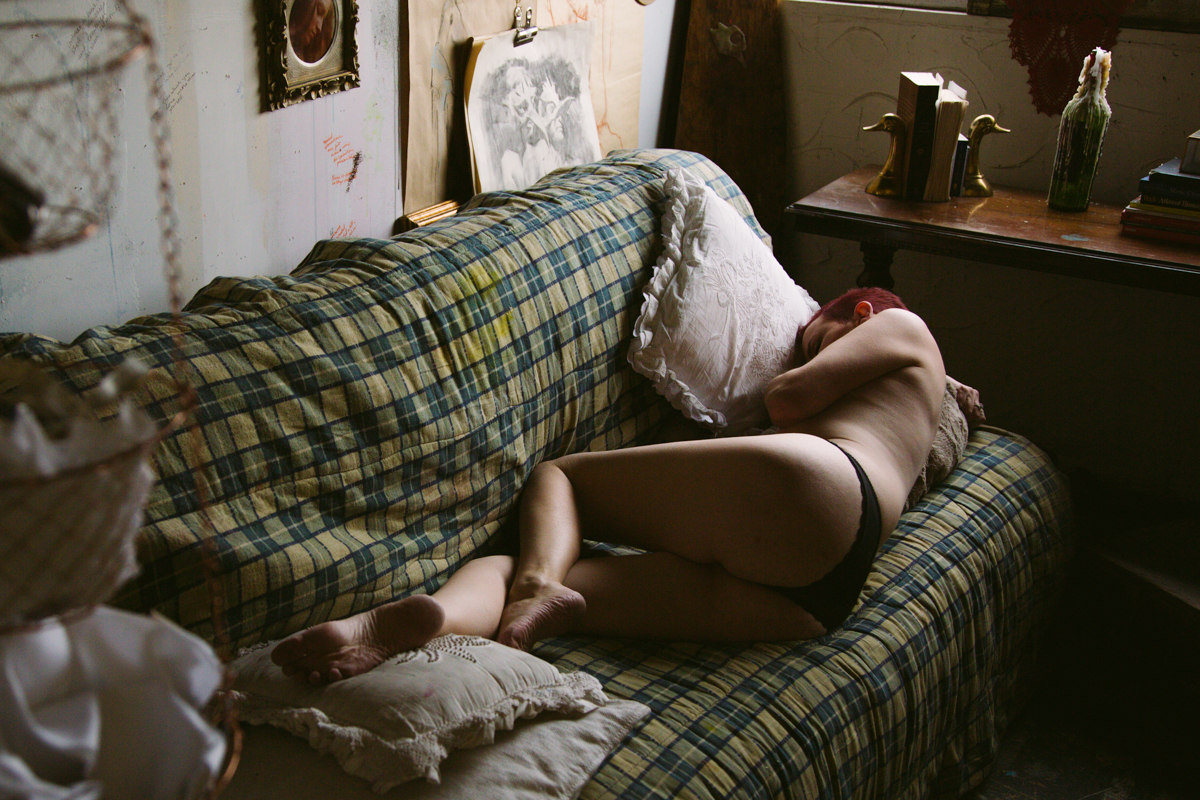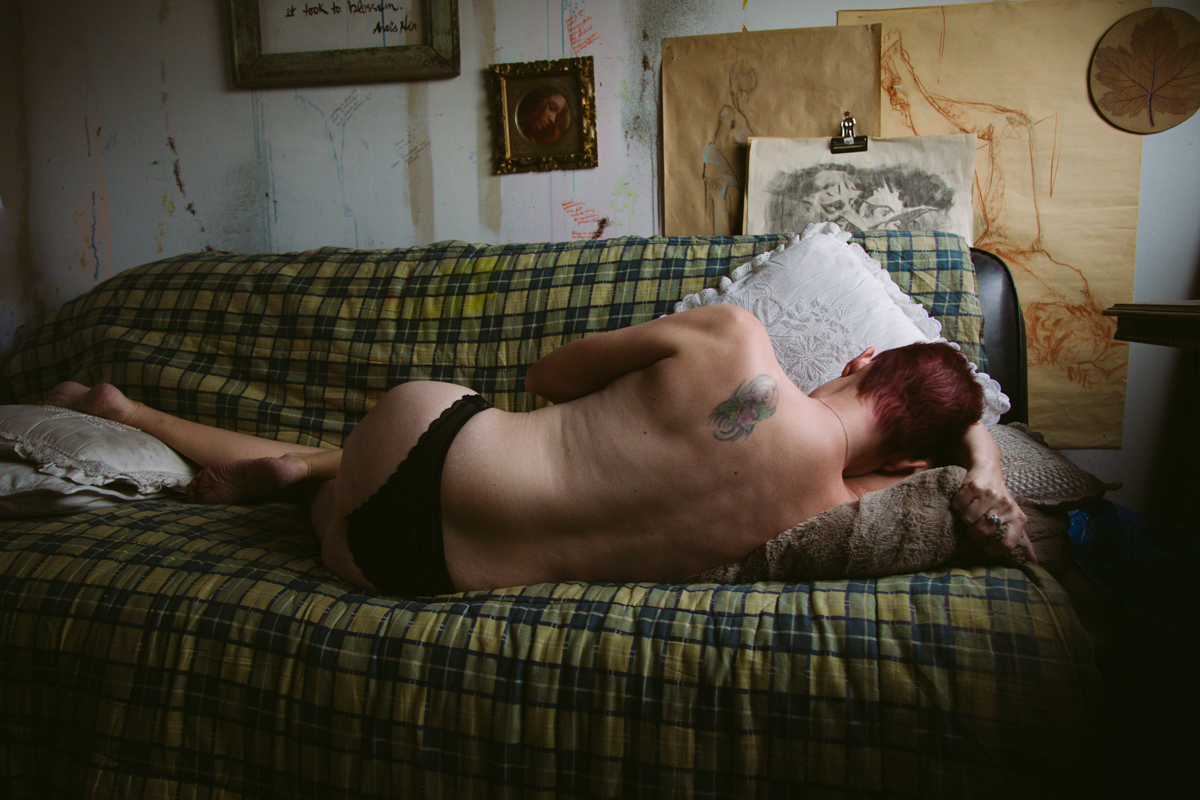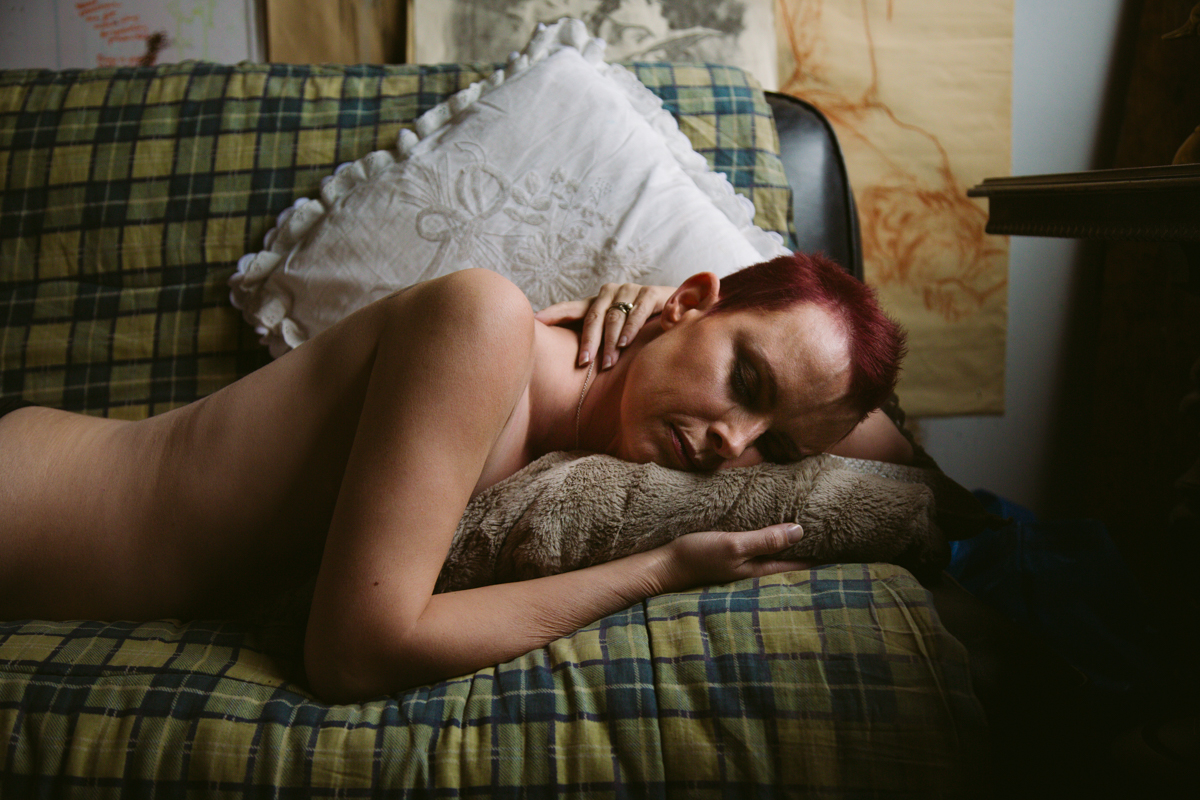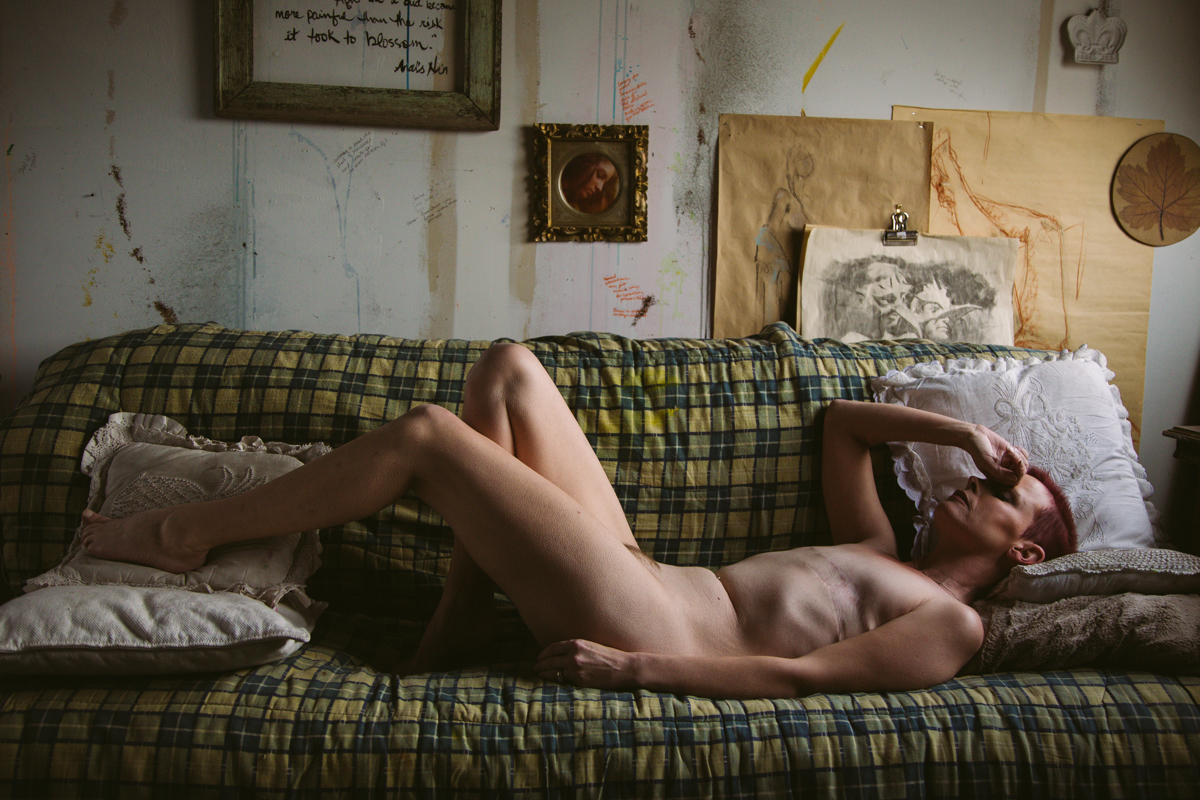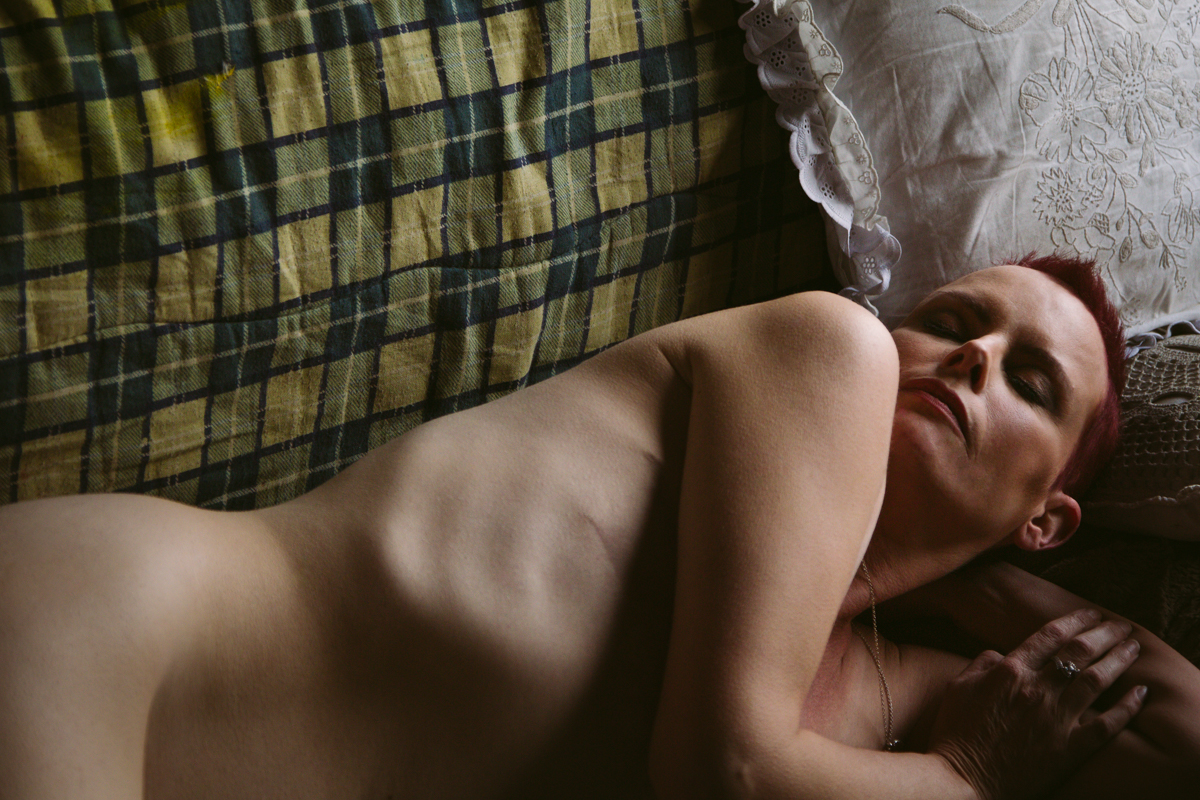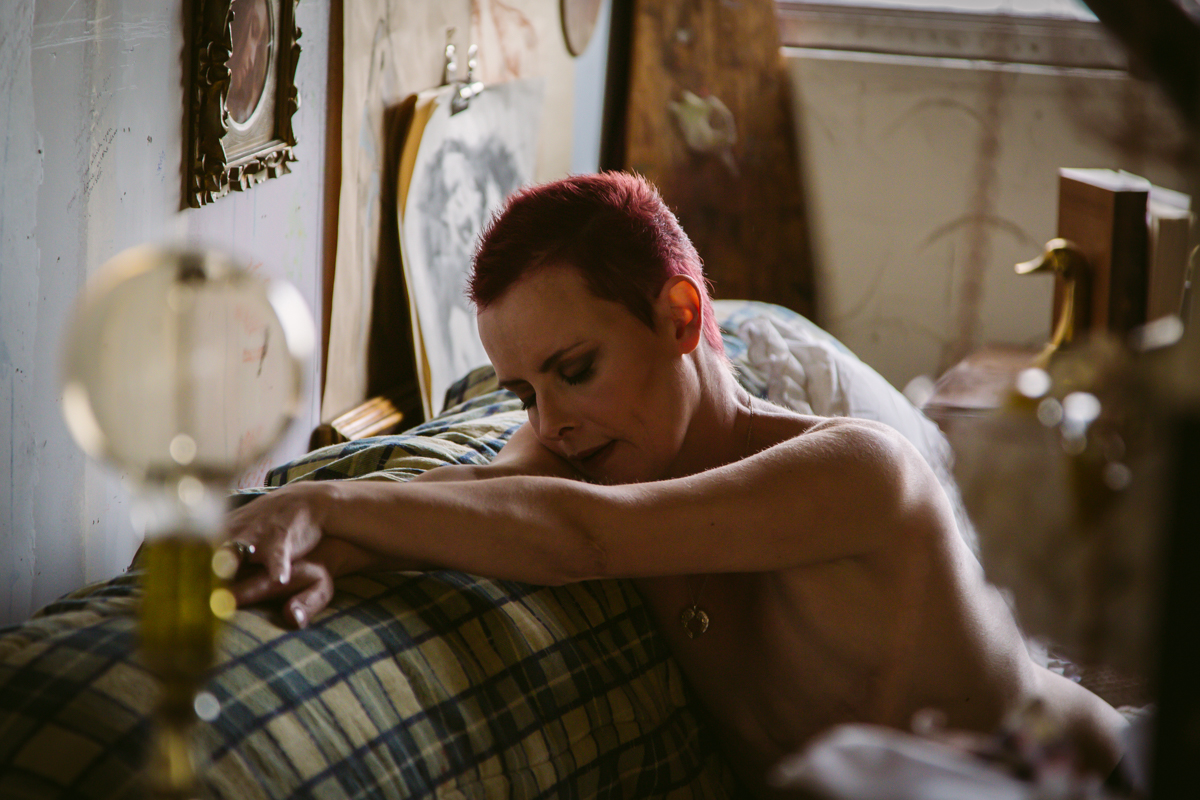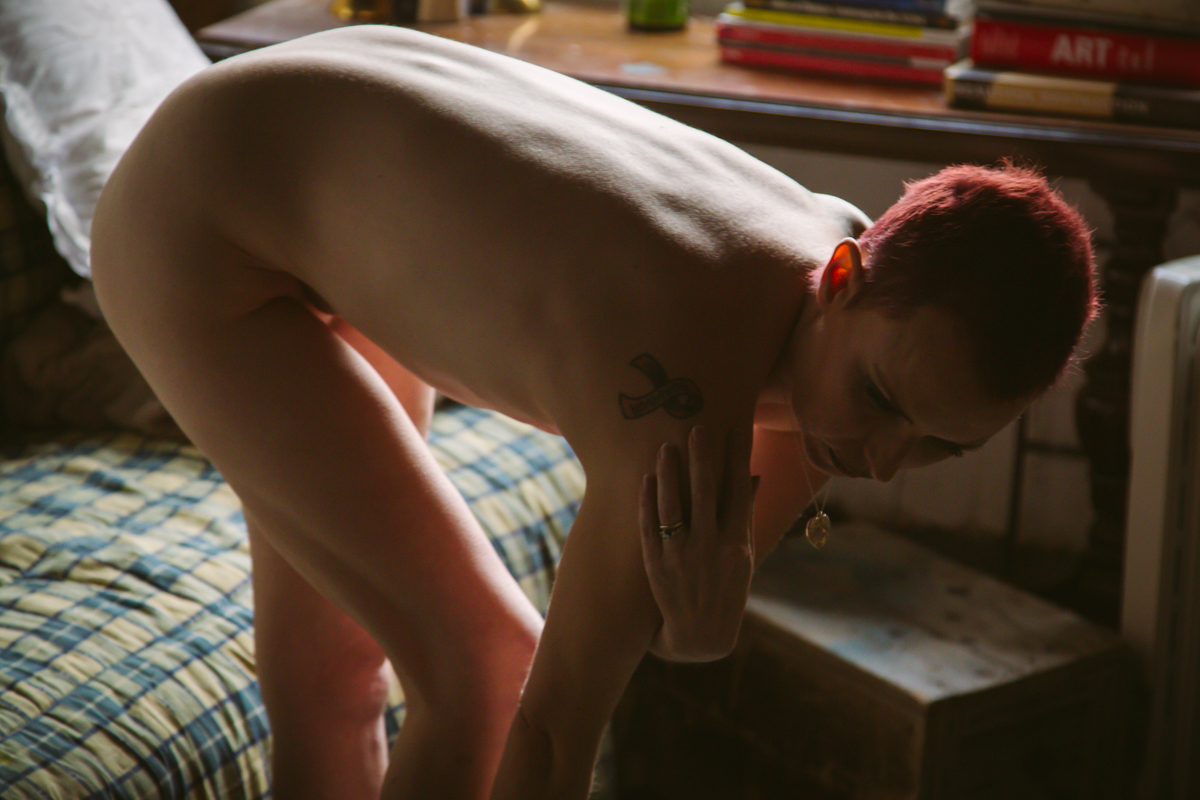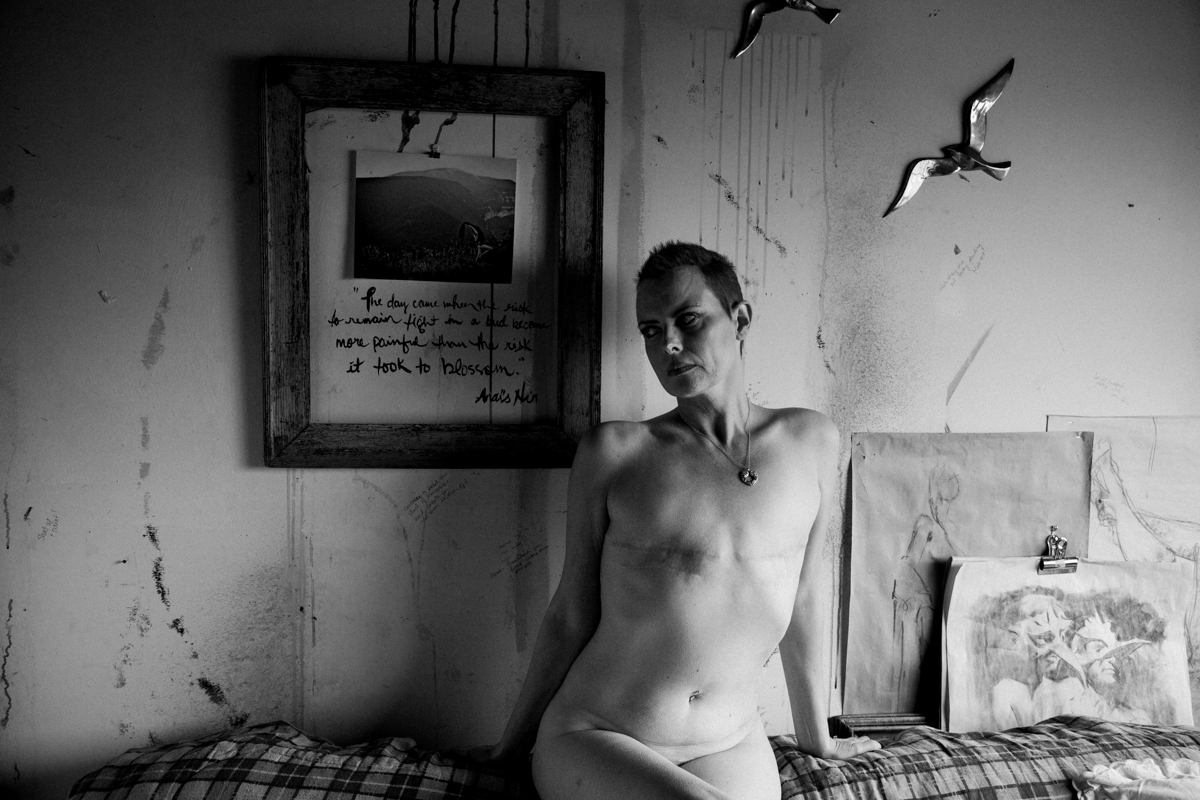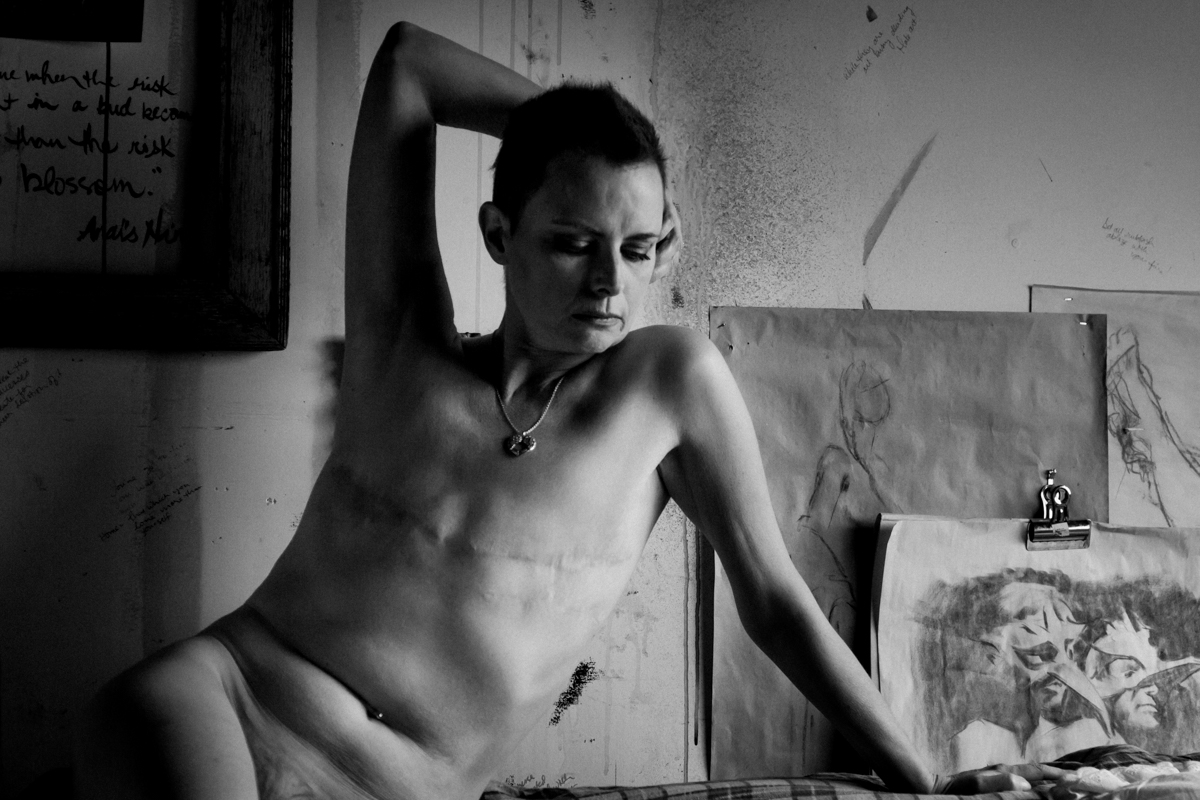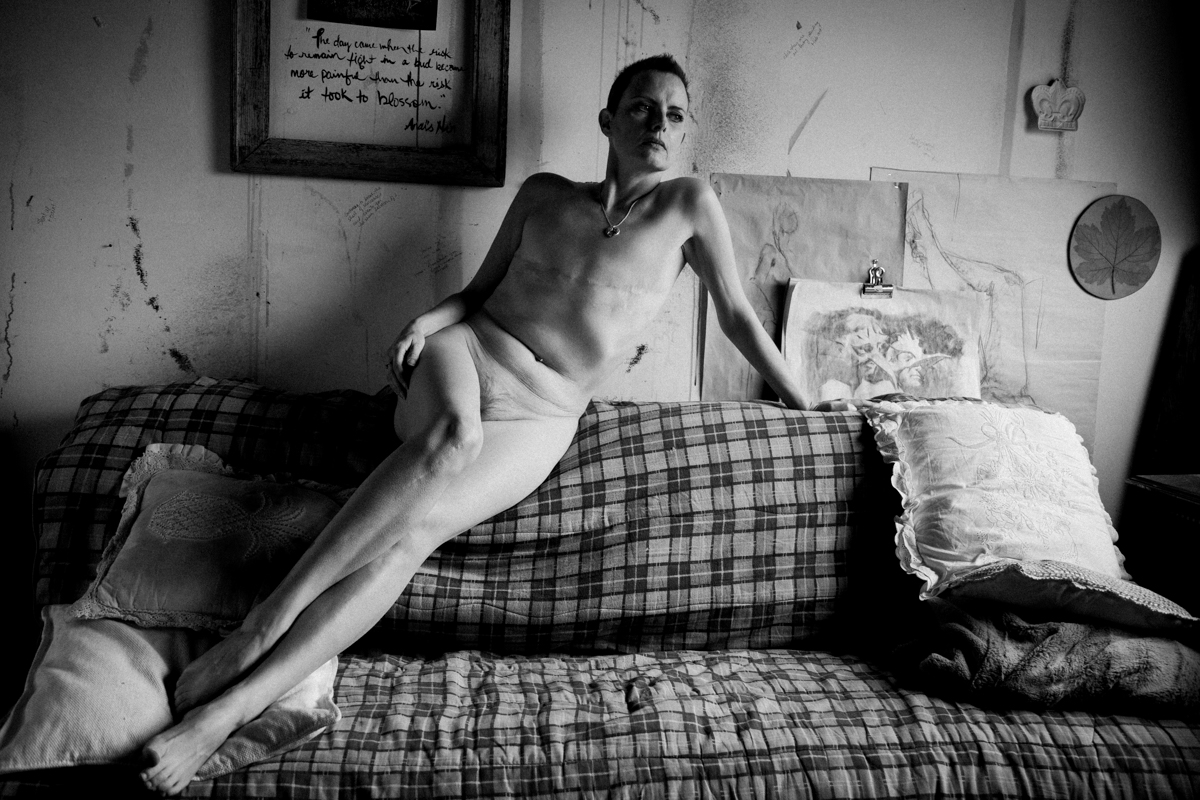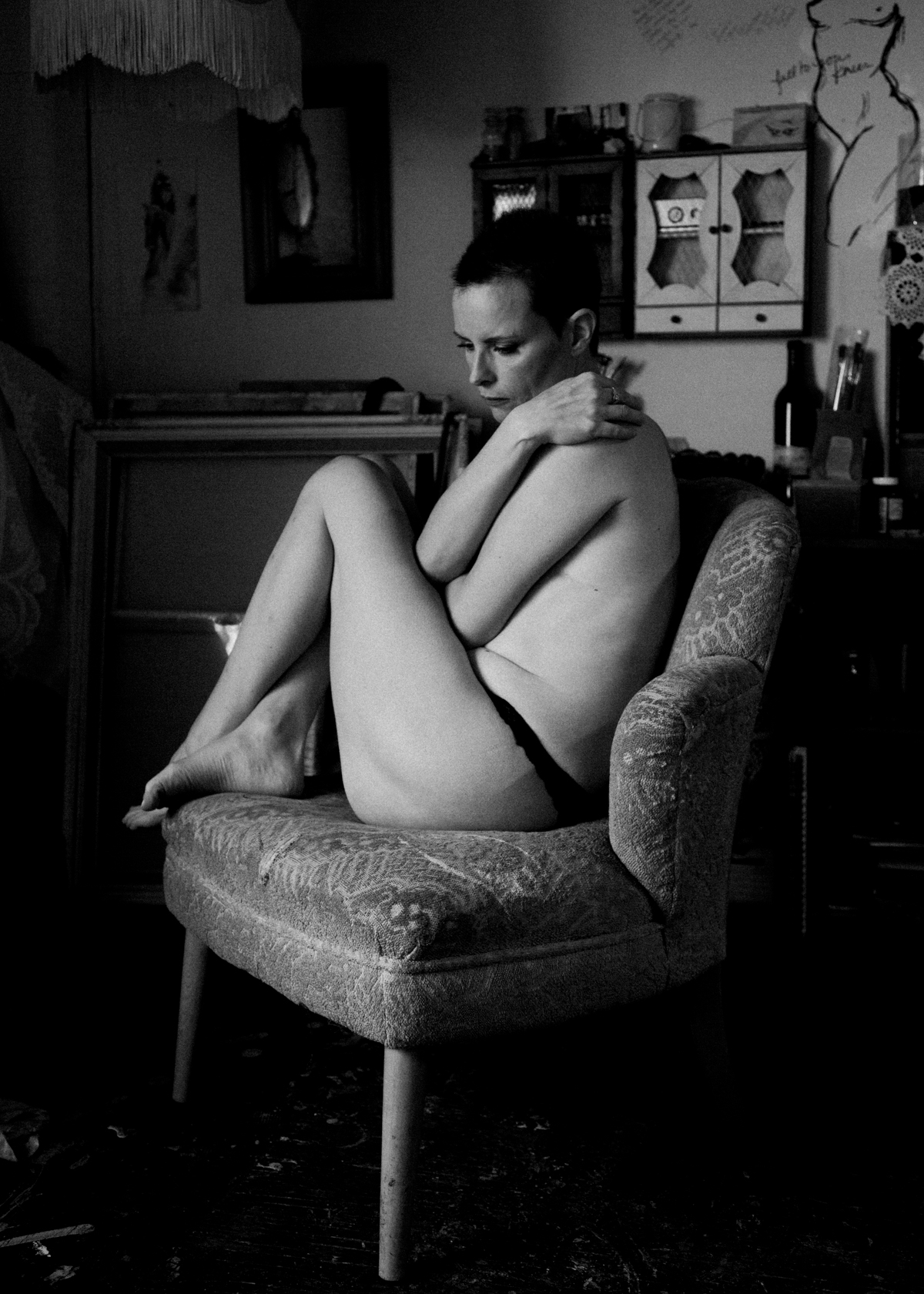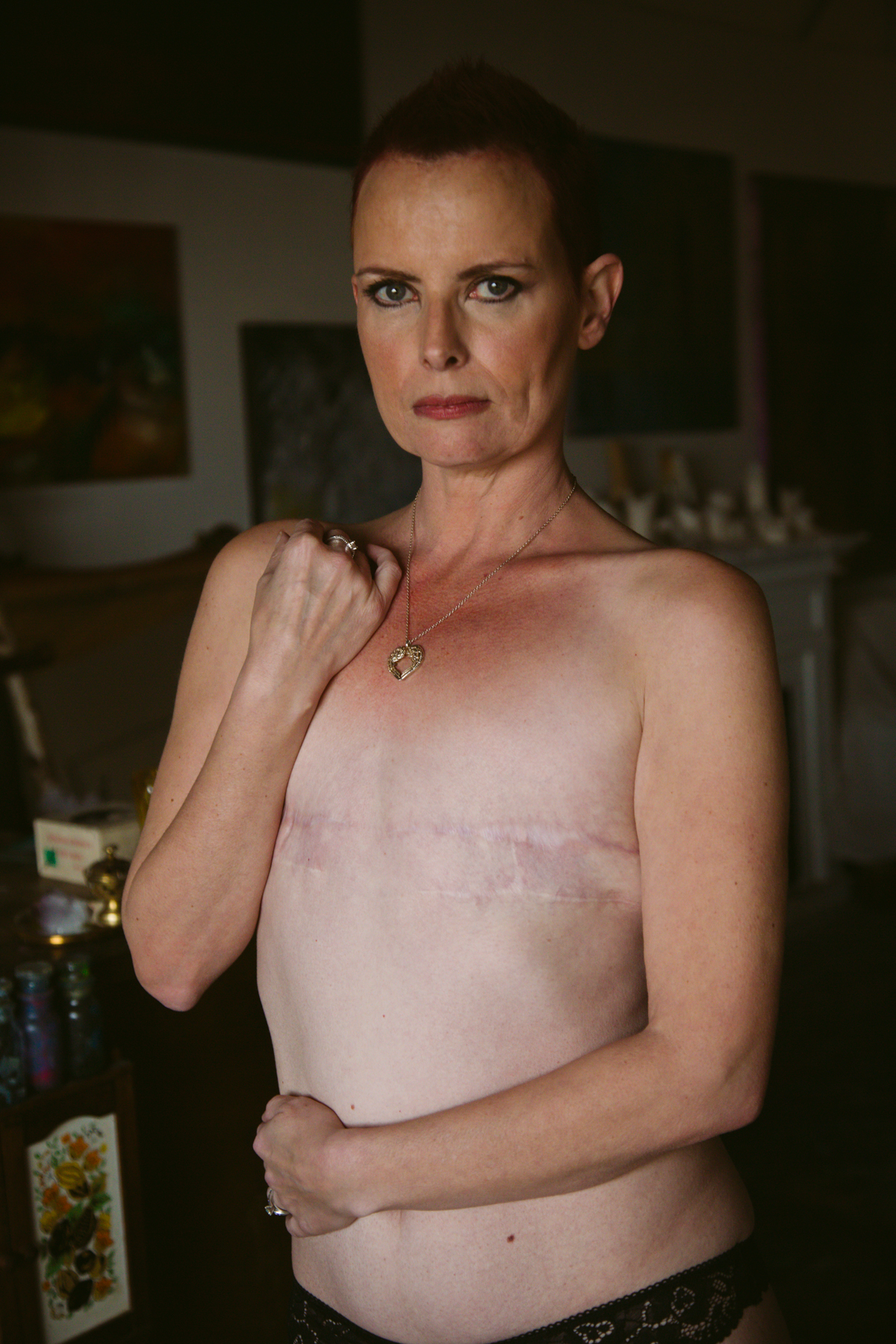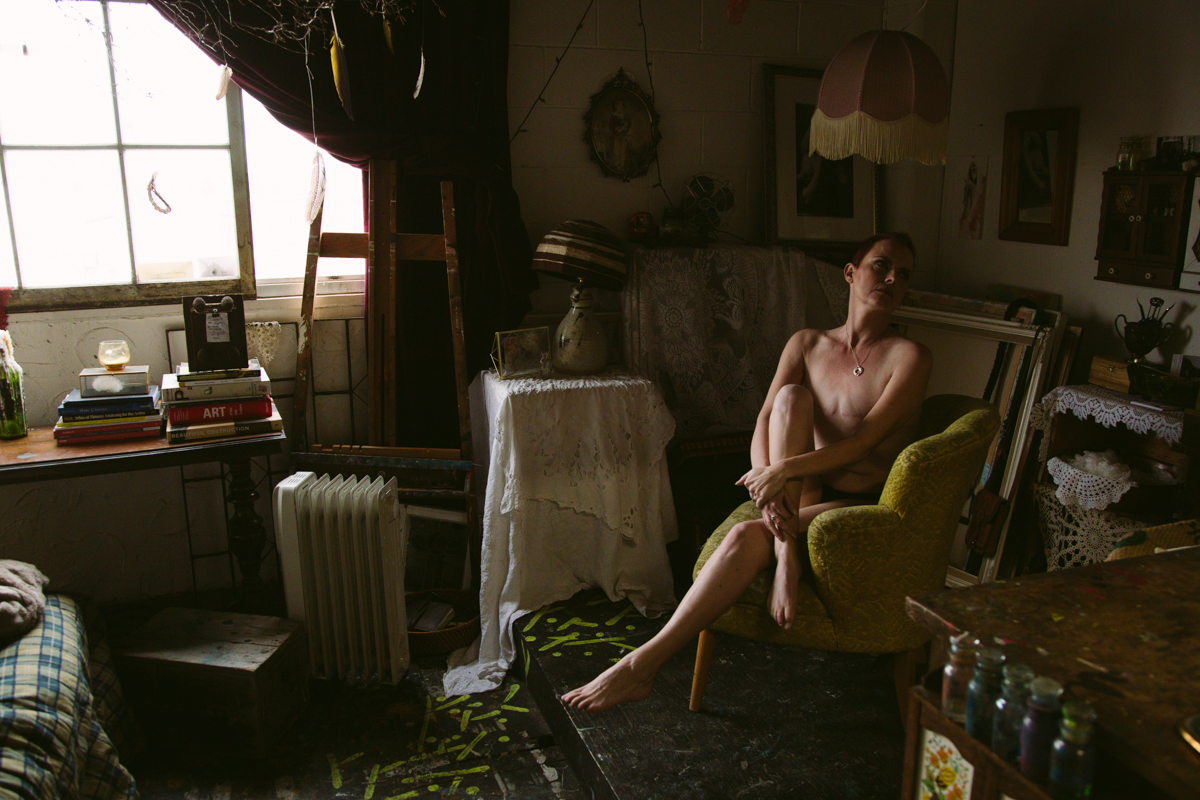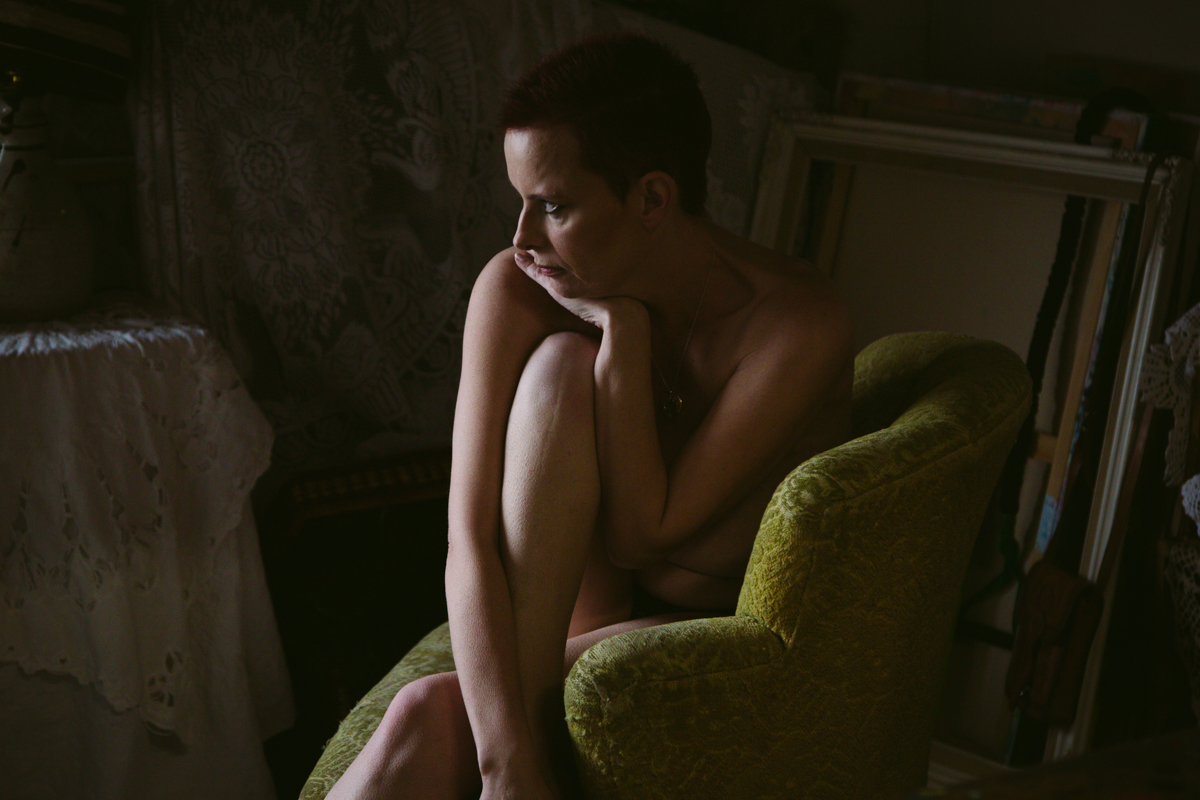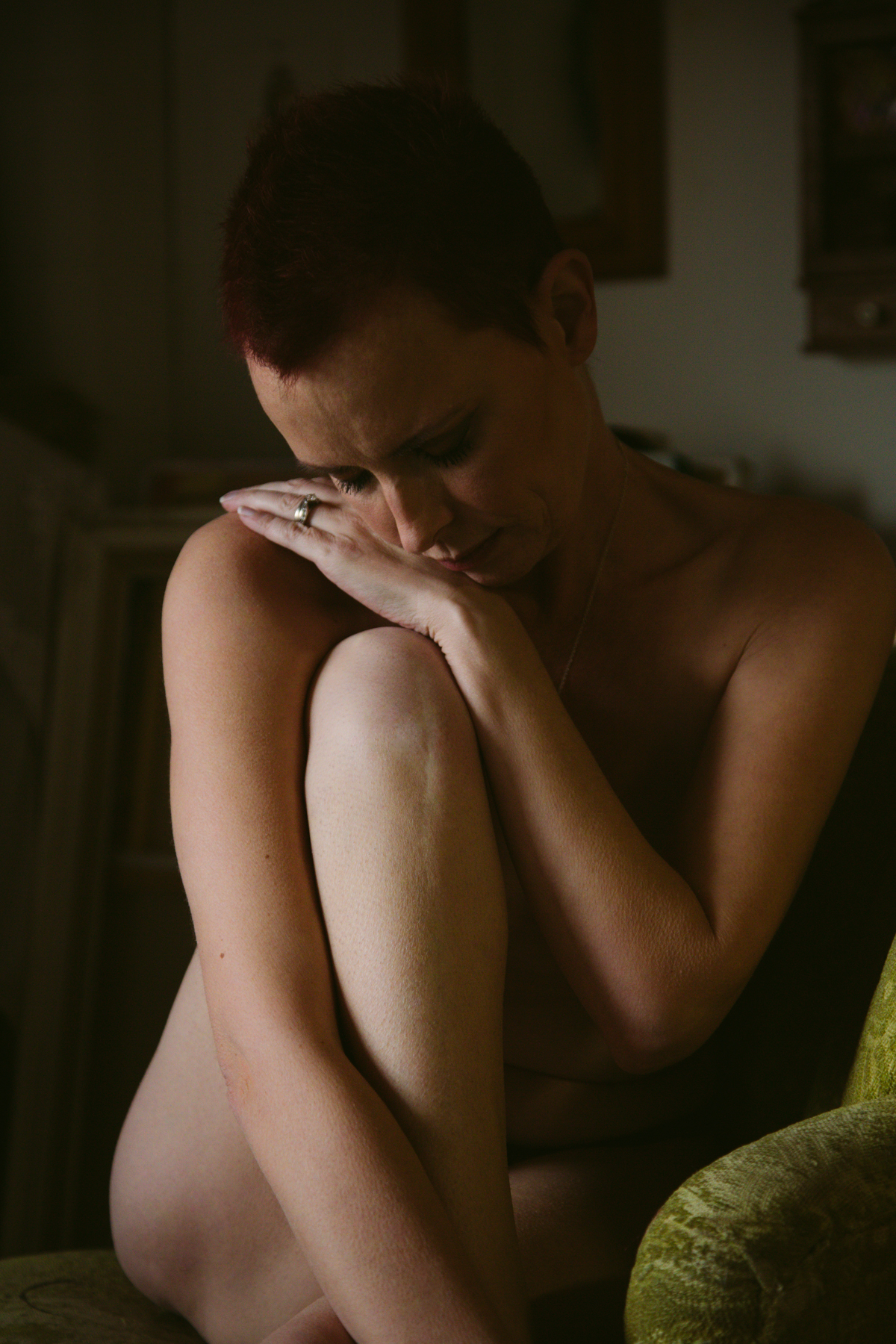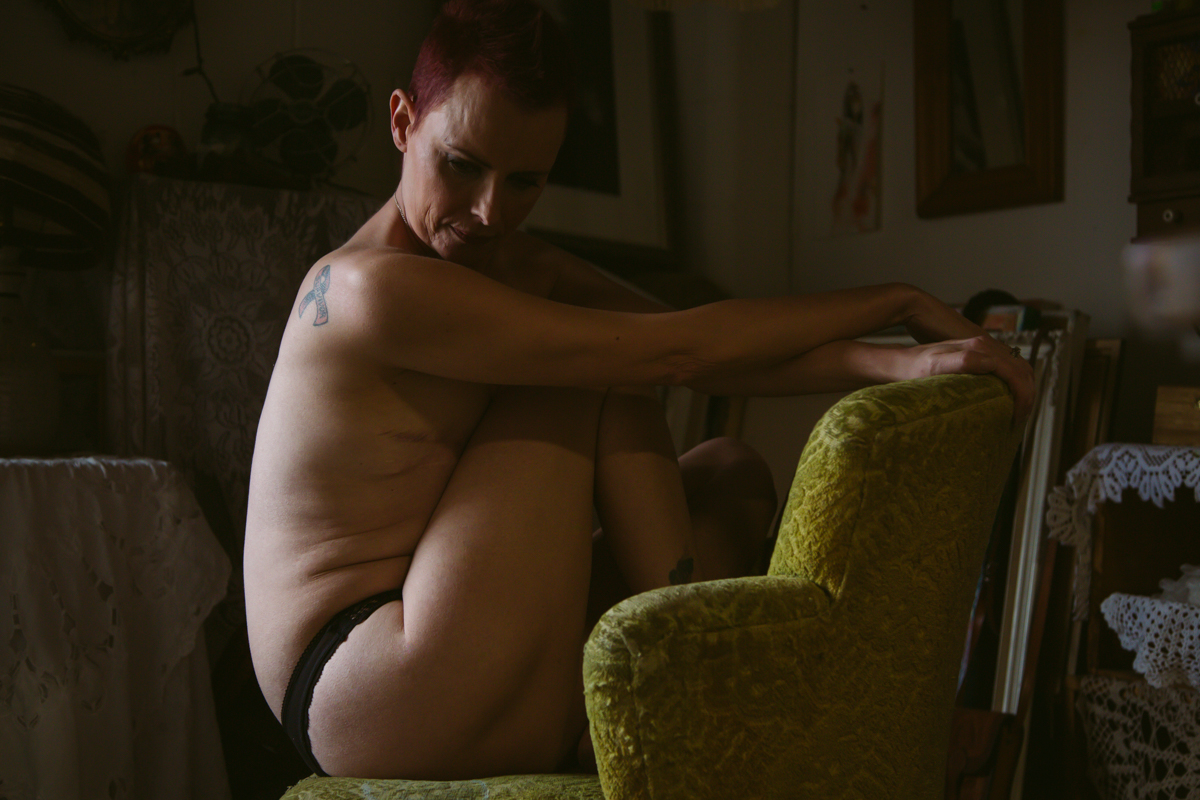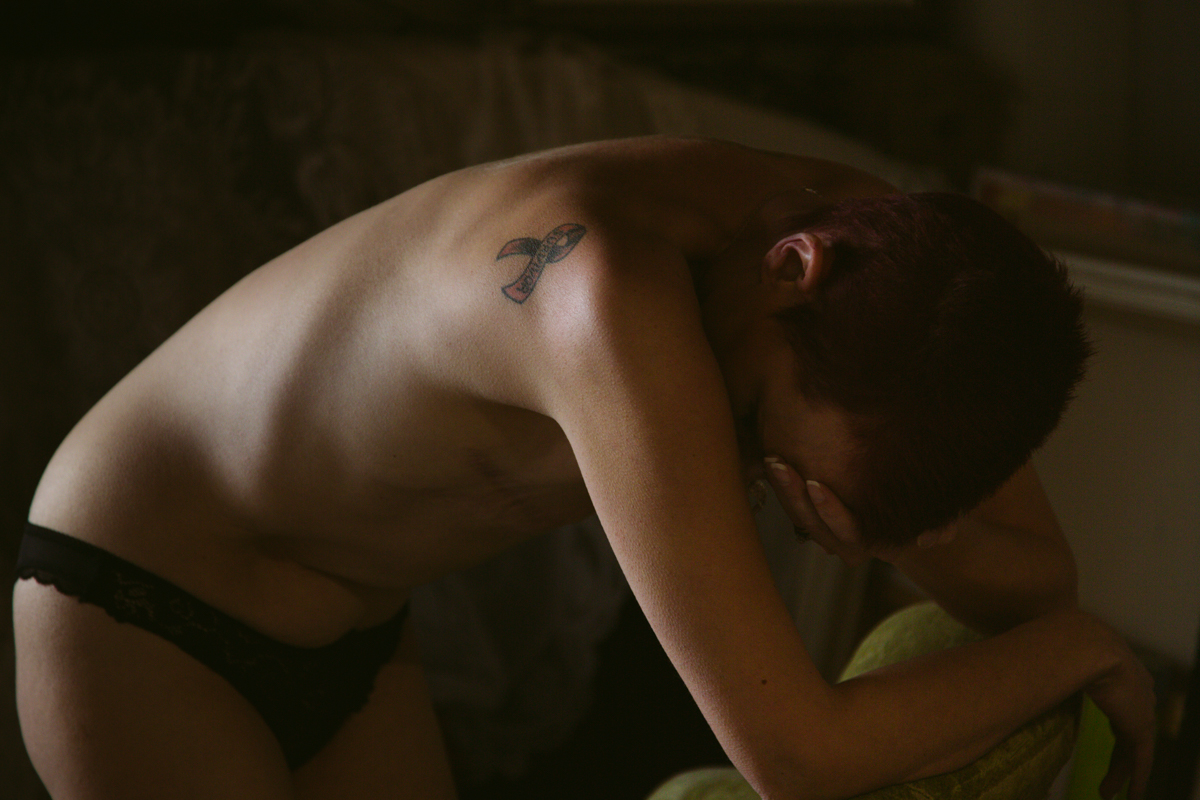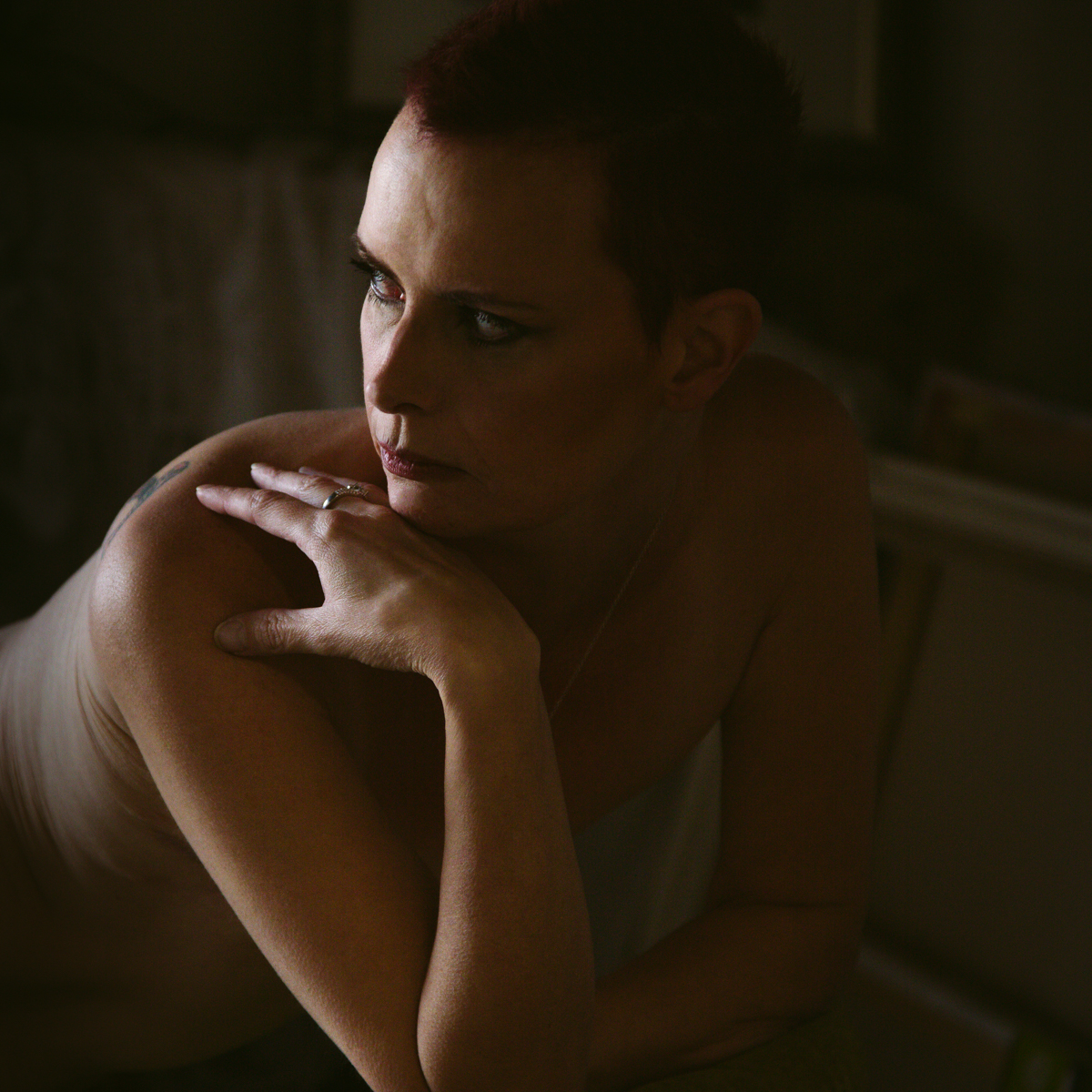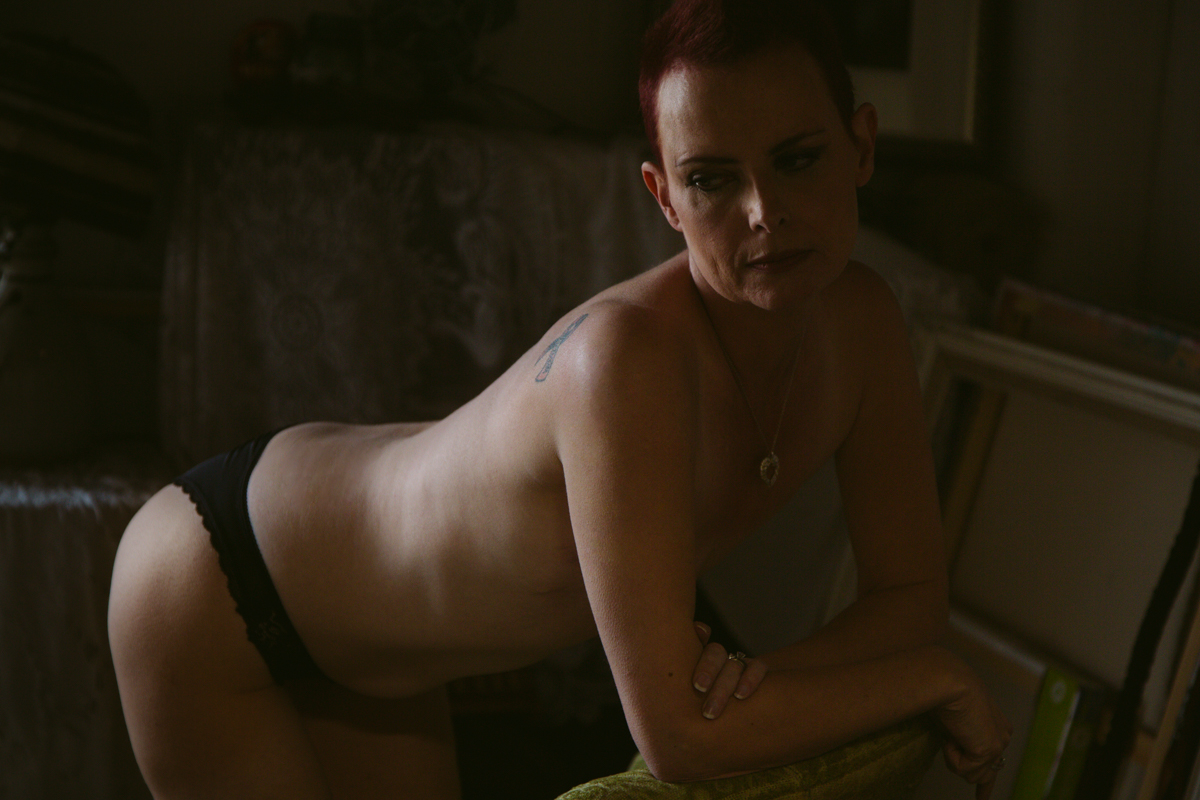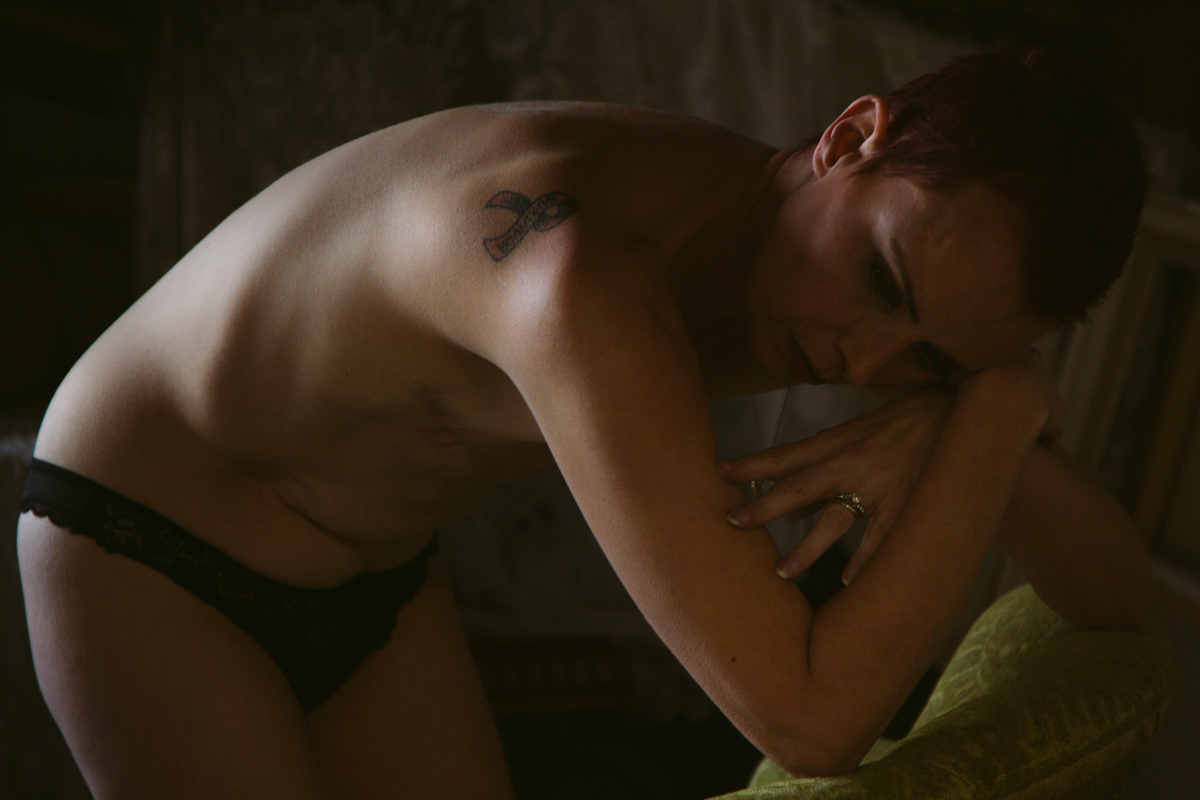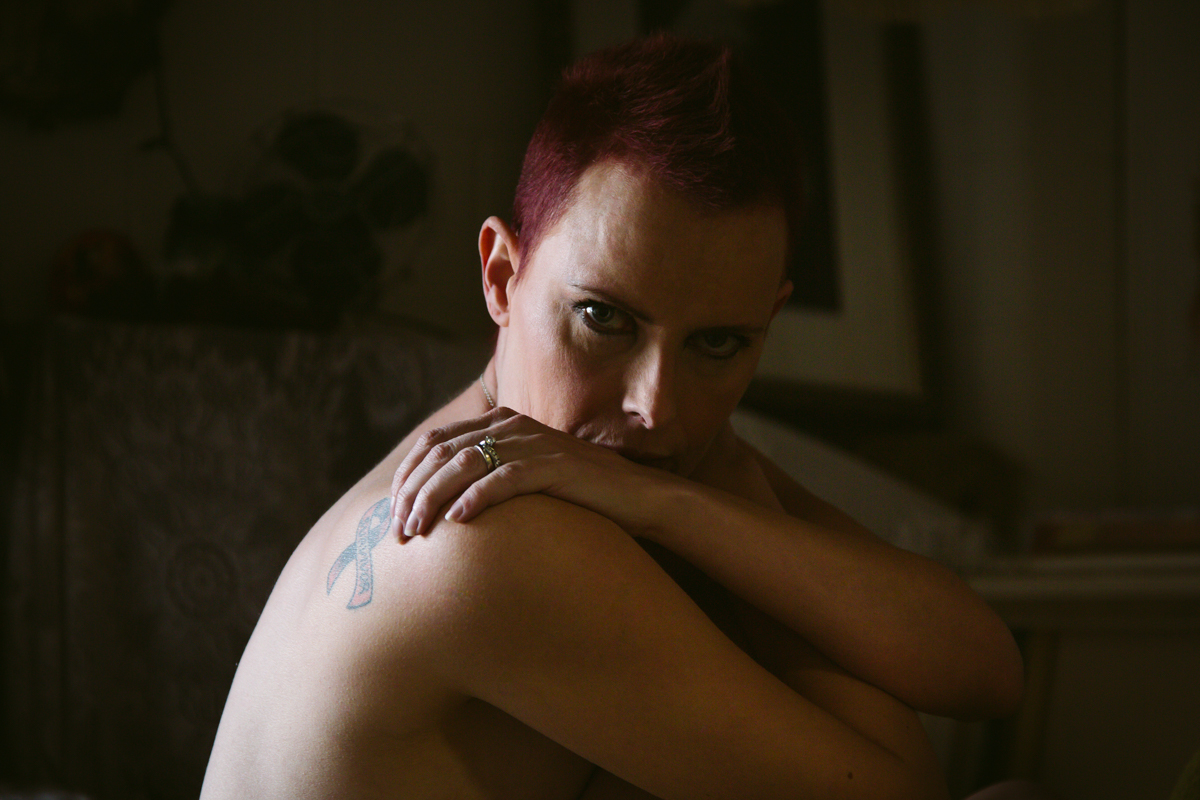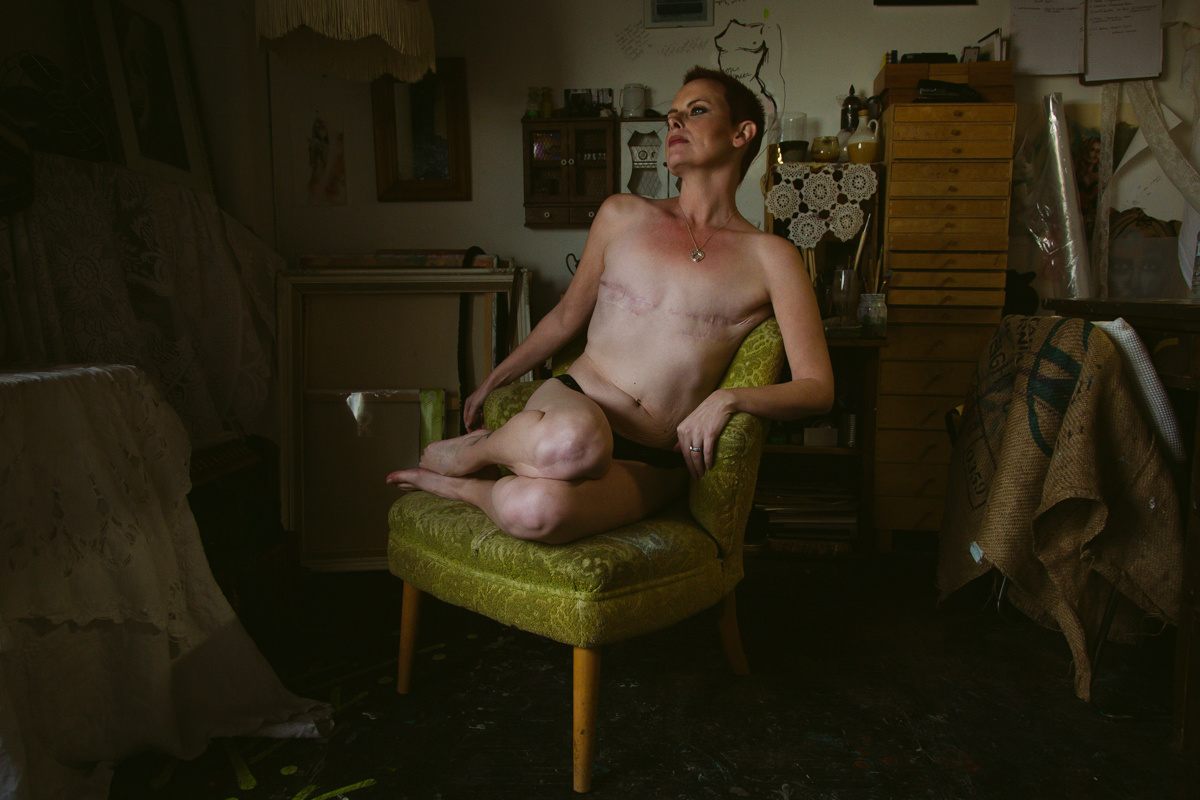 Stephanie is still in need some financial support to cover some of the medical expenses. If you would like to help out, no matter how big or small the amount is, feel free to go to her GoFundMe page and donate. Your help is very much appreciated.