Ever since I started Figurative Art Photography, I have been receiving quite a lot of responses, some loving it, a few hated it. Especially the recent Puzzle With A Piece Missing, aside from the many "Likes", I did get resistance from a few people, some criticism are pretty harsh too. To me these comments worth a million bucks and I am feeling unapologetic to my work. I rather have people to talk about the good and bad of my work than just clicking the "Like".
When I started this collection – Shea Butter, I have a very clear vision how I want them to look like. This collection is taken right before Puzzle With A Piece Missing. The intention is to contrast each other to its extreme. Aside from having this collection brighter, softer and cleaner, I intentionally restrict it to a narrow tight frame, like a regular portrait and see what I can come up with.
With all the Instagram or color filter action now a days, it's very easy that we lost ourselves in all these creative edits. In this collection, I want to emphasis the true beauty of natural skin tone and keep the edit to the minimal, as usual. The outcome of this collection, not only it is clean, soft and simple, it also smells fresh, nourishing and silky soft, like the L'Occitane Shea Butter.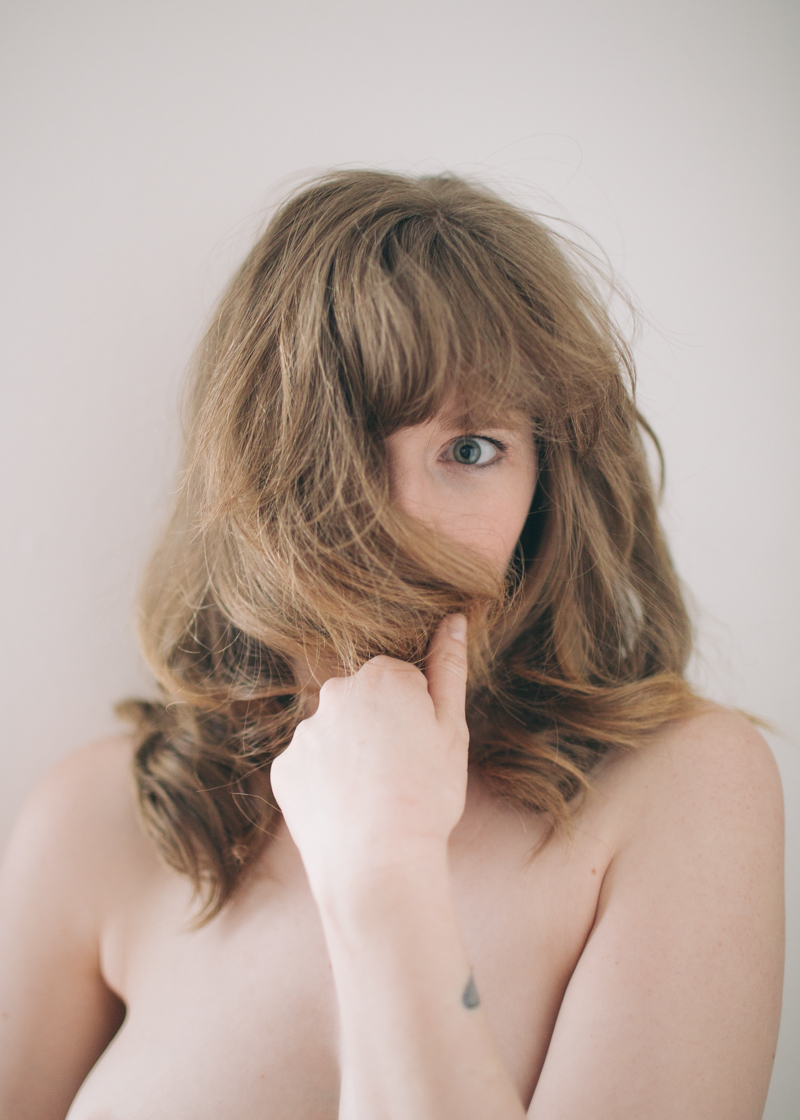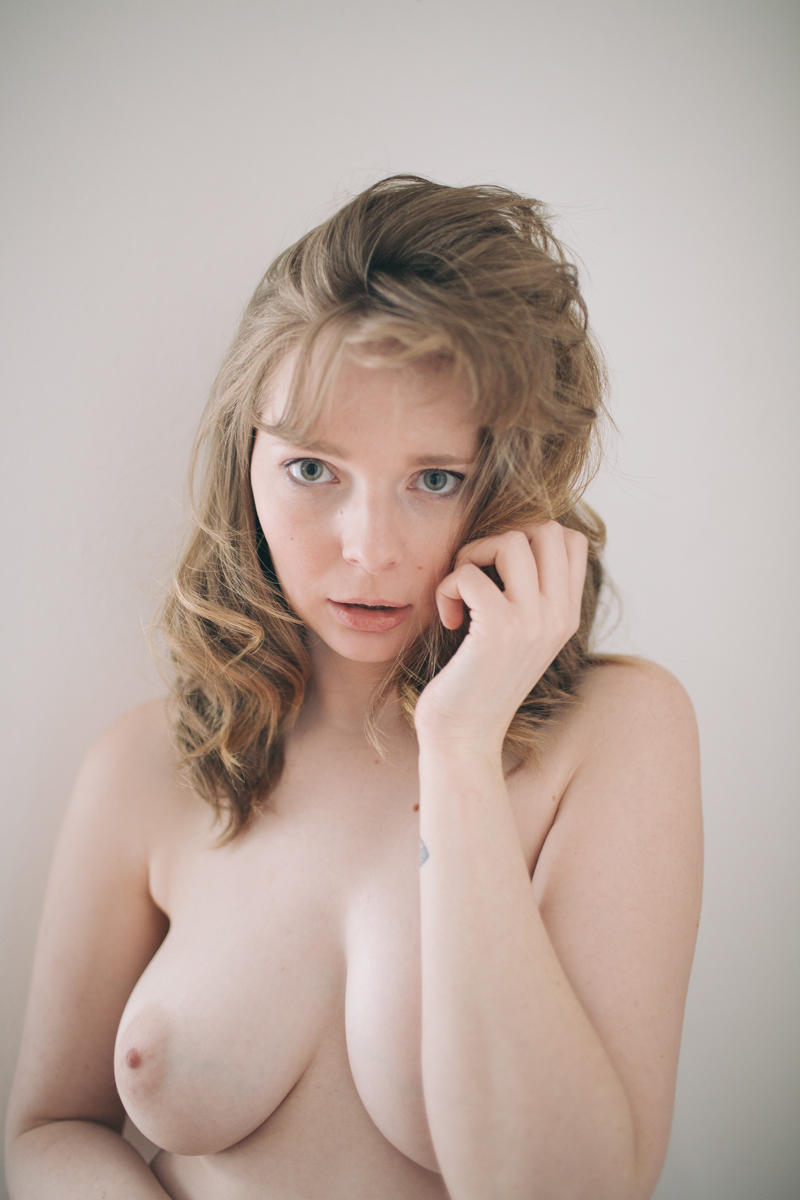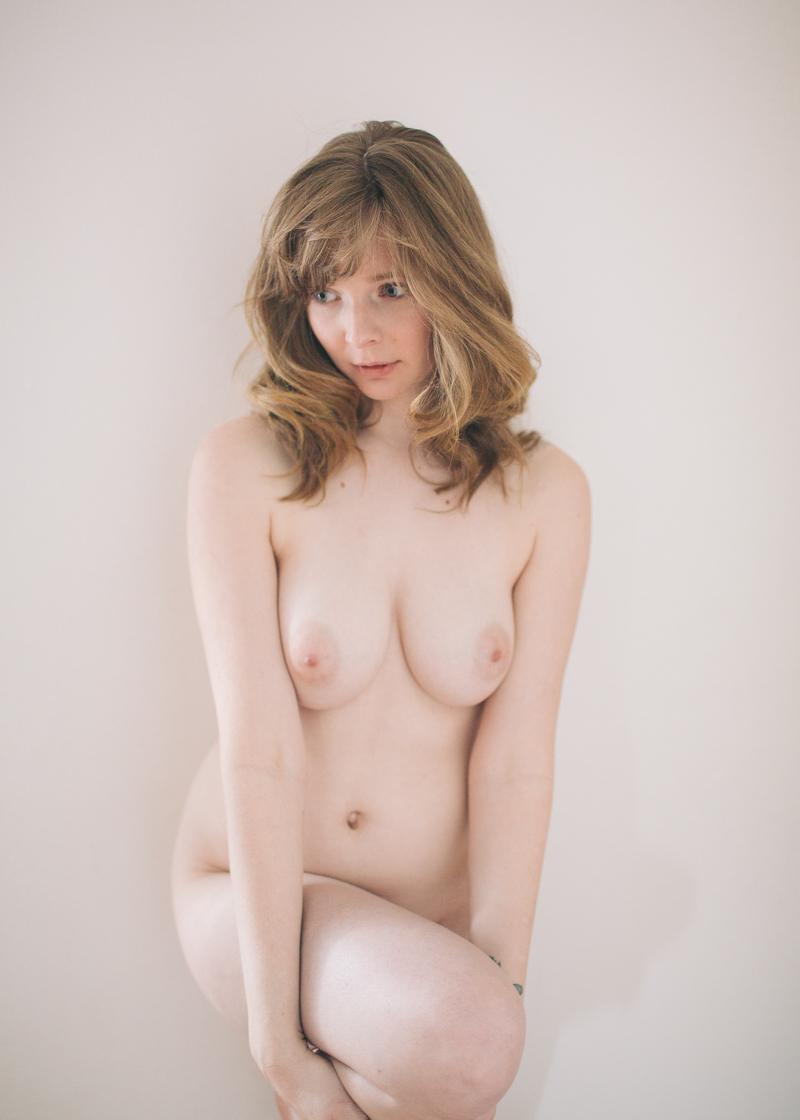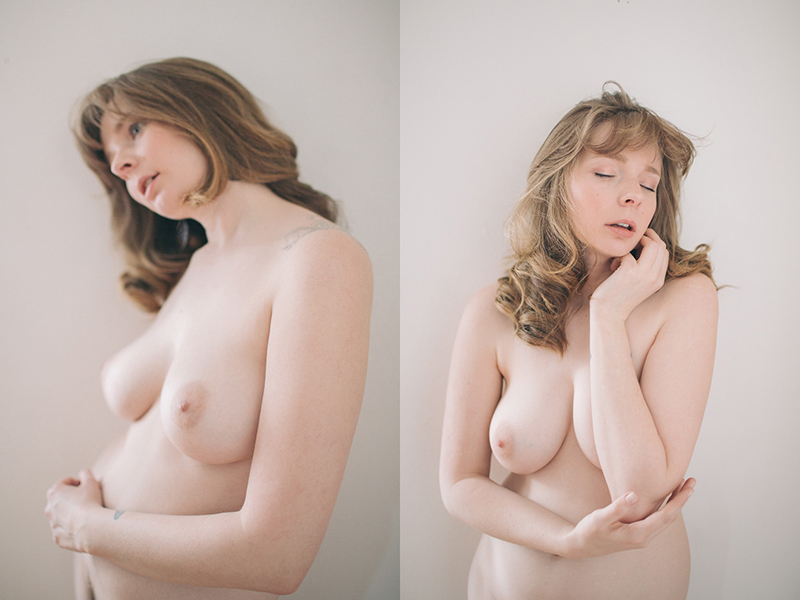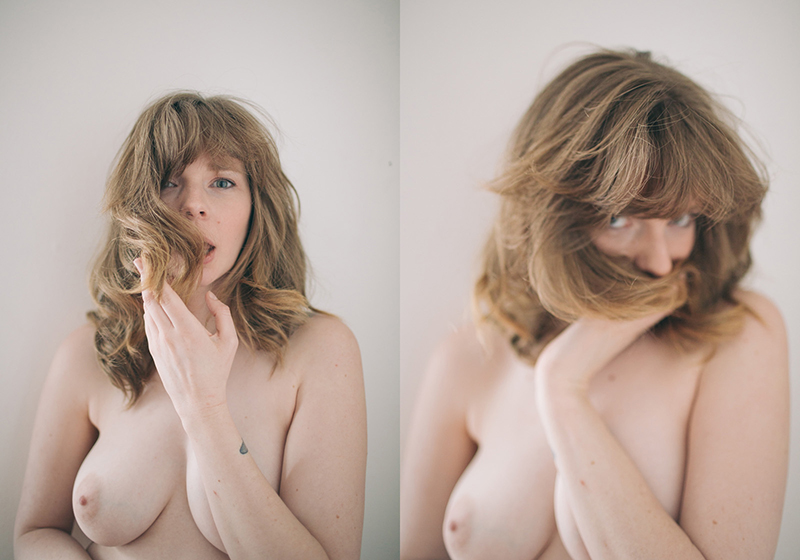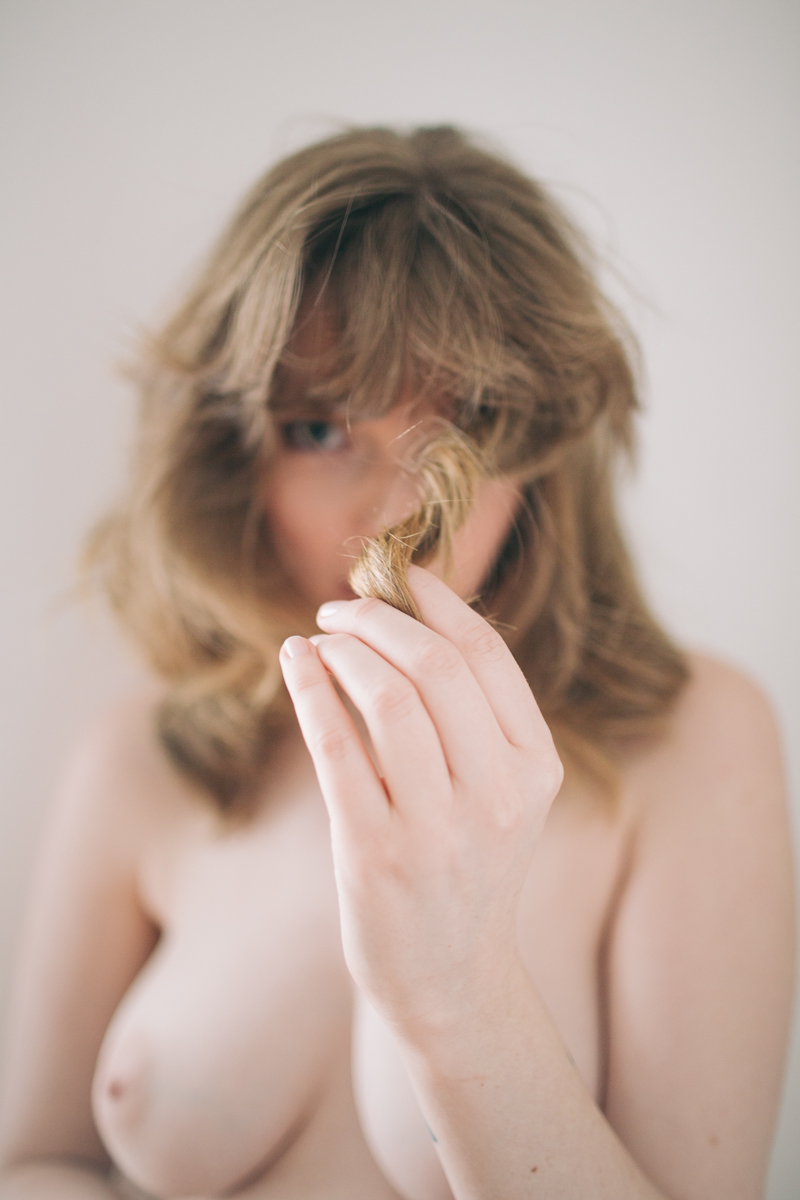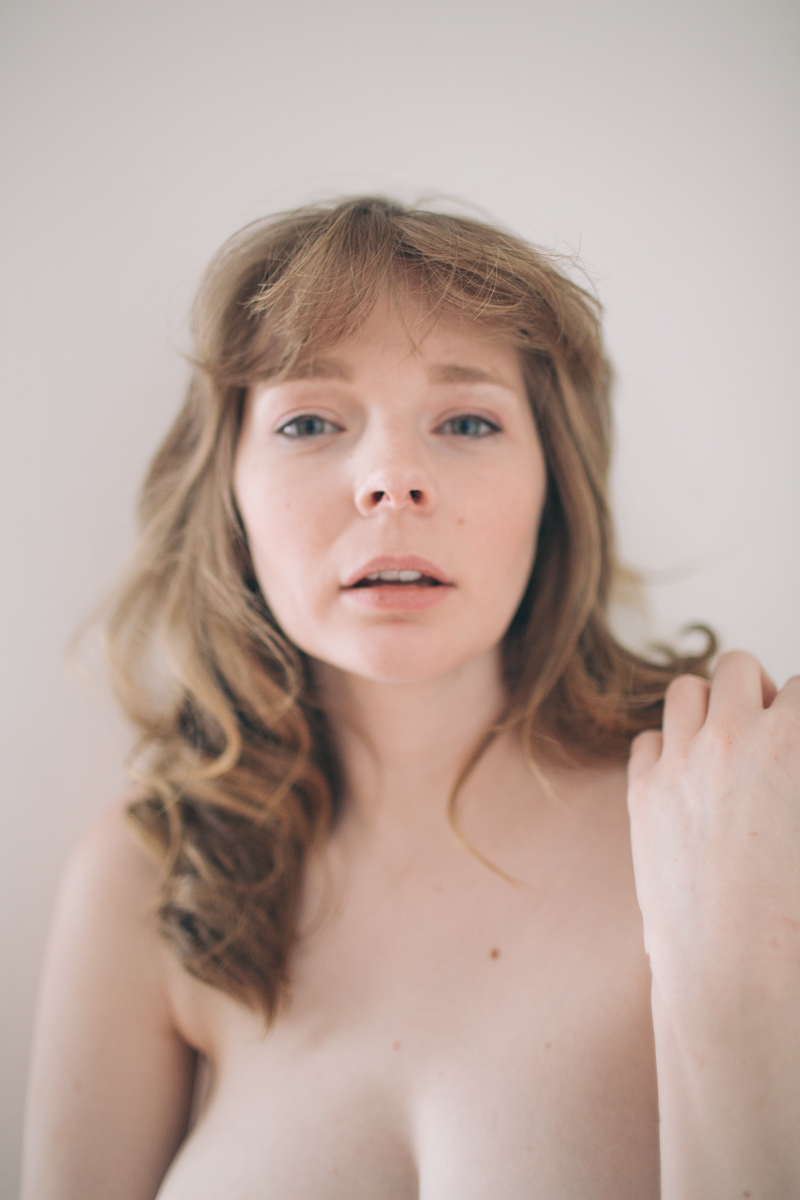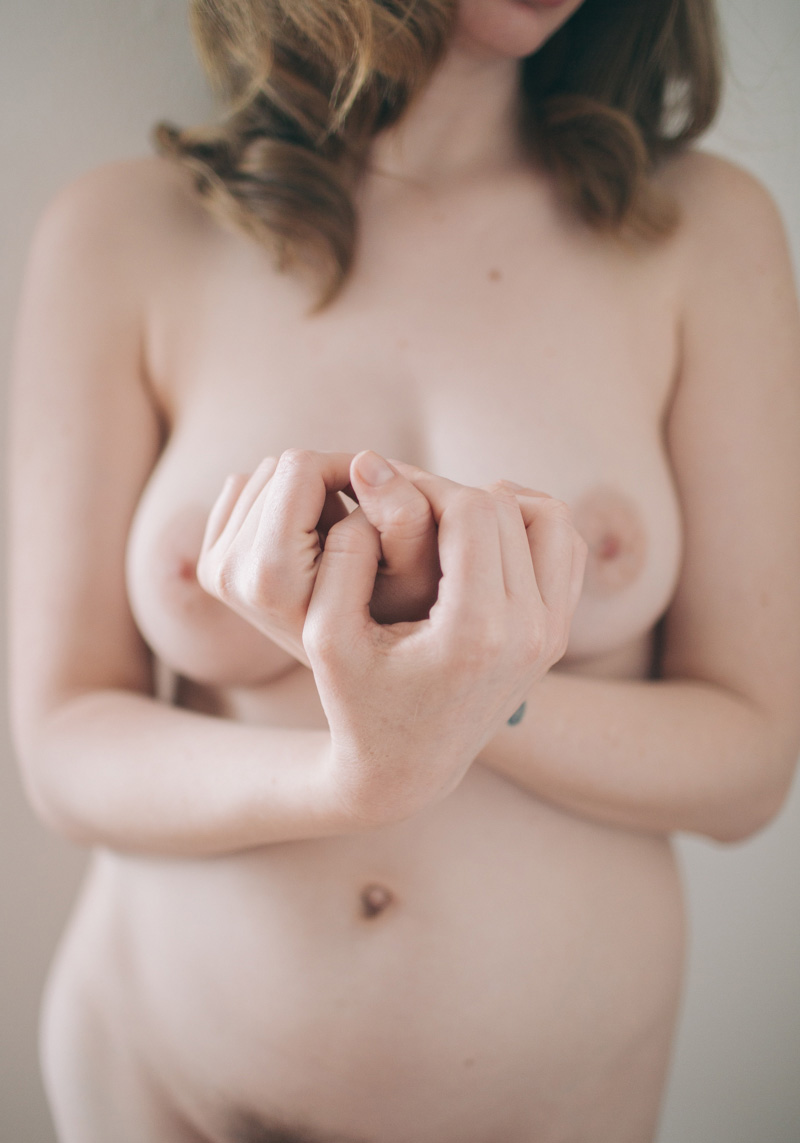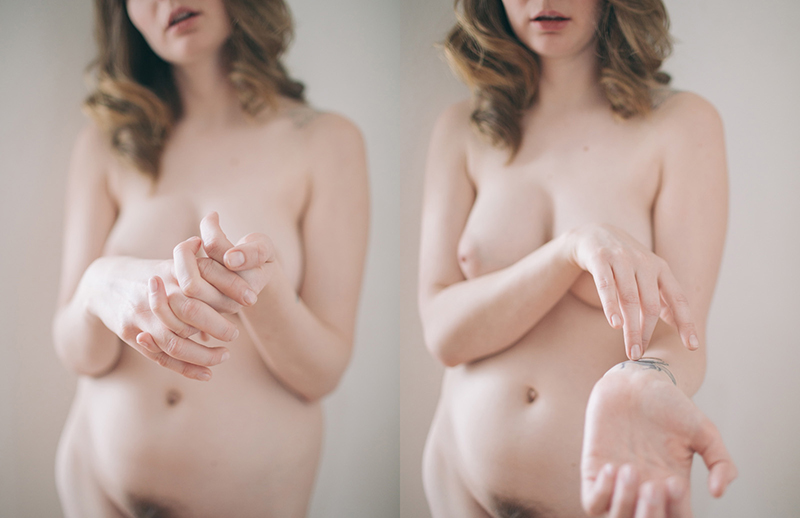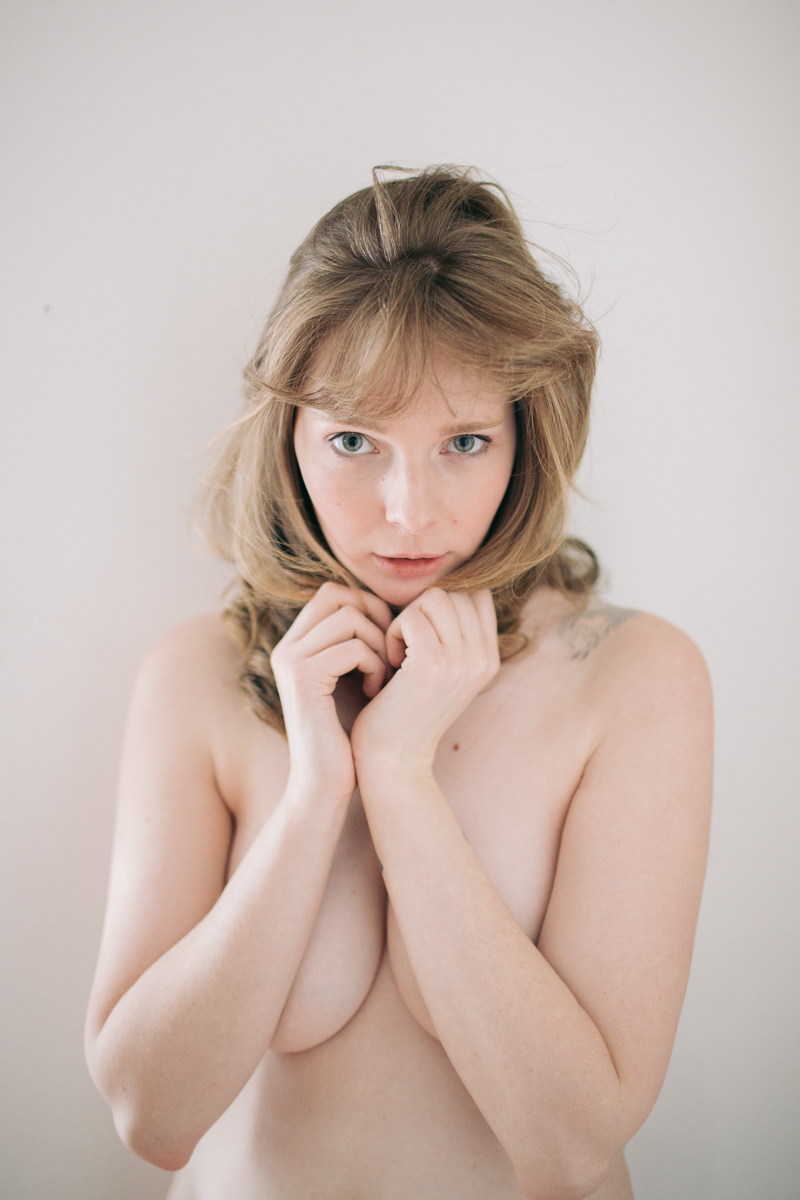 I definitely would love to hear from you how you like this collection. Any comment and feedback are very much appreciated. Besides, don't forget to "Like" my Facebook page to get the latest update of all my work or you can also use the buttons below to share it.