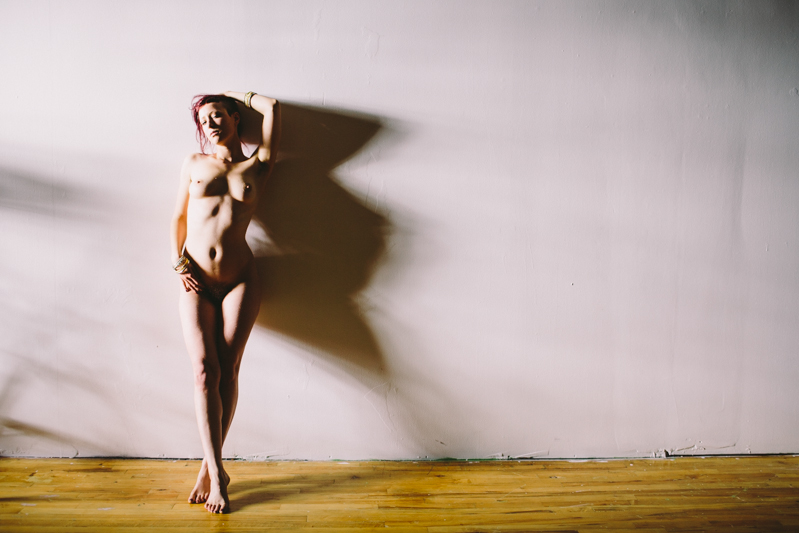 I cannot believe that I have completed this 10 days photo editing and blogging challenge that I have set up for myself. It was an amazing experience soaking myself in this kind of creative work, from photo selection, planning the collection line-up, photo editing, story boarding, and thinking how to blog about them. Besides, I am so happy to get responses from all the audiences, both great reviews and constructive criticism. I love it all!
I hope you all are not "nude out", or perhaps suffering any withdrawal from this 10 Days Series. I definitely am feeling a little withdrawal after this crazy 2 weeks since the photoshoot. I am going to give myself a break, relax and enjoy this coming weekend.
Hereby, I would also like to invite you to participate in a poll to vote for the collection that you like the most.
Besides, I really wish to hear more feedback, comments and suggestion about this series. You can send me a private message through the Contact Form above, or leave your comments below. You can also email me at mail[at]boonong.com if you have any question for me. Thank you for reading. Don't forget to "Like" my Facebook page to get the latest update of all my work or you can also use the buttons below to share it. There are a few more recent work lining up to be posted, so do keep a close eyes on my blog. Thanks again.