Today's collection … … I don't even know where to start. I was hoping to keep it for the longest time and use it for the grand finale tomorrow.
This collection was taken on the last session of the workshop. After trying so many things in various different short 15 minutes session, using different props, backdrop, set-up, mood, etc. I was pretty exhausted, mentally drained, and kinda running out of ideas what to photograph. Sitting there waiting for my turn while watching other fellow photographers working, my head was blank.
For the last session, I have decided to review what I have learned. I asked every single detail questions about lighting, pretty much down to every single control button, what does it mean, what does it do and make sure that if I am to book a studio and do more similar work in the future, I need to know how to do it all on my own. I knew I have shot quite a lot of photos throughout the two days workshop, therefore in the final session, I have decided to go slow and study every detail about the light.
In this session, I get down to the smallest detail, instructing and moving Marla in tiny little moves, forward, backward, closer or further to the light, just to see how the light reflects on Marla's body in various different position. This is like an anatomy of Marla's body, up close and personal. Of all collections in this 10 Day Series, I have to say this collection is the most satisfying, most powerful of all.
If the most powerful collection did not make it to the series finale, what would Collection 10 be?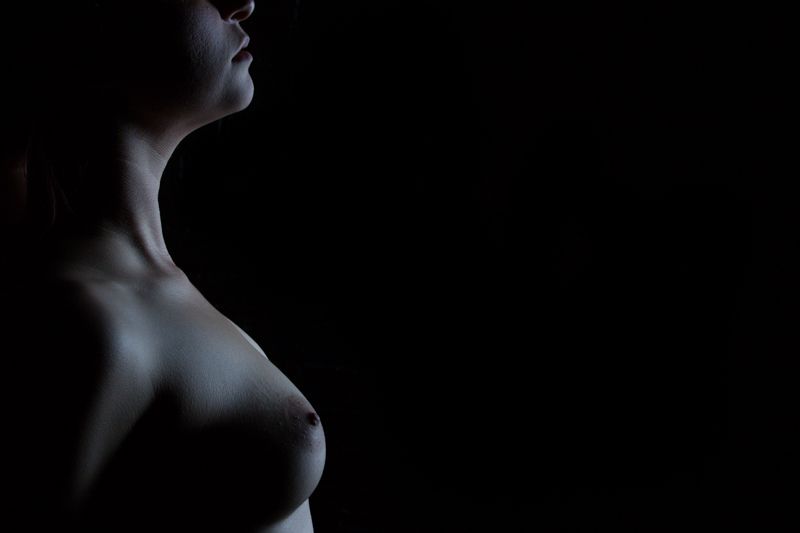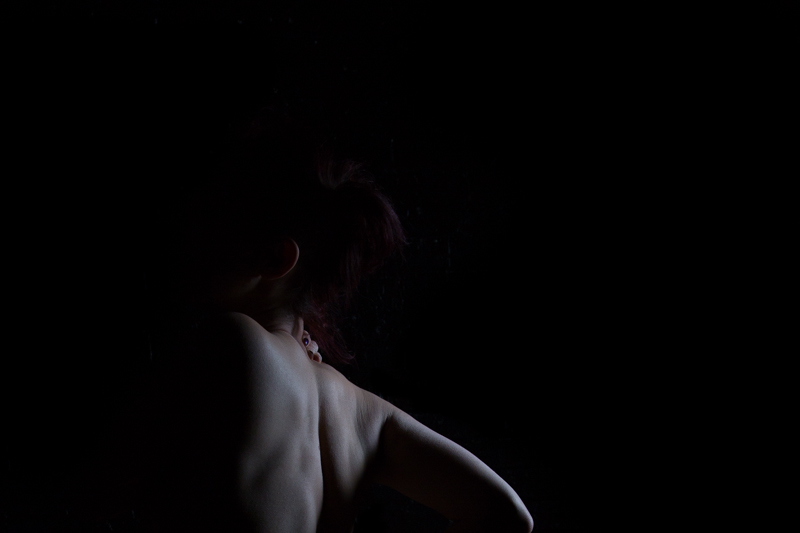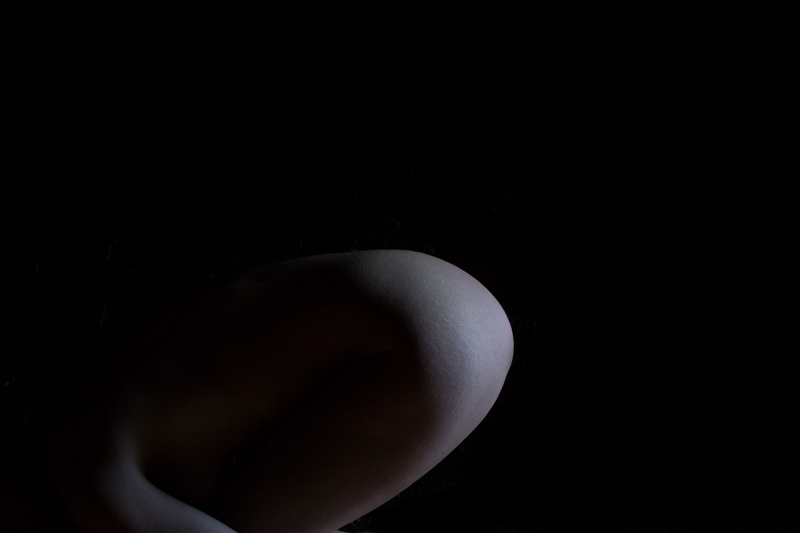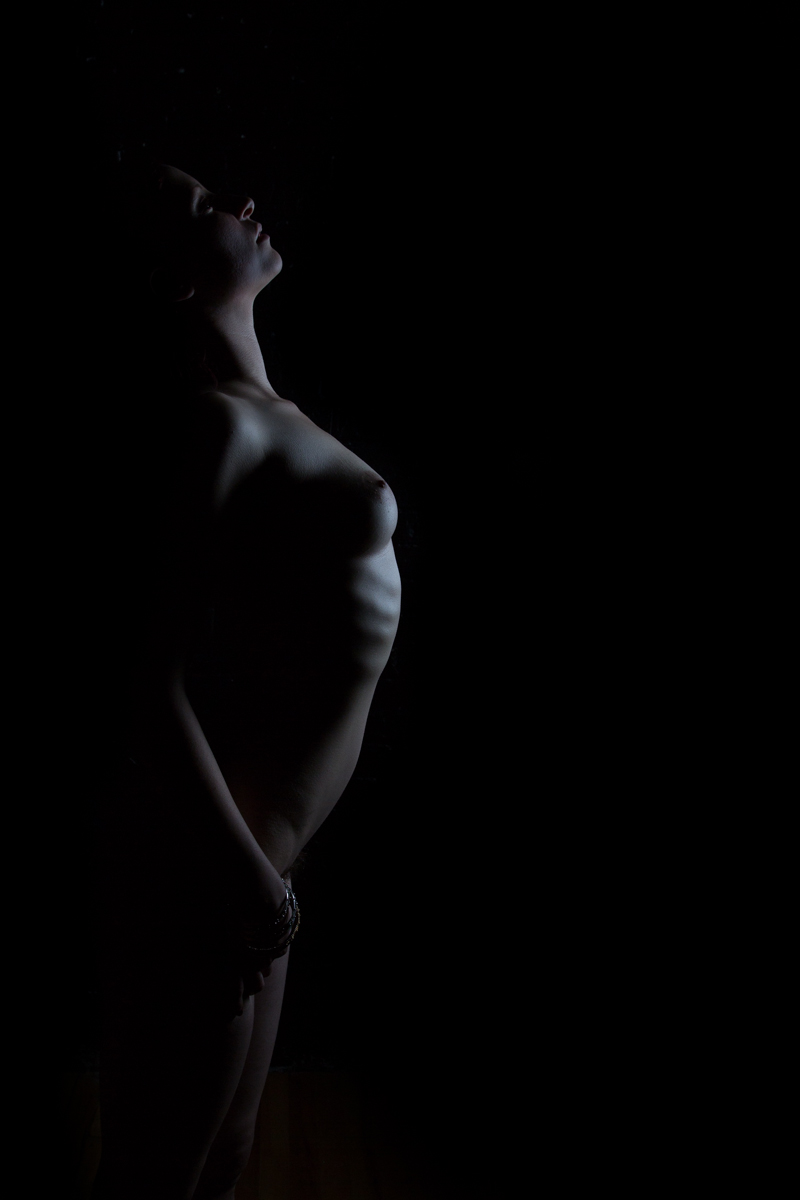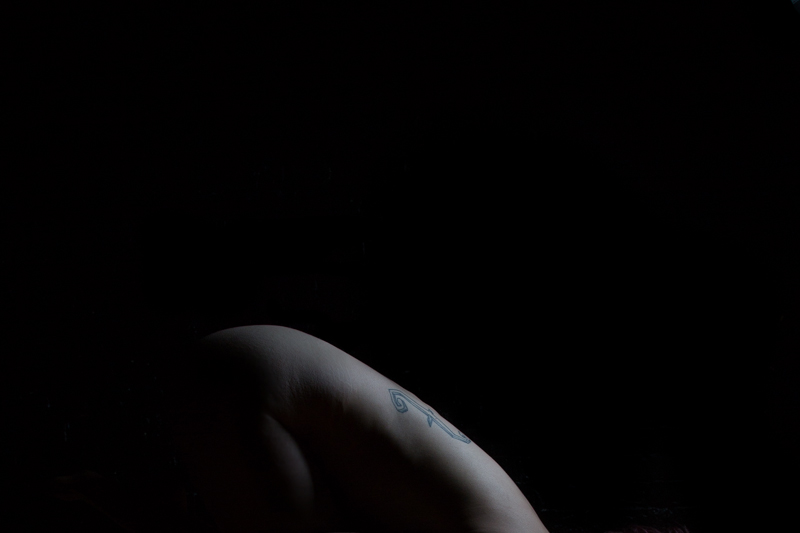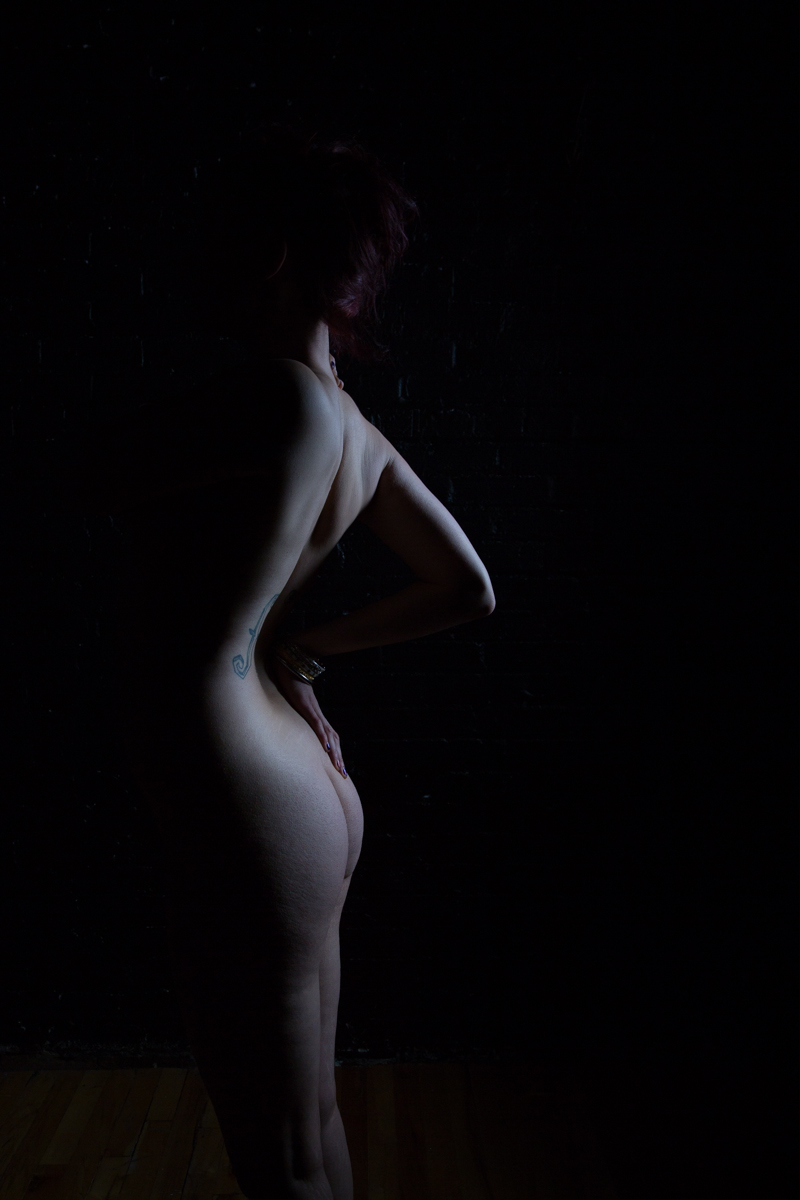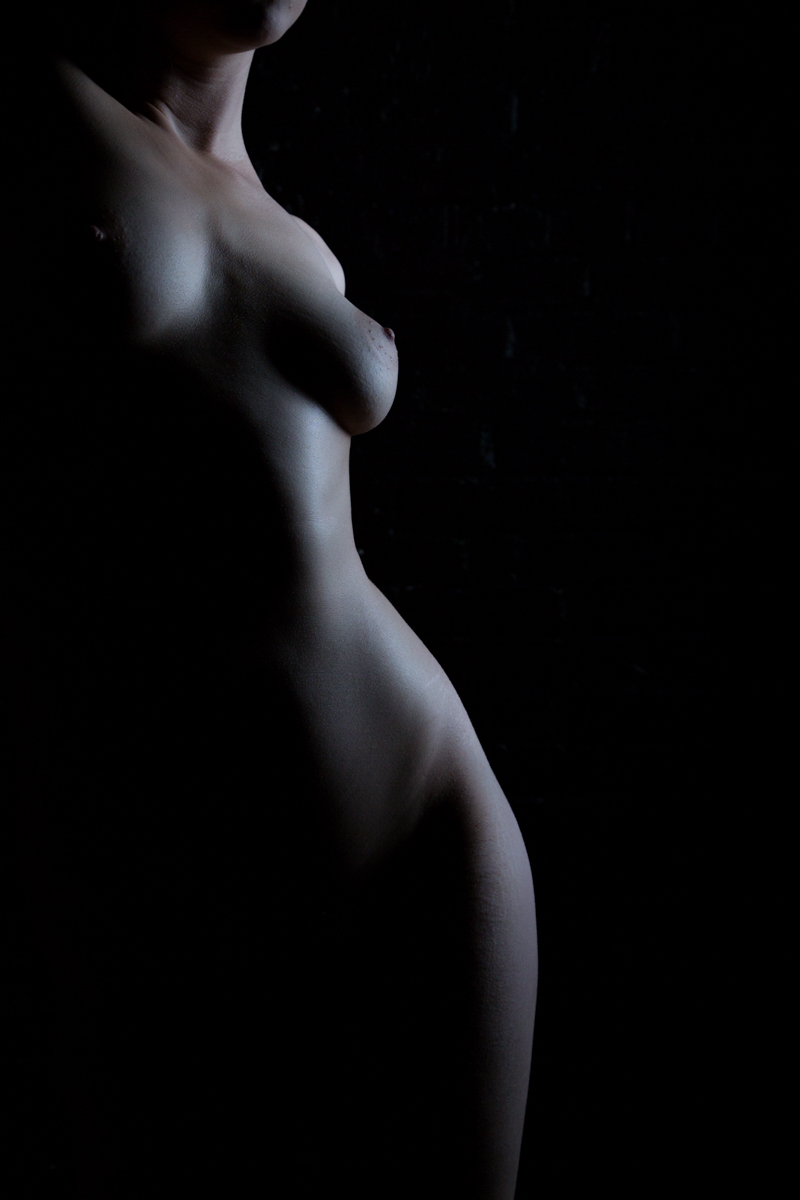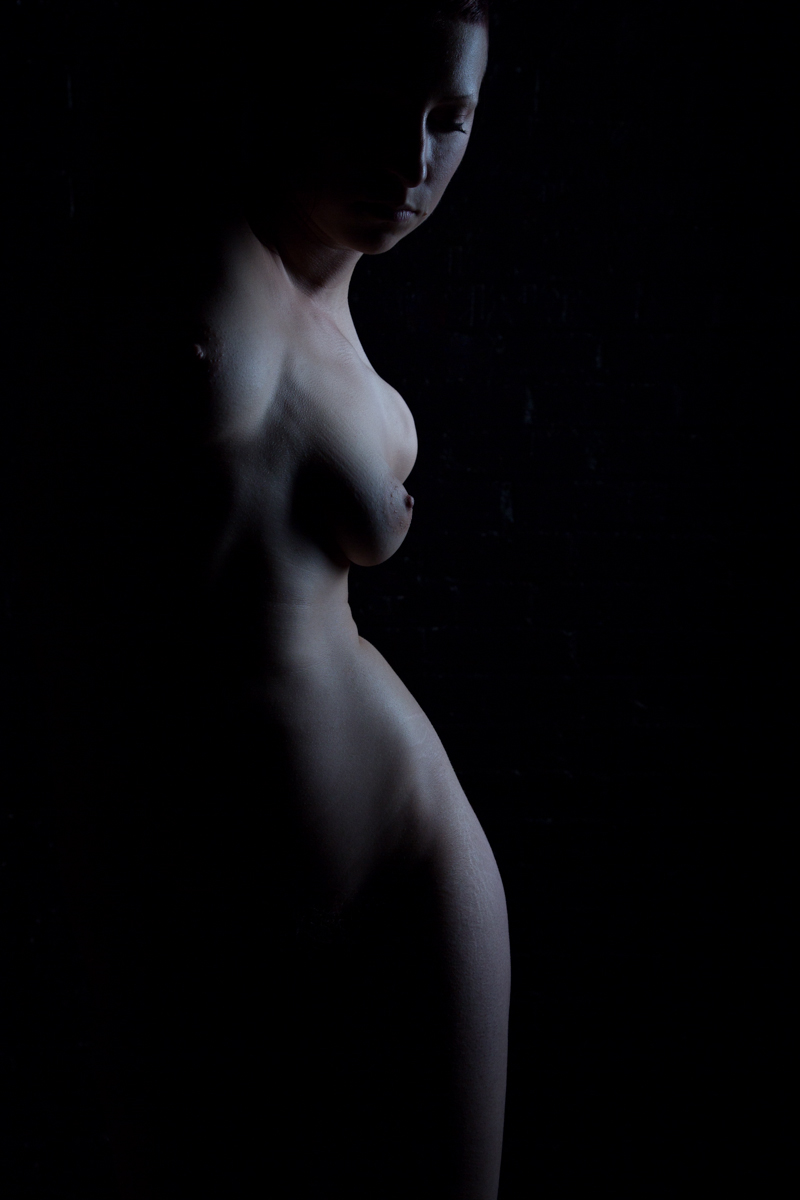 I would love to hear from you how you like this collection. Any comment and feedback are very much appreciated. Tomorrow, I will be sharing another new set of collection so please come visit my site again. Besides, don't forget to "Like" my Facebook page to get the latest update of all my work or you can also use the buttons below to share it.
See you tomorrow!