In this set, we have two lighting sources – one stronger light on the side as the feature light to the subject, then a soft fill light at the front to fill in the shadows.
For this collection, it was another pure experimental session. I was trying to do something with motion. I found this piece of fabric laying aside, but it was really dull and unappealing. After playing with tulle in Collection 5 – Posh, I guess anything is possible. The moment light shone on this interesting fabric (it's actually a sari), it glowed in my eyes. The amber fabric is full of textures and it looks amazing in the viewfinder. In fact, the fabric is very soft and sit on the skin very well. Thanks to a very good friend of mine who taught me how to pick a scarf – pick something with a little bit of weight so that it sit on the shoulder well, else go something big with texture like knitted wool scarf, finally say a big no no to lightweight-polyester-pretend-to-be-wool scarf. If it looks cheap in the eyes, it looks cheap in the photo too.
The collection has the essence of roman sculpture, the perpetual movement of the fabric shines and shows textures, no doubt it's a collection that can be expanded further. My favourite is definitely the last photo in this post, I would choose that to make it as a print.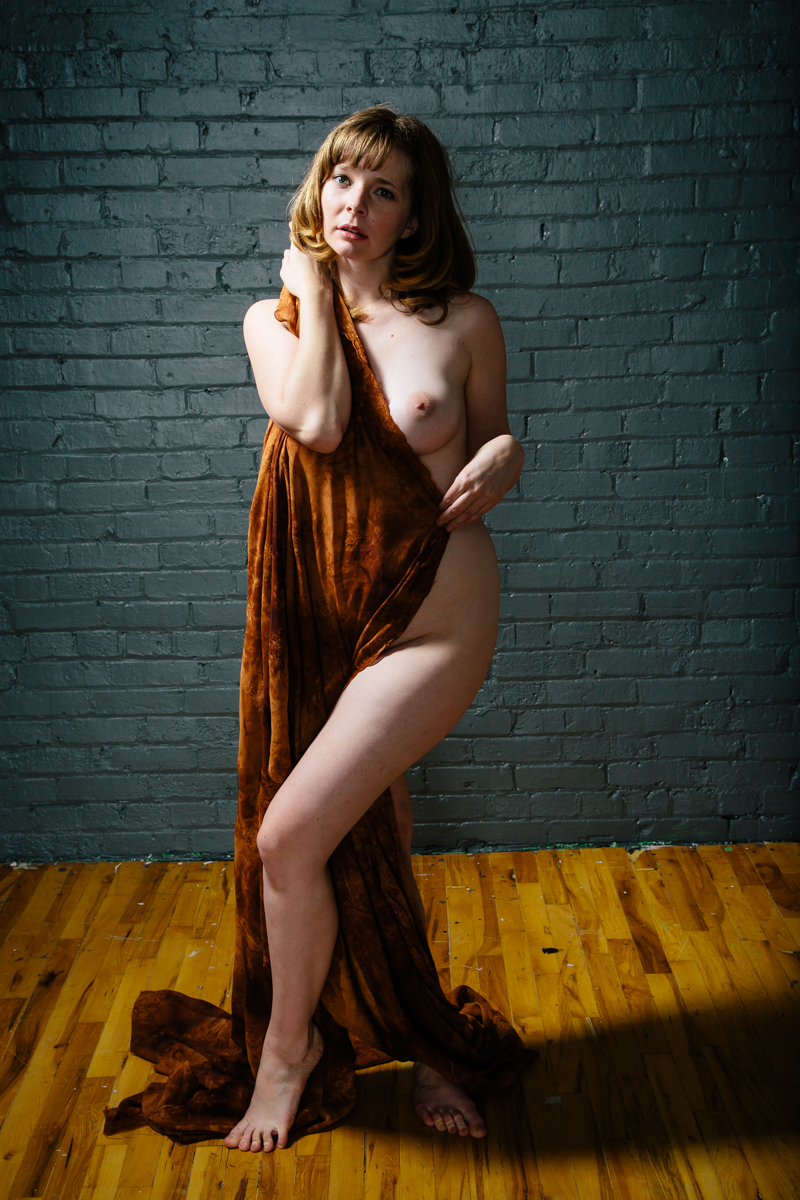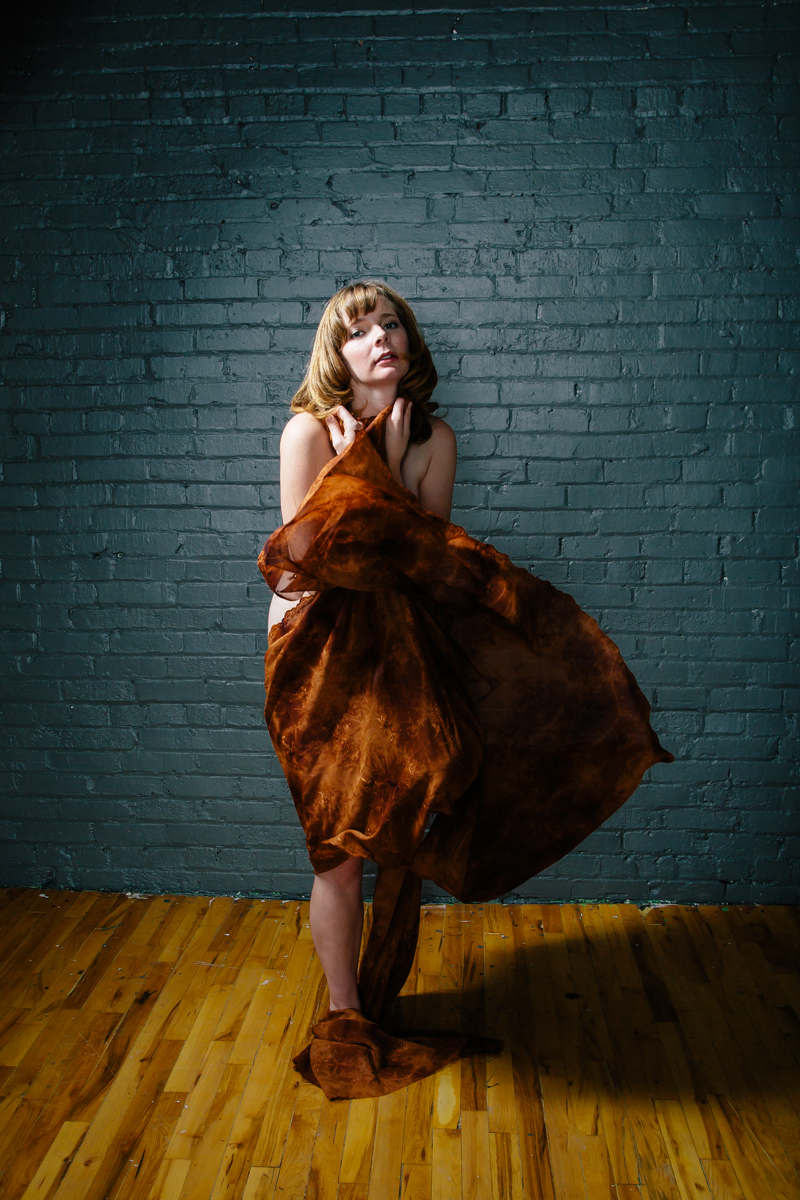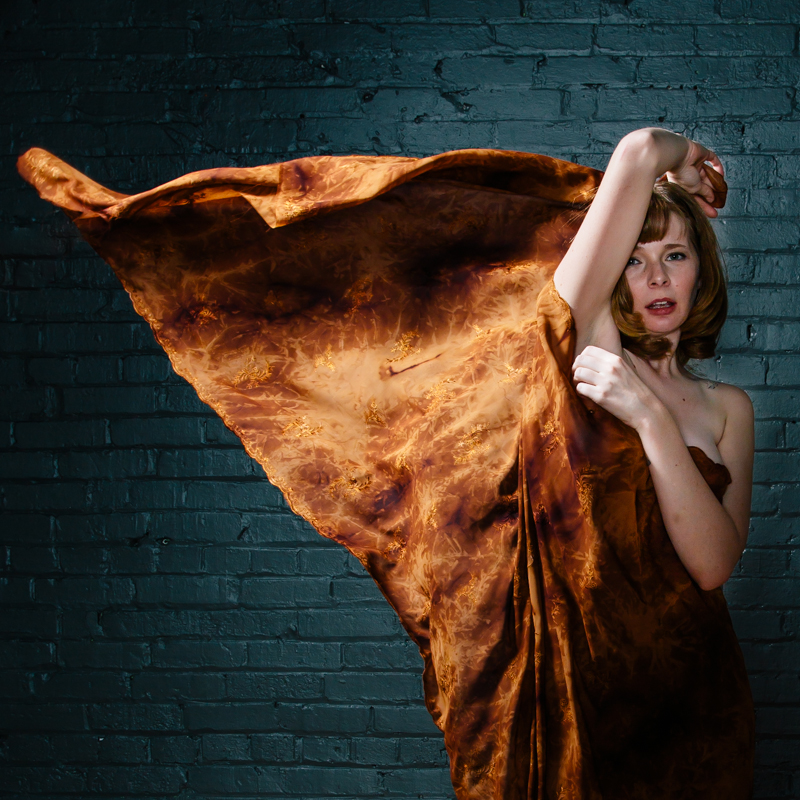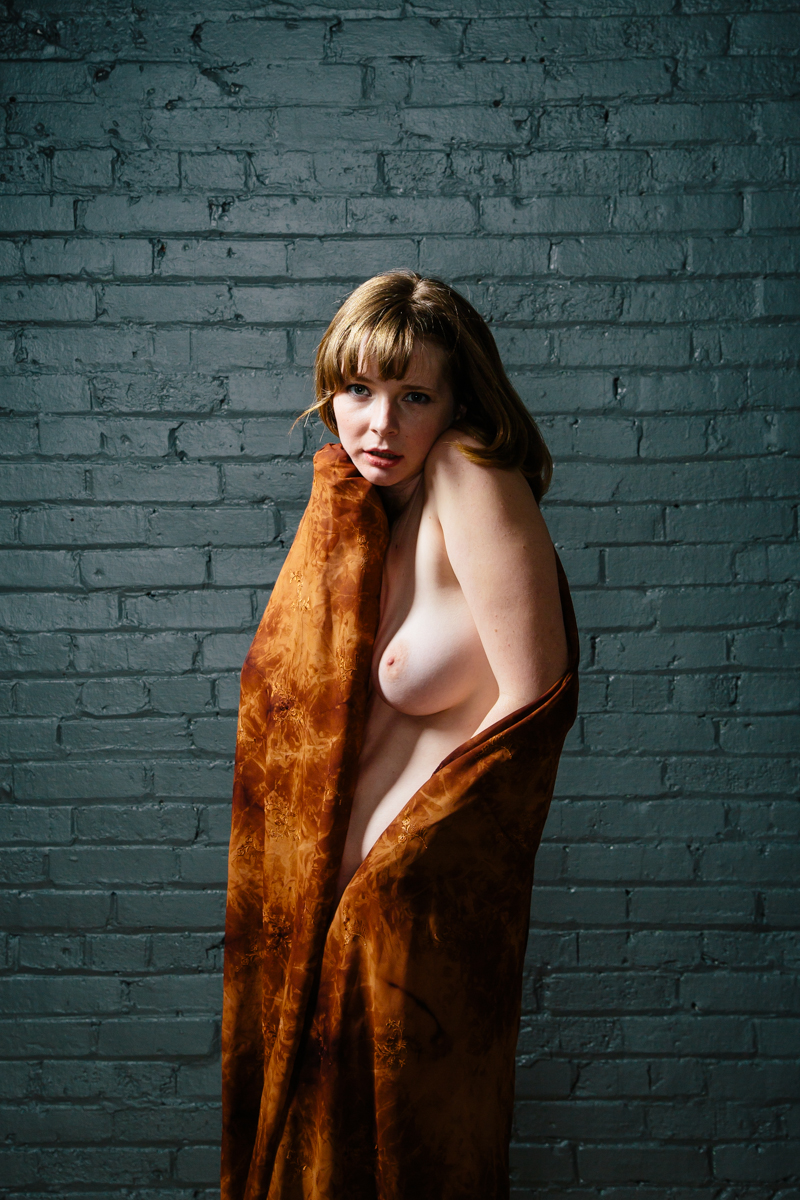 I would love to hear from you how you like this collection. Any comment and feedback are very much appreciated. Tomorrow, I will be sharing another new set of collection so please come visit my site again. Besides, don't forget to "Like" my Facebook page to get the latest update of all my work or you can also use the buttons below to share it.
See you tomorrow!