These photos were actually underdogs. For some reason, none of them actually caught my attention and I have no intend to use any of them.
In this 10 Days Series, I know I would like to do a black and white collection. Black and white photo is never my strength. It seems very simple to edit photo into black and white, but to get that right photo, right light with the right exposure, it's never right for me.
Until I revisited these photos again and started fiddling around, it was a big discovery. The original colour of the photo was rather flat and unappealing. Turning this set of photos into black and white, it removes all the distractions, leaving us with just the perfect light, great contrast and beautiful textures of the skin and backdrop; everything seems to be just right.
There is no particular reason why I call this collection James Dean. It's simply because of the first image below, the natural and unrestrained feel reminds me of James Dean. All photos are framed properly like a normal portrait, no tricky angle, no fancy composition, just a plain, casual, relax collection. (Did I say relax a lot?)
These photos are definitely no underdog and it has become a collection that is full of flavour!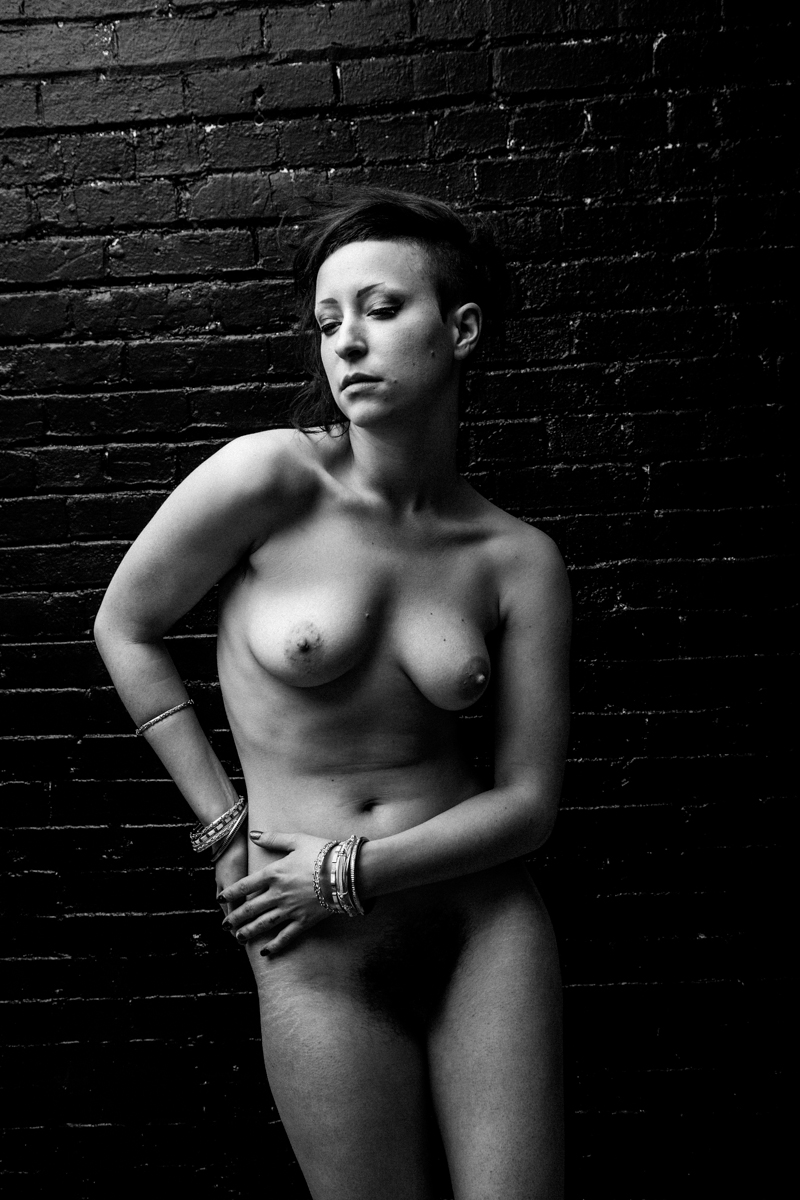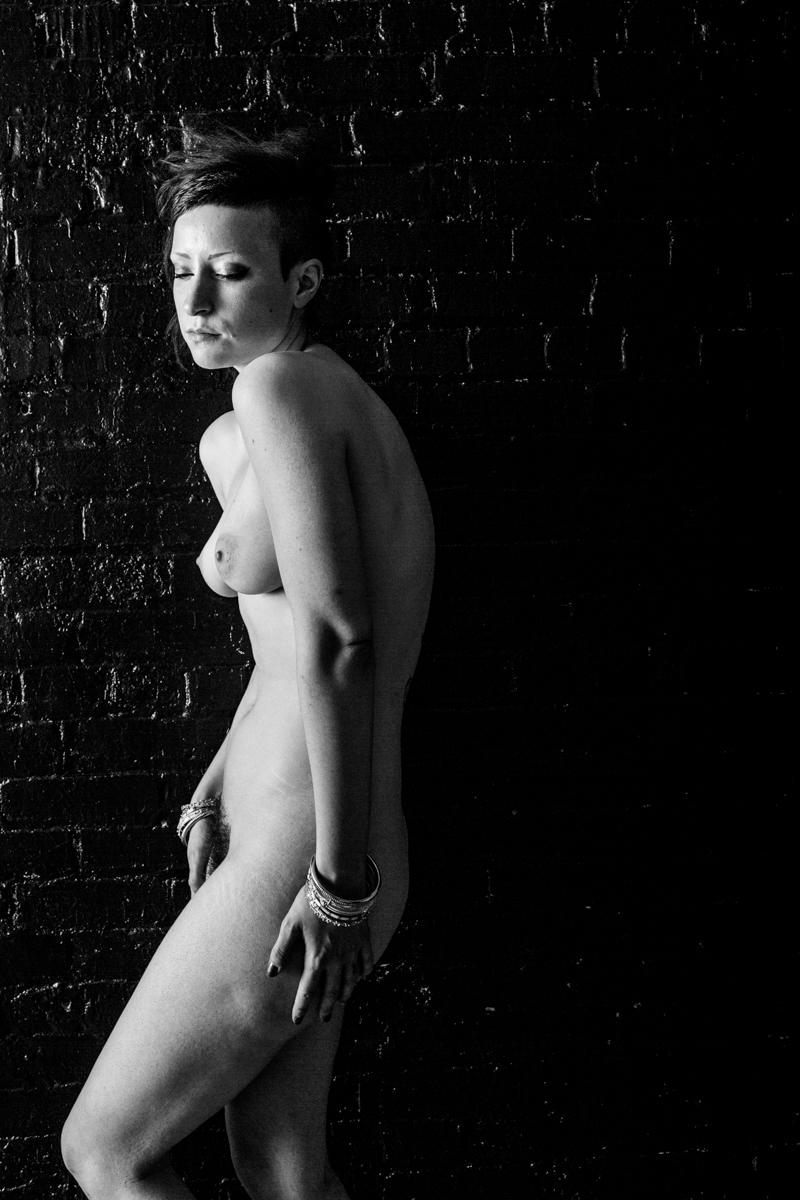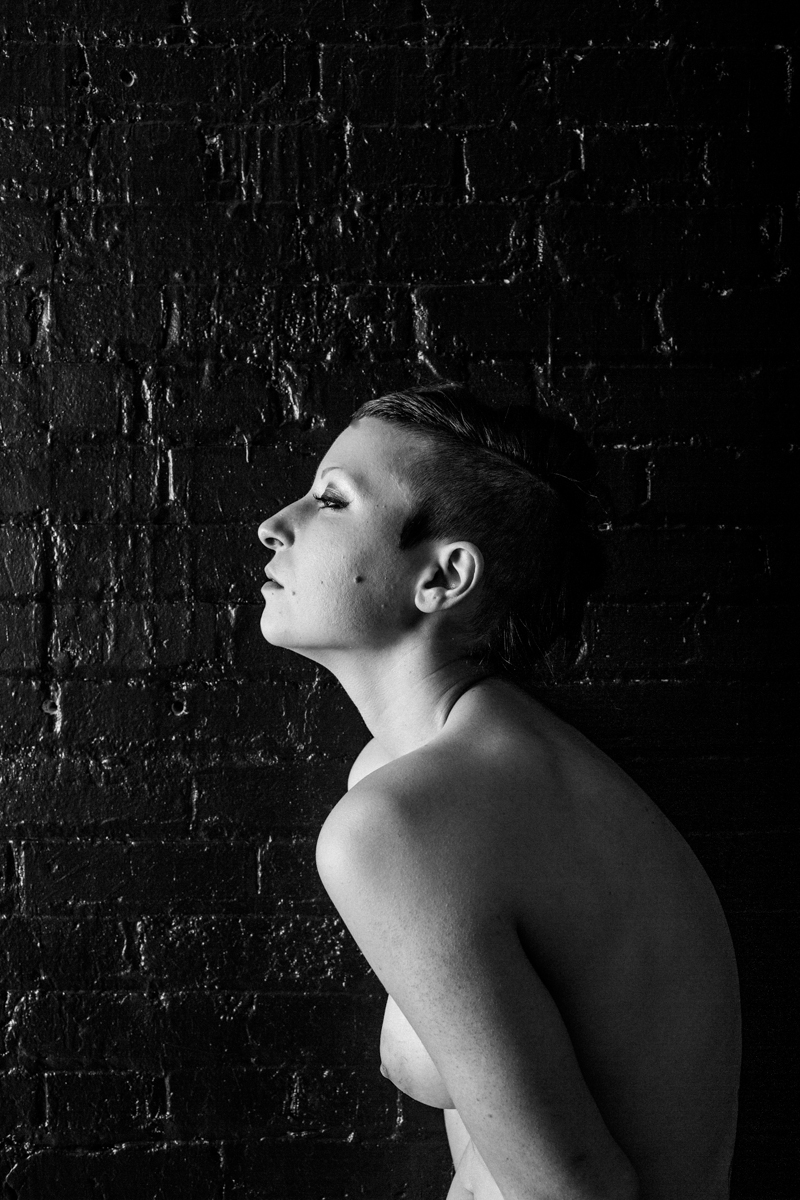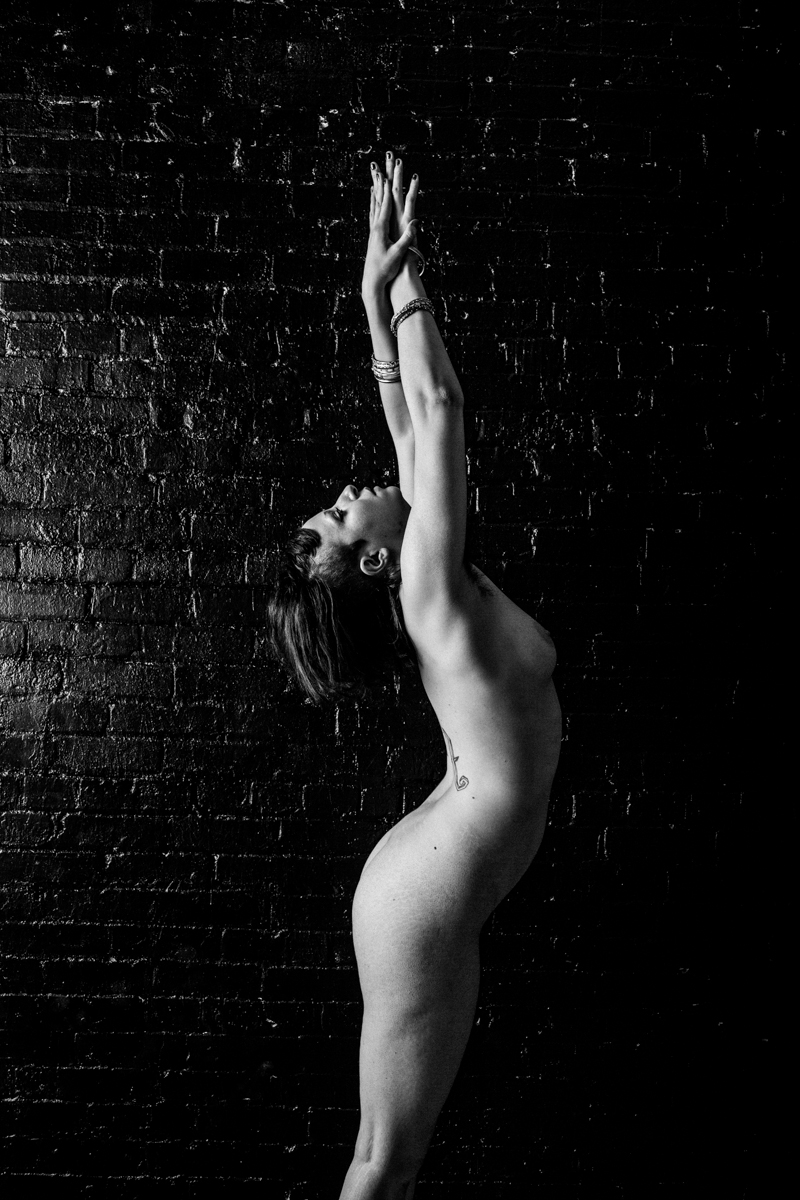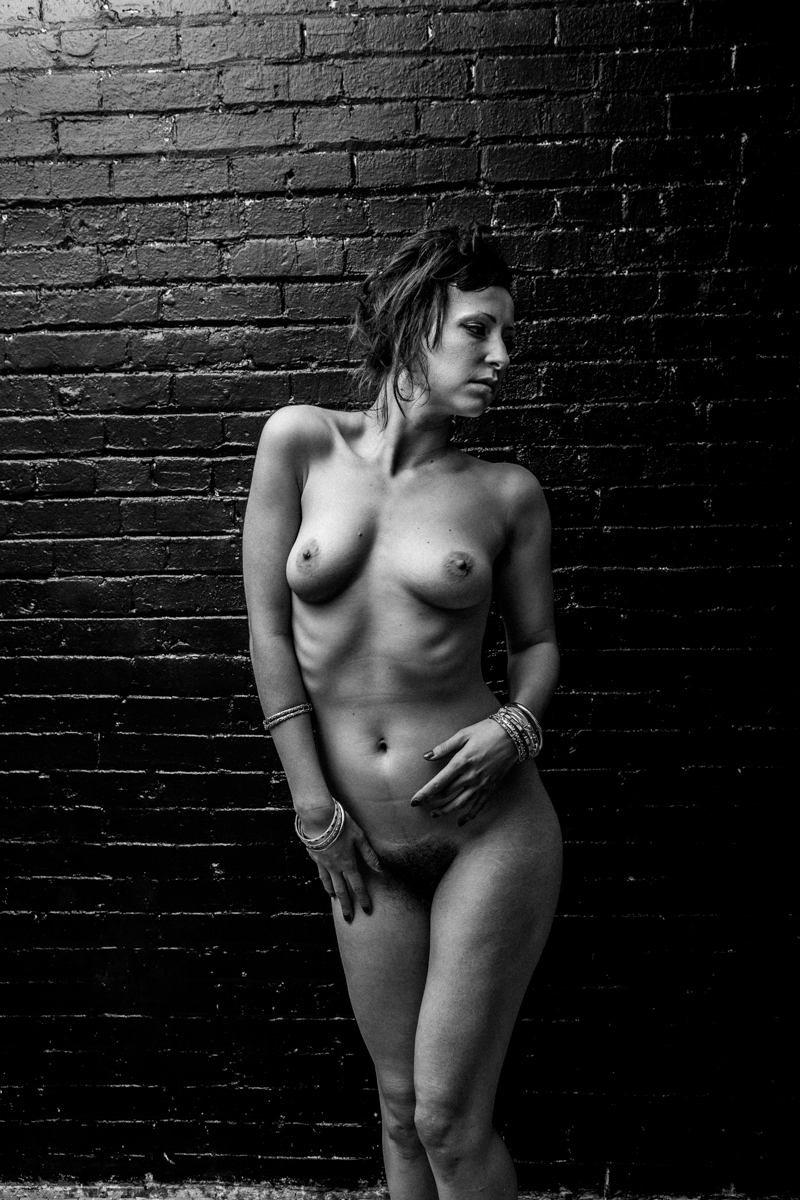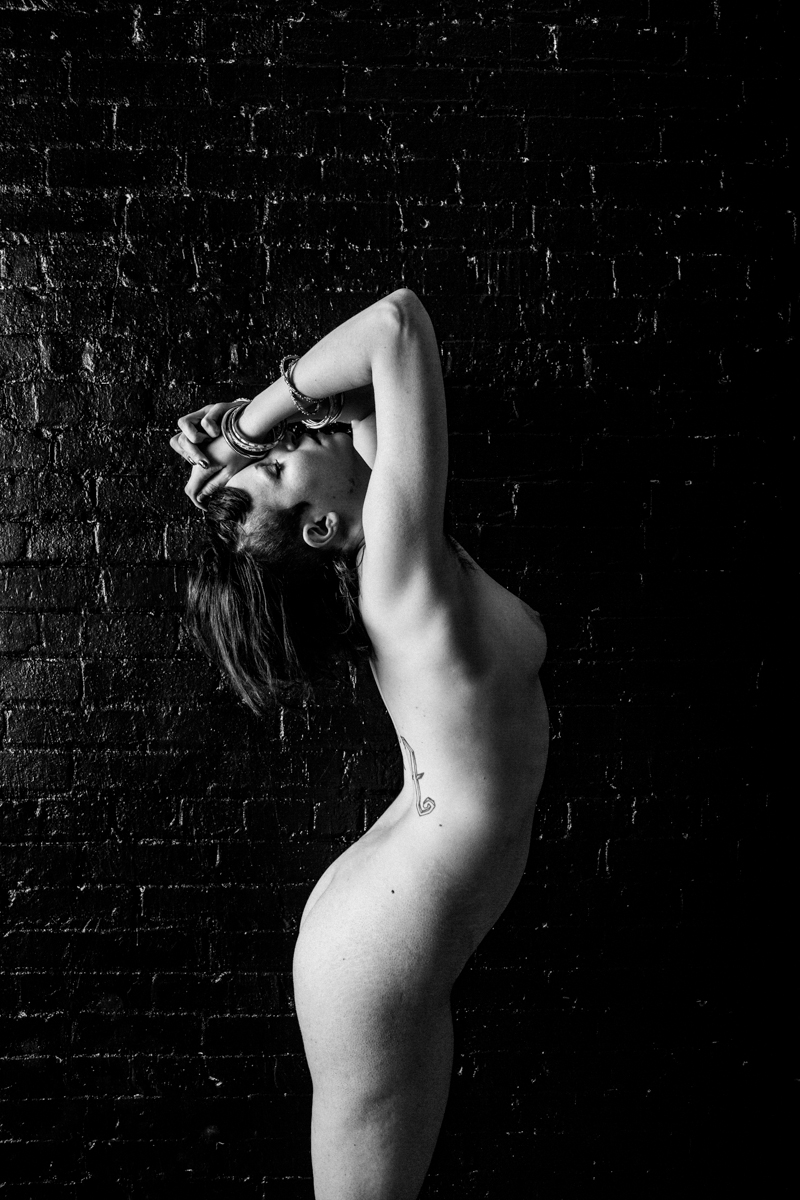 I would love to hear from you how you like this collection. Any comment and feedback are very much appreciated. Tomorrow, I will be sharing another new set of collection so please come visit my site again. Besides, don't forget to "Like" my Facebook page to get the latest update of all my work or you can also use the buttons below to share it.
See you tomorrow!