Welcome back!
Today's collection has an obvious difference compare to Simplicity, Red Lux and Edgy. Well, if you couldn't spot it, the difference is on the light. In this collection, we are using one of my favourite overhead light.
Setting the light overhead, it creates an isolated spot to emphasis on the model. Technically, for the photographer, overhead light could be tricky as it cast ugly shadow below the eyes, nose and cheeks, just like shooting a portrait on a bright day light at noon time. According to Beatrix Mae, overhead spot light is actually harder for the model to work with as they are limited by the small spot, as well the light direction. Absolutely no doubt about it. One of the good way to overcome the issue would be using a second fill light to soften the shadow, however, the second light has to be careful adjusted to avoid loosing the dramatic effect wanted to an overhead light source.
Overhead light, it makes us thought about a theatrical stage performance. To me, this is a very personal space, yet feels very lonely … and cold.
It's a space that we feel secure and safe … a space to day dream … a space to sink into our own little world … a space for imagination … or even … … … to get depress.
Not going to add more to this small yet sophisticated space, I gave a smooth easy gold-ish edit to the entire collection and calling it Goldilocks.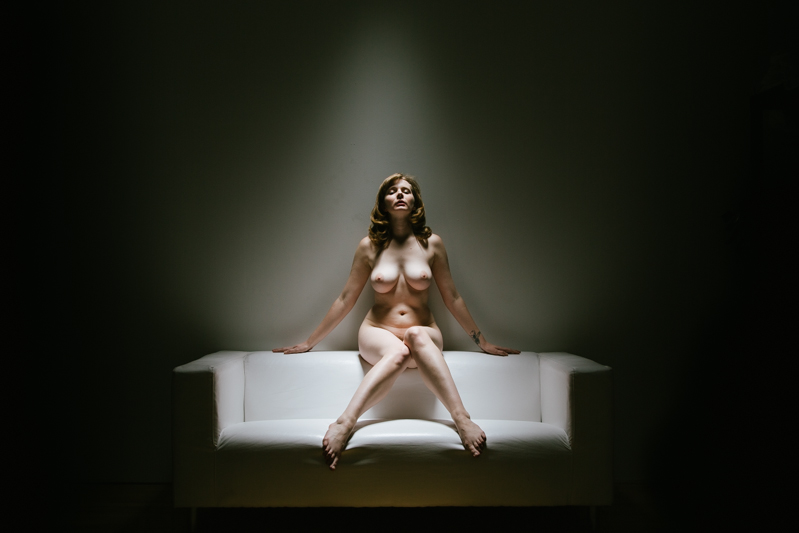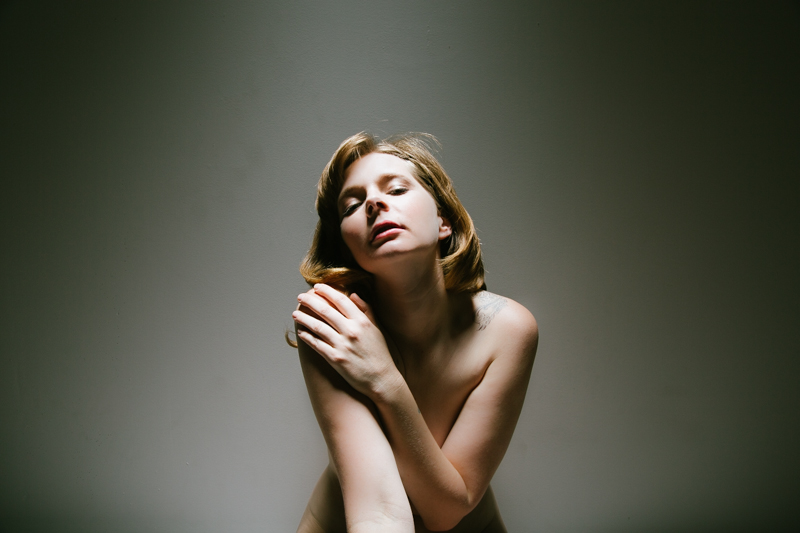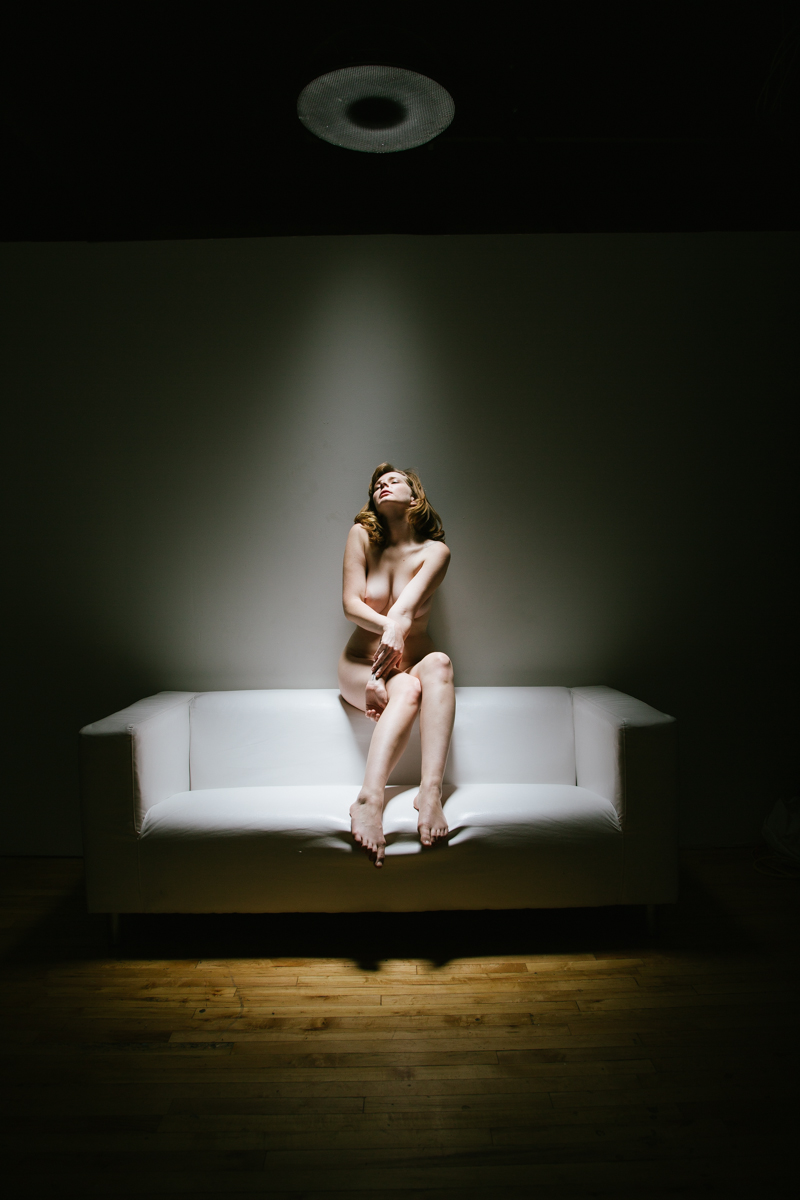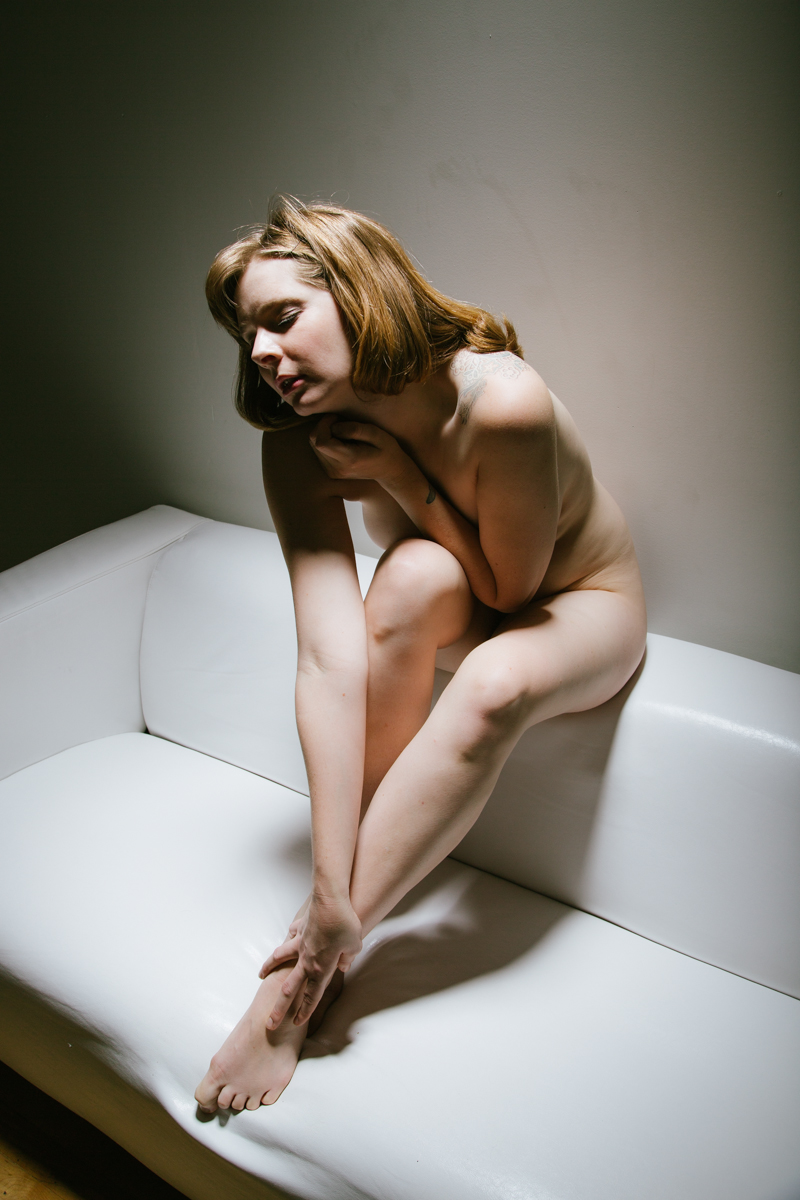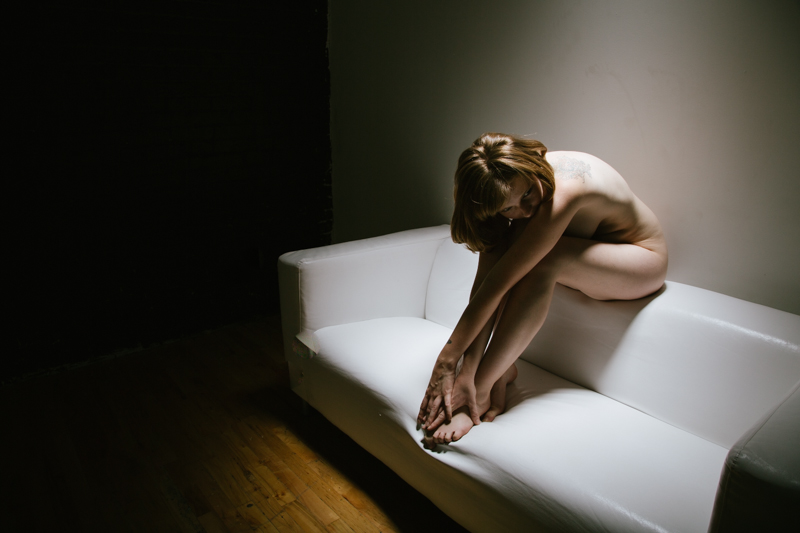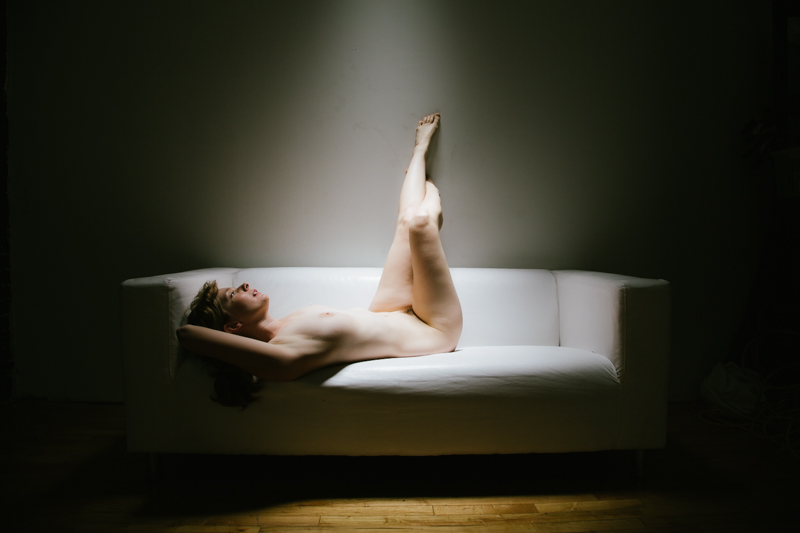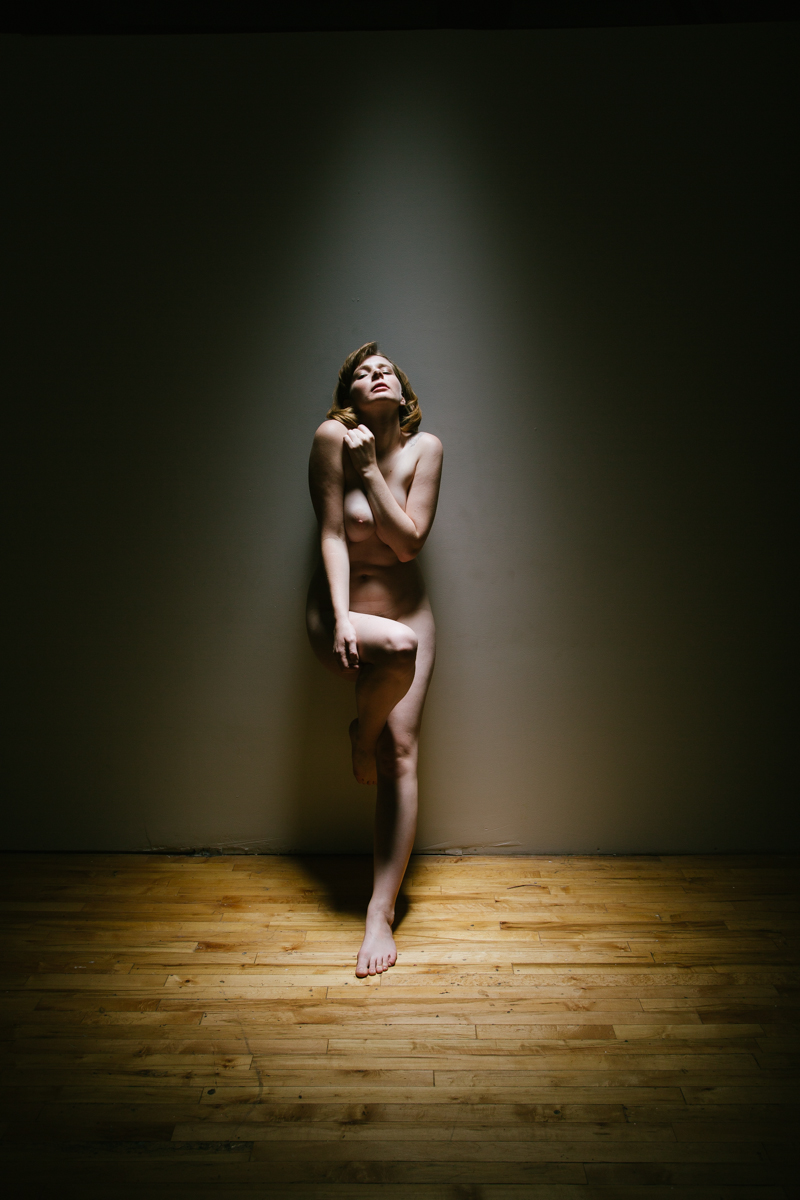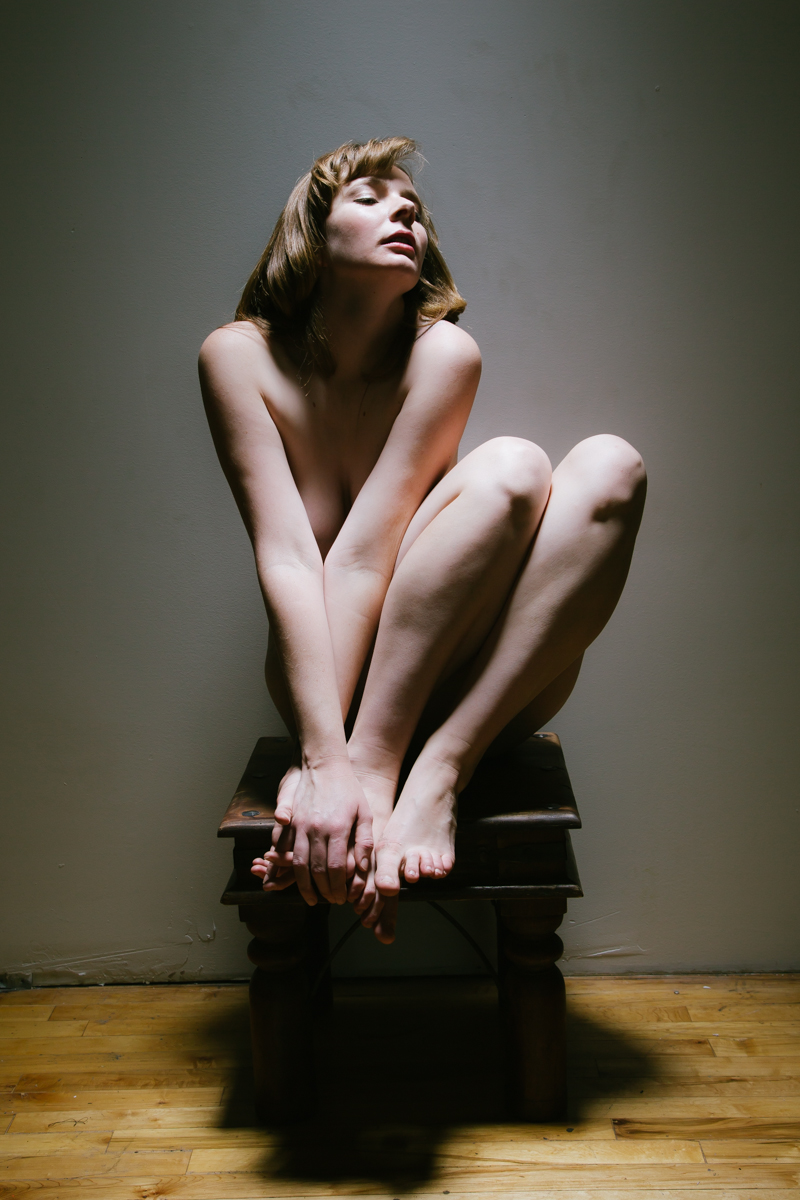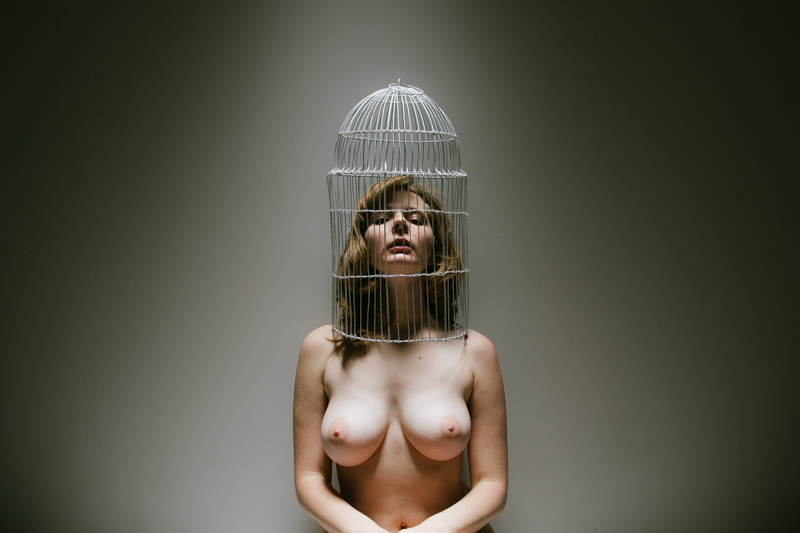 I would love to hear from you how you like this collection. Any comment and feedback are very much appreciated. Tomorrow, I will be sharing another new set of collection so please come visit my site again. Besides, don't forget to "Like" my Facebook page to get the latest update of all my work or you can also use the buttons below to share it.
See you tomorrow!