To be respectful to the workshop organizer, I will be keeping the technical detail exclusive to all the workshop participants. I highly endorse Kevin Stenhouse's next workshop, so if you would like to know a little more detail about the lighting skills and equipment, please contact Kevin Stenhouse for the upcoming workshop. I heard the next one is coming pretty soon with a very interesting guest.
The first collection that I am sharing is from the first individual shooting session in the workshop. There was only one light source and we studied how the light fall off on the subject and how the light changes as we distance the subject from the light source.
The first shooting session is pretty much a warm up for both model – Marla Singer and I. In the first 5 minutes, I have to say I was pretty nervous. Everything is very literate, point my camera and shoot away. However, there is a consistency of how I usually frame my portrait; I like to incorporate surrounding space and the atmosphere. In a studio environment, sometime shooting wide angle is not always ideal, it either end up having the inclusion of light stand or go over to the border of the small backdrop. There is a big adjustment for myself to frame my subject tighter.
In this collection, it's a true simplicity of a human body with the surrounding space, looking at how the lights wrap around the body. I like to keep the poses clean, calm and simple as much as possible, avoiding being too literate or over posed. This is not a high fashion modeling photography, so to my preference, less is more, simplicity is beauty. A light magenta fading edit gives a cold, calm, contemporary feel. I can see these photos being printed in a large stretch canvas, hanged in a contemporary art gallery or above a white leather couch in a modern living room.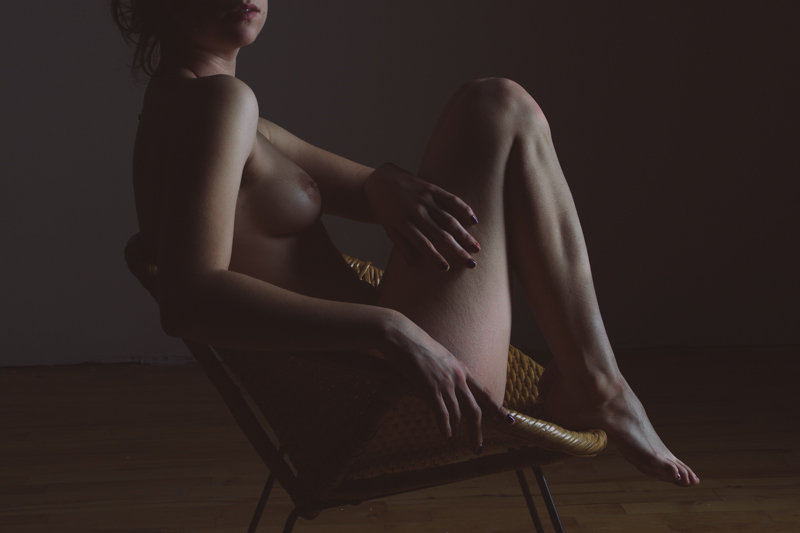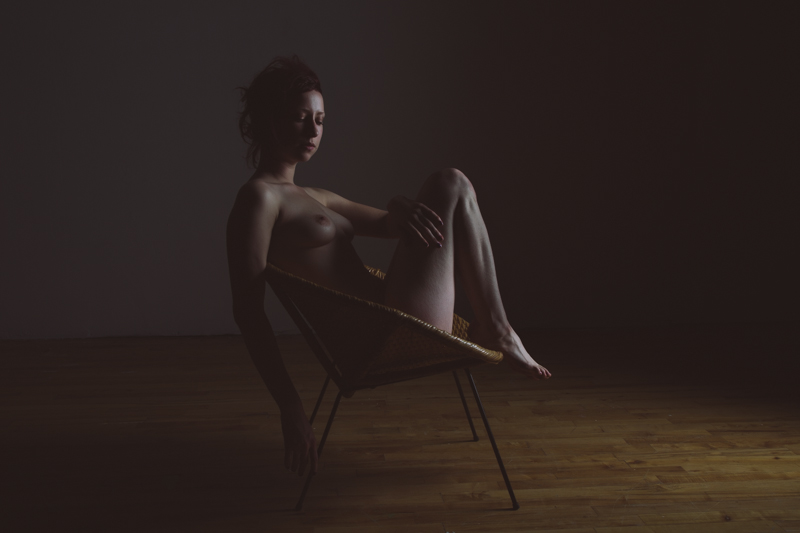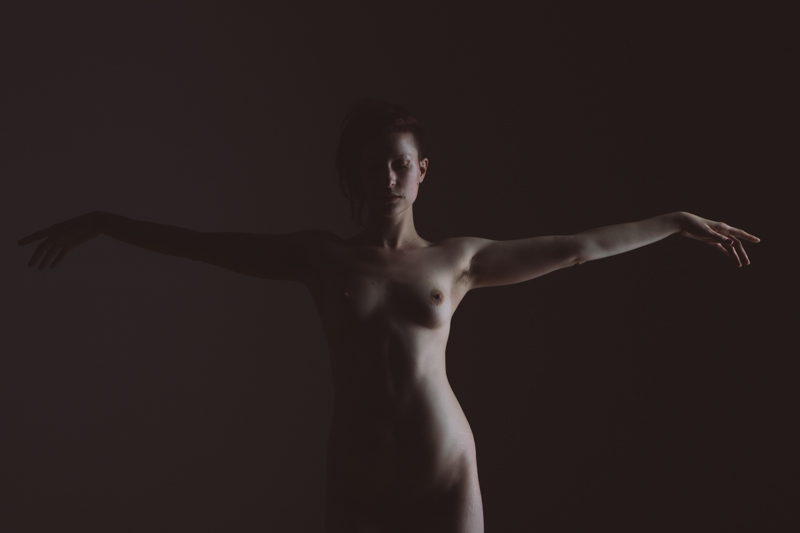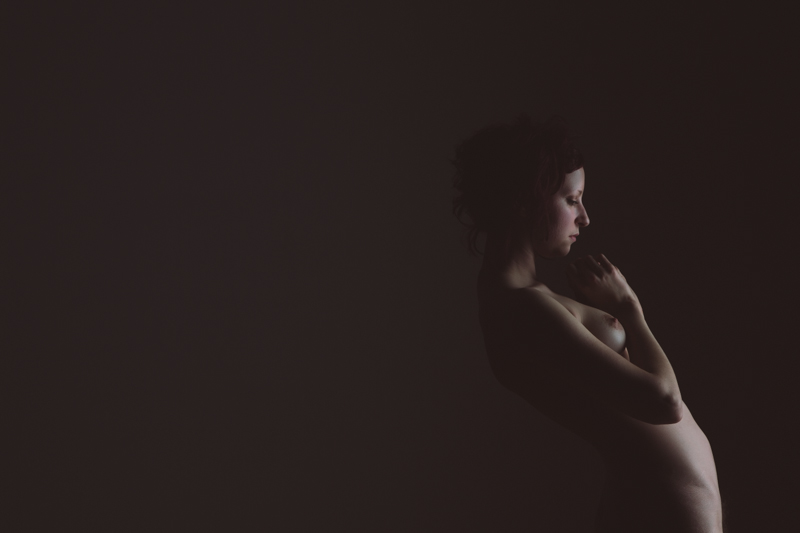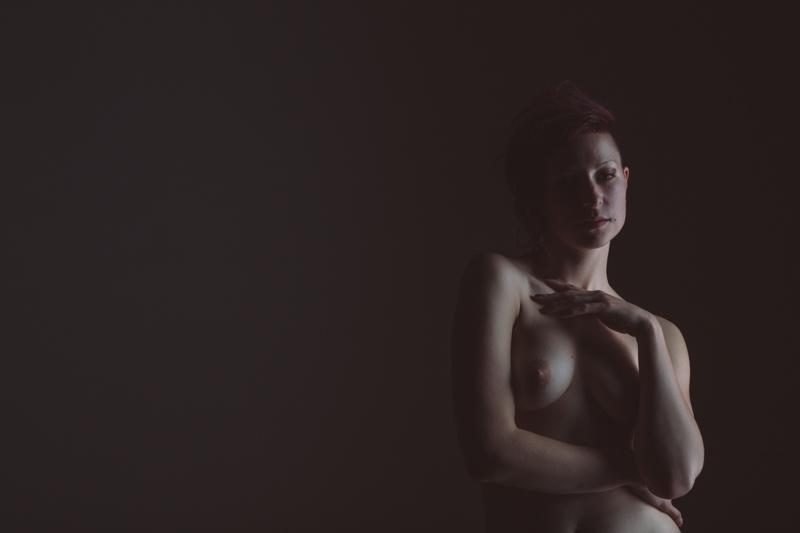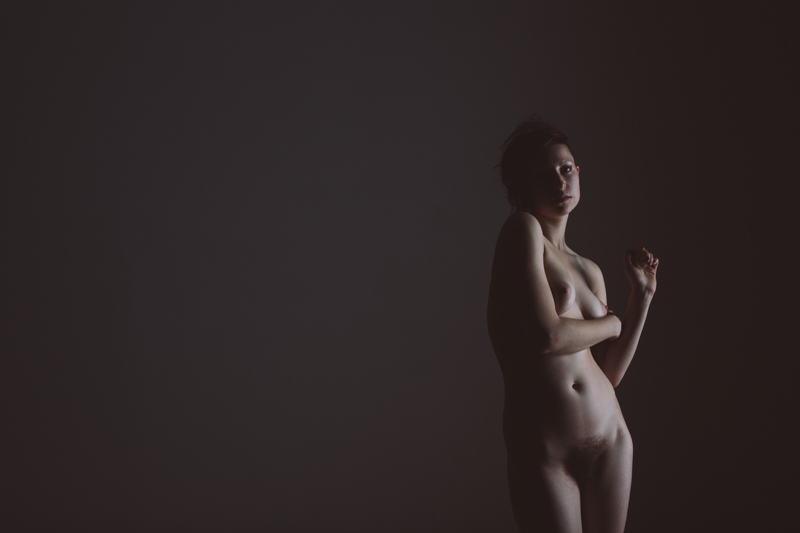 I would love to hear from you how you like this collection. Any comment and feedback are very much appreciated. Tomorrow, I will be sharing another new set of collection so please come visit my site again. Besides, don't forget to "Like" my Facebook page to get the latest update of all my work or you can also use the buttons below to share it.
See you tomorrow!