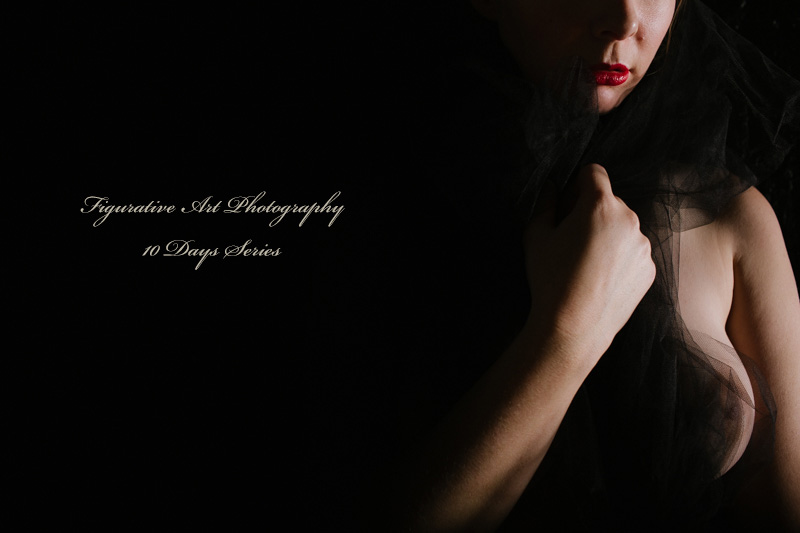 For the past one month, I have not been touching my camera. I know, that is absolutely unacceptable. For some reason I have avoided myself from picking it up. Until the Memorial Day long weekend, I finally pulled my camera out and started to recompose myself to do more creative work.
Over the long weekend, I attended a workshop from Kevin Stenhouse of Quality Of Light – one light, two lights, hard light, soft light. This is the second time I brave myself shooting figurative art, as well as leaning some studio photography. The last workshop shooting Michael Ward, it was a great experience and lucky me, the photos have won me an award in the 2013 International Photography Award. However, my studio work is fairly limited and I always wanted to explore more. So when I know Kevin is offering another workshop, with no hesitation, I know this is a good opportunity to learn from a true master.
I would highly endorsed this workshop. Kevin has planned a lot of technical content this time, including various different type of studio lightings, demonstrating how these lights works in the photos, how to book a model, work etiquette and how to instruct a model. Besides, there are plenty of opportunity to work with the two models – Beatrix Mae and Marla Singer. They are just amazing, a true artist, highly professional and very friendly to work with. Besides, working along with other fellow photographer friends, it was eye opening, at the meantime, very intense trying to create some good work within a very short 15 minutes time frame in each light setting. I truly learned a lot in this very short time.
Following this workshop, I will be showcasing my work in a 10 days series. In the next 10 days, I will be posting 10 collections of photos, each collection varies from 1 to 10 photos, each has a very distinct style. Besides, I will discuss briefly on the lights, talk about my creative process, how I conceptualize a shot based on the light set up within a very short time, along side with the challenges I have encountered.
This series is going to be an express speedy series, pushing my limit in my photo editing process and blogging at the same time. So do drop by my personal projects page the next 10 days, do drop by to check out the daily featured photo collections. Besides, don't forget to "Like" my Facebook page to get the latest update of all my work or you can also use the buttons below to share it. Any comment and feedback are very much appreciated. The content in this Figurative Art Photography 10 Days Series contain nudity and are for mature audiences only. Viewer discretion is advised.
See you tomorrow.